Today, MCMS Scholastic Bowl vs Havana at 4:00 PM. Gooooooooo Raiders!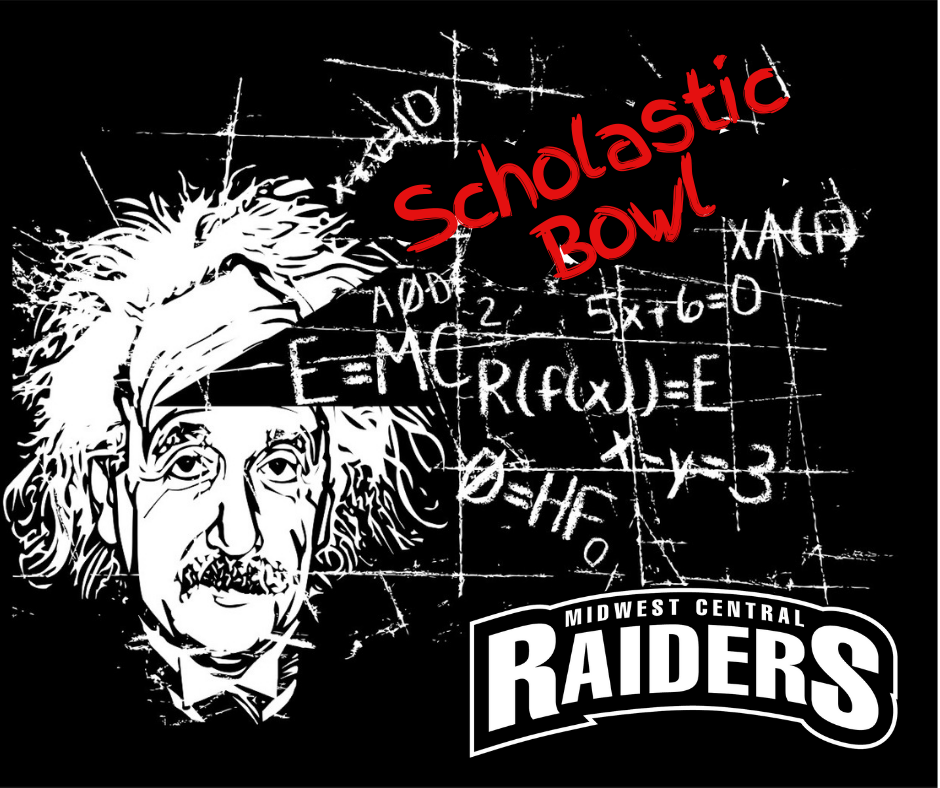 The volleyball team will travel to Pekin Edison for a 4:00 PM game. Good luck ladies!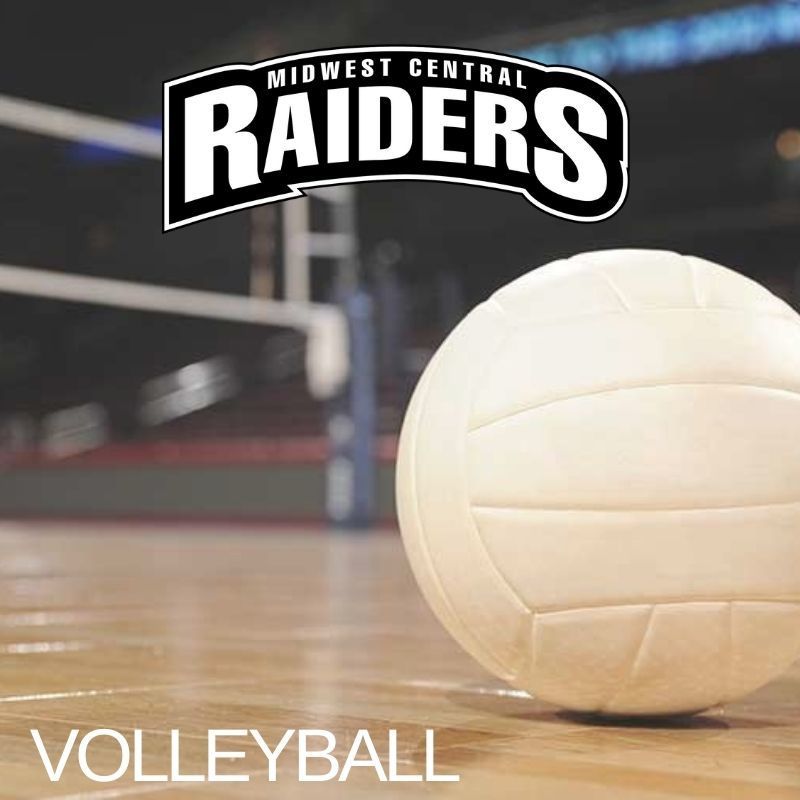 The Lady Raiders had an exciting 8th grade night on Tuesday!! Both teams were able to pick up wins!! The 8th graders defeated Illini Central in 2 games with scores of 25-21 and 25-19. Addison Friedrich had 10 points with 4 of them being aces. Amelia Meeker and Eliza Kerley both had 6 points. Kayleigh Herrman had 10 hits with 3 being kills. Amelia Meeker and Houston Butler both had 4 hits for the evening. All the 8th graders did great!! The 7th grade battled hard and defeated the Cougars in 3. The scores were 25-18, 16-25, 25-23. The top scorer was Katie Parkin with 14 points and 7 being aces. Arriah Timbrook was able to get 7 points with 4 being aces. McKenzie Doty had 7 hits for the evening with 4 being kills. Way to go Lady Raiders!!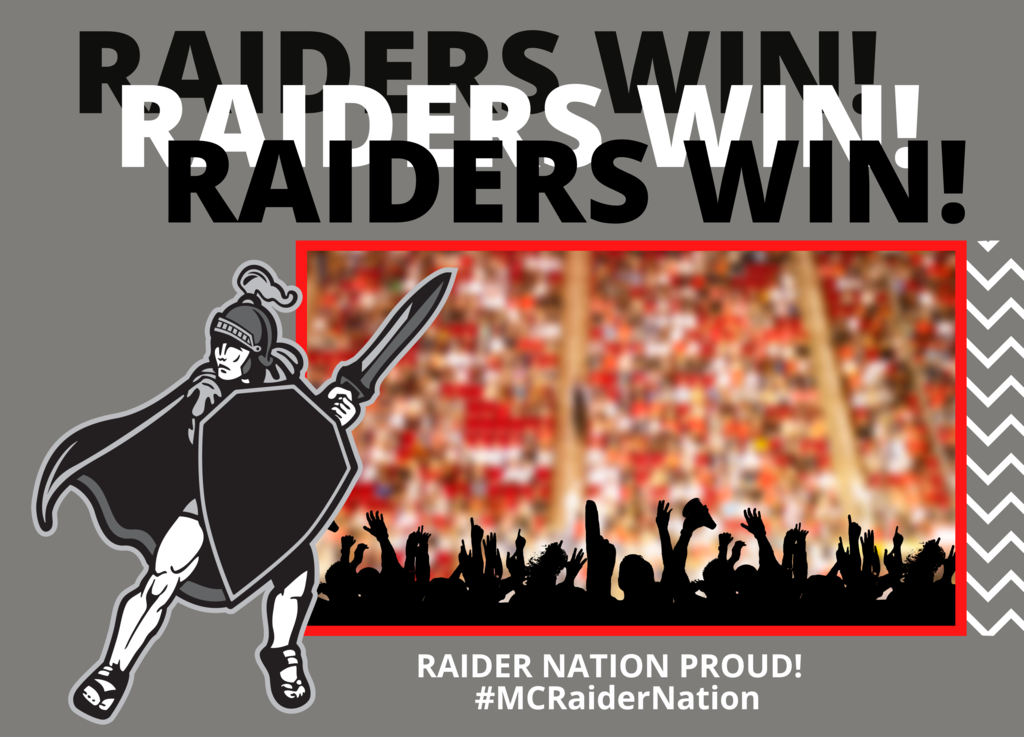 Happy National Bus Driver Appreciation Day! All of our transportation staff members work REALLY hard daily to ensure our Raiders are safe! Thank you to every single one of you!!!!!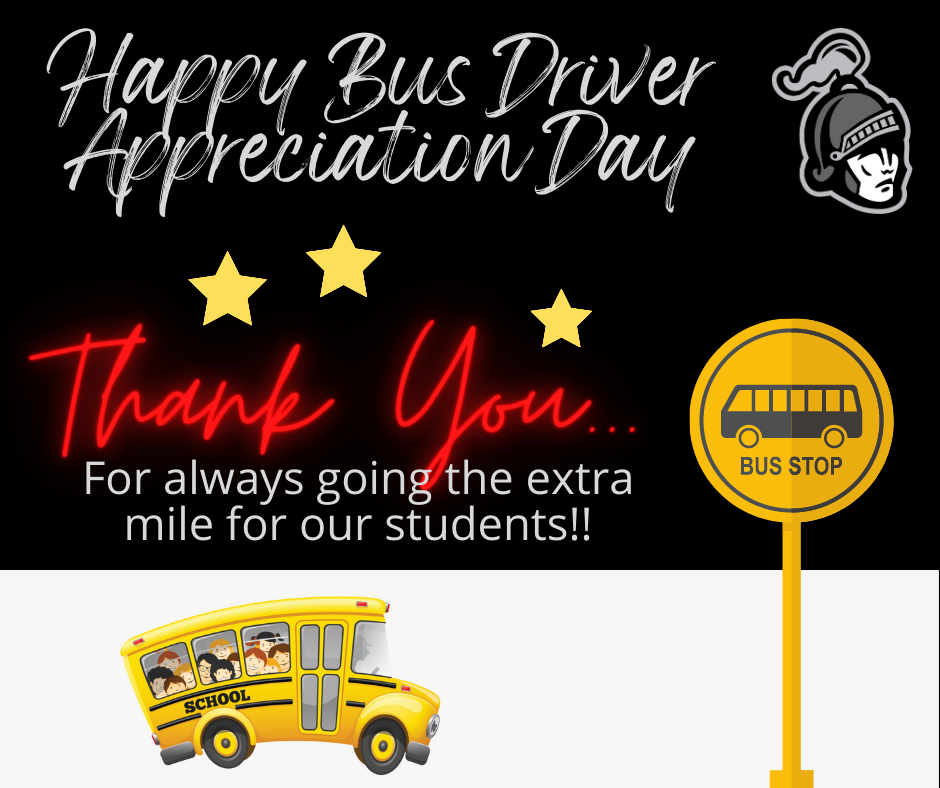 The MCMS cheerleaders finished their season last night by cheering on our 6th and 5th grade teams! What a great season these girls have had. Pictured Maddie, Sabrina, Nevaeh, Coraline, Maci, Grace and Brook.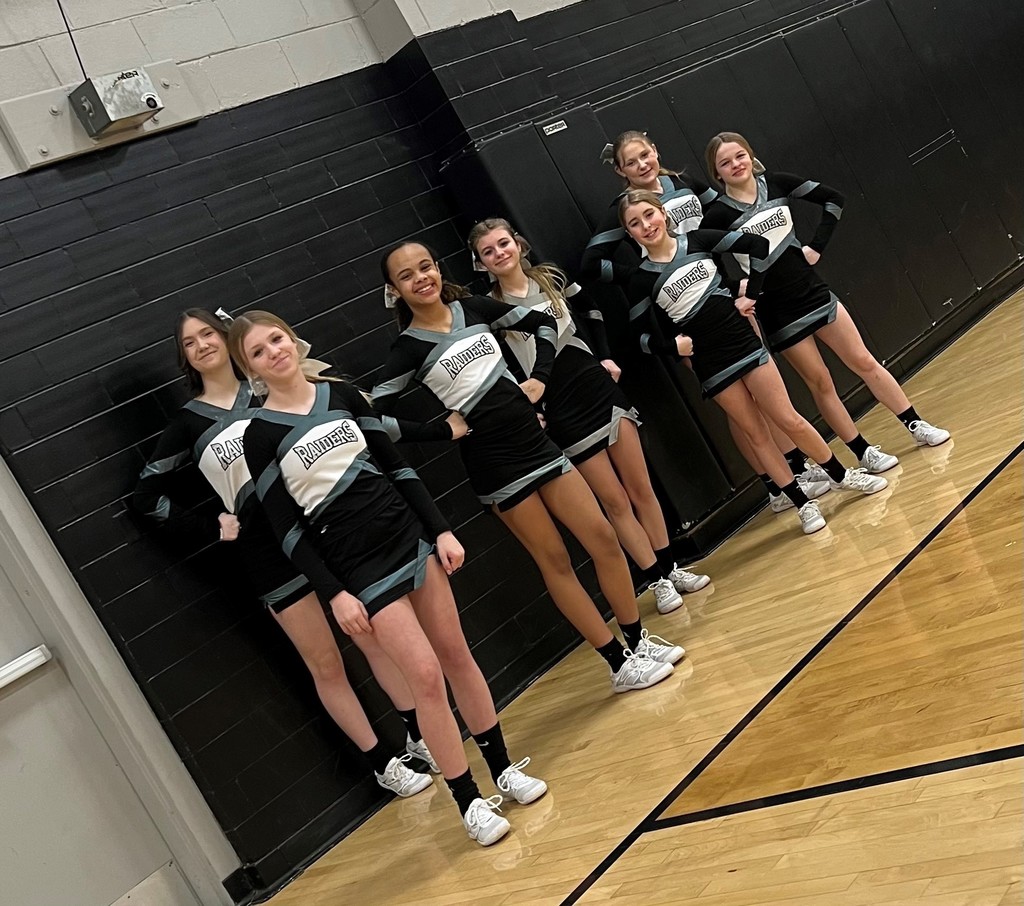 Good news! Since we didn't have school yesterday, our fundraiser deadline has been extended until midnight February 24th! There's still time to qualify for the Iron Coyote trip!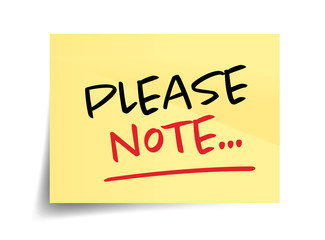 The 6th grade boys took on the 5th grade team last night in the Raider Classic. Both teams put on a great performance and showed the bright future that is to come. The 6th grade team prevailed over the 5th graders with effort on defense and rebounding. The boys look to continue their efforts tonight as they take on Athens at 6:00 PM at the Forman Center. Good luck!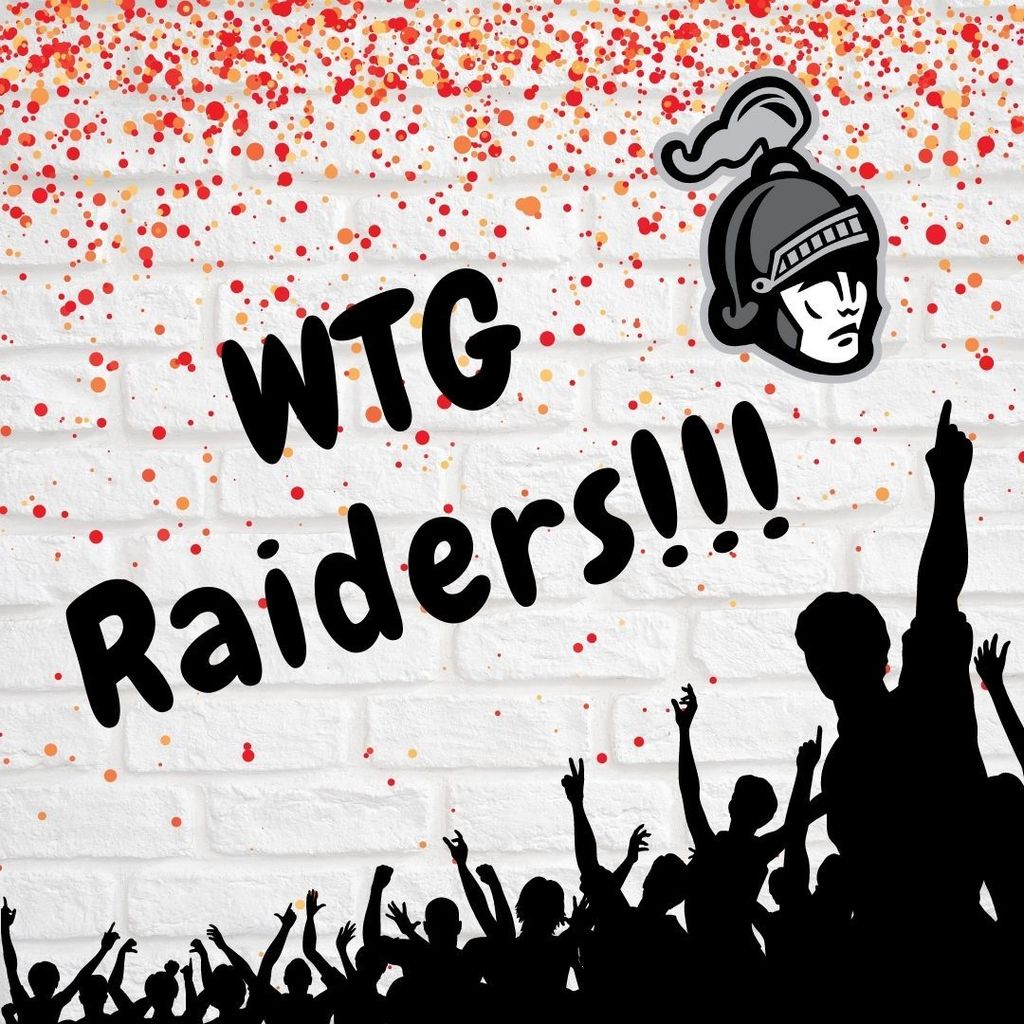 Tonight is 8th Grade Recognition Night for our volleyball players. We are hosting Illini Central. There is a "C" game that starts at 5:00 PM; followed by the regular season games starting at 6:00 PM. Good luck to our Lady Raiders!

Happy President's Day! We hope all of our Raiders have a great day away from school and look forward to seeing students back in the halls tomorrow!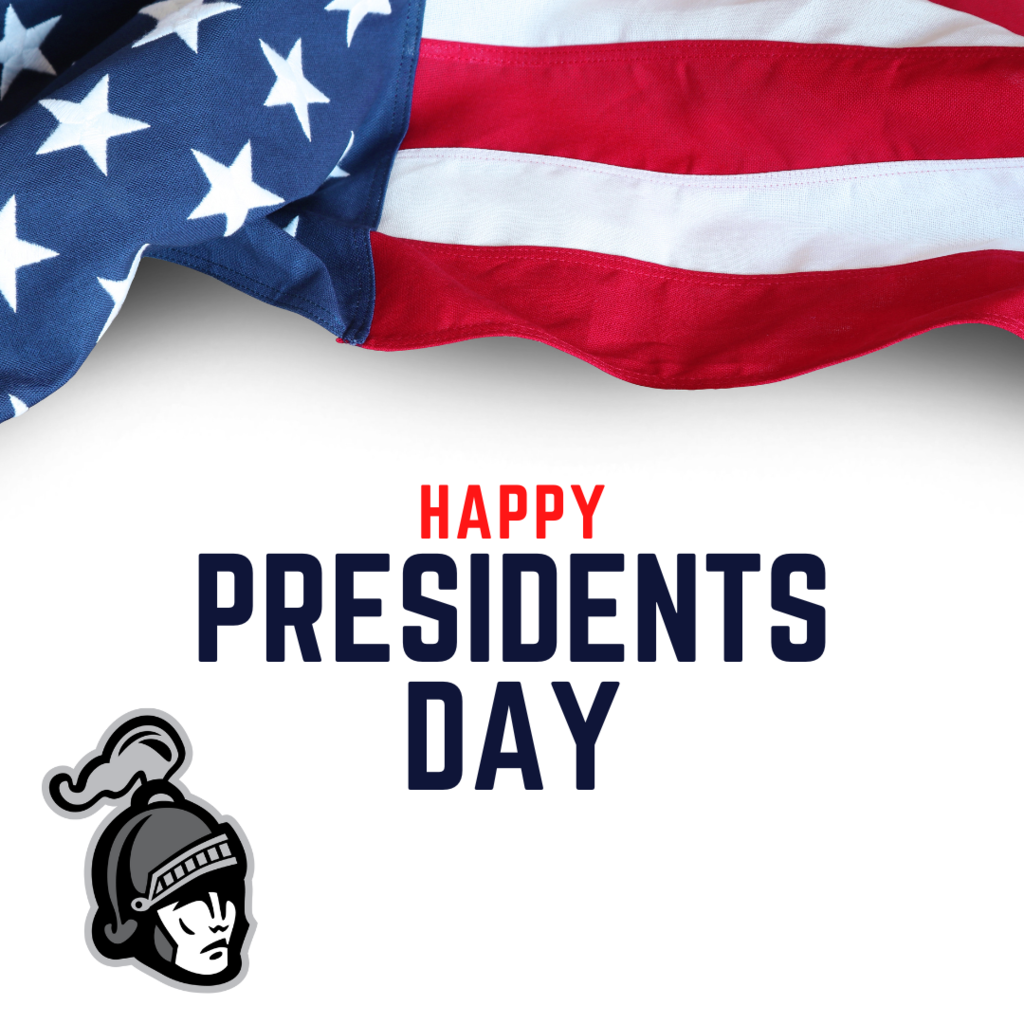 The 6th grade Boys Basketball team will host the 5th grade Forman Center team tonight at 6:00 PM. Good luck teams!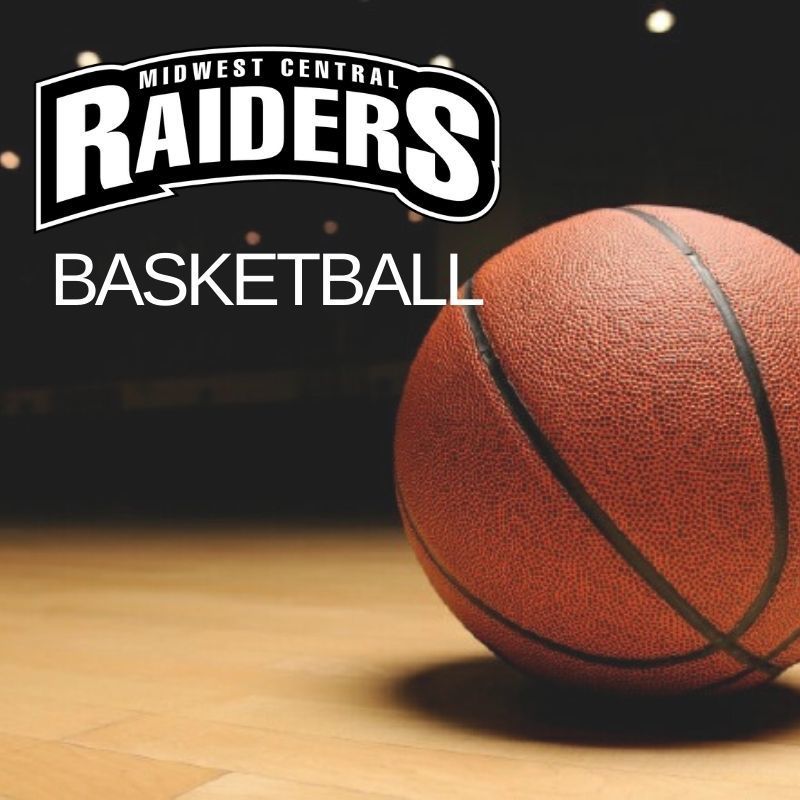 CONGRATS to our $250.00 Amazon gift card winner!!!!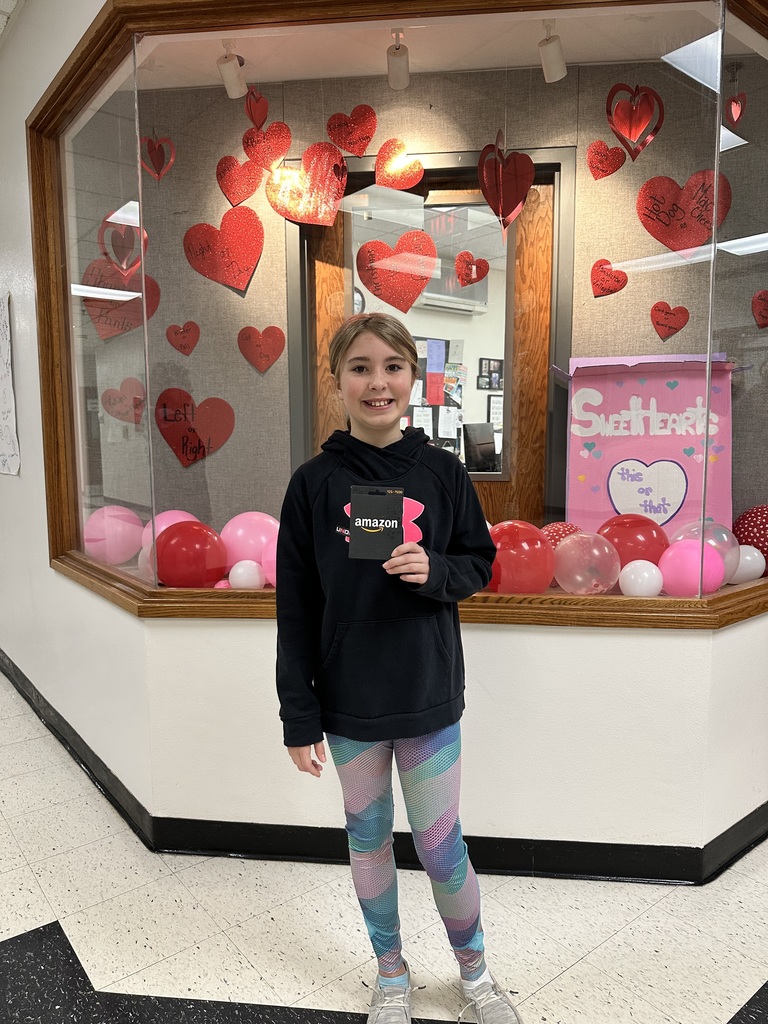 Join our team!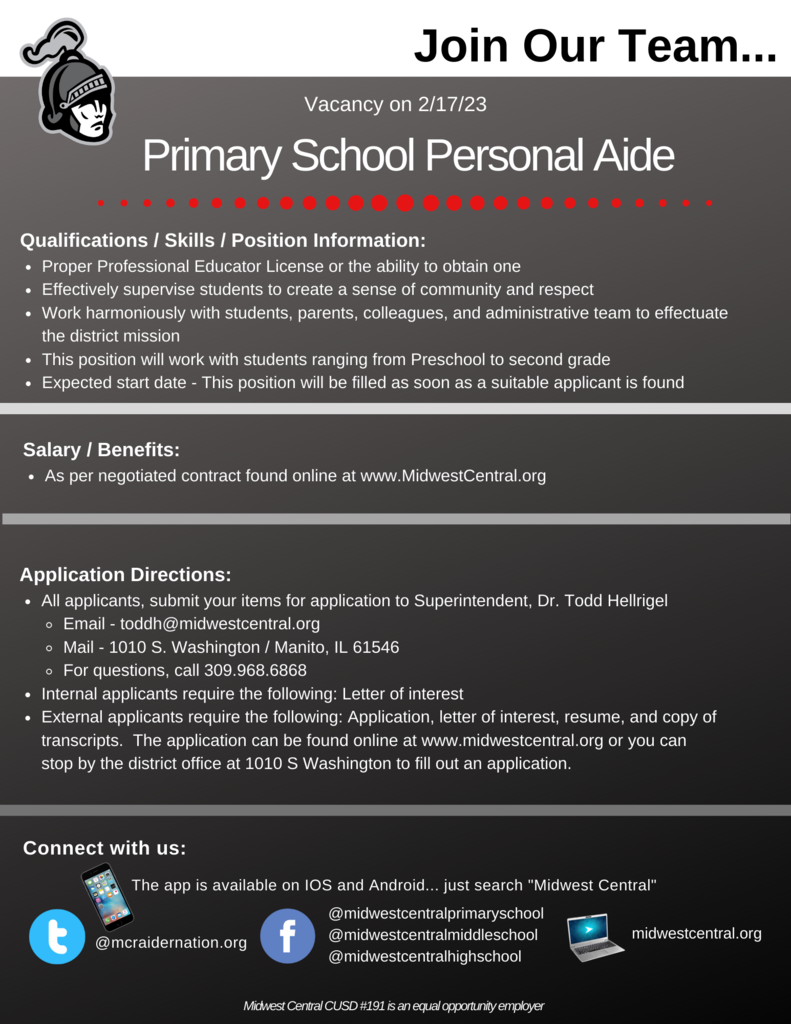 Reminder - No School on Monday, February 20th!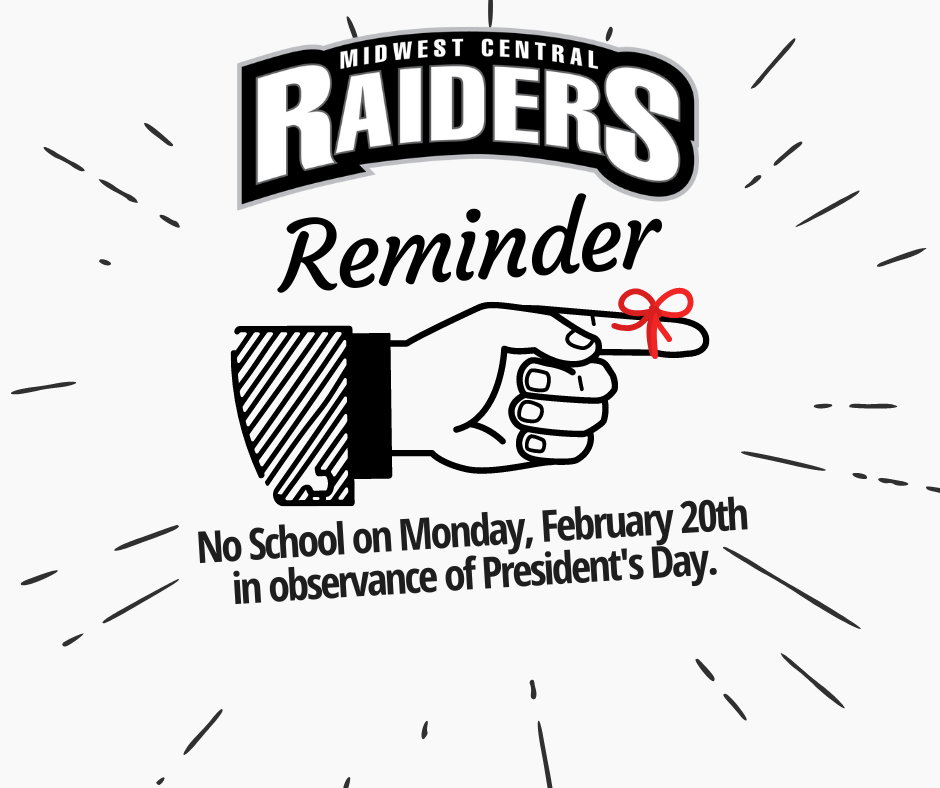 Today, Mrs. Keaschall's 1st hour Math students celebrated how they "crushed" their behavior goals like a can of pop! Way to go 8th graders! Keep up the great work! #MathIsOurJam #CrushingIt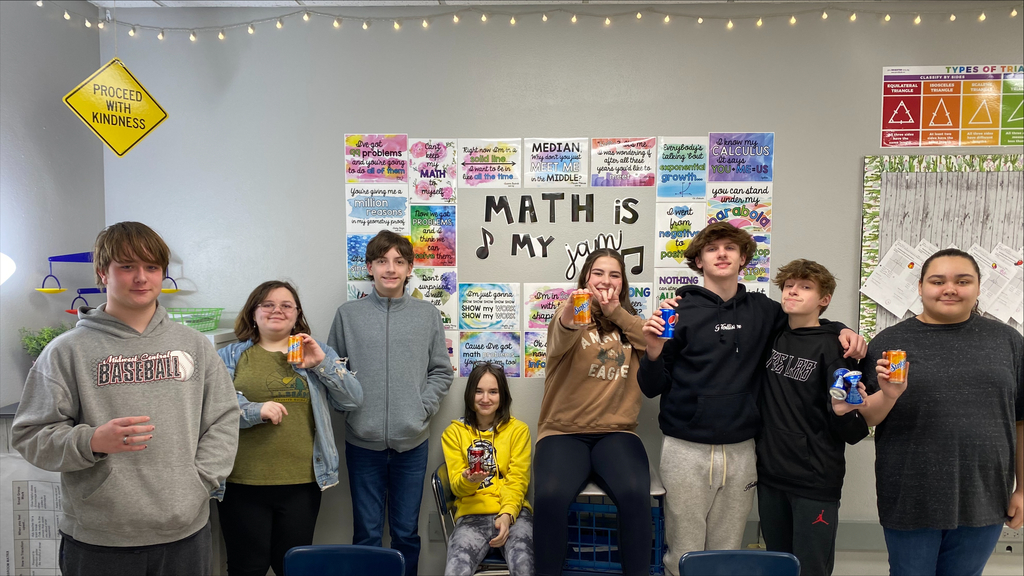 Mrs. Appell's and Mrs. Fisher's enrichment art class learning about lines and creating their own masterpieces.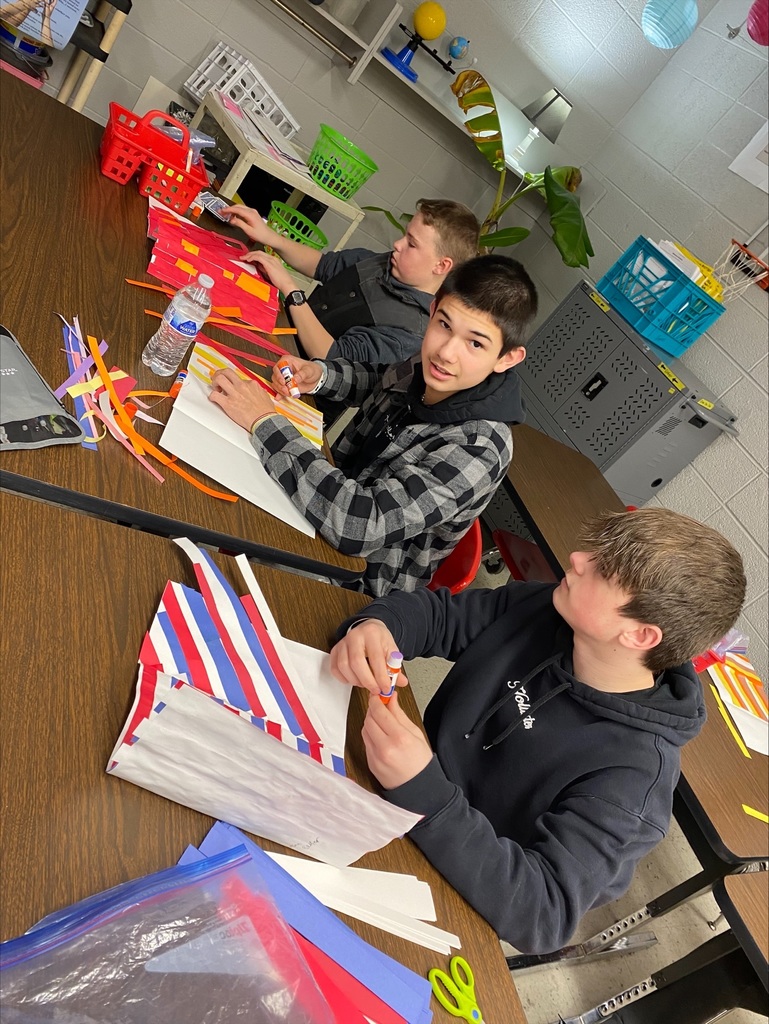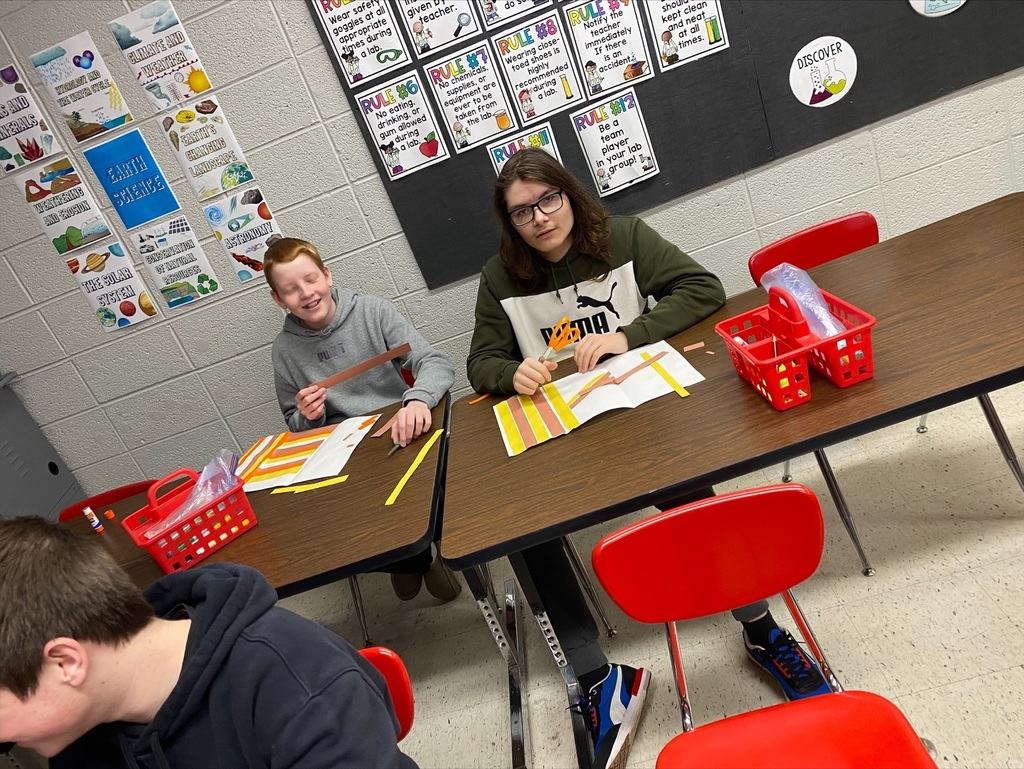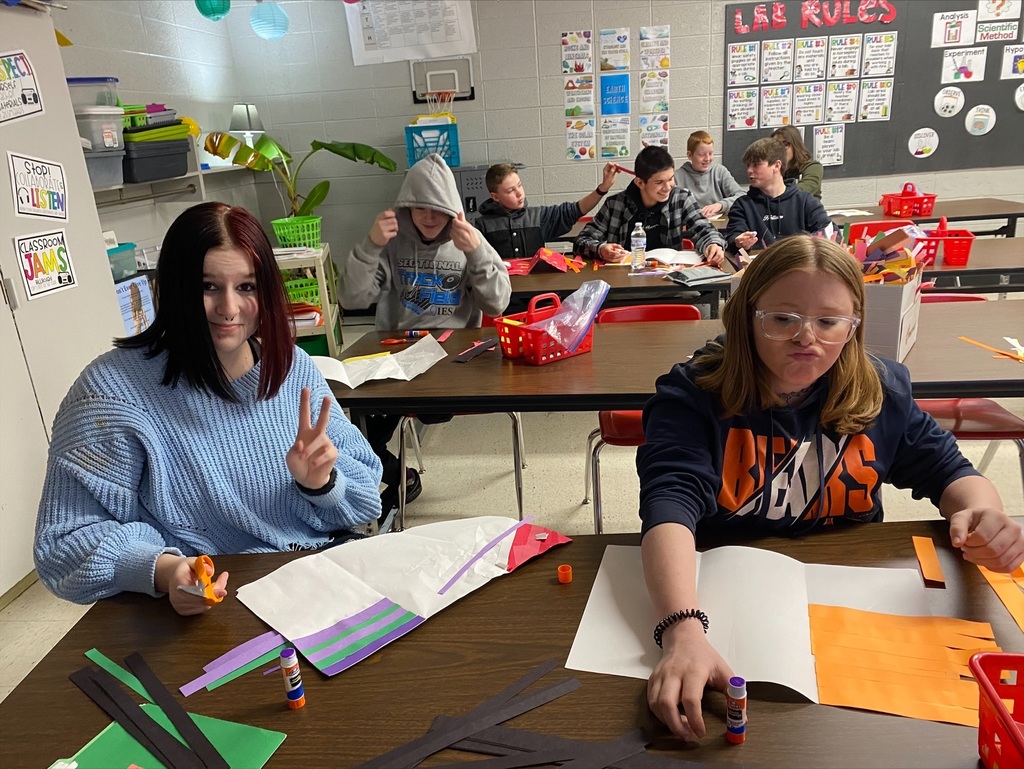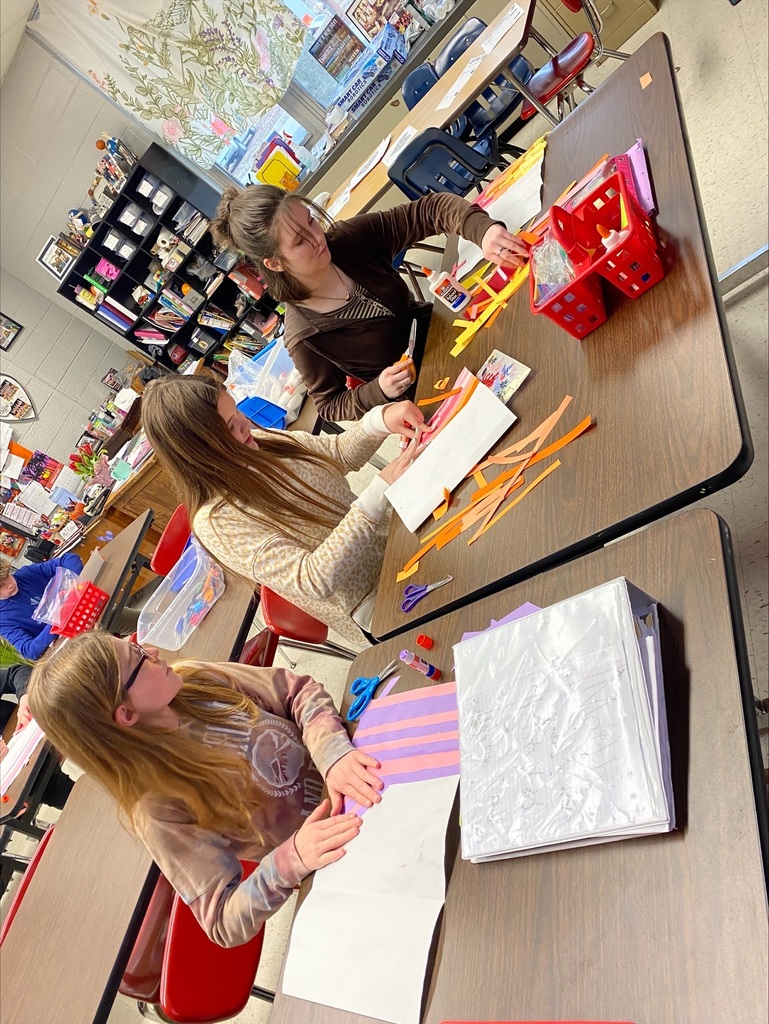 Join our team!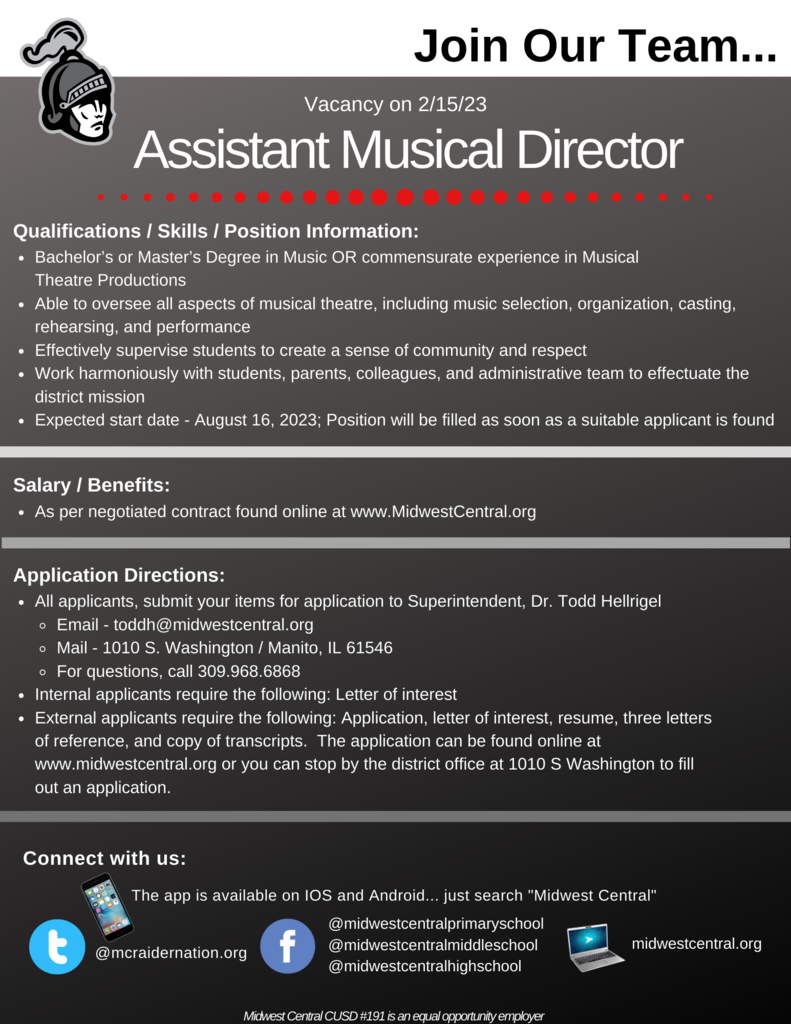 Mini Fridges stuffed with cash! Tomorrow will be the $250.00 Amazon gift card... students - it's not too late to complete your golden ticket for a chance to win!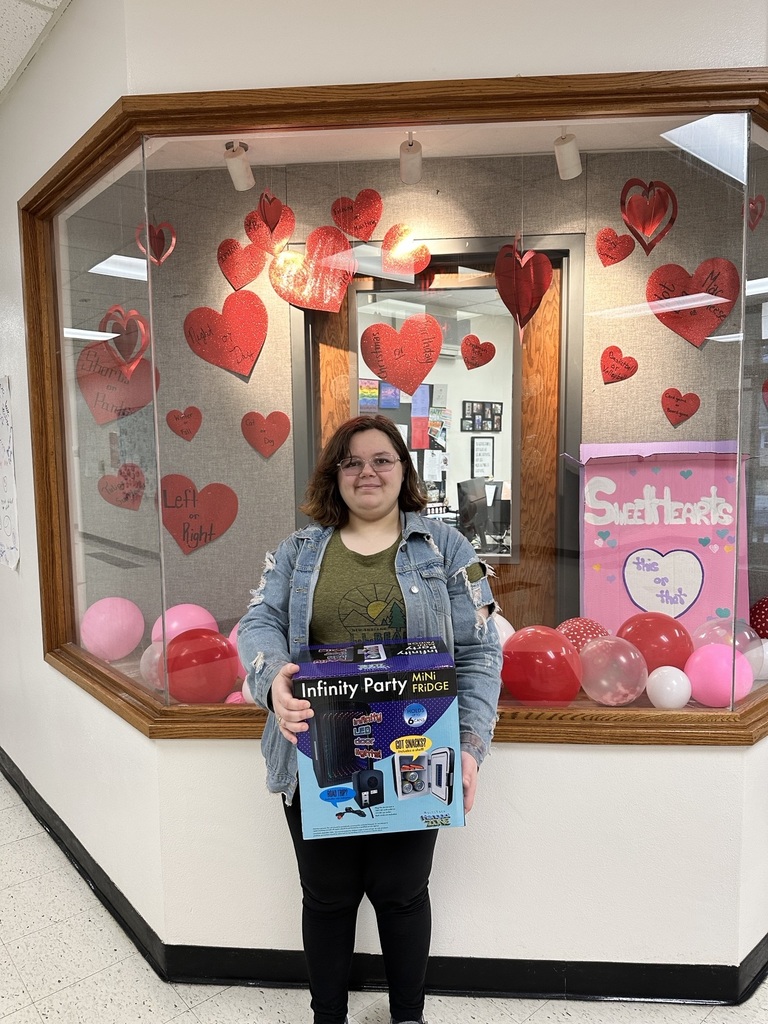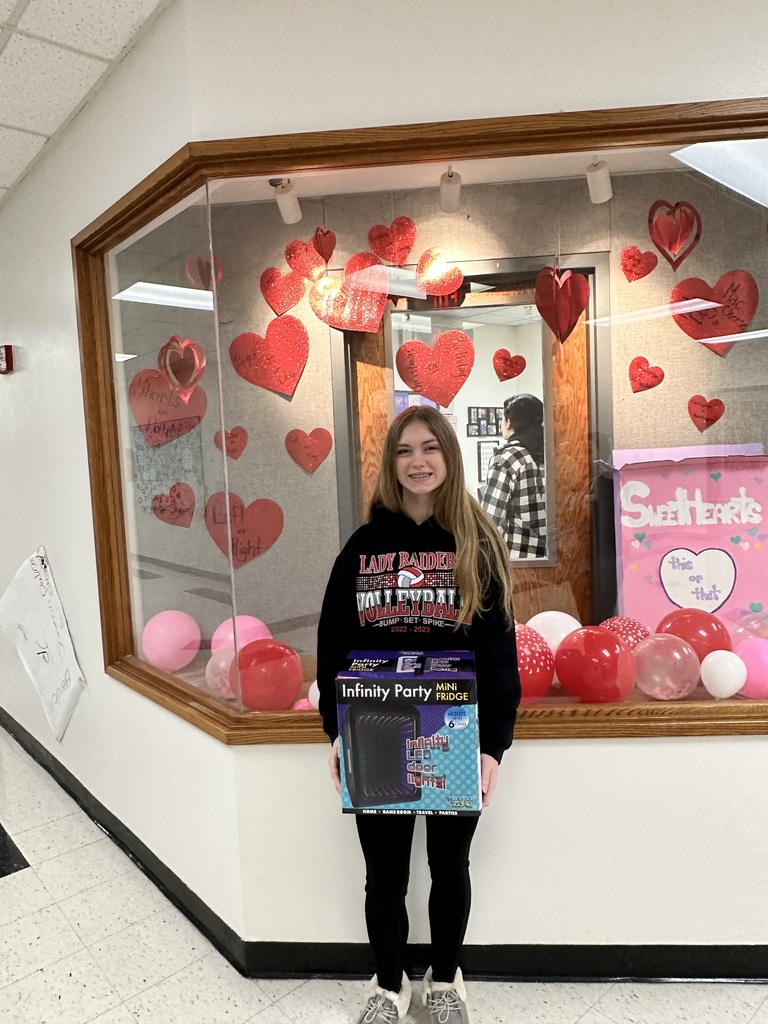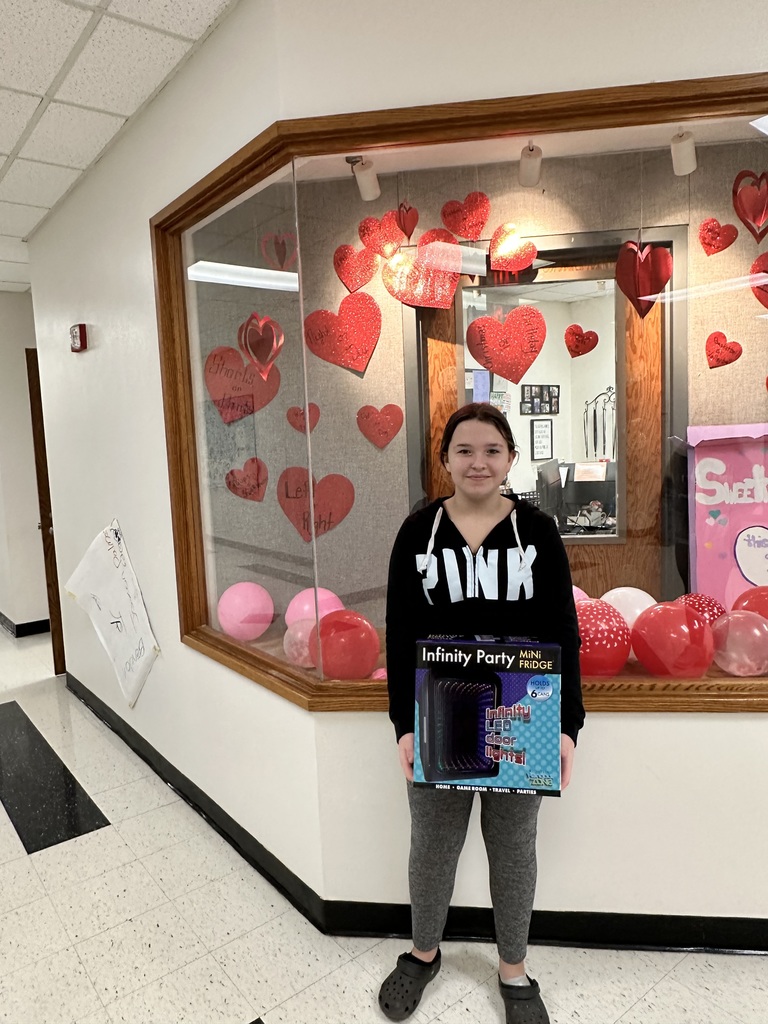 There is still time to register, enter contact information of your friends and family and have a chance to win BIG with a $250 Amazon Gift card! #itspossiblewithpop #gameon #healthybody #healthymind #fitness #physicaleducation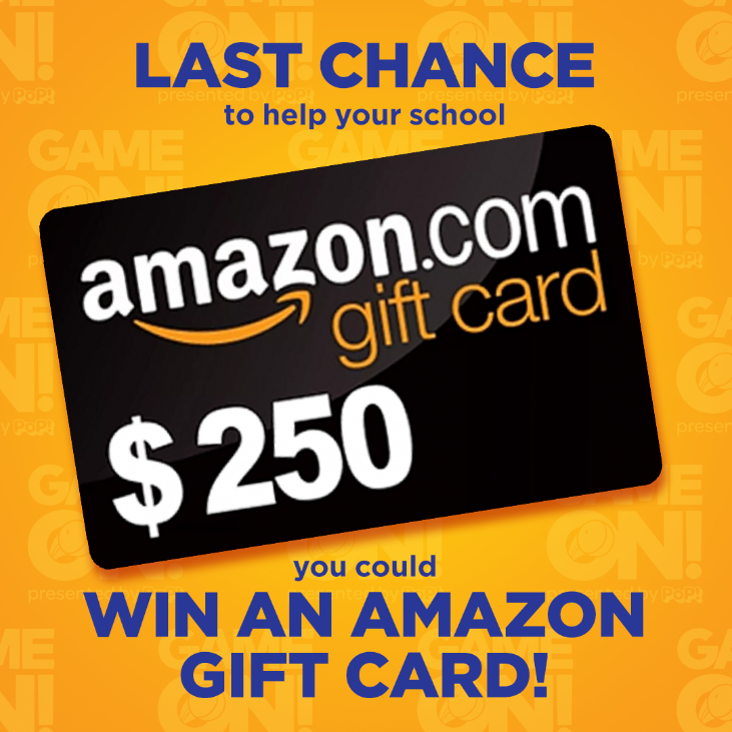 The Lady Raiders took on Greenview Tuesday evening. With several girls injured the Lady Raiders had to play a little differently. The 7th grade battled, but ended up losing 17-25 and 22-25. Katie Parkin had 11 points for the Raiders. Grace Meeks was again covering back row like a great libero does. The 8th grade was able to win in 3 with scores of 25-14, 26-28, and 25-12. Eliza Kerley and Addison Friedrich both had 15 points each.Kayleigh Herrman had 10 hits for the evening. Abby Markle had several kills for the Lady Raiders. Emma Junkin was being a true setter covering the entire floor. Way to go!!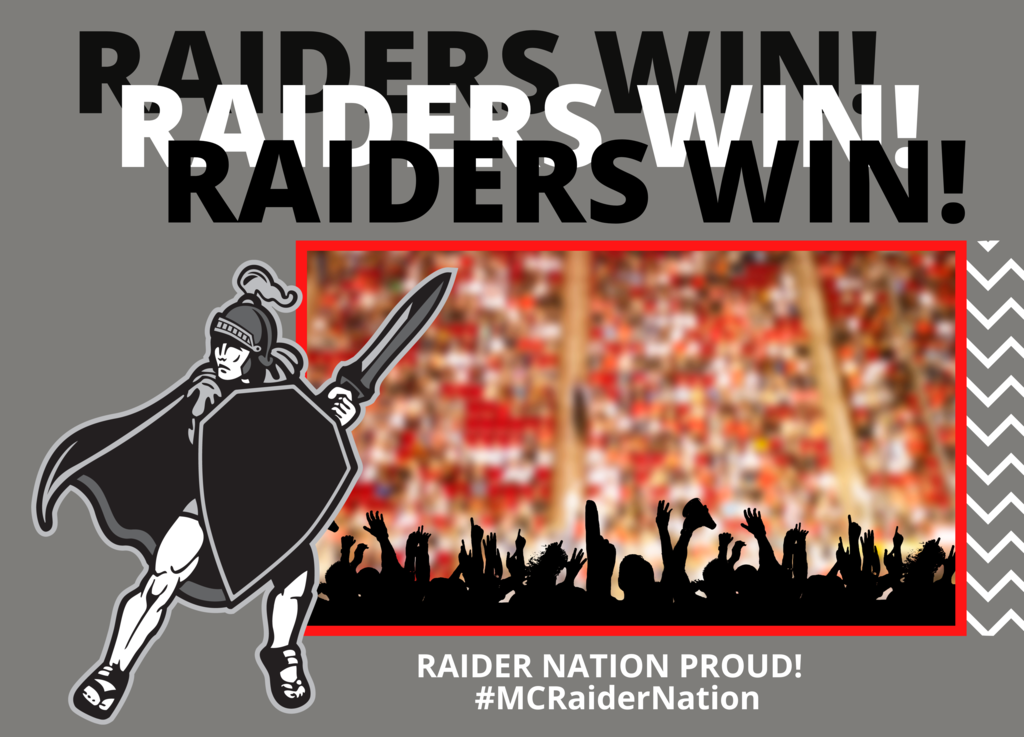 Students made huge gains from their Fall to Winter STAR scores. Mrs. Henry could think of no better way to express her admiration today than letting these overachievers style her hair. Way to go 6th Grade ELA Raiders!