Lady Raiders last practice. Thankful we had a season this year!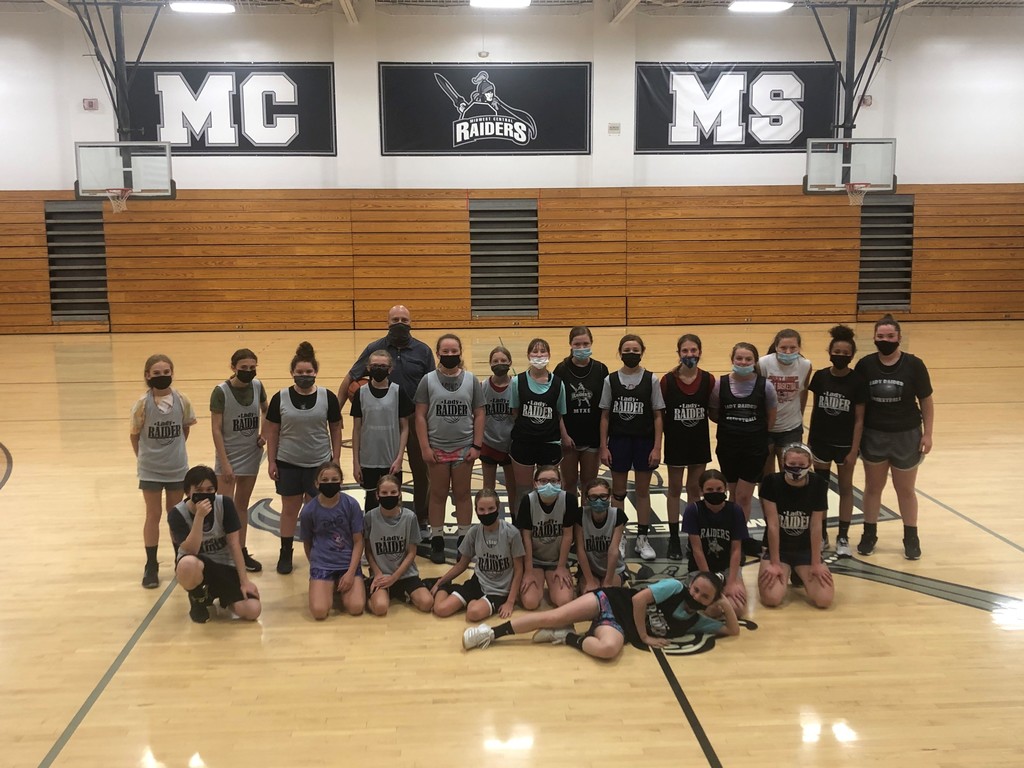 The Track team will travel to Havana for a 4:00 PM meet. Good luck Raiders!!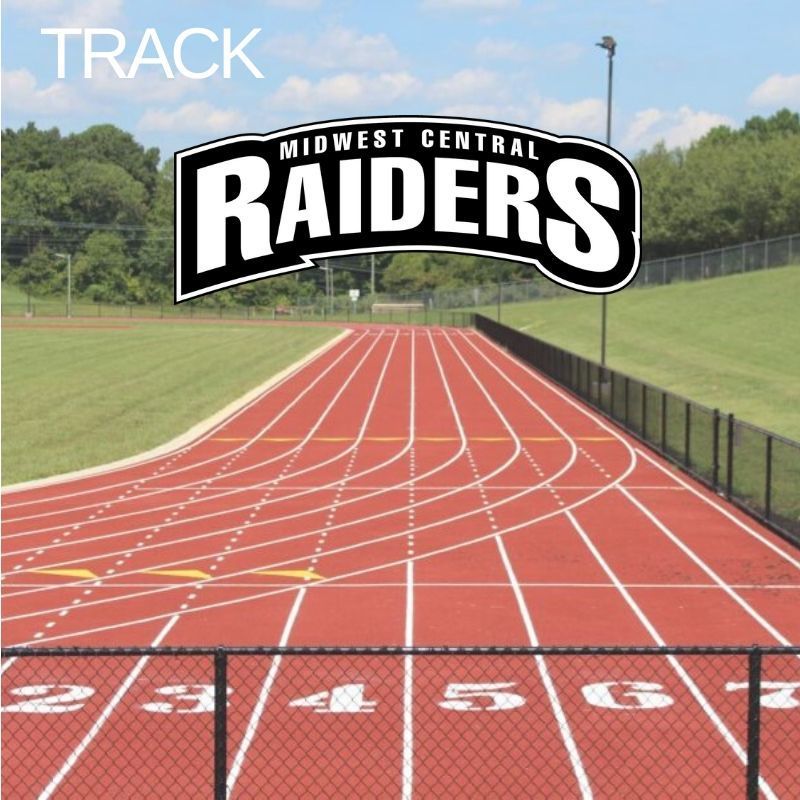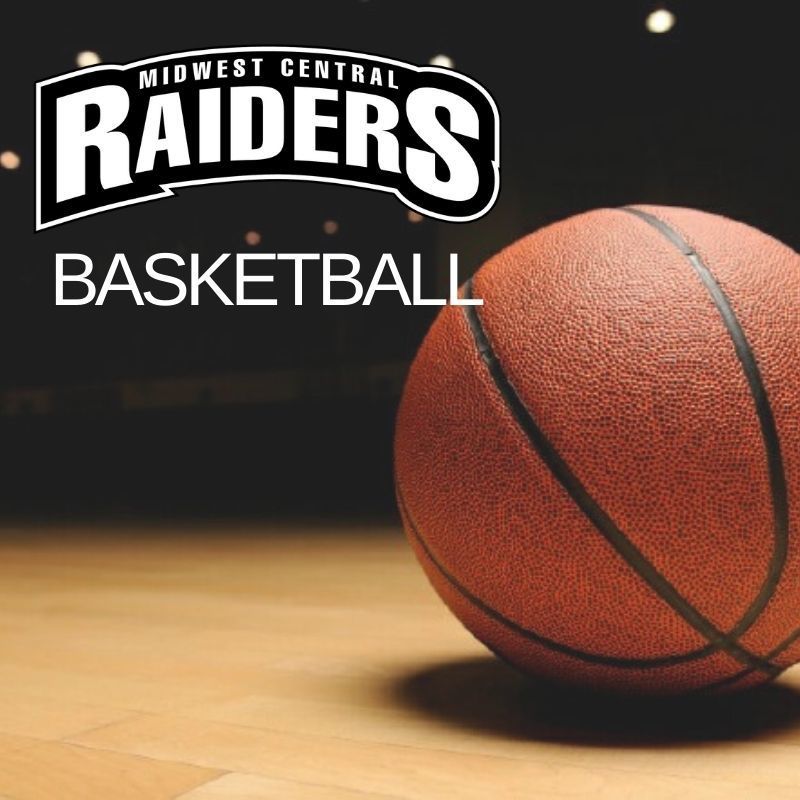 The track team had a home meet on Tuesday against Pekin Edison, Pekin Broadmoor, and Pekin Good Shepard. The Raiders finished 2nd overall for 7th-grade boys, 8th-grade boys and 7th-grade girls. The 8th-grade girls came in 3rd. Here are the Raiders that won their events: Natali Shaw- 8G, 100 M Addison Friedrich- 7G, 100 M, 200 M and Long Jump Kally Richardson- 7G Shot Put 7th Girls 4x200 Relay and the 4x400 Relay Ashton Sledge- 7B Hurdles Josh Dawe- 7B 200M Griffin Meeker- 7B High Jump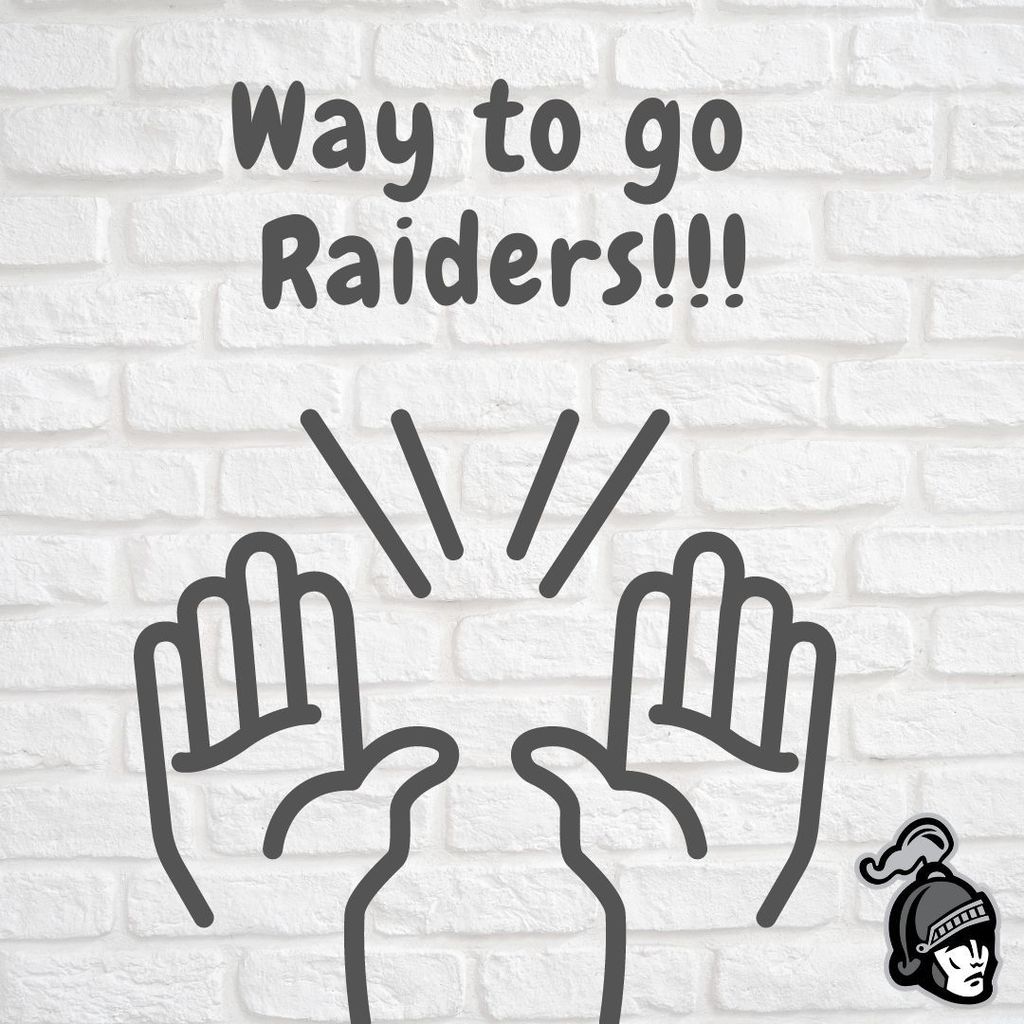 Join our team!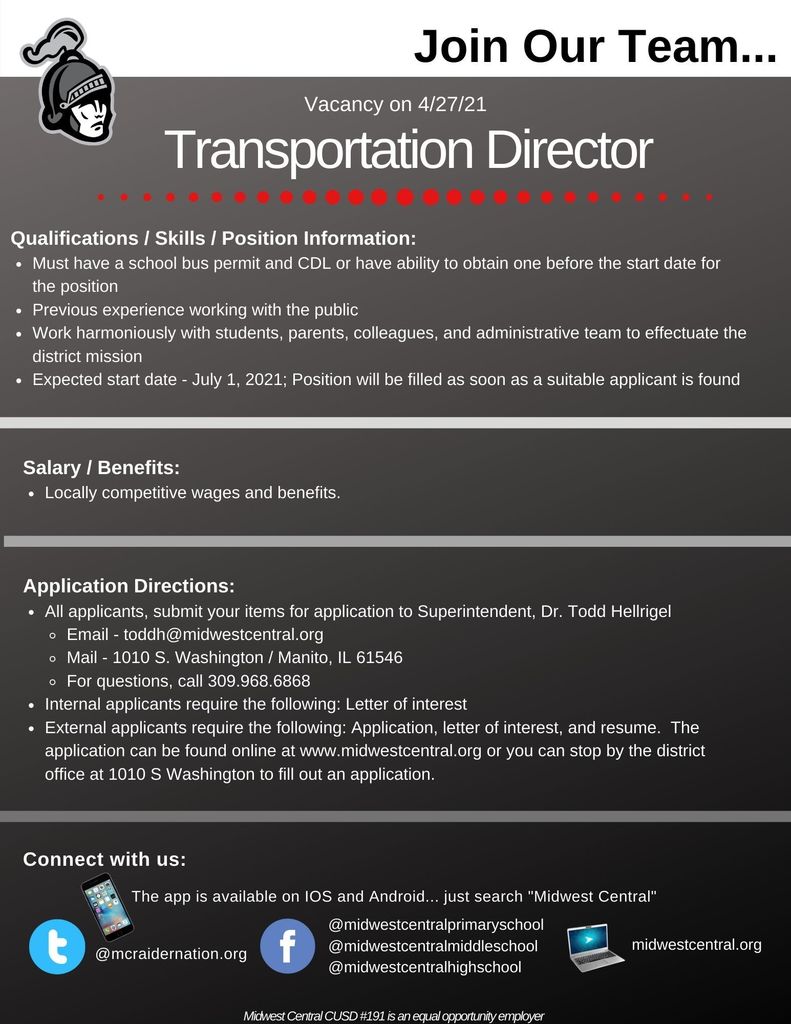 We will be hosting the track meet tonight starting at 4:15. Good luck to our Raiders!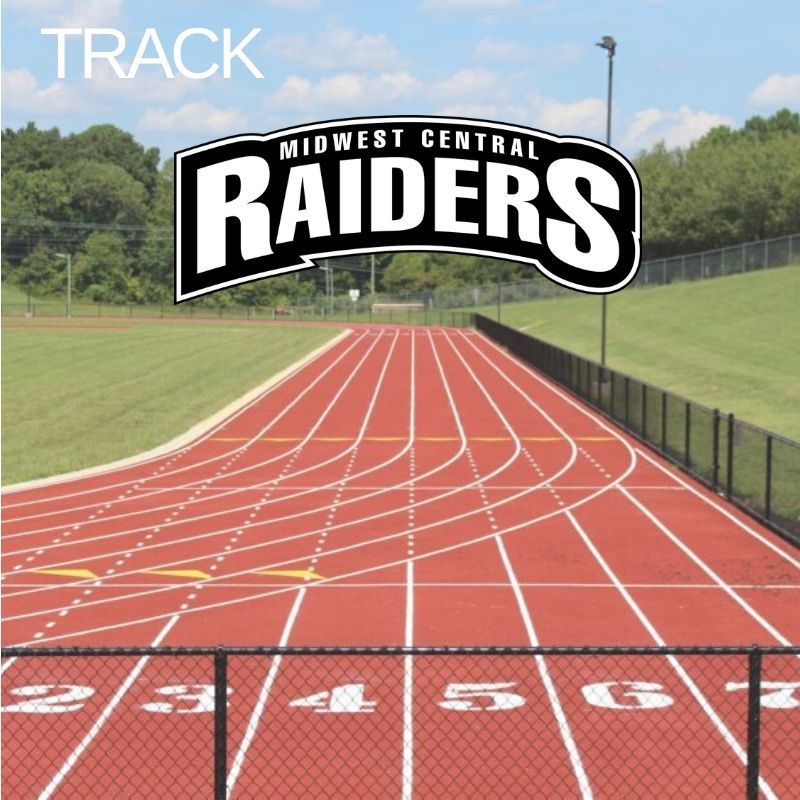 Track practice is at the Middle School today; due to a HS track meet.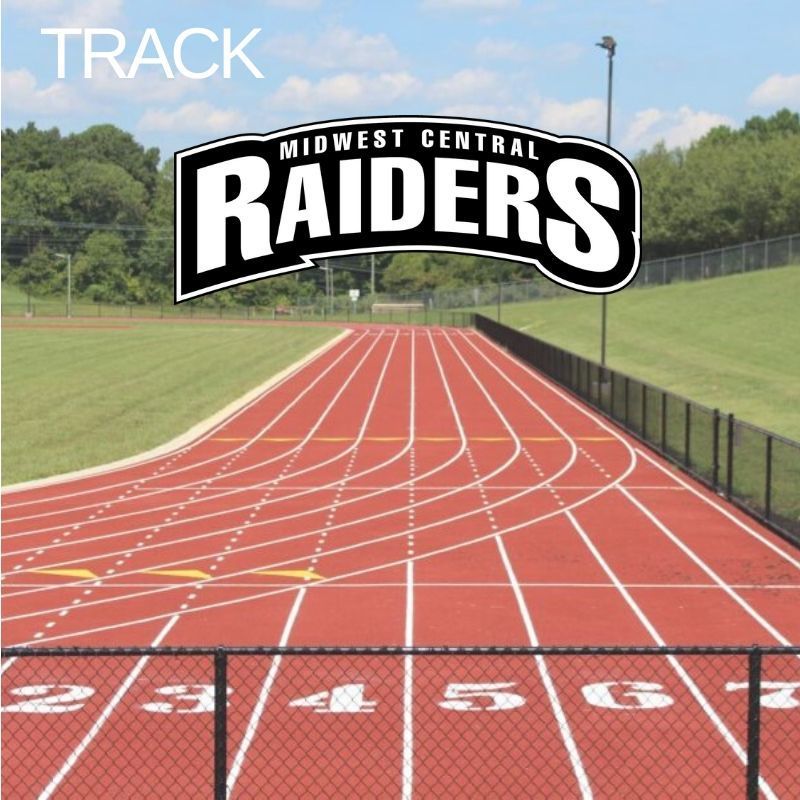 Join our team!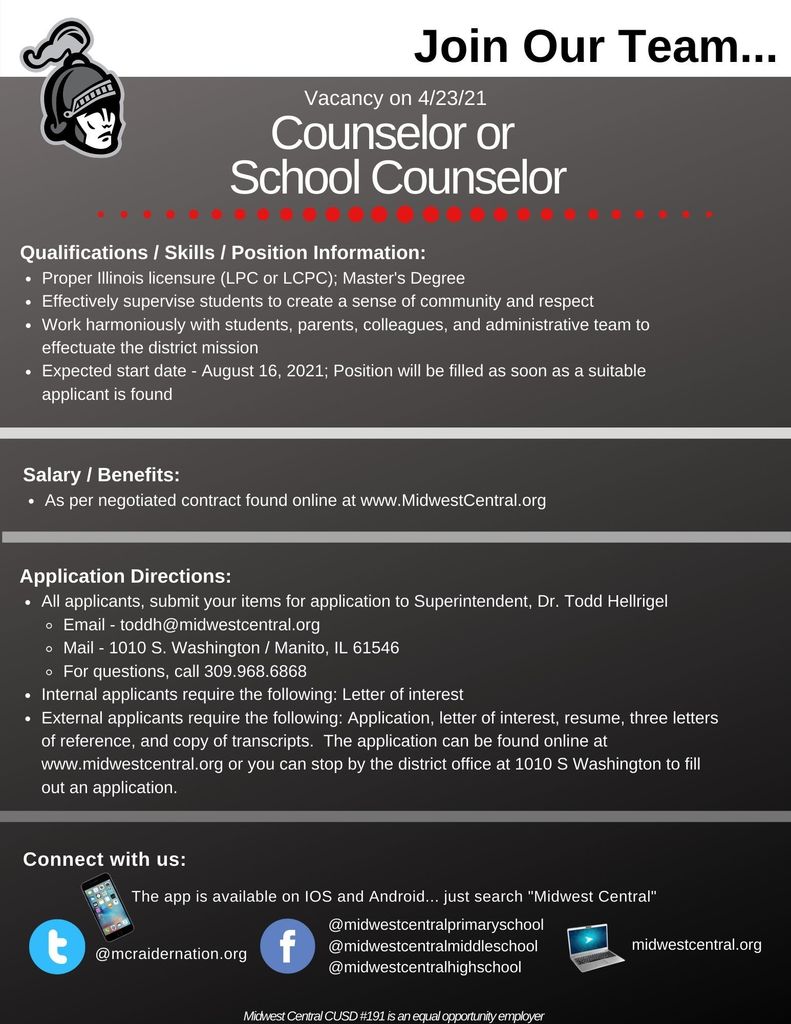 The Scholastic Bowl team won their second match last night against DeeMack 260-215!!

The track team will travel to Rankin for a meet tonight starting at 4:15. Good luck Raiders!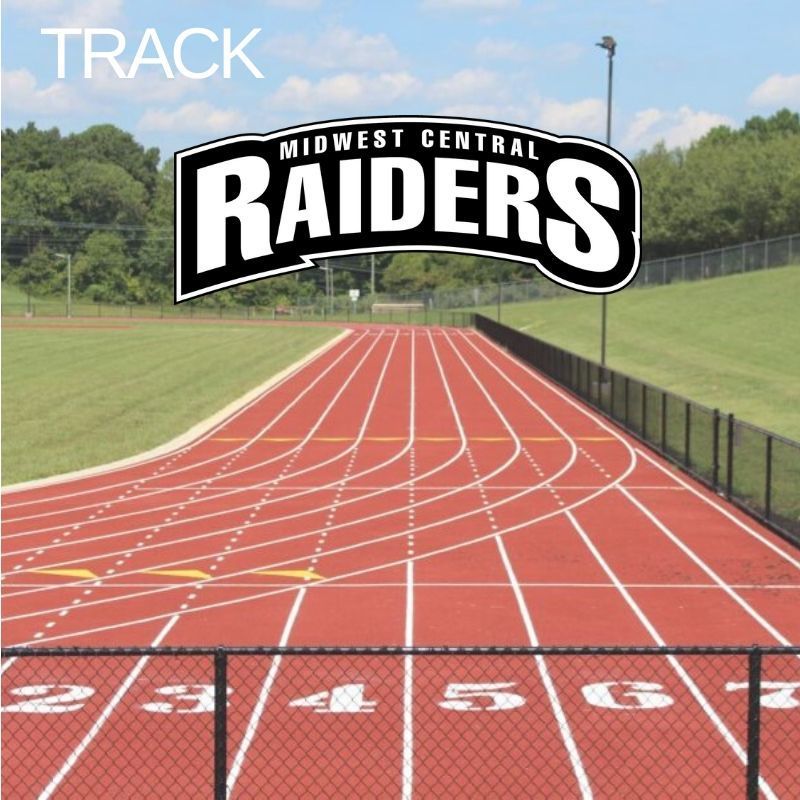 Todays spitit day - Career Day – Dress like what you want to be when you grow up! :-)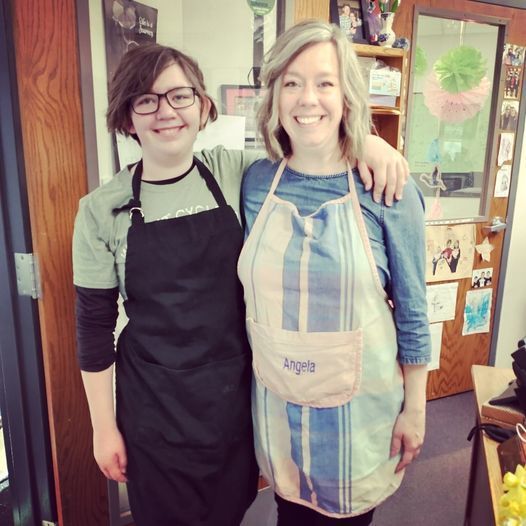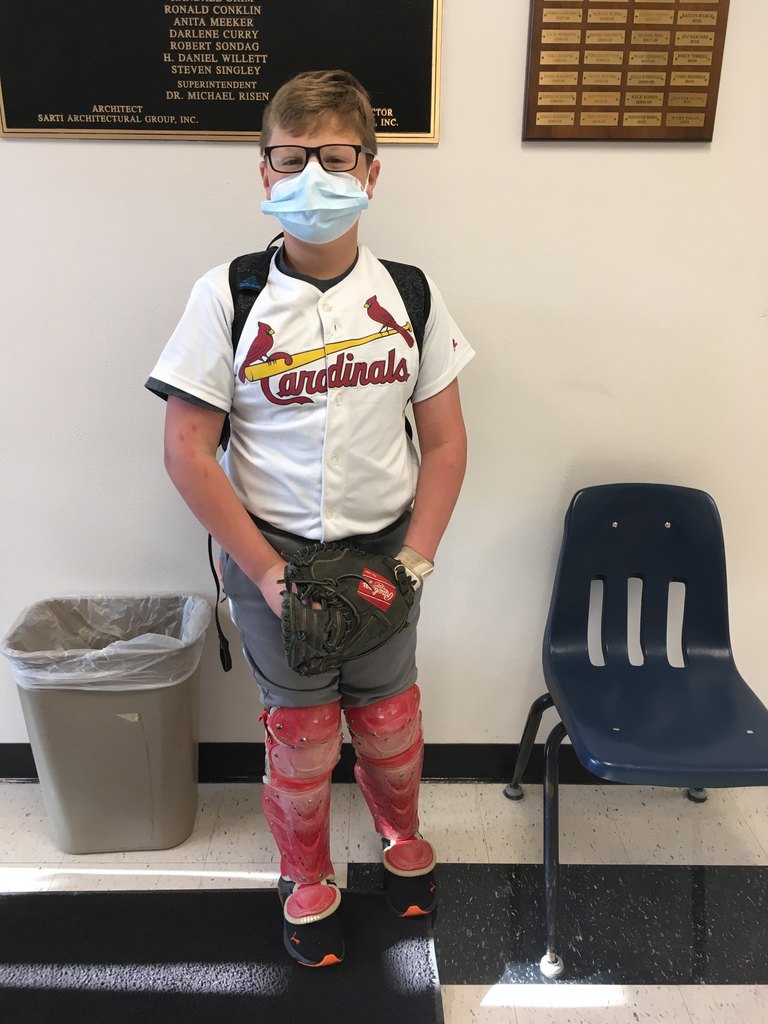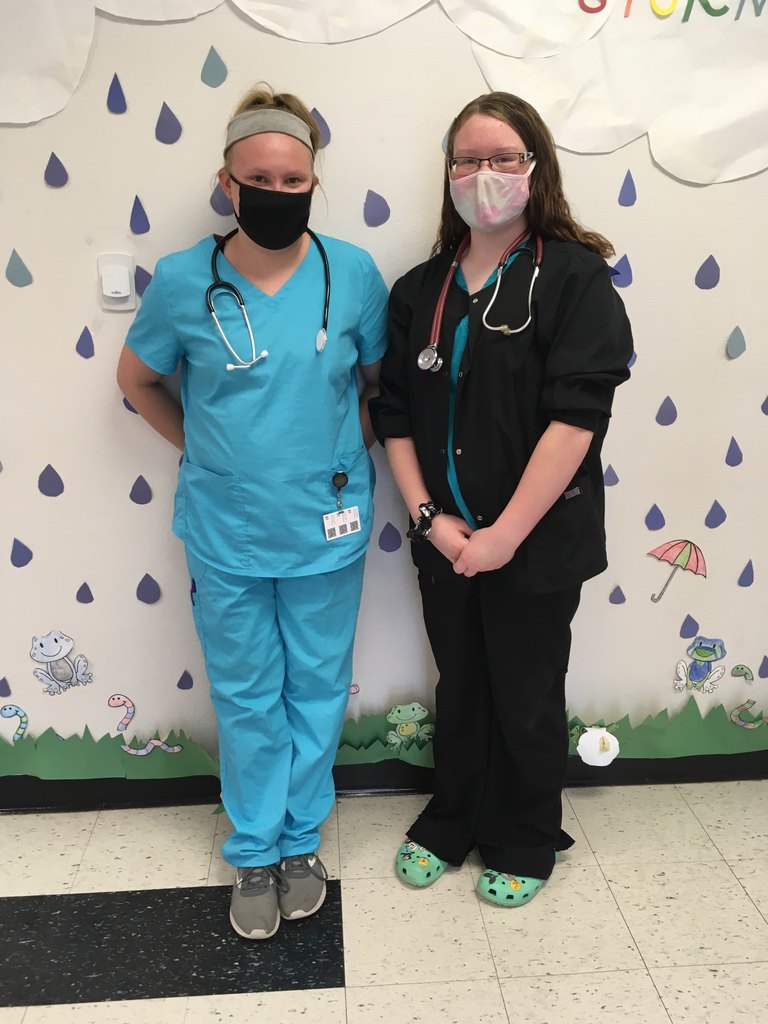 Happy Earth Day! What did you do today to celebrate?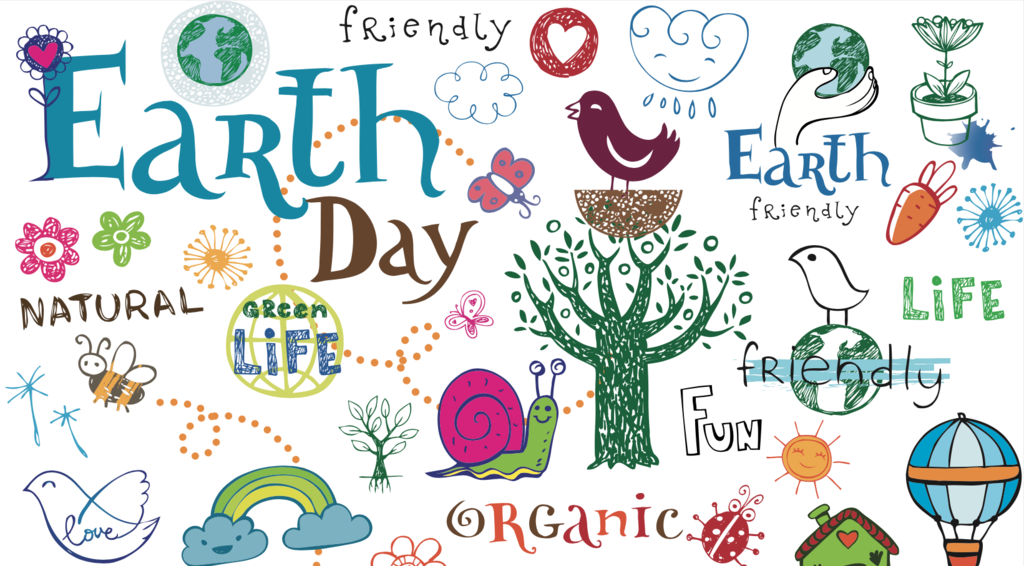 The Girls Basketball team will host Havana tonight and it's our 8th Grade Recognition Night. 8th Grade recognition starts at 5:30 and game time is 6:00. Good luck to our Lady Raiders! If you would like to follow along in the live feed, you can find it here:
https://youtu.be/6BnQRvZWfWM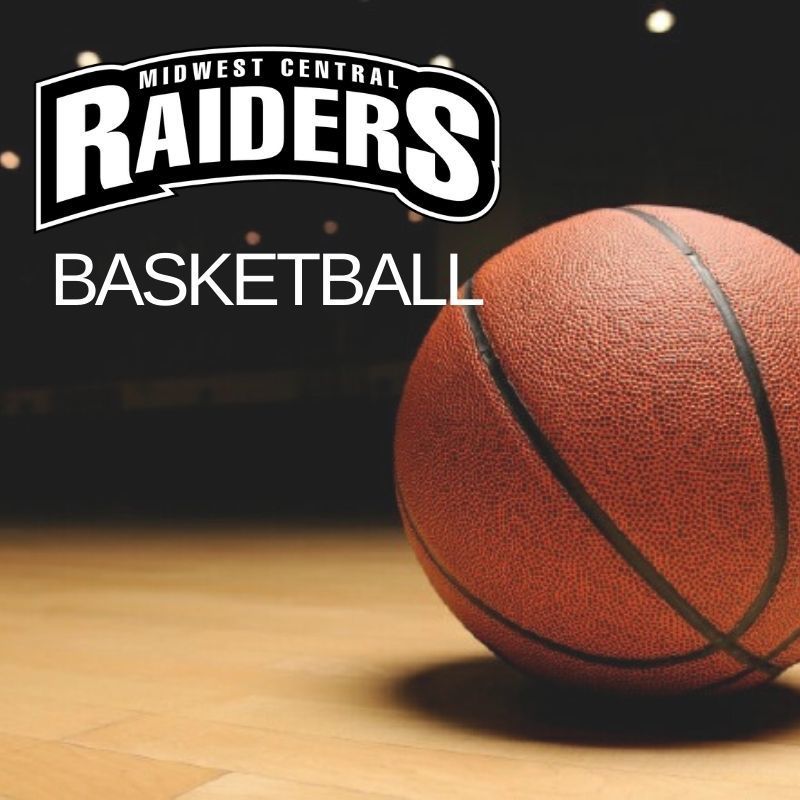 The Scholastic Bowl team travels today for a match against DeeMack. Good luck Raiders!!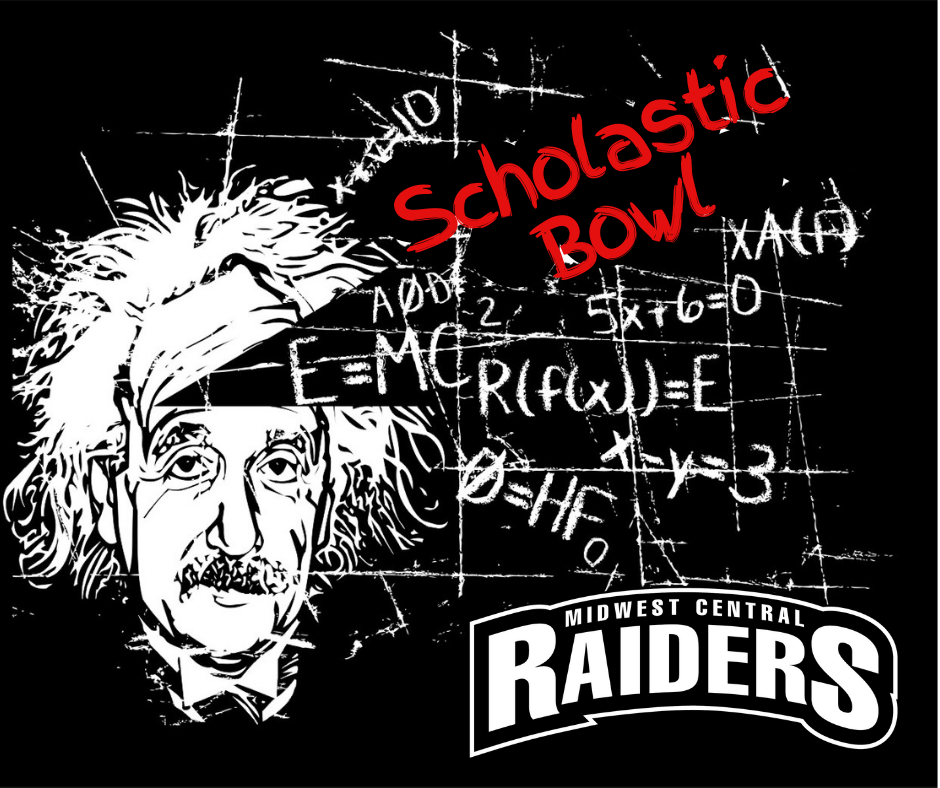 The Scholastic Bowl team had two very close matches against Georgetowne on Tuesday. Game 2: We won the match 90-80!!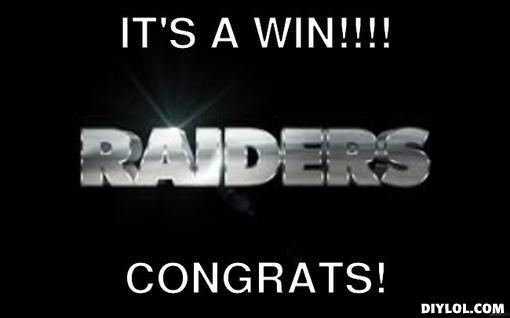 Yesterday at MCMS, it was Dress like a "Nerd" for spirit day.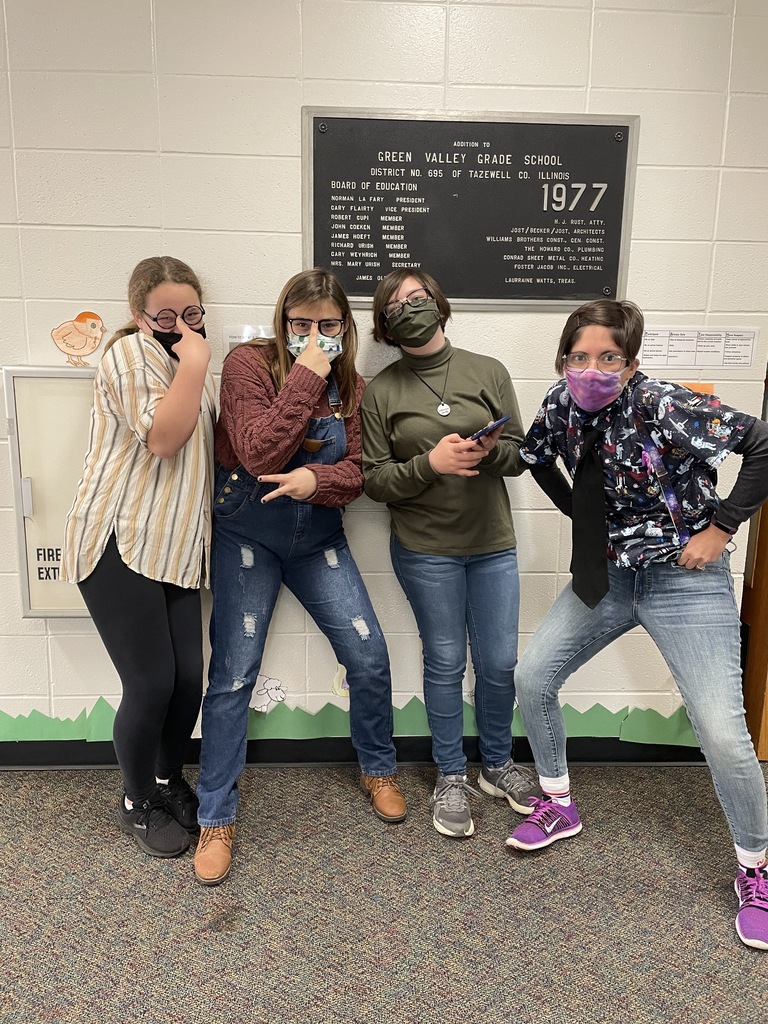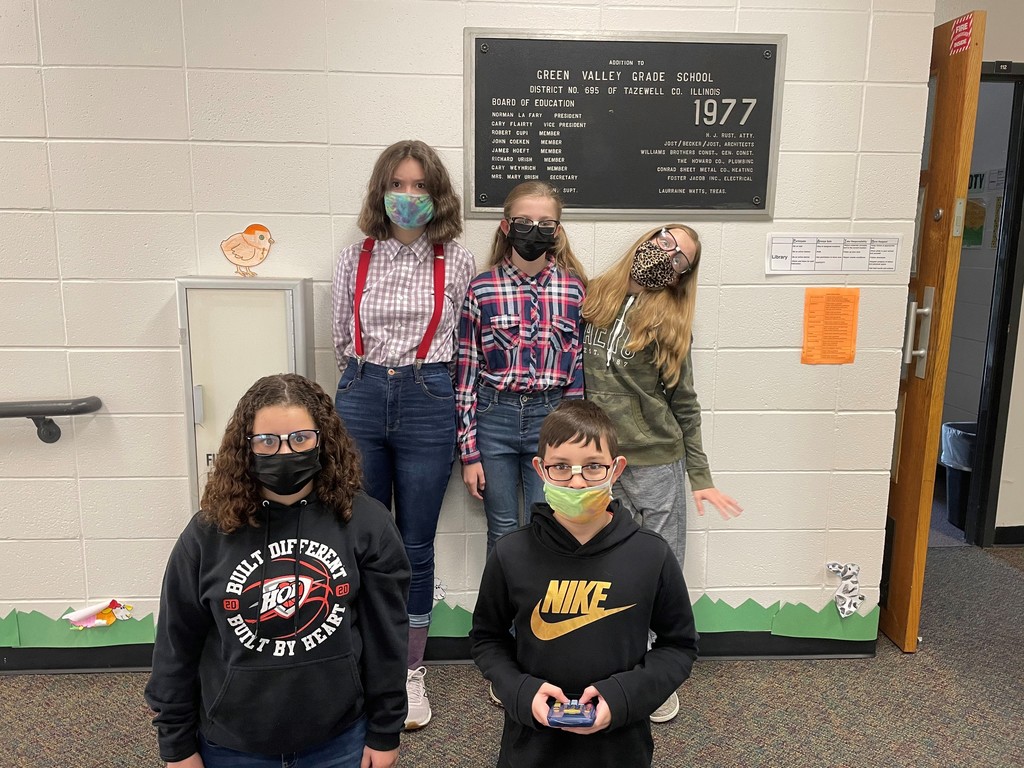 On Sunday, April 18th, Remi Kraft was honored by the Pierre Menard Chapter of the Daughters of the American Revolution (D.A.R.). She was chosen by the staff at MCMS for her Honor, Service, Courage, Leadership, and Patriotism. Congratulations Remi! We are so proud of you!

Today is Secretary's Day and MCMS wants to show our appreciation to the ladies who do so much around here. Mrs. Hintz and Mrs. Lapsley, we had students take a survey about things you've done for them this year and we want to share a few results with you. Since we are in Middle School, we sometimes forget things and need to call our parents. You have called more than half of our parents for us this year. Sometimes we are forgetful or things change with our after school arrangements. You have called 62% of us up this year to help us make sure we get home the correct way and safely. 58% of us report that you've done more for us than your secretarial duties ask of you. You two are extremely kind and have made at least 81% of us smile this year alone. With Covid, there have been limitations and you two don't see as many of us as you would in a normal year, but you've still managed to speak to 88% of us. Finally, middle school can be an unsure time for many of us. You two have made 96% of us feel welcomed here at MCMS. We want to say THANK YOU both for all that you do for the staff and students here at Midwest Central.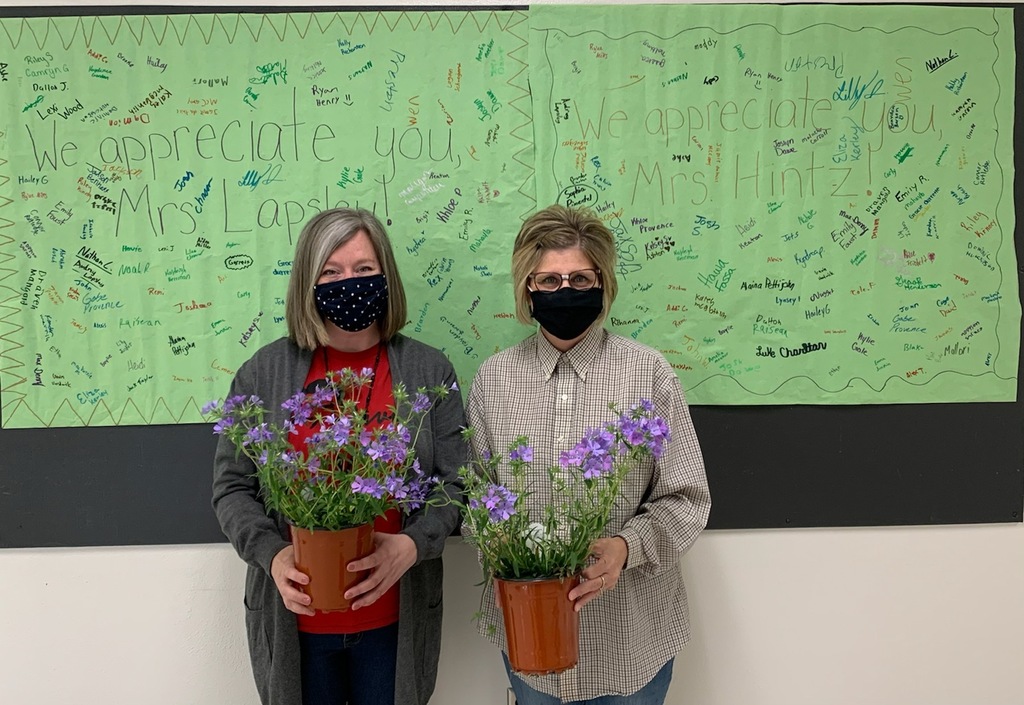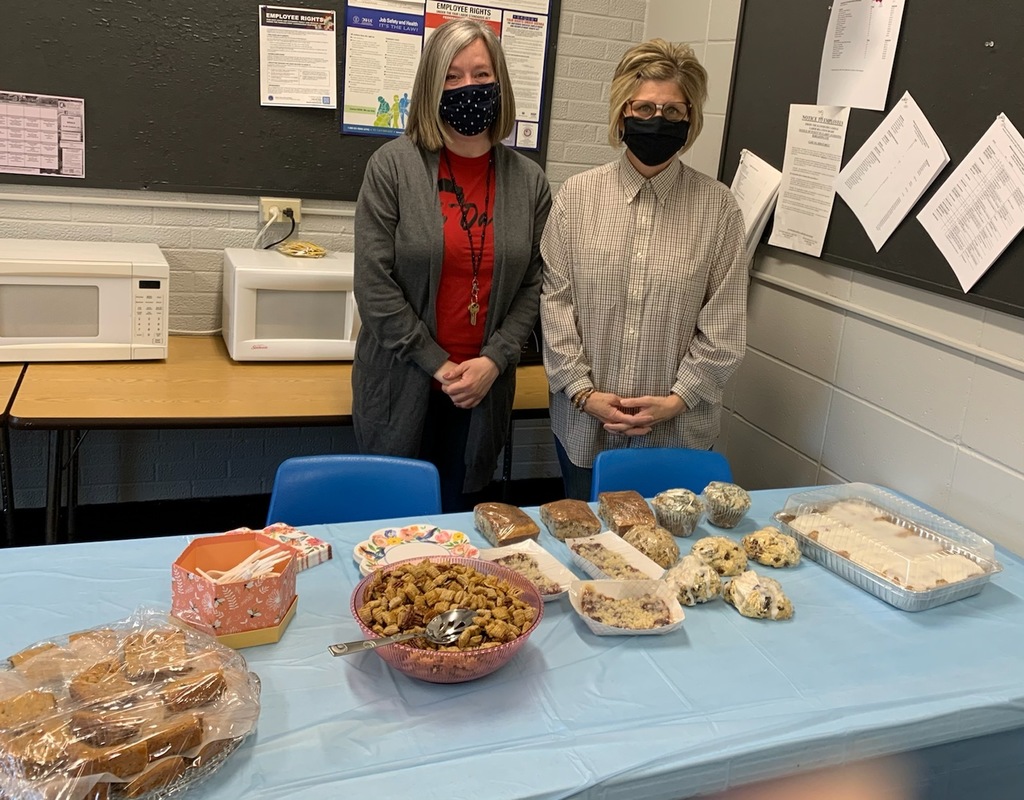 Progress Reports will be sent home today with students.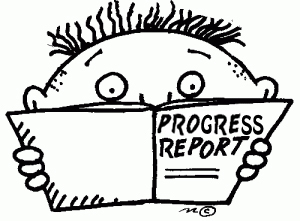 Do you know what today is? Here's a hint - Midwest Central is lucky to have some of the best around. Today is Administrative Professionals Day! Make sure to thank all of the hard-working Administrative Professionals in your life.