Reminder - No school for students tomorrow, 2/3/23. Have a nice 3 day weekend Raiders! #MCRaiderNation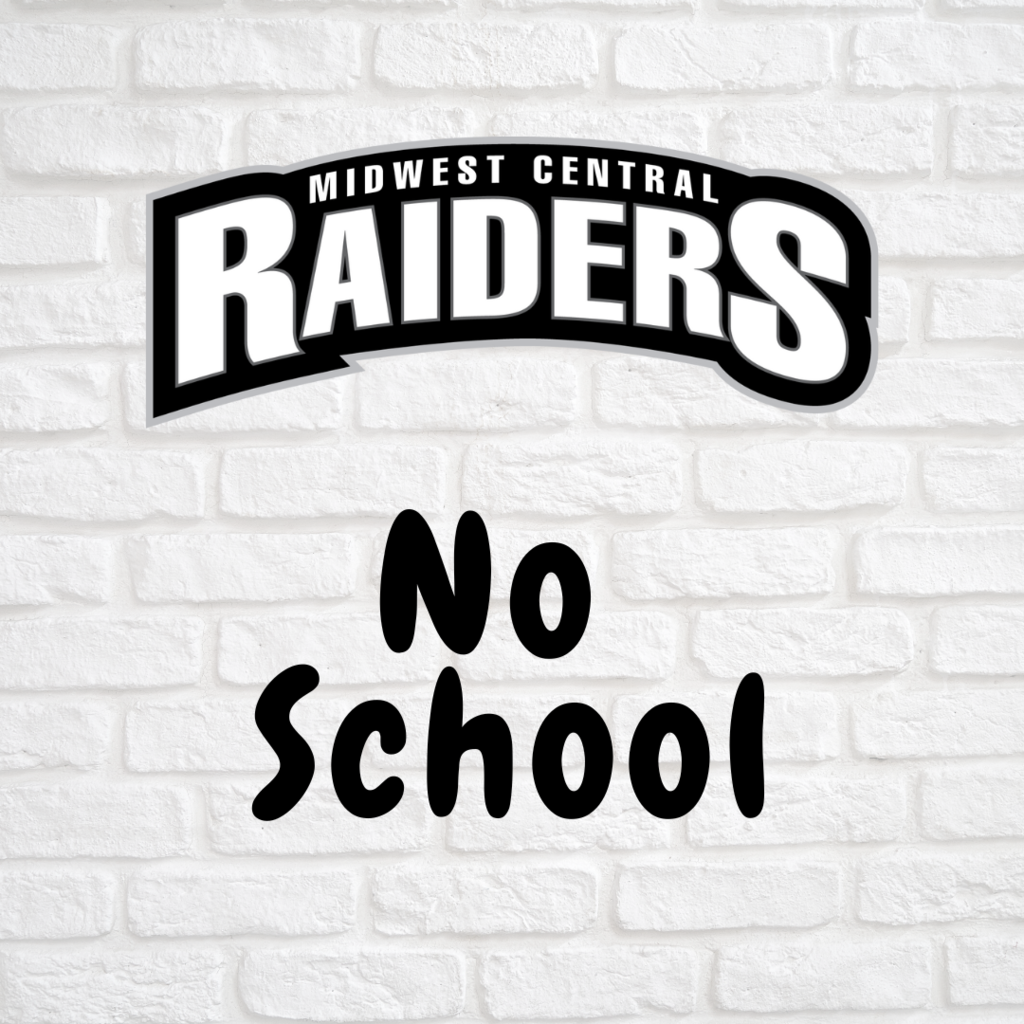 The Raiders 8th grade basketball team fought valiantly to the end, but ultimately lost the Regional Championship to the Delavan Panthers 31-17. The Raiders finished their season with a record of 17-8 and Coach Berg, Coach Proehl, Coach Grant and Coach Zuercher want to thank all the players and parents for their hard work, effort, and dedication to the Raiders basketball program this season and to the community and the amazing fan support they received throughout the season. Raider Nation was rocking! #MCRaiderNation

The volleyball team will host South Pekin tonight starting at 5:00 PM. Good luck Raiders! #MCRaiderNation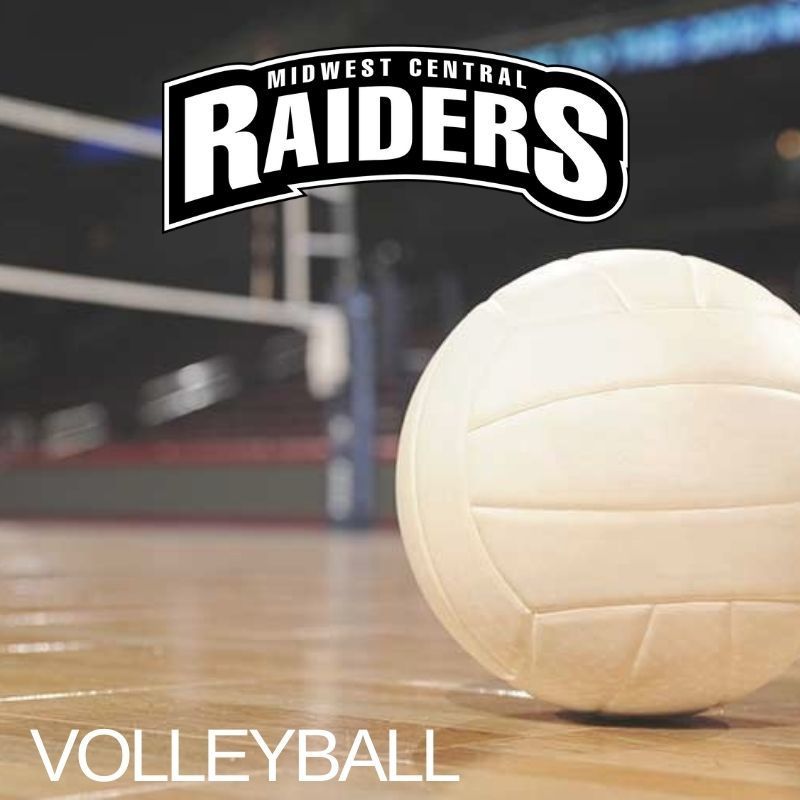 Join our Raider work family as a Paraprofessional at the Primary School! Not sure if you qualify, give us a call to find out. Share, share, share this with all of your friends. We are looking to hire the right person to start ASAP!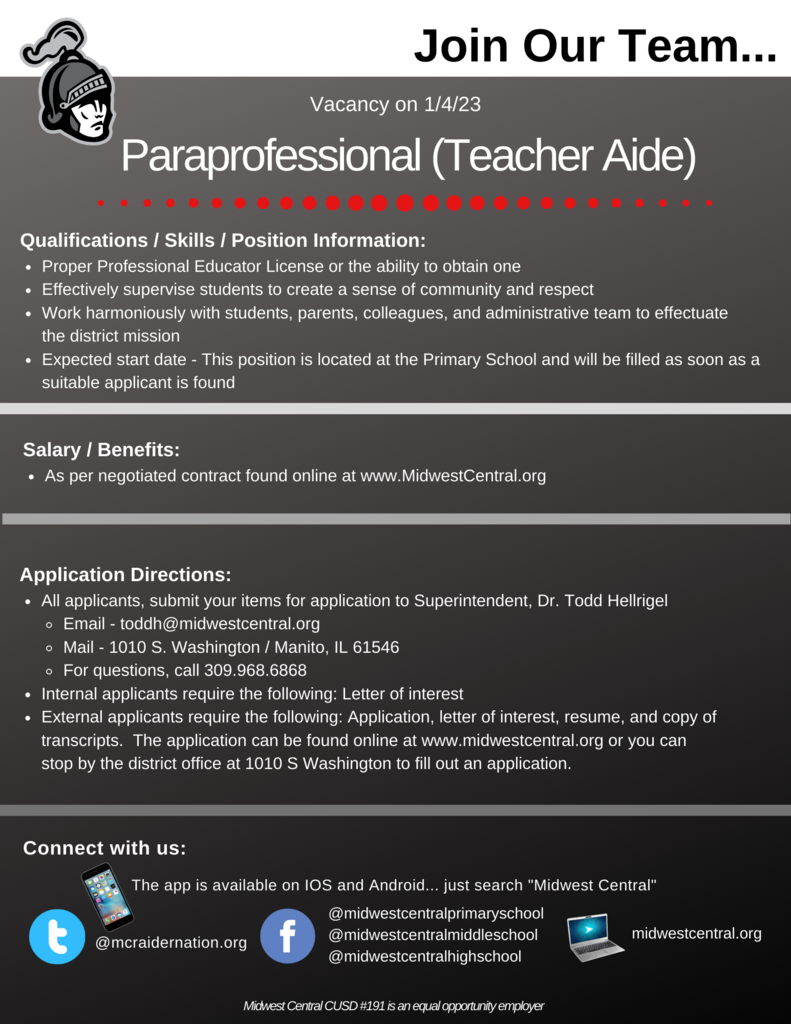 Midwest Central is LUCKY to have some of THE BEST supporters around. #MCRaiderNation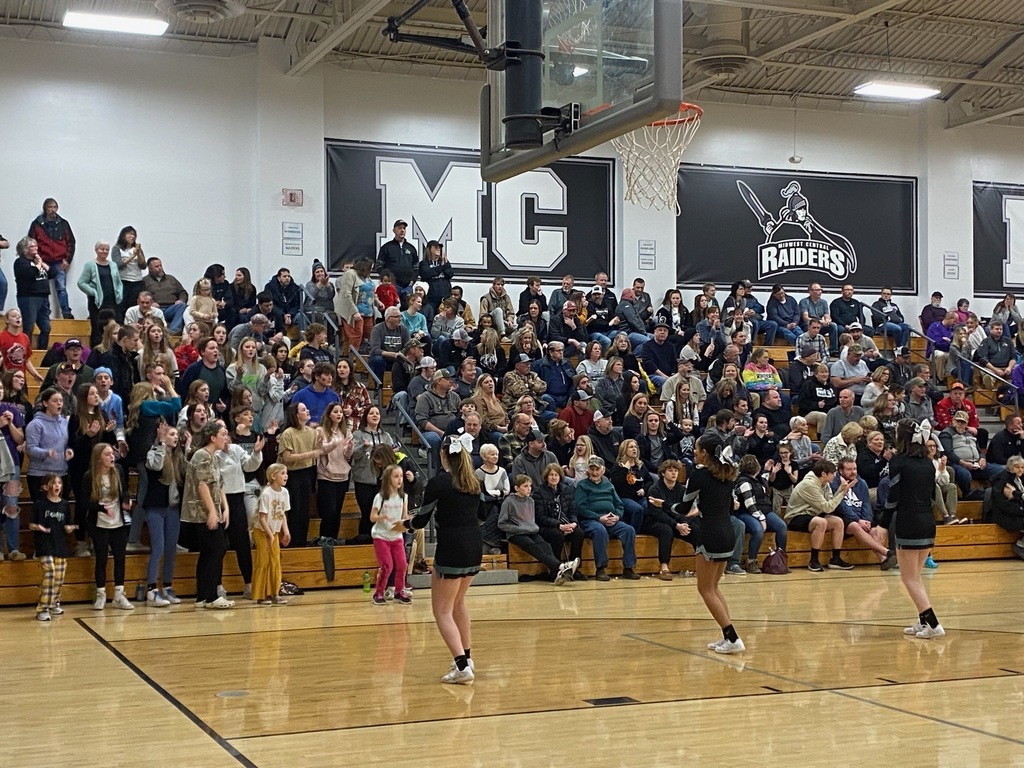 Against long time rival Havana and in a packed house with an absolutely raucous fan base and awesome atmosphere, the Raiders battled some early foul trouble to overcome a late deficit with a 30-28 victory over the Ducks to advance to the Regional Championship! Tied 9-9 at halftime. Malachi Carroll had two big threes coming out of the half to give the Raiders a 20-16 lead entering the fourth. In the fourth the Ducks fought and clawed their way back to a 26-25 lead when Zayne Arthalony dropped in a HUGE 3 pointer with 39.7 seconds left to give the Raiders a 28-26 lead! JJ Proehl then came up with a huge steal and two clutch free throws with 26 seconds left to give the Raiders the cushion they needed to survive and advance! Ryan Terrill and Malachi Carroll both had big games, banking 12 points and 11 points for the Raiders! With their 17th win of the season, the second seeded Raiders look to defend their home turf against top seeded Delavan with the help of another amazing crowd, so come out and support your Raiders tonight at the Middle School at 6:00 PM! #MCRaiderNation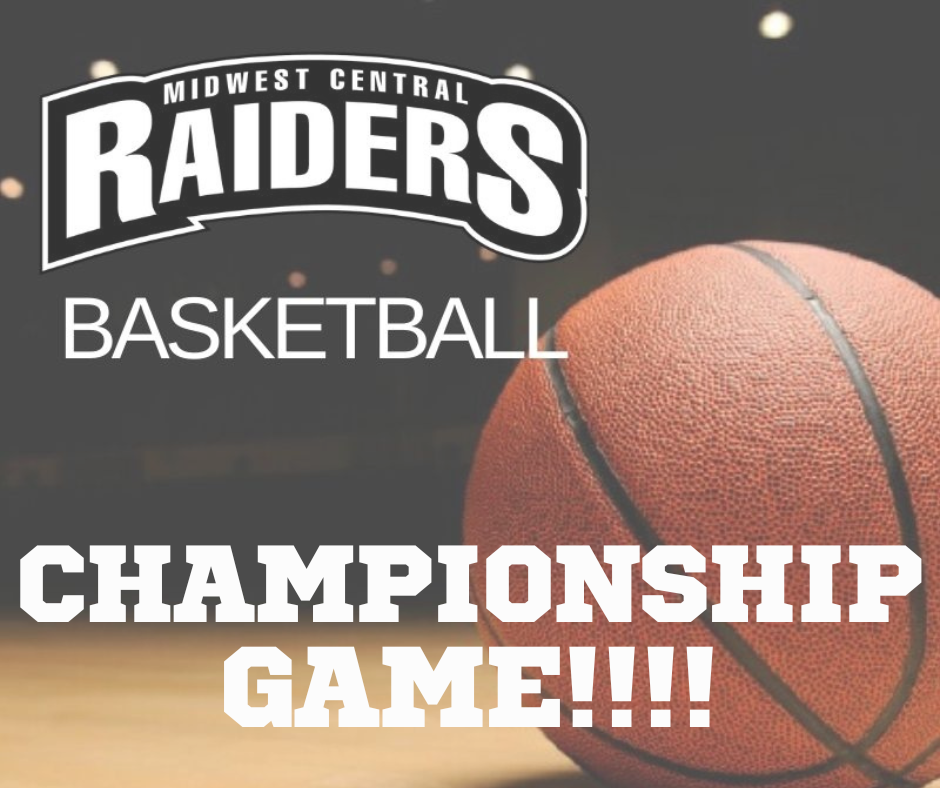 The Lady Raiders picked up two wins against the Farmington Farmers on Monday night. The 7th grade scores were 26-24 and 25-19. The leading scorers were McKenzie Gale with 7, Katie Parkin with 6, and Nevaeh Cunningham with 5. McKenzie Doty and Emalyn Wooding both had 4 hits. Arriah Timbrook had a nice block for the Lady Raiders. This win brings their record to 3-4 The 8th graders were coming back from a tough tournament on Saturday. They were able to pick up the win in 3 games. The scores were 20-25, 25-20, and 25-4. Kayleigh Herrman had 8 points working hard in that first game. She ended the night with 12 points, 8 hits and 3 blocks. In the second game Rhiannon Sigmon had an 8 point run to help the Lady Raiders win. She ended the evening with 17 points. In the third game Addison Friedrich went on an 11 point run to help the Lady Raiders win. Emma Junkin was able to pick up several assists throughout the night. Amelia Meeker had 9 hits and Eliza Kerley had 7 to help the Lady Raiders bring their record to 7-3. Way to go Lady Raider!! HOORAY!! #MCRaiderNation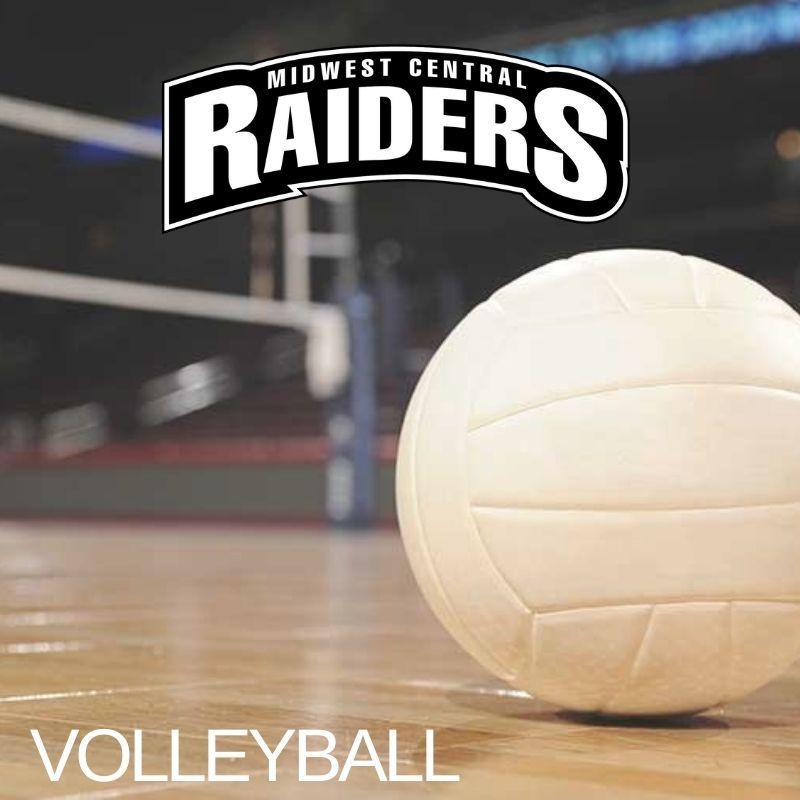 Tonight we will be hosting the 8th grade boys basketball regional games. Delavan vs Creve Coeur during the 6:00 PM game; and our Raiders will play against Havana at 7:30 PM. Good luck to all teams! Also, don't forget that all students/adults must pay admission price for these IESA games. #MCRaiderNation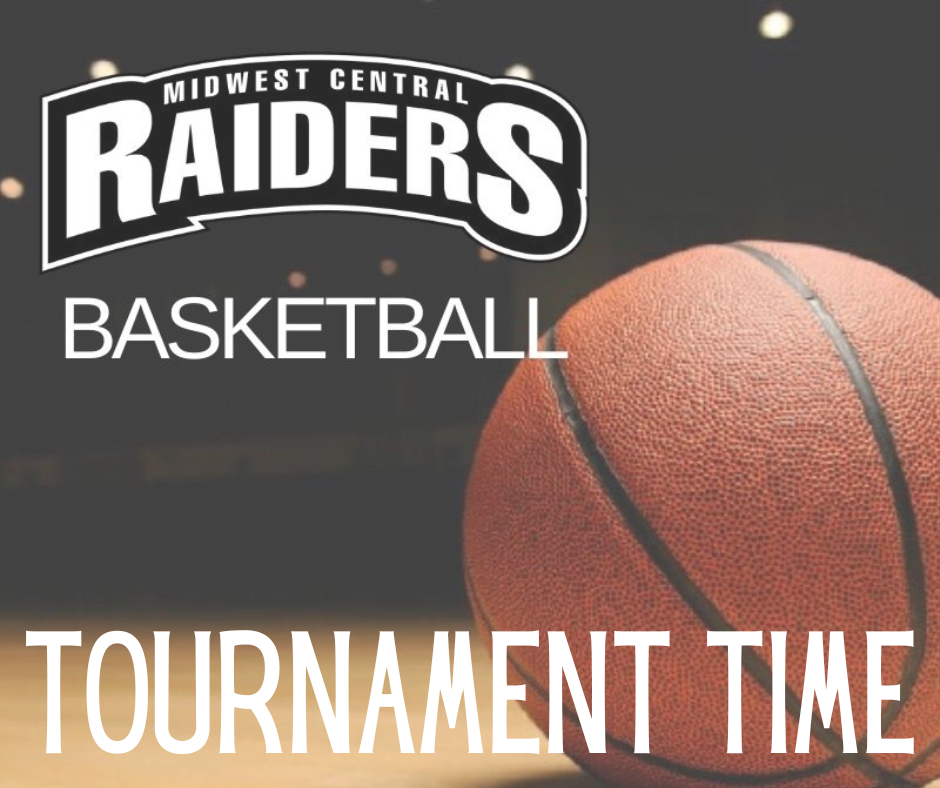 The 6th grade boys took on Tri-Valley last night and gave it their all. The boys put up a great fight despite their fatigue as this was their third game in three days. The Raiders look forward to Friday as they play Heyworth at home! #MCRaiderNation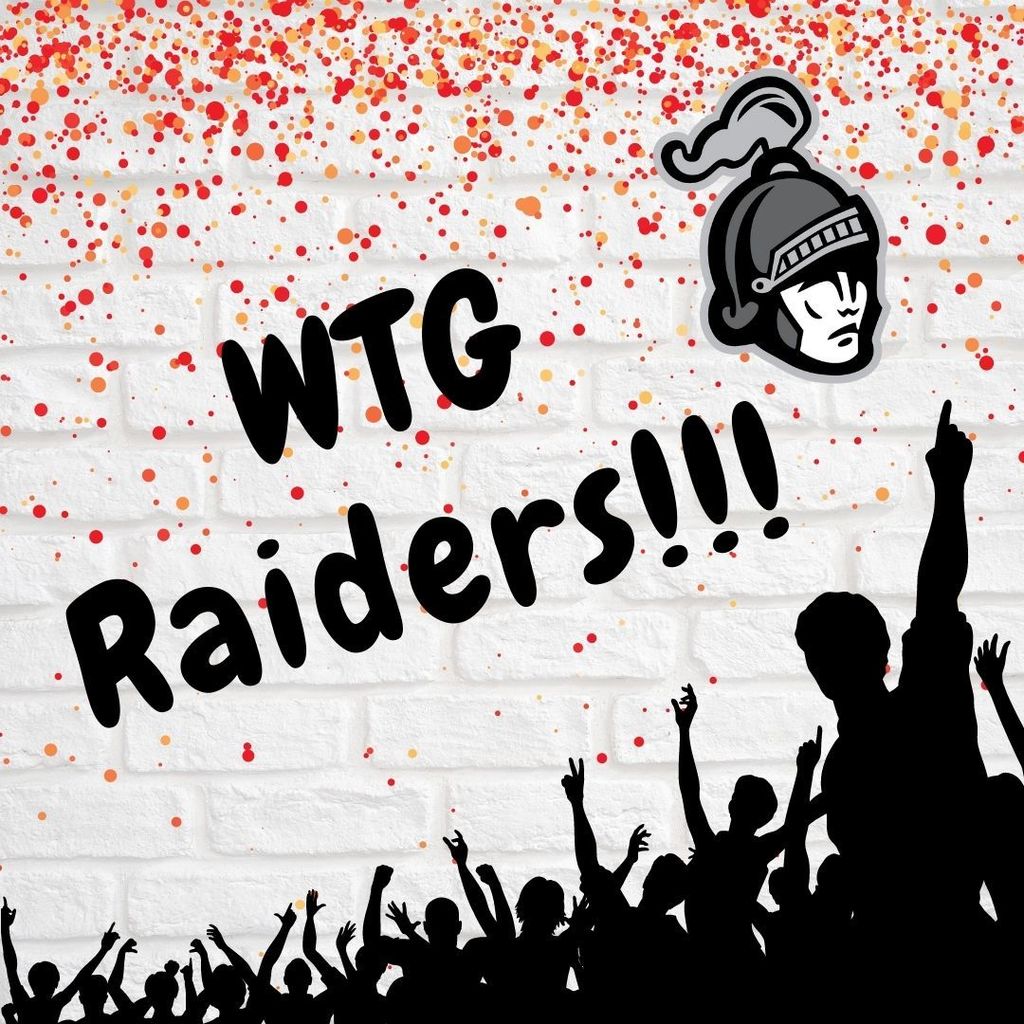 Over the weekend, the eighth grade basketball team enjoyed a spaghetti meal to prepare for regionals! Let's hope it brings them good luck for all of their games! :-) Good luck Raiders! #MCRaiderNation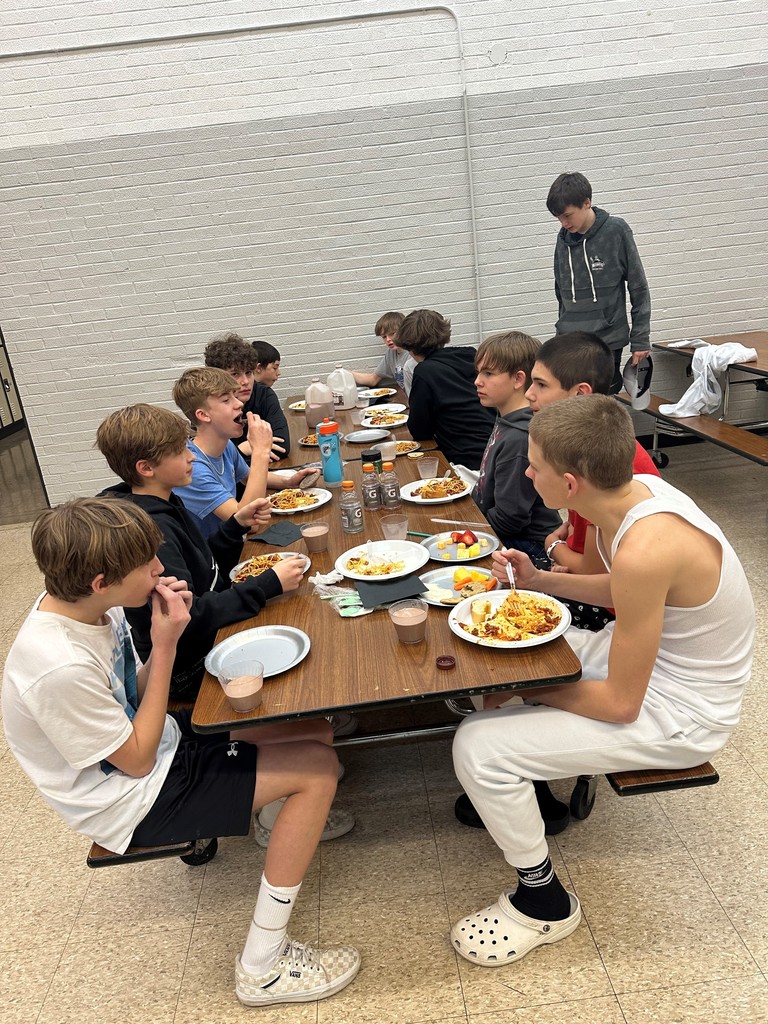 Saturday morning the 8th grade team travelled to Tremont for a tournament. The first match of the day was against Dee-Mack. The Lady Raiders went in knowing this would be the hardest match of the day. They lost 10-25 and 20-25. Amelia Meeker had 5 points for the Lady Raiders. The second match of the day was against Lincoln. The Lady Raiders lost, but were able to take it to three games. The scores were 20-25, 25-21, and 14-16. Emma Junkin was on fire with assists. Kayleigh Herrman led the Raiders with 18 hits. We had several other girls swinging as well, Eliza Kerley had 12, Amelia Meeker had 9, and Abby Markle had 6. Addison Friedrich was able to pick up 15 points. The third match was against Tremont. The girls were tired, but able to pick up the win. The scores were 25-9 and 25-20. Kayleigh Herrman, Addison Friedrich, and Eliza Kerley all had 9 points each. Kayleigh Herrman had 9 hits. Every girl was able to contribute to the day!! Way to go Lady Raiders!! #MC RaiderNation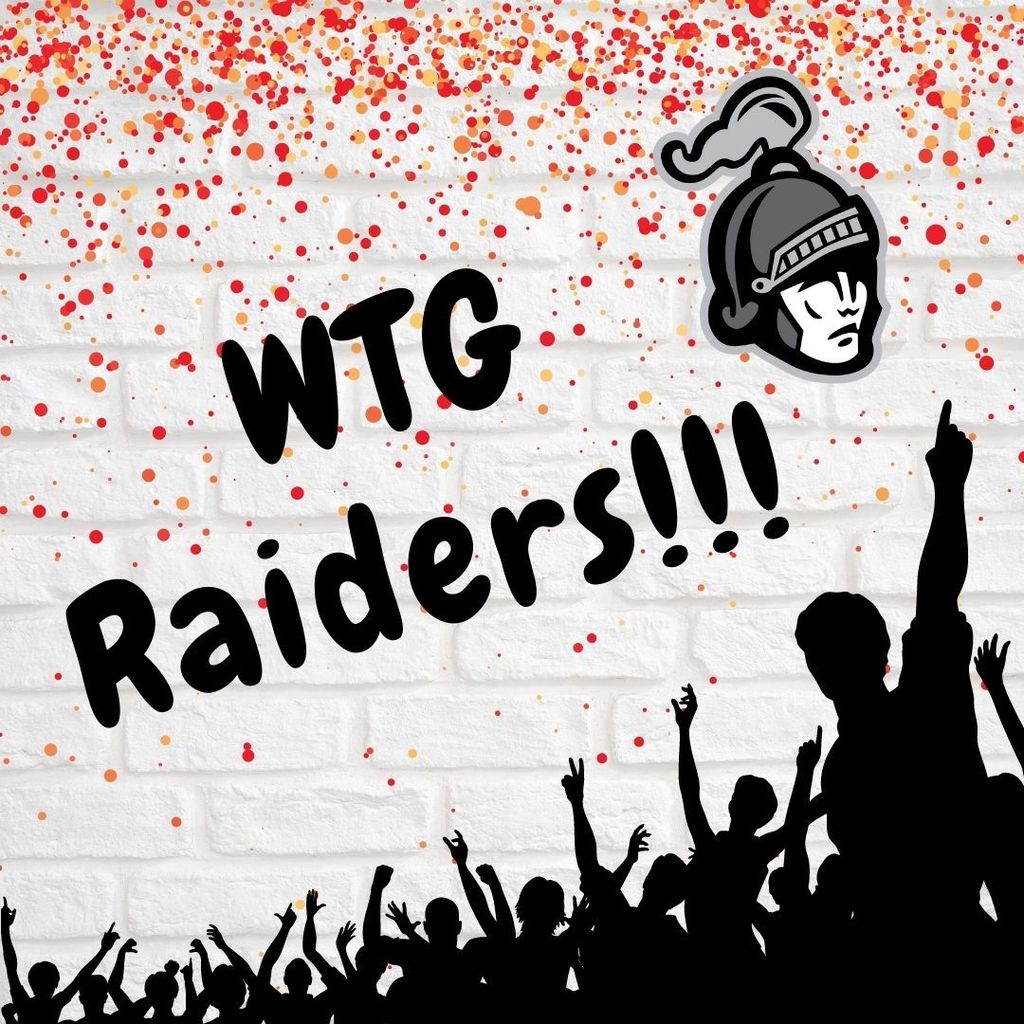 Congratulations to the Midwest Central Youth Wrestling team on their success at the Rocket Rumble Tournament at Limestone yesterday. The team received 5-1st place, 7-2nd place, and 1-3rd place finishes. Together the team secured an astonishing 18 total pins! Representing the Middle School – Kaleb McGlothlin came in strong pinning his first 2 opponents to come out with 2nd place! Cole Beebe added to that total with 1 pin and a 2nd place finish as well. Way to represent the Raiders!!! #MCRaiderNation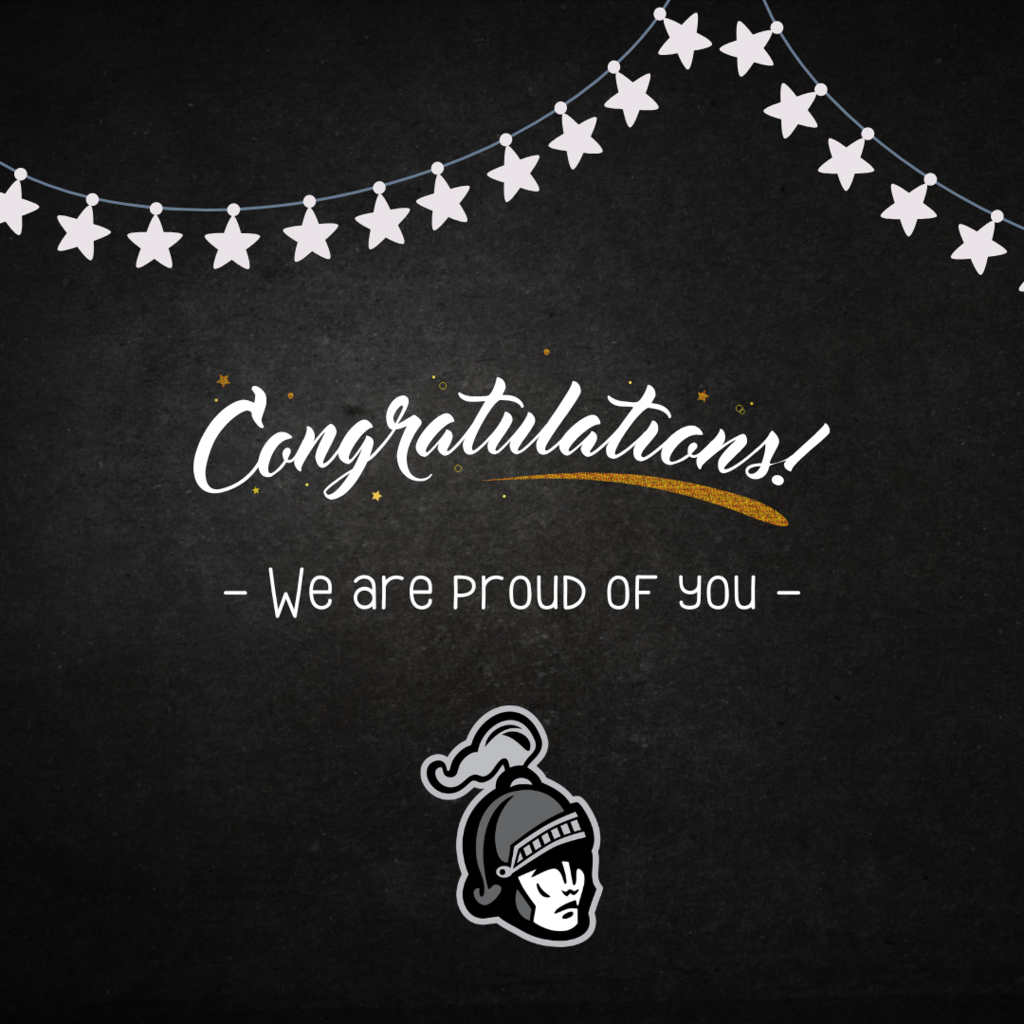 The Volleyball team hosts Farmington tonight. Games start at 5:00 PM. Good luck Lady Raiders!

The Raiders 6th grade boys' basketball team took on Olympia and Tremont this weekend. The Raiders fought hard and shot lights out throughout both games as their offense was rolling. The Raiders continue to improve and will play Tri-Valley tonight (1/30) at the Foreman Center in Manito at 6:00 PM. Way to go Raiders! #MCRaiderNation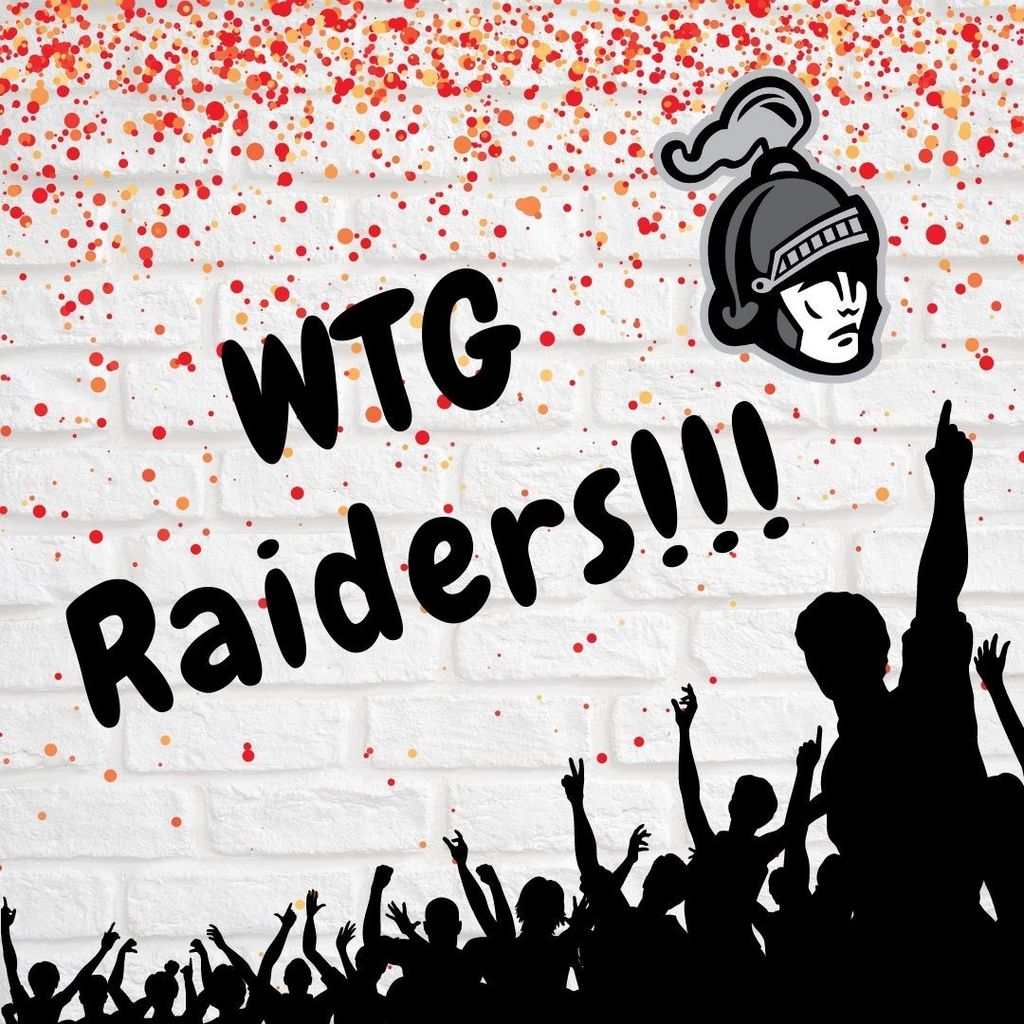 The 8th grade boys basketball started their postseason play with a 44 - 21 victory over Illini Central! The Raiders got balanced scoring from Ryan Terrill, JJ Proehl, Josh Dawe and Malachi Carroll en route to their 16th win on the season! The end seeded Raiders look to keep their postseason hopes alive with a huge matchup at home against 3rd seeded Havana on Tuesday night at 7:30 PM. Come out and support the Raiders! #MCRaiderNation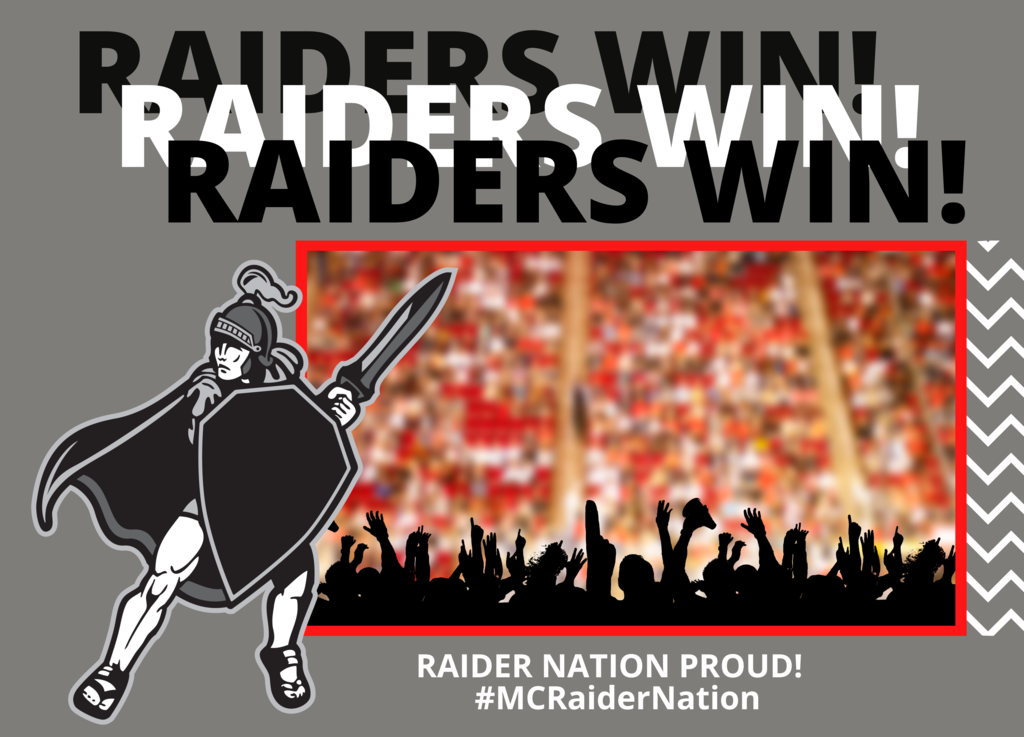 This weekend is full of MC Tournament action!!!! The 8th grade Volleyball team will be at the Tremont Tournament! 6th Grade Boys Basketball vs Olympia at home! Game time is 3:00 PM. 8th Grade Boys Basketball vs IC at home for the IESA Regionals! Game time is 10:30 AM. LET'S GO RAIDERS!! #MCRaiderNation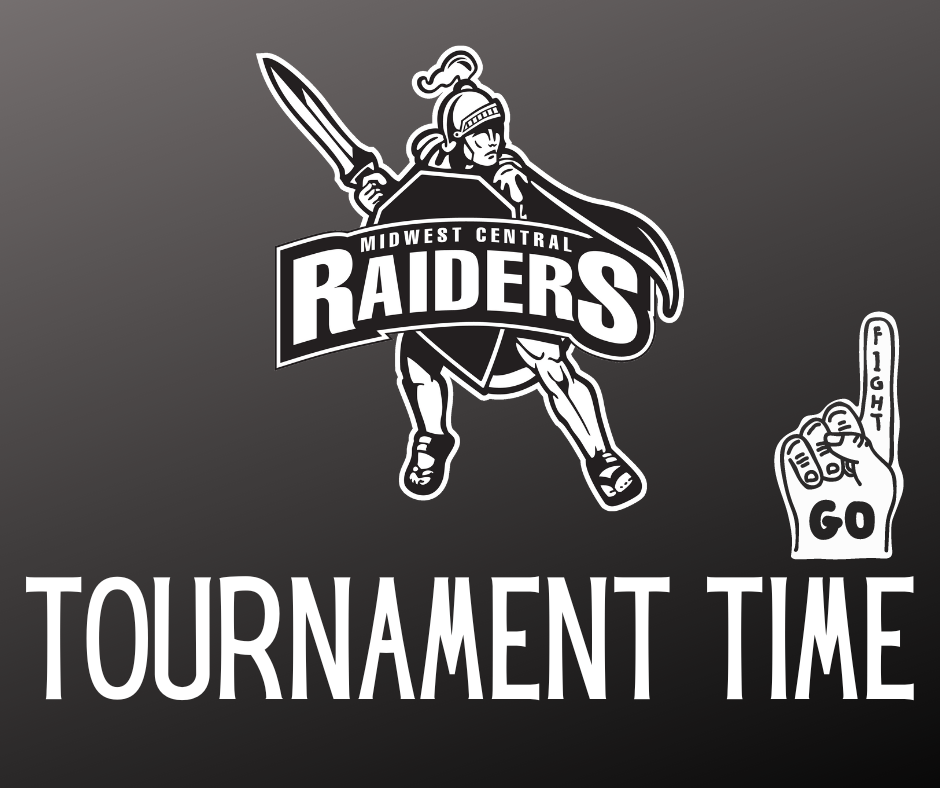 MCMS Cheerleaders are asking that fans show up to regionals tomorrow in all black and support our team by having a BLACKOUT. The cheerleaders will also be selling Raider tattoos for $2 at the game. Goooooooooo Raiders!!! #MCRaiderNation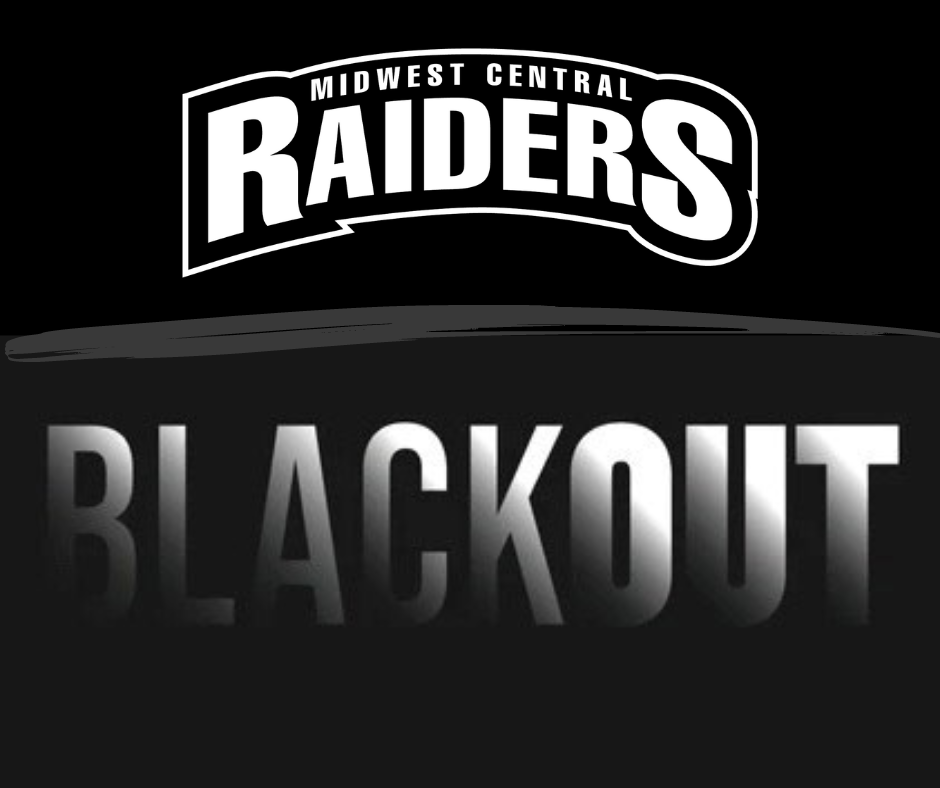 Good afternoon Raider Fam!!! The Midwest Central Athletic Boosters present "A Night At The...Races!!!" The Boosters would LOVE to have you there!!! This is our biggest fundraising event of the year!!! Happy Hour starts at 5:00 PM, and dinner will be served at 6:00 PM. Dinner only is $25.00 and dinner and Raider Backer is $125!!! The event takes place on Saturday, February 25th, 2023, at the Forman Center in Manito, IL. It is highly encouraged to wear you best derby attire! The Raider Backer this year is a limited Edition Vest! Please see the attached flyer to see how to RSVP!!! The QR code is attached as well. Any questions please reach out to Christine Dierker, Mike Canada, or any of the booster board members!! WE ARE SOOOOOOOOOOOOOOOOOOOO EXCITED!!!!! We hope to see you there!!!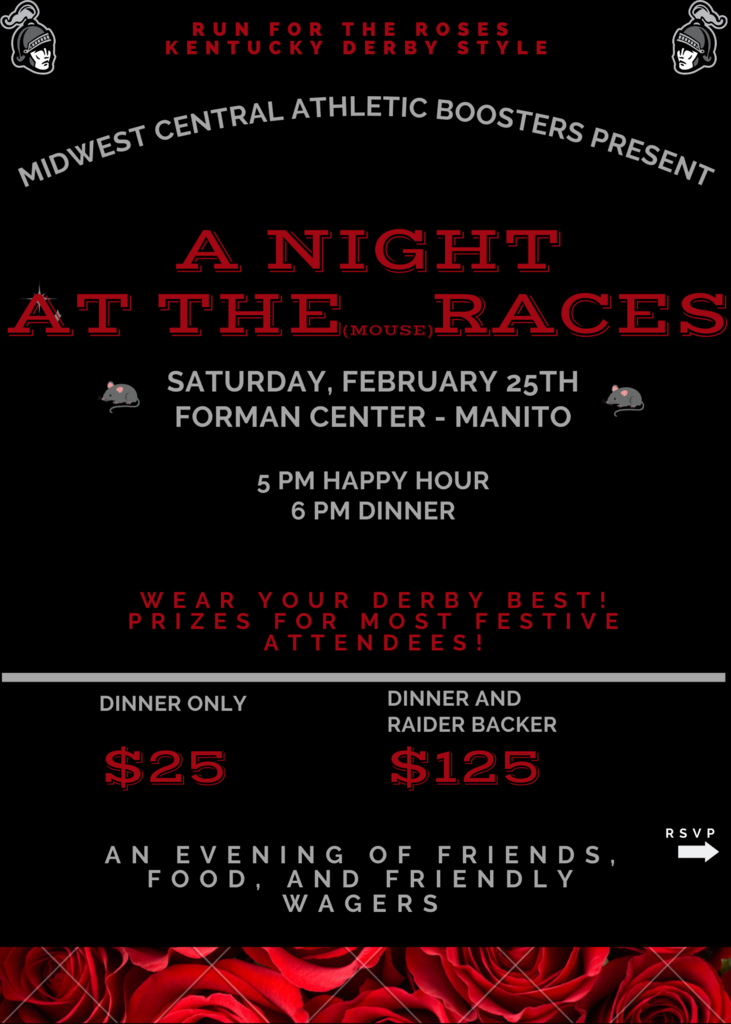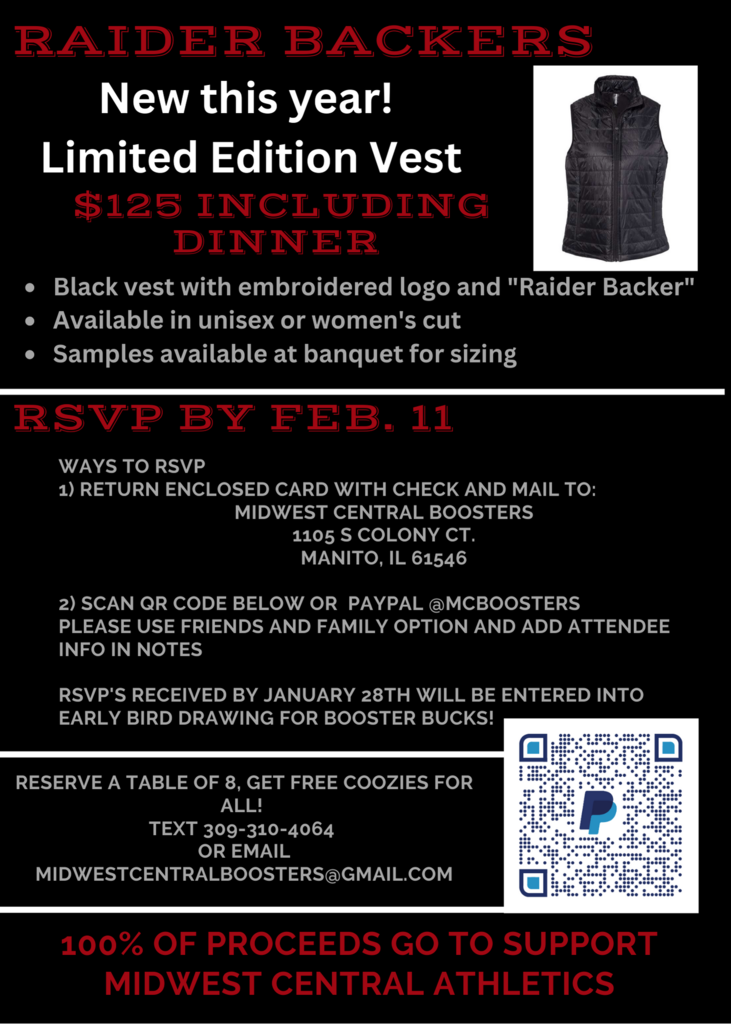 Mr. Gambetti's class along with the help of Miss Whitney made SLIME from scratch in class today!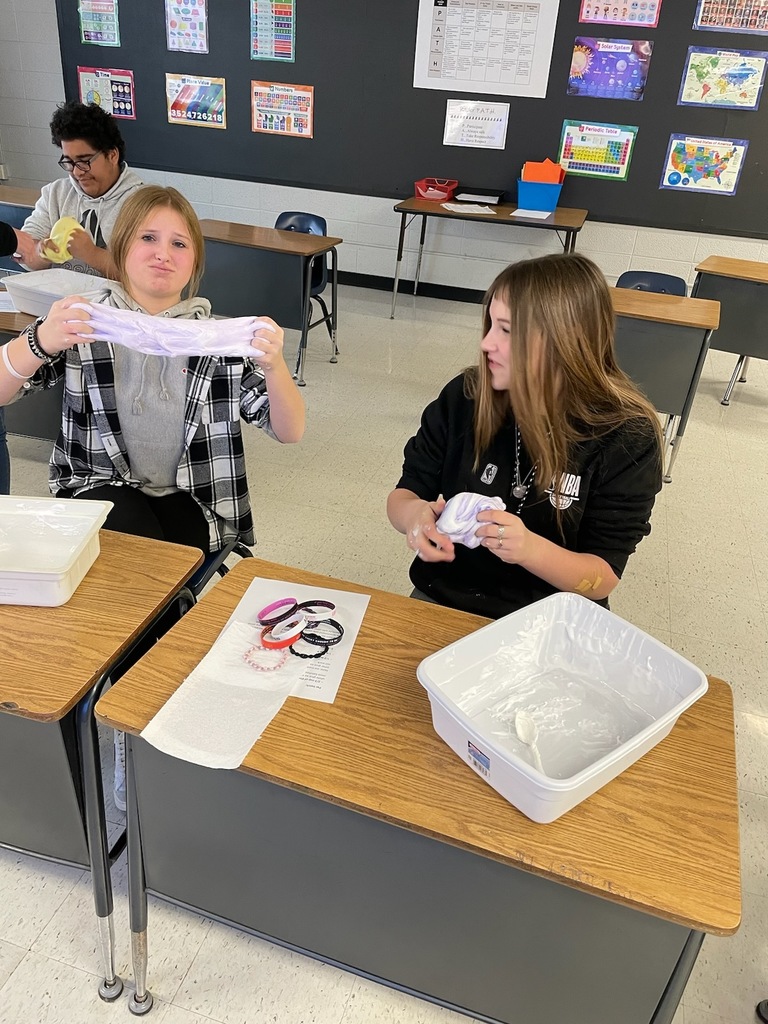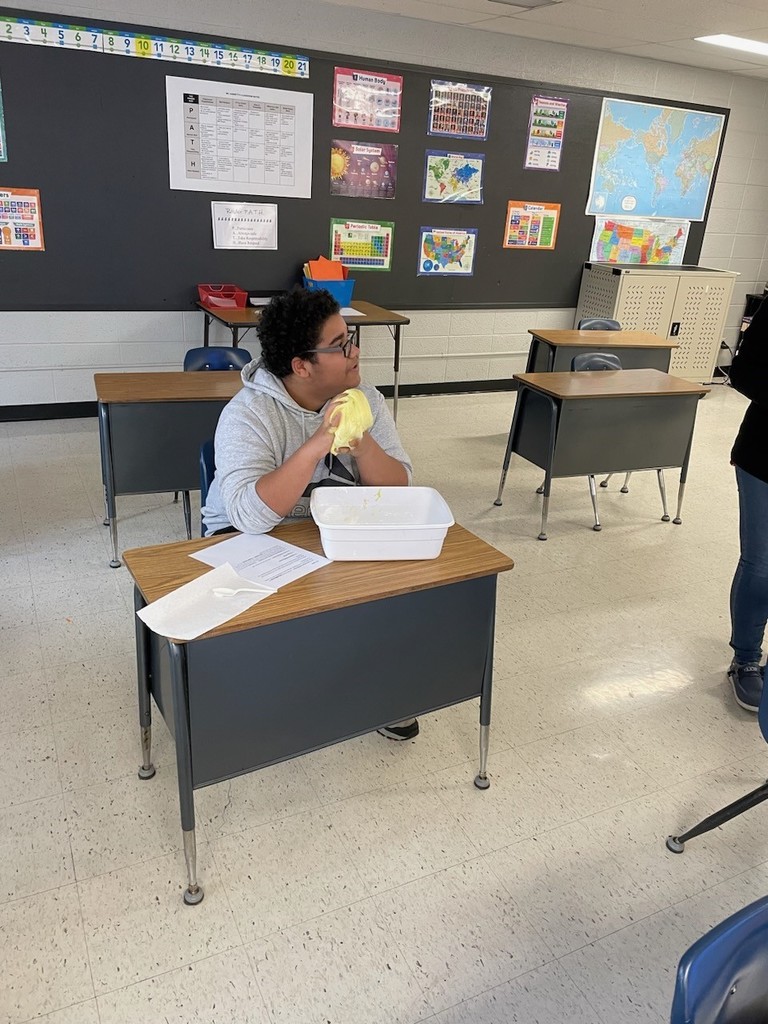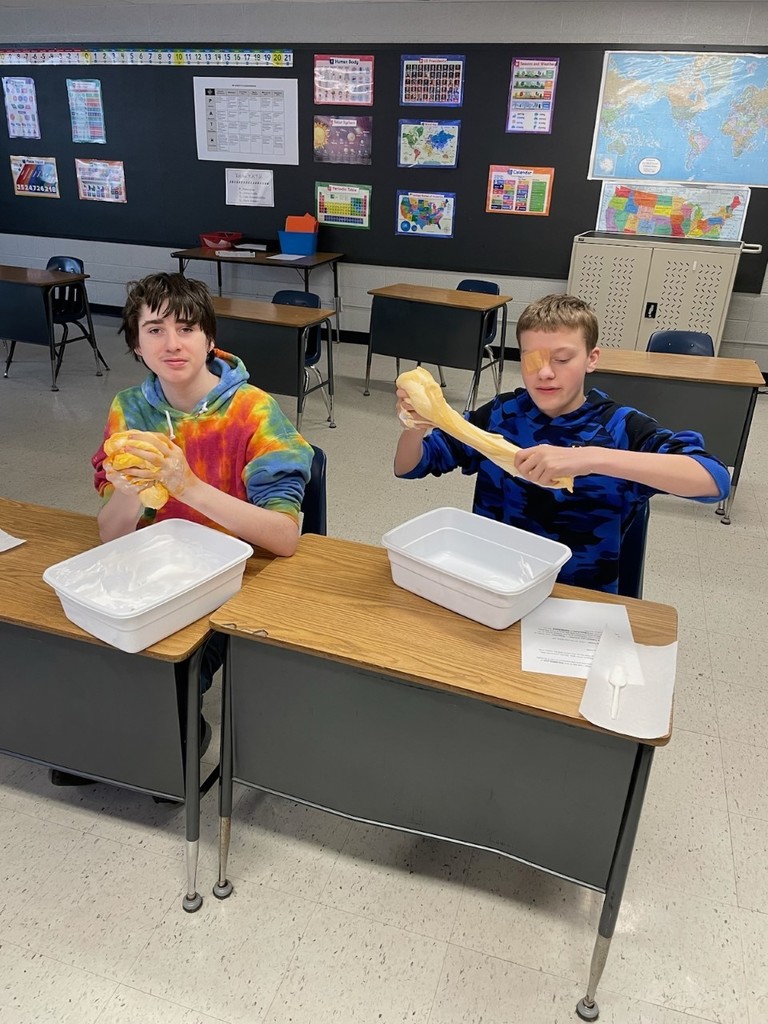 We are excited to host the 8-2A regionals this Saturday and next week! Because many of our fans are used to not having to pay at the gate, we want you to be prepared. According to IESA rules, all spectators must pay to get into the games. Only IESA issued passes will be allowed. This means that Midwest Central season passes will not work. Everyone has to pay the required admission, including students and senior citizens. Admission prices for all regional games will be: $3 for K-8 students and senior citizens (62+) $5 for high school students and adults. The games for tomorrow, 1/28, will be as follows: the first game at 9:00 AM will be Lewistown vs Creve Coeur Parkview; our Raiders will take on Illini Central at 10:30 AM; at 12:00 PM Havana will play Marquette Heights Georgetowne. Goooooooooo Raiders! #MCRaiderNation