On November 18, Student Council is hosting "Anything but a Backpack Day". This means students can bring anything that follows the rules to carry their supplies in for the day. The rules are: - Nothing dangerous or harmful (no weapons or contraband) - Nothing that will interfere with school activities - No stolen items (like shopping carts) - Needs to fit through doors and classrooms - Can be taken away if not used right - Must not be breathing - It must be able to fit on the buses and not take up extra space HAVE FUN AND BE CREATIVE!!!!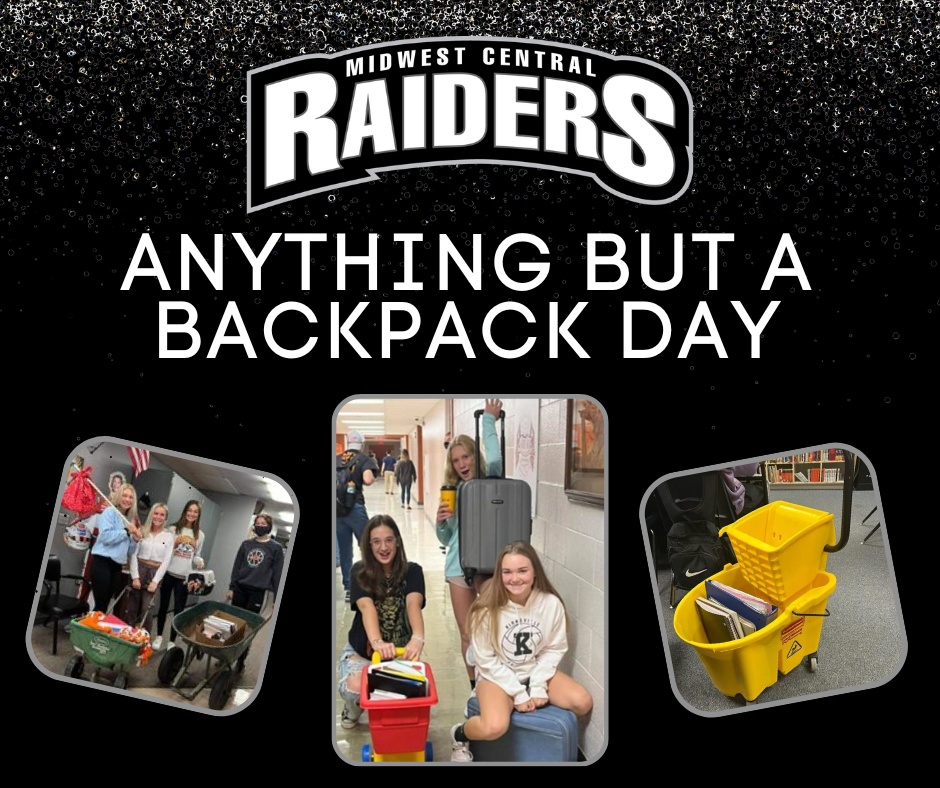 The Lady Raiders will travel to Chillicothe for a game tonight. Game time is 5:00. The Boys Basketball team will travel to Brimfield tonight. Game time is 5:00. Good luck Raiders!!!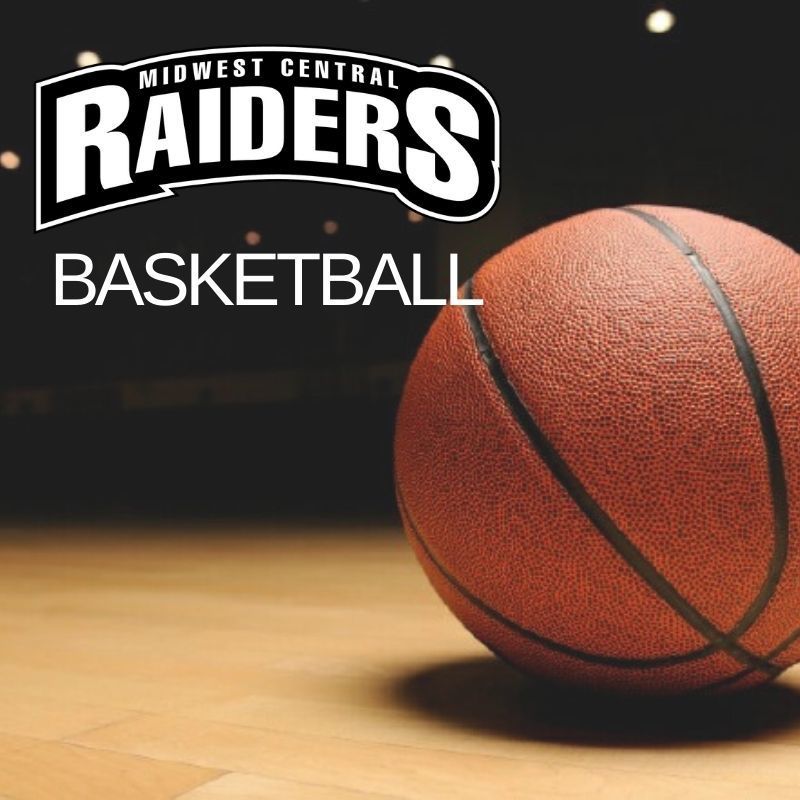 MCMS students/parents...if you are missing a clothing item you may want to check the MS Lost and Found! It's currently overflowing.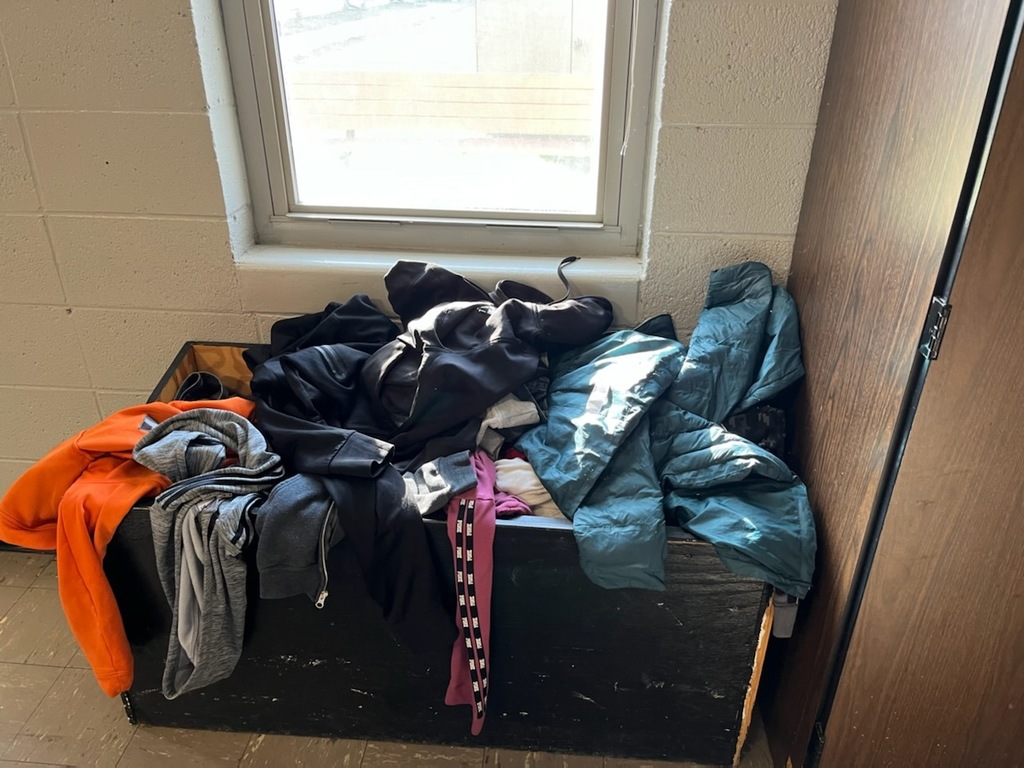 Thanks to the Midwest Central Booster Club for letting the MCMS Cheerleaders present our greatest fan, Mr. Dick Lohnes, with a new baseball cap! Mr. Lohnes is a dedicated fan at 104 years young! Thank you Mr. Lohnes for your unwavering support! We appreciate you! #RaiderNation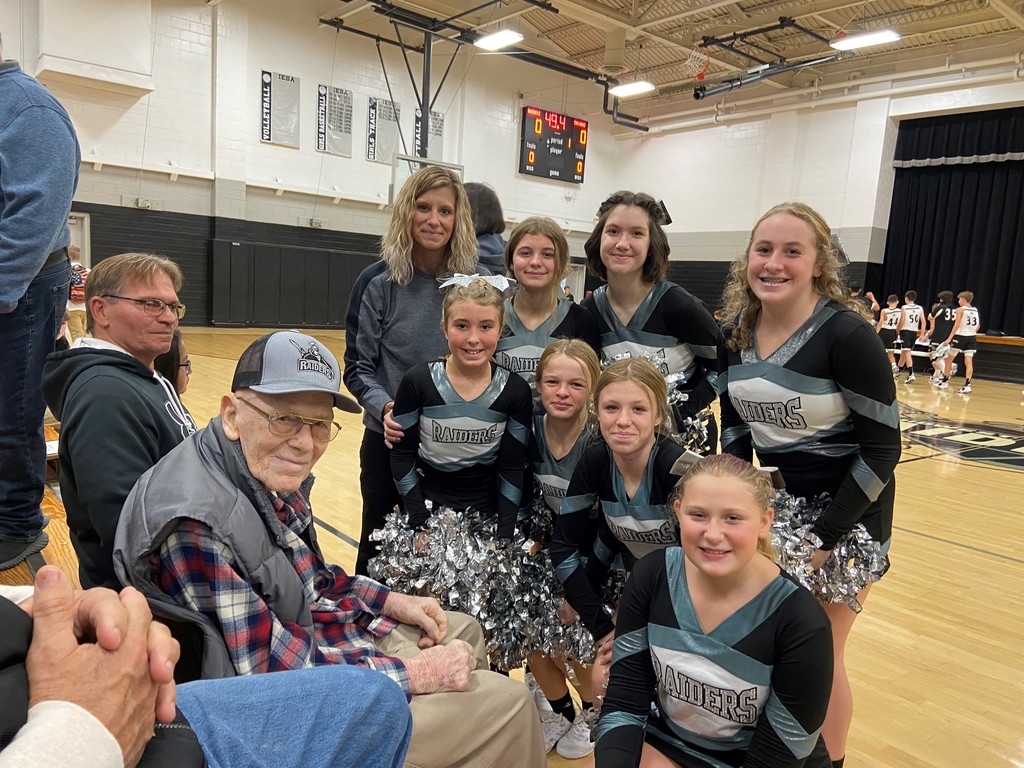 The Raiders basketball teams split a pair of games with the Havana Ducks, with the 7th graders cruising to a 35-16 victory and the 8th graders losing a heartbreaker 21-20. The 7th graders moved to 4-1 on the season with a monster game from Max Dierker! Dierker finished the game with 12 points, with 11 of them coming in the first half as the Raiders burst out to a 22-2 lead at half! Owen Kolves also had a big game for the Raiders, pumping in 9 points and Jake Hunter added 5 points to the winning effort! The 8th graders were handed their first defeat of the season with a heartbreaking 21-20 loss. Their stellar defense kept the Ducks scoreless in the second quarter, but ultimately it was the Ducks 9 made free throws that were the difference in the game. Ryan Terrill finished with 9 points and Malachi Carroll had 7 in the affair. Both teams stand at 4-1 on the year as they look to keep it going with a tough matchup at Brimfield on Thursday. The Lady Raiders fought off foul trouble early to defeat South Fulton 29-25. With great defense and balanced scoring the girls fought to the end. Leading the way were Eliza with 9 and Cally with big shots off the bench added 8. Kayleigh hit 2 bunny shots, while Addi and Amelia contributed 3 each. Emma added 2 for the win. GREAT JOB #RaiderNation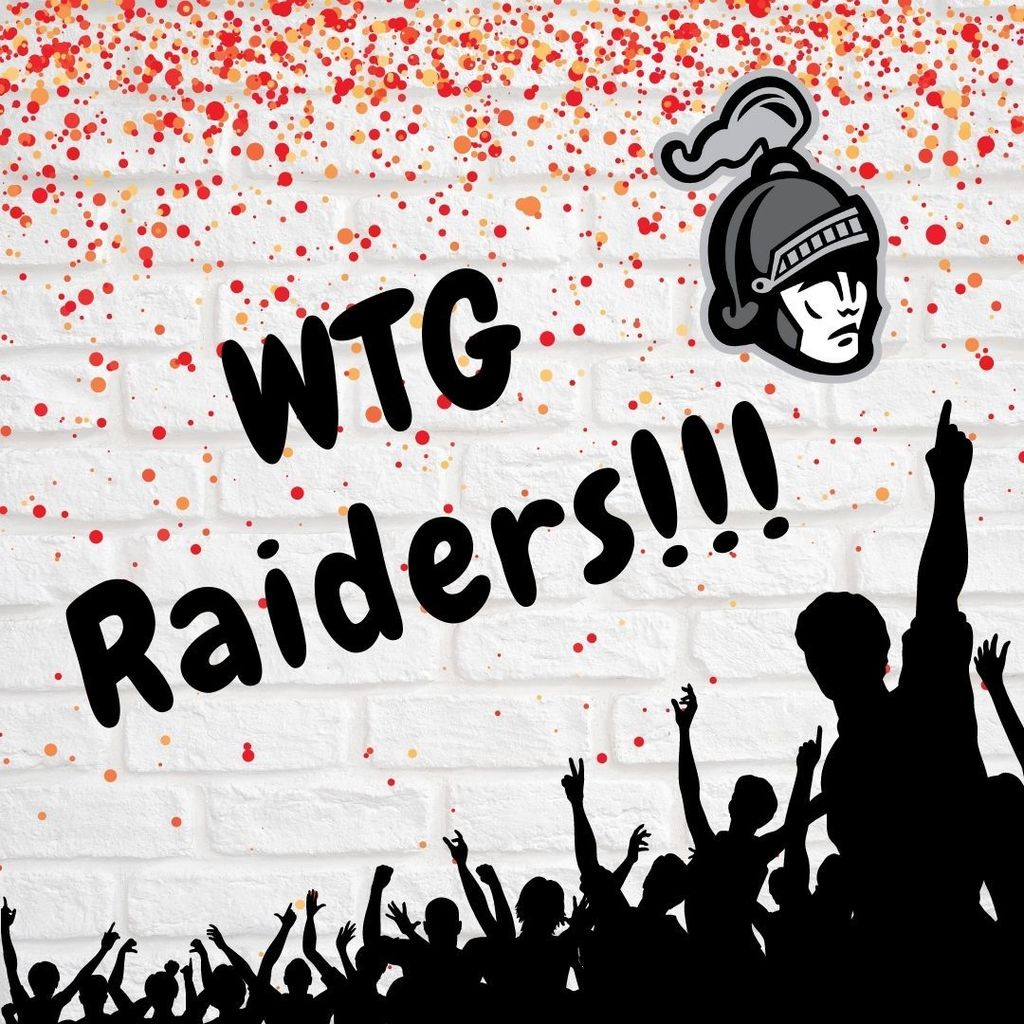 It's all the behind-the-scenes people that help make a musical a success. A special shout out to these volunteers. Gavin and Ella for help with sound and microphones. Morgan and Audrey for help with the awesome setting props and background.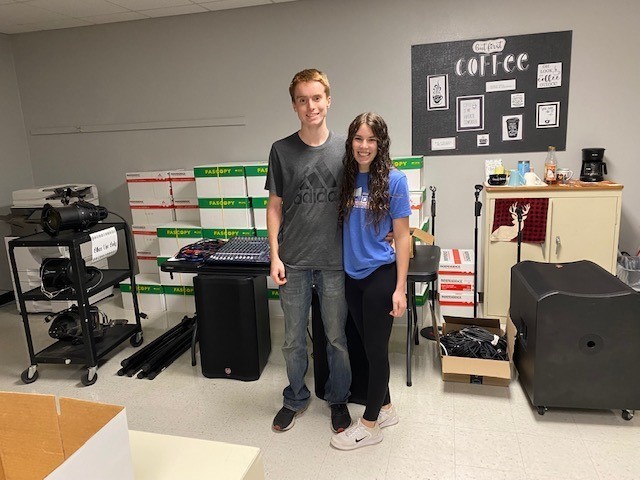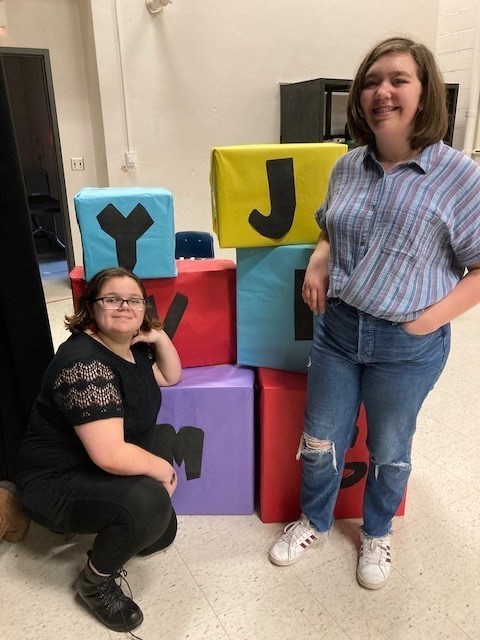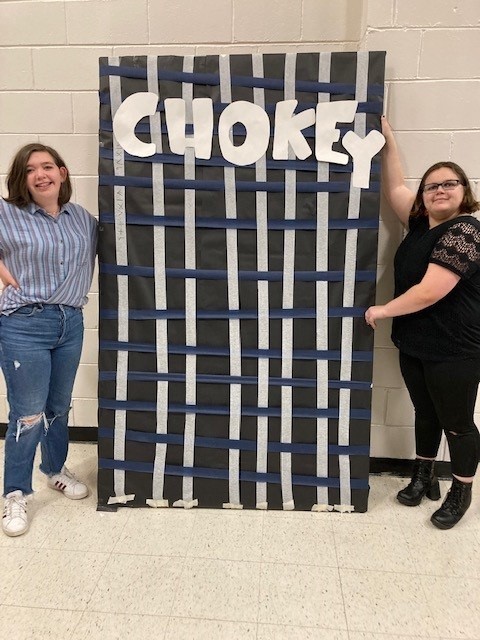 The Boys Basketball team will host the Tip Off Classic again tomorrow, November 5th. The first session starting at 9:30 AM will be Delavan vs. Hartem. The afternoon session at Noon will be against Midwest Central vs. Lincoln. Good luck to all our teams!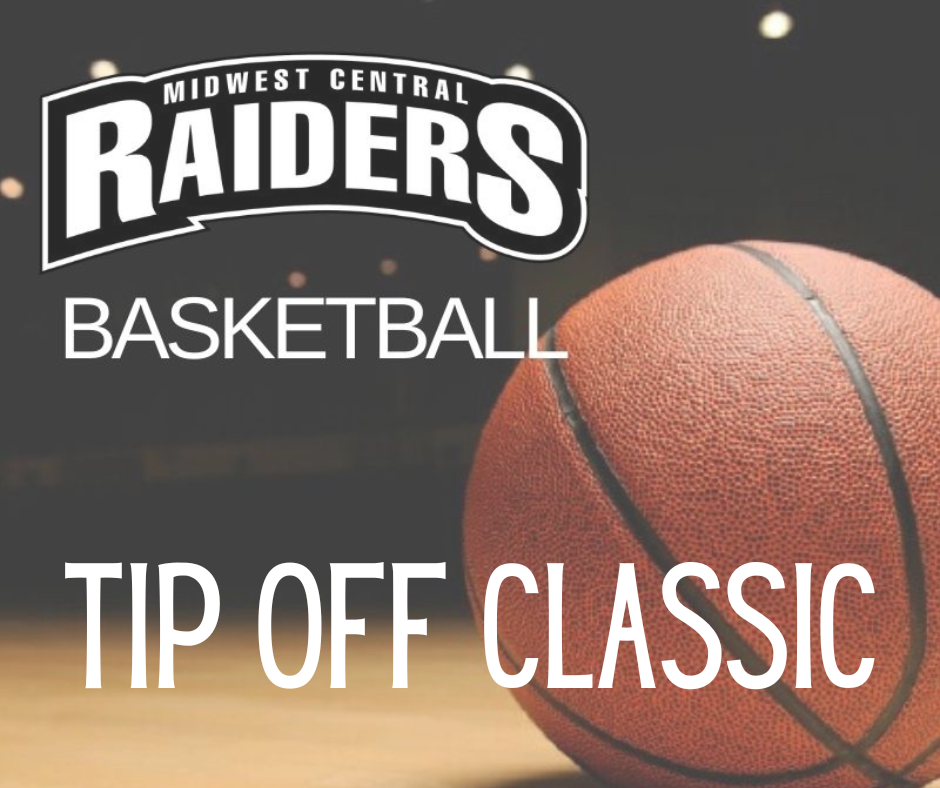 The Lady Raiders will travel to Brimfield today. Game time is 5:00 PM. Good luck Ladies!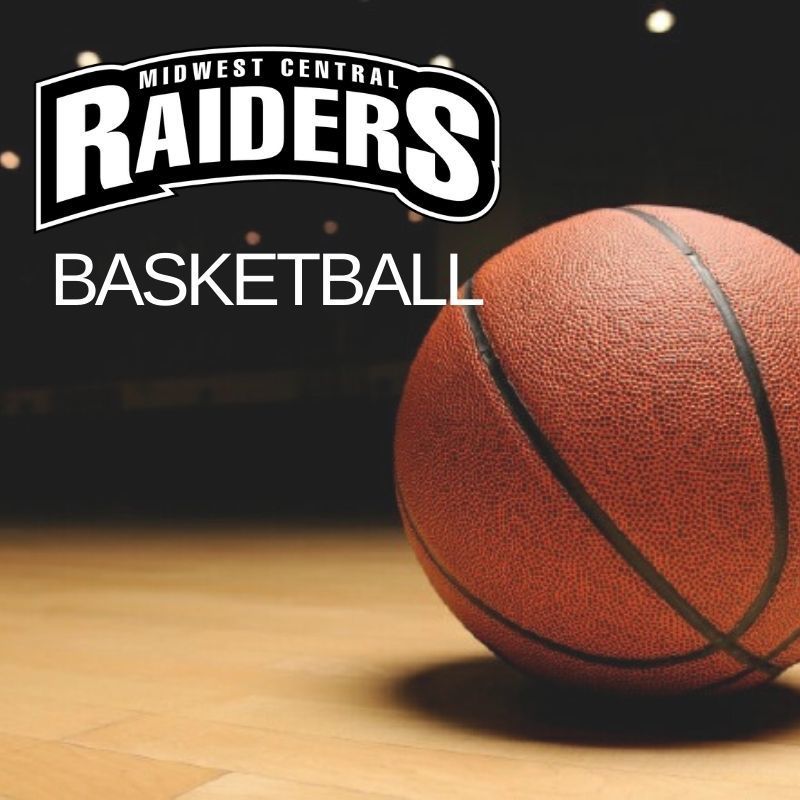 It was an exciting night in Green Valley as the Lady Raiders were honoring the 8th graders! Midwest Central Delavan 7th grade beat Olympia in overtime Thursday night 24-22. Kenzie led the way with 8 points, Kara had 6, Cally had 6 and Jaylyn had 4. After an exciting game for the 7th grade the gym was heated up and ready for the 8th graders final game on their home court. The girls came out strong leaving playing good defense and only allowing Olympia 2 points at half. They finished the game strong winning 24-19. In the great team effort scorers were Eliza with 11, McKinzey shot well with 4, Addi added 3, helping to add to the win were Amelia, Emma, and Kayleigh.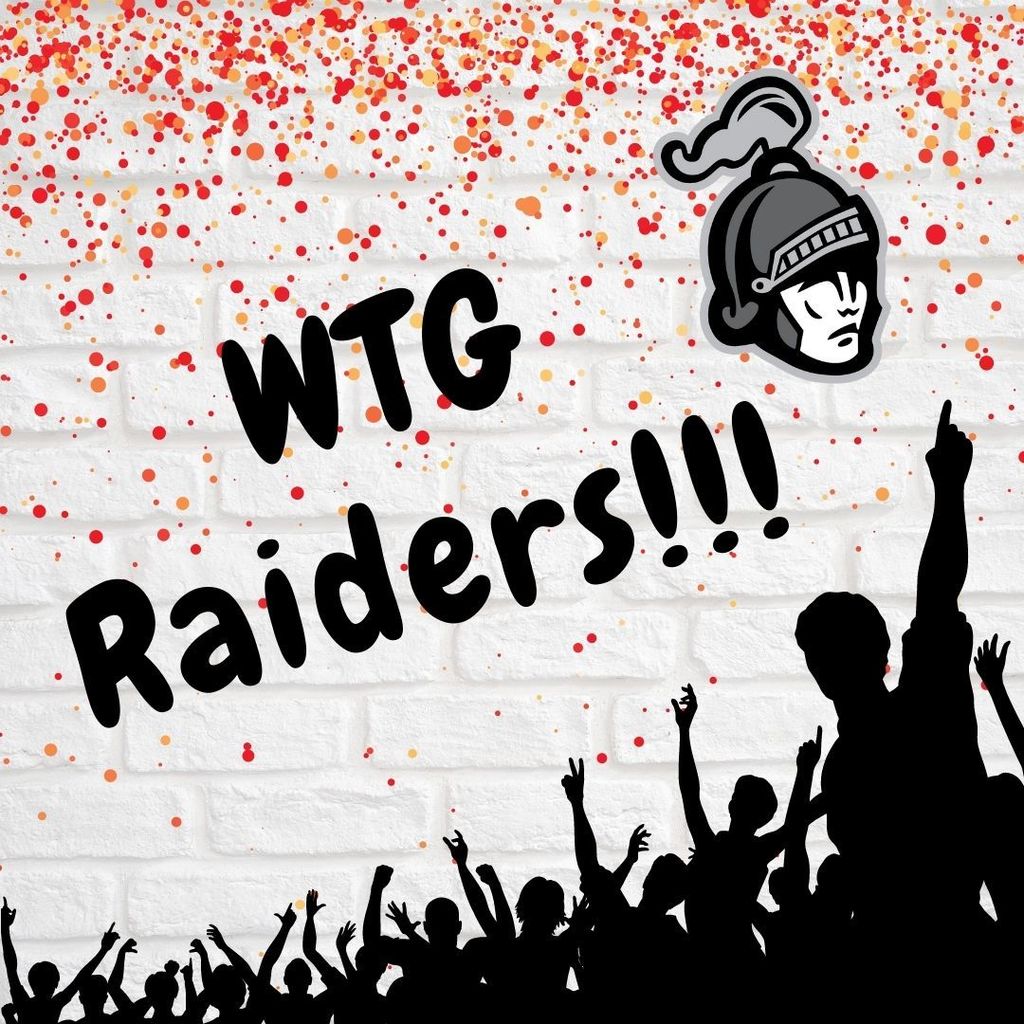 Join our team!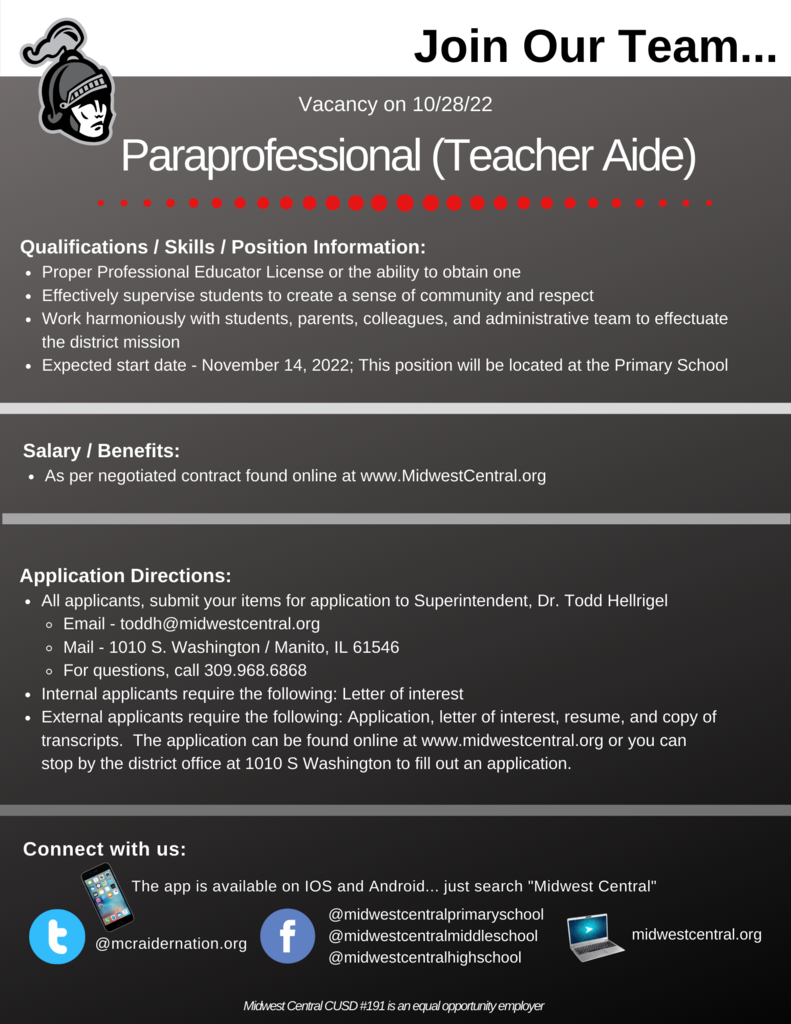 6th Grade students were busy this morning helping with setting background for the upcoming school musical, Matilda Jr. This group is full of awesome helpers!!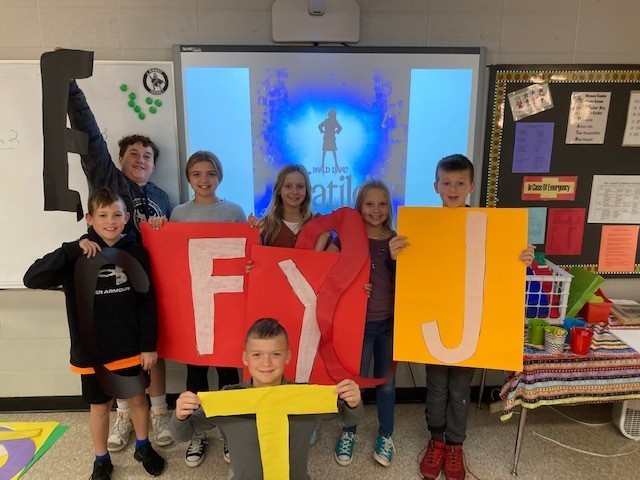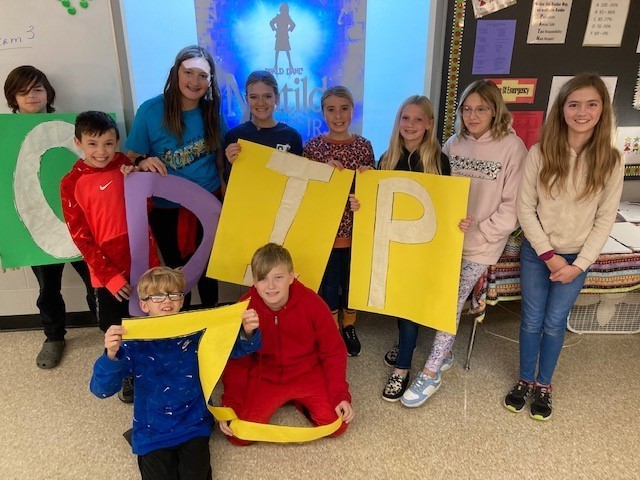 Hello Fellow Raiders, I have just a few quick updates for you: 1. With the publication of the updated Mason County Crisis Resources I received some information for those in Tazewell County. Thank you to those who shared the information. The 800 number below can be used for anyone in IL experiencing a crisis situation. There is also a local 24/7 crisis service serviced by UnityPlace in Pekin. • 1.800.345.9049 Statewide Crisis line •
https://www2.illinois.gov/hfs/MedicalProviders/behavioral/sass/Pages/sasshome.aspx
• 309.347.1148 Tazewell County UnityPlace Crisis line •
https://www.unitypoint.org/peoria/contact-unityplace.aspx
2. The District and School report cards have been published and the link can be found on our website at midwestcentral.org. For those wishing a paper copy please call 309.968.6868 to request a paper copy. 3. With the holidays approaching I wanted to provide some upcoming event dates. Primary School Donuts with Dudes November 10 @ 7:00-7:45 AM K-2 Winter Concert December 13 @ 6:30 PM District Band/Chorus Concert at the High School December 11 @ 2:00 PM (5th Grade Band) Middle School Matilda Musical November 12 @ 10:00 AM Band/Chorus Winter Concert December 6 @ 7:00 PM District Band/Chorus Concert at the High School December 11 @ 2:00 PM (MS Band) High School Veteran's Day Breakfast November 11 @ 9:00 AM Veteran only event RSVP required Meet the Raider Night November 11 @ 6:00 PM District Band/Chorus Concert December 11 @ 2:00 PM Sincerely, Dr. Todd Hellrigel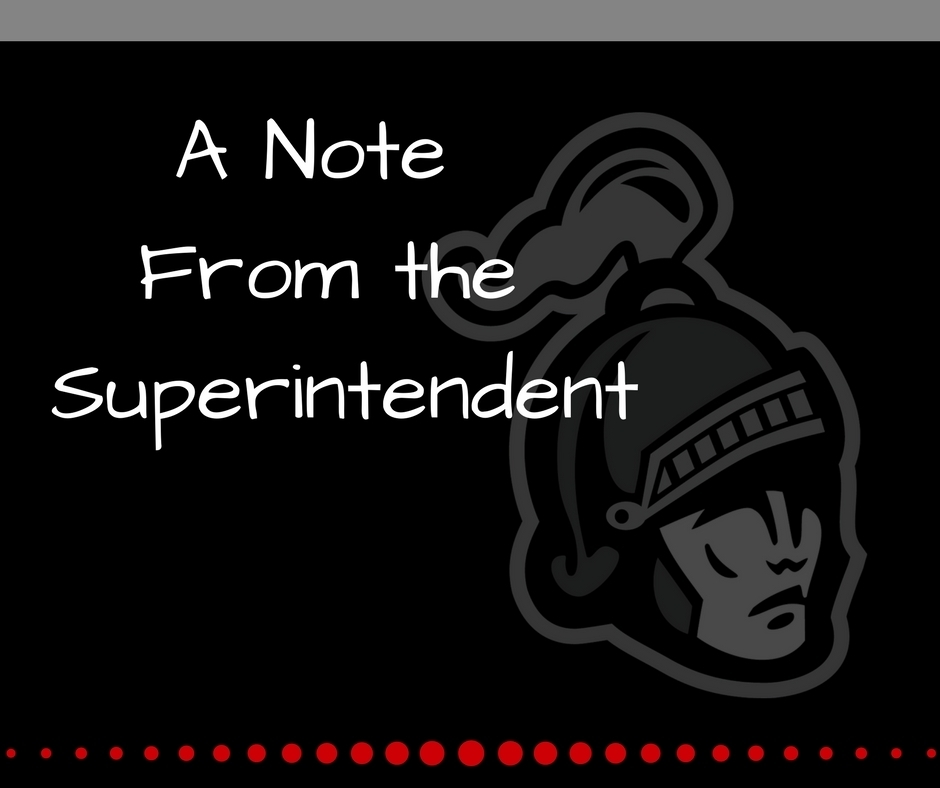 Students - Student Council is hosting an art contest focused on what you're thankful for. You can use ANY medium you'd like: draw, color, paint, photography, sculpt, etc. The possibilities are endless. The rules: You need to use 2 colors or more. All materials must be appropriate. It needs to show what you're thankful for. Name and grade level need to be somewhere on the back of the project. The contest starts on Monday, November 7. All projects are due to Mrs. Dean NO LATER than November 22. Have fun and be creative!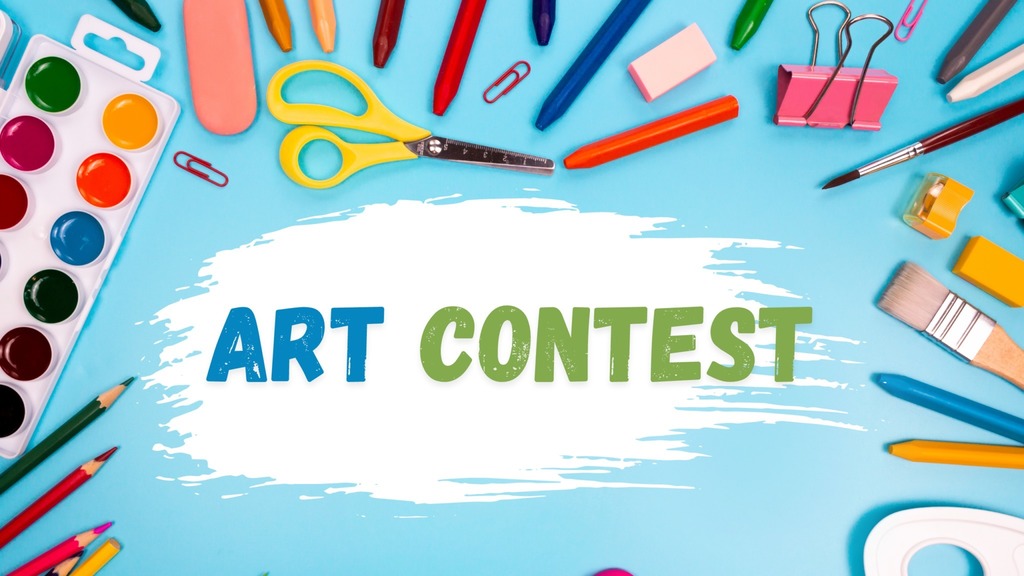 Tonight is our Lady Raiders 8th Grade Recognition night! We will be hosting Olympia. Game time is 6:00 PM. Good luck Raiders!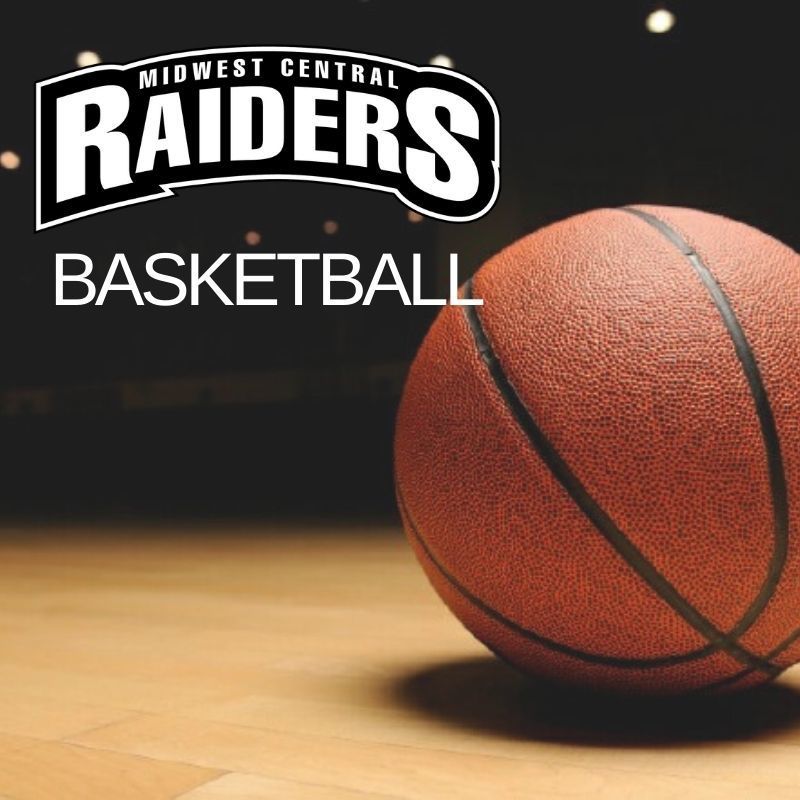 Just a reminder that our school picture retake day is tomorrow morning.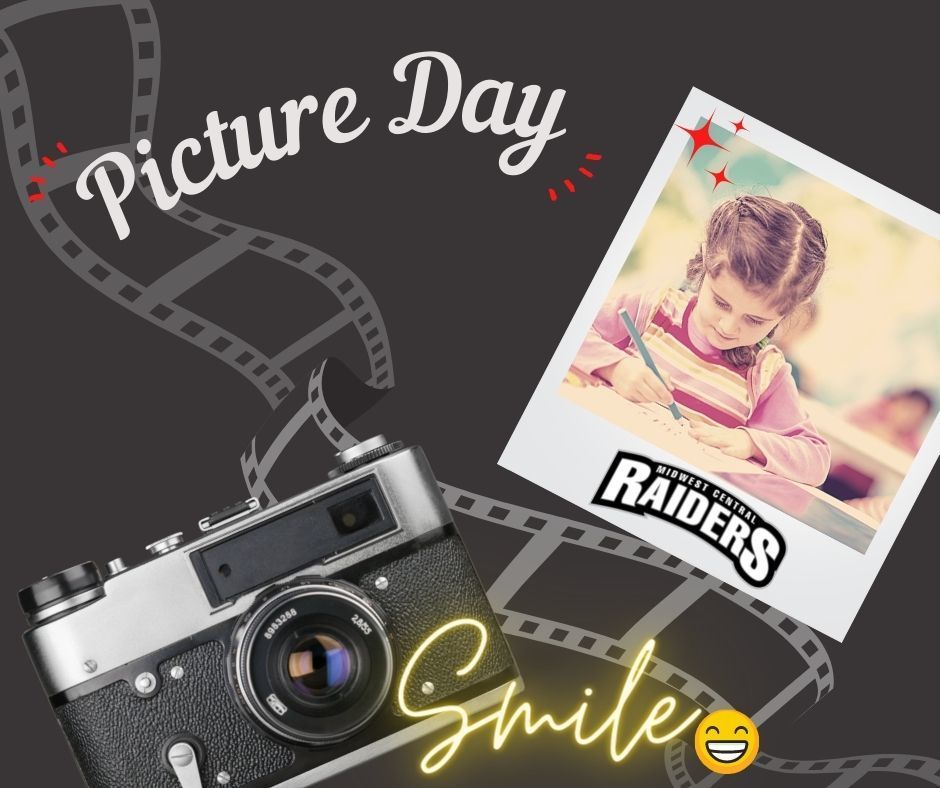 8th grade math had a guest teacher today when "Mr. A." taught Scientific Notation Operations for part of class. He may have a future as a teacher! Mrs. Keaschall was impressed.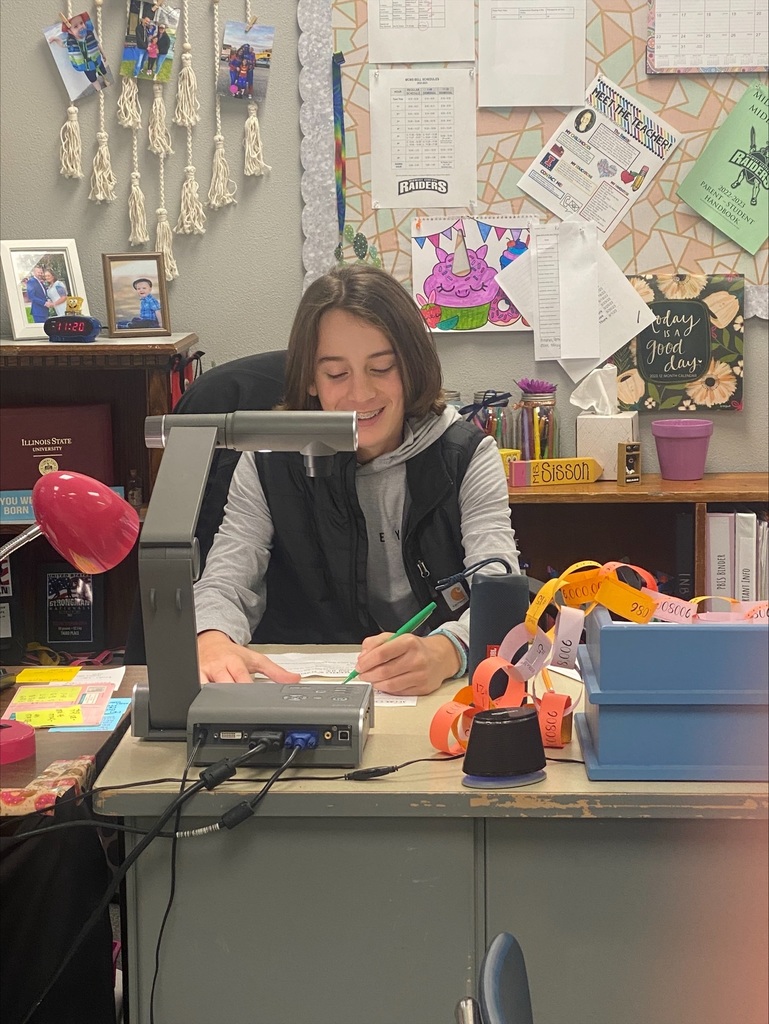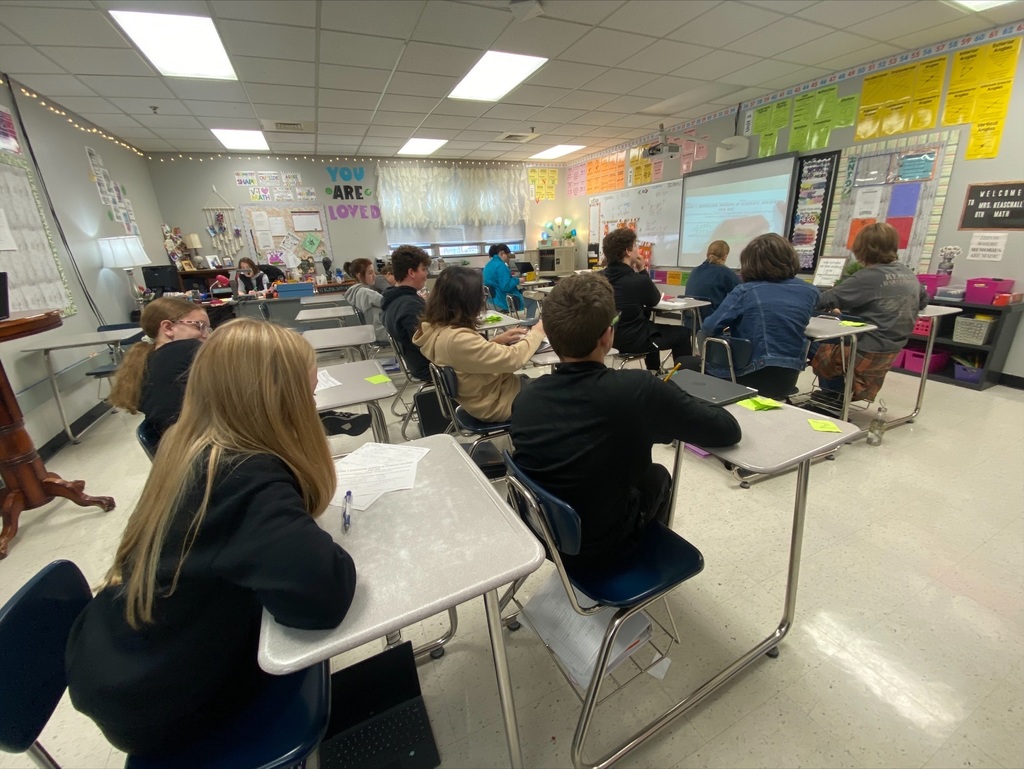 The Raiders 7th grade basketball team jumped out to a 15-2 lead after the first quarter and never looked back, defeating the Hartem Stags 46-28! The Raiders had 8 players in the scoring column, with Max Dierker's 13 points and Blake Molitor's 12 points leading the way! The Raiders also had great production from their guards, with 8 points out of Joe Proehl and 6 points from Owen Kolves! However, it was the Raiders defense that stole the show, suffocating the Stags offense by only allowing 8 total first half points! The Raiders move to 1-1 on the young season and look to keep things going against Lincoln next Saturday to finish off the Tip Off Classic! In 8th grade action the Raiders used stifling defense and balanced scoring to upend the Stags with a 50-21 victory! Every Raiders player scored, with Ryan Terril's 13 points leading the team. Josh Dawe popped in a couple of of first half 3s and a 2 to finish with 8 points and Brenden Carton (6 points) , JJ Proehl (5 points) and Zayne Hill (5 points) all had multiple buckets in the winning effort! Defense was the difference as the Raiders held the Stags to 9 points in the second half, including NO points in the 3rd quarter. The win puts the 8th graders at an undefeated 2-0 as they advance to the championship game on Saturday against Lincoln!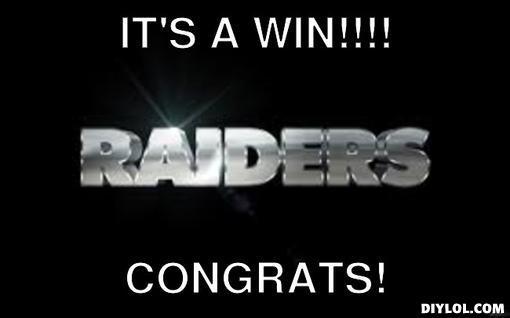 It was a great night to be a Lady Raider! The 7th grade team played a nail biter game that ended on a last second shot made by Cally for a 18-16 win against Rankin! Leading scorers were Kara and Kenzie with 6 points each. The 8th grade won 39-18. Eliza had a big night scoring with 23 points. Addi shot well scoring 8 and Emma contributed 4. Amelia did a nice job making multiple assists to help her team!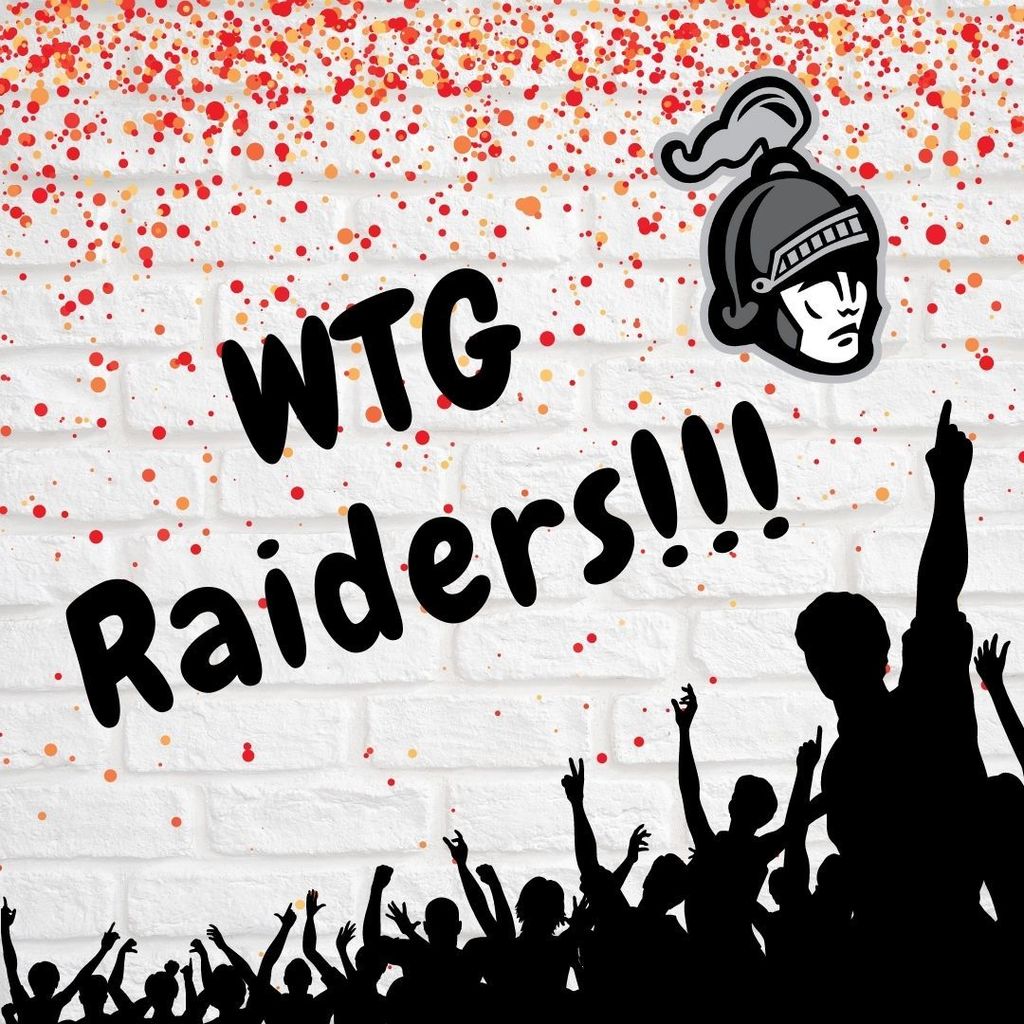 Today MCMS staff celebrated "Boss's Day" to show appreciation for everything Mrs. Fancher does! Her leadership for our entire staff is TOP NOTCH! Mrs. Fancher...YOU ARE A TRUE RAIDER ROCKSTAR!!!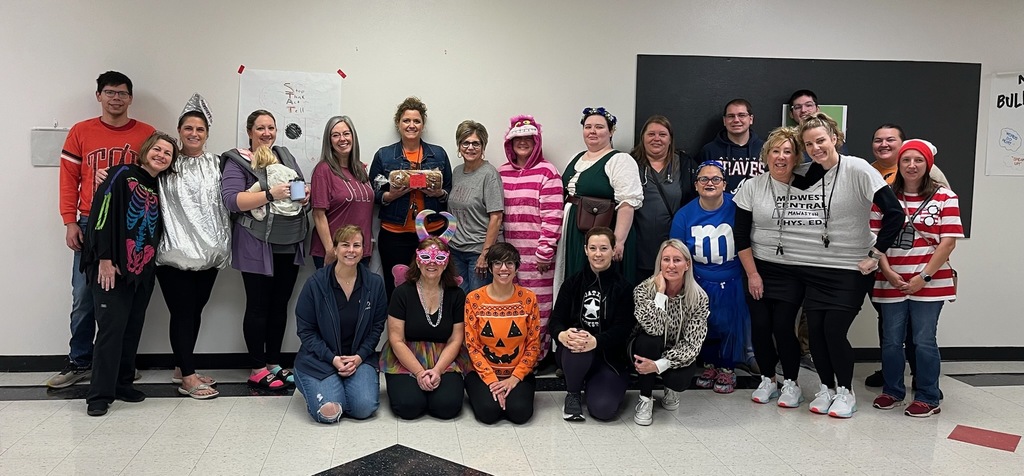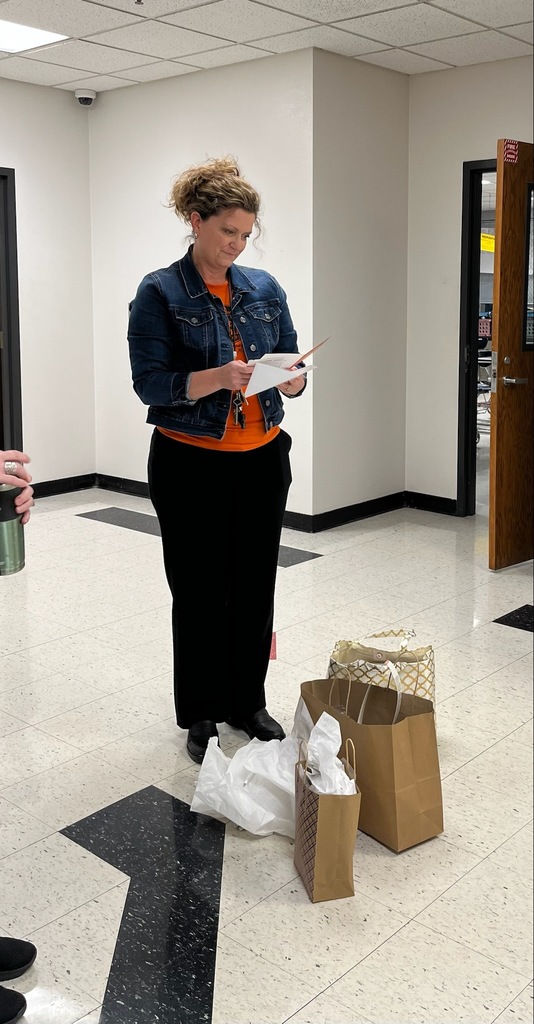 MCMS Cheerleaders made their debut for the 2022-23 season Saturday and cheered the Raiders to a Victory for the 8th grade game! Come support our basketball boys and cheerleaders tonight at the Middle School against Hartem!