Today, the MCMS Volleyball team hit the road to take on Parkview at 5:00 PM. Good luck ladies! #MCRaiderNation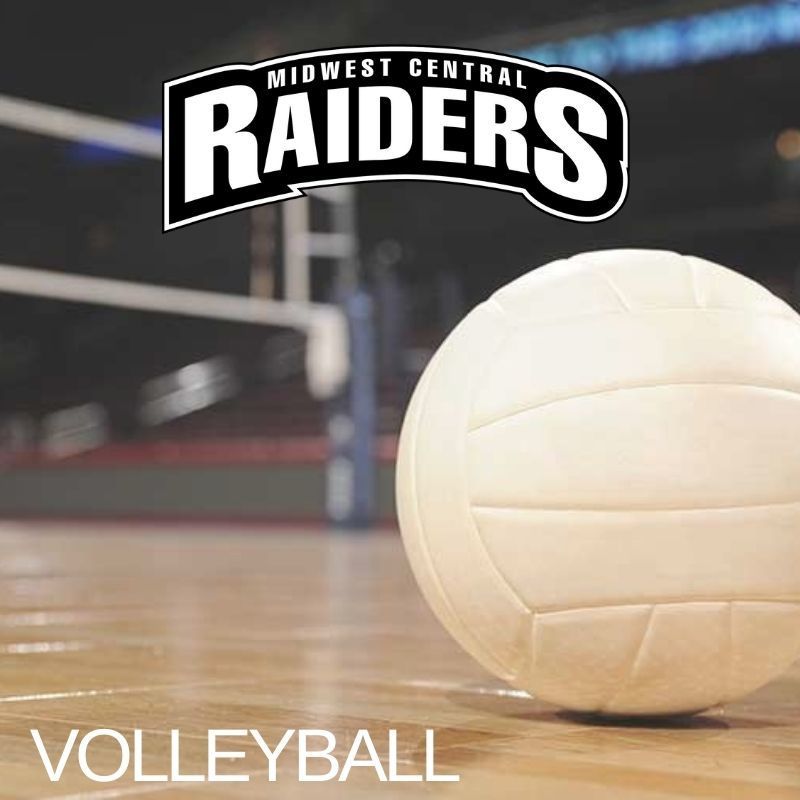 Happy Martin Luther King, Jr. Day!

Mrs. Mattson braided several members of the volleyball game before they headed out for their game against Delavan last night!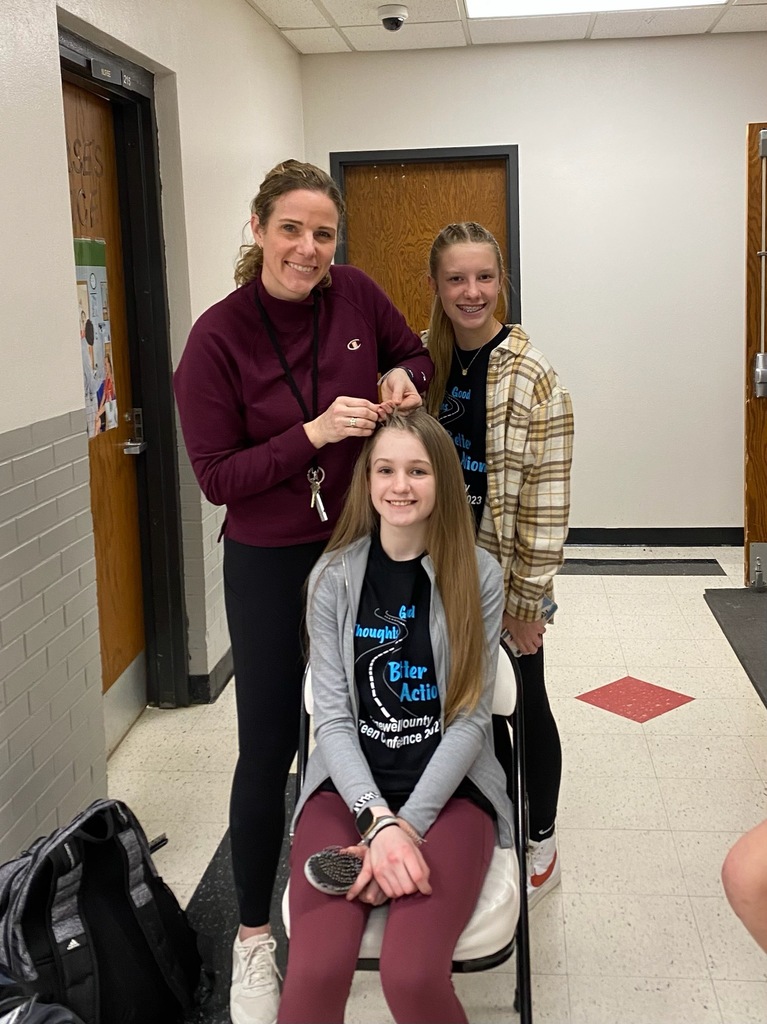 P.E. classes got to have a "Scooterific Day" today trying out the new scooters that the PE Department received! Check out those smiles!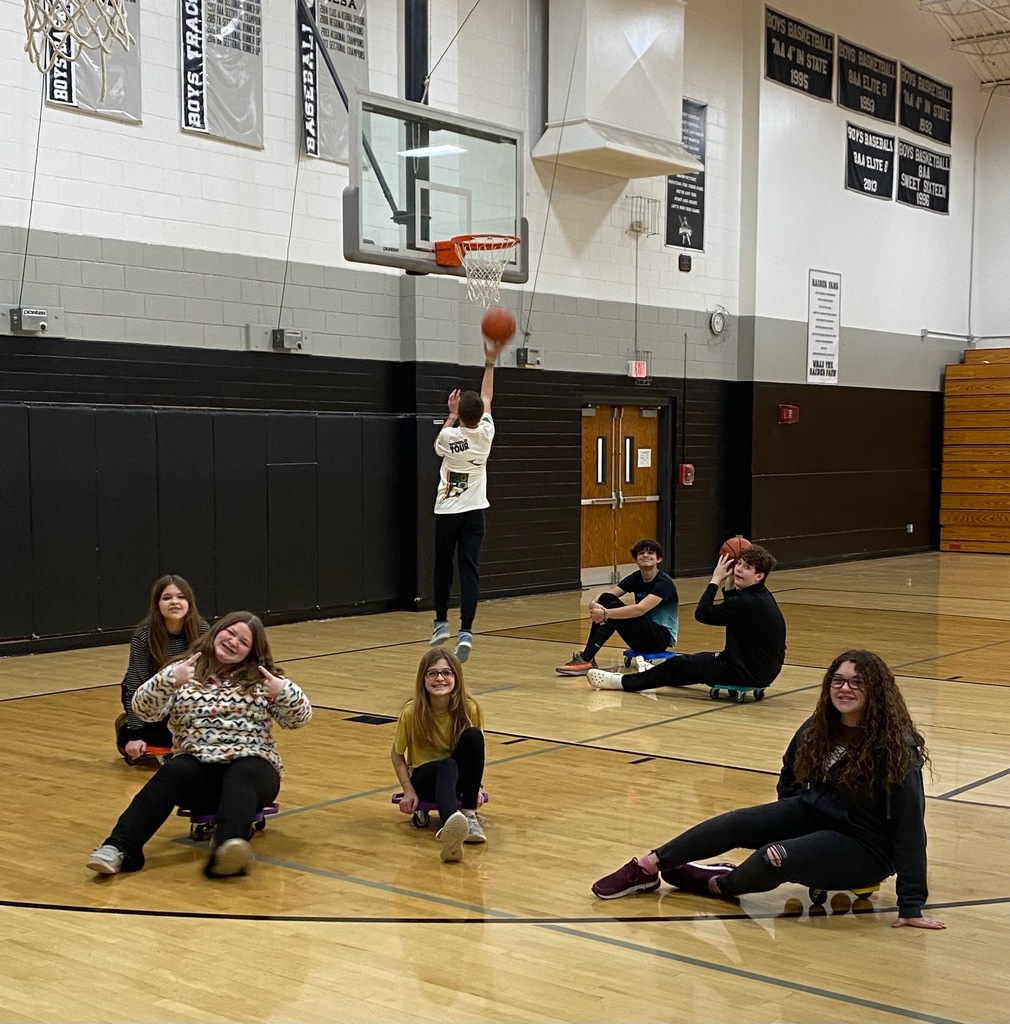 17 students from the MCMS had the opportunity to attend Tazewell County Teen Conference. They learned a lot and had a great time! #MCRaiderNation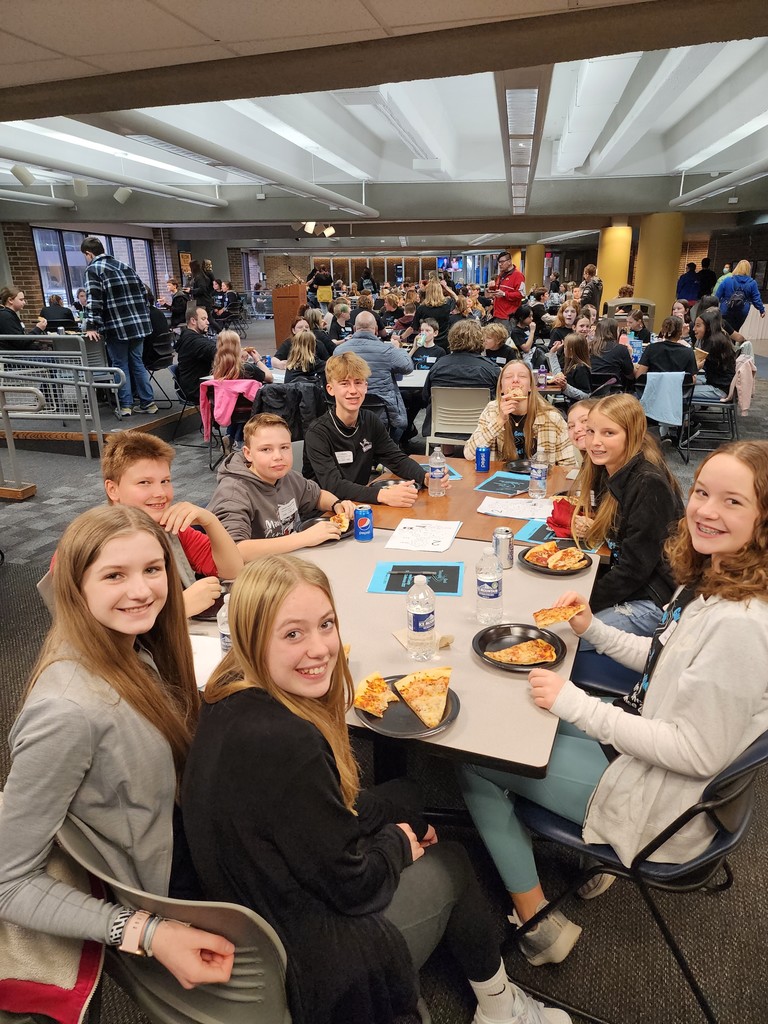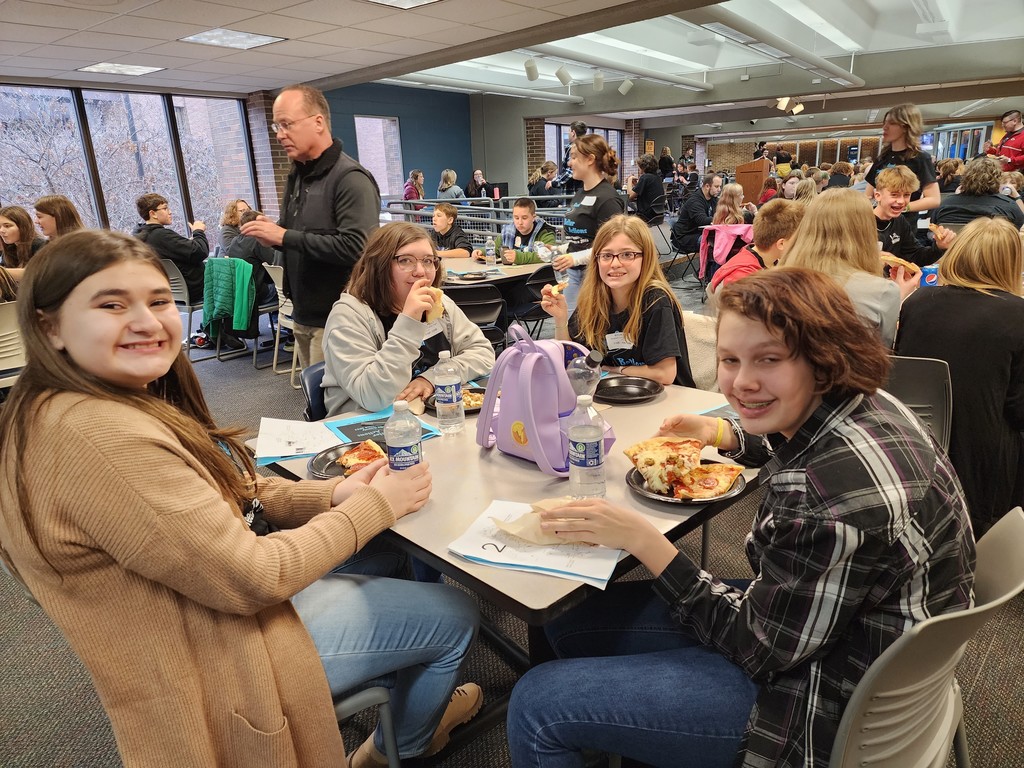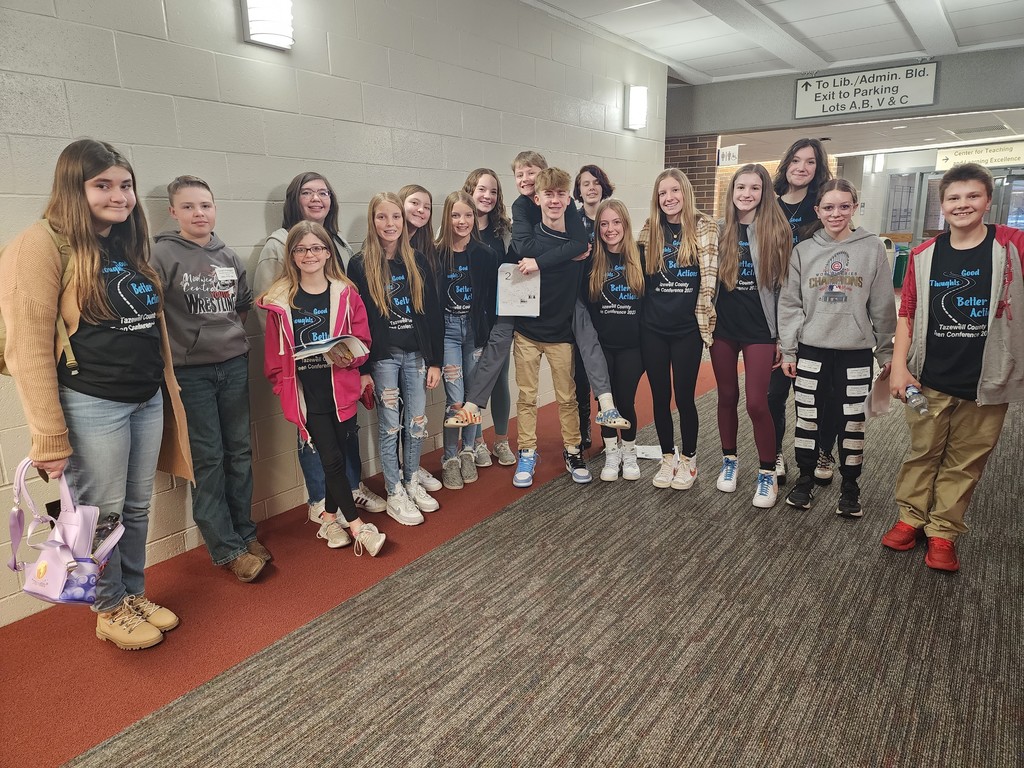 Our Raiders will travel to Olympia for a game tonight at 5:00 PM. Good luck Raiders!! #MCRaiderNation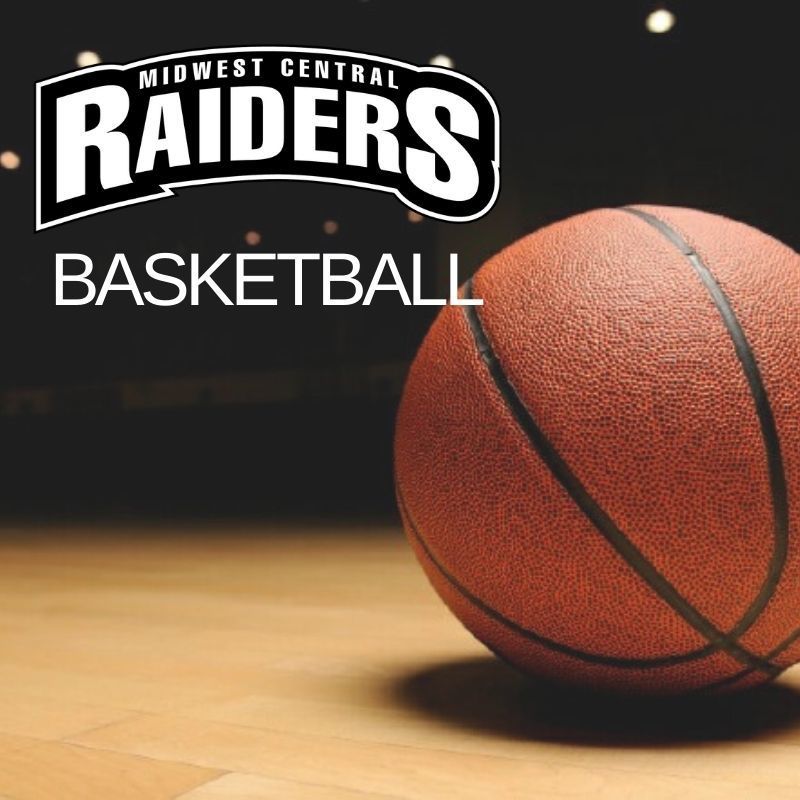 Volleyball News - The Lady Raiders were able to pick up a win and loss at Havana last night. The 7th grade battled hard after being down by 8 at one point in the first game. They were a little short with a 26-28 and 16-25 loss. McKenzie Gale's serving was strong with 9 points. Grace Meeks led the team with digs. The 8th Grade Team went in ready to dominate. They were able to defeat Havana in two games, 25-17 and 25-23. Addison Friedrich's serves were on fire with 11 points and 7 of them being aces. Amelia Meeker was big in the front row with 8 hits and 3 blocks. Eliza Kerley had 4 blocks. Rhiannon Sigmon stepped in as setter with several assists for the team. Kaleigh Herrman and Abby Markle both had key passes in the back row. The bench was able to keep the momentum up with their cheering. Way to go Lady Raiders!! AND In Basketball - The Raiders 7th grade basketball team started out on a 17-4 run and never looked back, cruising to a 38-22 victory over Tremont! The Raiders used high pressure defense to turn the Turks over and held them to 8 points through the first three quarters. Zayne Arthalony had a big game for the victors, scoring 15 points with 3 big 3 pointers and Joe Proehl added 8 as the Raiders rolled to their 14th victory of the season! In 8th grade action, it was a hard fought game with the Raiders trailing 25-19 at half, ultimately falling 49-36. The Raiders fall to 13-6 with the loss. Congratulations Raiders! #MCRaiderNation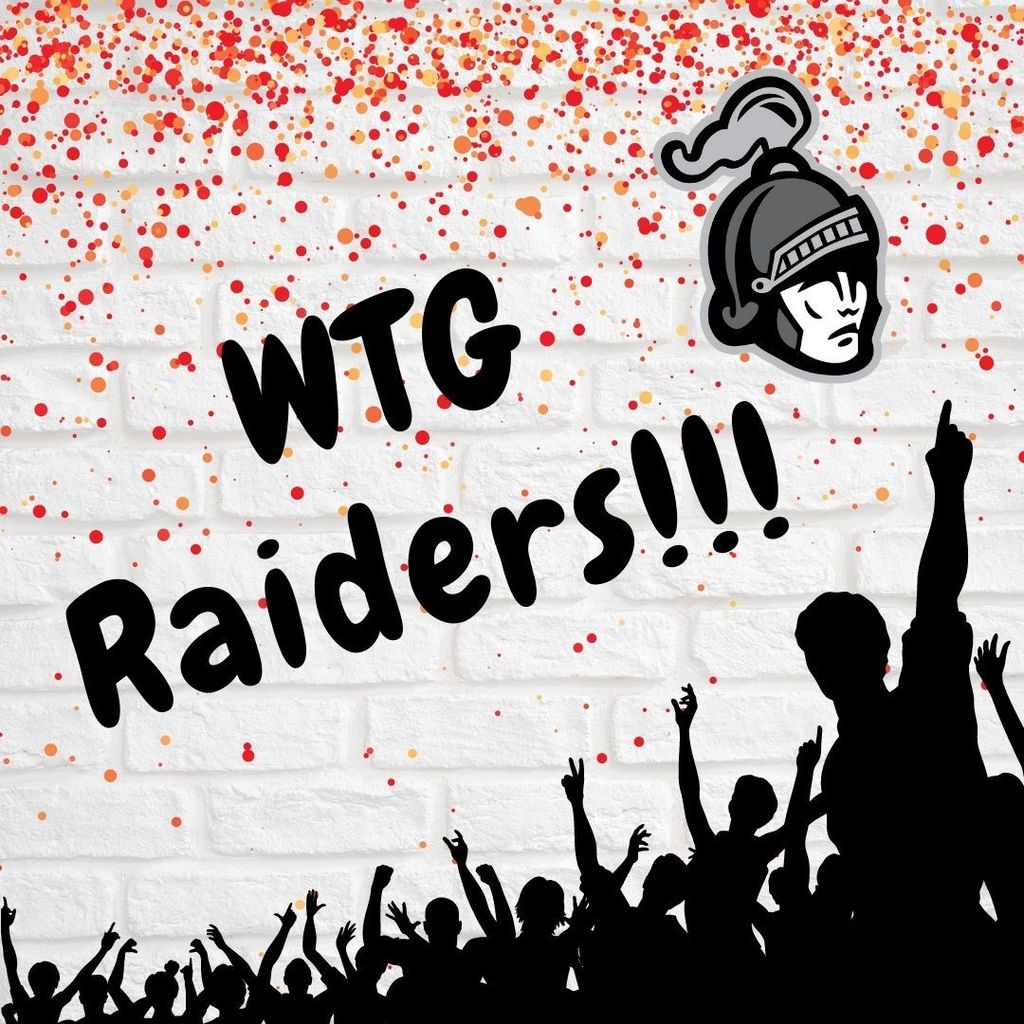 Reminder - No School on Monday, January 16th.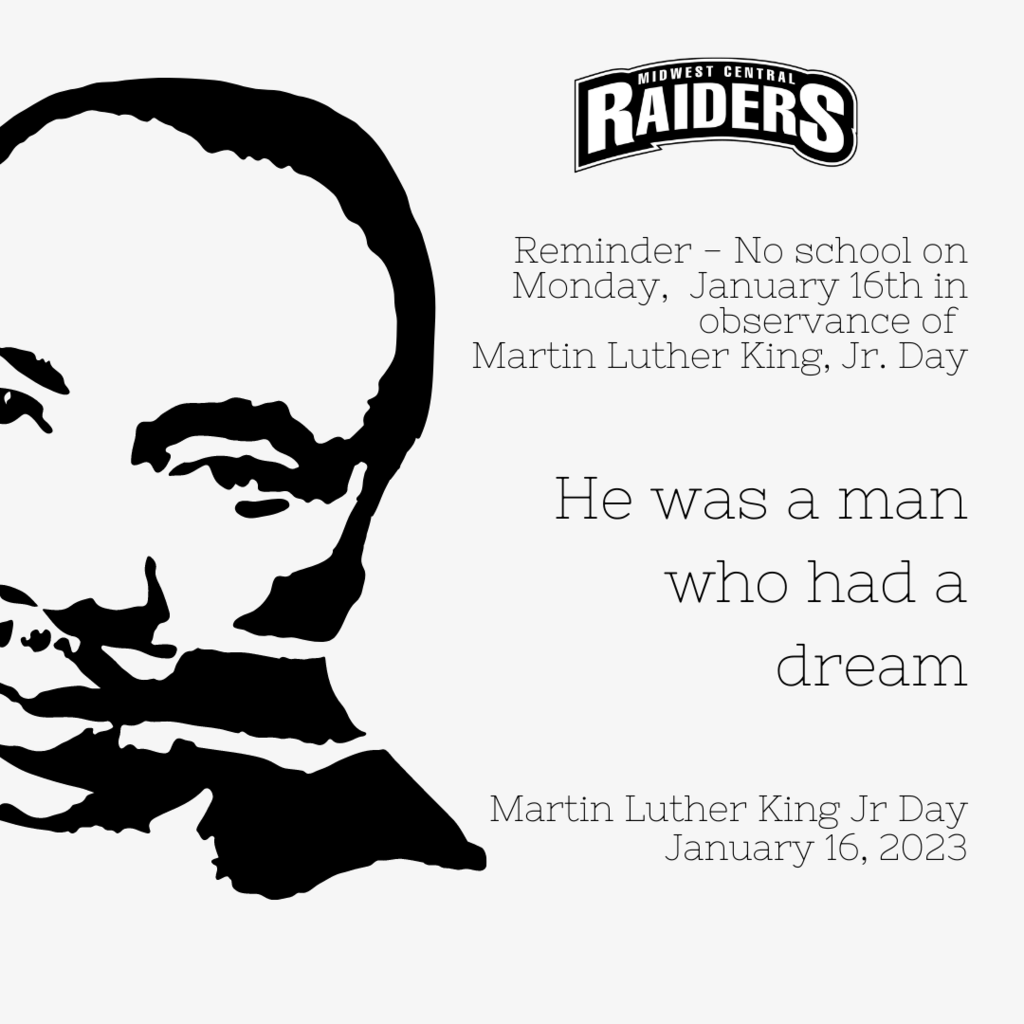 The Volleyball team will travel to Havana tonight. Game time is 5:00 PM. Good luck Lady Raiders! #MCRaiderNation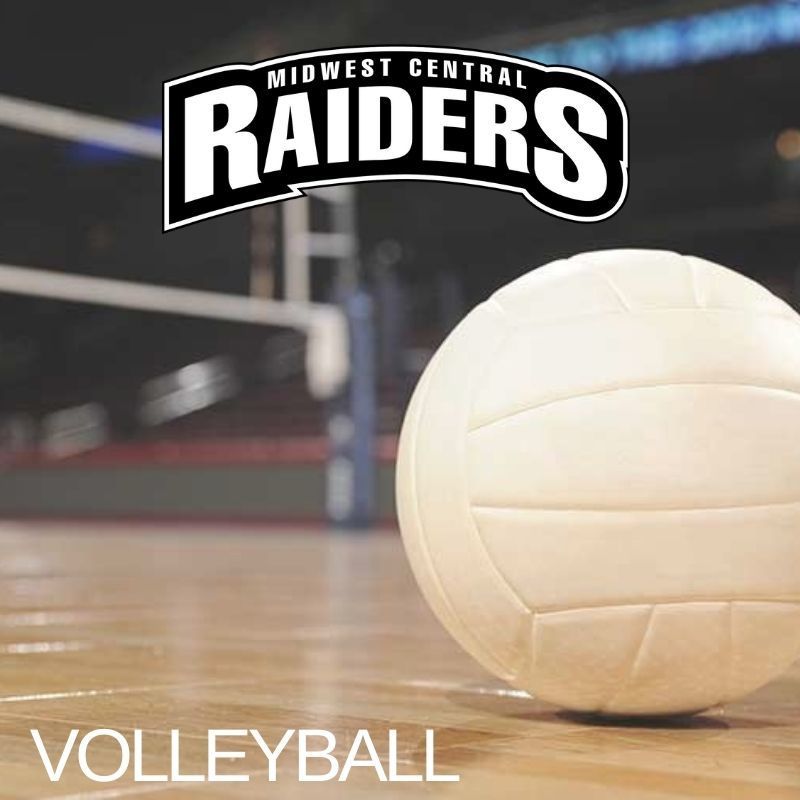 The boys basketball team will host Tremont tonight for a 6:00 PM game. The theme is neon colors. Good luck Raiders! #MCRaiderNation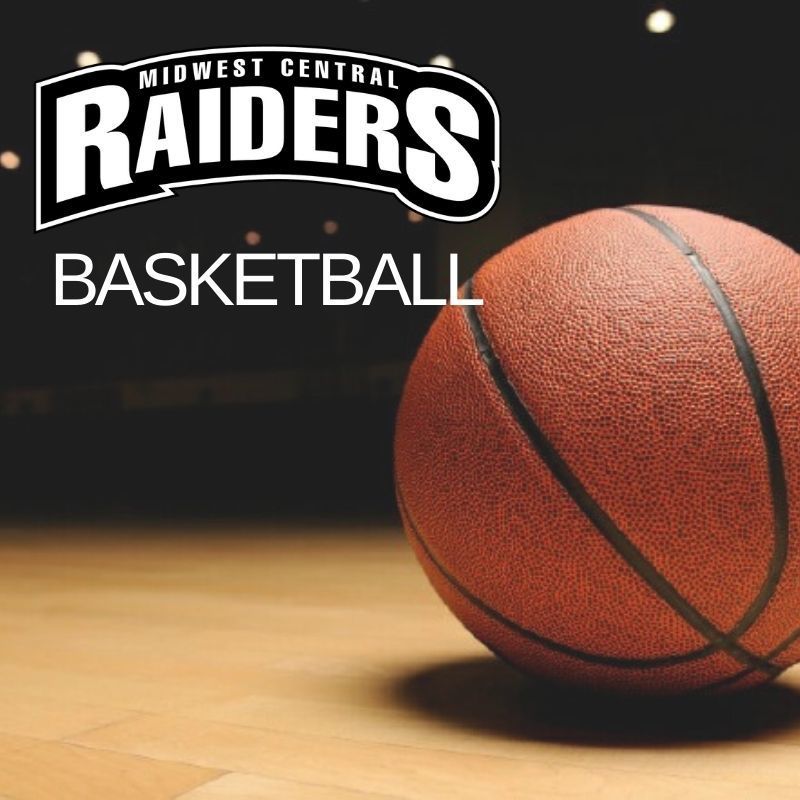 The Raiders basketball team took on PORTA at home Tuesday night, splitting a pair with the non-conference foe. Following the 7th grades 30-22 defeat, the 8th graders played their best game of the season, using a big first quarter to topple the Blue Jays 43-40! Leading most of the game, Josh Dawe sunk both free throws with 11 seconds remaining to ice it for the Raiders! Malachi Carroll had a huge game for the Raiders, dropping 14 points on 3 3 pointers and a solid 3-4 from the free throw line! Ryan Terrill also had a big game for the Raiders, adding 10 points for the victors! With the split, both teams sit at 13-5 on the season with a huge matchup at home against Tremont on Thursday!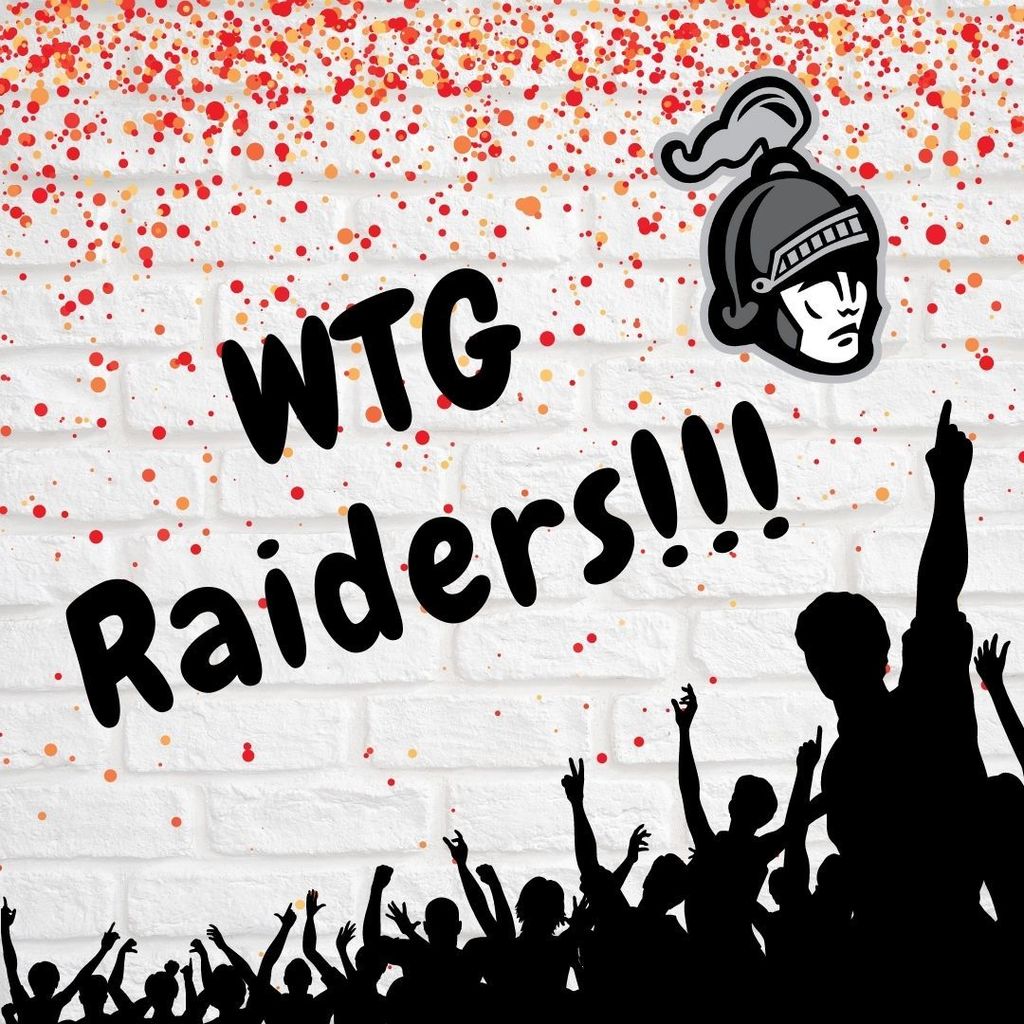 Join our team!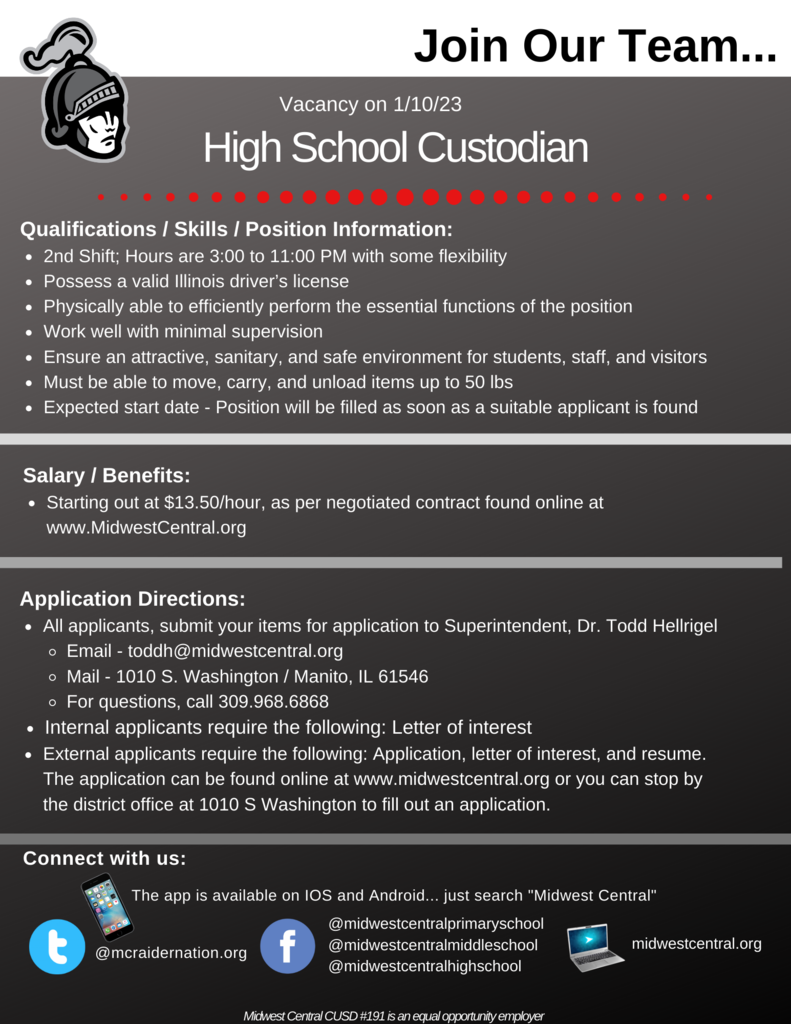 The Lady Raiders kick off their season tonight with an away game at Olympia. The first C game starts at 4:30 PM. AND Raiders Boys Basketball team will host Porta! The theme is... White Out!!! Game time is 6:00 PM. Good luck to all Raiders! #MCRaiderNation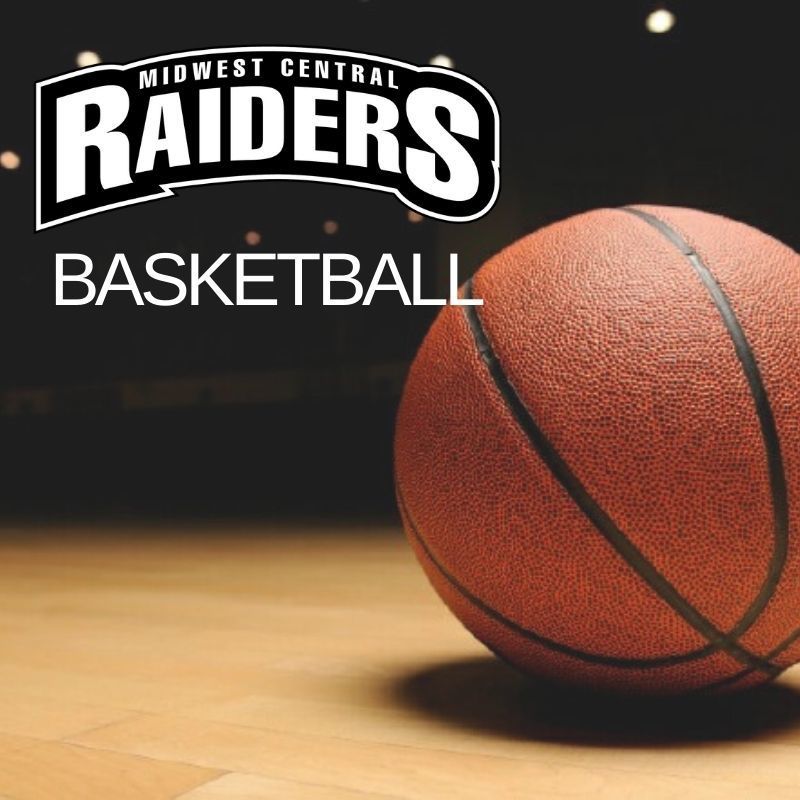 The Raiders basketball stayed hot on a cool Monday evening, taking a pair of games at Illini Central! In the 7th grade game, the Raiders almost tripled up the Cougars 38-13! Zayne Arthalony finished with 11 points, including 3 3 pointers, and Max Dierker finished with 10 points as the Raiders easily cruised to their 13th victory of the season. It was more of the same in 8th grade action, as the Raiders doubled up Illini Central 51-24! JJ Proehl led a balanced Raiders scoring attack with 13 points and Ryan Terrill added 11 points, including an impressive 5-6 showing from the free throw line! Malachi Carroll also added 10 points and Calvin Young chipped in 9 behind a pair of 3 pointers! With the win, the Raiders move to 12-5 as both teams look to keep it rolling against PORTA on Tuesday night!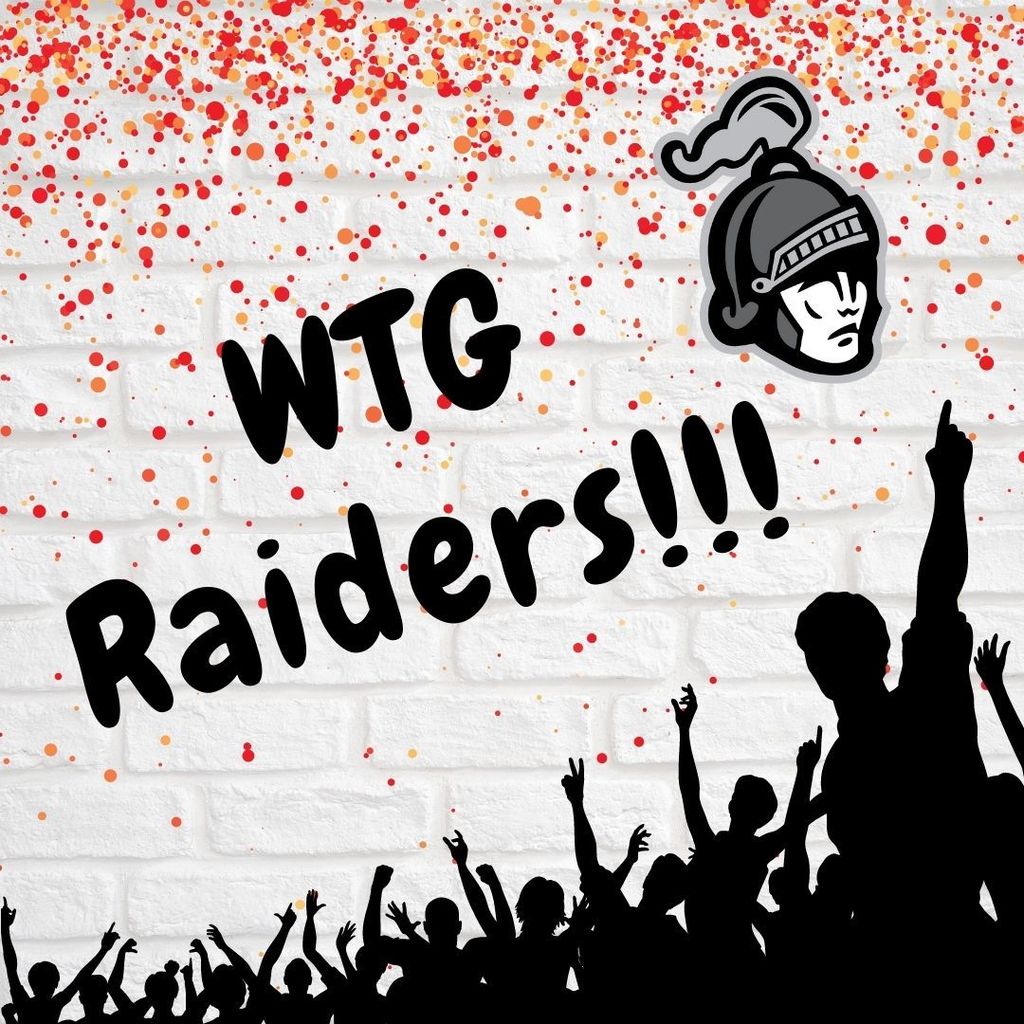 During break, Beta Club students had the opportunity to play Bingo with residents of The Lodge in Manito. There were lots of smiles and laughter, and we can't wait until next time!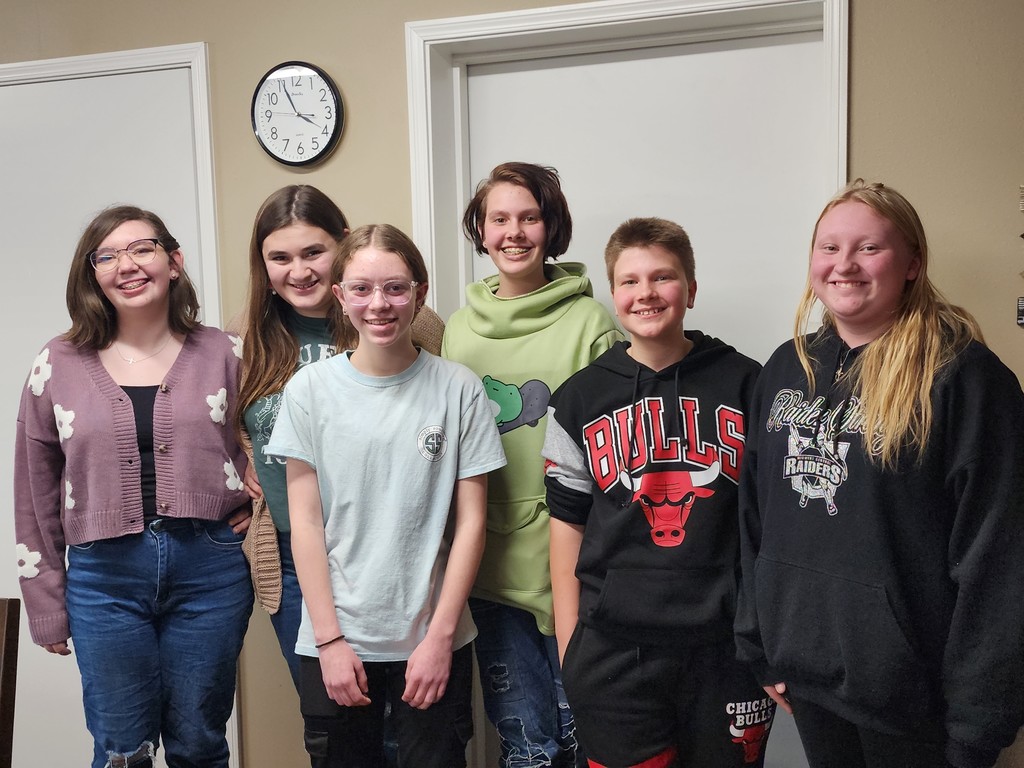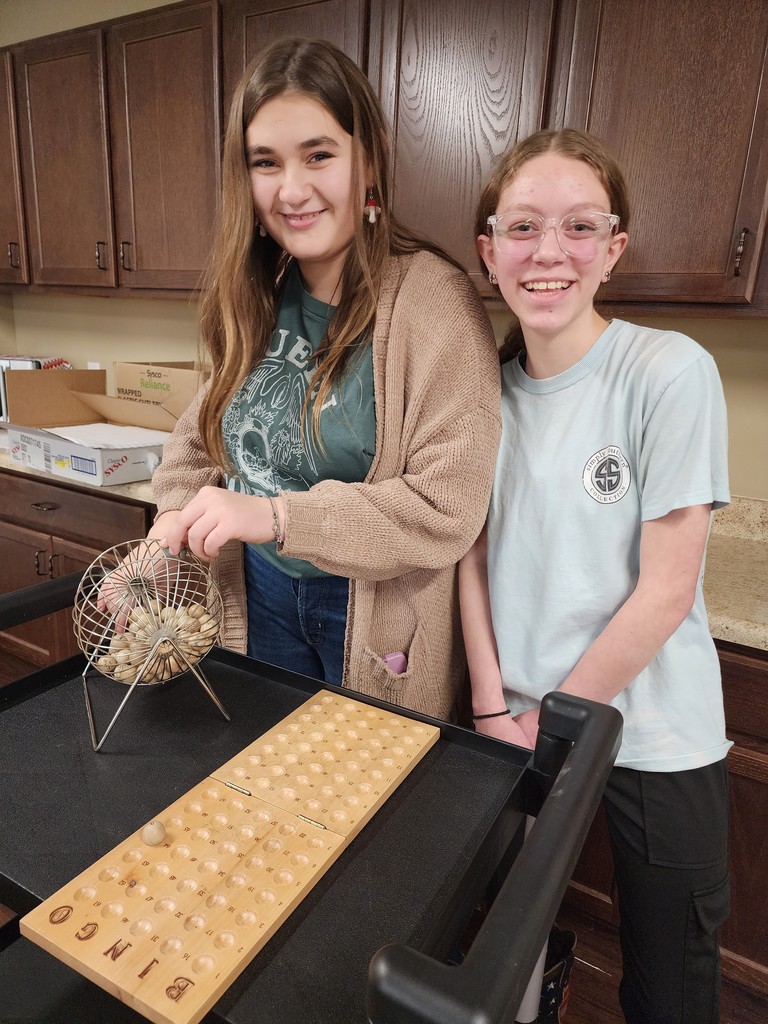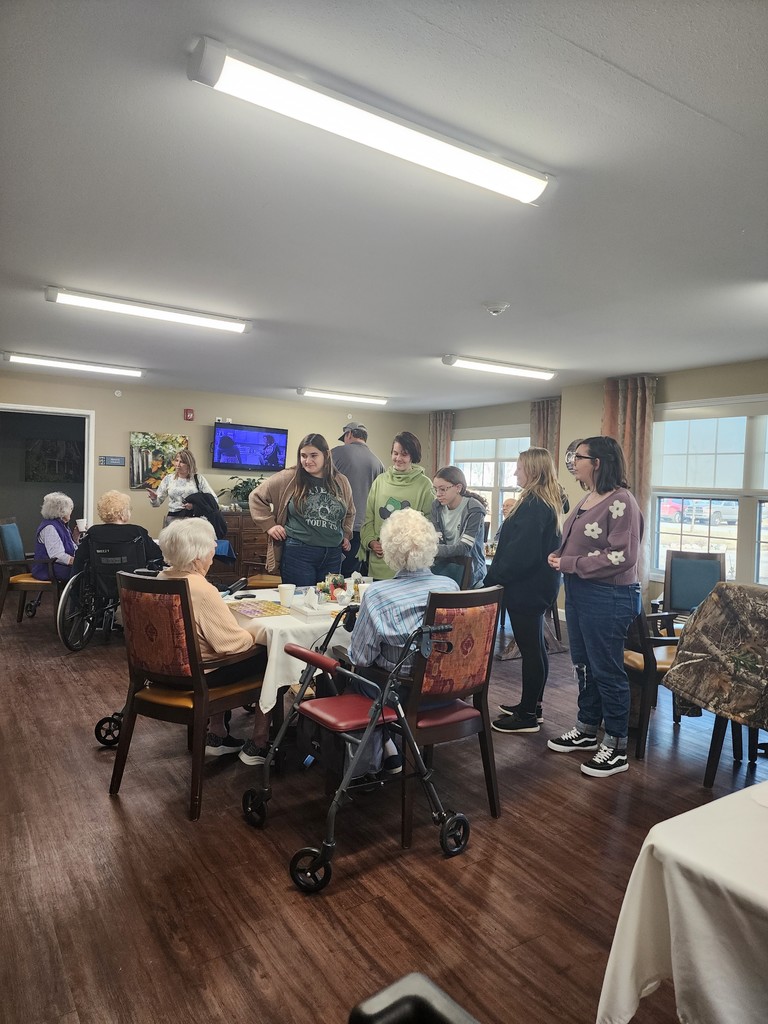 Join our team!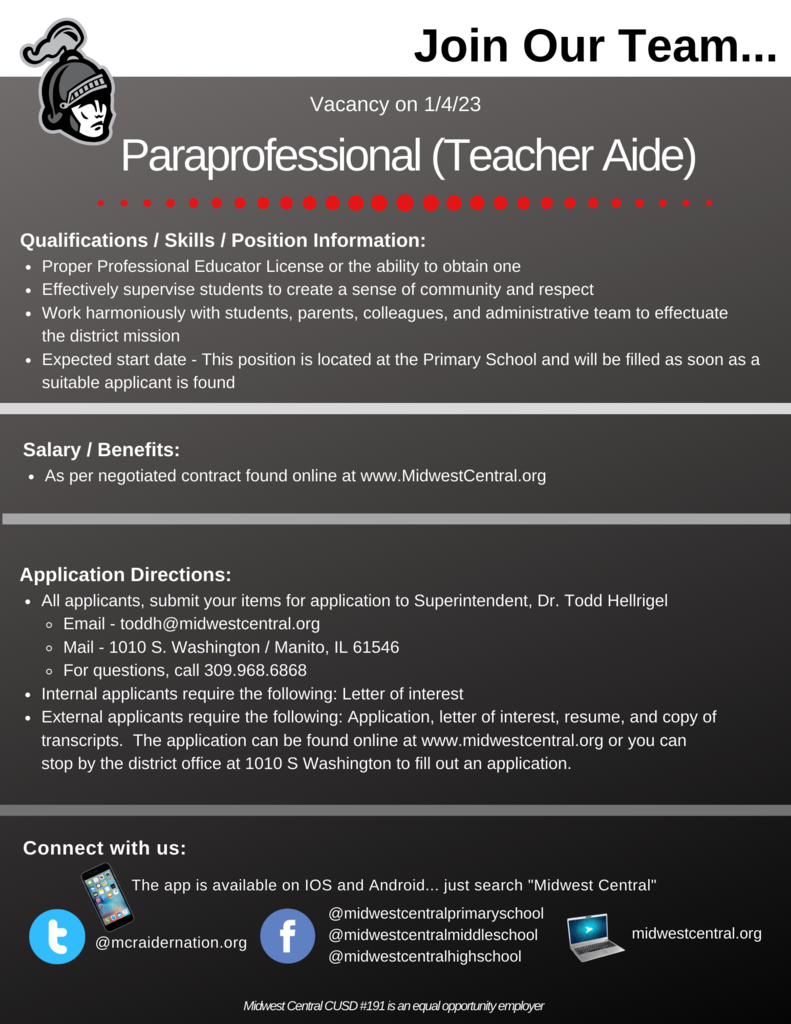 Cheer on your Raiders... today the Raiders hit the road to take on IC at 6:00 PM!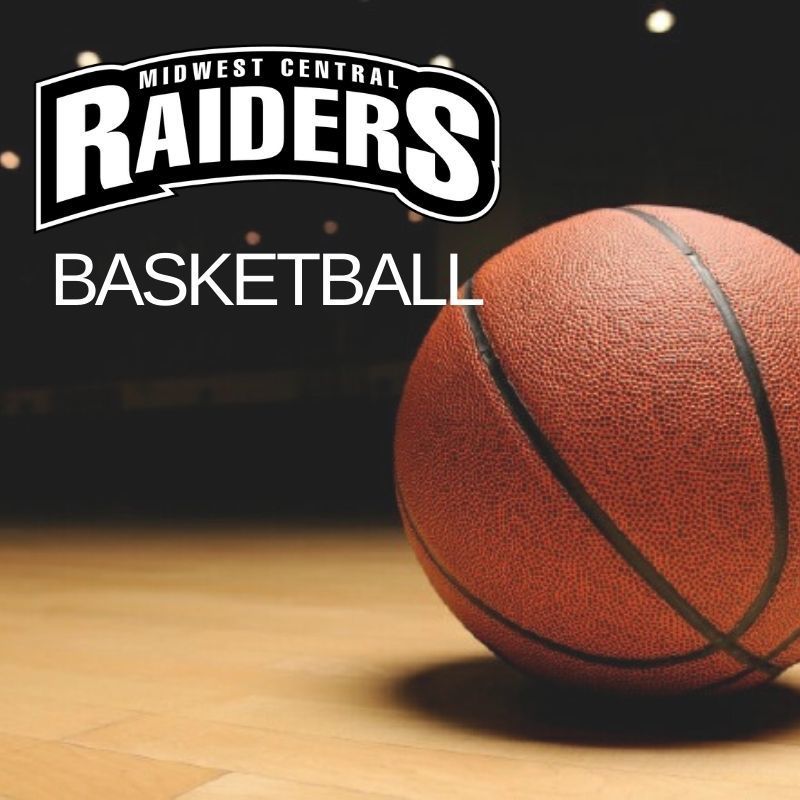 Report Cards will be passed out today!

The Raiders came back strong off of a long Christmas break, sweeping Creve Coeur Parkview Thursday night! In 7th grade action, the Raiders used a big night from Zayne Arthalony to roll to a 39-26 victory. Arthalony had 18 points, including 2 3 pointers, on the evening and Joe Proehl added 9 points as the Raiders used a big first quarter to seal their 12th win of the season! In the 8th grade game the Raiders used a solid defensive performance in the first half to cruise to a 44-36 win. The Raiders only gave up 9 points in the first half and used big games from Josh Dawe, who had 13 points, and Ryan Terrill, who added 12 points, to wrap up their 11th victory of the season! The Raiders look to keep things rolling in a big conference road matchup against Illini Central on Monday!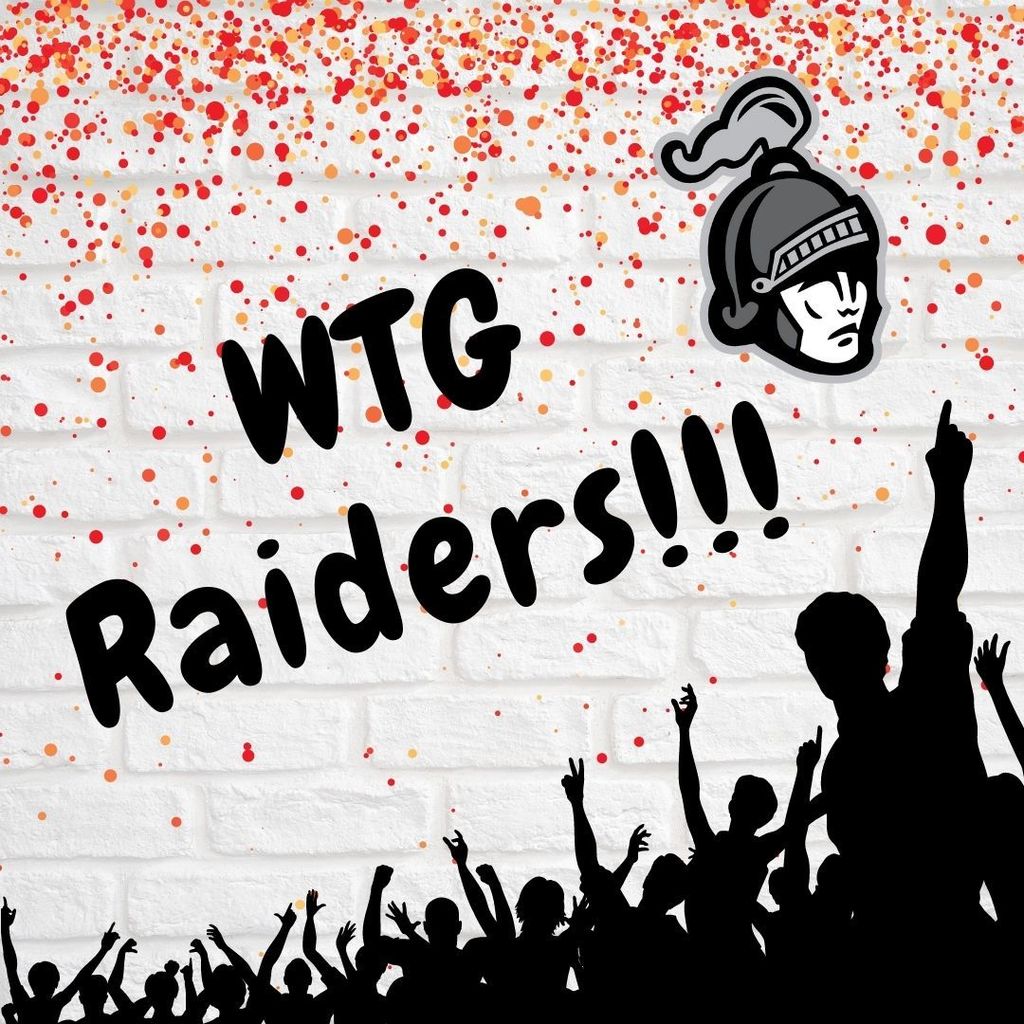 DONATE BLOOD TODAY! Forman Center 1:00 -5:30 PM Appointments still available, walk-ins welcome. Support the MCHS National Honor Society AND save lives! It's a WIN WIN!!