The track team had a long but very successful meet last night. Coaches Bowden and Tippey want to commend all athletes for their efforts last night. Faith Meeks is in the athlete spotlight for her performance in her individual events as well as her contribution to her relays. Great job Faith!!! There is NO practice today! The HS track team has a home meet today, so come cheer them on!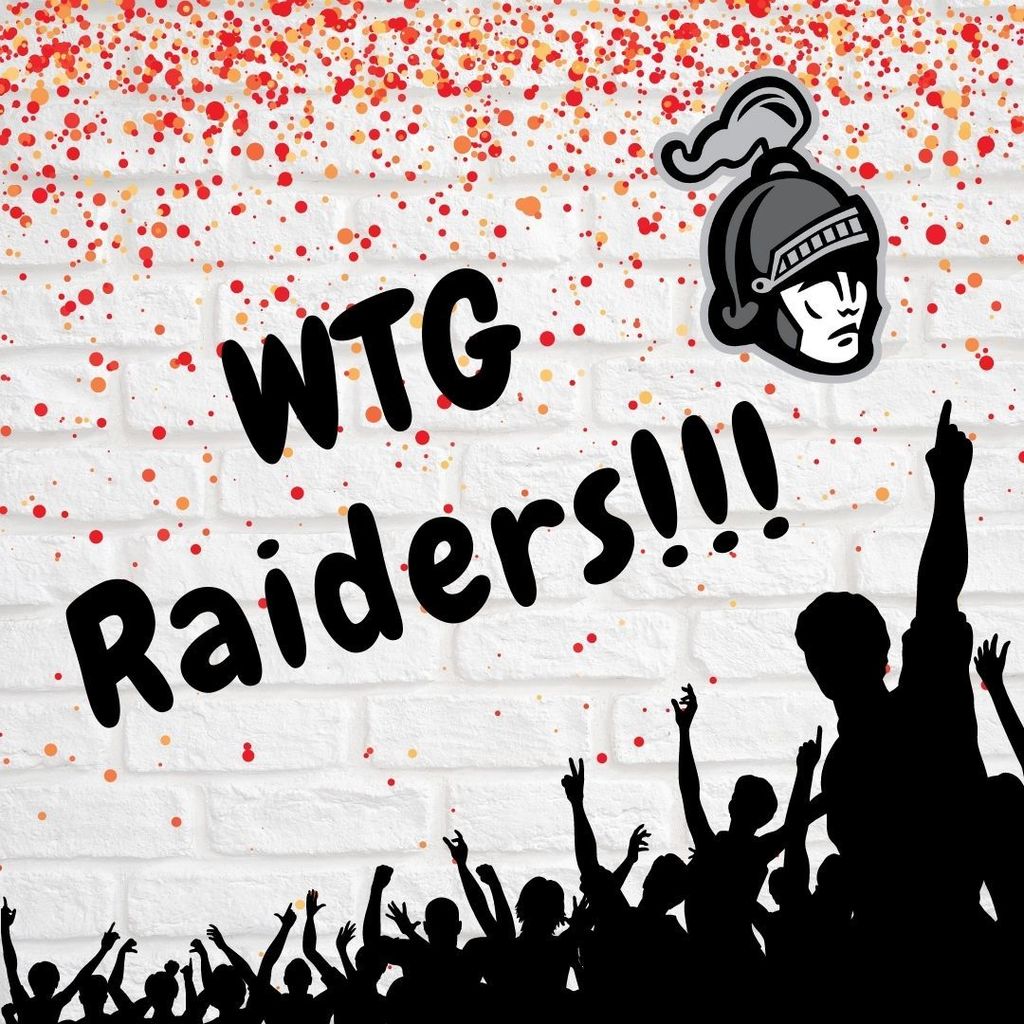 Congrats to Alexa Kerley and Lillian Danner for being selected and recognized for the DAR (Daughters of the American Revolution) Good Citizen Award. This award recognizes and rewards individuals who posses the qualities of dependability, service, leadership, and patriotism in their homes, schools, and communities.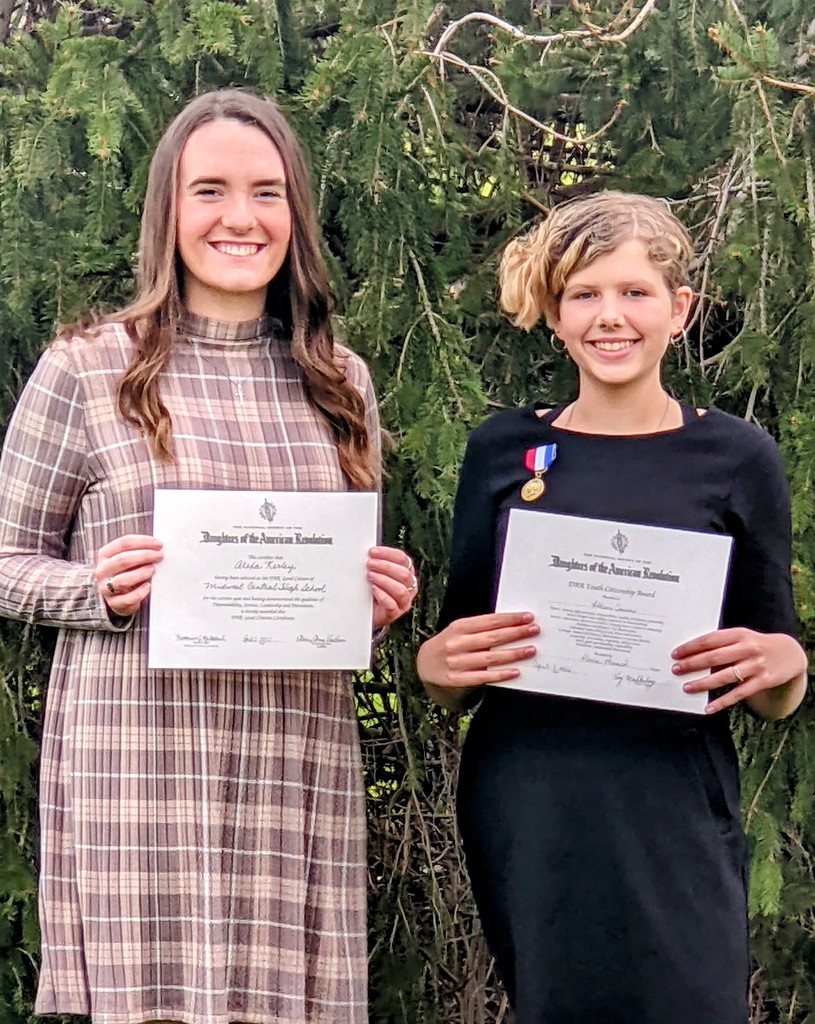 MCMS will be hosting a track meet today with the attending schools: Havana, CLA, and St Pats. GOOOO RAIDERS!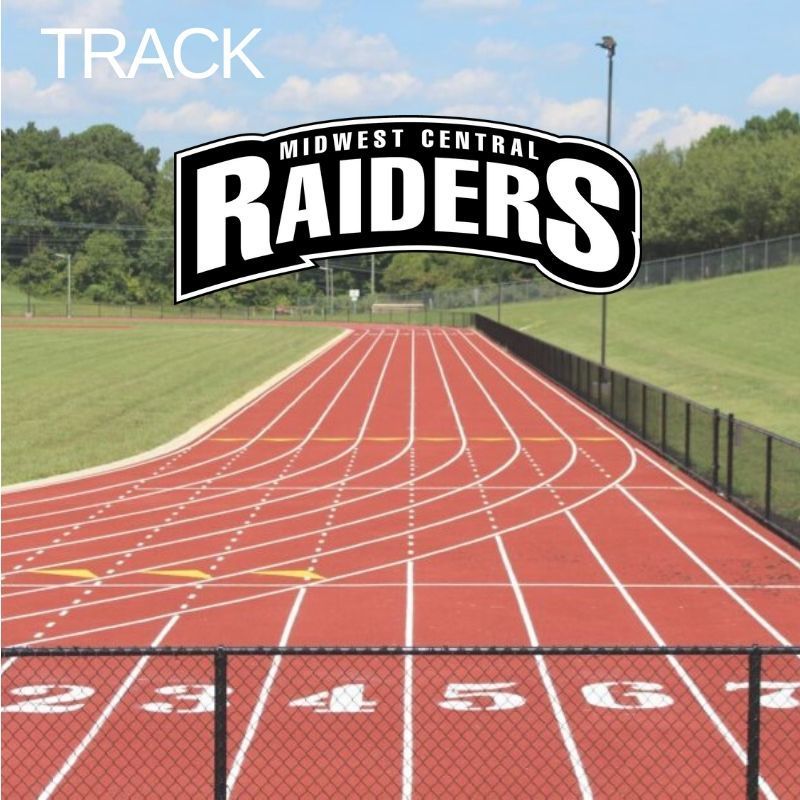 ANXIETY… this word alone can tend to raise anxiety levels for some. Sponsored by MCMS Beta Club and StuCo, students will have the opportunity to learn proactive and constructive ways to try to harness and lessen anxiety levels they may be facing from pressures at school and social media! Brittany Richmond, Mental Health Speaker & Advocate, will lead a 2 part speaker series on April 1 and April 8 to let students know they are not alone. We look forward to her presentation and THANK Ms. Richmond for sharing her story to help our Raider community.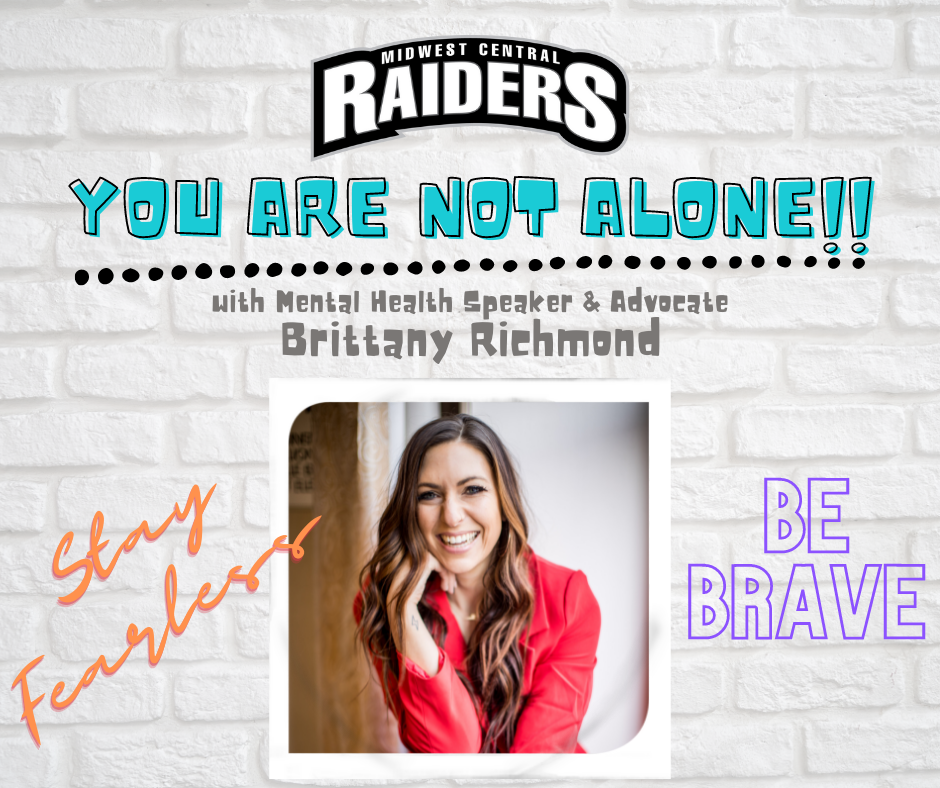 Hello Raiders, The link below is a fairly quick broadband survey we've been asked to fill out. Although it's labeled as a Tazewell County survey, they'd like the responses from all parents in our district. Please take a moment to fill this out. PLEASE FILL OUT THIS SURVEY (
http://connecttazewell.com
). With countless people across Illinois working and learning from home, internet access is more important than ever. We need your help to build better broadband infrastructure in our area. Thank you, Dr. Todd Hellrigel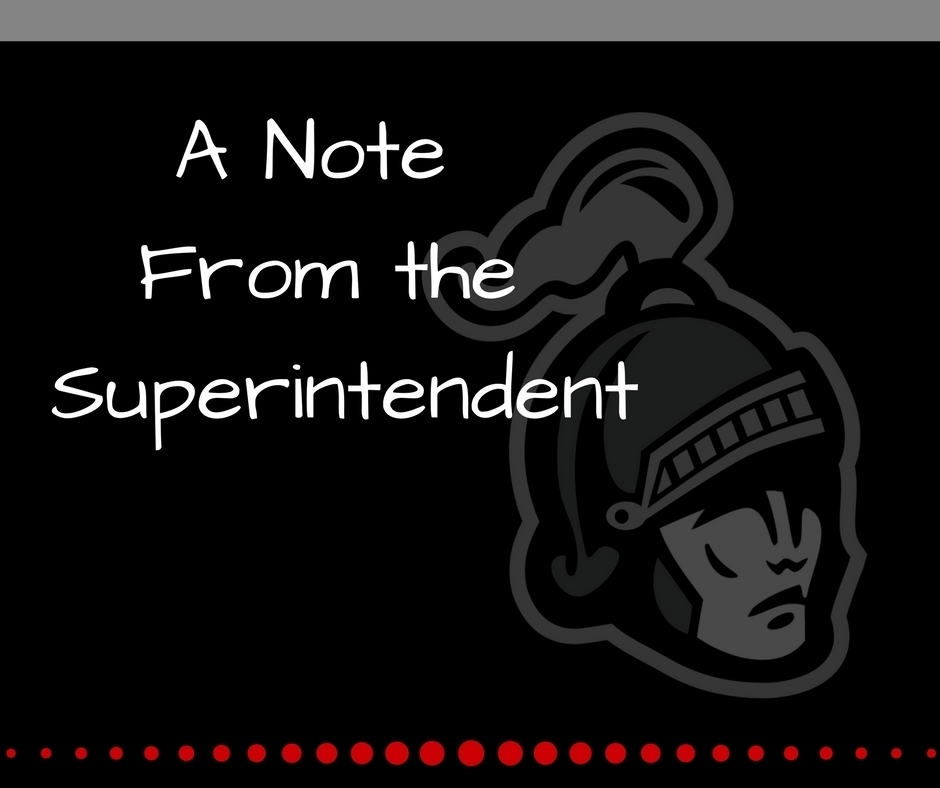 Join our team!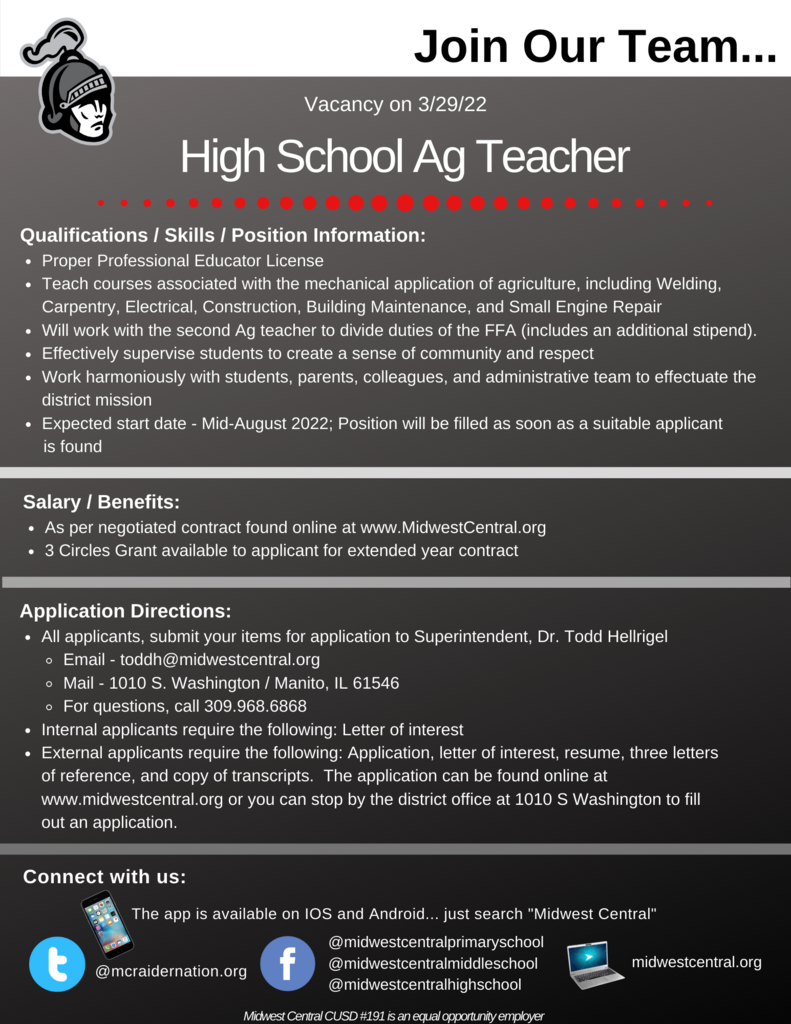 The track team will host a meet tonight. The meet starts at 4:15 PM. Good luck Raiders!!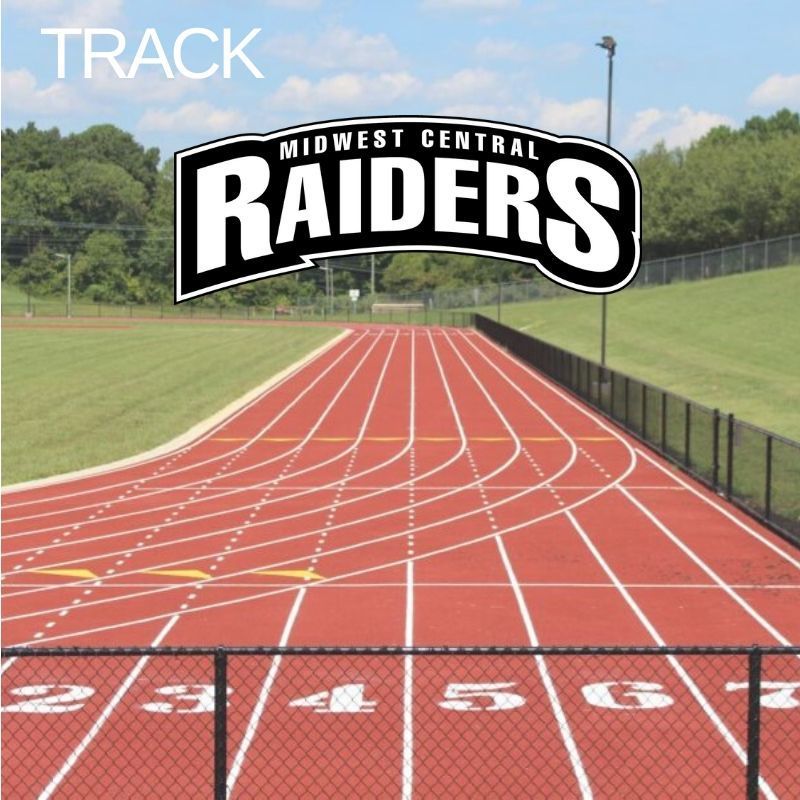 The Scholastic Bowl meet for tonight has been cancelled.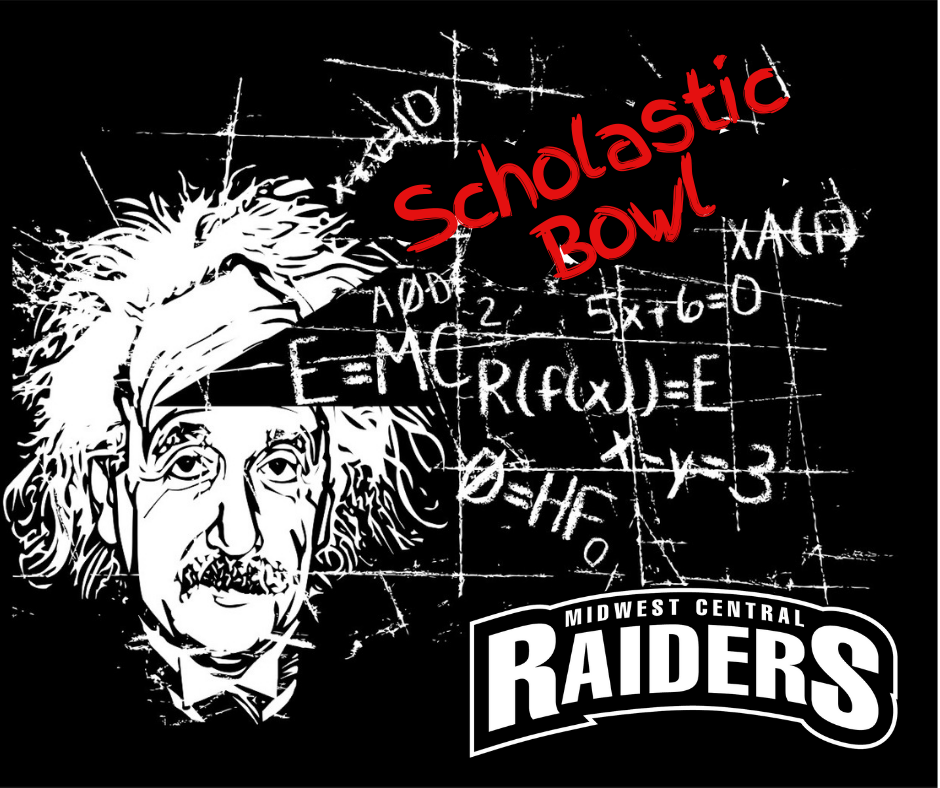 MS Scholastic Bowl @ Havana – 4:00 PM, activity bus leaves MS @ 3:15 PM. Goooo Raiders!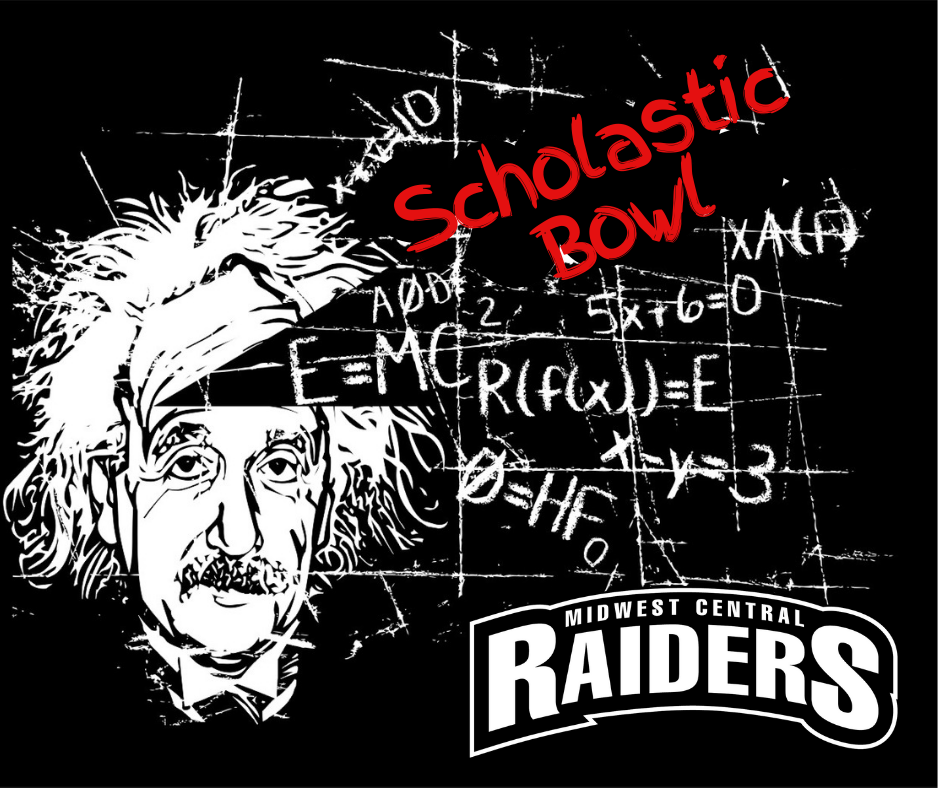 MS Track @ Havana – 4:00 PM, bus leaves MS @ 3:00 PM. Good luck Raiders!!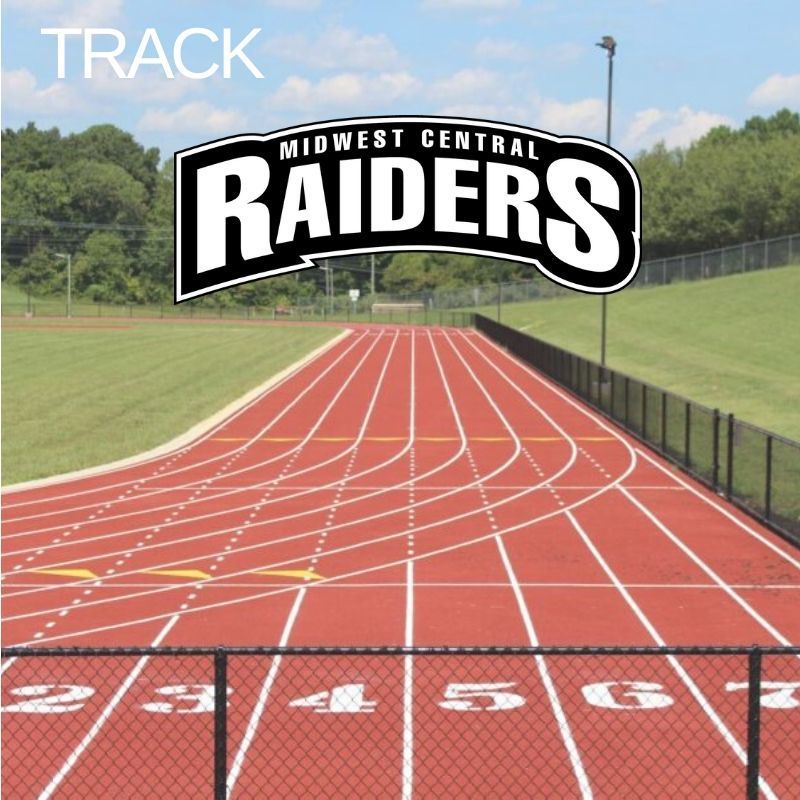 WTG Scholastic Bowl! We won both of our games last night against South Pekin! Game 1: 215-80 Game 2: 140-85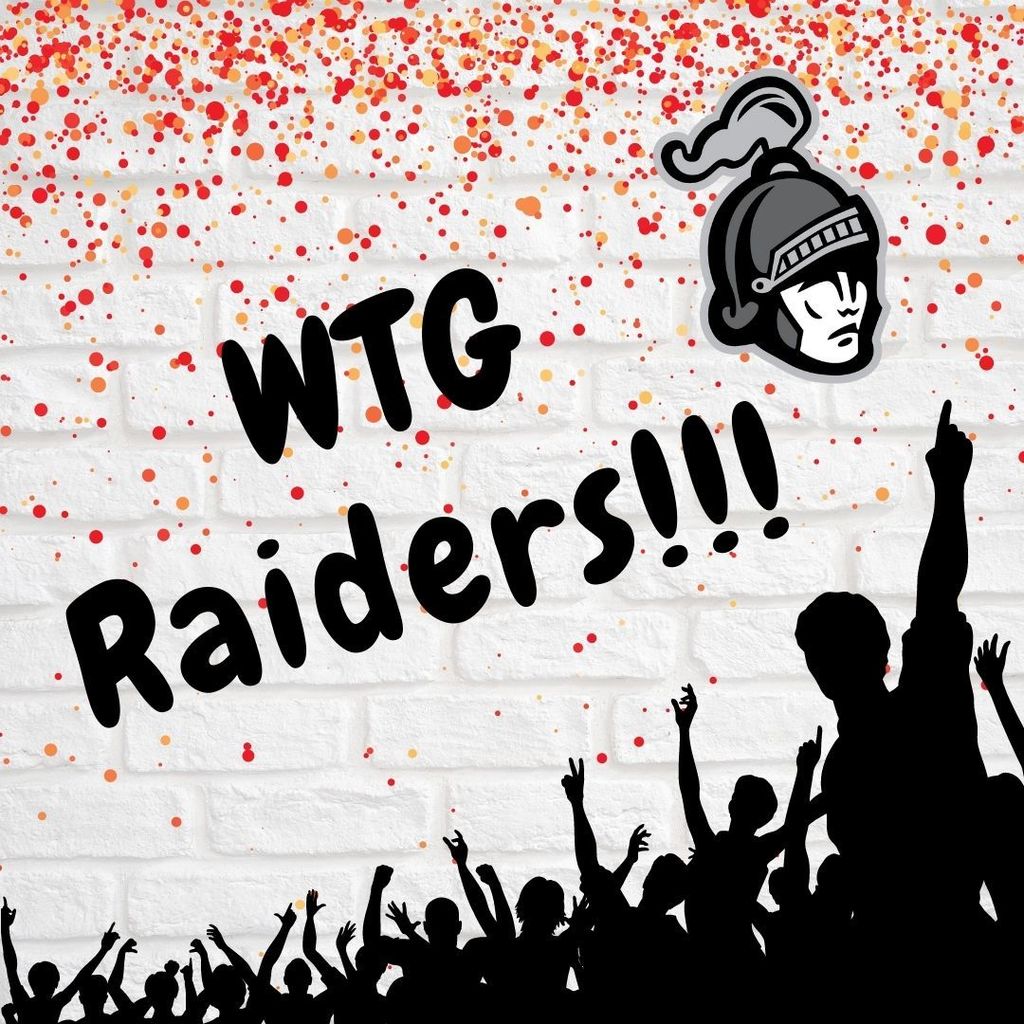 Reminder - Today is a student attendance 1/2 day! Dismissal times are PS - 11:40, MS - 11:20, and HS - 11:30.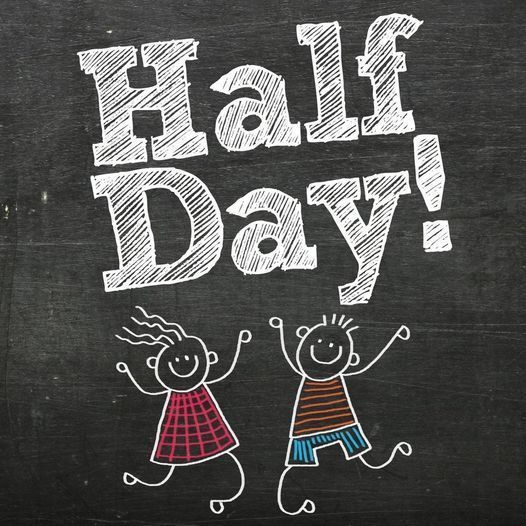 Join our team!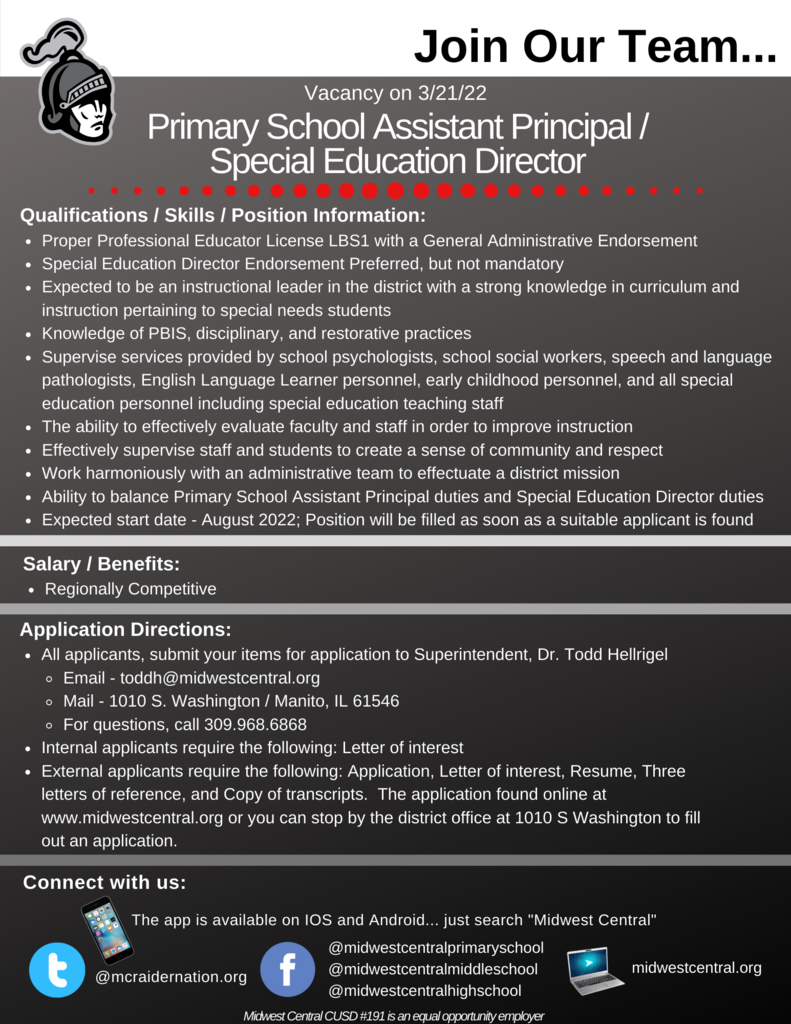 During our testing days we are going to have Testing Spirit Dress Up Days! This Thursday will be "Put Your Thinking Caps On" so wear a testing friendly hat to help you think better! Friday will be "You're So Bright!"…so wear as many bright colors as you can find!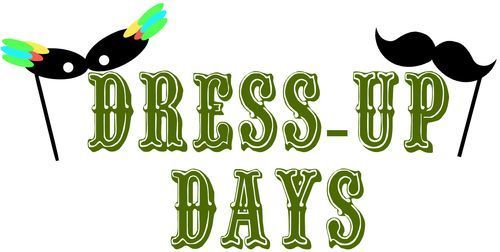 The Scholastic Bowl team will host South Pekin tonight. The meet will be here and it will start at 3:30 PM. Good luck Raiders!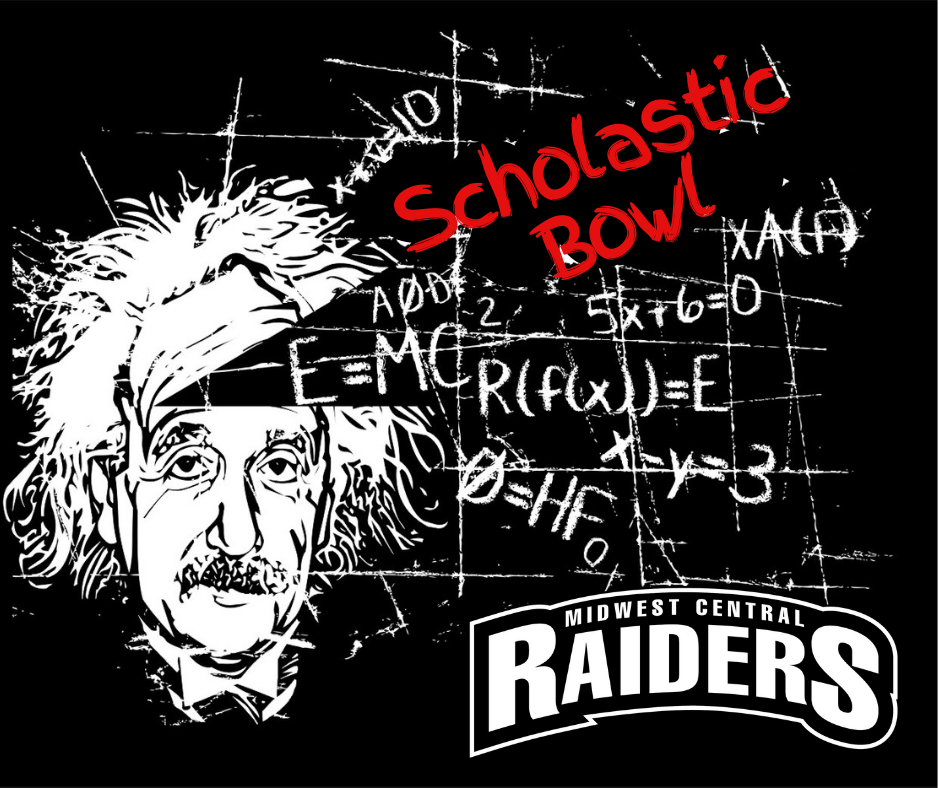 Report cards will be sent home today.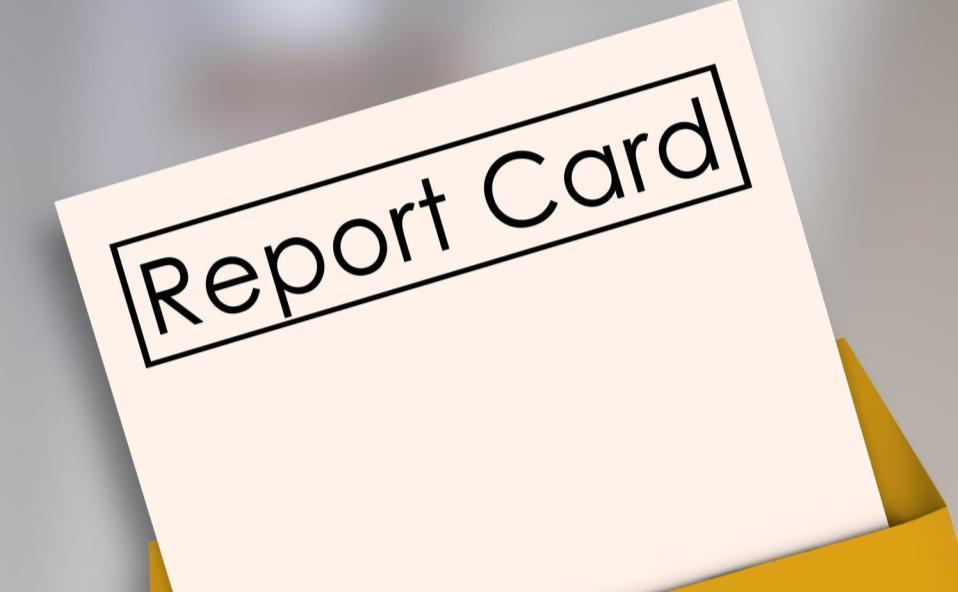 Join our team!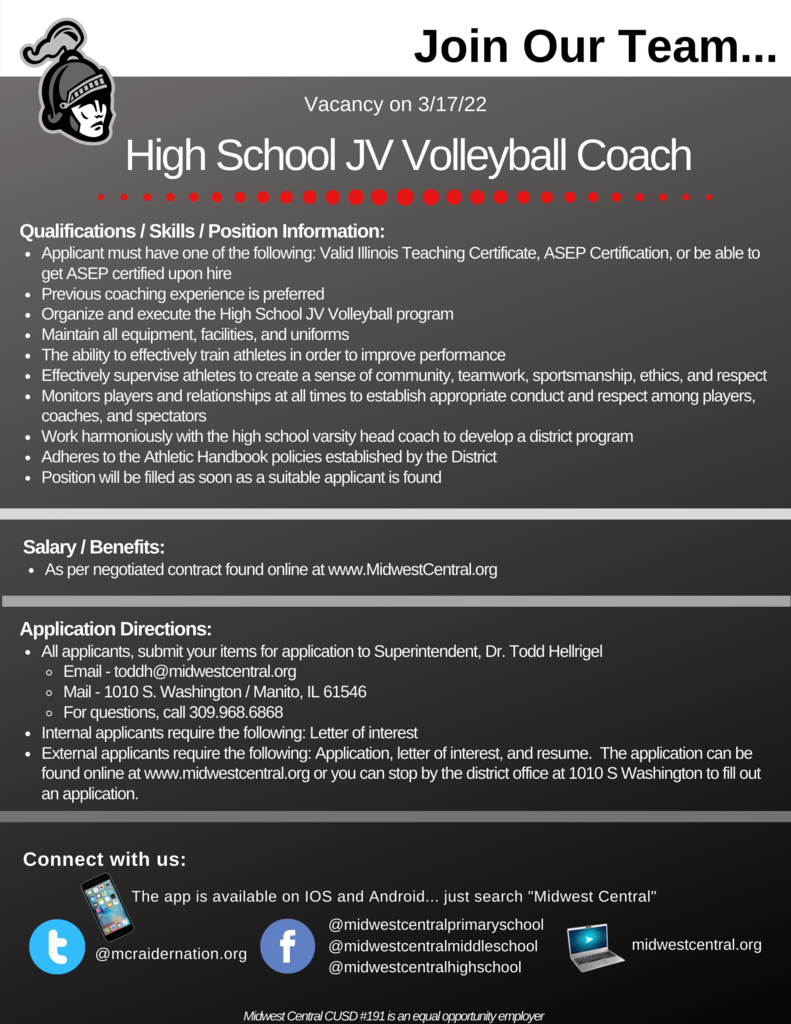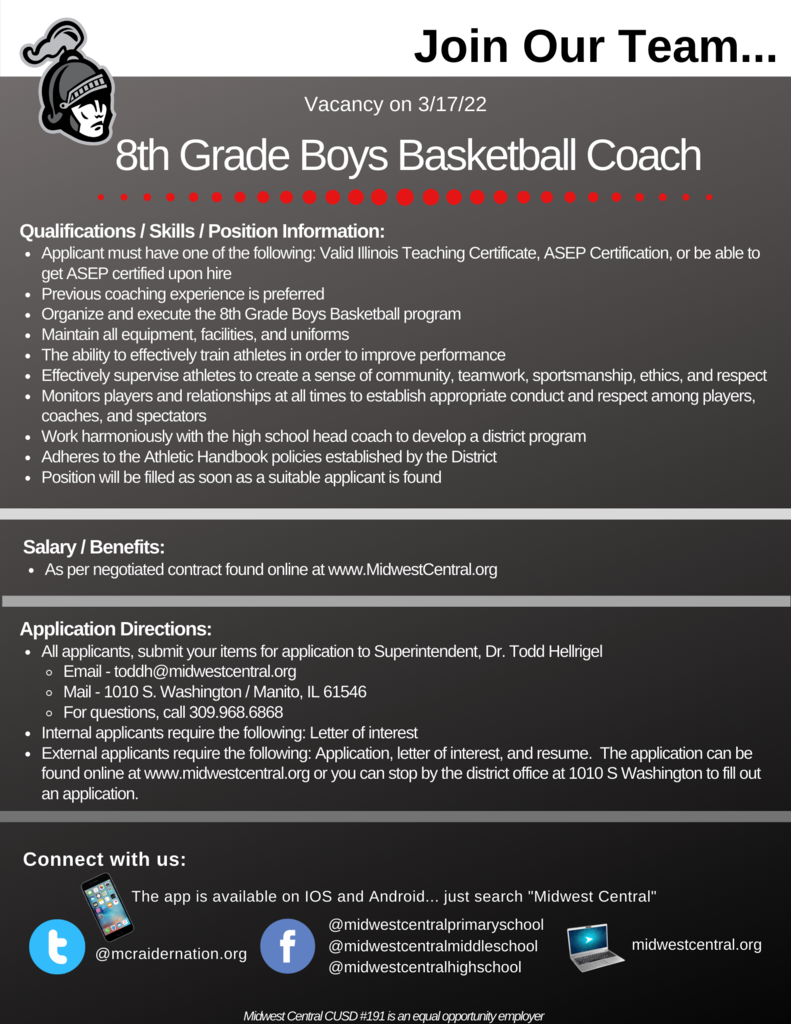 8th Grade Raider families, hope to see you there!

Thank you to the Mason County Retired Teachers who presented a check for $200 to Amanda Shaffer for use in the libraries throughout the district!!!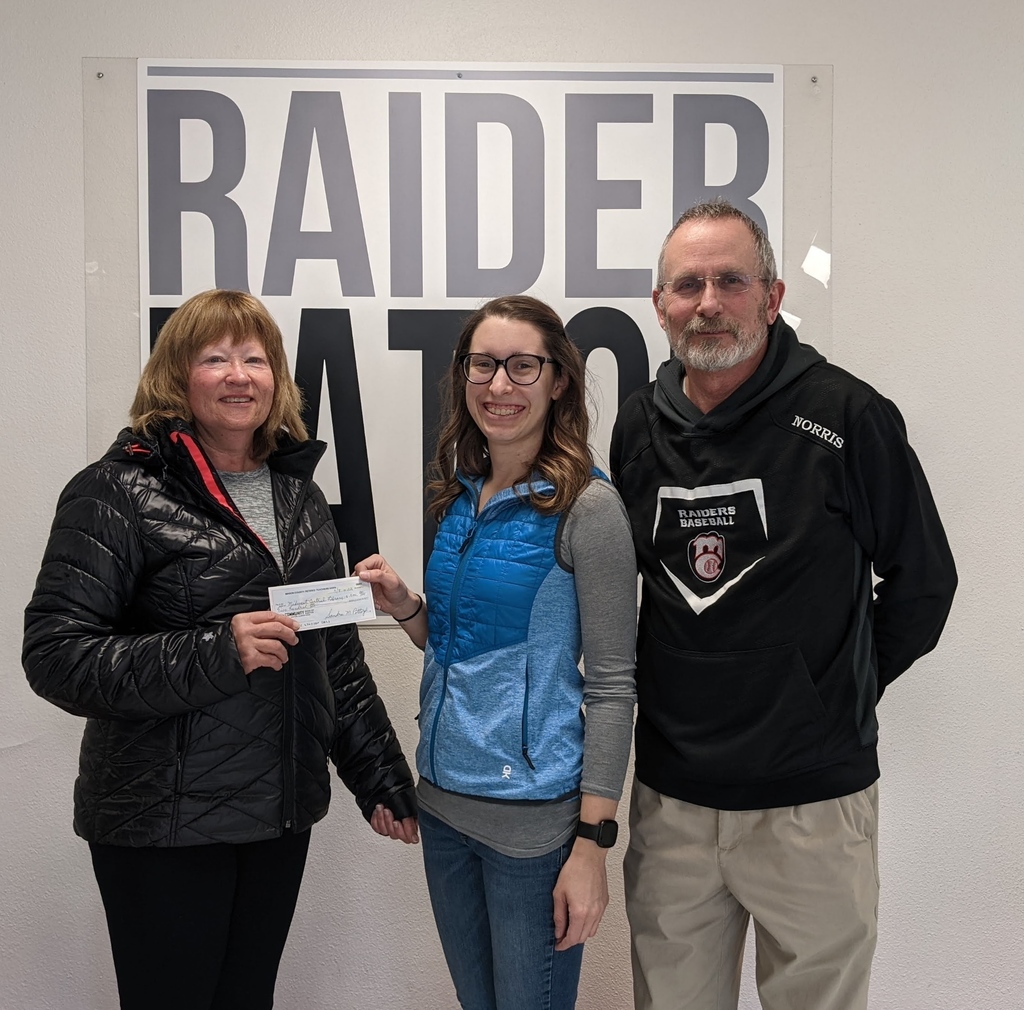 Join our team!