All Midwest Central practices scheduled for this evening have been cancelled.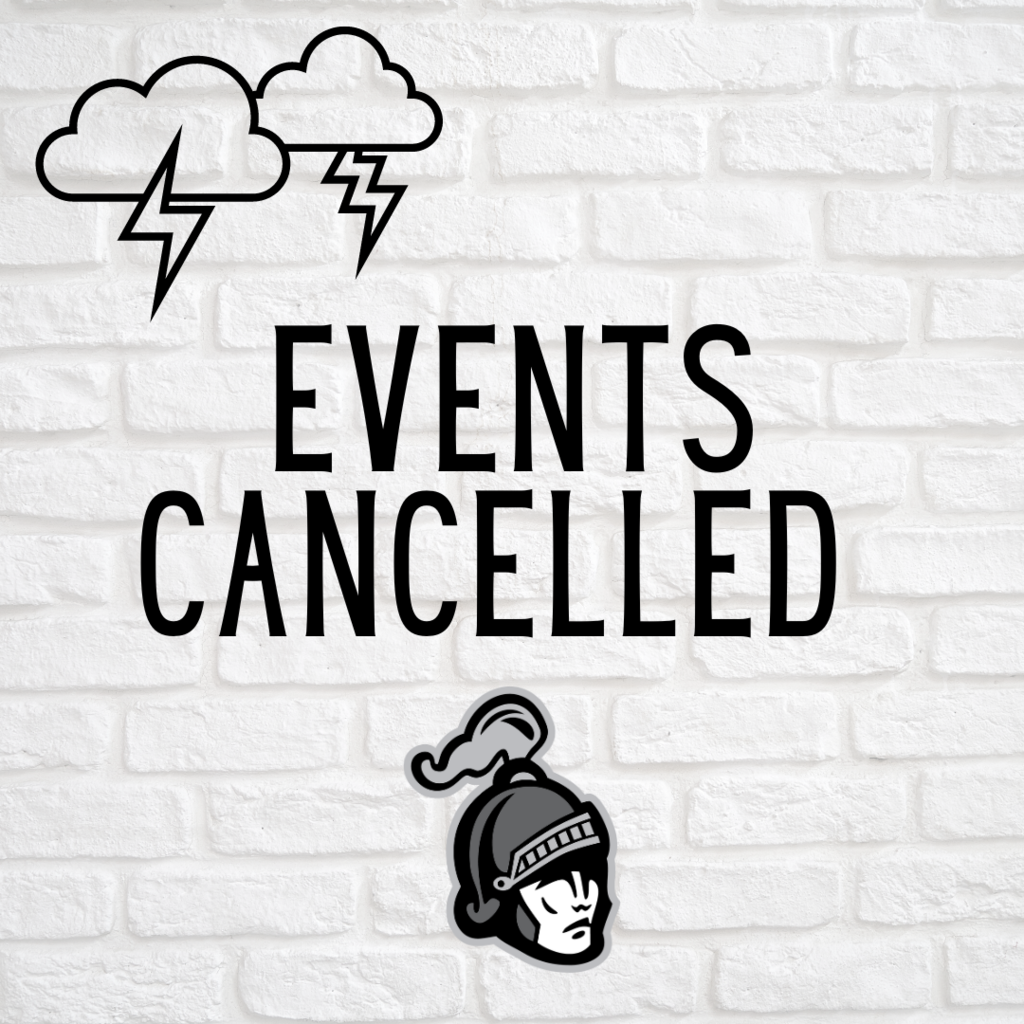 The track team will host its first meet tonight starting at 4:15 PM. Goooooooo Raiders!!! Team pictures will also be tonight.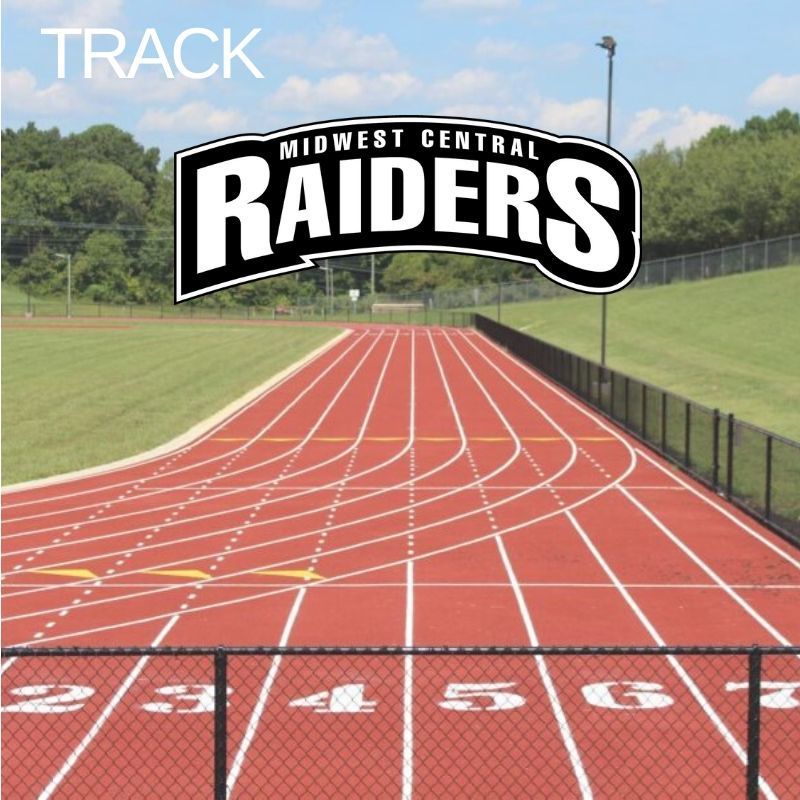 Congrats to our MCMS 3rd Quarter Honor Roll students: HIGH HONORS: Kinley Biggs Tailer Boley Trenton Butler Layne Byrd Ayla Charlton Addison Coffey Noah Coffey Maci Coile Elizabeth Colson Nevaeh Cunningham Leyla Danner Cally DeSutter Mackenzie Doty Cameron Durrette Addison Friedrich Alyssa Gauwitz Breckin Guy Kayleigh Herrman Kaiden Hill Sophia Huff Jakob Hunter Emma Junkin Eliza Kerley Jodan Kraft Audrey Lapsley Emma Markle Johnny McFarland Amelia Meeker Camden Mitzelfelt Katie Parkin Kade Pfanz Dakota Piro J.J. Proehl Joe Proehl Brayson Purdy Julia Rasmussen Maya Reynolds Evan Schmidt Haiden Suprunowski Audrie Walker Ava Warner Mia Warner Johnathan Weers Brittlynn Westerfield Emalyn Wooding Madison Wyman HONORS: Zayne Arthalony Cassandra Brackney Cade Brotherton Houston Butler Tyler Byrd Leelinn Danner Josh Dawe Max Dierker Brooklyn Edenburn Jonah Evans Kendra Fitch McKenzie Gale Hillary Gregory Madison Hackney Hayden Hasty Zayne Hill Nora Huff Jacob Hummel Nora Jockisch Owen Kolves Jacob Markham Keira Markham Cozette Marte' Sabrina Martin Grace Meeks Ashe Miles Kole Mitzelfelt Jaylen Passmore Christopher Payne Carter Pherigo Sophia Pimntel Grant Rasmussen Rhiannon Sigmon Madelyn Rogers Graham Shissler Simon Stevens Dylan Streitmatter Abby Strong Hailey Thomas Arriah Timbrook Kallie Trainer Elise Tumilty Jaxon Tumilty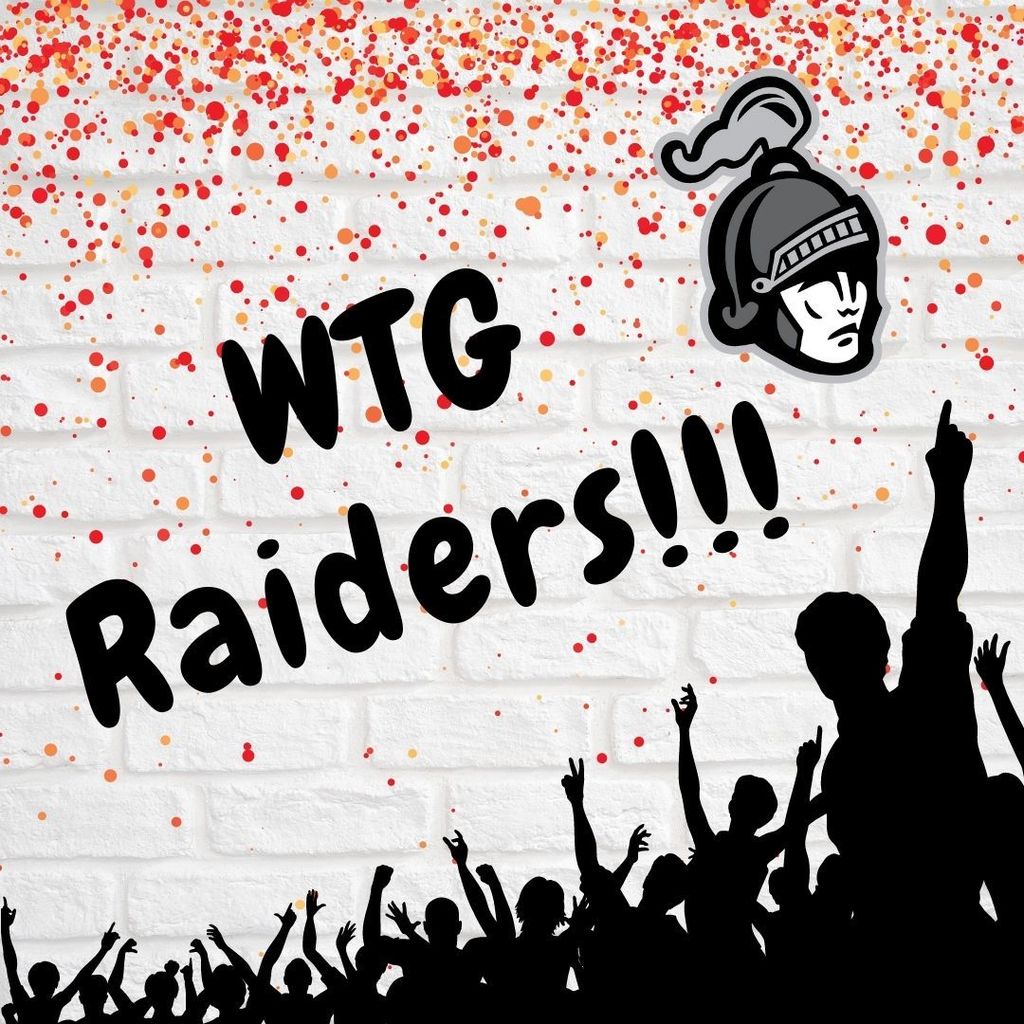 Track athletes will practice at the MS tonight.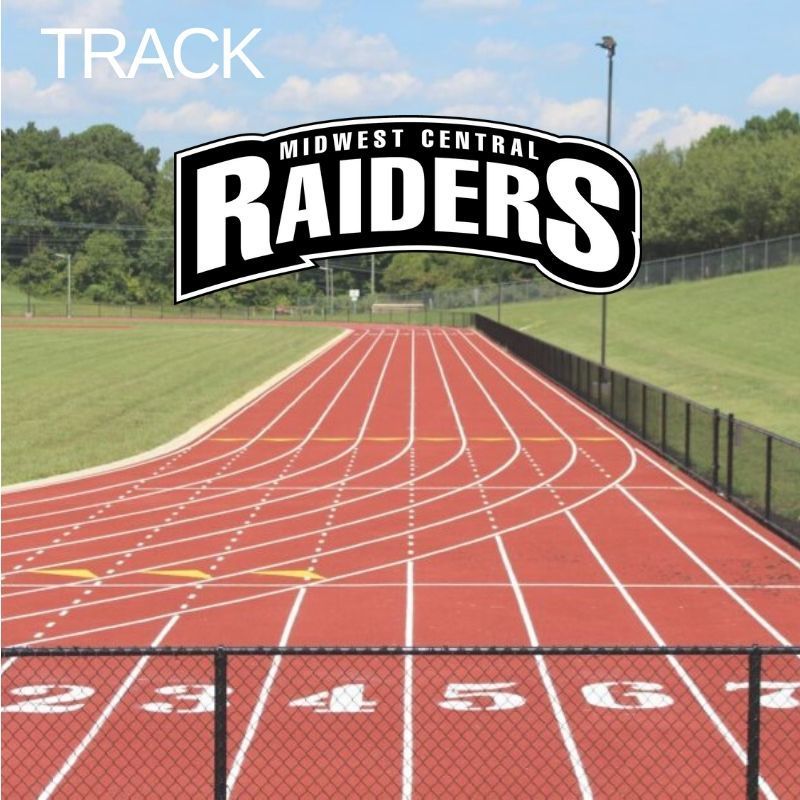 MS Track @ Havana today at 4:00 PM. Gooooooo Raiders!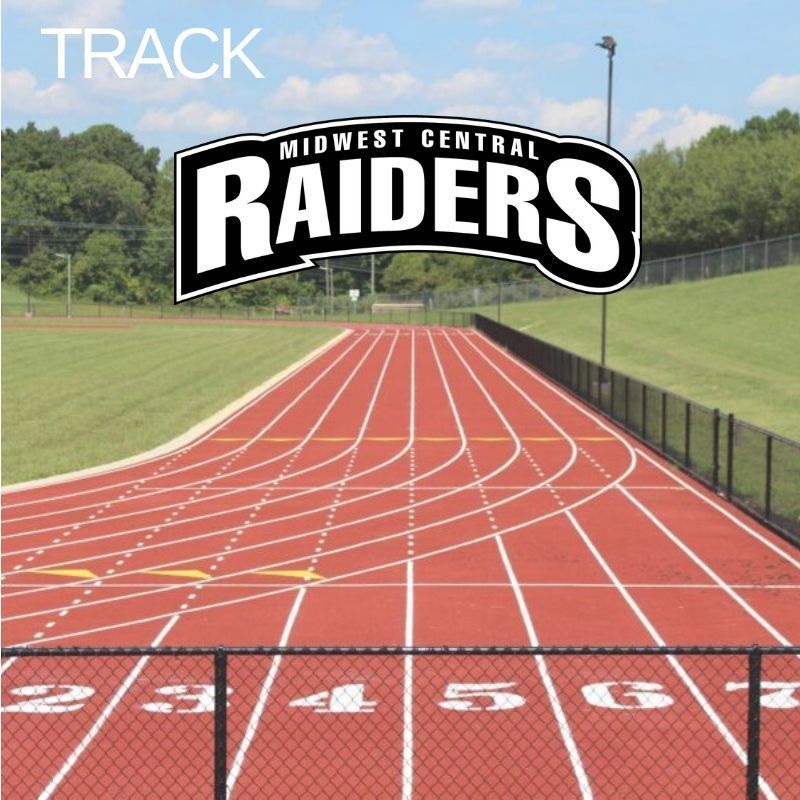 There is no track practice tonight.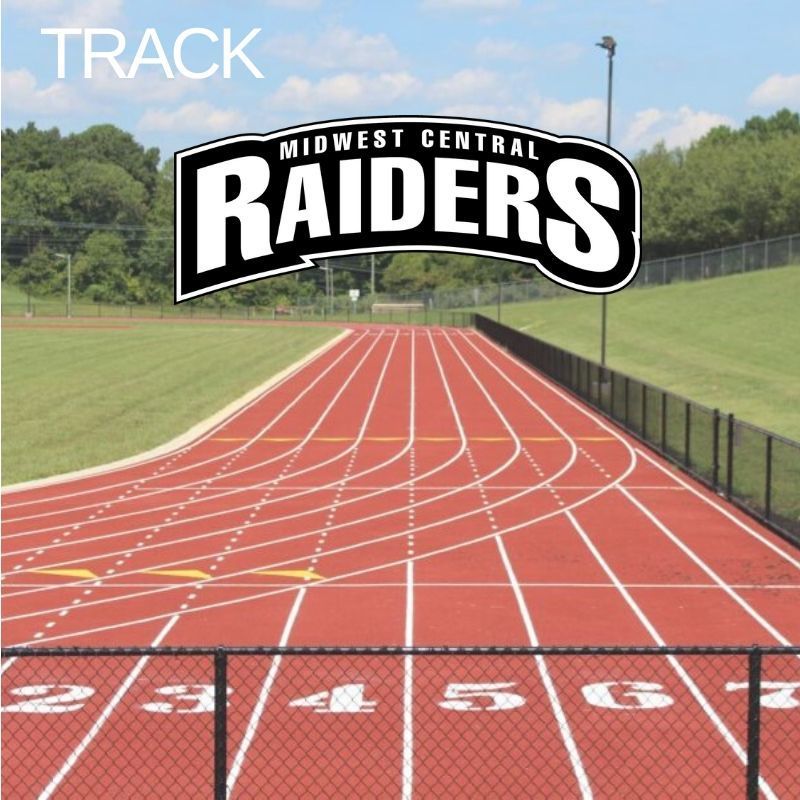 MCMS Track practice will be at the MS tonight (3/21)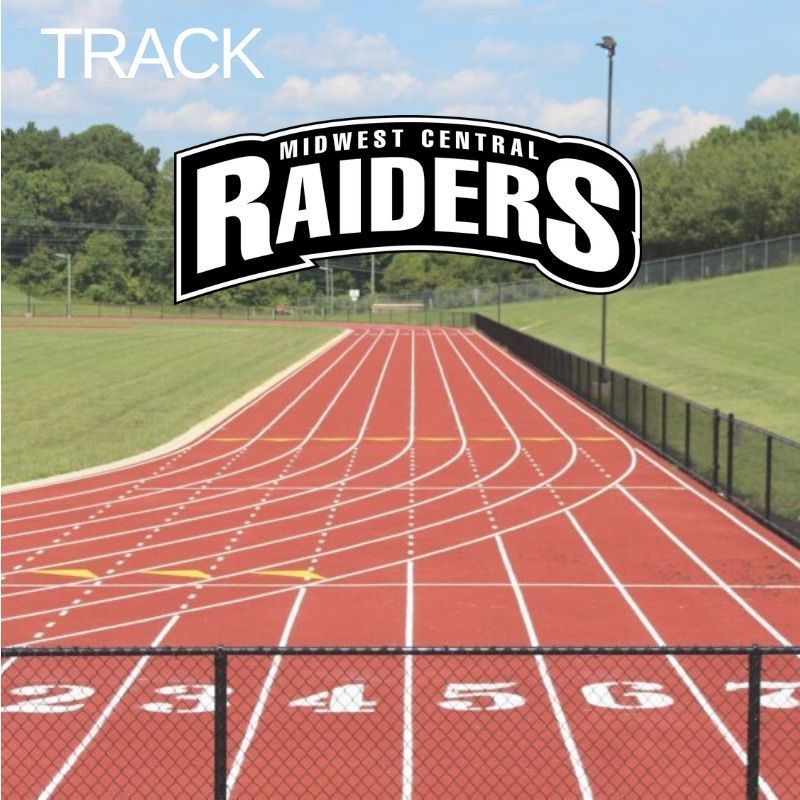 Check this out for 2023-24 Preschool for All screening information!

Join our team!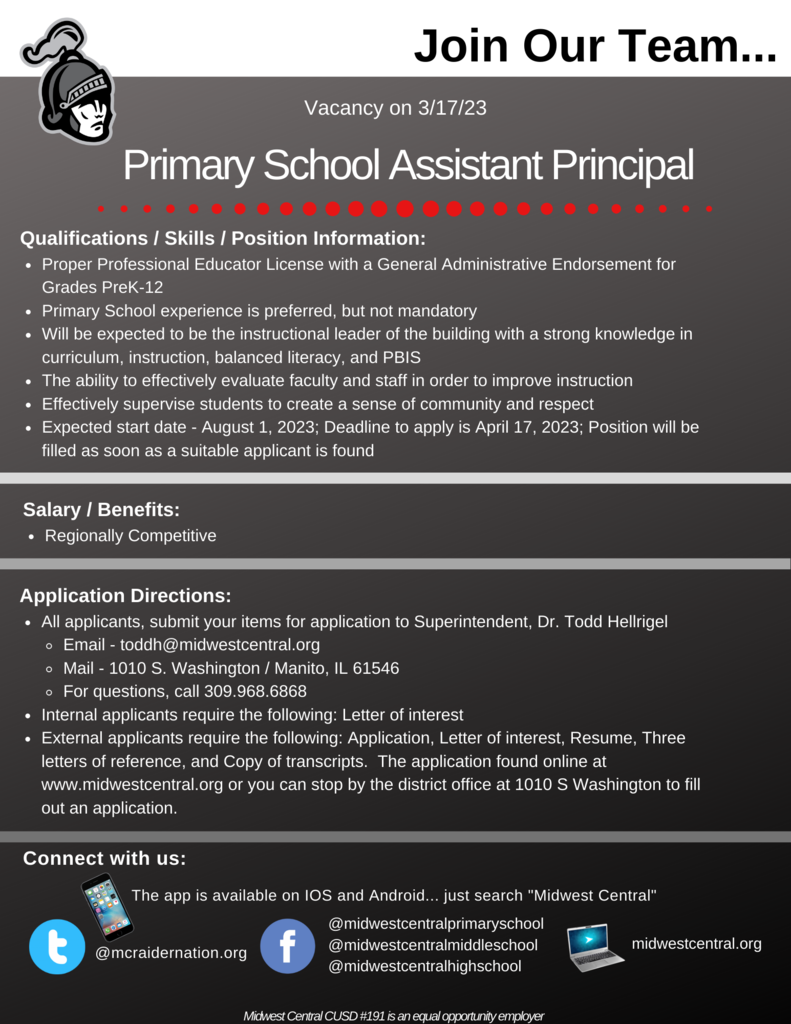 Reminder - Tomorrow is a 1/2 day for students and there are no Preschool classes.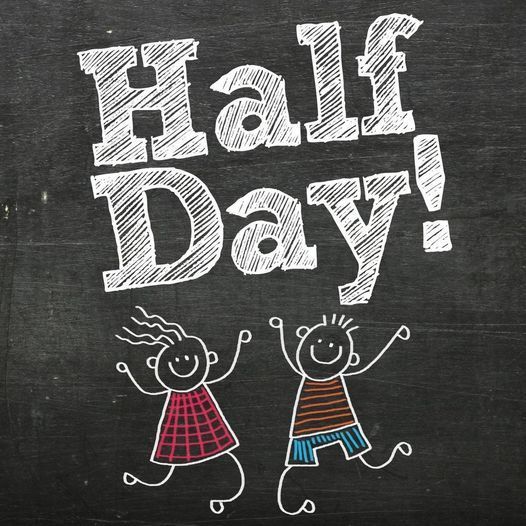 Midwest Central is lucky to have an AMAZING Social Worker on staff. Ms. Ranallo, you ROCK!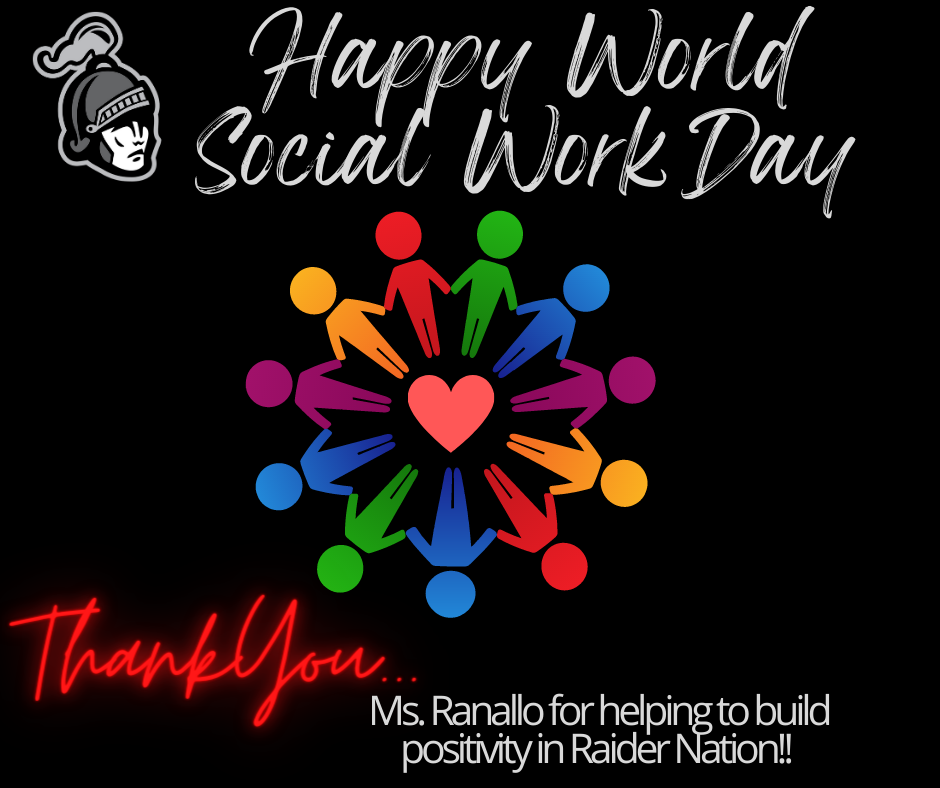 Congratulations to our 8th Grade "mathletes" who competed to memorize the most digits of pi in celebration of Pi Day! Students worked hard last week to earn a spot in Mrs. Keaschall's Pi Day Championship, which took place today. Third place was Sophia P. who memorized 52 digits while Addi C. took second place memorizing and reciting 54 digits. First place was Mallori R. with an incredible 132 digits of pi!! 🤩 We are proud of all of our Raiders who participated! It's not very common to know more than a few digits of the irrational number pi, but these kiddos made it look like a "piece of pie!"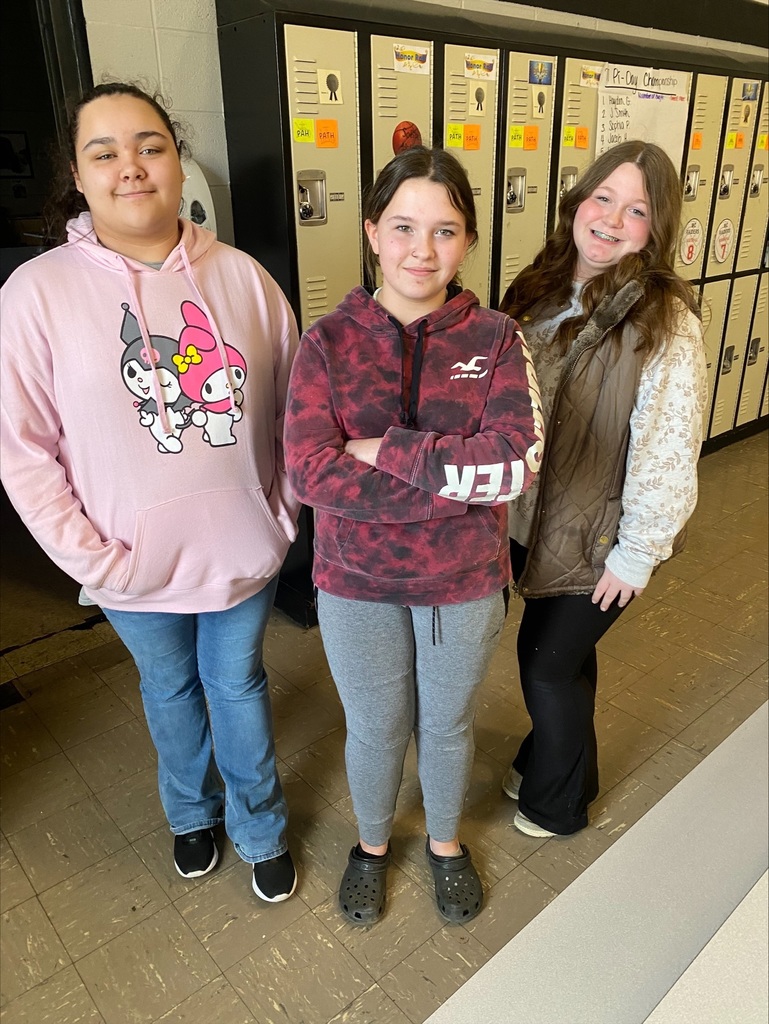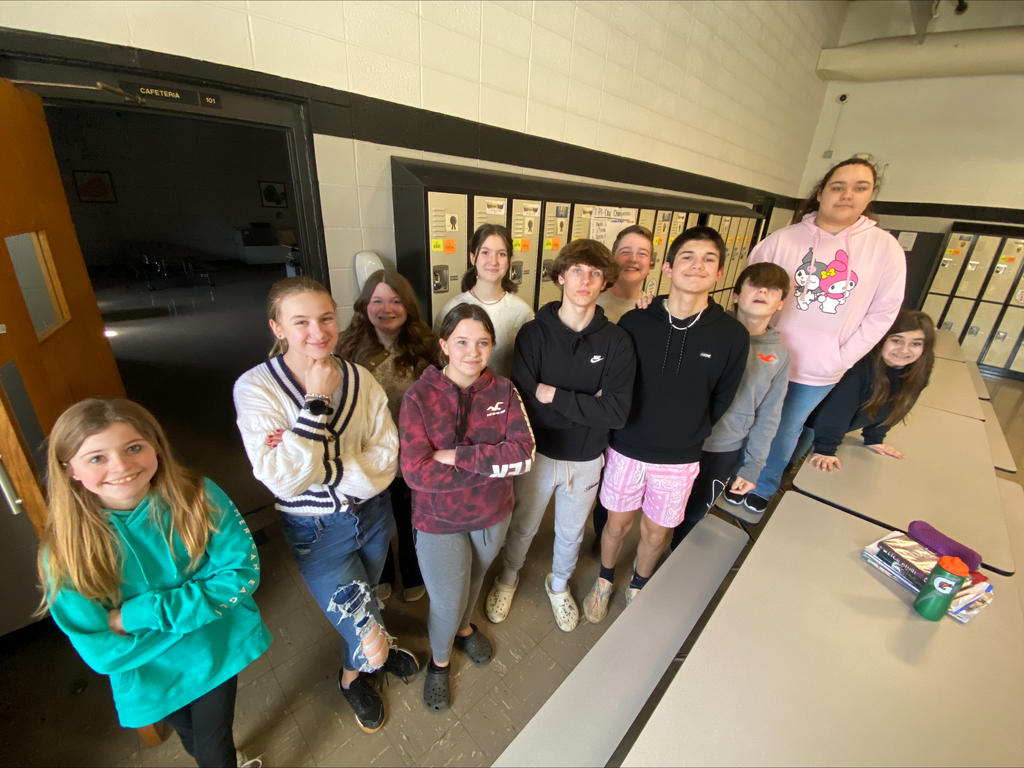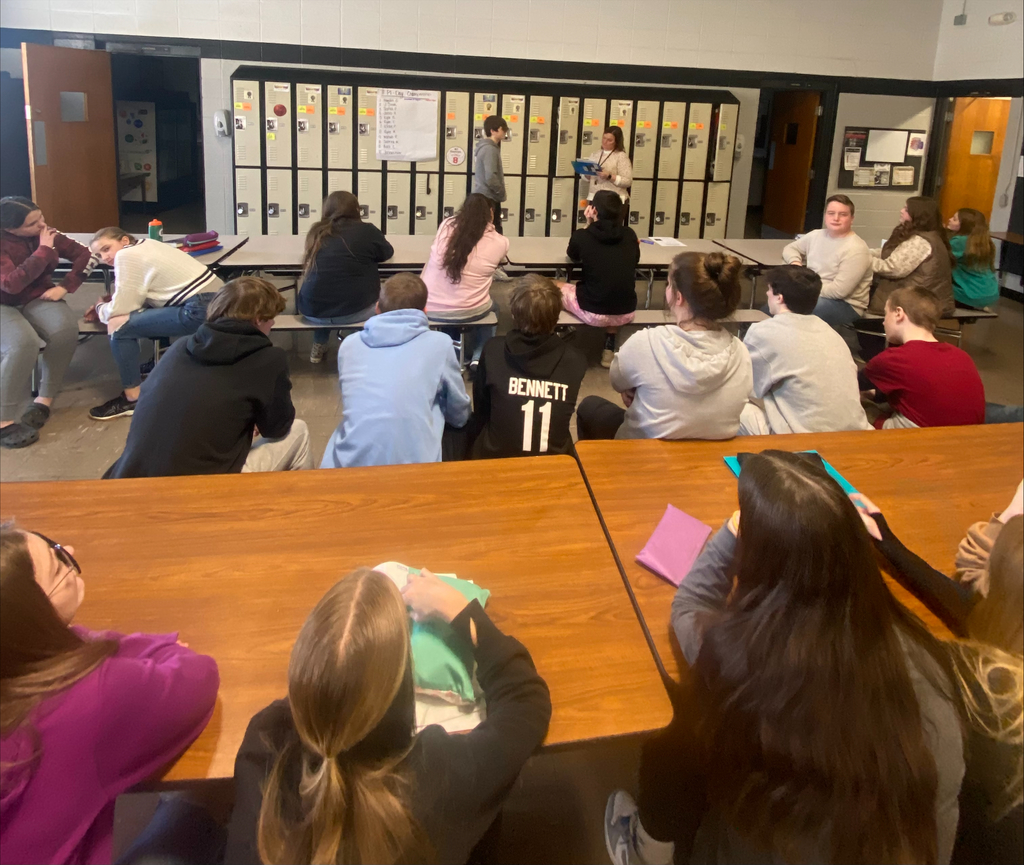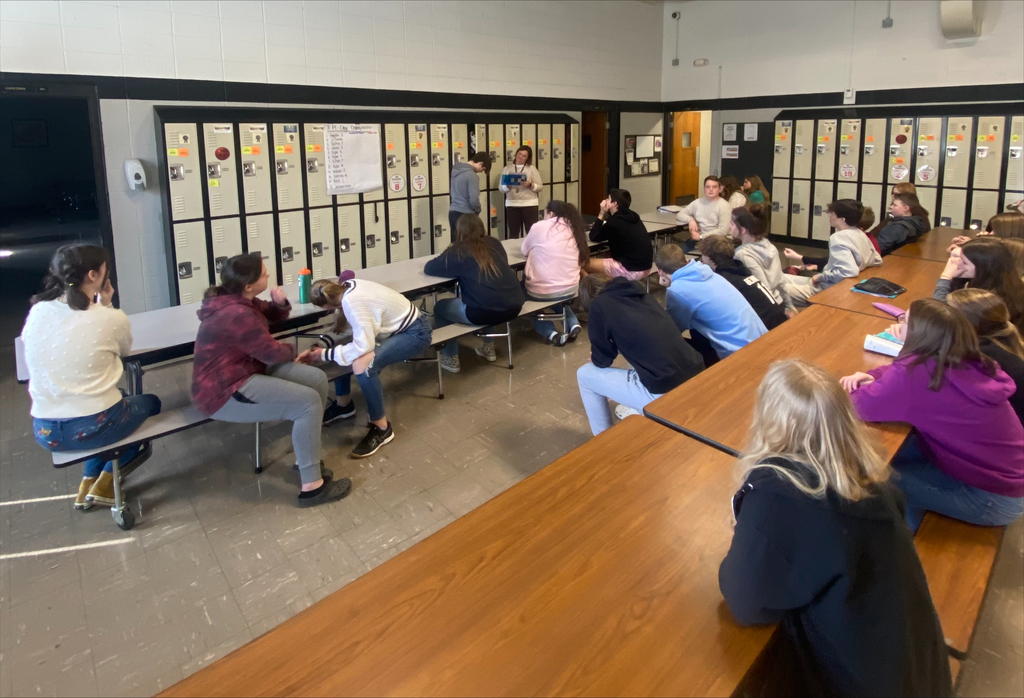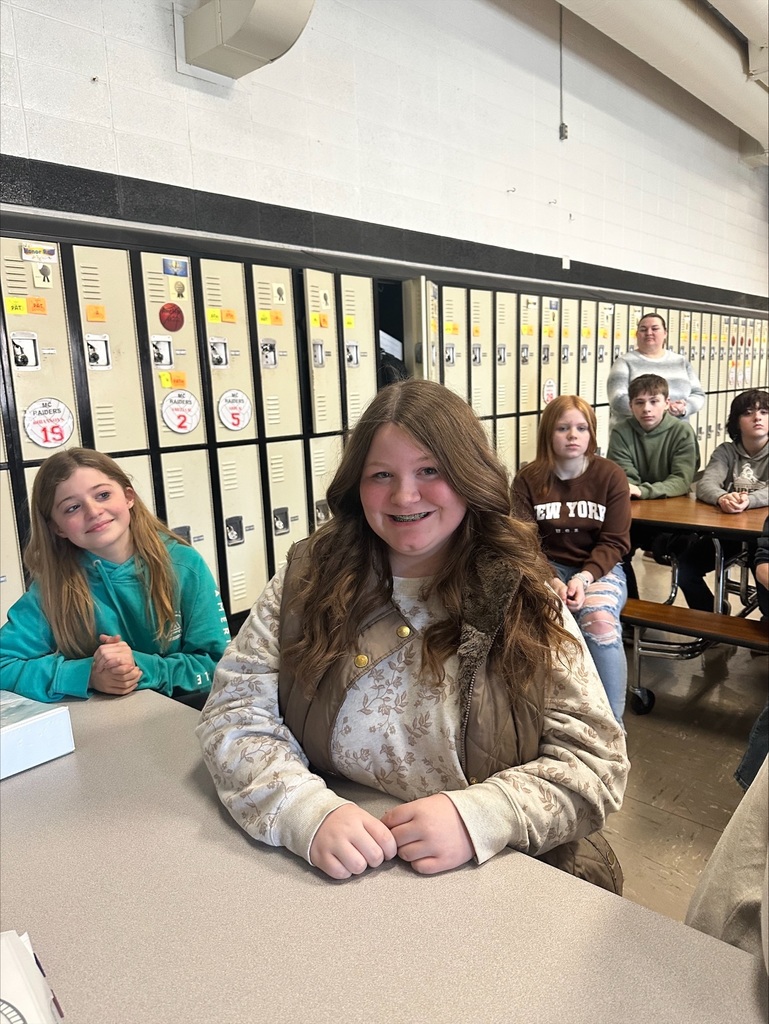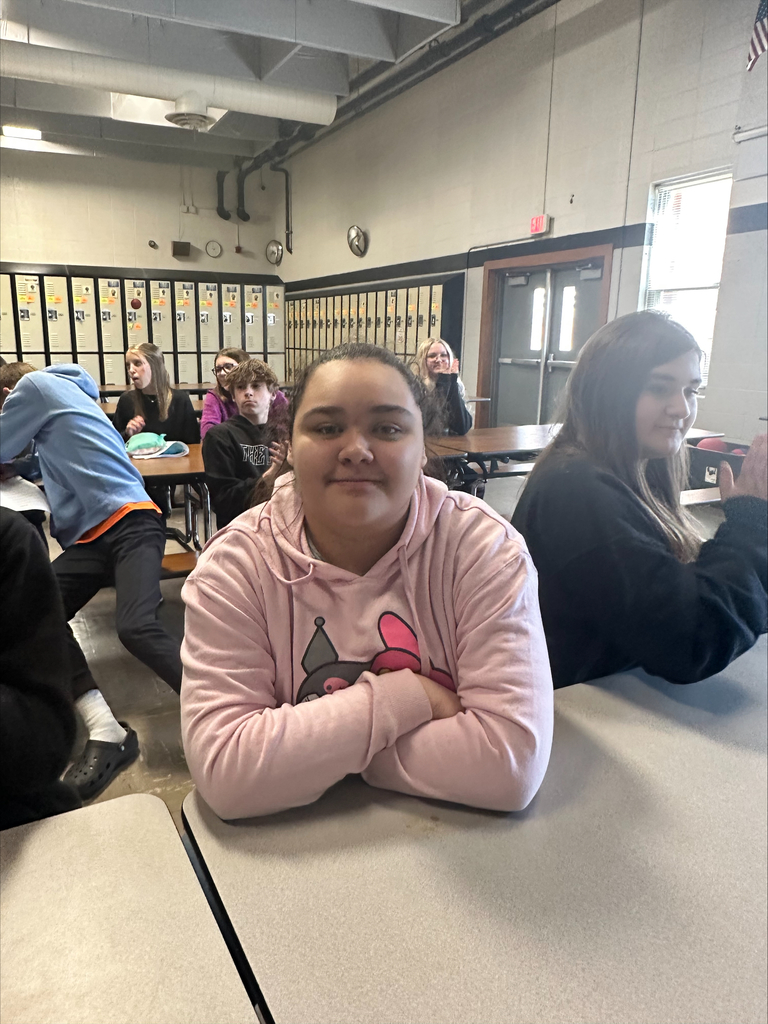 Raiders - May your troubles be less, your blessings be more, and nothing but happiness come through your door. Happy St. Patrick's Day!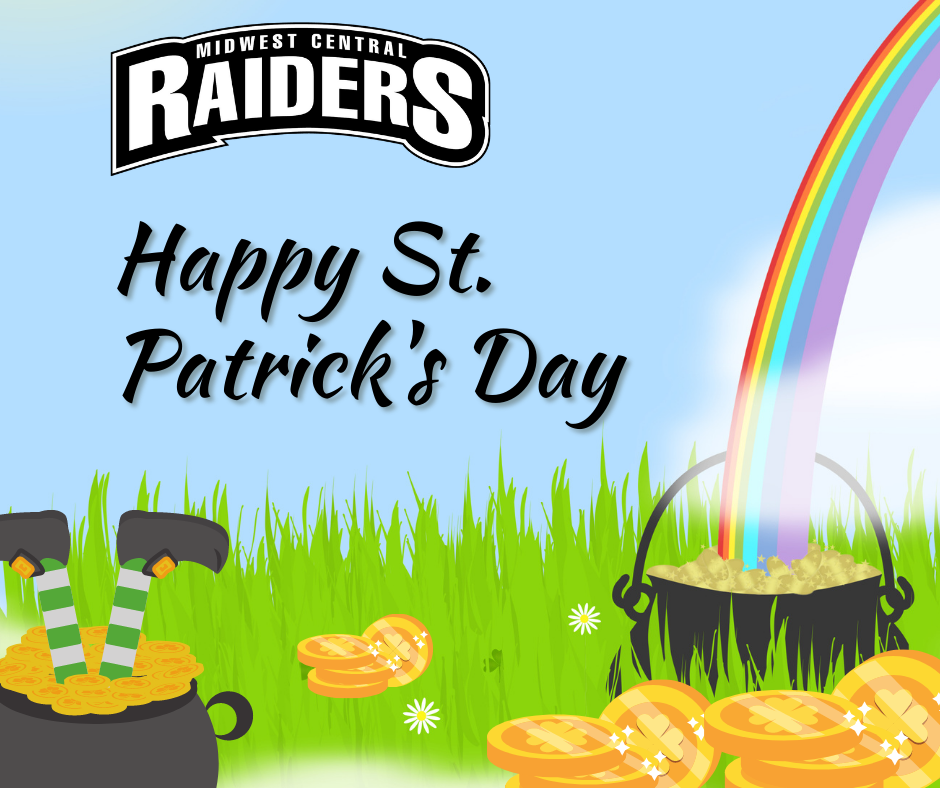 MCMS Track practice will be at the MS tonight (3/16)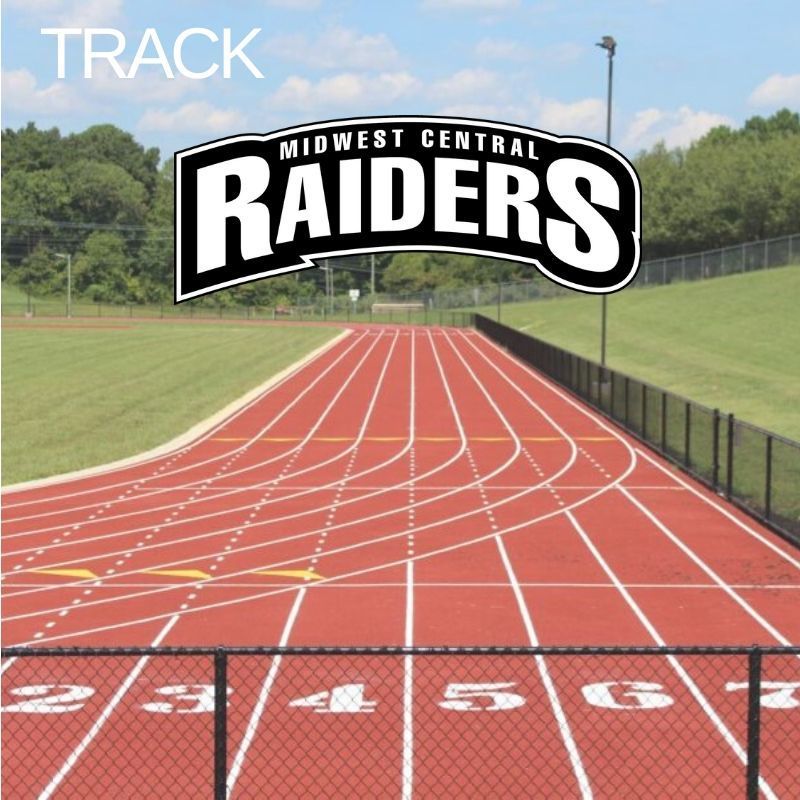 The Scholastic Bowl team will travel to Rankin tonight for a 4:00 PM meet. Goooooooooo Raiders!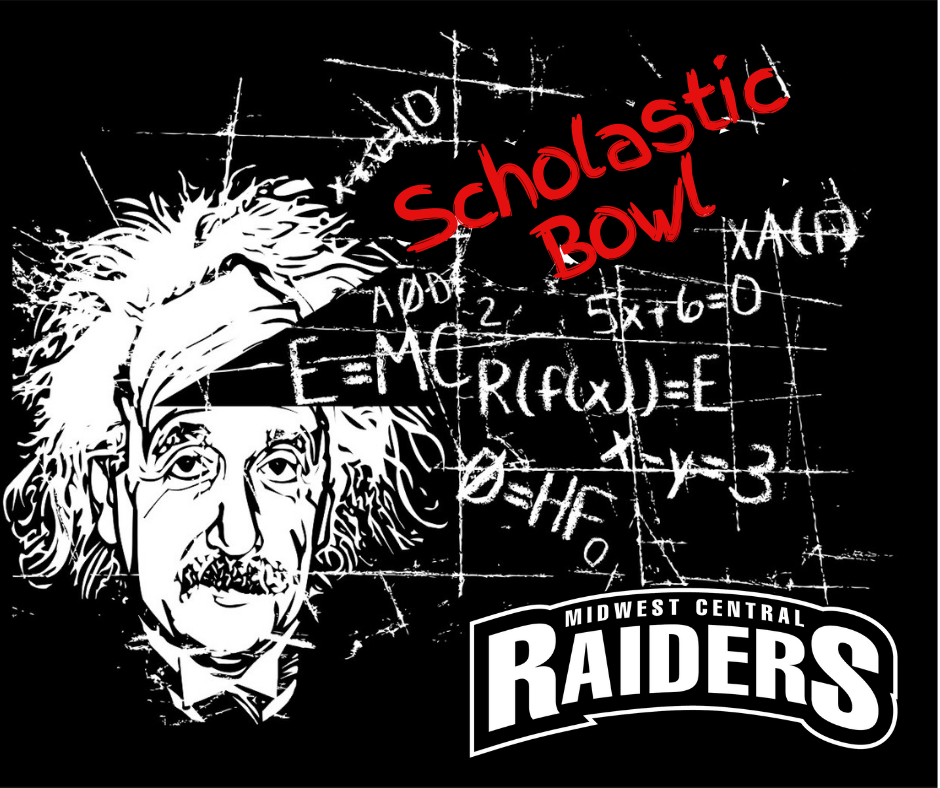 Join our team!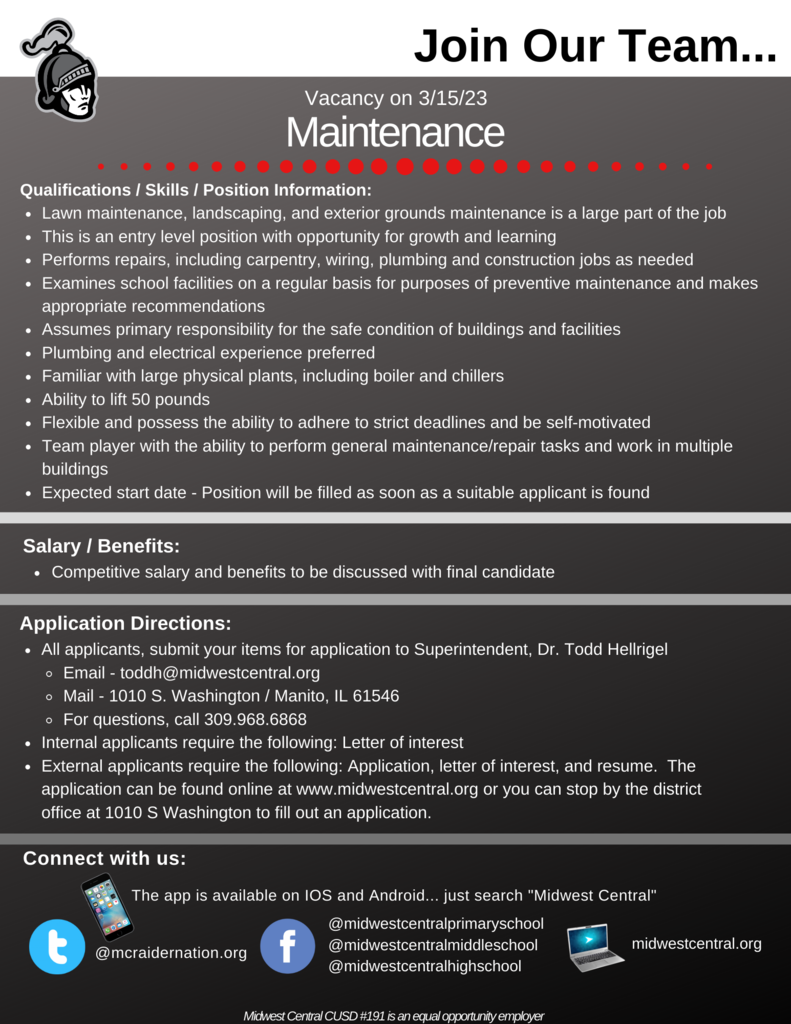 Report Cards will be sent home with students today.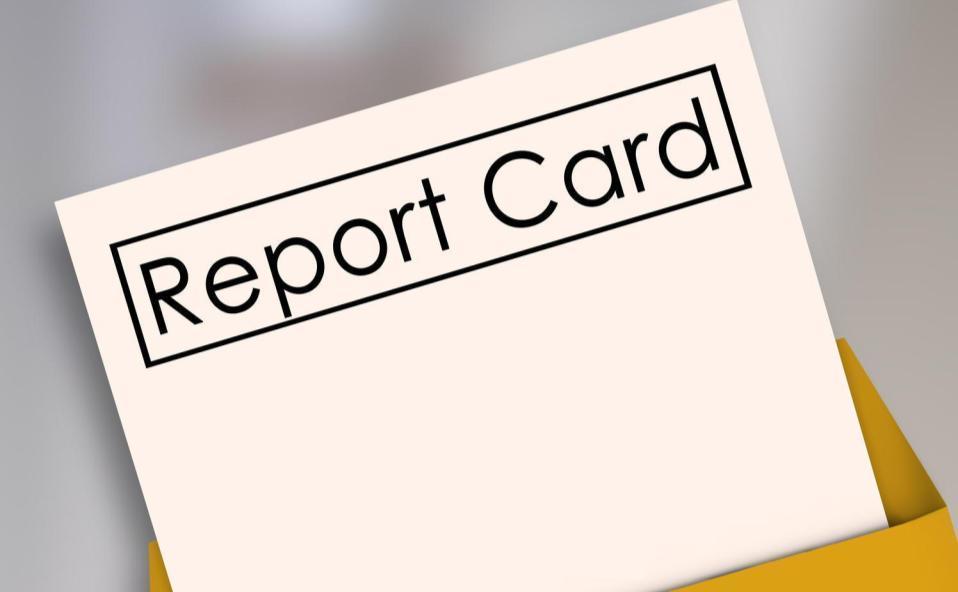 Our MCMS 8th grade Volleyball Regional Champions ended their season last night. These amazing athletes did something no other MC team has done, they made it to the sweet 16!! The Lady Raiders ended their season 16-5. These ladies need to hold their heads high because there were so many accomplishments this season! Last night we lost to Peoria Christian 22-25 and 21-25. This loss didn't come without some amazing plays for the Lady Raiders. Eliza had six points for the evening. Right behind her were Amelia and Addison with 5 points each. Eliza had 7 kills and Kayleigh had 4. Abby and Hailey both helped in the front row. Grace stepped in and helped in the back row. Emma had assist after assist. The bench killed it doing everything they could to help their teammates. As the season closes, the coaches want every Lady Raider to know how great they are!! The growth this year is amazing! These athletes soak up the knowledge of the game. They continue to work to be the best athletes. The bond they have will give them endless opportunities. We need to give a shout out to one of their biggest supporters… our bus driver, Jim! He makes sure these girls get to every game safely, and so much more. He was the first one on the court telling these girls how great they did. Jim has made this season better and he is an important part of our team. We want to thank everyone who came and cheered us on throughout the season. Last night we definitely had the better crowd!! Thank you to the booster club!! Thank you #MCRaiderNation IT'S GREAT TO BE A RAIDER!!!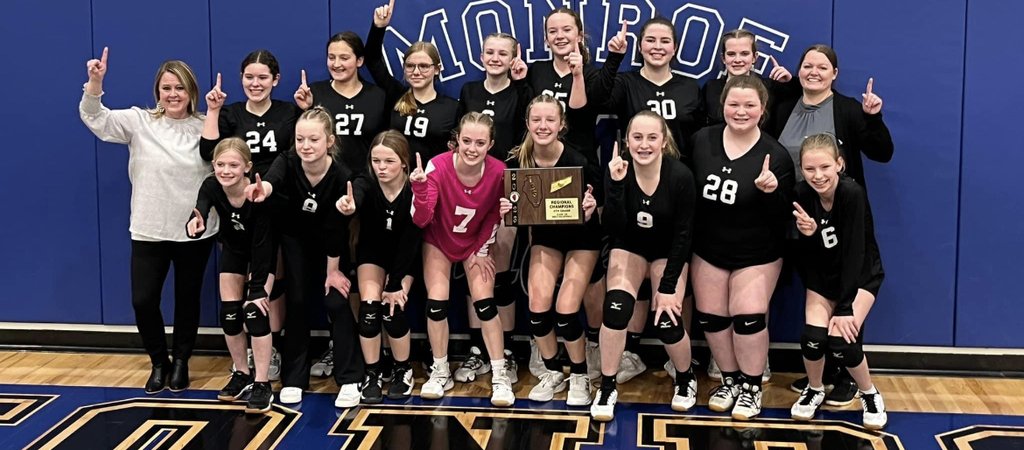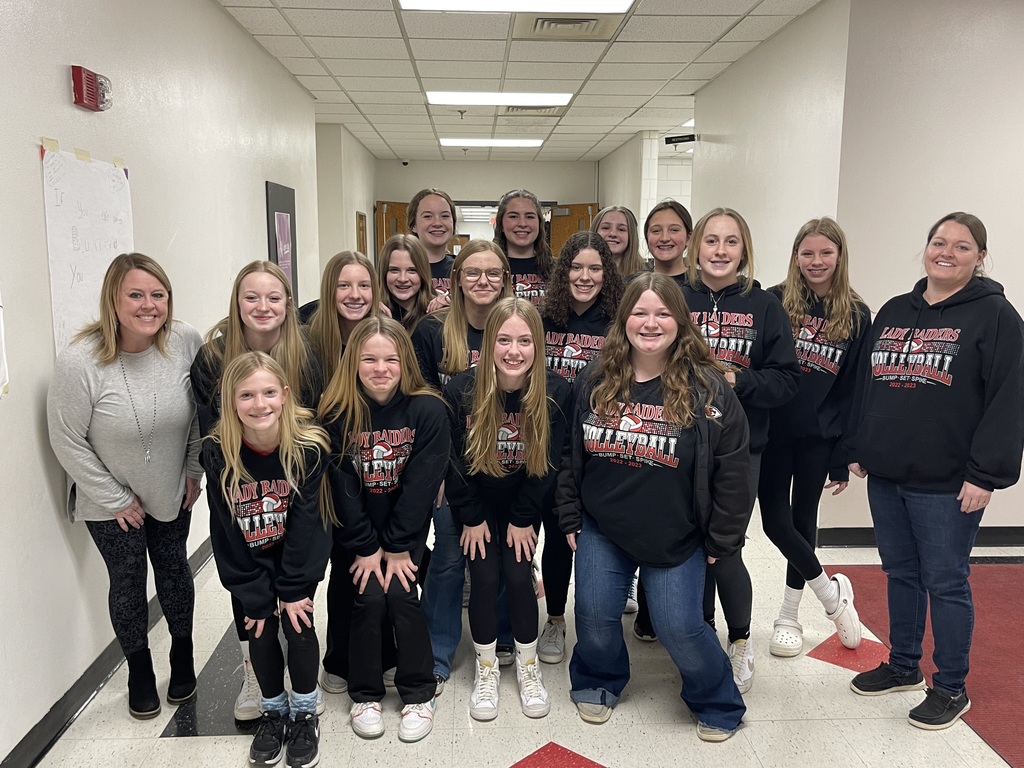 Students - Student Council is hosting a coloring contest. The rules are you must use 5 colors or more. First name and last name and grade on the back. They are due to Mrs. Keaschall by the 24th. • 1st place gets Casey's pizza or amazon gift card • 2nd place gets the opposite of what first chooses • 3rd place gets candy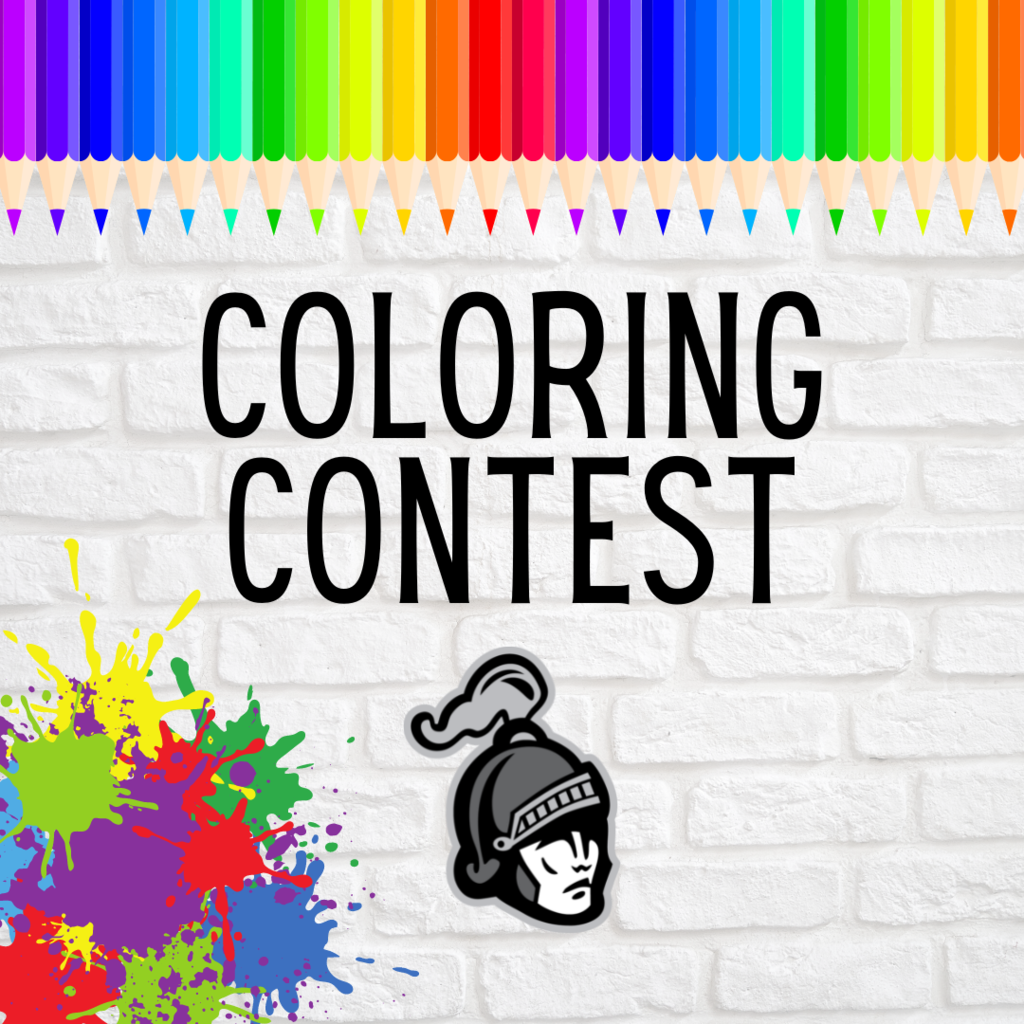 The Red Cross Blood Drive sponsored by the MCHS National Honor Society on Thursday, March 2, was a huge success! We collected a total of 38 units, which surpassed our goal of 35 units. We are so proud our Raiders and our community! With each unit collected, one or more of our senior NHS members have an opportunity to earn a scholarship. The more units we collect, the more scholarship money we receive! The next Manito Community Blood Drive is on Thursday, May 4, at the Forman Center from 1:00 to 5:30 pm. We hope to see you there!