THANKS to our PLATINUM Activity/Athletic Sponsors this year! Manito Auto Sales / Bernshausen Automotive, Country General, and TN&W Irrigation, Inc are this year's $1000 program sponsors! Our printed HS/MS athletic programs will feature organizations seeking to promote their business while contributing to our student body activities and athletics. Thanks to all of our business sponsors this year!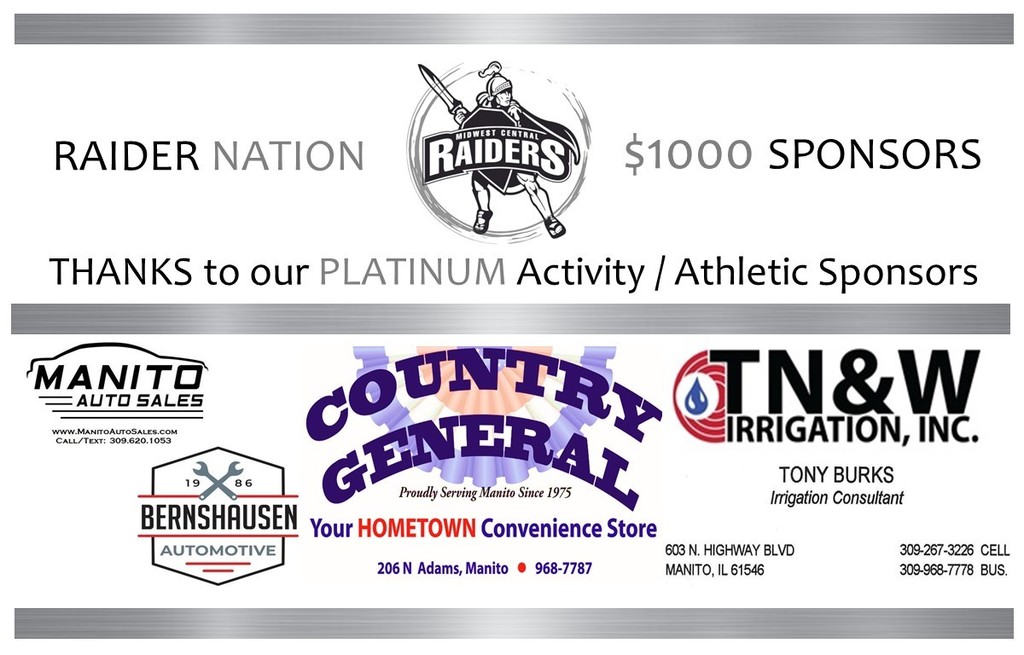 The 8th Grade Girls Basketball team will travel to Lincoln Jr. High School on tonight for a 7:00 PM regional game. They will play against Williamsville. Good luck to our Lady Raiders!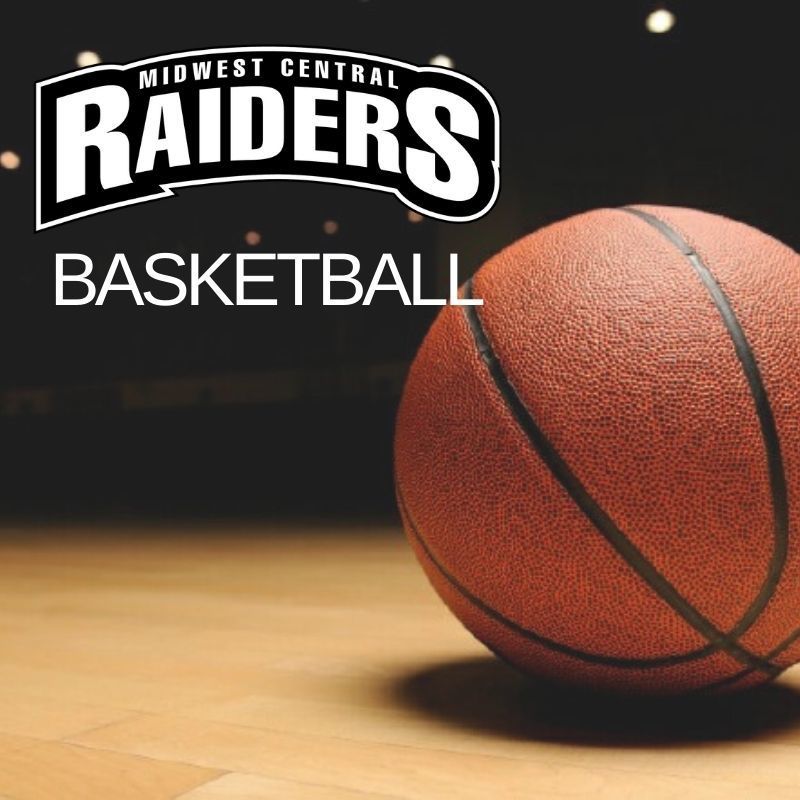 Boys basketball travels to take on Hartem tonight @ 6:00 PM! Goooo Raiders!

Wishing you the very best today! Happy Thanksgiving!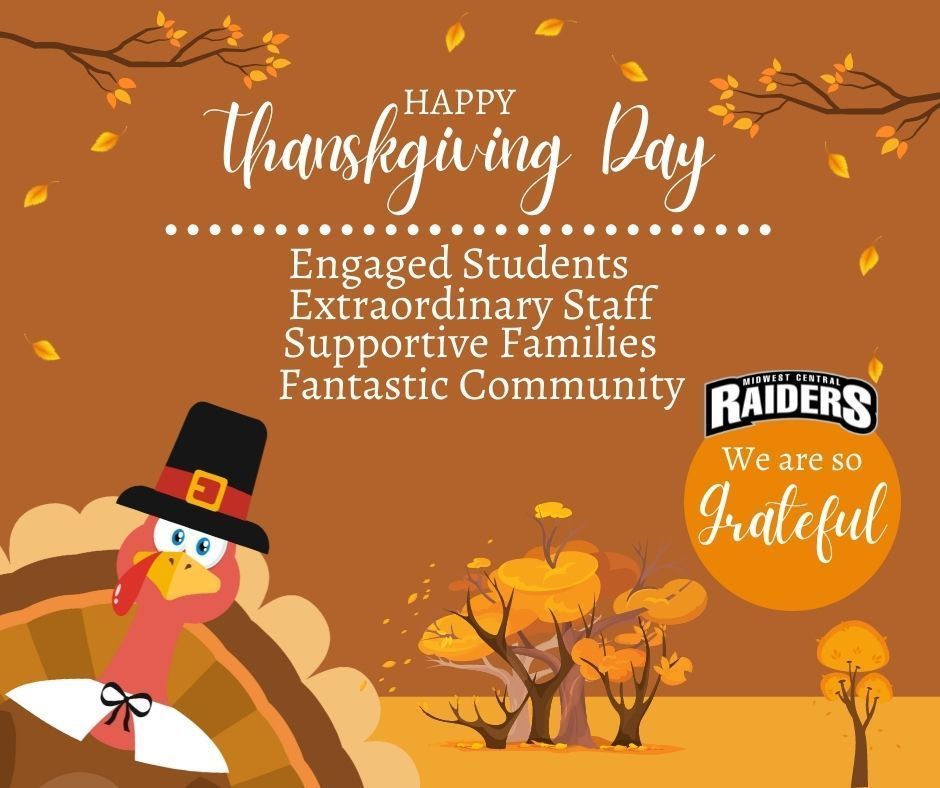 MCMS Volleyball open gyms will start Nov. 30th , 3:30-5:00 PM. Any athlete that did not sign-up with the coaches please do so at the MS office.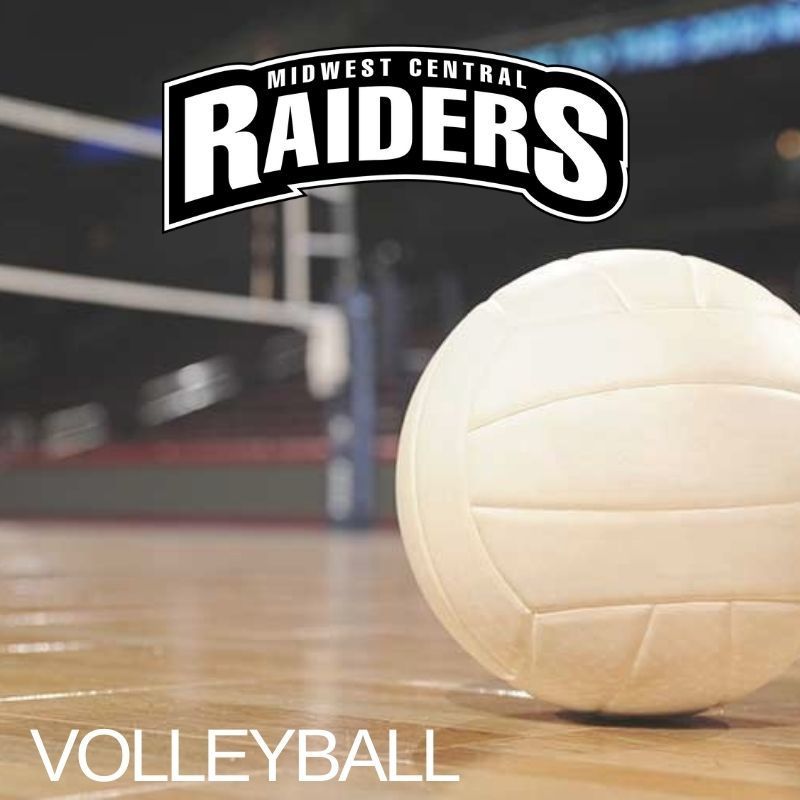 Friday, December 3rd from 6:00 - 8:00 PM will be our MS Beta Club Holiday Dance; admission is $3.00! Students - Hope to see you there!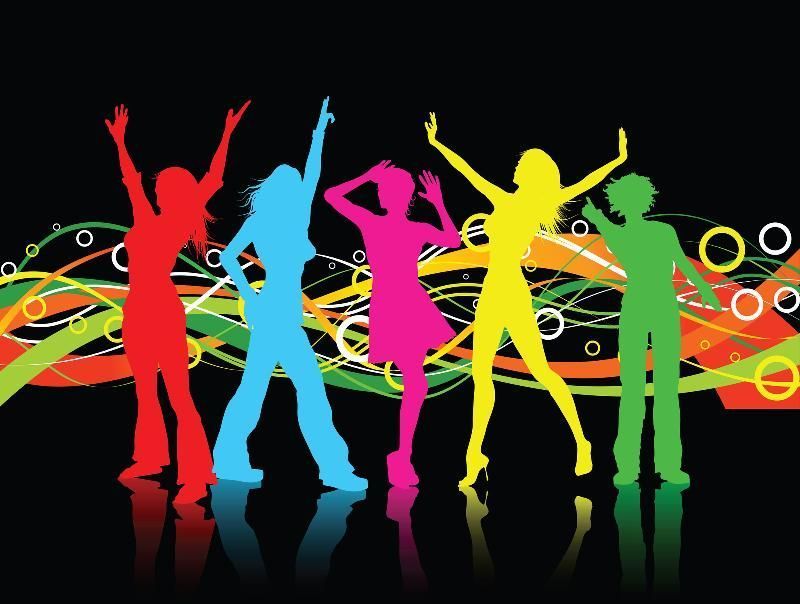 The Boy's Basketball team hits the road to take on Farmington tonight at 3:45 PM! Goooooo Raiders!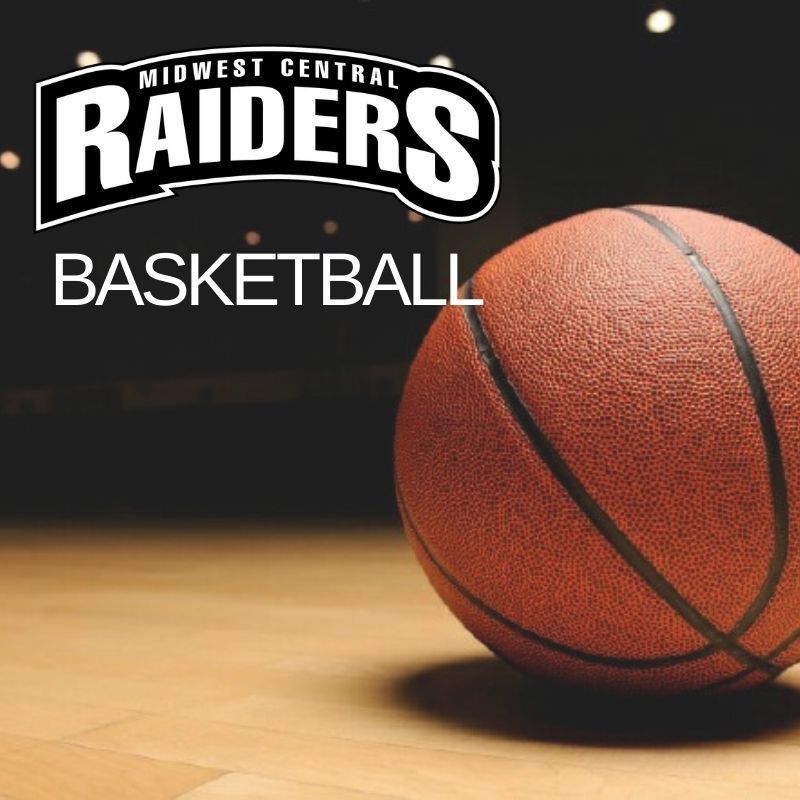 Thanksgiving break starts tomorrow! No school tomorrow; school resumes this coming Monday! Have a greatThanksgiving Raiders!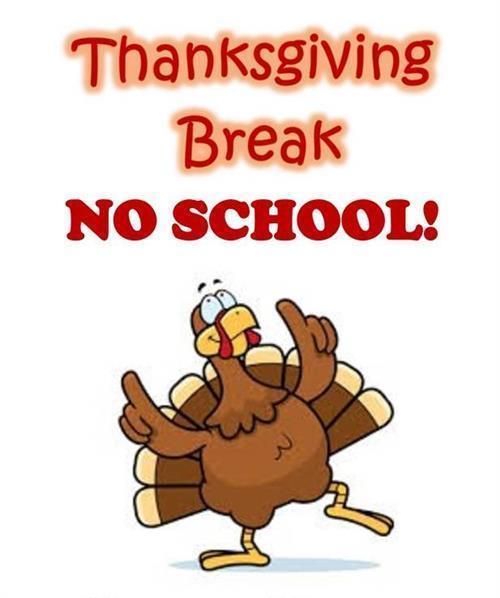 Progress Reports will be distributed today.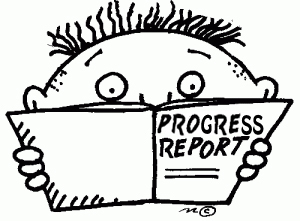 The boys' basketball team will host Olympia tonight. Game time is 6:00 PM. The theme tonight is Western Wear. Come fill up the stands with cowboys and cowgirls and cheer loud! Good luck Raiders!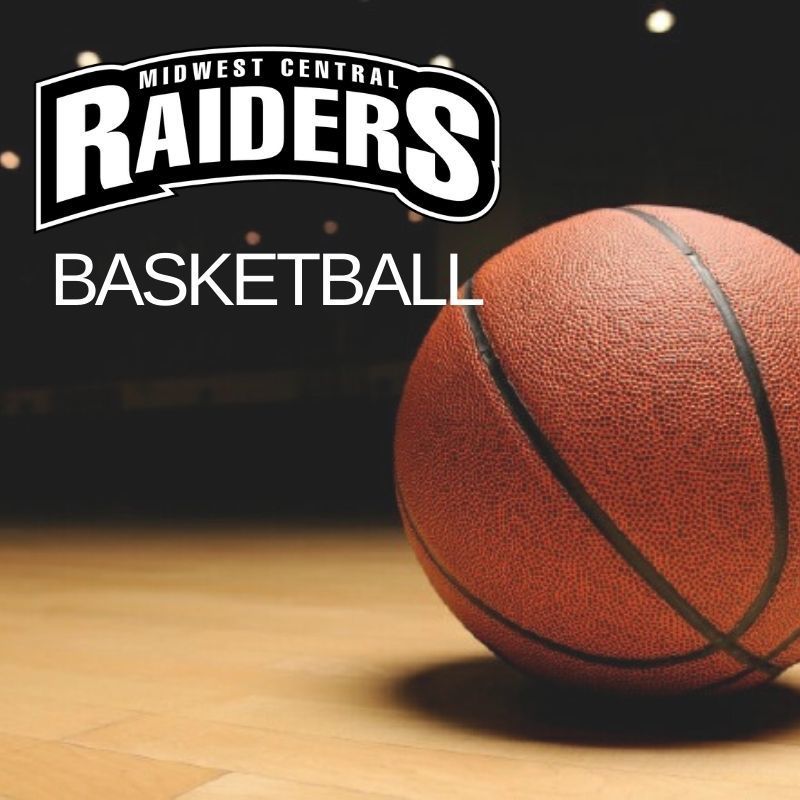 8th grade night at MCMS! Last night was the Lady Raiders last regular season game and Kiara Headen and Kally Richardson were honored as 8th graders at the final home basketball game. Good luck in high school, ladies!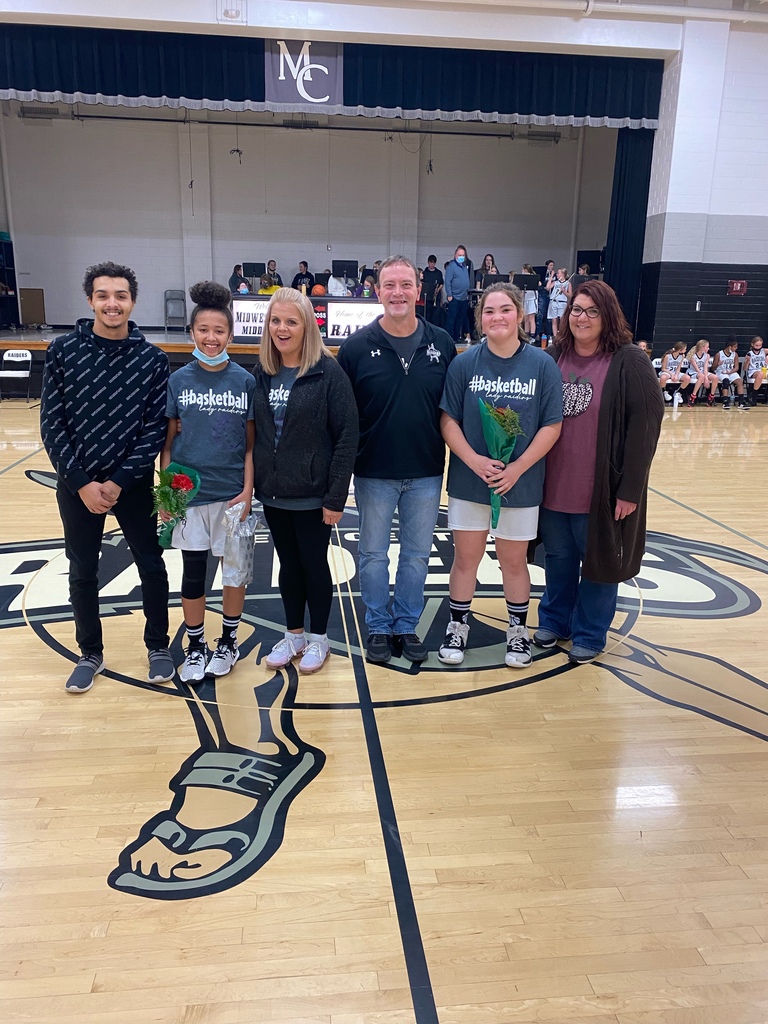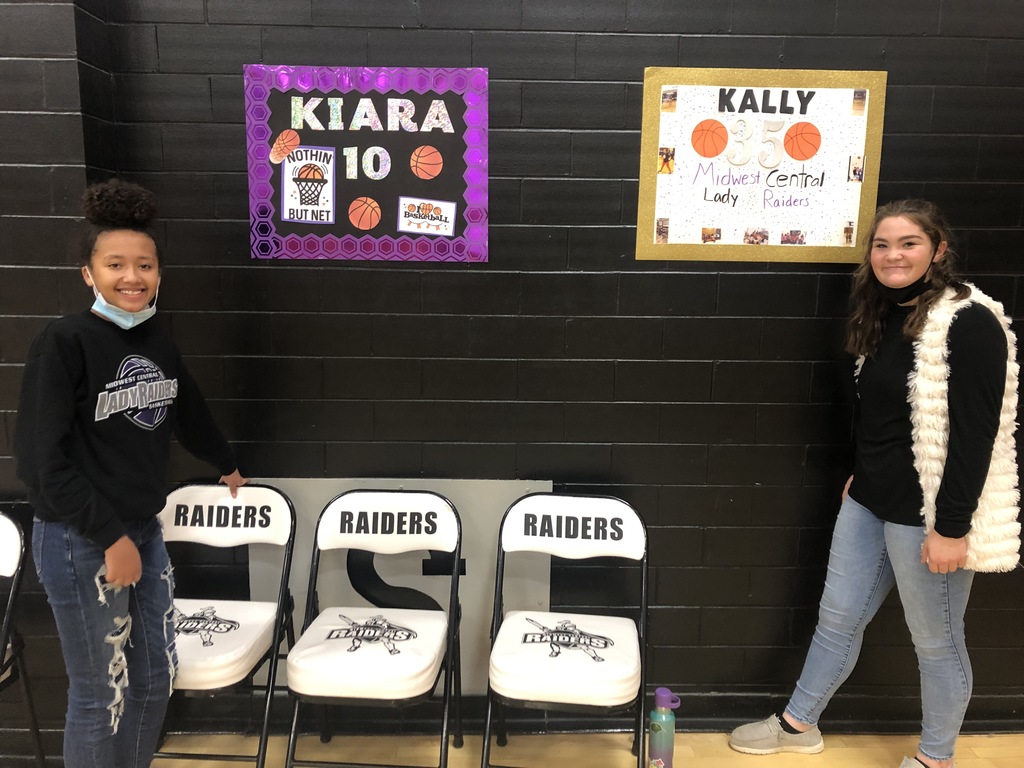 MCHS Lady Raiders came out and supported the MCMS Lady Raiders on their final home game!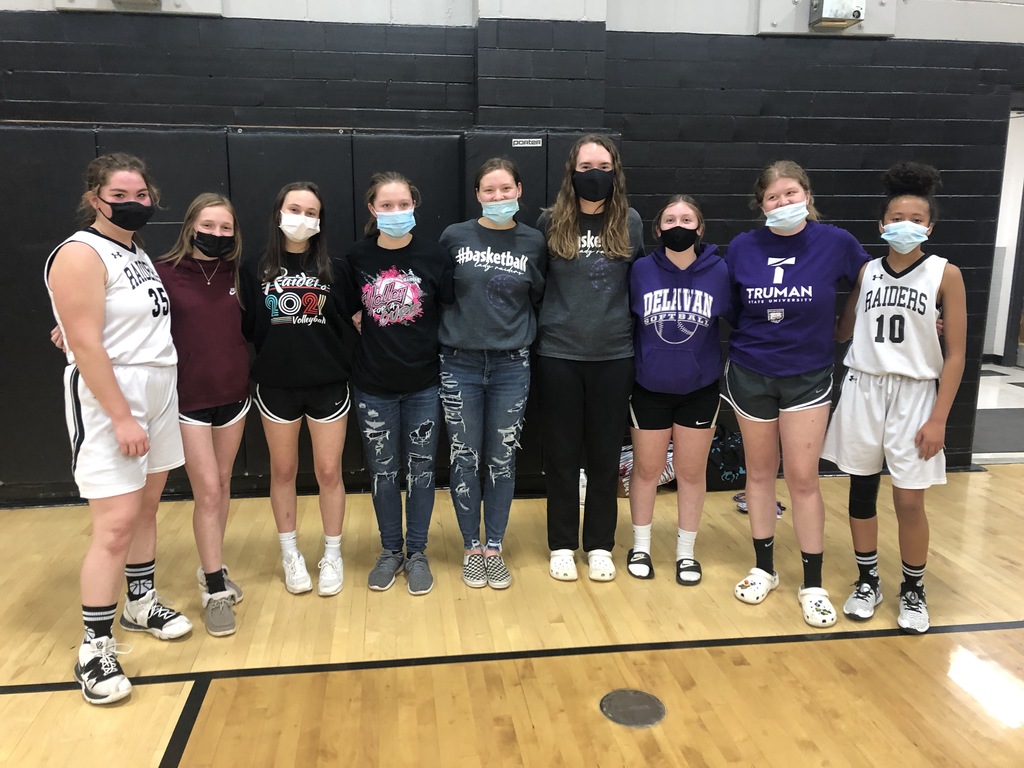 Congratulations to both the 7th grade and 8th grade Lady Raiders on their win against Peoria Christian! Leading the way scoring in the 7th grade were Williow Gomez with 10, Mia Worner with 10, Kara Lowery with 6, and Jaylyn Diekhoff with 2. In the 8th grade, we had balanced scoring from Kiara Headen with 8, cousins Kally Richardson and Amelia Meeker both had 6, and Eliza Kerly and Cally DeSutter both added 5 each! It's a great day for the Raiders and Panthers! Tomorow, the 7th graders play in Olympia at 10:00 AM for their first game in the regional tournament! Go ladies!!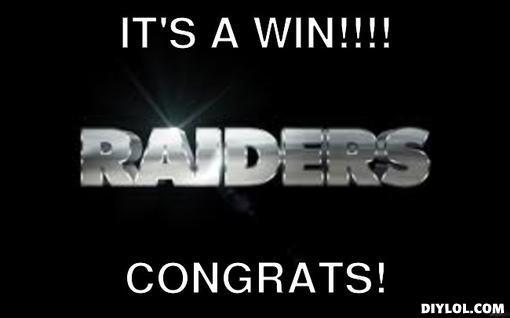 6th grader Jaylen Passmore has been using his time wisely in science. After finishing his science project and writing an extra credit paper, Jaylen used his extra time to build a Smart Car. HIGH FIVE, Jaylen!!!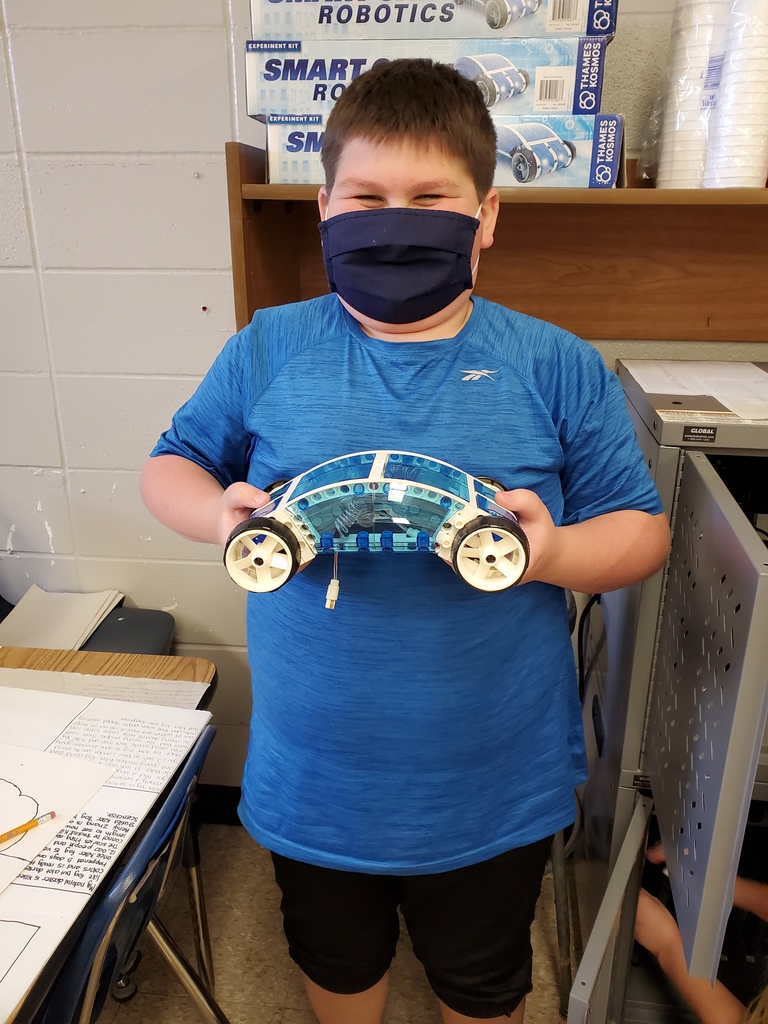 Our Boy's Basketball team is traveling to take on Rankin tonight for a 5:00 PM game. Gooooo Raiders!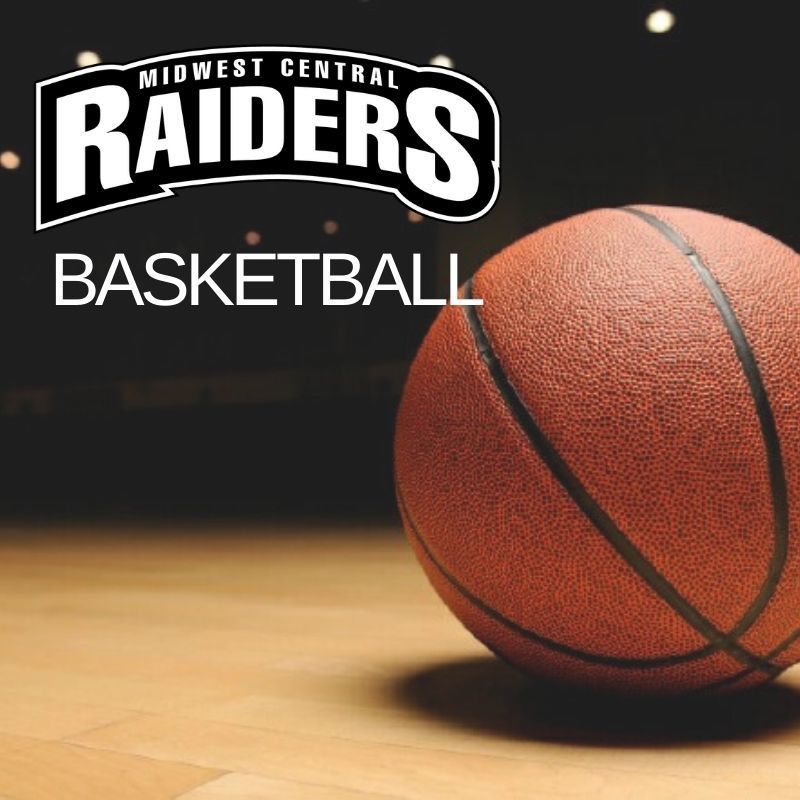 Reminder - Tomorrow is a student attendance 1/2 day! Dismissal times are PS - 11:40, MS - 11:20, and HS - 11:30.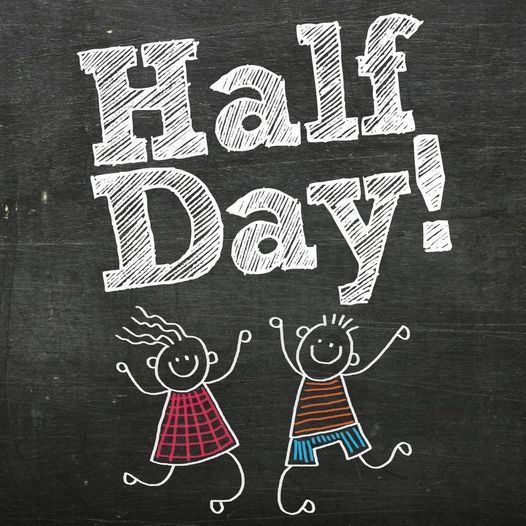 Tonight is our 8th grade recognition night for the Girls Basketball team. We will be hosting Peoria Christian and the game starts at 6:00 PM. The theme is "Whiteout" so come dressed in your white to support our 8th graders and our Lady Raiders!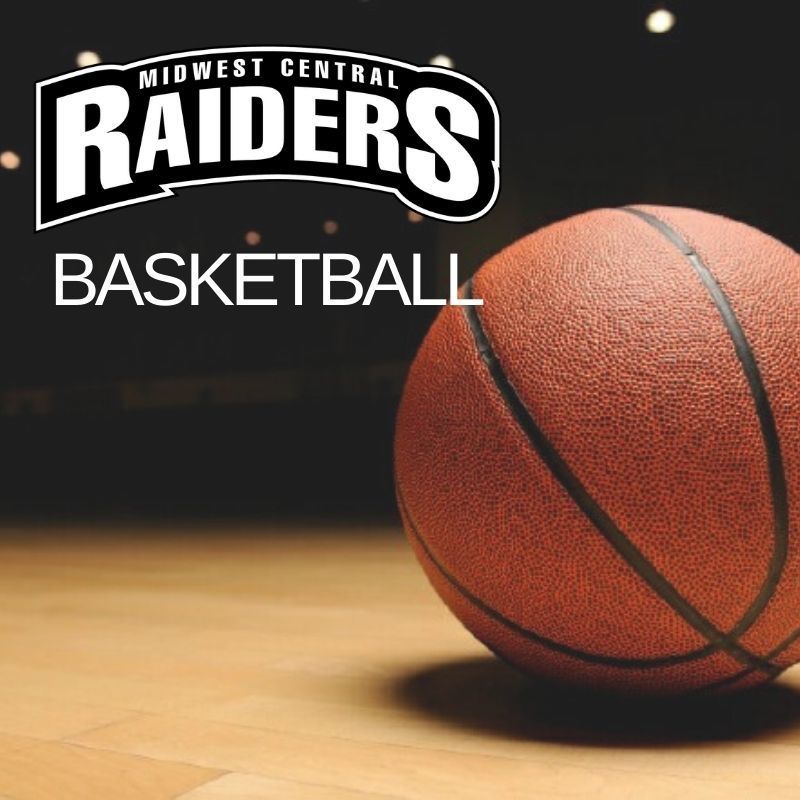 MCMS Student Council is selling hot chocolate this week. Today was 8th grade's day and our awesome students (and some staff!) lined up for a delicious cup!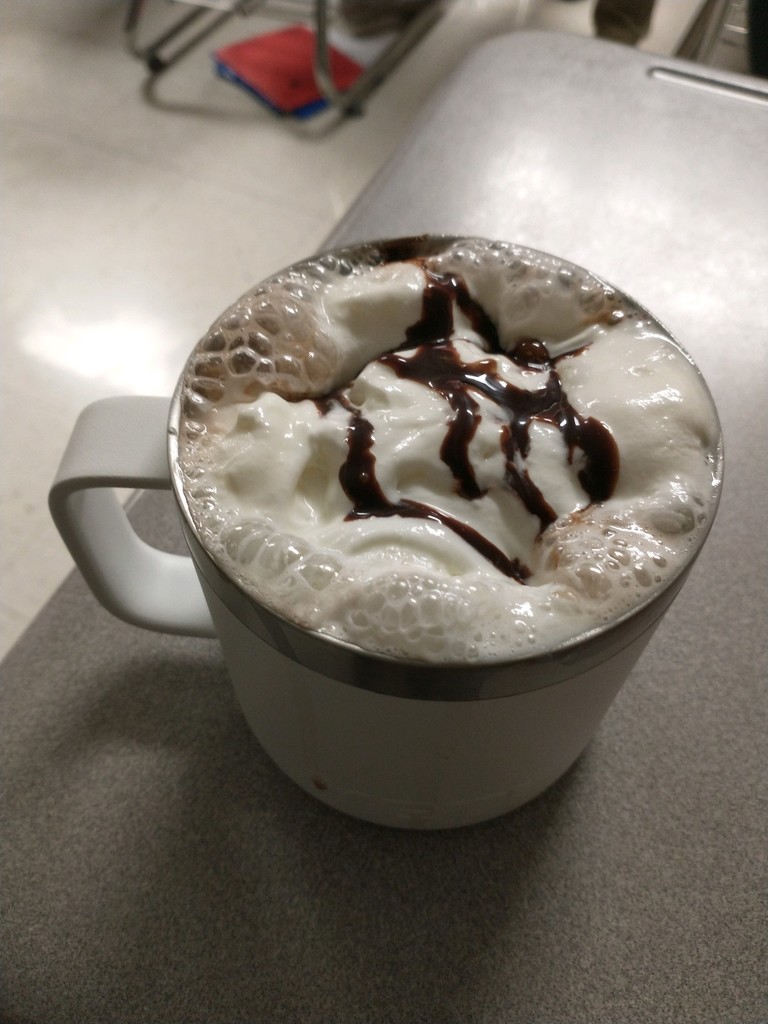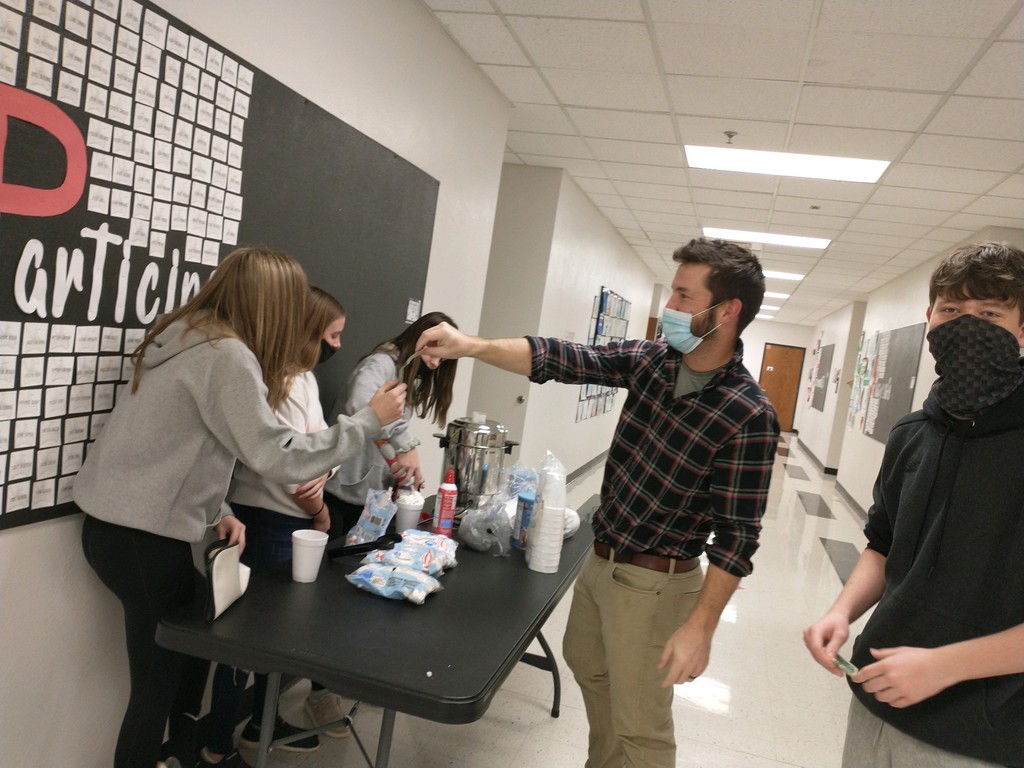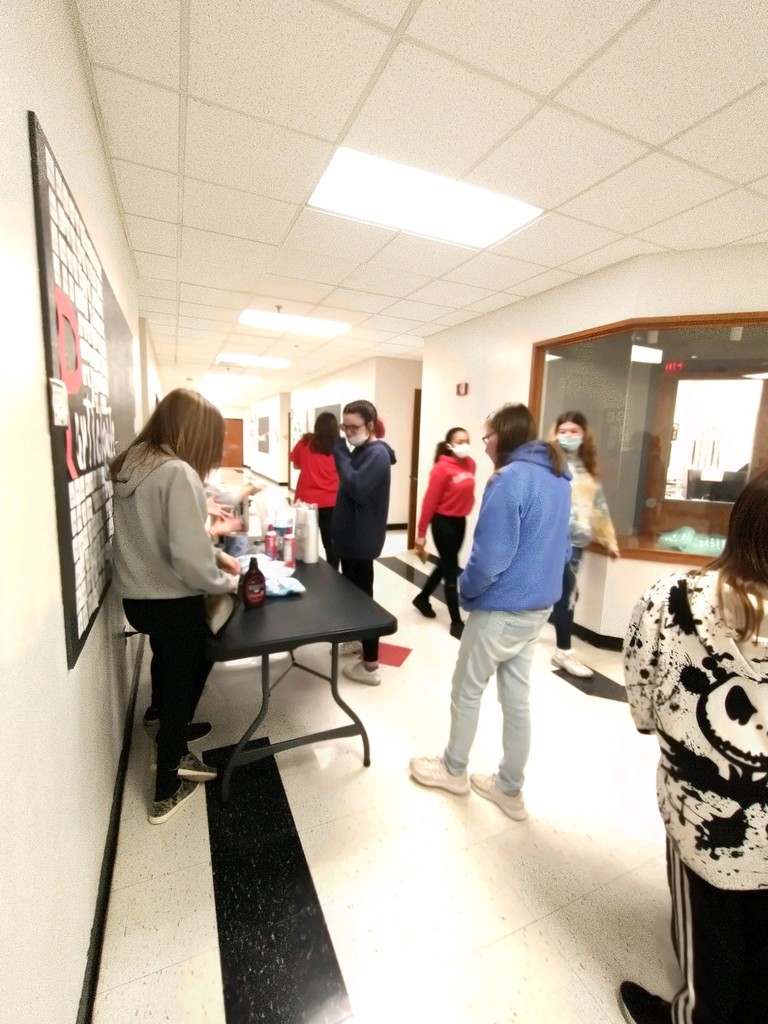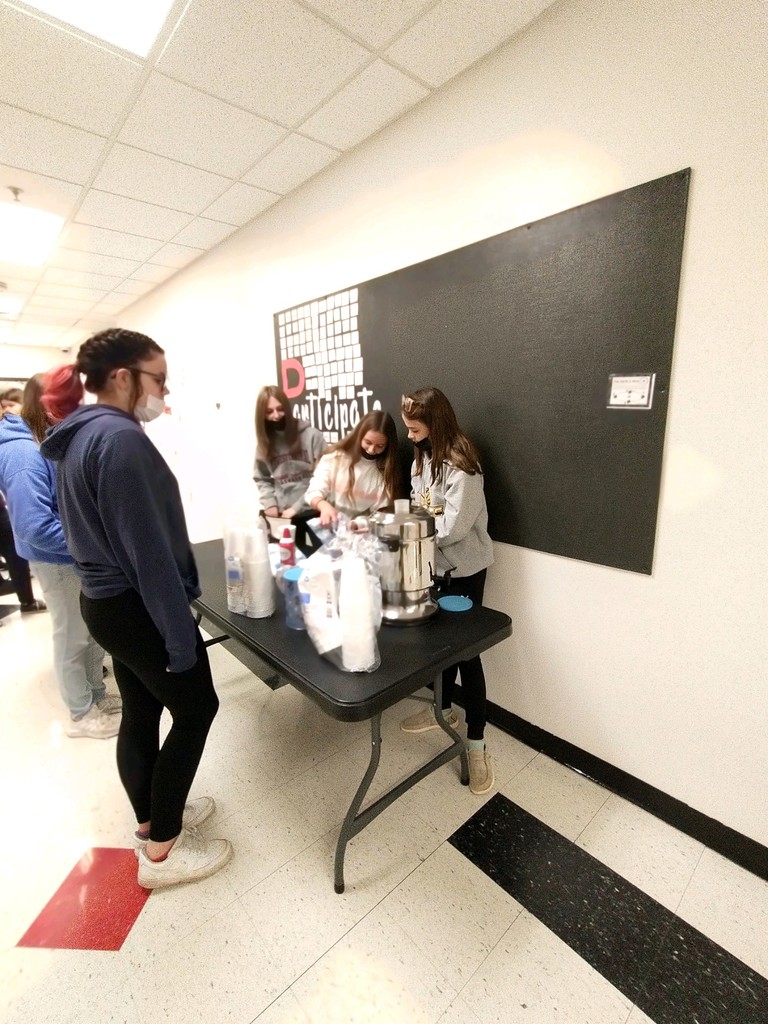 It was a great night for the Lady Raider 7th grade basketball team! They fought off a difficult Porta defensive press to win the game 32-26. Leading the way offensively were Eliza Kerley with 11, Amelia Meeker with 9, Cally DeSutter with 5, and McKinzey Ring with 3. Great team effort last night! And…tomorrow night is the last girls' basketball home game. It's our 8th grade recognition night. Kiara Headen from Delavan and Kally Richardson are our 8th grade members. The game is against Peoria Christian and it starts at 6:00 PM. The theme for the night is Whiteout! Come dressed in white to support your Lady Raiders and 8th grade team members!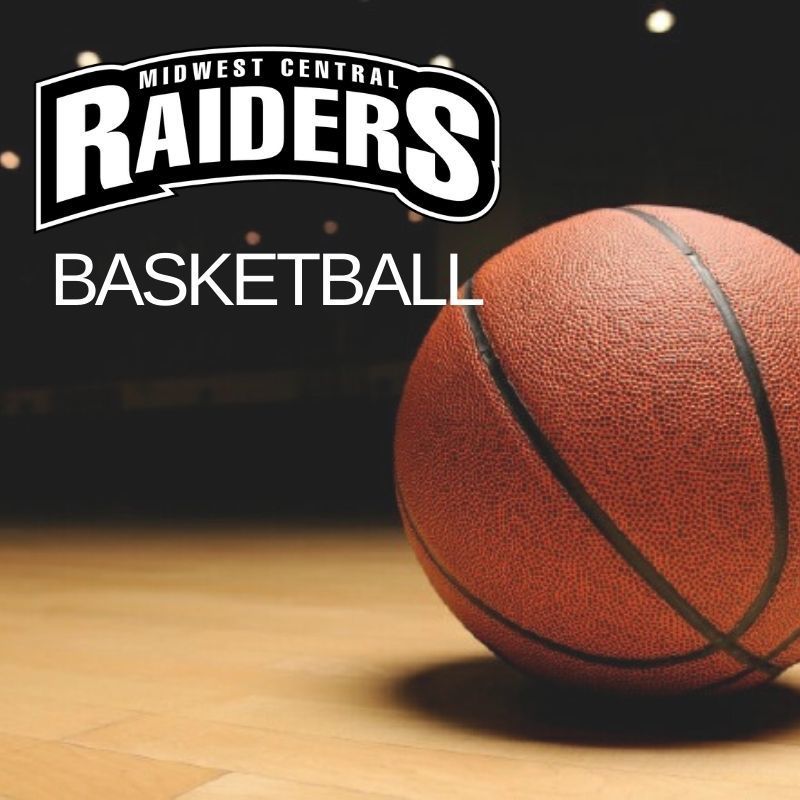 This is the last week for regular season play for the Lady Raiders. The remaining games are against Porta on Tuesday and Peoria Christian on Thursday, which is also 8th grade night. Game time is 6:00 pm. The 7th grade girls start Regional play on Saturday at Olympia beginning at 10:00 AM. Come out and support our ladies!