Join our team!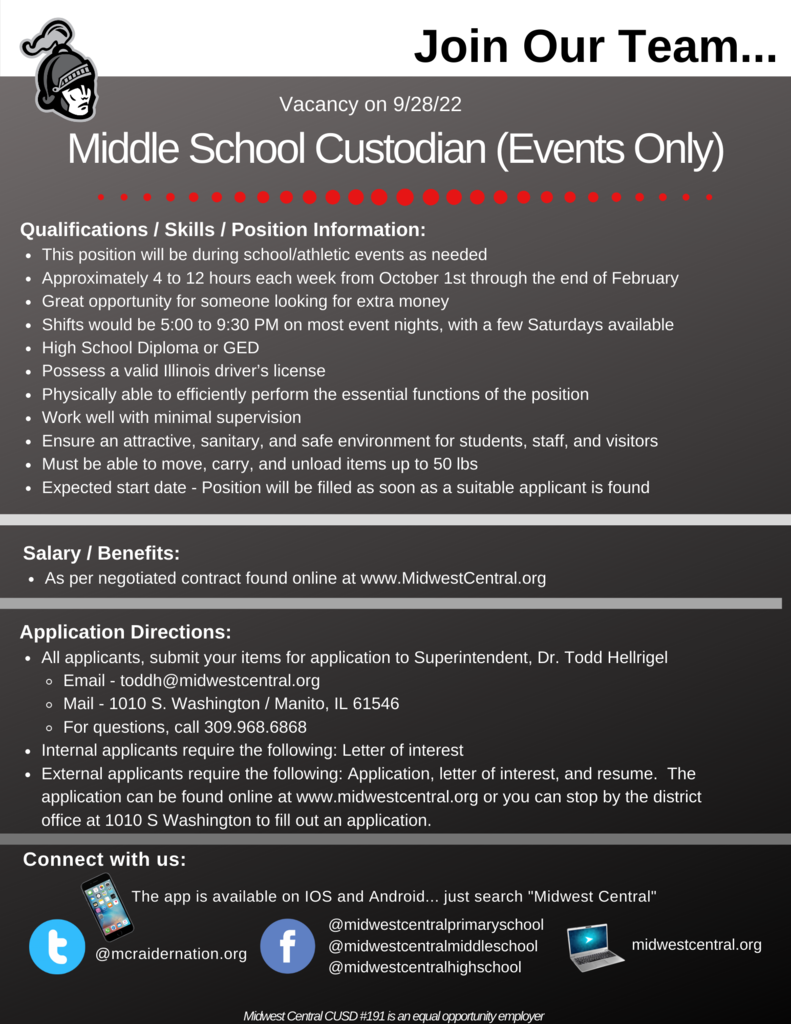 The Cross Country team will travel to Limestone Walters tonight. Good luck Raiders!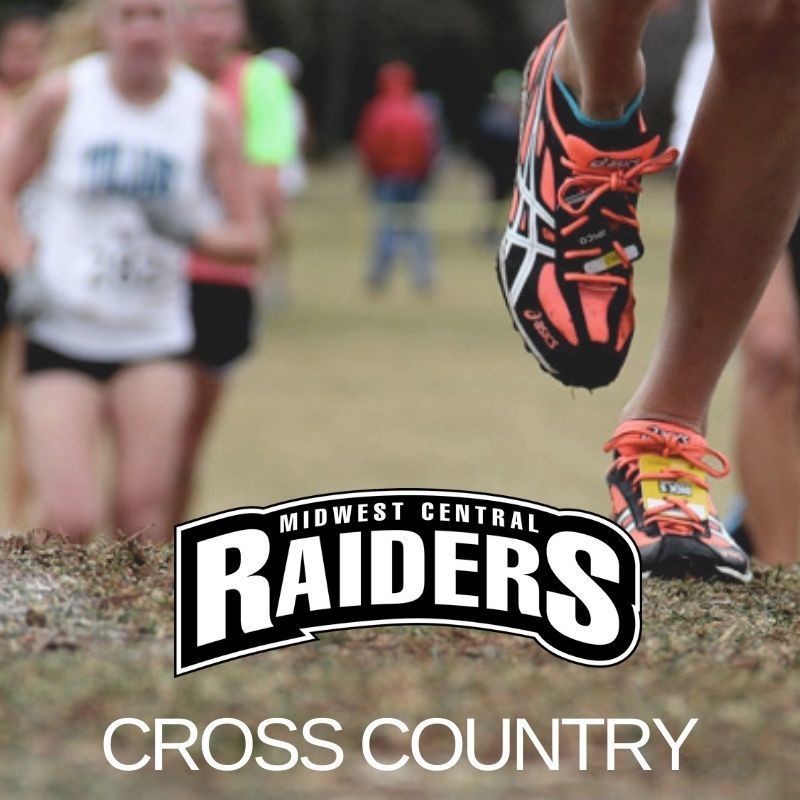 Join our team!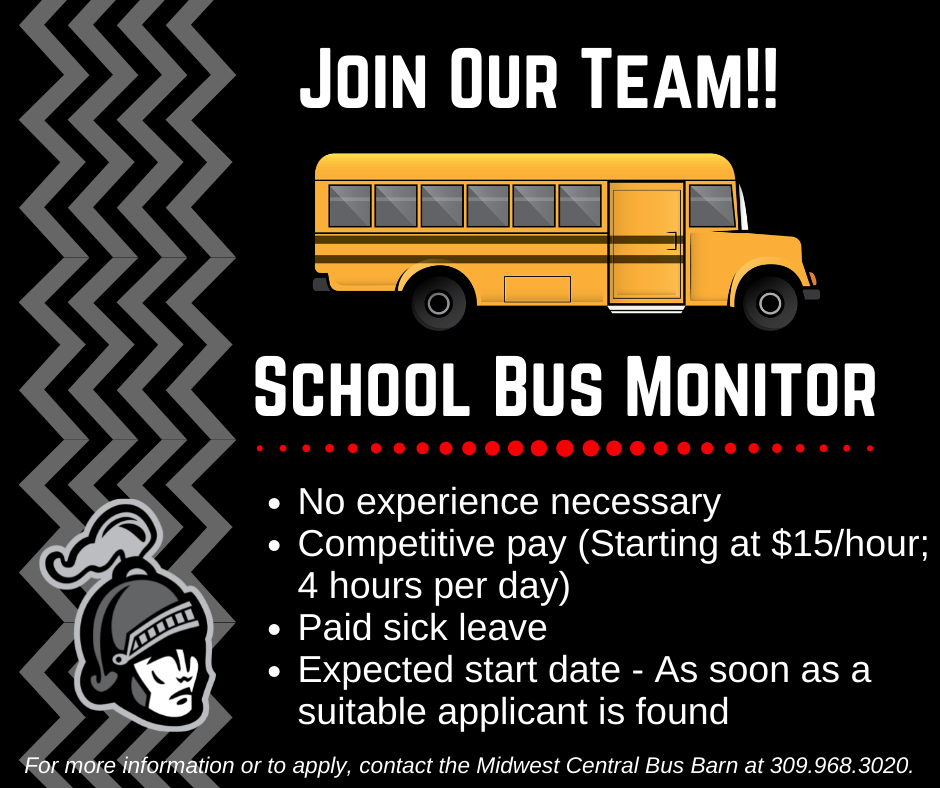 October Breakfast/Lunch Menus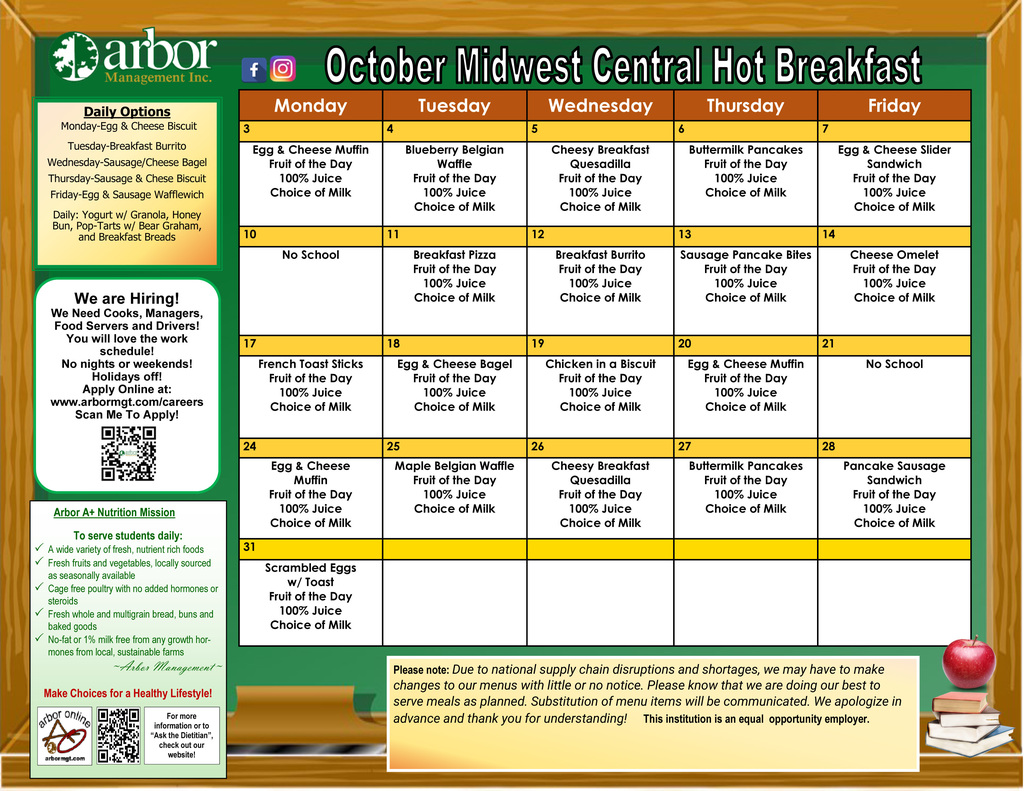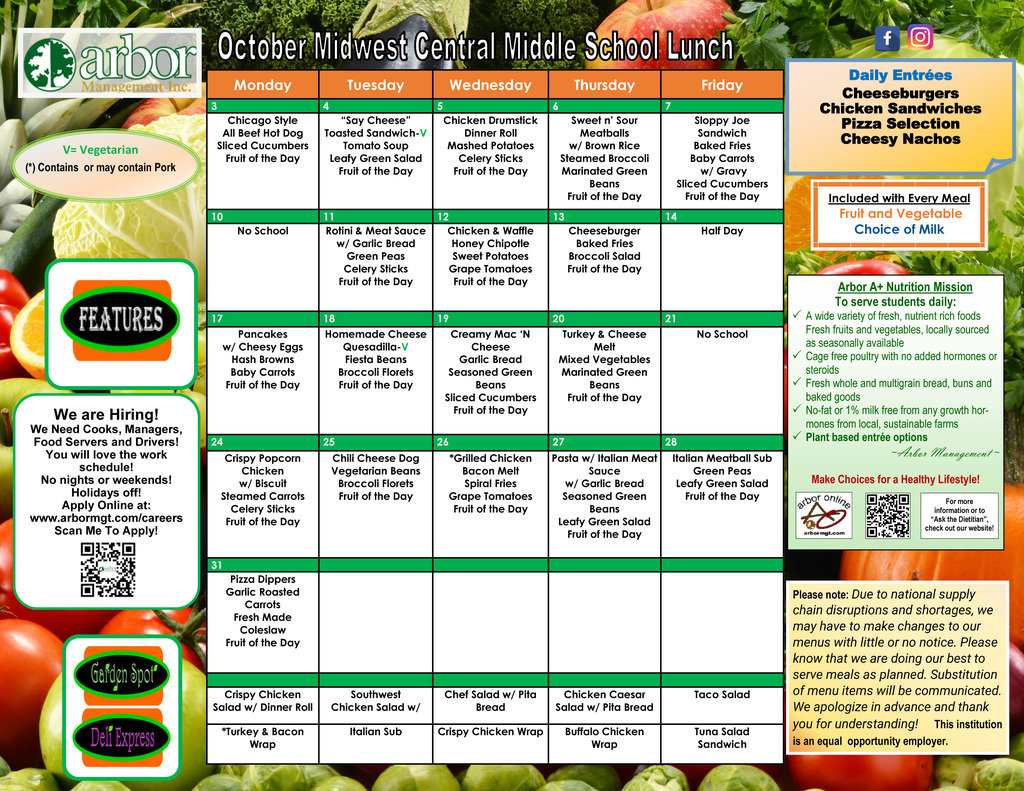 The 7th grade Lady Raiders beat Limestone Walters with the score of 25 to 10. Leading the way scoring were Cally 10, Kara 9, Mia 4, and Jaylyn 2. Great team effort, ladies!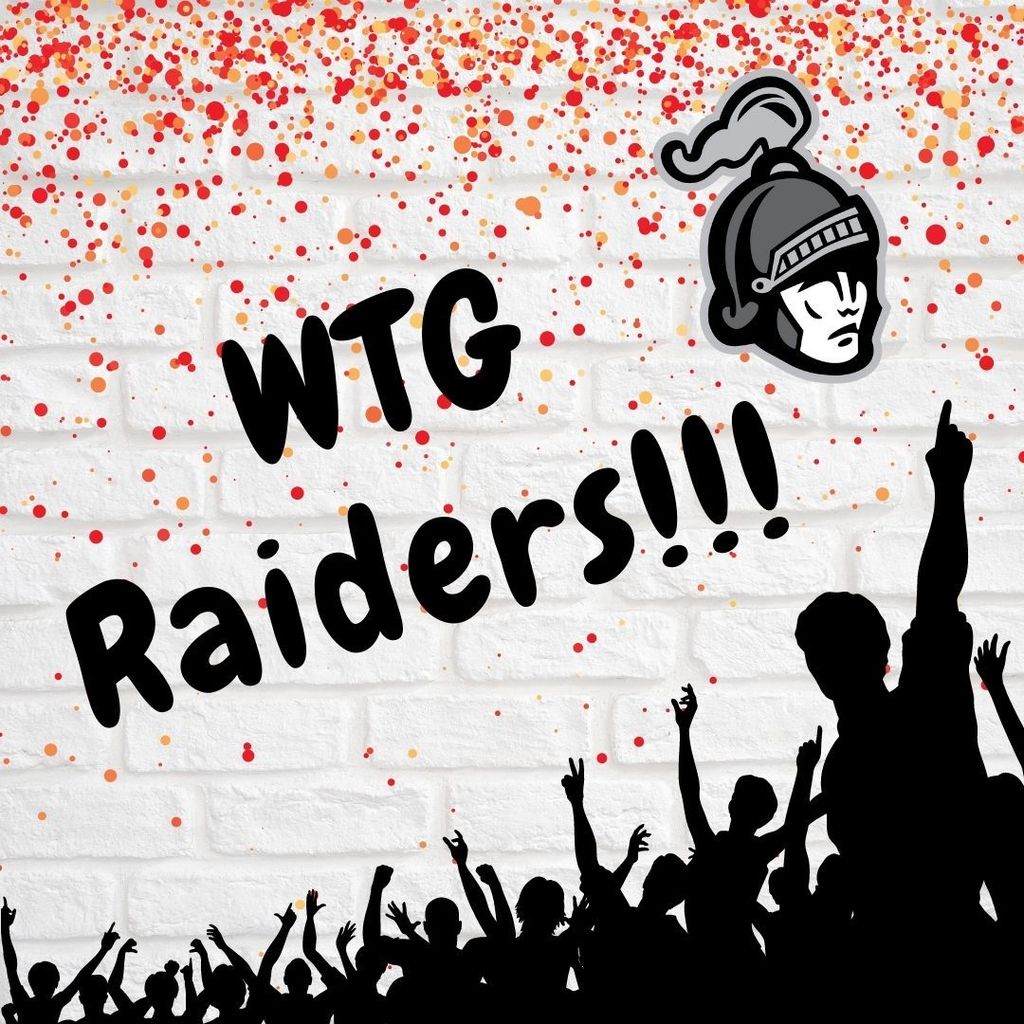 The 7th grade Lady Raider basketball team defeated Dee Mack 21-12 on their home court last night. Leading scorers were Cally, Kara, and Mia! Great first game, ladies!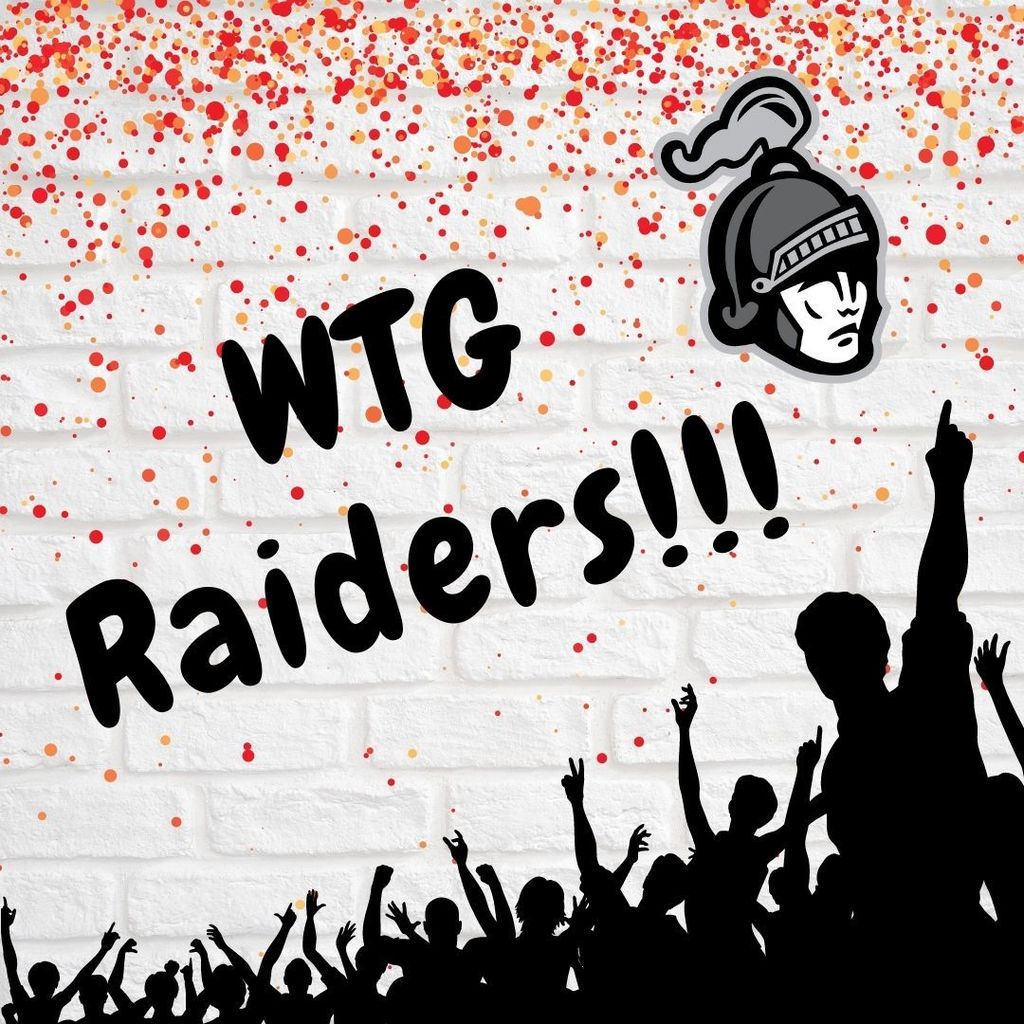 Our Lady Raiders will host Limestone Walters tonight for a game at 6:00 PM. Good luck!!!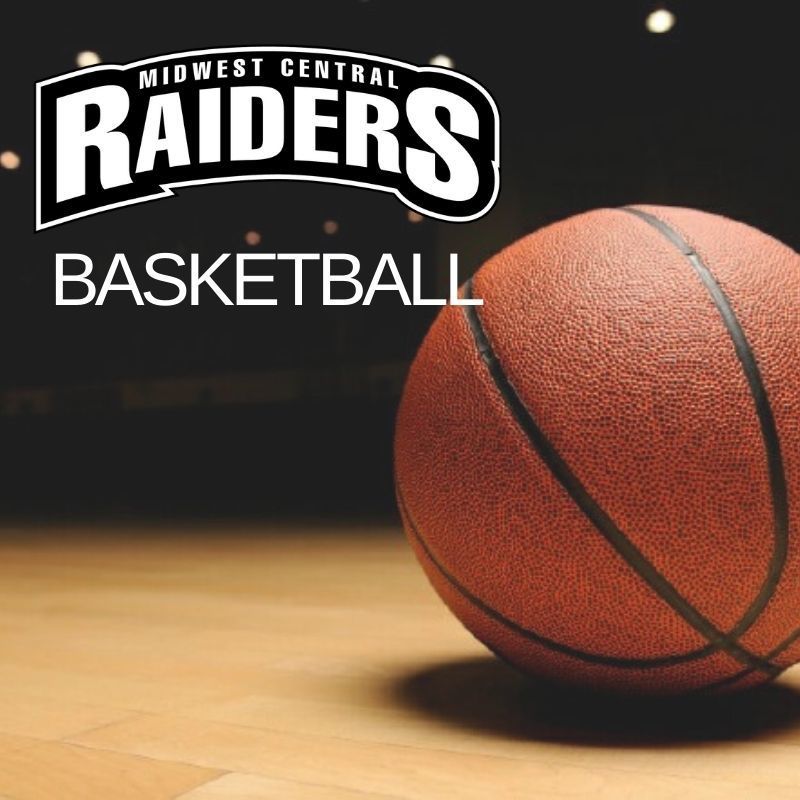 Any boy interested in going out for Boys Basketball need to sign up on the sign up sheet outside Mr. Zuercher's room by the end of the day tomorrow! In order to go out, you must have a current physical turned into the school before practices and tryouts begin.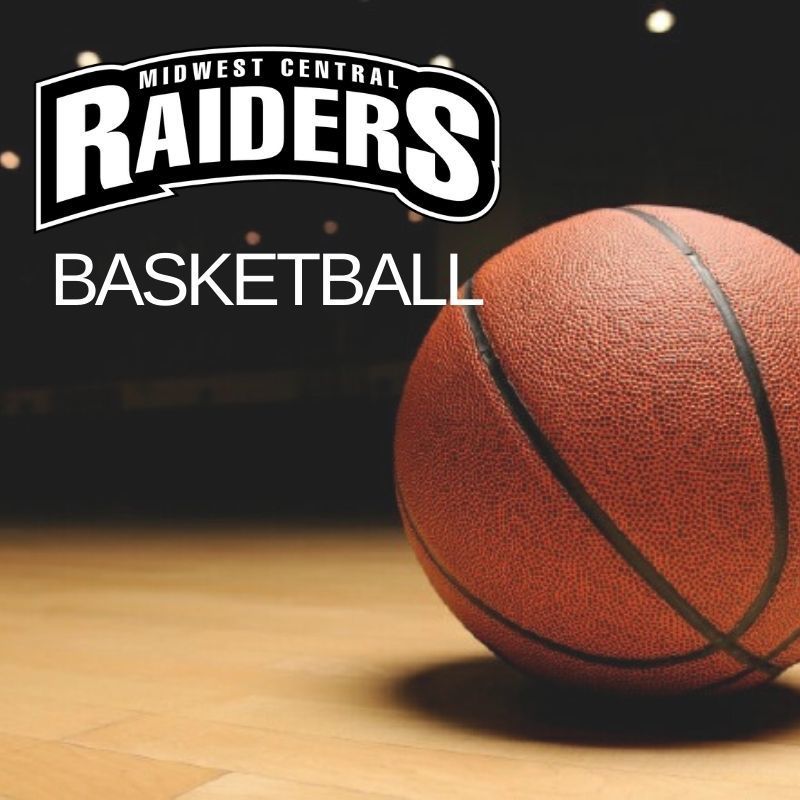 The Girls Basketball team will host DeeMack tonight for their season opener! Game time is 6:00 PM. Middle School students may attend home sporting events free of admission! Come out and support our Lady Raiders!!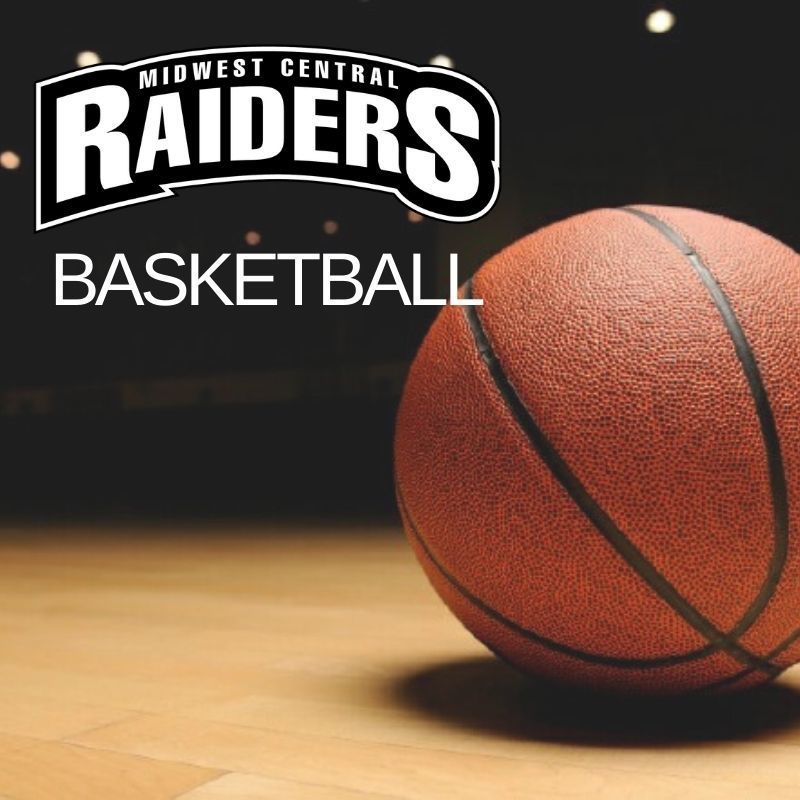 The Cross Country team's 8th grade recognition night is tonight. We are hosting the meet and it will start at 4:30 PM. Good luck runners!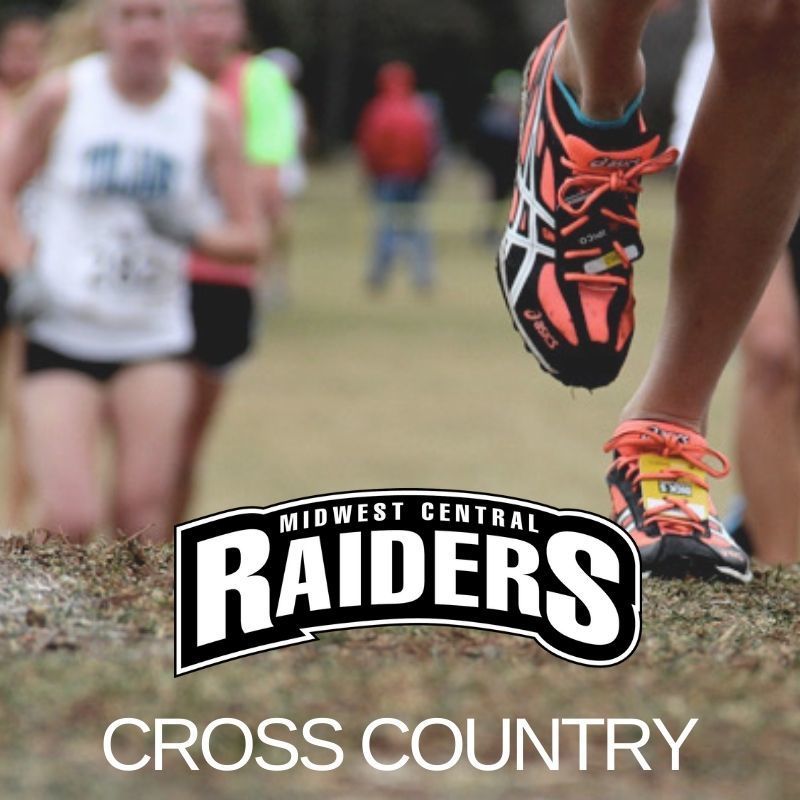 The cross country team had an awesome showing last night at IC. Several PRs and an excellent boys team finish were the result of hard work and favorable weather. They will have their final home meet of the season on September 26th with 8th grade night preceding the girls' race.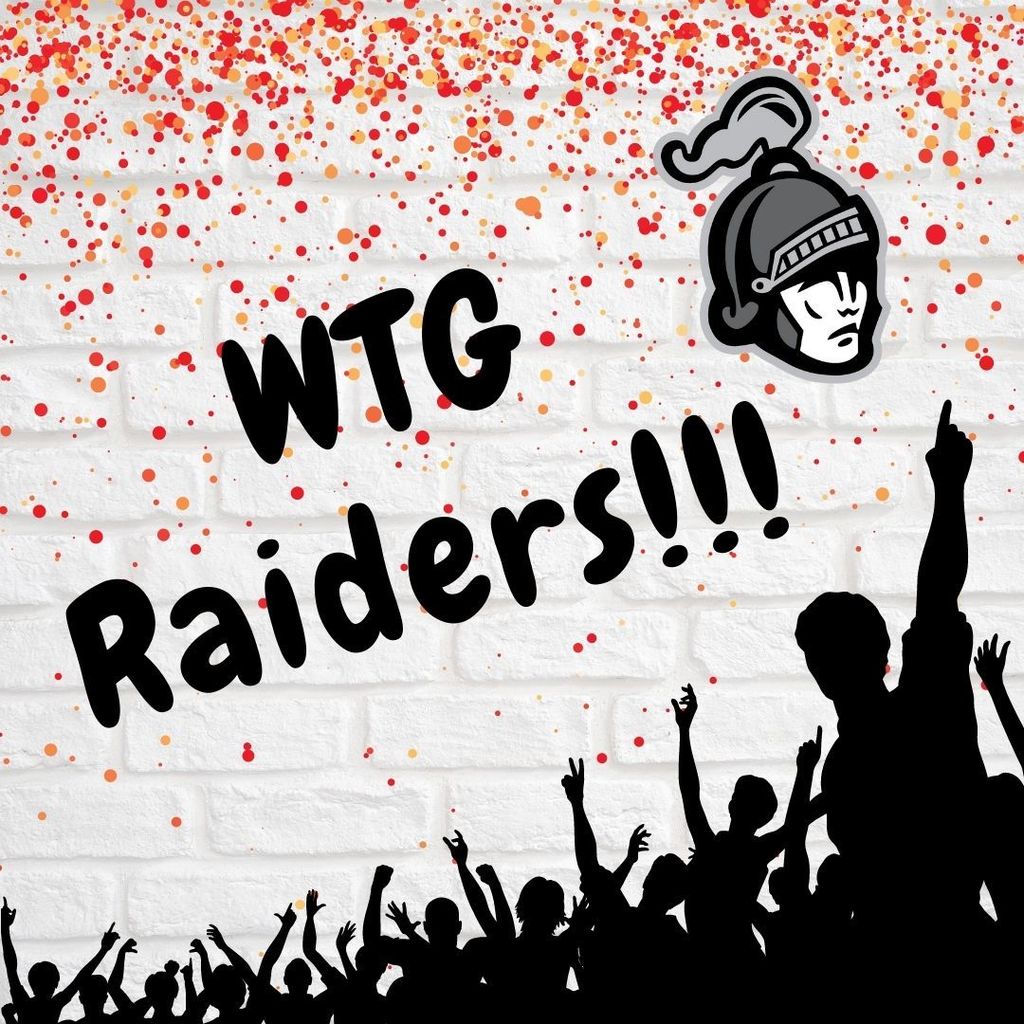 Reminder - Today is a student attendance 1/2 day! Dismissal times are PS - 11:40, MS - 11:20, and HS - 11:30.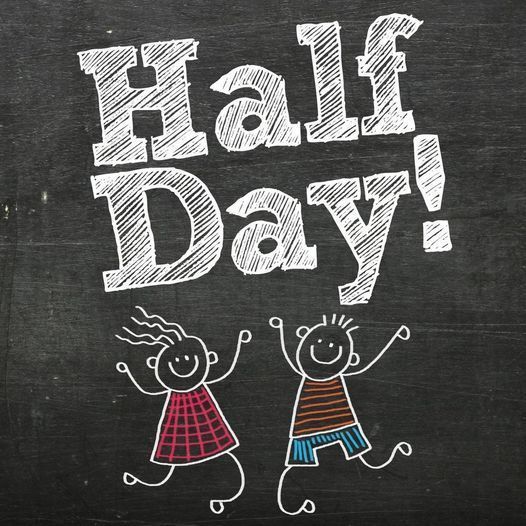 The Cross Country team will travel to Illini Central tonight for a 4:00 PM meet. Good luck to our runners!!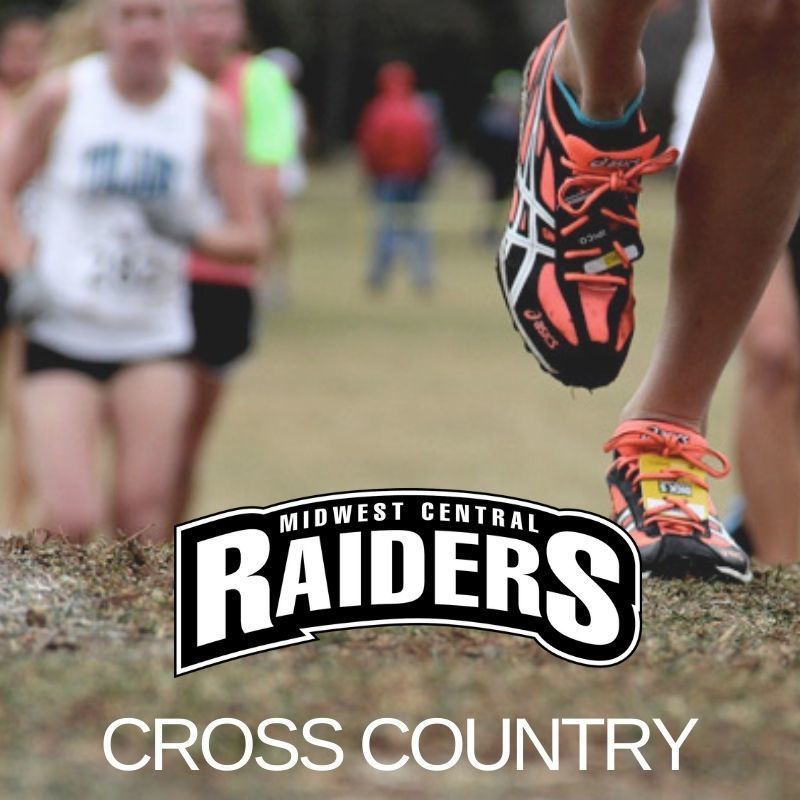 We were made aware of a threat against the school around midnight. There is a lot of inaccurate information out on social media regarding this matter. Please know that the school and our law enforcement agencies jumped into immediate action. Law enforcement in Manito, Mason County, and Tazewell County have been involved and have investigated the claim. Law enforcement agencies have informed us that there is no credible evidence to support the accusations. However, we have asked the parents of the accused student to keep said student home today and tomorrow for their safety. In addition, Tazewell County police department has provided us a large police presence today to offer additional safety and security to our students.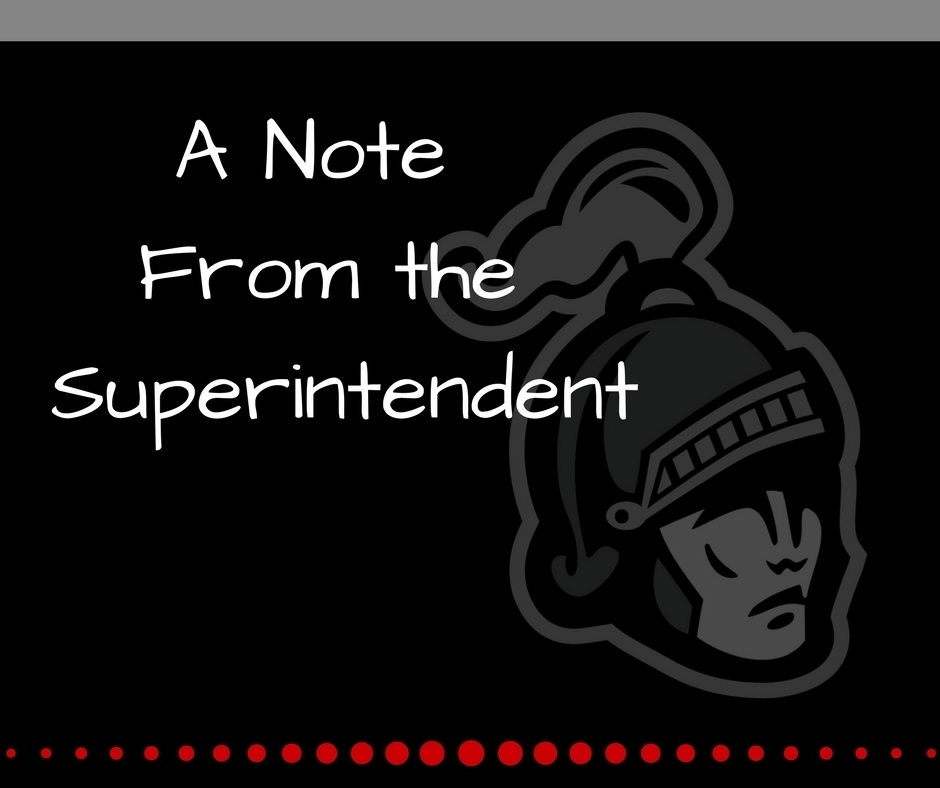 Today is the Regional Championship against Tremont at 4:15 PM in Green Valley!!!! Come cheer on your Raiders! GOOOOOO Raiders!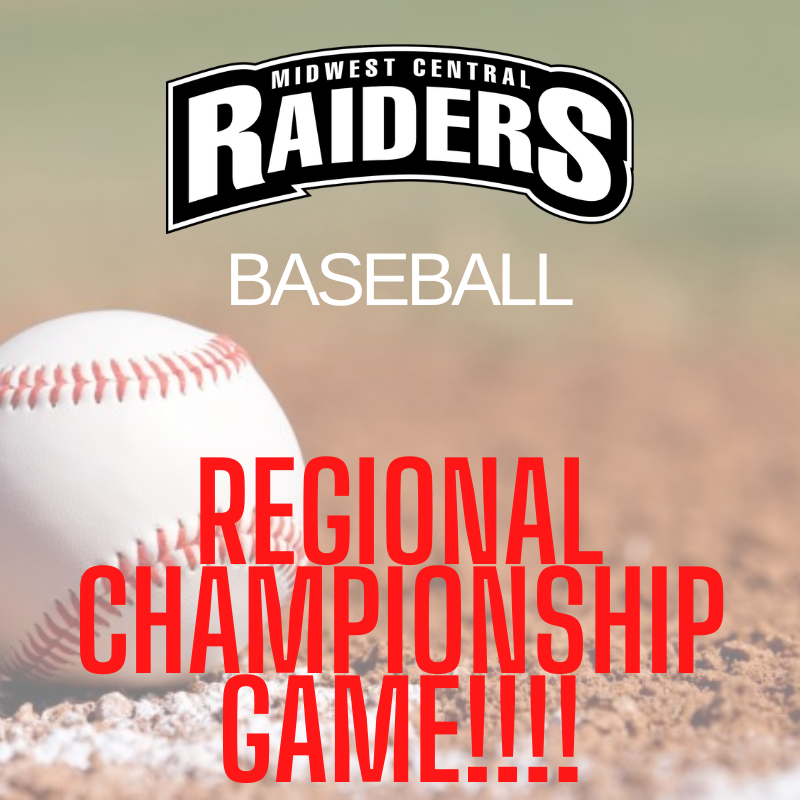 The Raiders baseball team rode dominant pitching and some timely hitting to a 5-0 shutout victory over Athens to advance to the regional championship! Ryan was lights out on Saturday morning, picking up the win by throwing a complete game shutout and allowing only 2 hits and 2 walks while striking out 15 Warrior batters! The game was scoreless for the first four and a half innings until the Raiders bats got going in the bottom of the 5th on an RBI single by Grant followed by a huge RBI double by JJ! The Raiders then tacked on 3 more in the next inning on an RBI single by Zayne and a 2 RBI double by Joe! With this win, the Raiders advance to the Regional Championship against Tremont!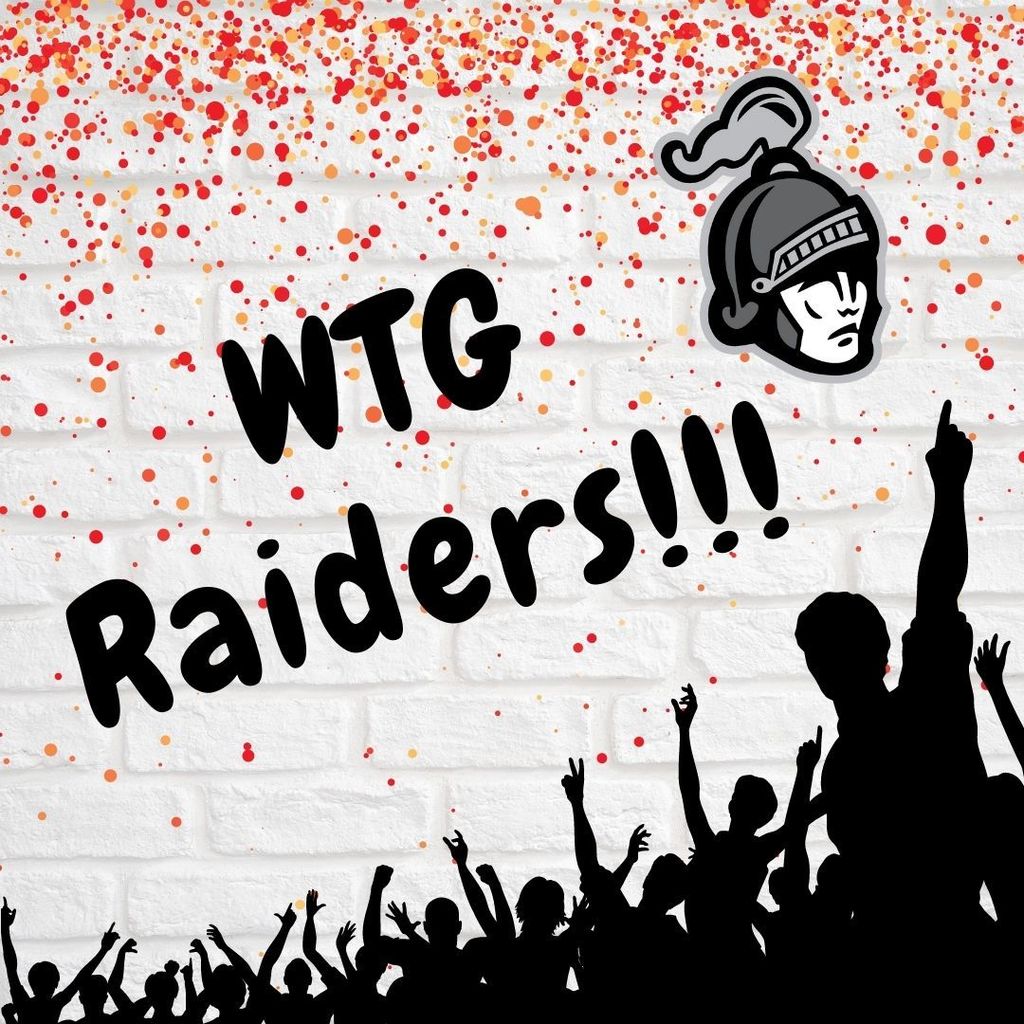 The baseball team will compete in the regional game today! It will be played in GV at 10:00 AM. Good luck Raiders!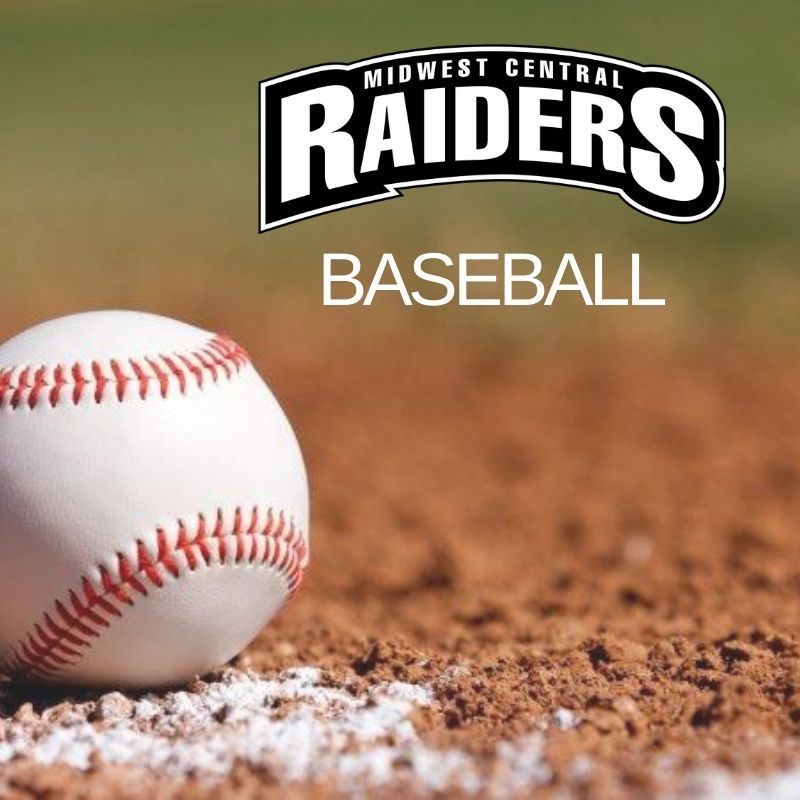 MCMS is super excited to host the IESA 2A Baseball Regionals on Saturday, Sept 17th, at Lohnes Fields in Green Valley. With the potential of 4 teams being present at one time, parking space needs to be organized. Our fans know that the grass lot by the baseball diamond usually has no rhyme or reason for parking. Because of this, parking spaces will be painted on the grass for this weekend. Since MCMS plays the first game at 10:00 AM, we ask that Raider fans please use these designated parking spots to show the visiting teams where to park. If both lots fill up early, overflow parking will be at the school. Thanks for your help with this!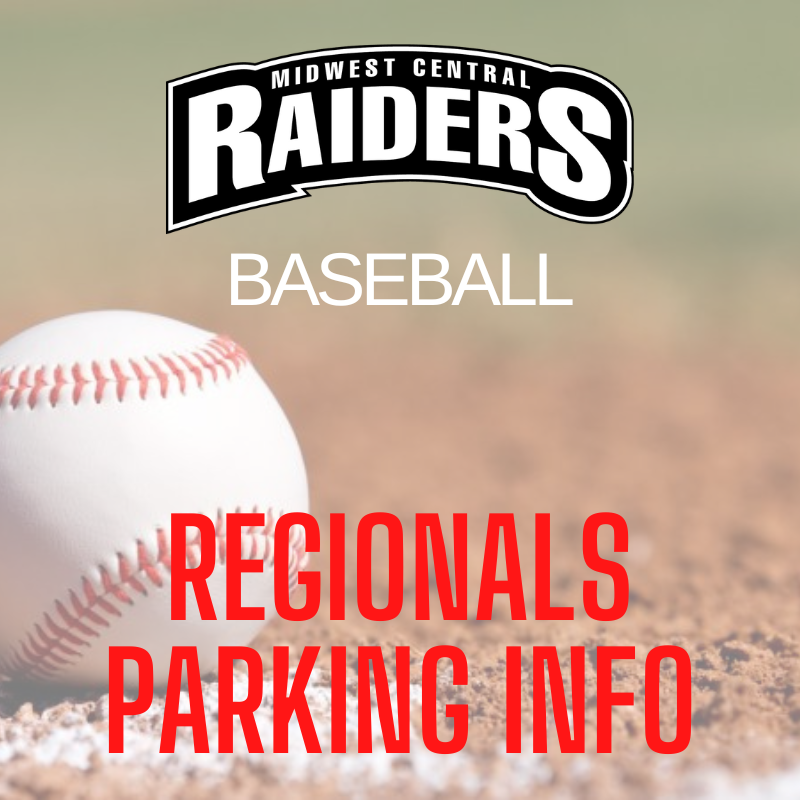 Mid term progress reports will go home today.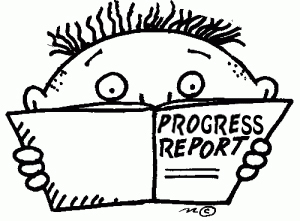 Mrs. Keaschall's Team Time students had a lot of fun talking about "toothpaste" words today. Before discussing words that are hard to take back, they tried to get a tube of toothpaste put back into the tube. Just like hateful words, it's hard to put back!