The Raiders play Tremont today at Parkview for the Regional Championship! Game time is 4:15 PM. Come out and support your Raiders!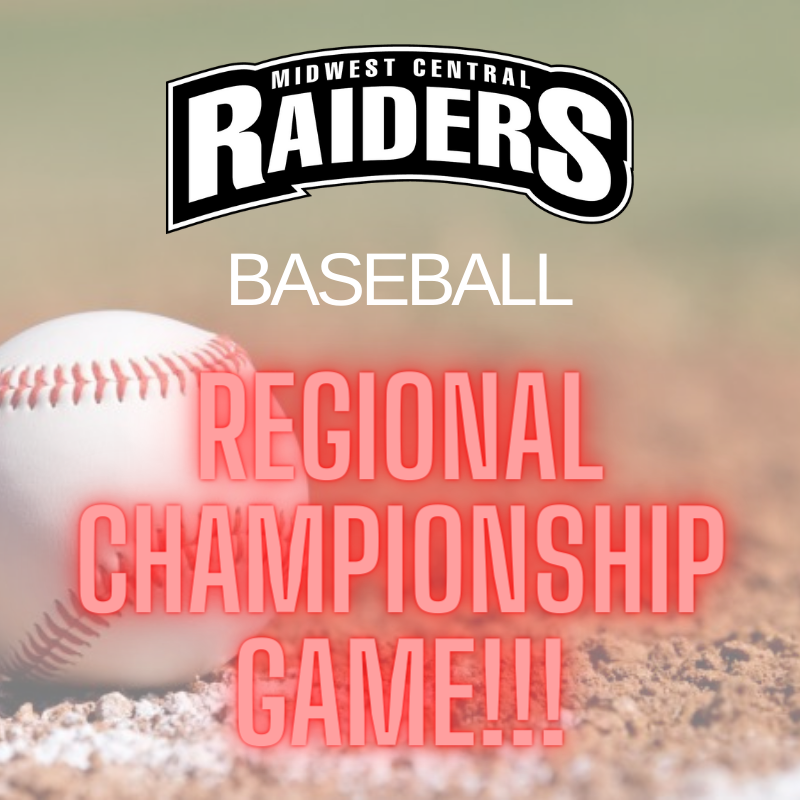 The Raiders extended their winning streak to 4 games as they defeated Illini Bluffs 10-1 to advance to the REGIONAL CHAMPIONSHIP!!!! On the mound, Griffin Meeker dominated the Tigers, firing all 7 innings and allowing no earned runs while striking out 12 and scattered 3 hits and 2 walks on the afternoon! The Raiders pounded out 12 hits against the Tigers, with Kam Merrill and Dalton Johnson both going 3-4 and Griffin Meeker and Zach Highland going 2-5! Ryan Terrill, Zach Highland, Kam Merrill and Calvin Young all picked up 2 RBIs each for the surging Raiders!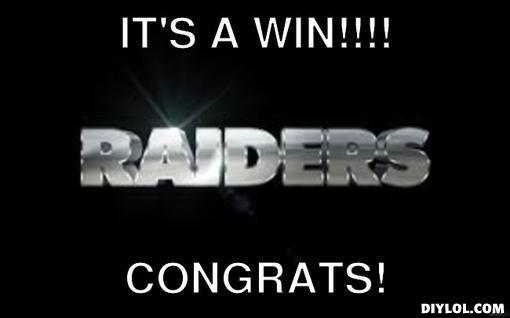 The baseball team plays regionals today at Creve Coeur Parkview at 12:30. Good luck to our Raiders!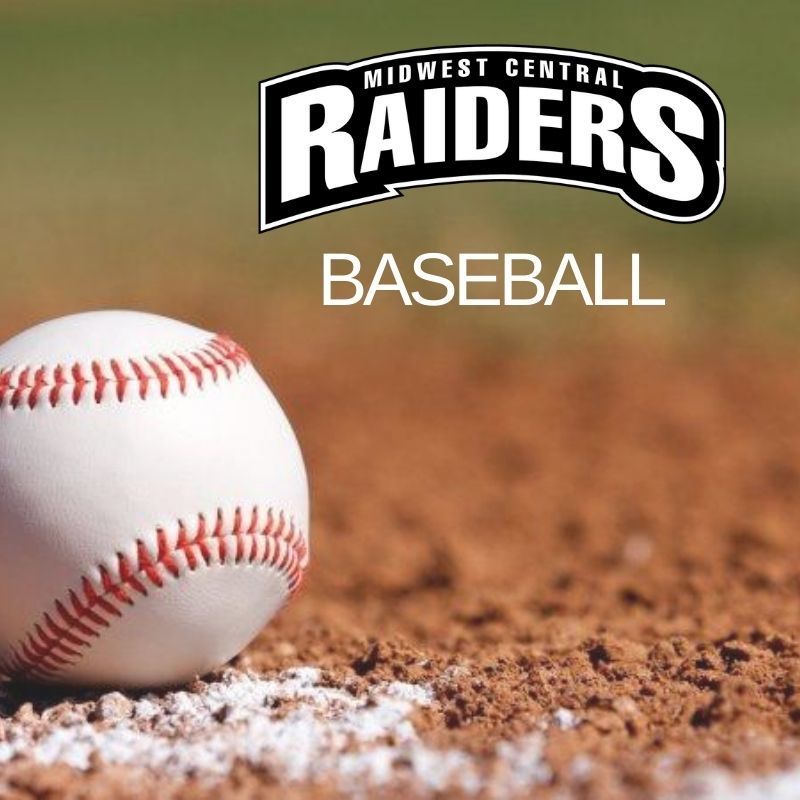 Dr. Bowden's 8th grade Science Class made solar ovens to cook s'mores and made observations about the graham cracker, chocolate, and marshmallow to see what happened over a period of time.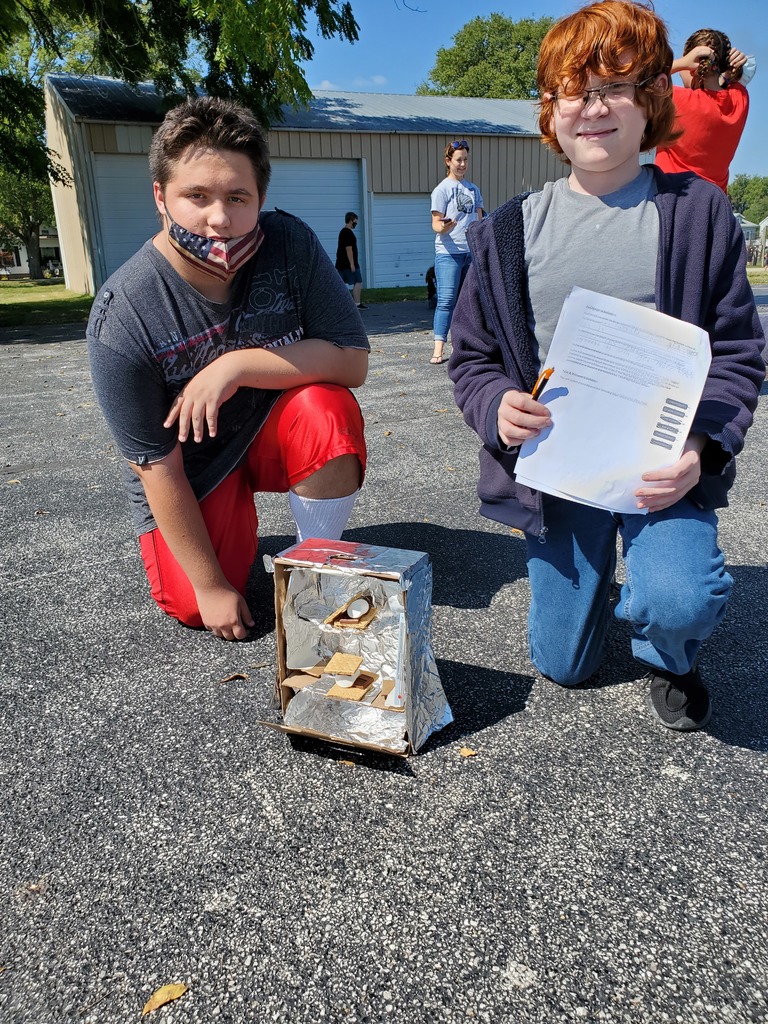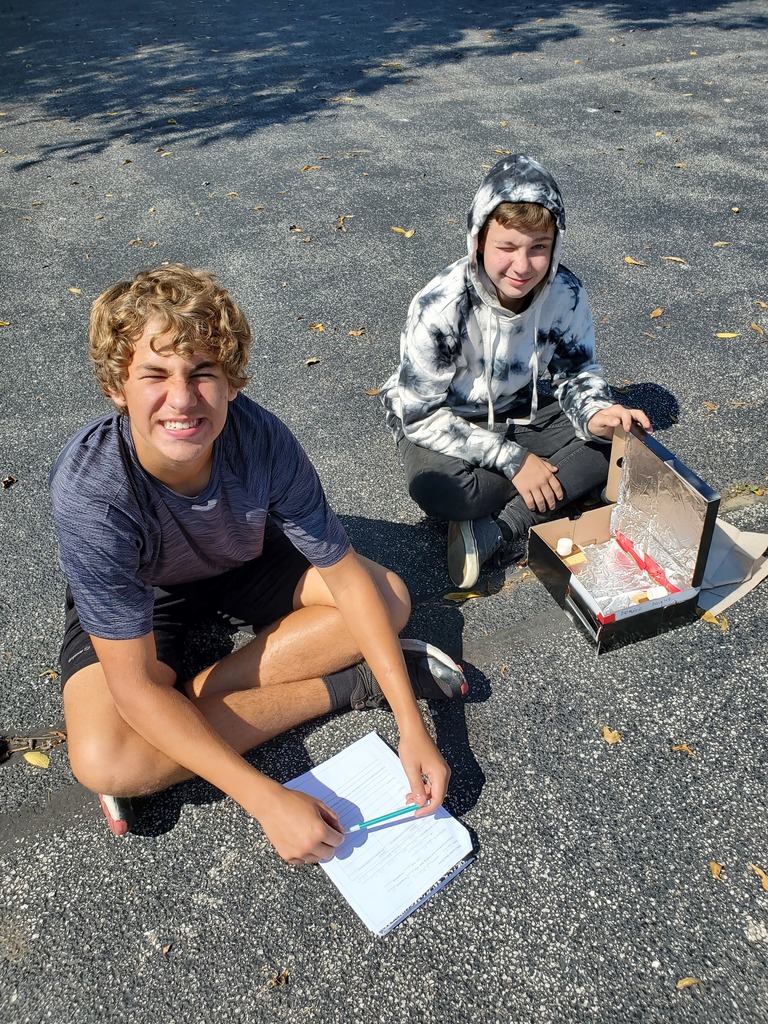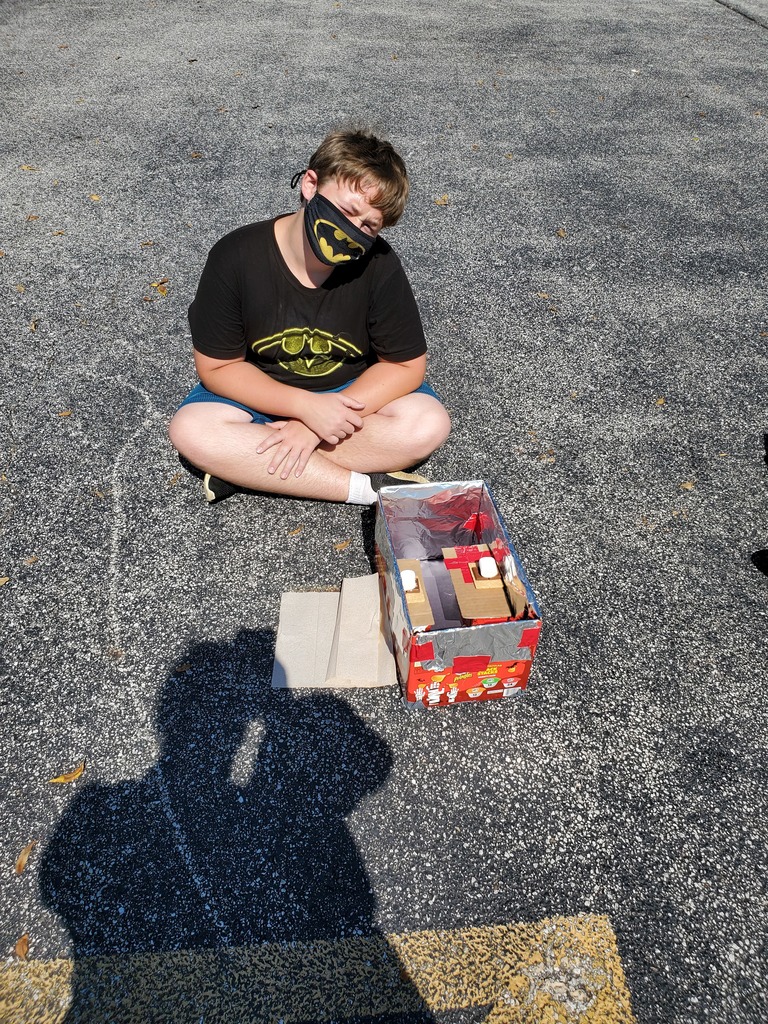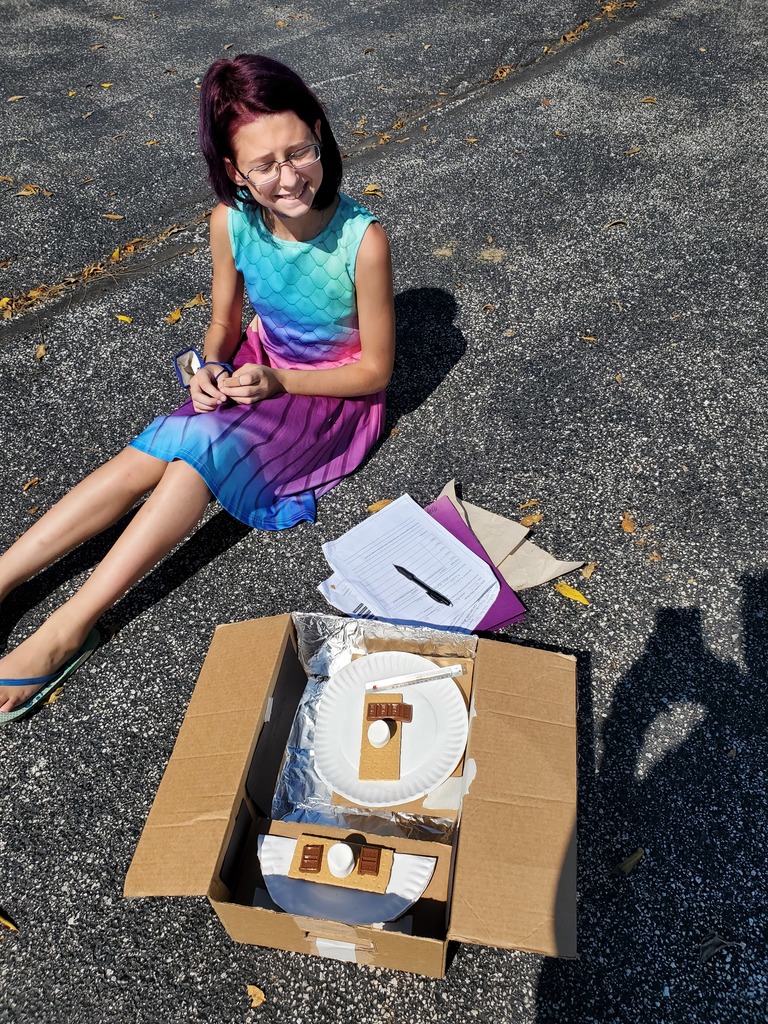 Join our team!

The cross country team did an amazing job yesterday at Tremont, with many season and personal records set, including Kylie Gale at 15:40, CJ Ballard at 16:39, Grant Rasmussen at 15:36. Great job everyone!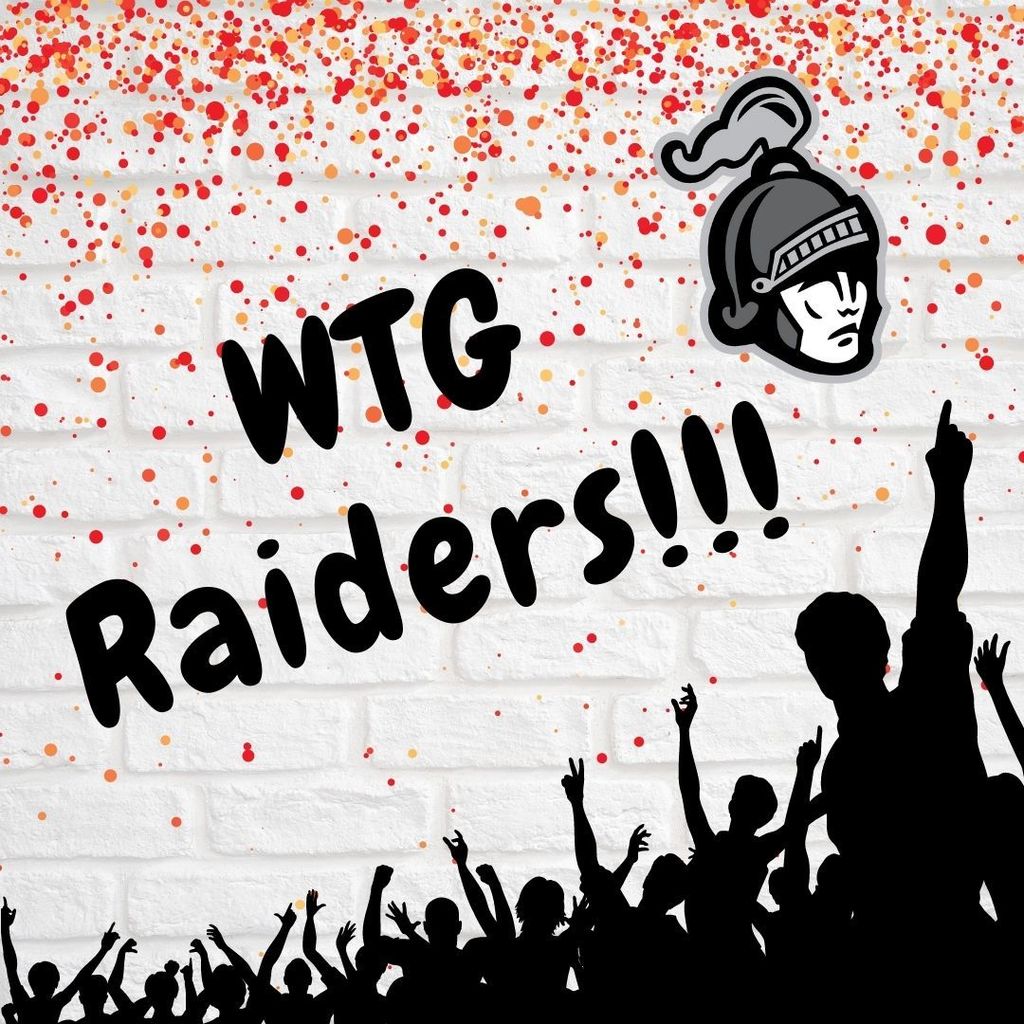 The Raiders baseball team defeated Illini Central 14-0 to advance to Saturday's semifinal matchup against Illini Bluffs! Dalton Johnson fired 4 innings for the win, striking out 5 and scattering three hits and one walk. 7 different Raiders pounded out hits, with Collin Price and Kam Merrill both going 2-3 with a pair of RBIs! With Wednesday's victory the Raiders play Saturday at Creve Coeur Parkview at 12:30.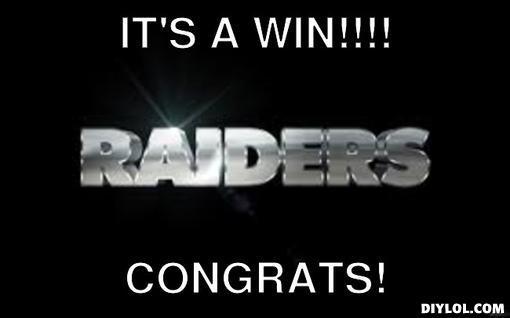 The cross country team will travel to Tremont today for a 4:15 PM meet. Gooooo Raiders!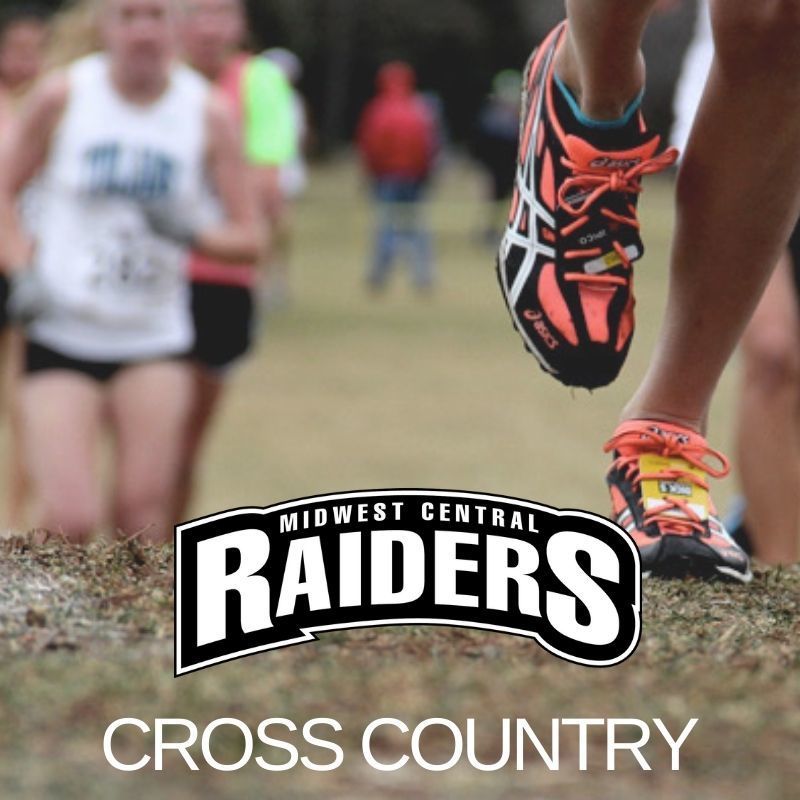 Always something fun going on at MCMS! 8th grader Braylon Davin used his Raider Bucks to do Mrs. Fancher's hair today and enlisted the help of classmates Griffin Meeker and Joslyn Dawe. Doesn't she look beautiful?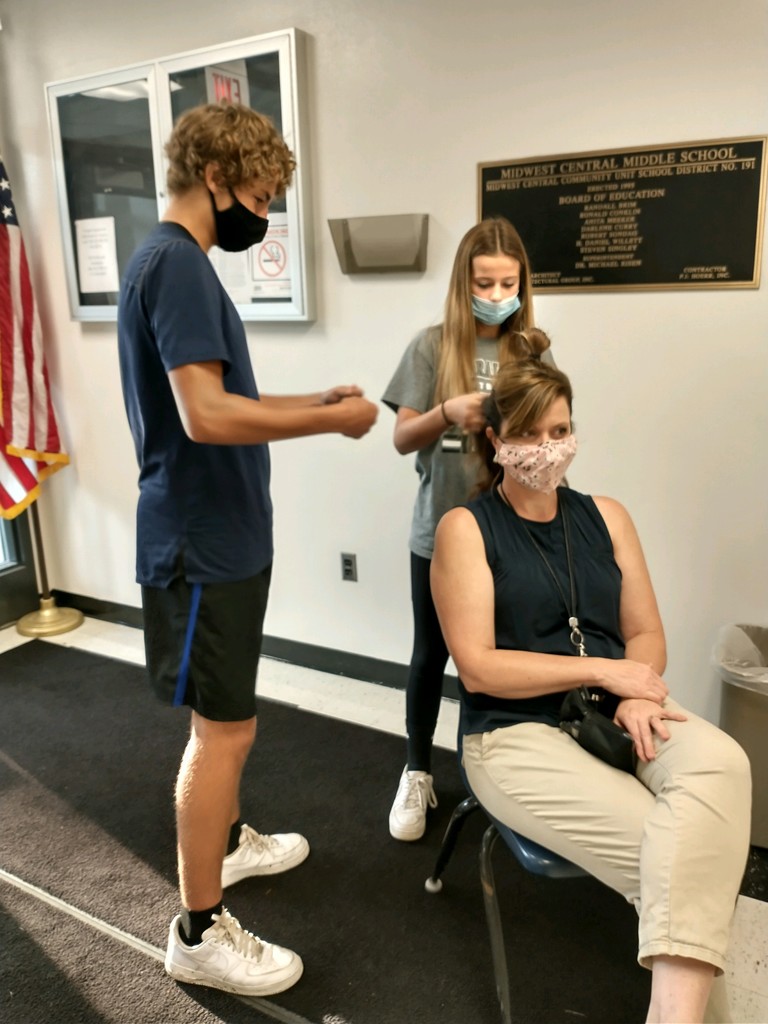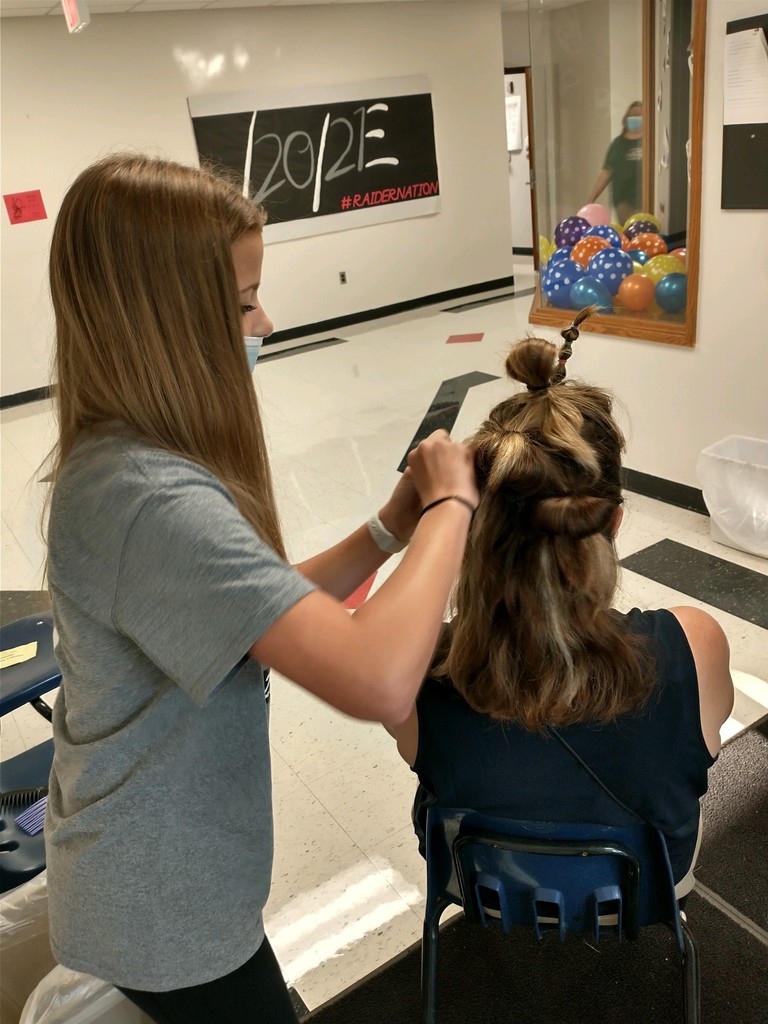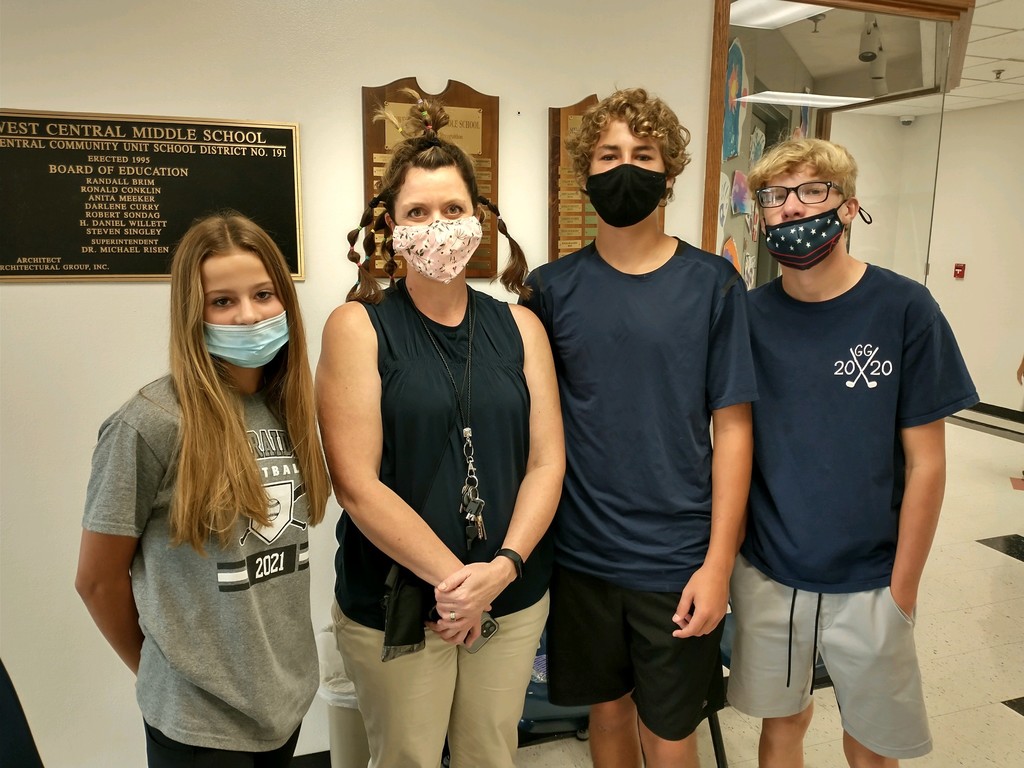 Braylon Davin is making great use of his Raider Bucks! For the second time this week he's used them to recruit classmates and style staffs' hair. Today's good sport was Mrs. Dean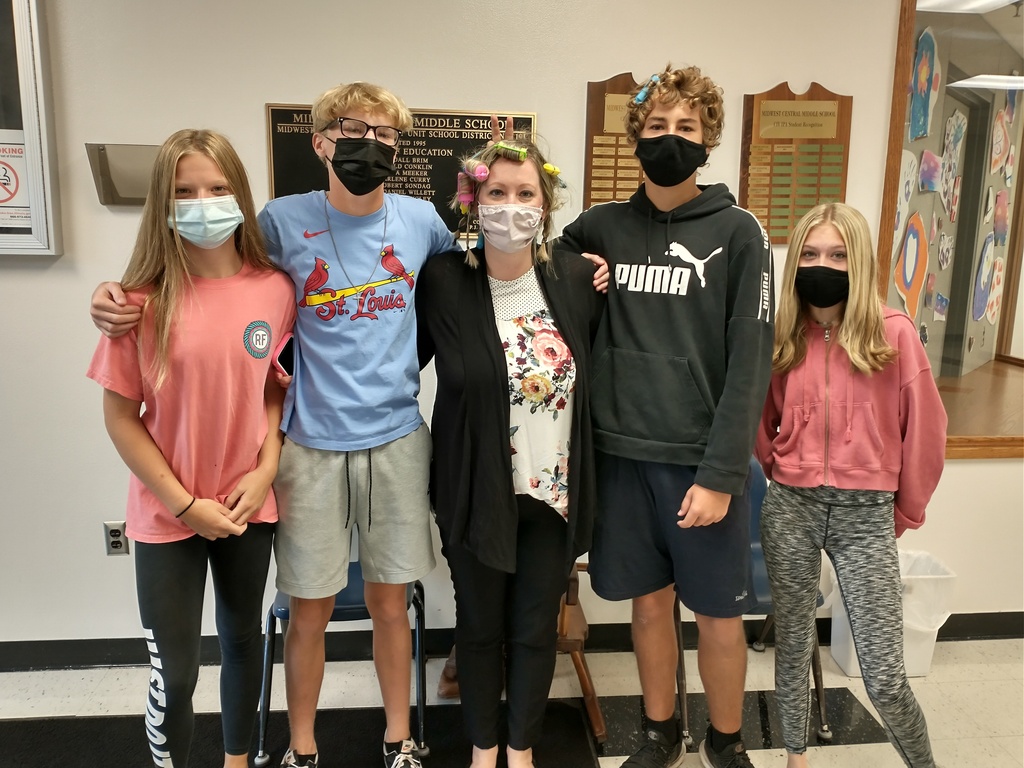 Congrats to the winners for our raffle and 50/50: 50/50 Winner - Jessica Tumilty Lottery Basket - Katie Parkin Movie Night Basket - Bo Schnoor Halloween Basket - Arriah Timbrook Snack Pack Basket - Rhiannon Sigmon Fishing Basket - Max Dierker Car Basket - Aiden Miller Fall Theme Basket - Mia Warner/Cally DeSutter Art Basket - Ava Warner/Cally DeSutter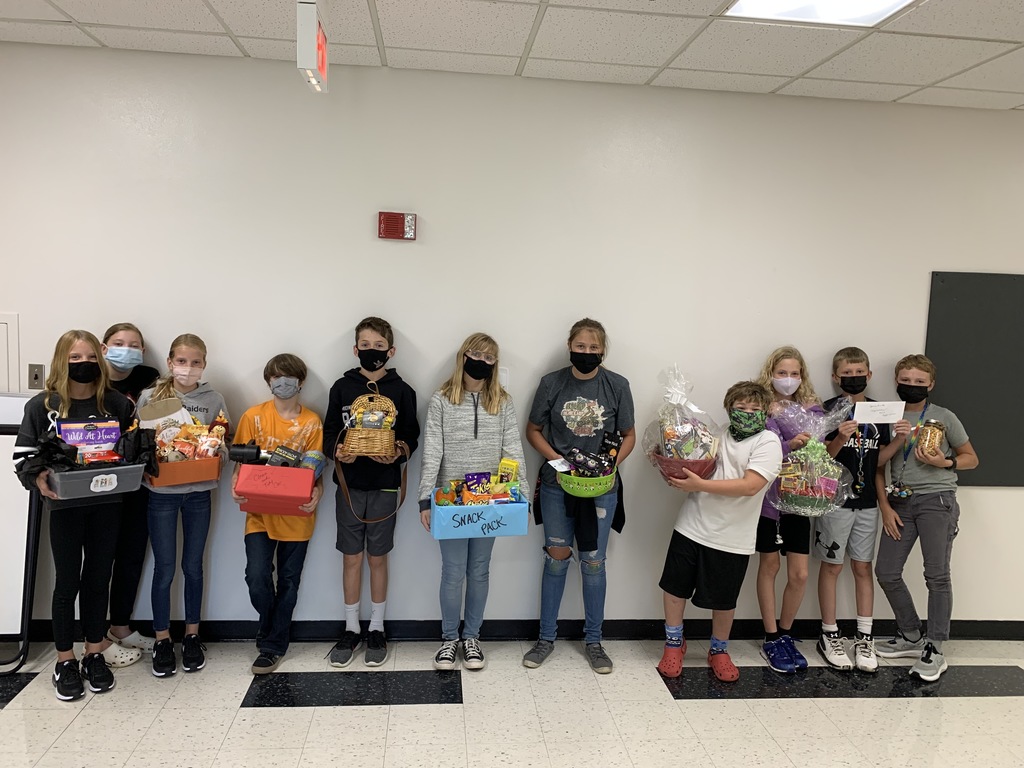 The Raider Store Staff is rocking their responsibilities! What a great group! Come by the Raider Store and get your passes, fruit and sncks!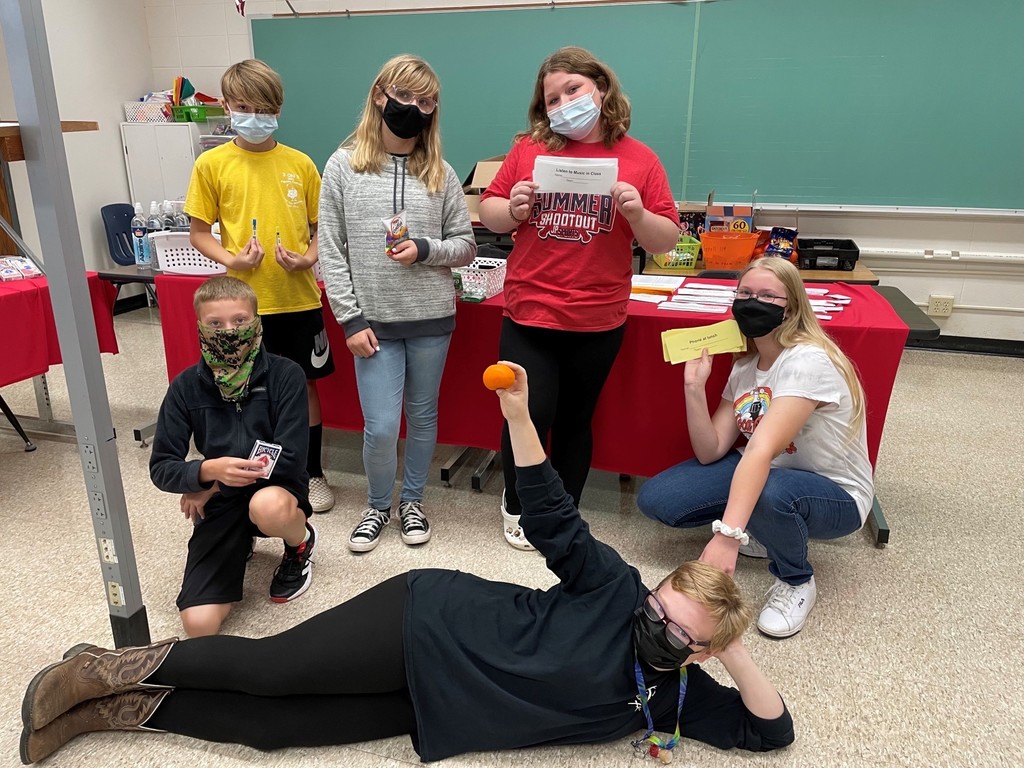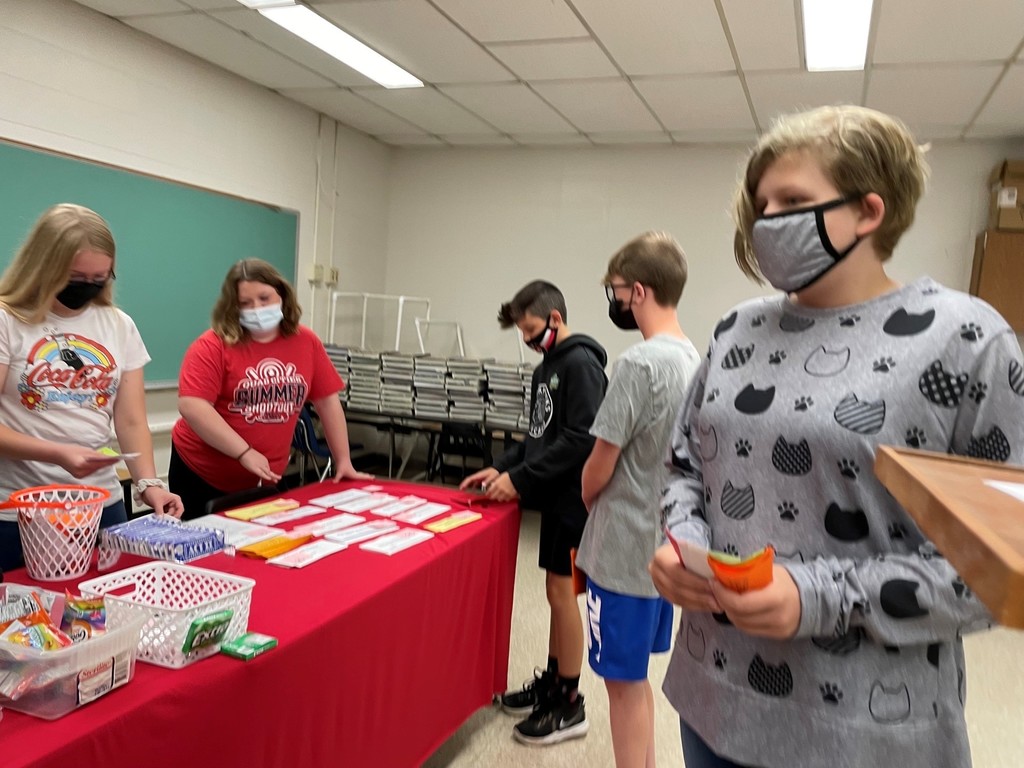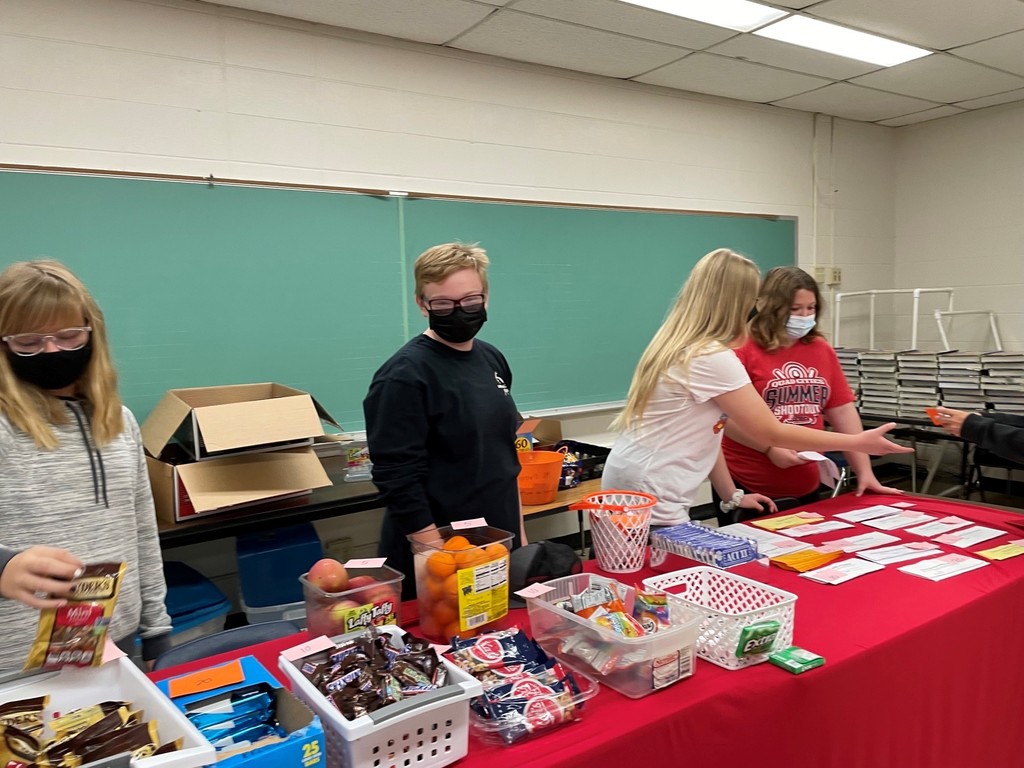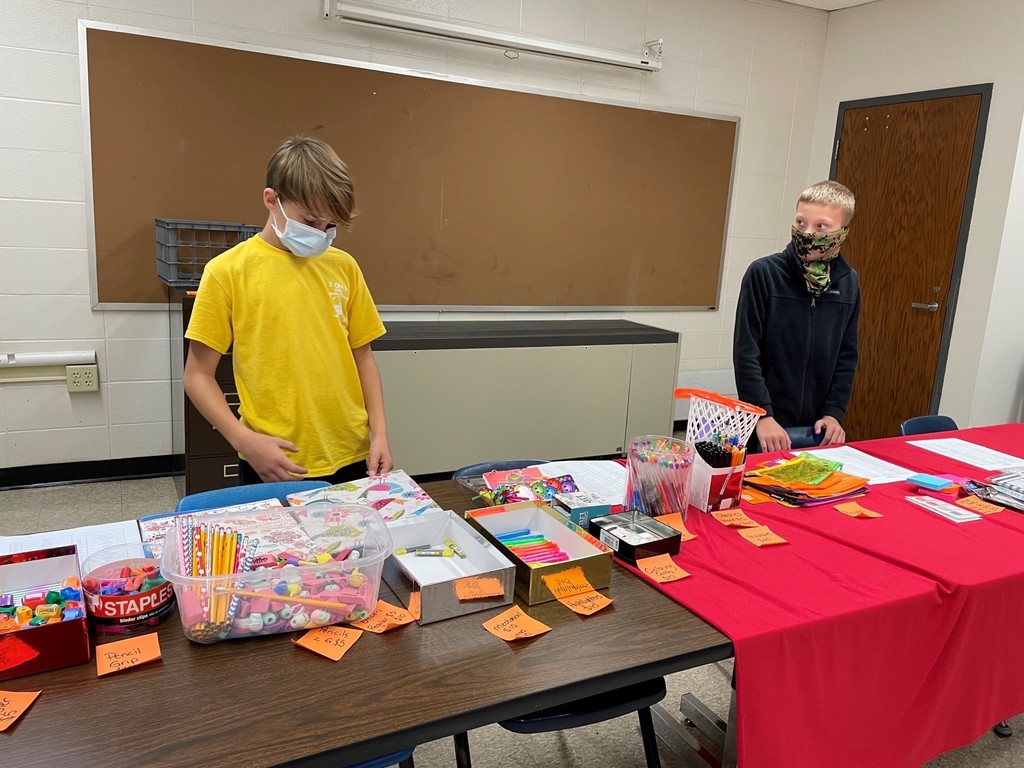 Our Back to School Bonanza was a HIT last night! Thank you to the staff for your help, thank you to our Radier families who came and participated.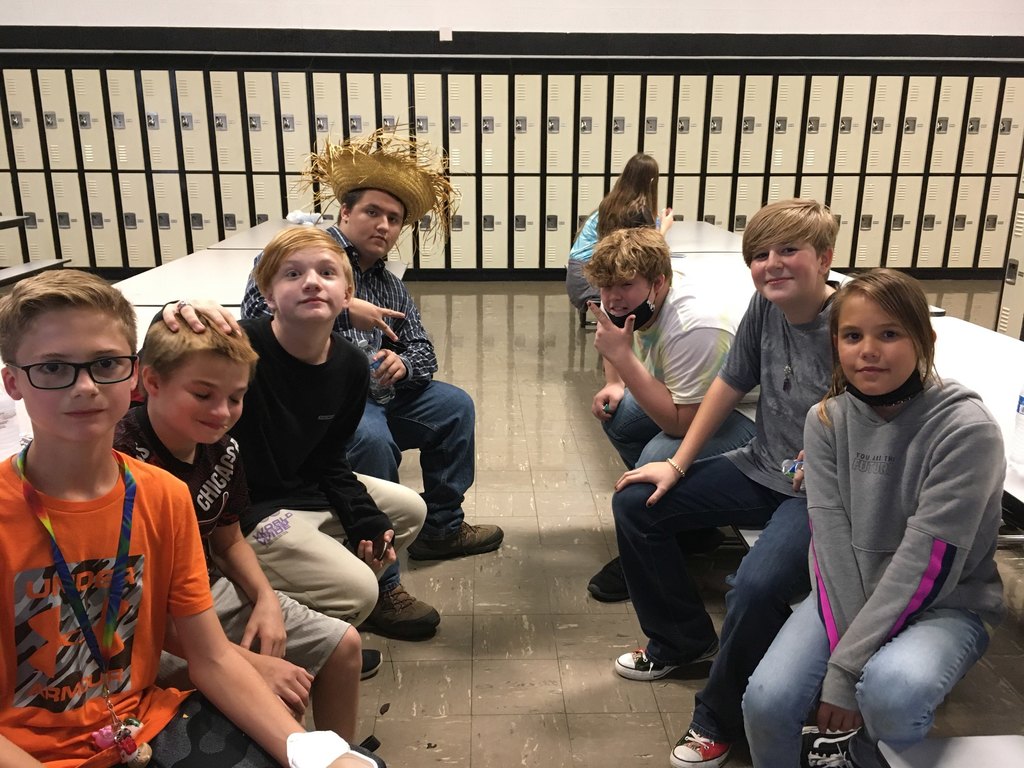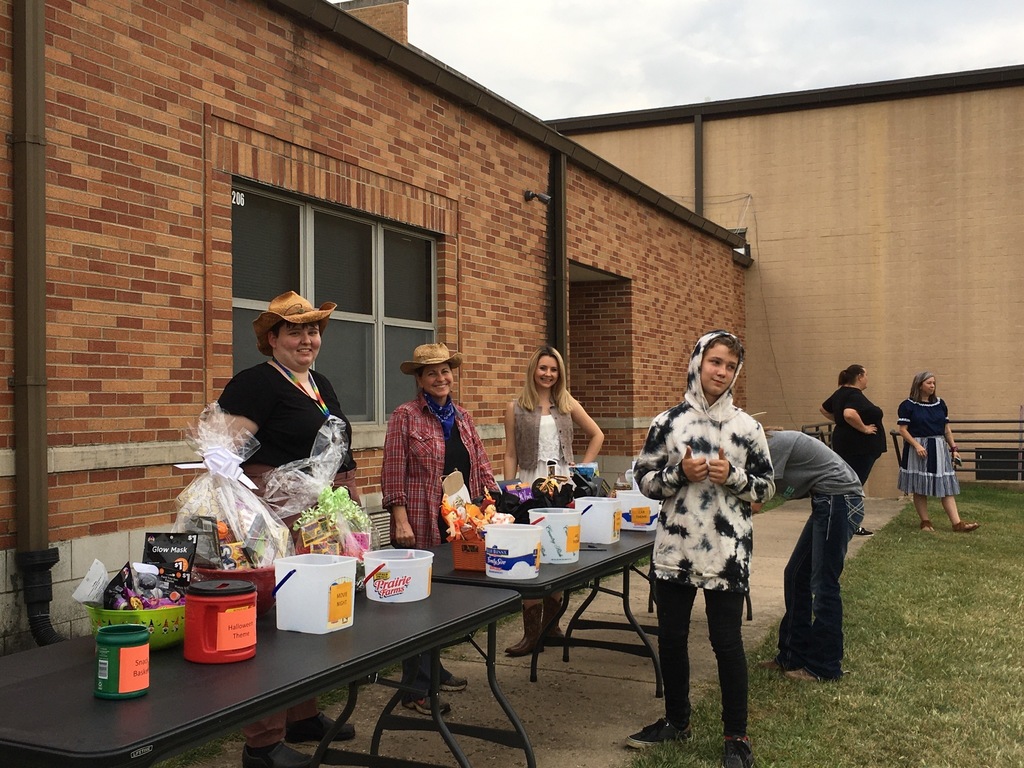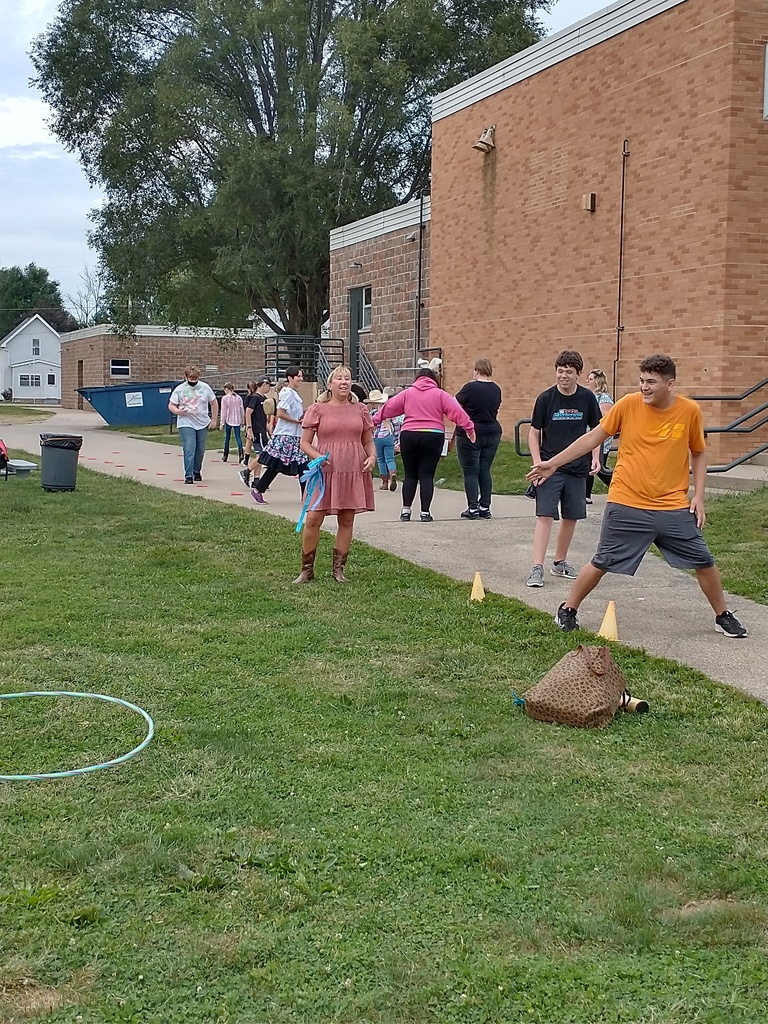 The baseball team will play here at home in the regional game against Illini Central. Game time is 4:15 PM. Good luck to our Raiders!!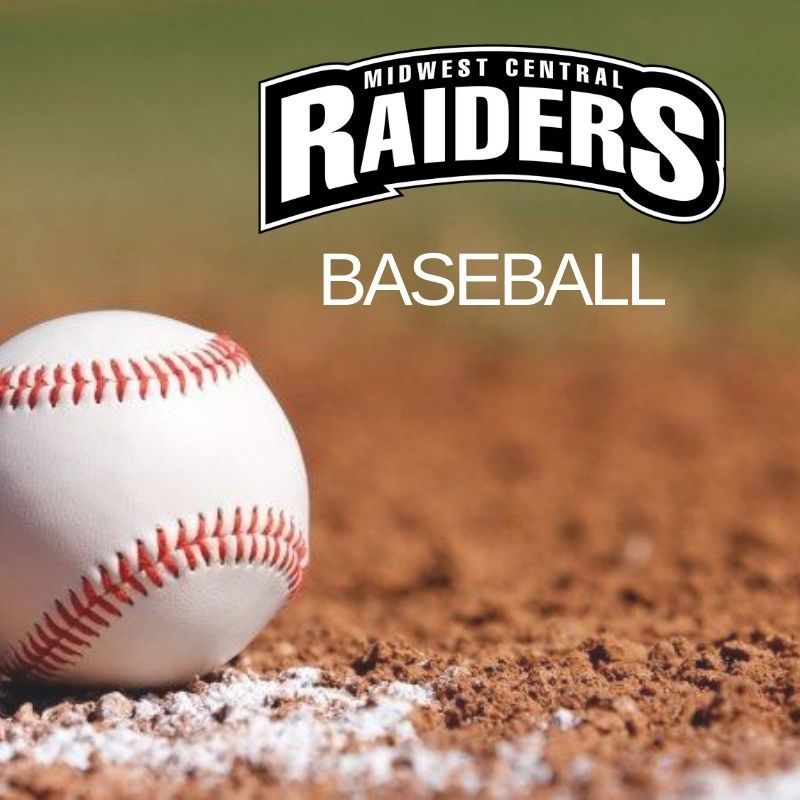 Cheerleading tryouts will be next Tuesday, Wednesday and Thursday 3:00-4:30 PM in the cafeteria. Student athletes must have a current sports physical turned in by that day.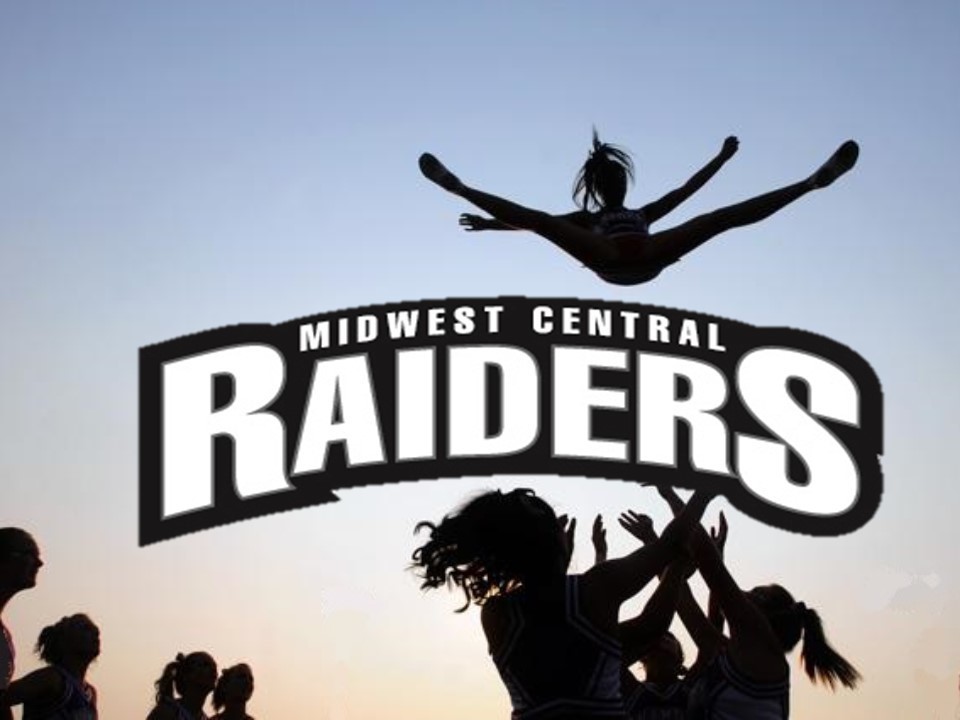 GREAT NEWS - All buildings have working phones and email again! Thank you for your understanding and patience!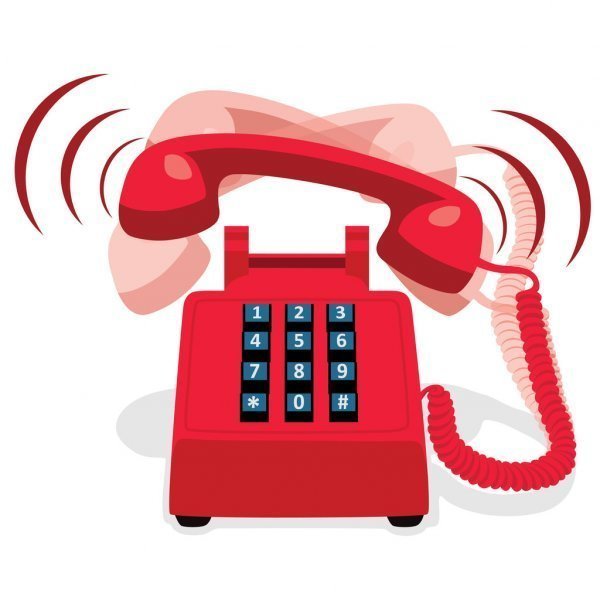 Students at MCMS earn Raider Bucks and are able to spend them on different items. Leyla Danner bought a pass that allowed her to do Mrs. Fink's hair today.

Don't forget.... the Back to School Bonanza is tonight at MCMS from 5:00 to 6:30 PM. See ya'll there!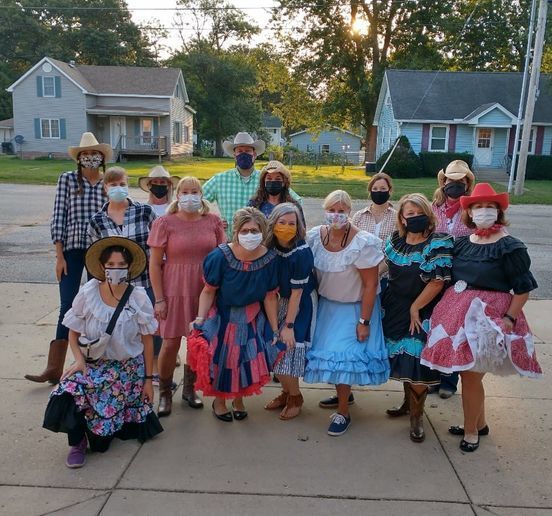 We had a line cut and will likely not have phones until tomorrow around noon. If you need to contact us: You can email the middle or primary school as they are still able to receive emails. You can also call the unit office at 309.968.7916 to reach the superintendent's office, bus barn, or to get a message to any of our school buildings.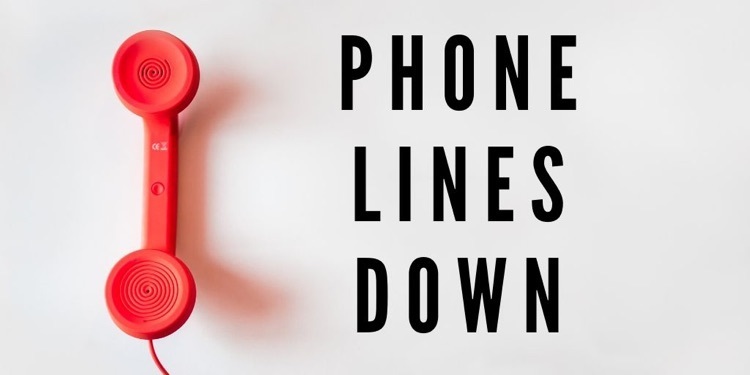 The baseball team hits the road to play IB at 10:00 AM today (Bus leaves Manito @ 8:25 and MS @ 8:40). Gooo Raiders!