Nurse Brandy, Nurse Niki, and Nurse Denise... YOU ARE AMAZING! Thank you for taking such good care of all of us Raiders! You deserve recognition today and every day! Happy National School Nurse Day!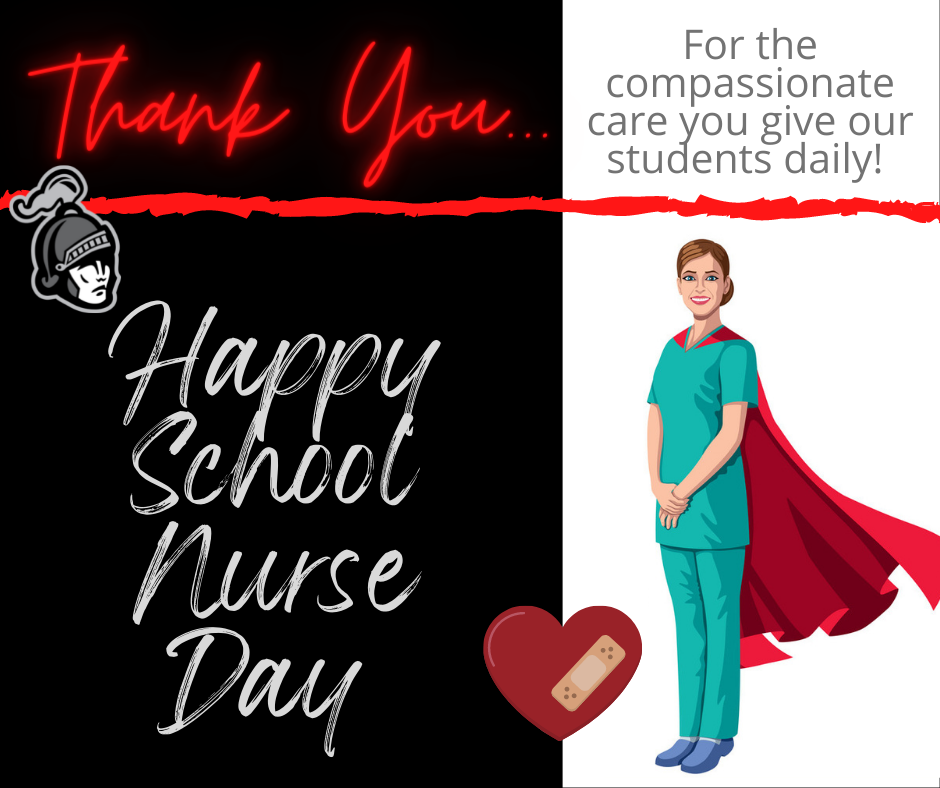 Mark your calendars...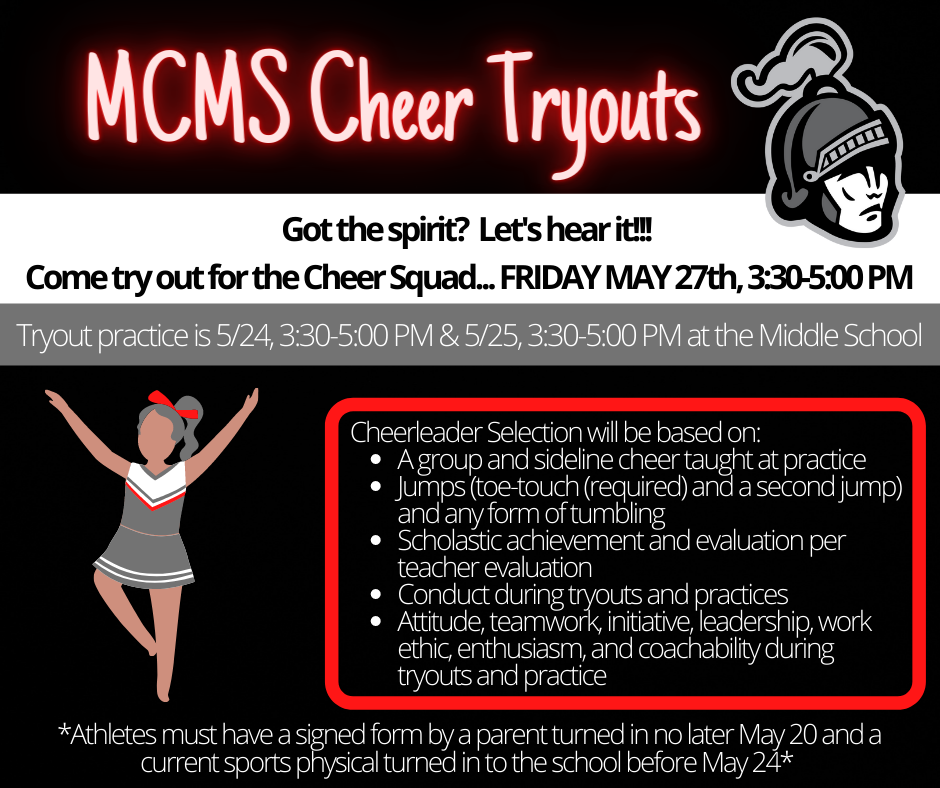 Mark your calendars...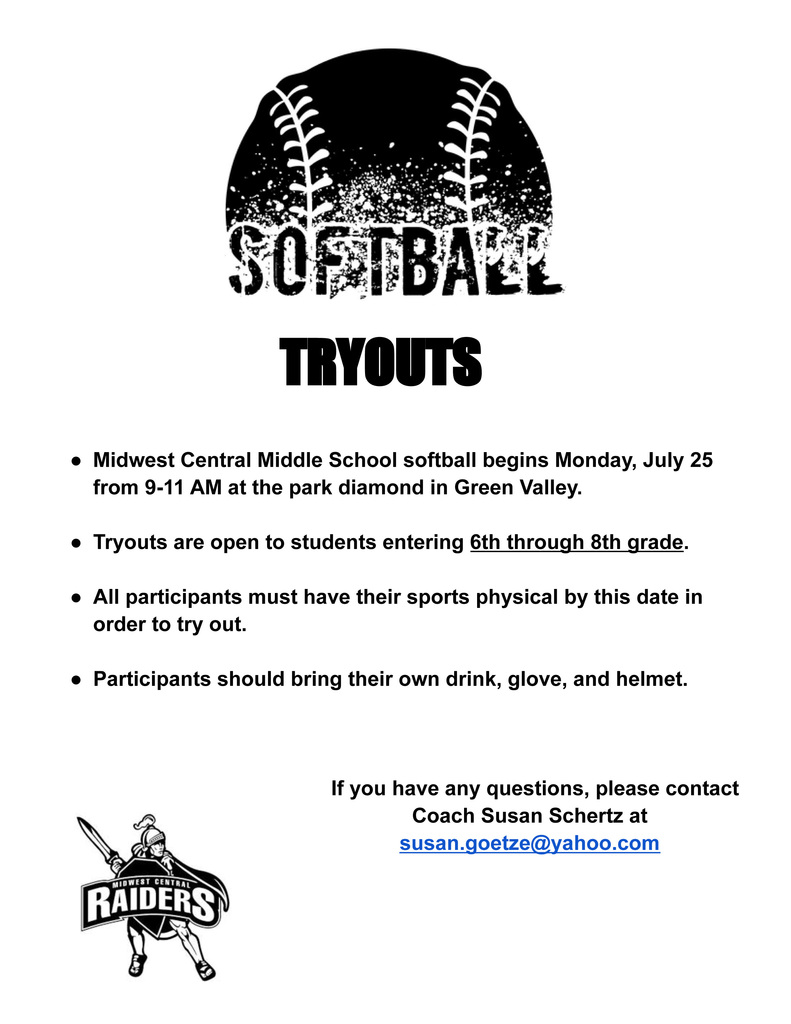 The Middle School Track team competed at the Sectionals meet at Ridgeview HS on Saturday. Overall, there were a lot of personal records and the 8th grade girls team placed 3rd overall out of 13 teams! Here are some highlights: 7th Boys Brayden Larson- 6th overall, Discus 7th Girls Addison Friedrich- 3rd overall, Long Jump and qualifying for state! Houston Butler- 5th overall, Pole Vault 8th Girls Kally Richardson- 1st overall Shot Put and Discus, and qualifying for state in both events! Kylie Watts- 2nd overall, Hurdles and 2nd overall 400 m. Dash Faith Meeks- 2nd overall 100 m. Dash, 3rd overall 200 m. Dash 4x200 relay (G. Meeks, Meeker, Watts, F. Meeks)- 2nd overall Great job Raiders!!! We are proud of ALL of you! #MCRaiderNation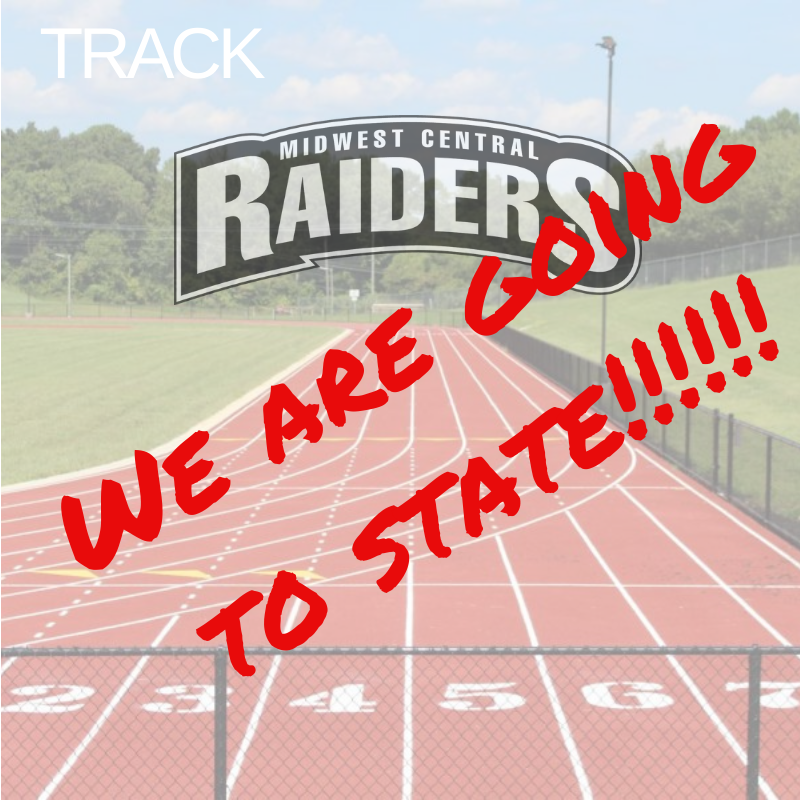 Today Mrs. Fancher had a bucket of water poured over her by one of our students. Houston Butler was our Top Seller from our fundraiser and won the reward of getting to pour water on Mrs. Fancher! Awesome job Houston and thank you to Mrs. Fancher for being a good sport!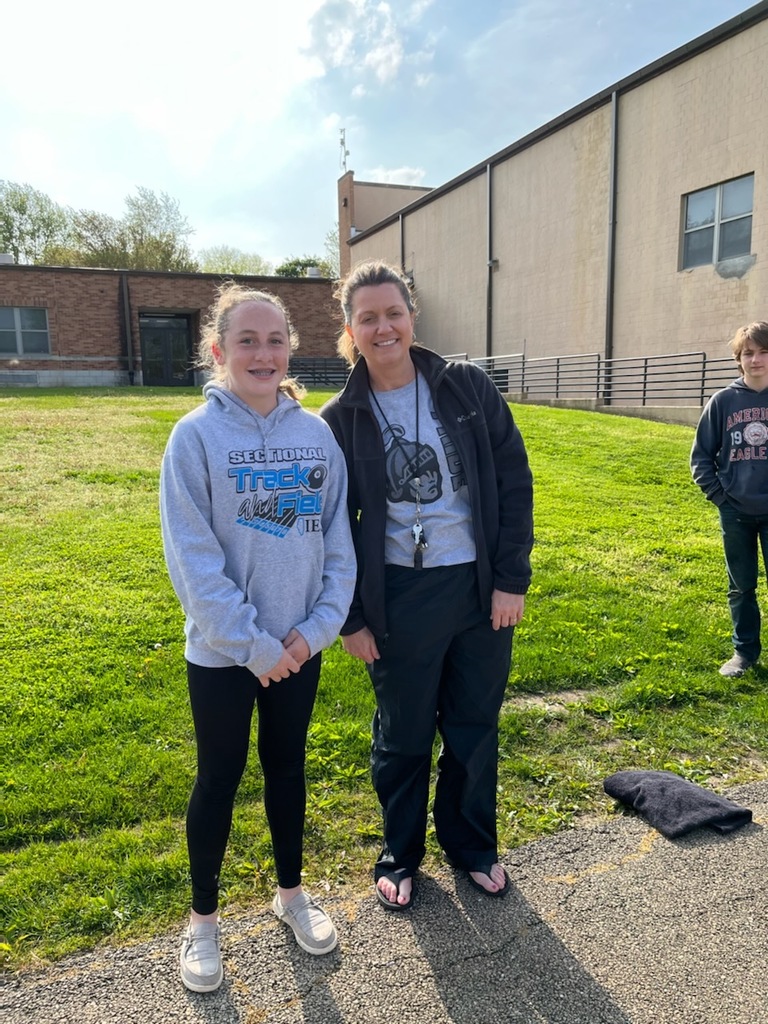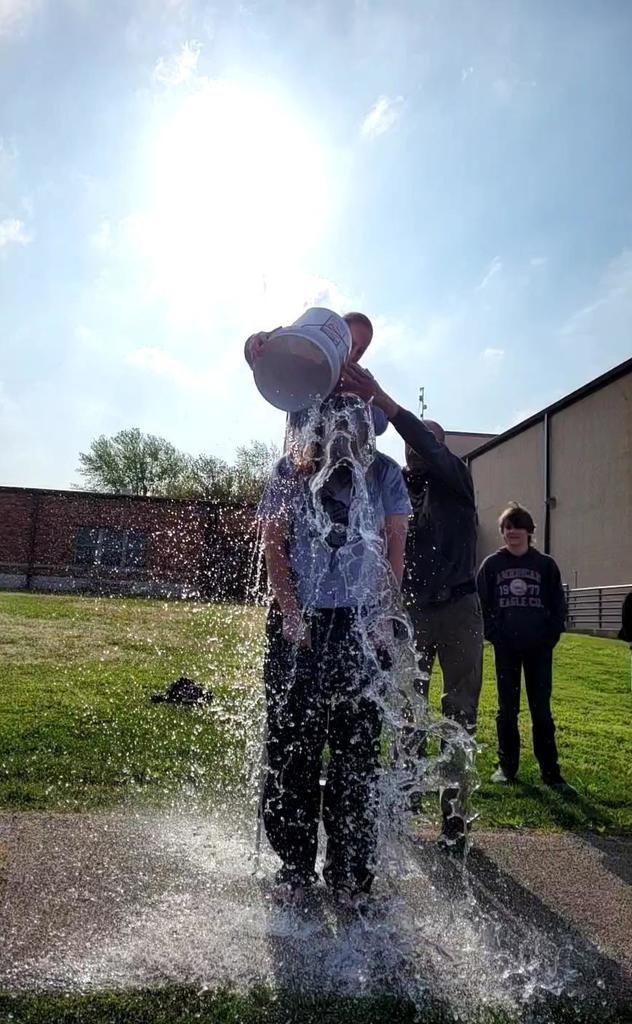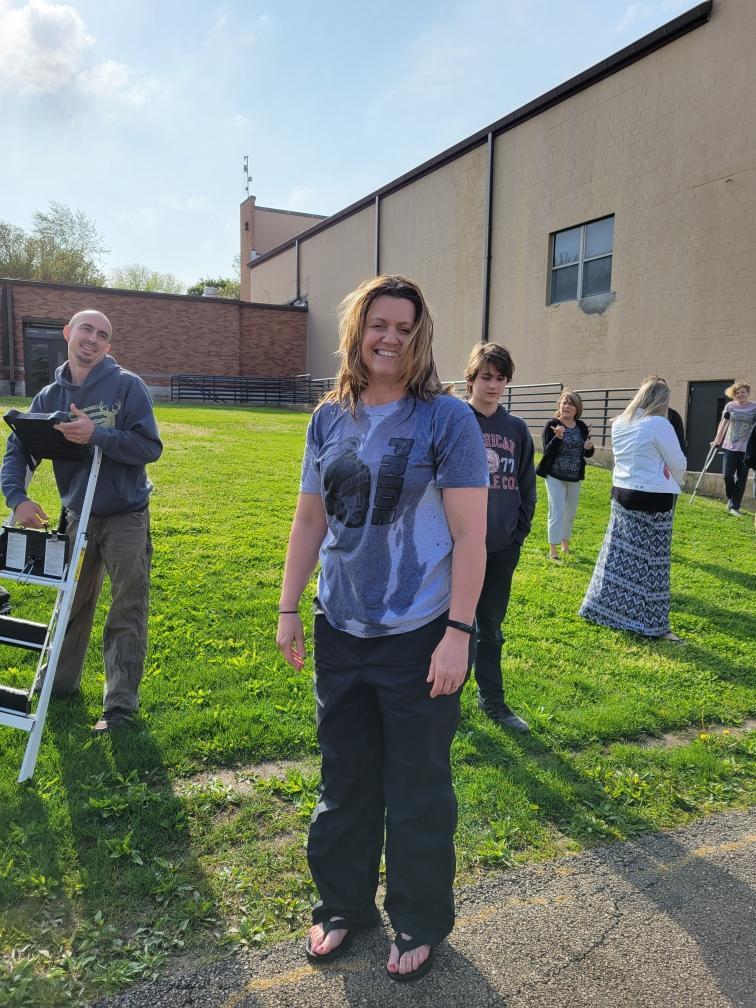 Hello Raiders, I wanted to make sure everyone is aware that Toboggan Road from 29 to Chapel Road will be closed starting Monday. Tazewell County has informed us that the closure will be short term. We've adjusted our bus routing to accommodate the closure. That is a highly traveled route for many people coming to work and school. I wanted to provide you some advance notice so that you could alter your travel routes in advance of Monday morning. Sincerely, Dr. Todd Hellrigel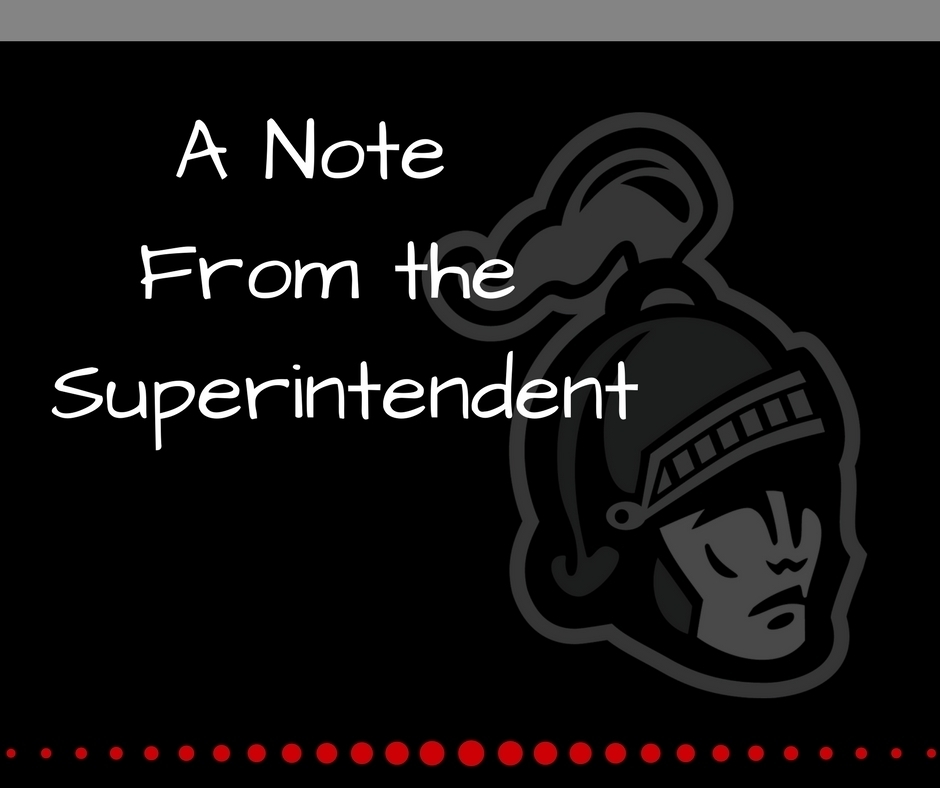 Congrats to the officers for next year's Beta Club: President – Sabrina Martin Vice President – Jax Tumilty Secretary – Eliza Kerley Historian – Ava Warner Reporter – Amelia Meeker

Midwest Central is lucky to have such kind, caring, and hard-working cafeteria staff! Thank you for all that you do every day! We appreciate you!! Happy National School Lunch Hero Day!!!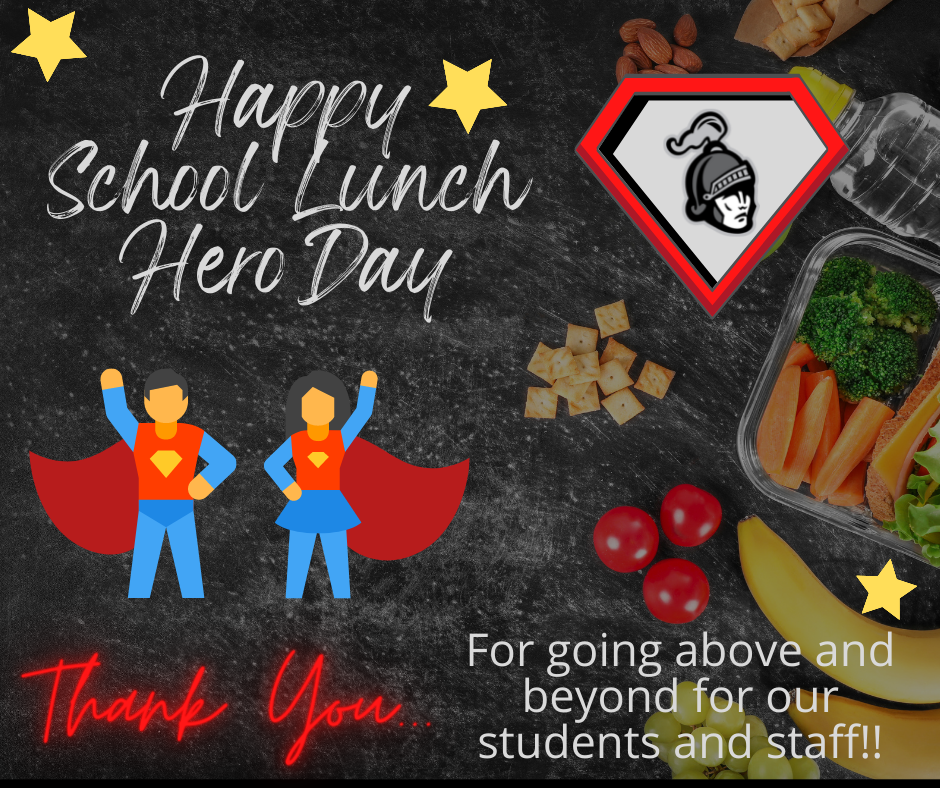 Join us in shouting from the rafters... THANK YOU! WE APPRECIATE YOU! Happy National Teacher Appreciation Day!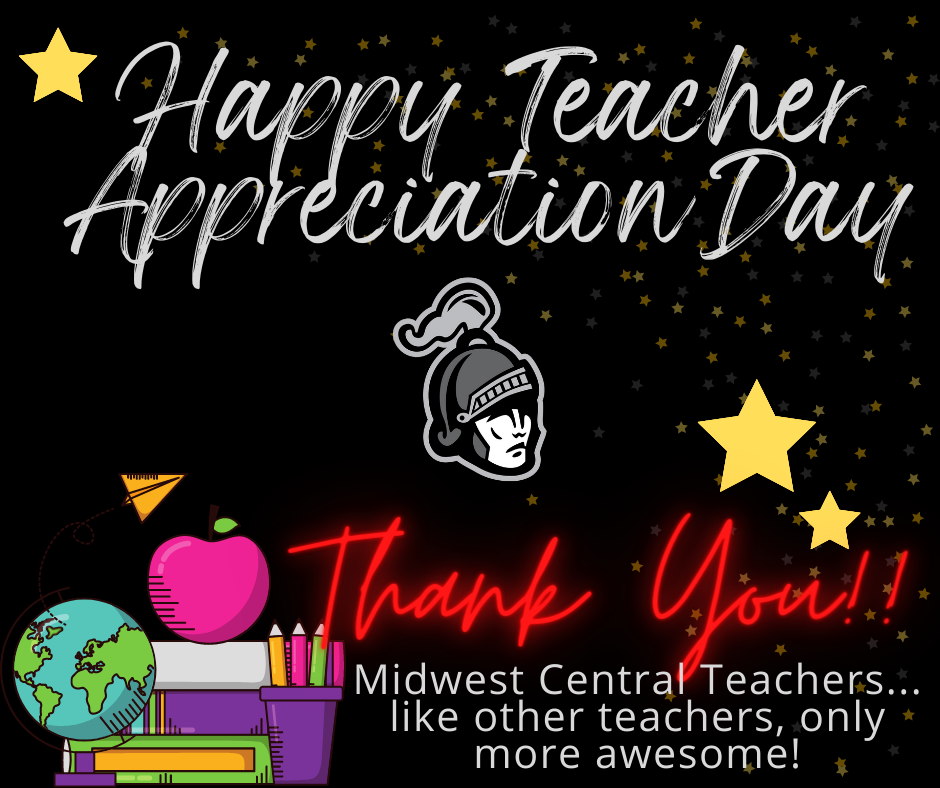 Join our team!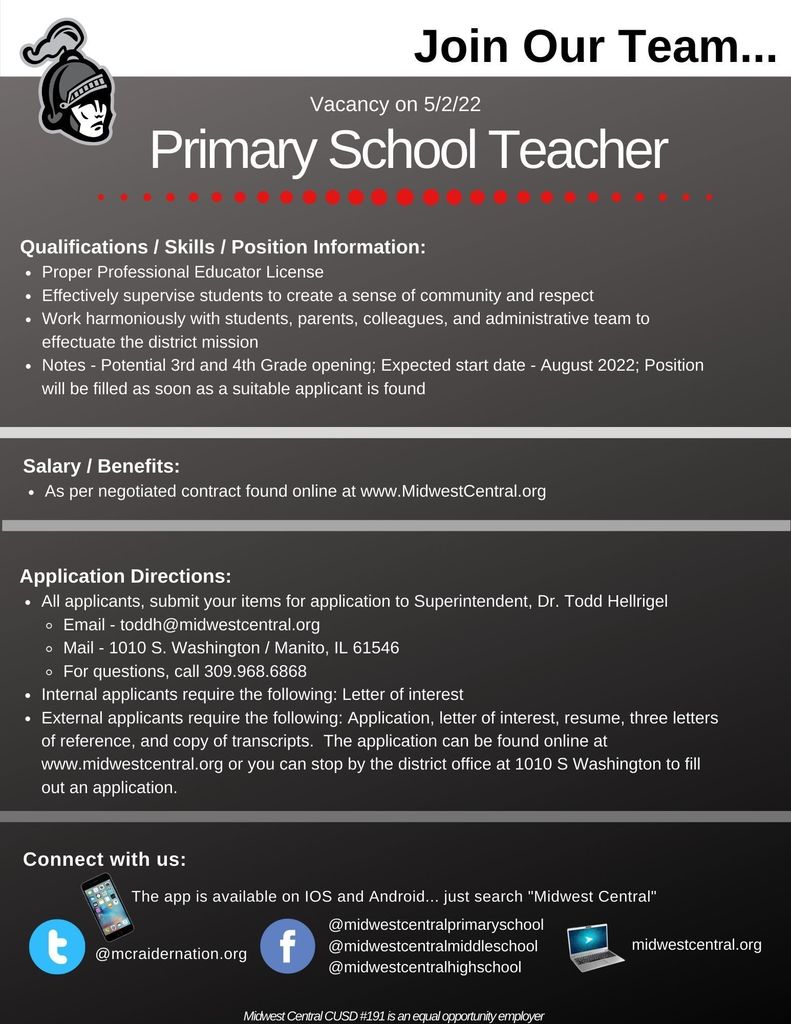 Join our team!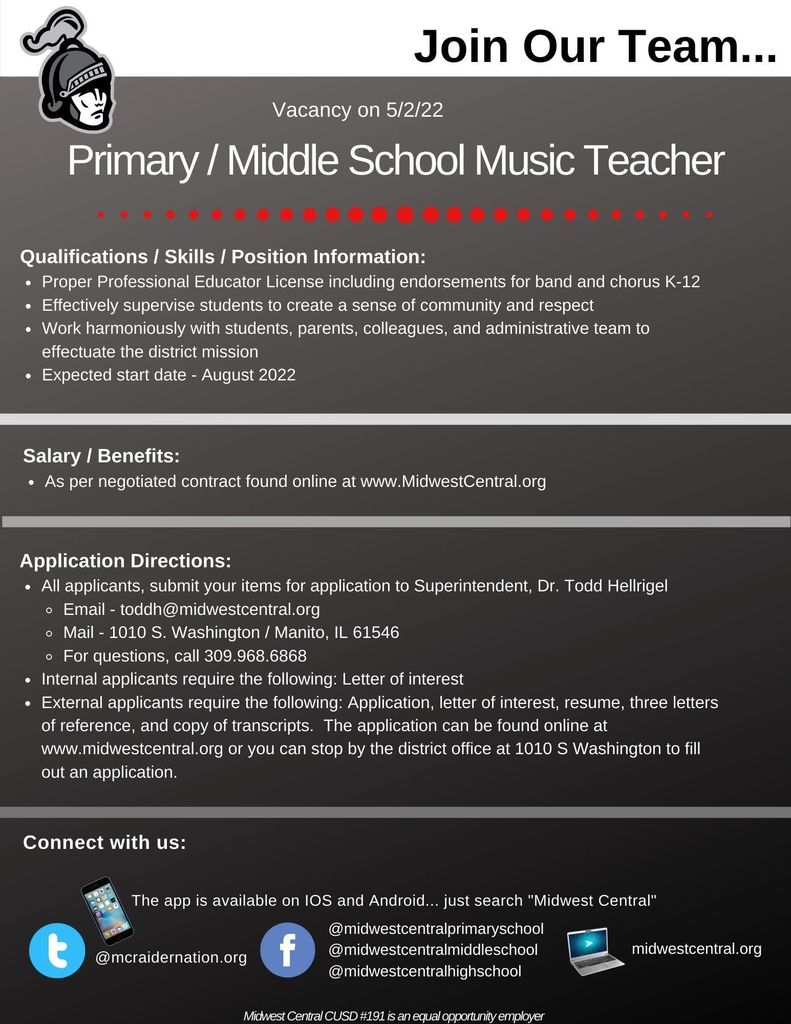 Join our team - summer school openings!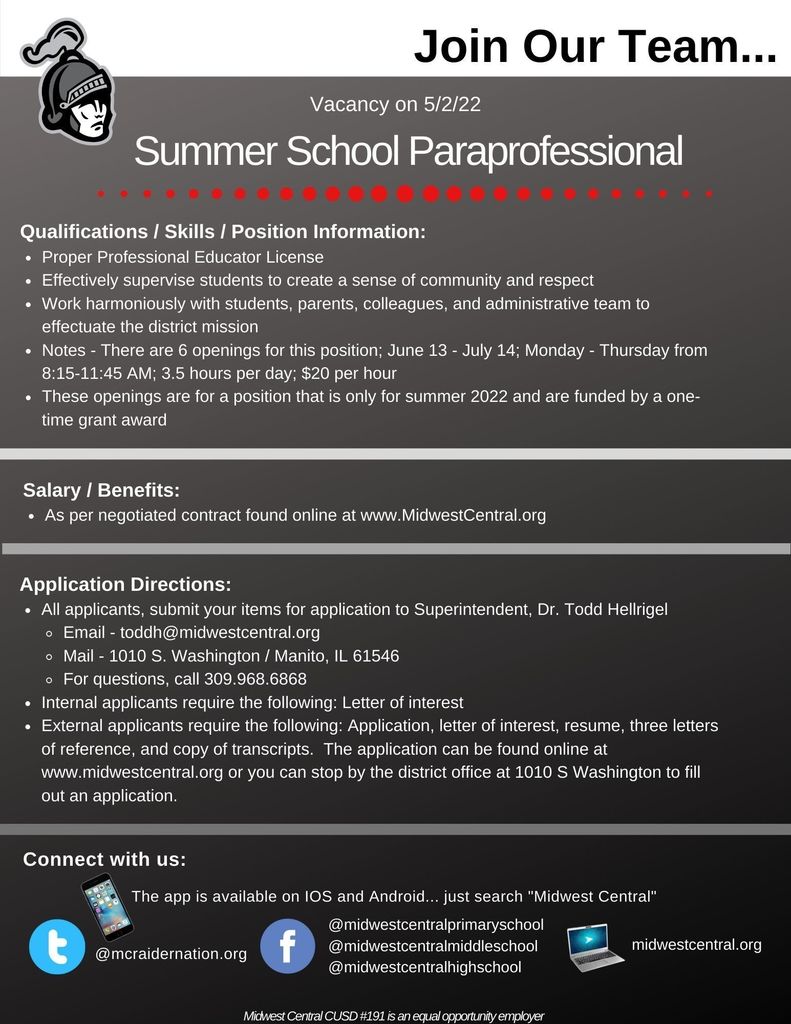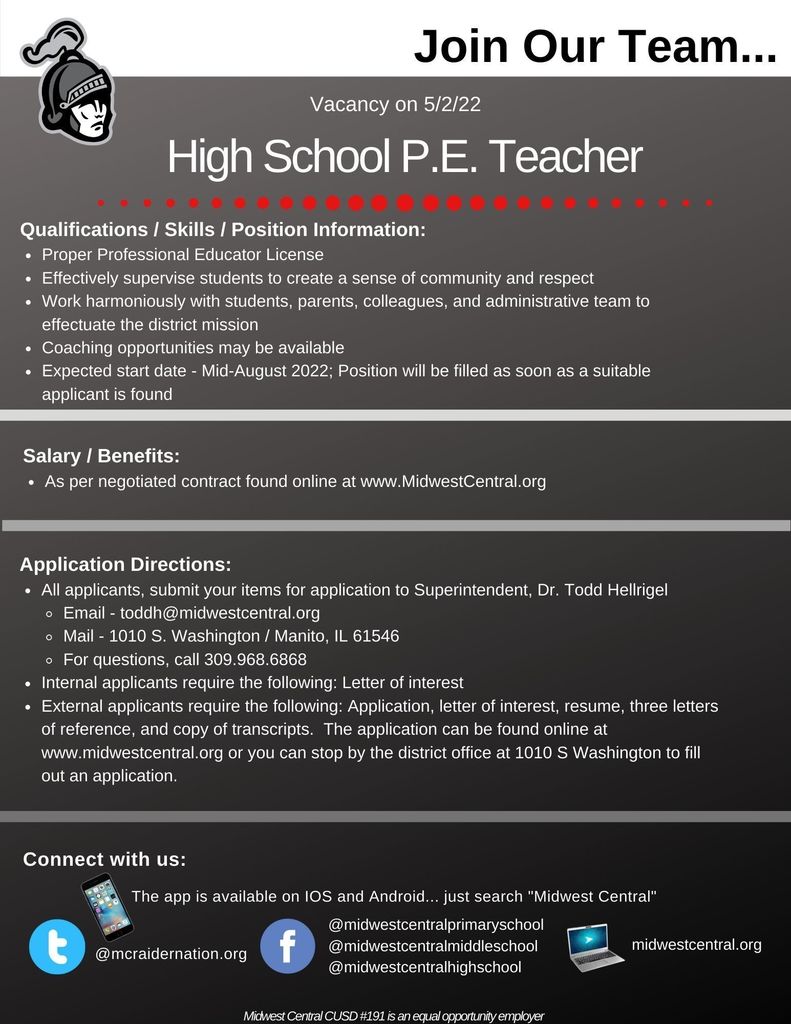 Join our team!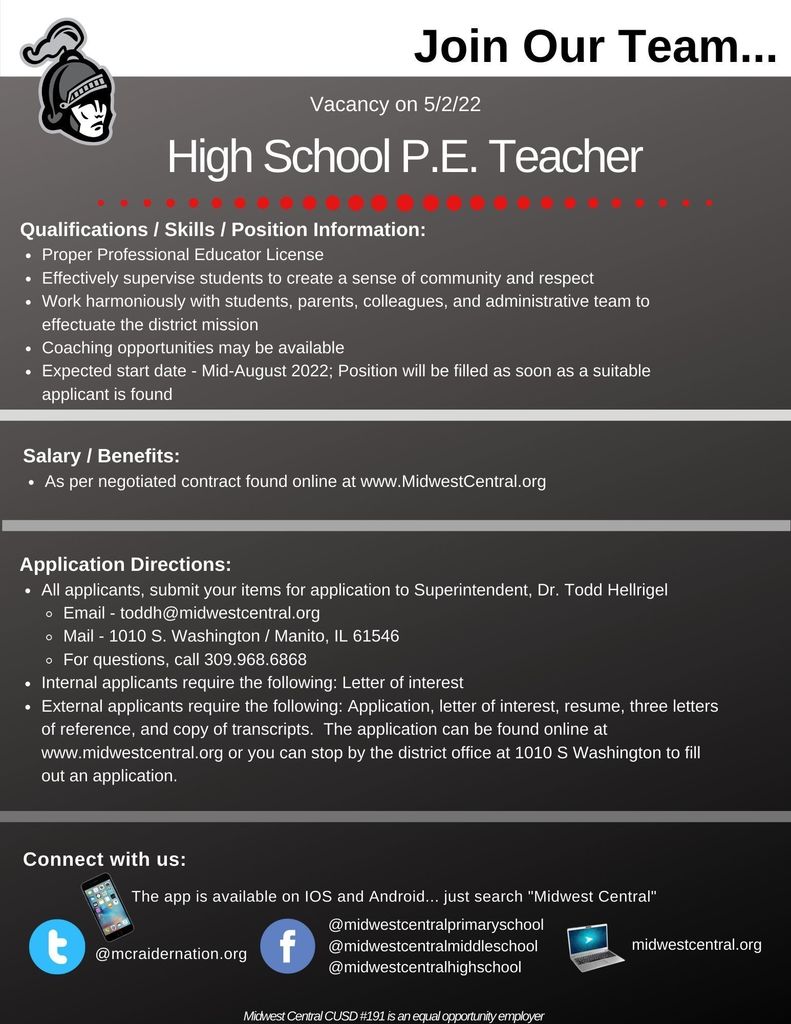 Yesterday was National Principal Appreciation Day… and Midwest Central is SO LUCKY to have some of the best administrators there are! They all care so much about our students and this school district, often doing things beyond the scope of their duties to try to make the students learning environment the very best it can be. Join in with us in thanking our amazing Principals for all their efforts. Ms. Timm, Ms. Taft, Ms. Fancher, Mr. Lazarz, and Mr. Norris… THANK YOU! Each of you are appreciated more than you know!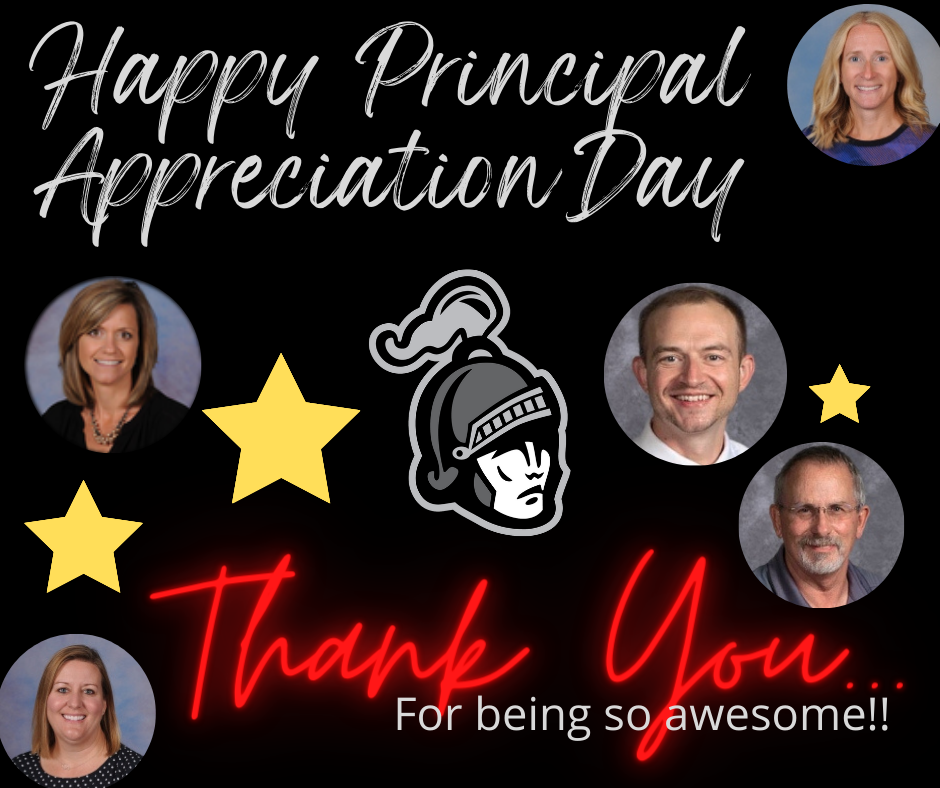 The track team will host a meet tonight at the HS. It starts at 4:15. Good luck Raiders! #MCRaiderNation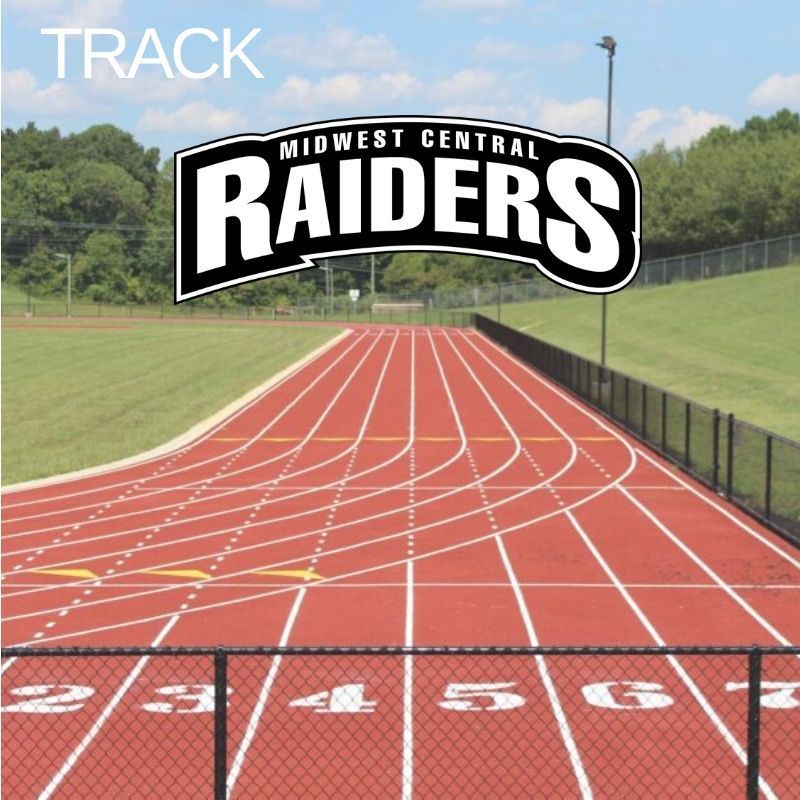 Today it's MS Track @ Metamora at 10:00 AM. Gooooooooooo Raiders! #MCRaiderNation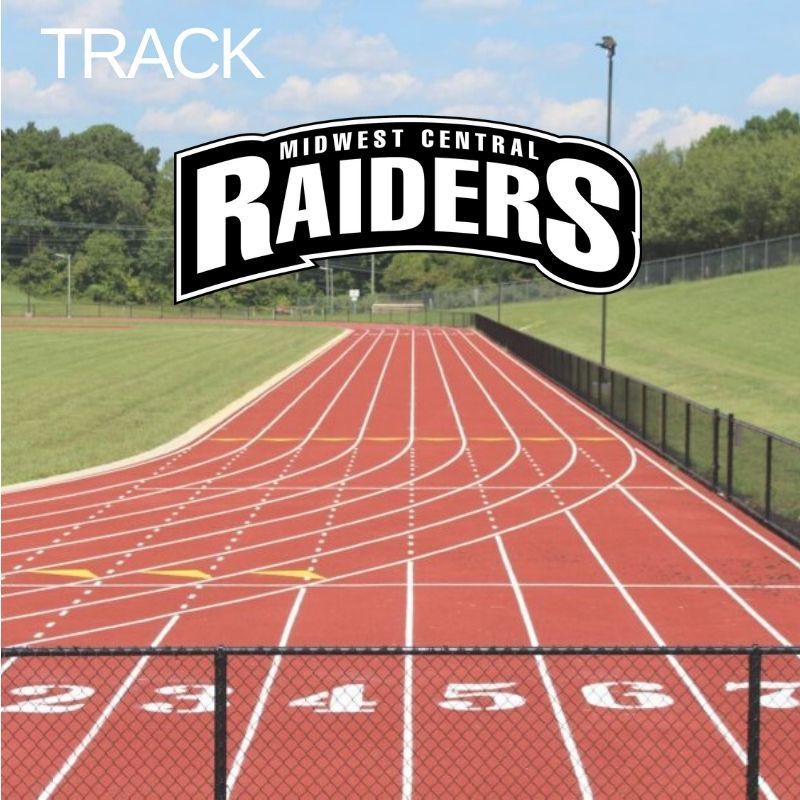 Join our team!

Track practice is cancelled for tonight. There will be track practice tomorrow at the Middle School.

Hope to see you there!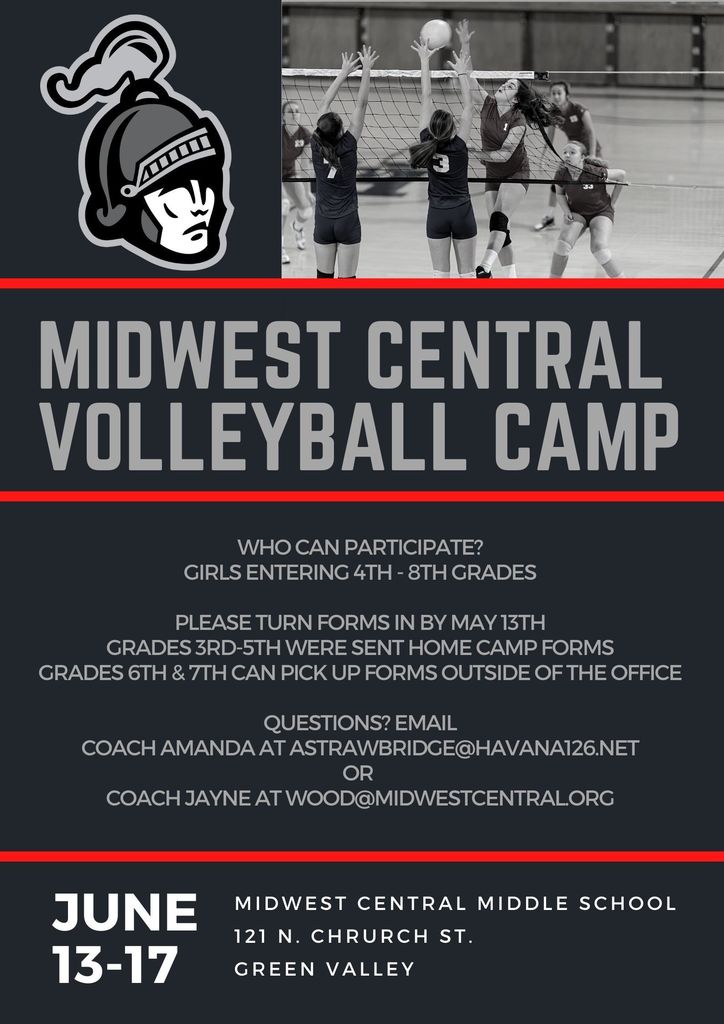 Today is MS Scholastic Bowl Regionals at Greenview at 5:00 vs Cuba and 6:00 vs IC. Good luck Raiders!!! #MCRaiderNation