The 2021 track season is almost here! The sign-up sheet is available on the bulletin board next to Dr. Bowden's room. Yes, if you are playing another sport, you can still participate in track! An athlete & parent meeting will be scheduled shortly, so stay tuned.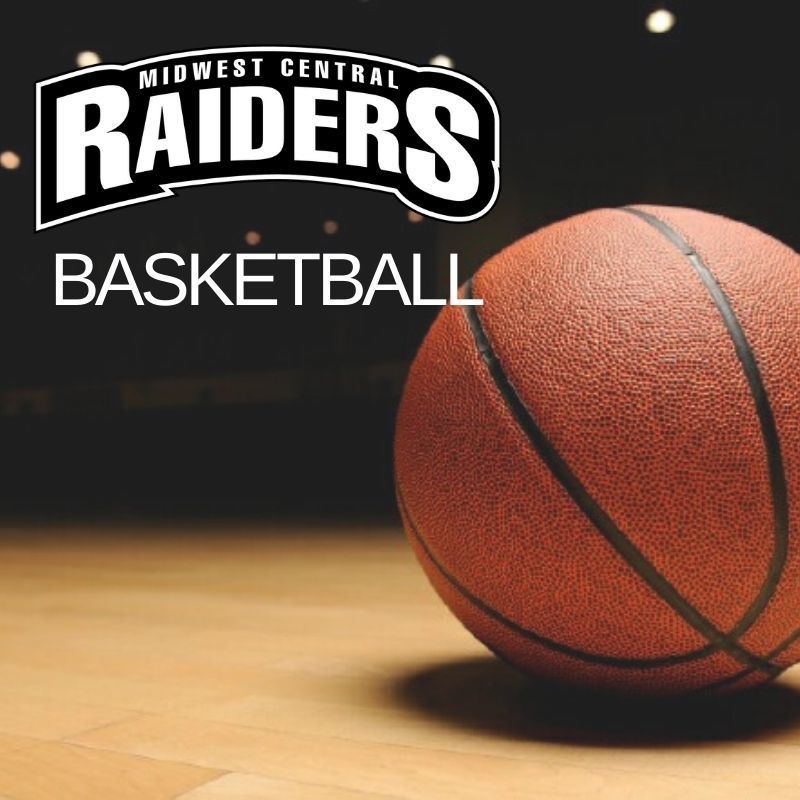 Congratulations to both Boys Basketball teams for their wins last night against Delavan!!! Way to go Raiders!!!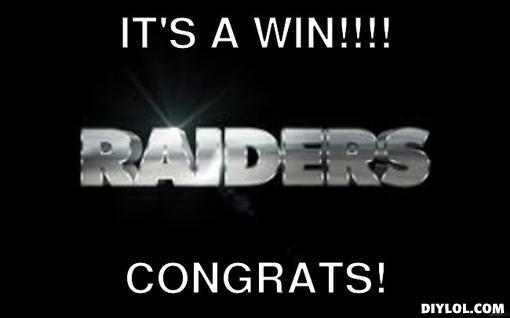 All Midwest Central MS athletic events have been cancelled for tomorrow, February 16th. No rescheduled date for the MS Boys Basketball and MS Girls Volleyball games have been set at this time.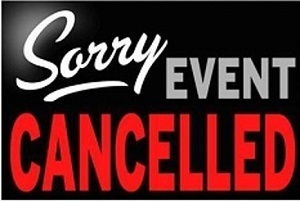 Happy President's Day, Raiders! Enjoy your Monday off. We look forward to seeing everyone back at school tomorrow.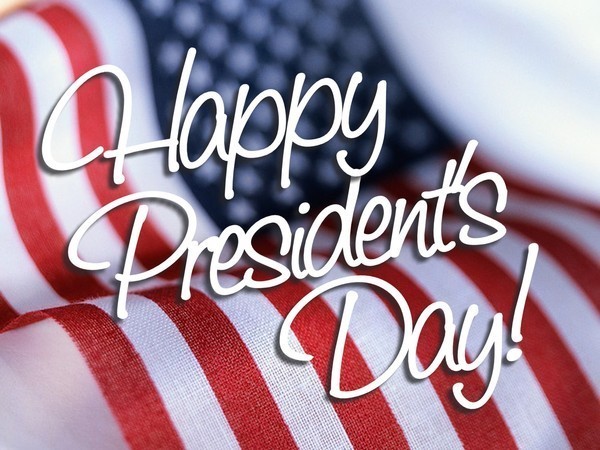 Happy Valentine's Day!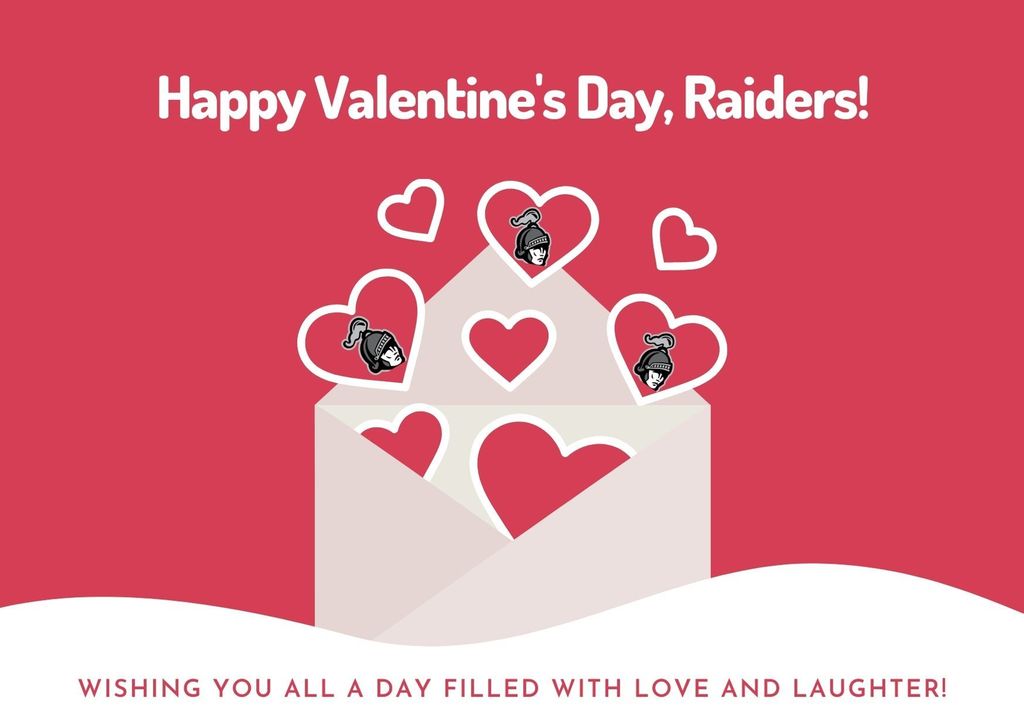 Happy Friday Raider families. We had a great day today celebrating the end of the week and the upcoming holiday…. In Mr. Gambetti's class , they are doing a bunch of review questions using candy hearts for graphing, probability, fractions, and addition and subtraction!! That's my idea of studying!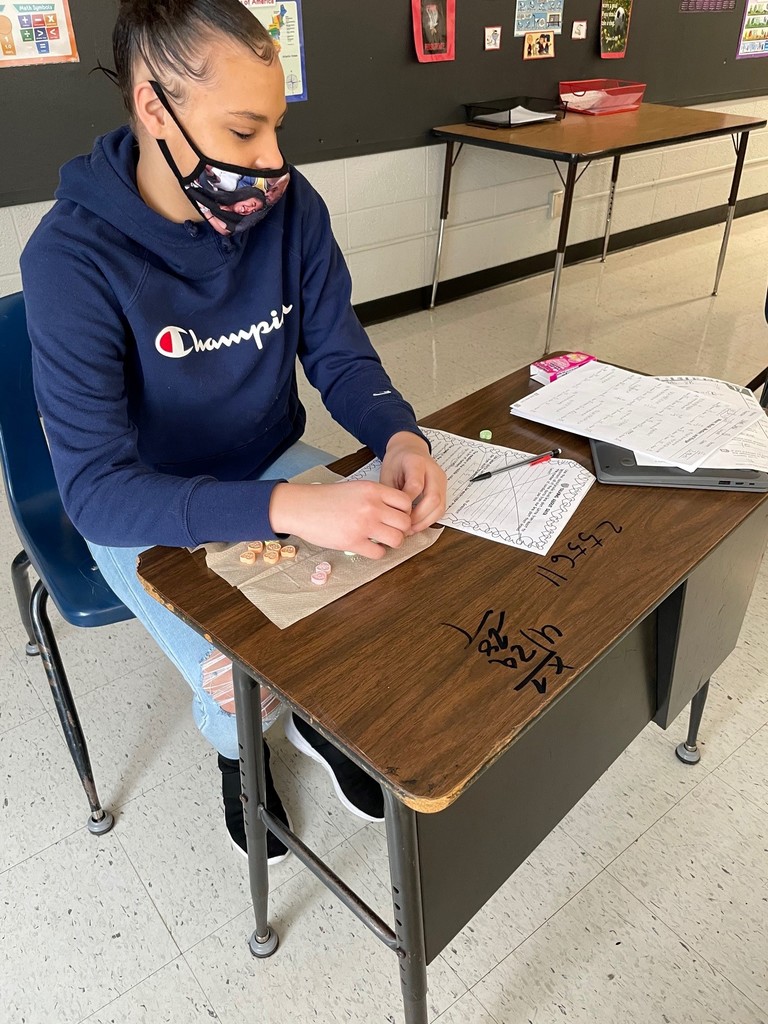 Reminder - There will be no school on Monday, February 15th in observance of President's Day.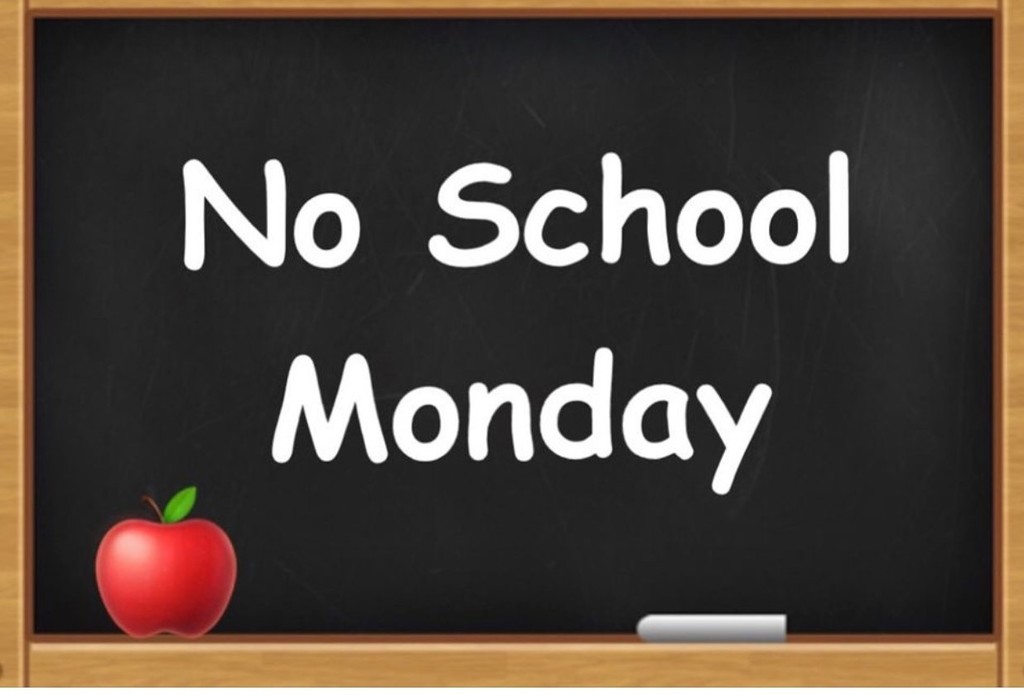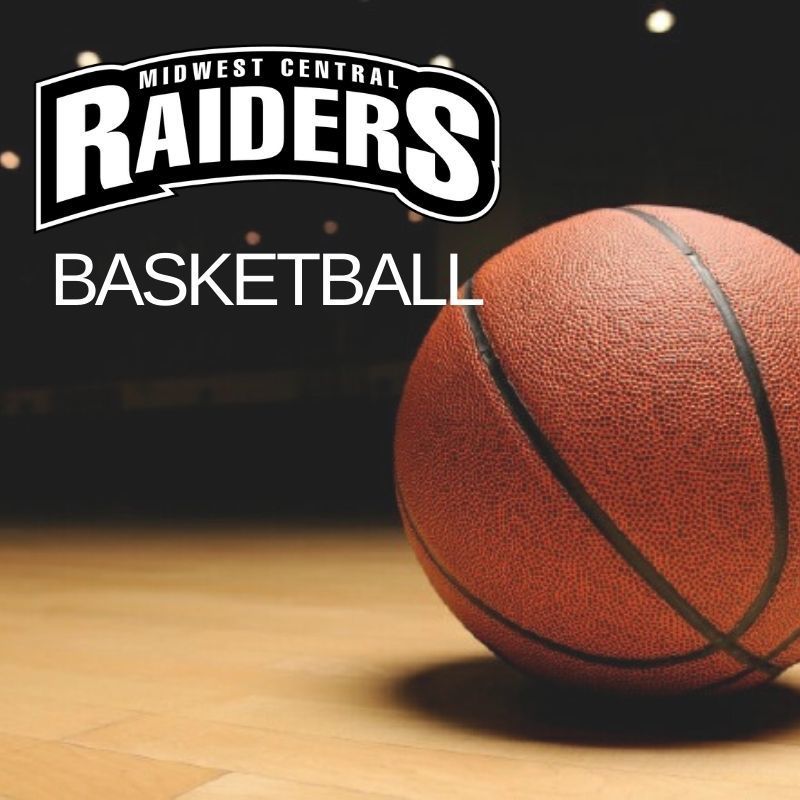 The volleyball team will travel to Havana tonight. Game time is 6:00 PM. Good luck Lady Raiders! If you would like to join us by watching along in the live feed, you can find it here:
https://www.nfhsnetwork.com/schools/havana-high-school-havana-il
Please note - To view this event, it is a paid subscription through the NFHS.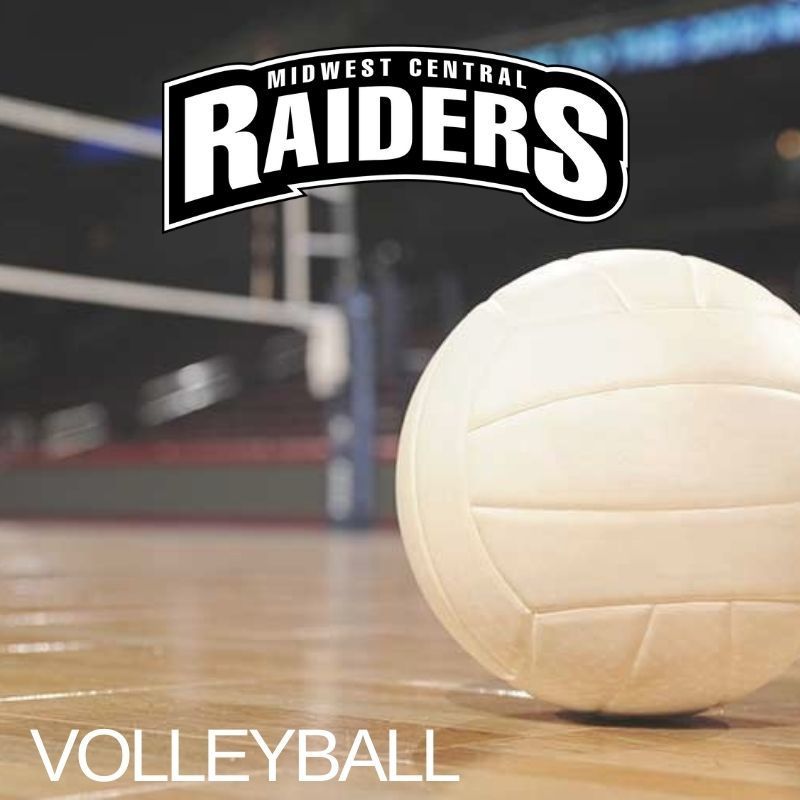 FREE breakfast and lunch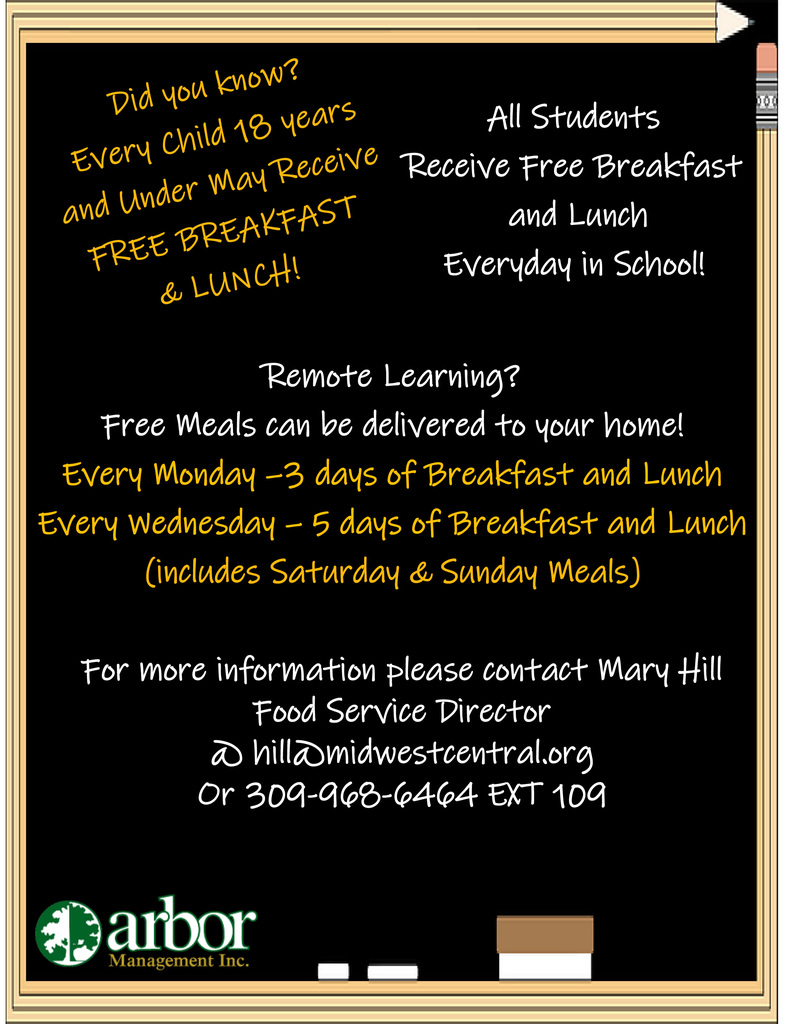 Student Council is having a compliment challenge February 10 – February 12. Each day a student will draw a card from the bucket in their homeroom and complete the task on the card. Students - Try to give the compliment to someone you would not typically talk to. Raider Nation - We also challenge you!! Give someone a compliment today. Your kindness could be the highlight of someone's day! And, just in case you need to hear it today - YOU are strong, amazing, and capable of anything you set your mind to! Happy Tuesday Raiders!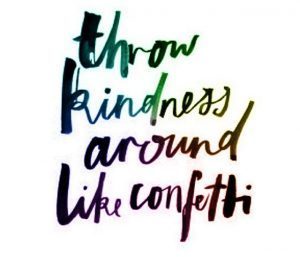 Topic – Live MC Athletic Streaming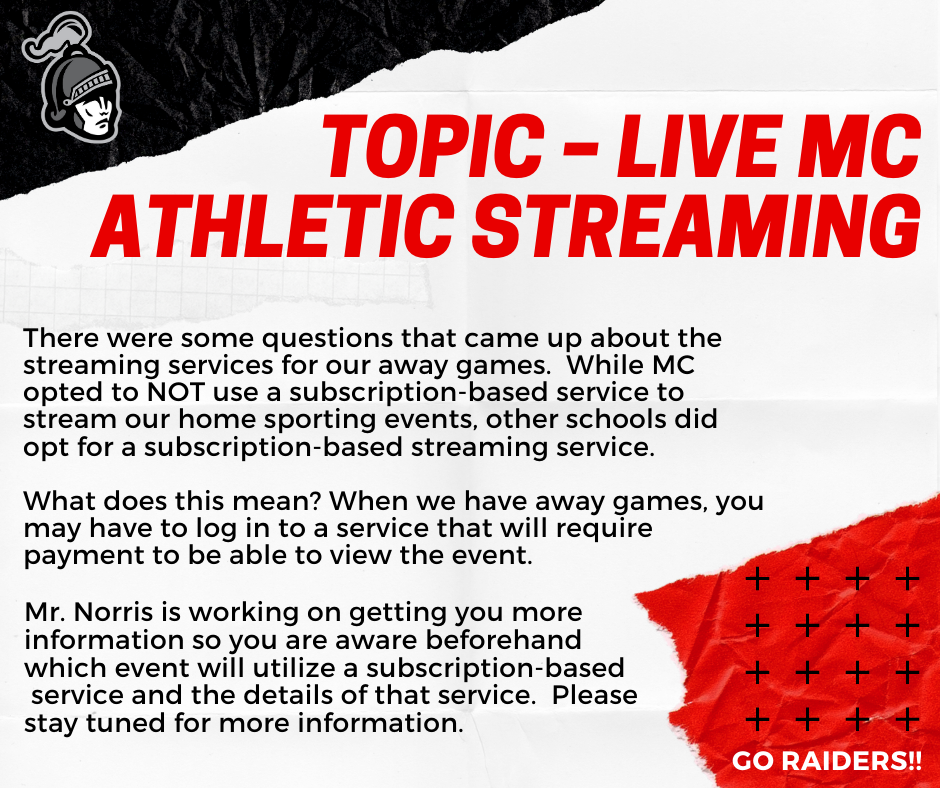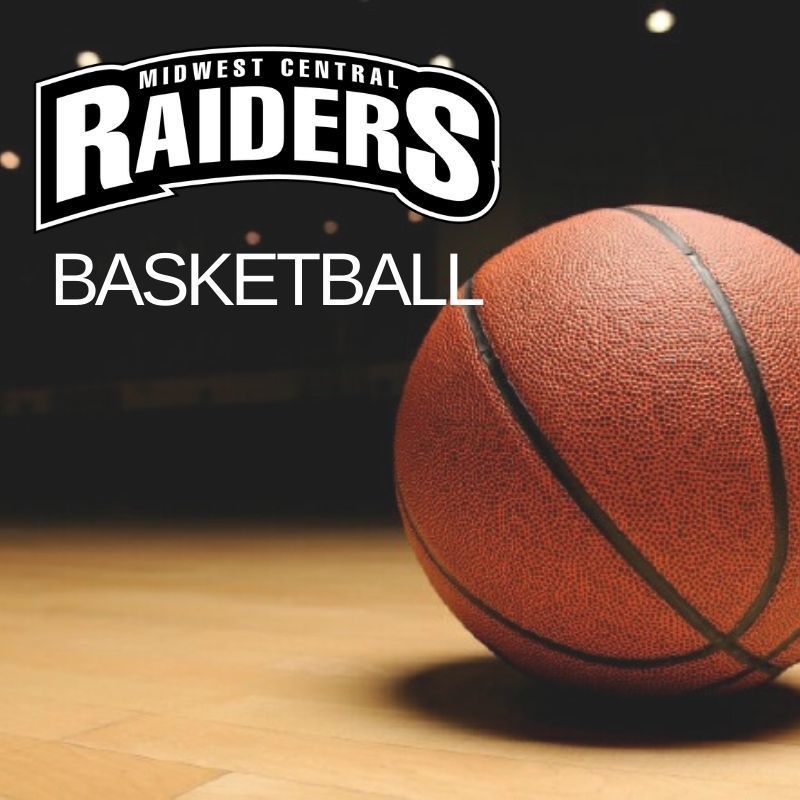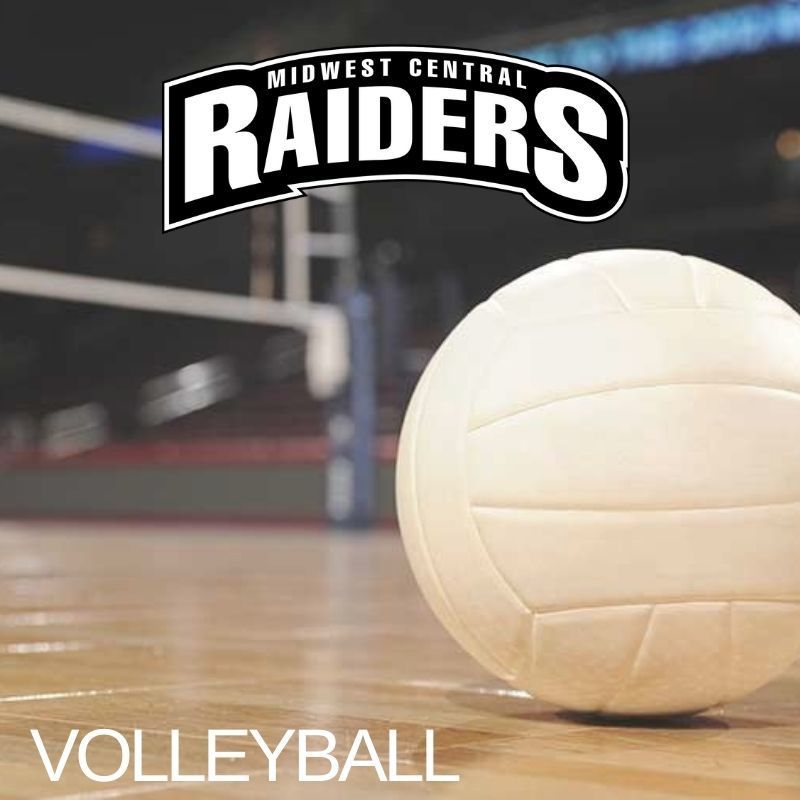 The MCMS Lady Raiders are sporting their new personalized team masks. Although this season looks very different, we're so happy and thankful to be out on the volleyball court!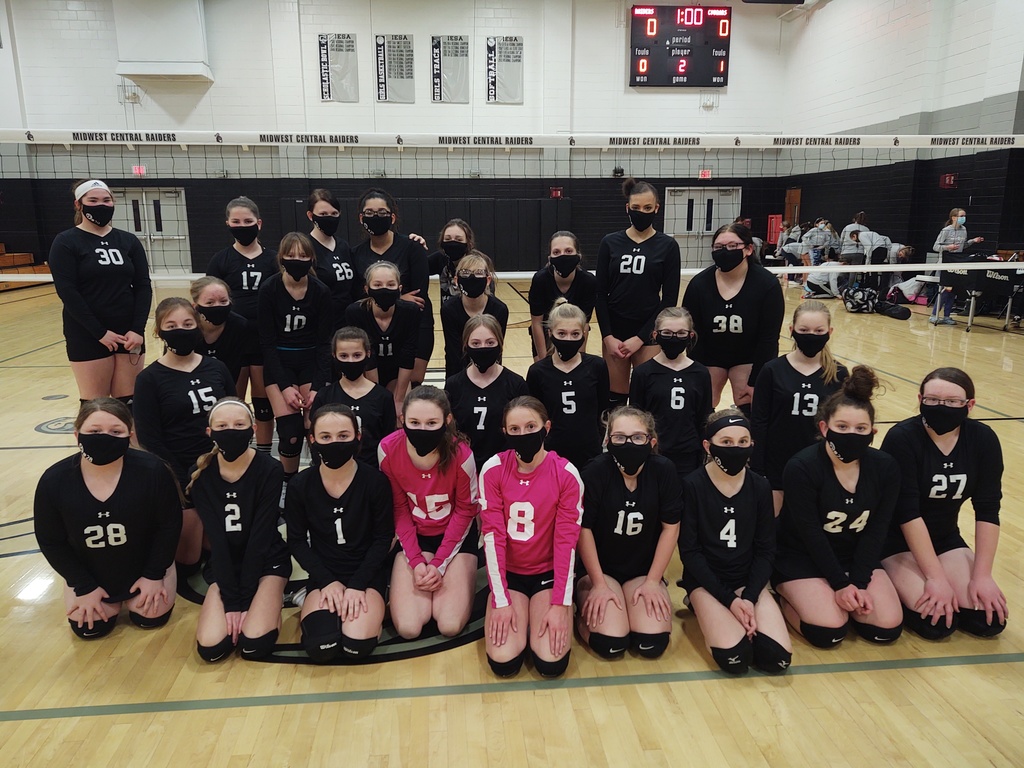 Students - Will your class be the winning class?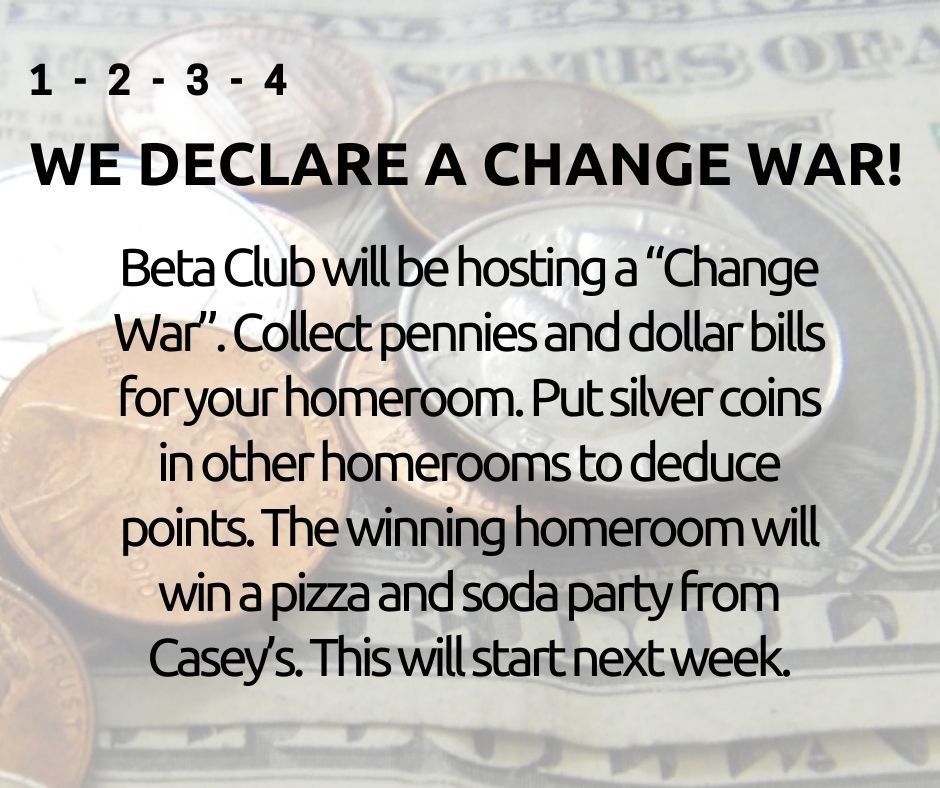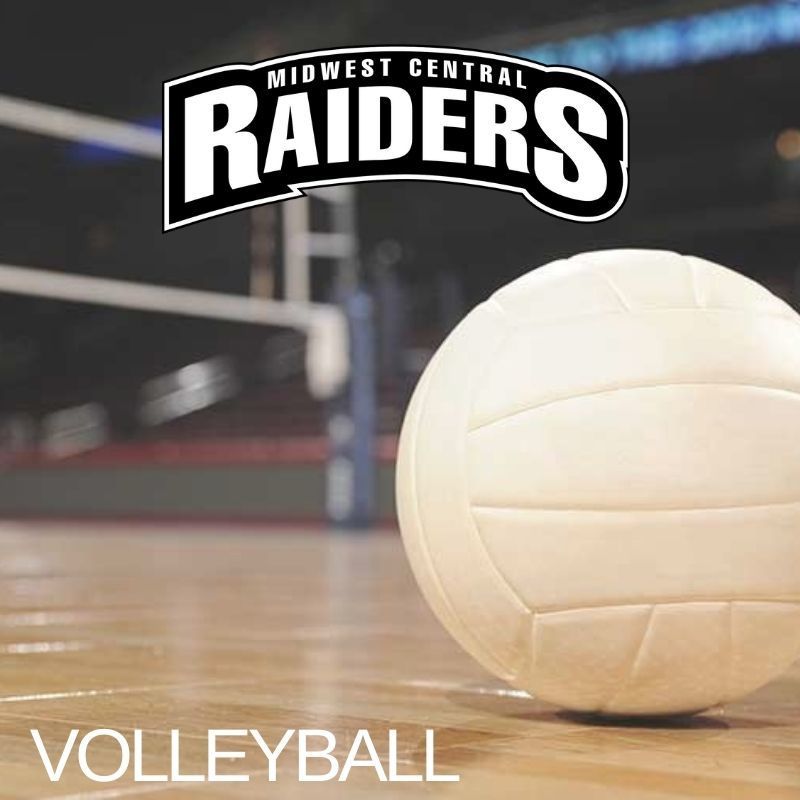 Students - MCMS Student Council will be hosting a Valentine's Day box competition! We can't wait to see the amazing boxes you all will create!!! Rules: -Must be SCHOOL appropriate -Must have a spot to put valentines in -Due Friday, February 12th Prizes: 1st place-$20 gift cards of choice 2nd place-drink & snack of choice 3rd place- snack of choice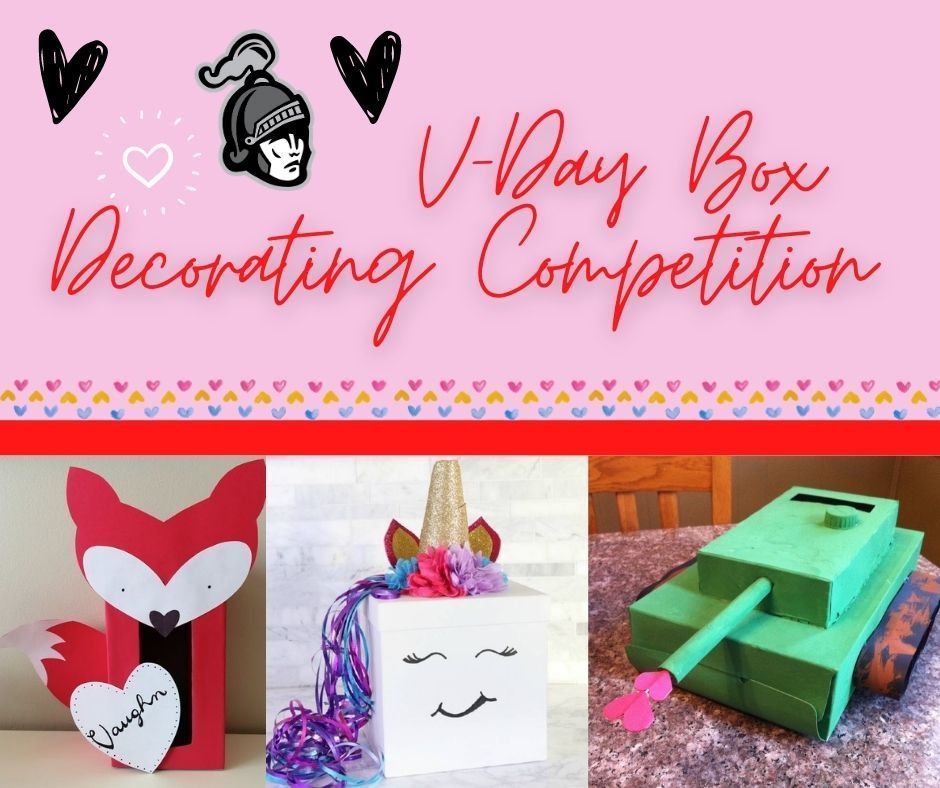 Student Council members decorated Ms. DuWaldt's office door and entryway to her room. Several students in our building also showered her with cards of appreciation! MCMS students want to send a big thank you to Ms. DuWaldt!