Today is World Social Work Day! MC is LUCKY to have Ms. DuWaldt and Ms. Ranallo. Both are genuine and caring people. They encompass what a good Social Worker should be. THANK YOU for all of your hard work... you are appreciated!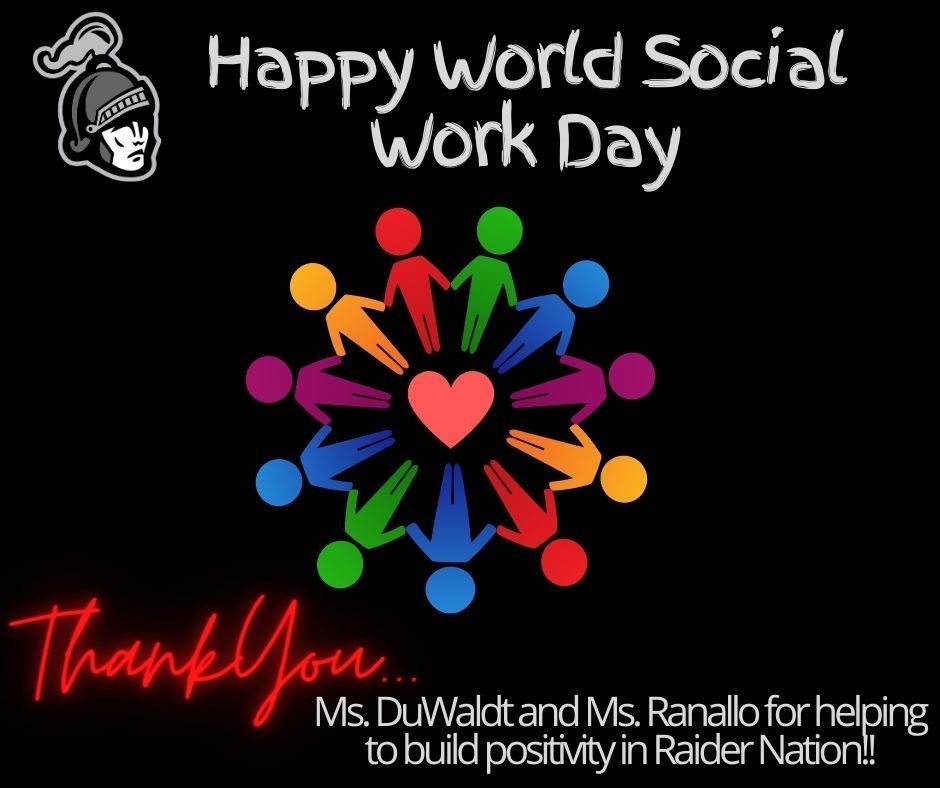 Dont forget to set your clocks ahead today.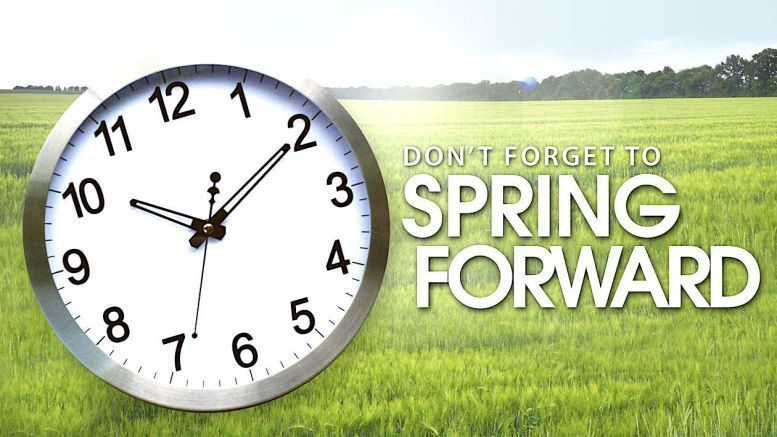 The 7th Boys Basketball team WON last night against Rankin! Congratulations! Both teams have played hard during their season and have played well! Coaches want you to have your uniforms washed and brought back to school on Monday.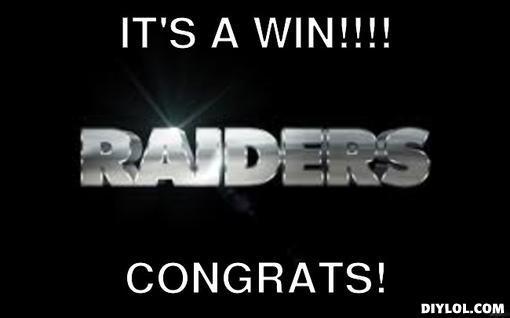 Congratulations to the Scholastic Bowl team!! They won their second match against Morton 135 to 125!!! Way to go Raiders!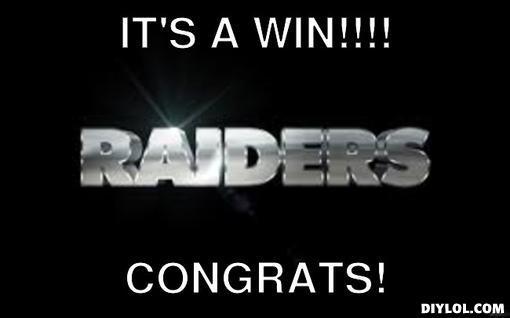 Today is the end of the 3rd 9 Weeks!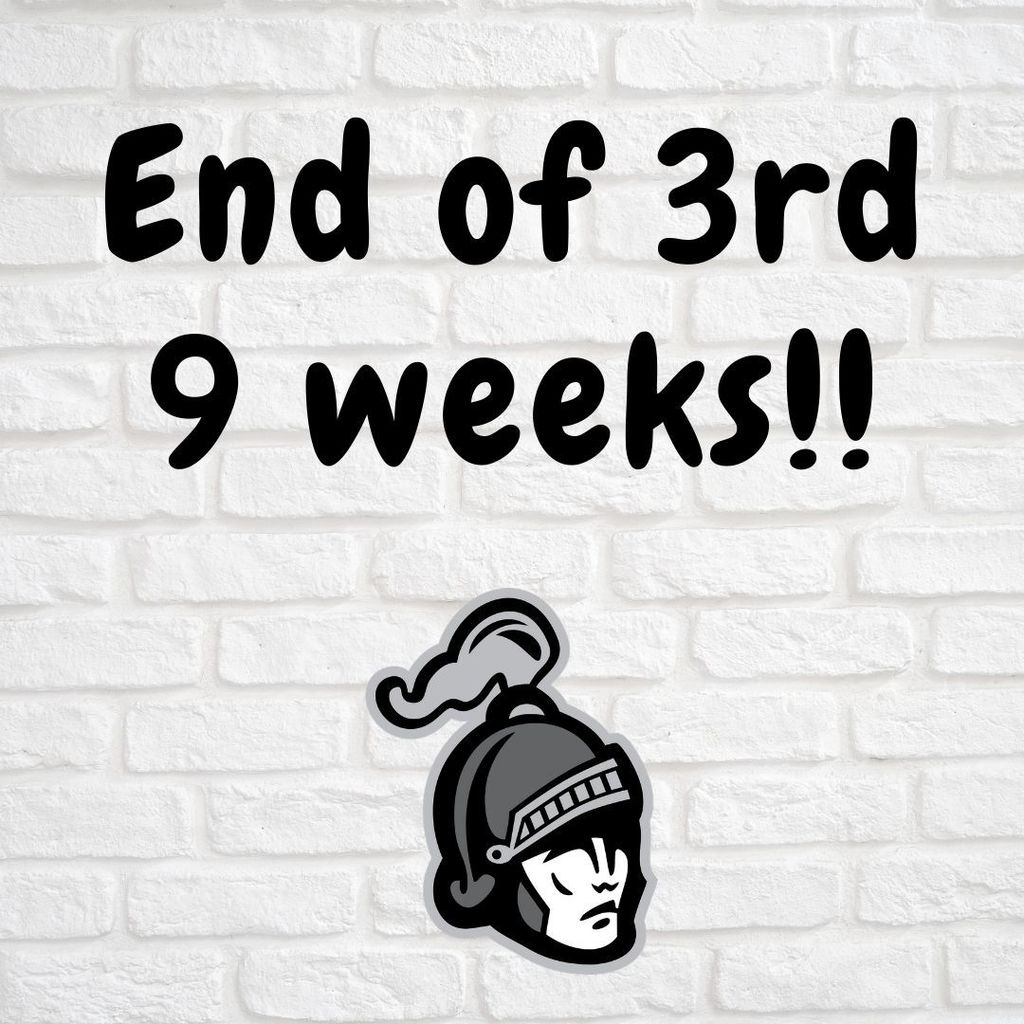 Tomorrow, 3/12, the 8th Grade Volleyball team will travel to LeRoy for the start of Regionals! Game time is 5:30 PM. The winner will advance to Dee-Mack on Saturday March 13th at a time TBA. Gooooooo Lady Raiders! If you would like to join us virtually, you can here:
https://www.nfhsnetwork.com/events/leroy-high-school-leroy-il/gam05e29cf5e1
Please note, this is normally a paid subscription from NFHS, but thanks to a generous donation within the LeRoy community, the games hosted at Le Roy are offered for free through the NFHS network so you just need to create an account through their website. You do NOT need to sign up for a subscription to view this event.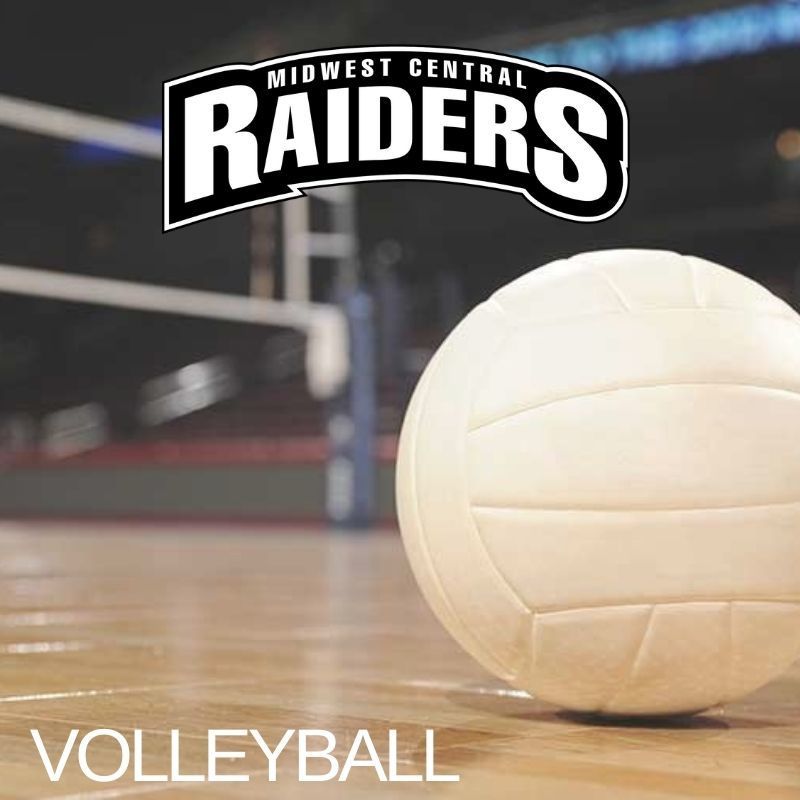 The Scholastic Bowl team will begin their season as they travel to Morton tonight to compete. The meet starts at 4:00 PM. Good luck Raiders!!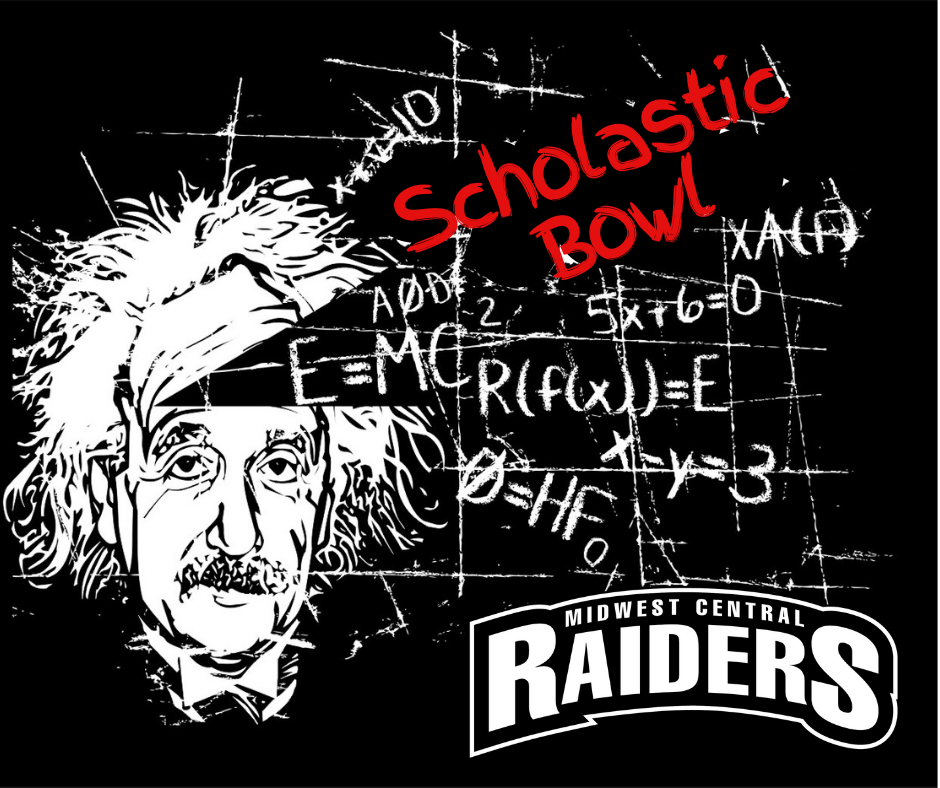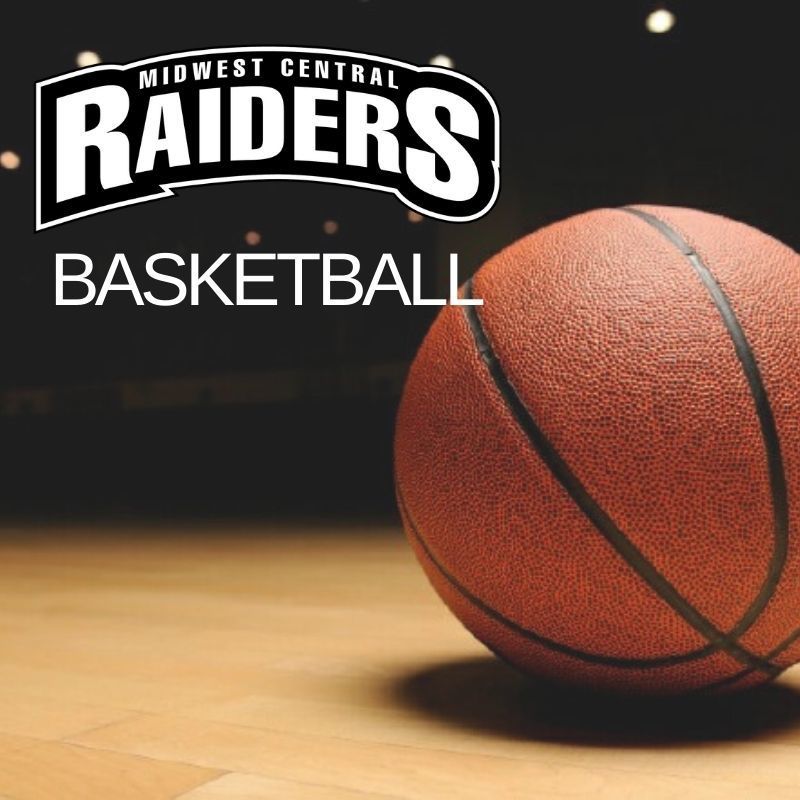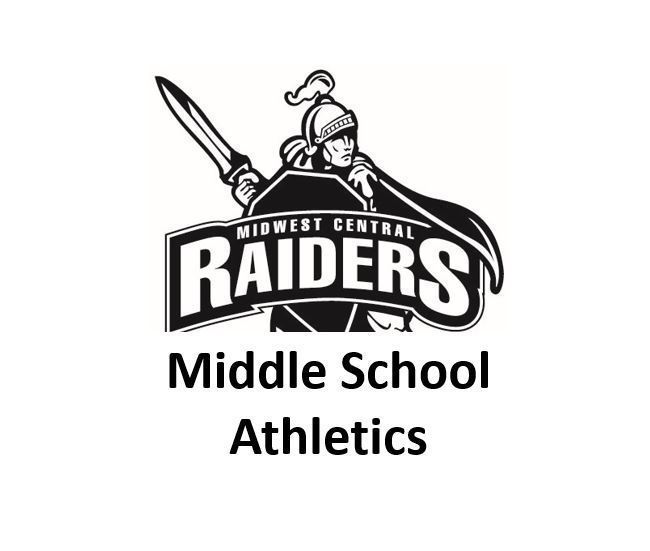 Boys Basketball will take on Pekin Edison tonight. It is also 8th Grade recognition night!! The Recognition Night will start at 5:30 PM. The 8th grade game will be played first tonight at 6:00 PM, followed by the 7th grade game. Goooooo Raiders! If you would like to join us virtually, you can find the live stream here:
https://youtu.be/QOdfCWeHQyc

Join our team!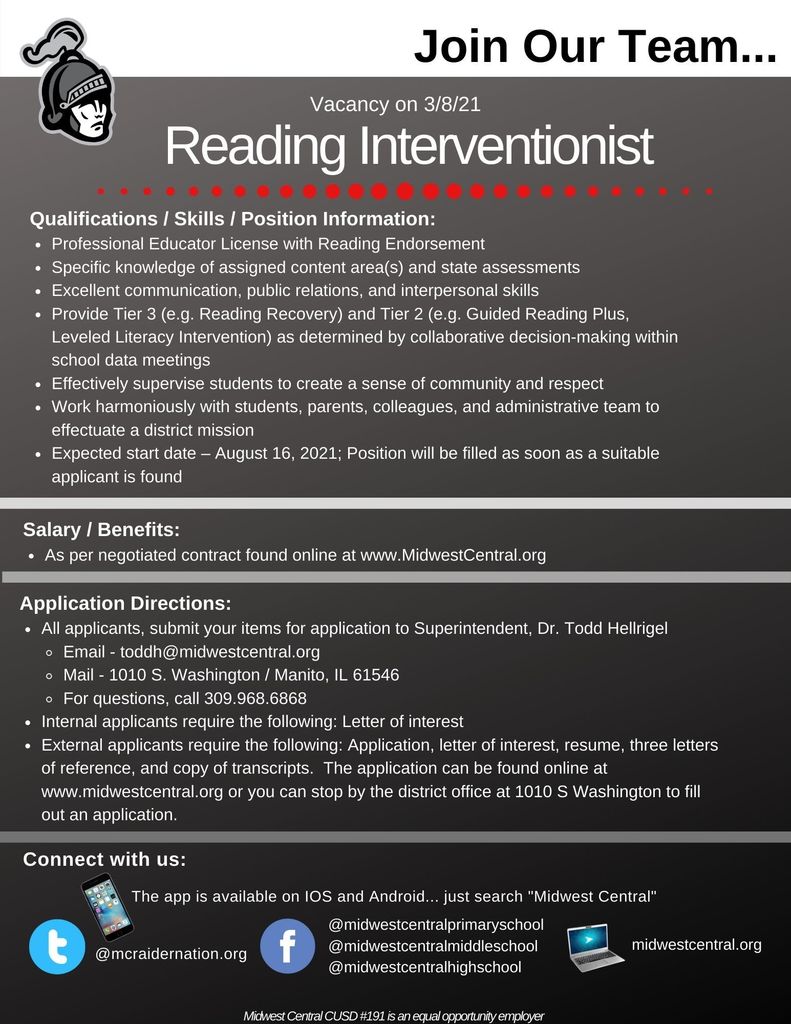 Boys Basketball practice is tonight 3:45 – 5:00 PM; and there will be supervision. This is a change from the original practice schedule.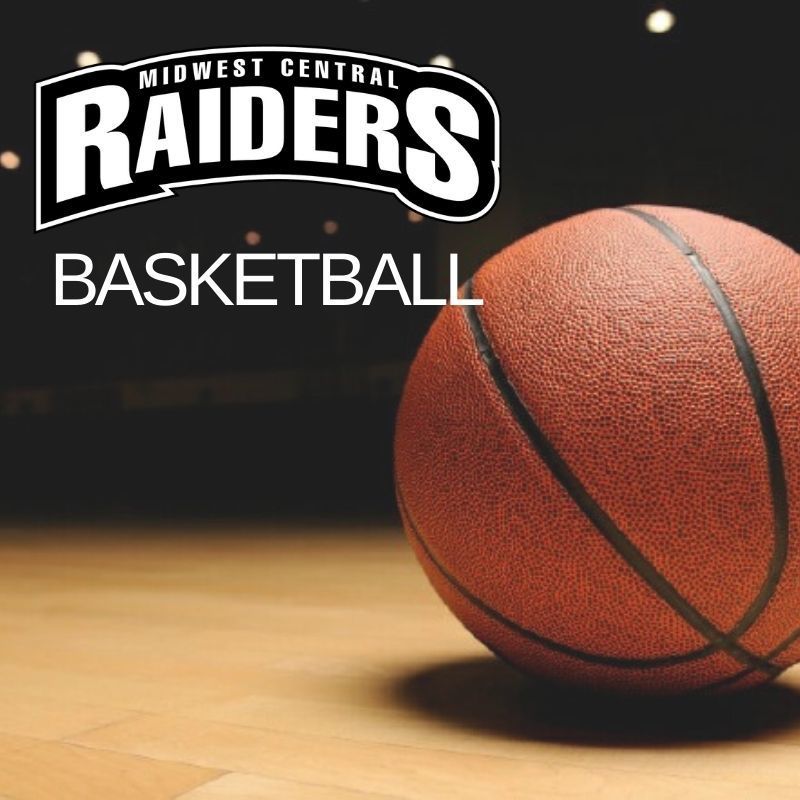 It's time for Kindergarten screening!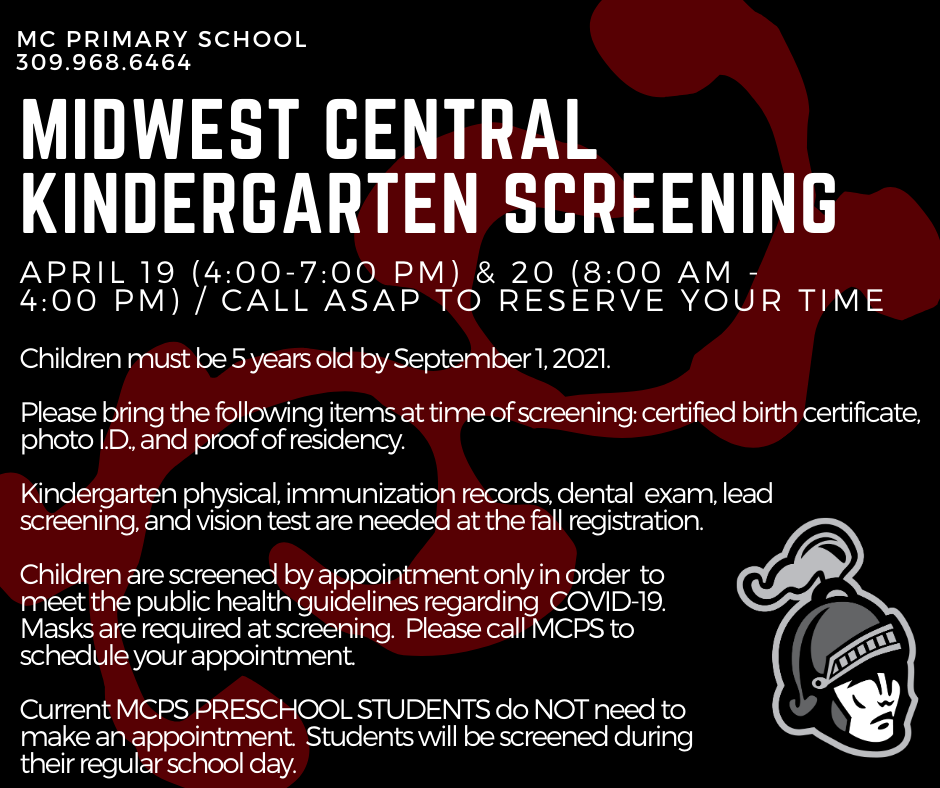 Today we wear blue to support some Raiders/friends that are near and dear to our hearts in hopes of helping raise awareness! Did you wear blue in support raising awareness for Colon/Colorectal Cancer today?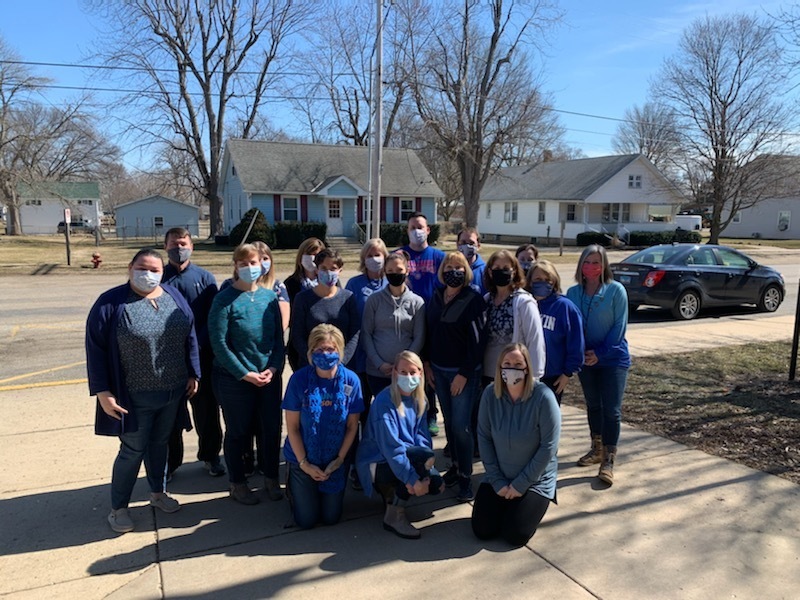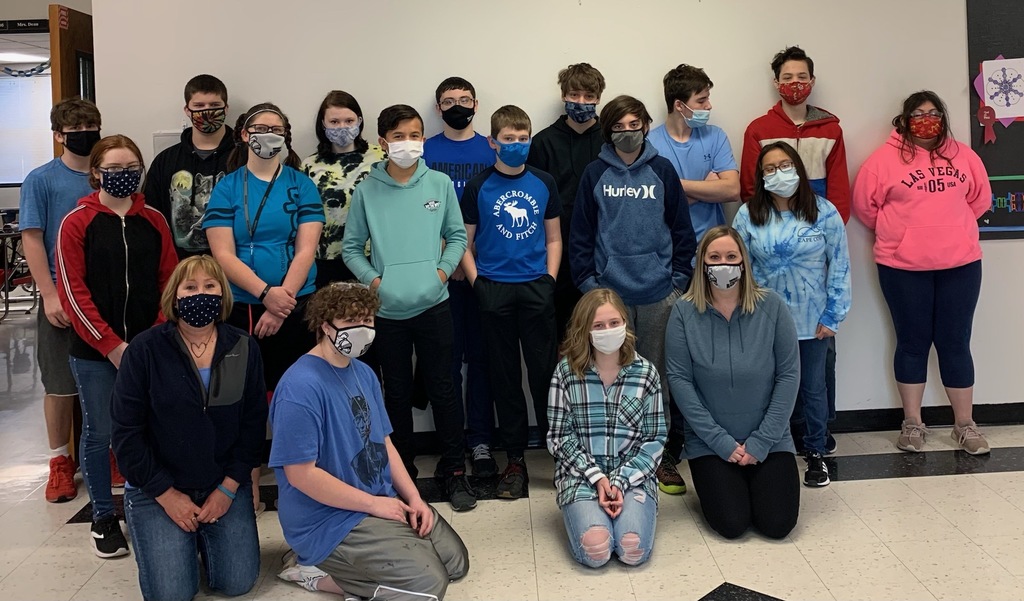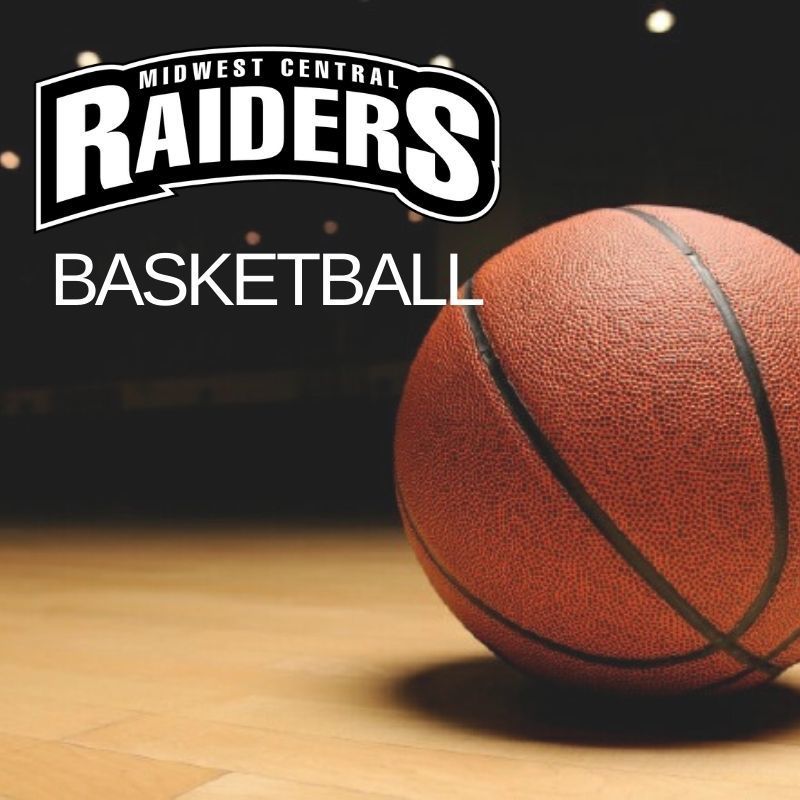 7th Grade Volleyball Regionals start tomorrow (3/6)! MC will be taking on Downs Tri-Valley at 9:00 AM. Goooooooooo Raiders! If you would like to follow along in the live feed, you can find it here:
https://www.facebook.com/vikingstv3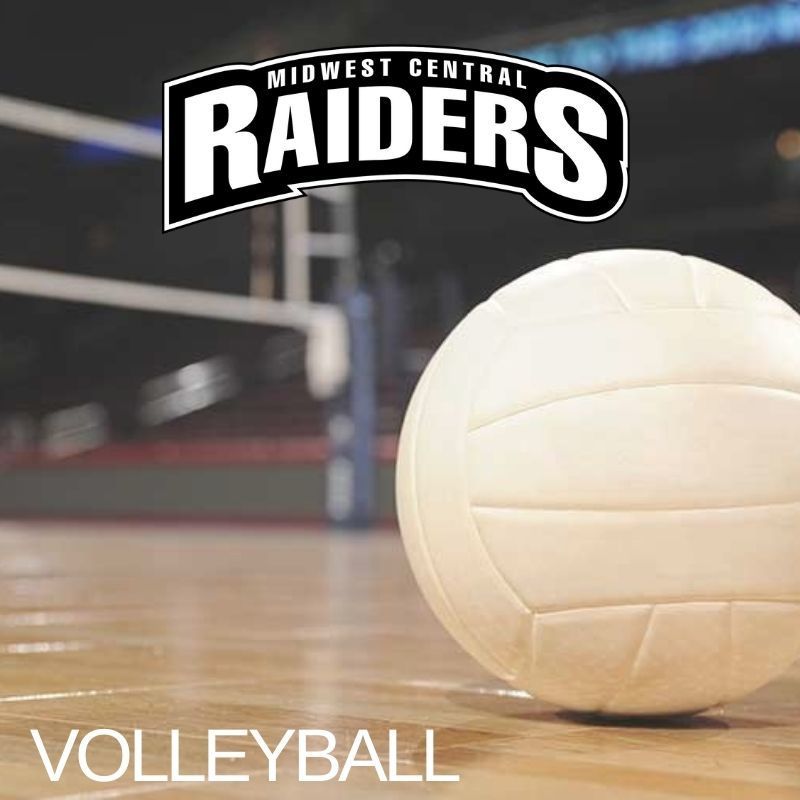 MCMS 2021 Track Season is about to begin! All practices will be held Monday thru Friday from 3:15 – 4:30 PM (weather permitting) at the High School. Students will stay after school in the locker room and board the shuttle bus to the track at 2:45 PM sharp. Please arrange to pick your student up from the High School at 4:30 PM. The first practice will be held Monday, March 15. There will be a parent meeting after both March 15 and March 16 meetings, where meet schedule will be disseminated . Parents are only required to attend one meeting. All students must have a current sports physical to attend practices. Please contact Coach Bowden (
bowden@midwestcentral.org
) or Coach Tippey (
tippey@midwestcentral.org
) for more info!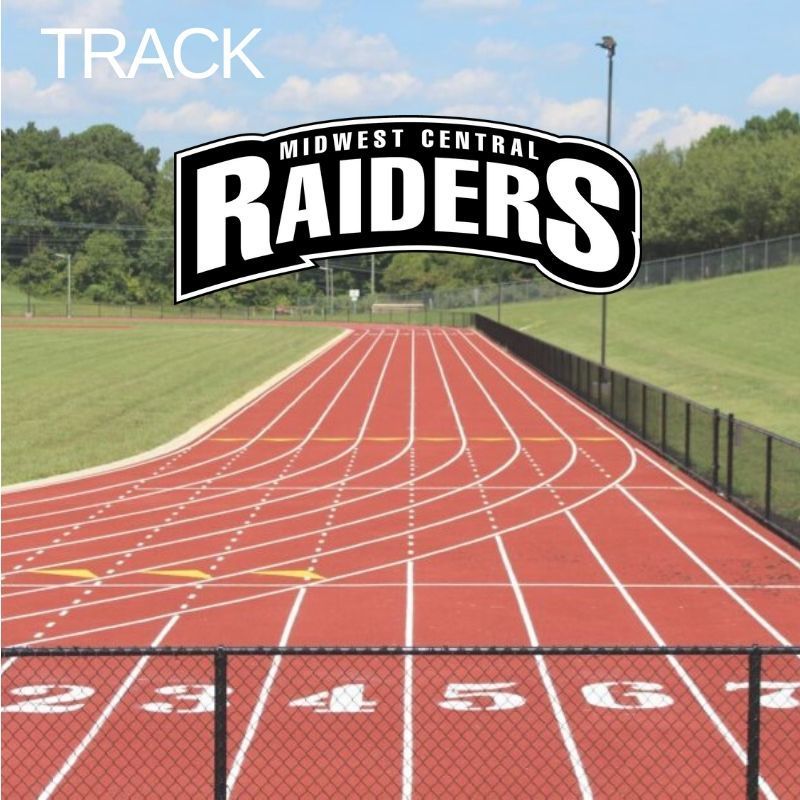 Reminder - Tomorrow, 3/5 will be a student attendance 1/2 day.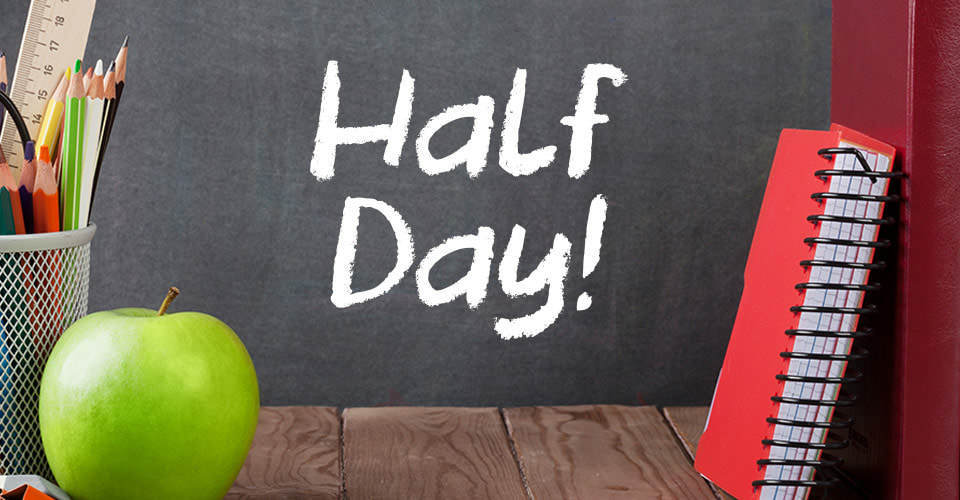 Reminder - Tomorrow, 3/5 will be a student attendance 1/2 day. MCMS will be having group pictures with the following groups having pictures taken: Scholastic Bowl, Student Council, Beta Club, Band and Chorus.