Nathan Lapsley and Kamden Garman spruced up the marquee for Ms. Fisher this AM!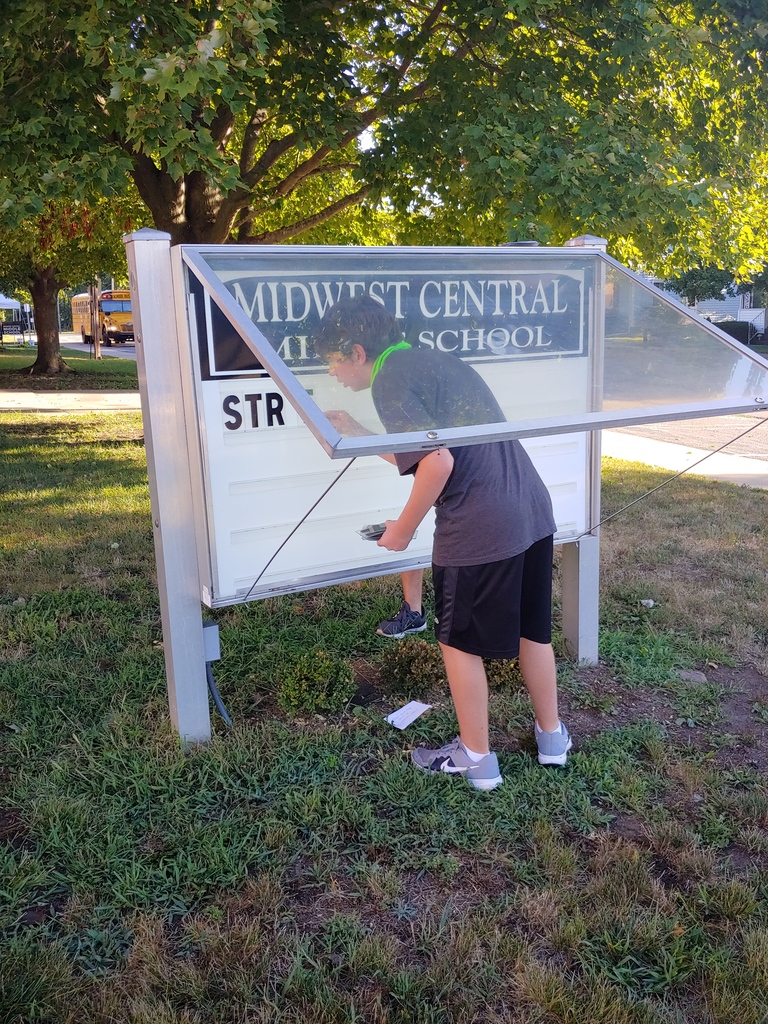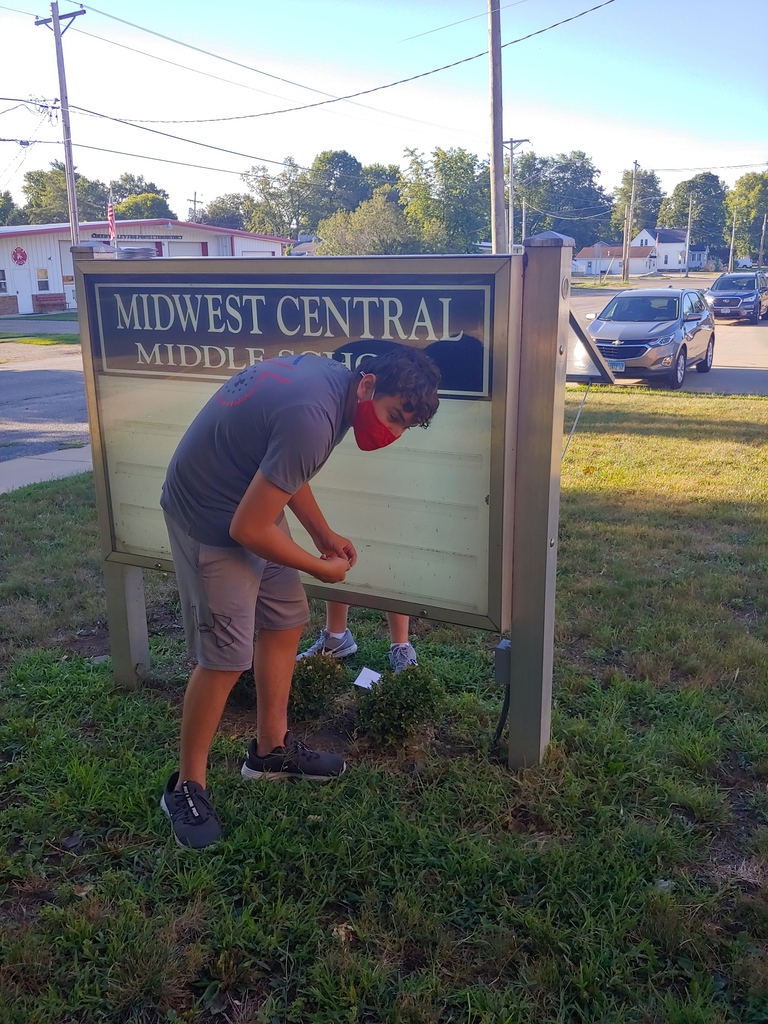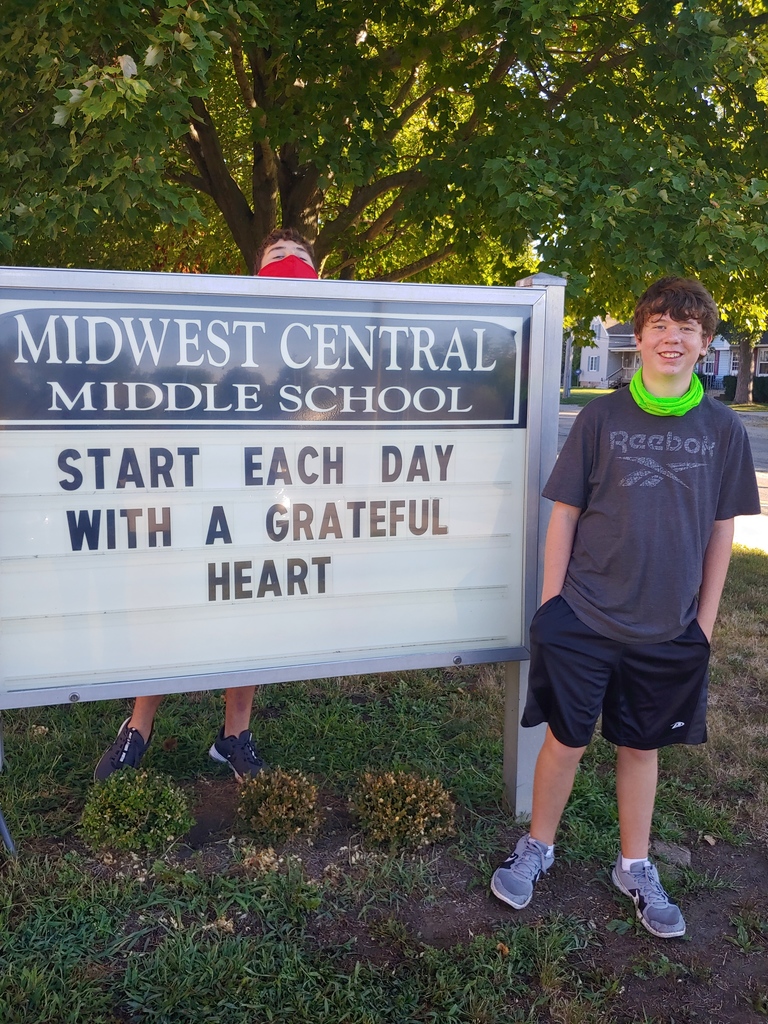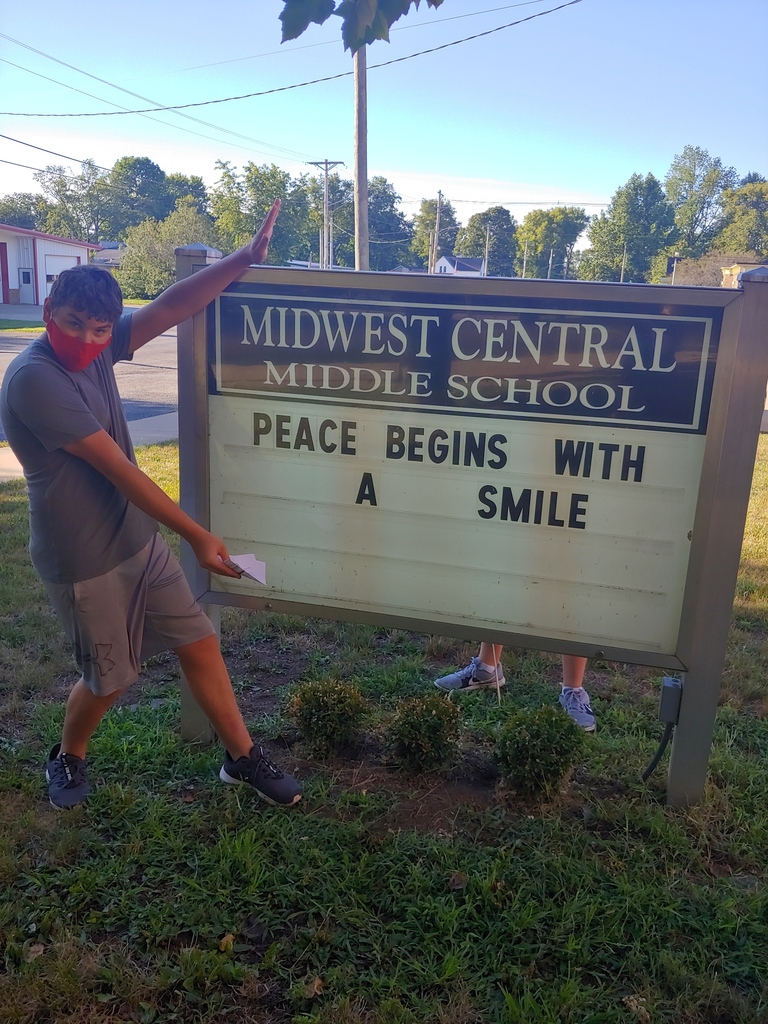 We are going to have a menu change for tomorrow's lunch. Choice A: Grilled Chicken Bacon Melt Choice B: Hot Dog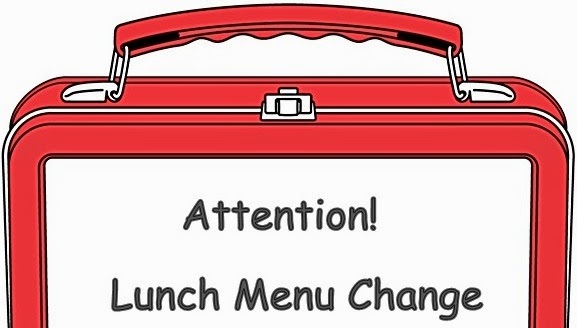 The Baseball game for this evening has been cancelled.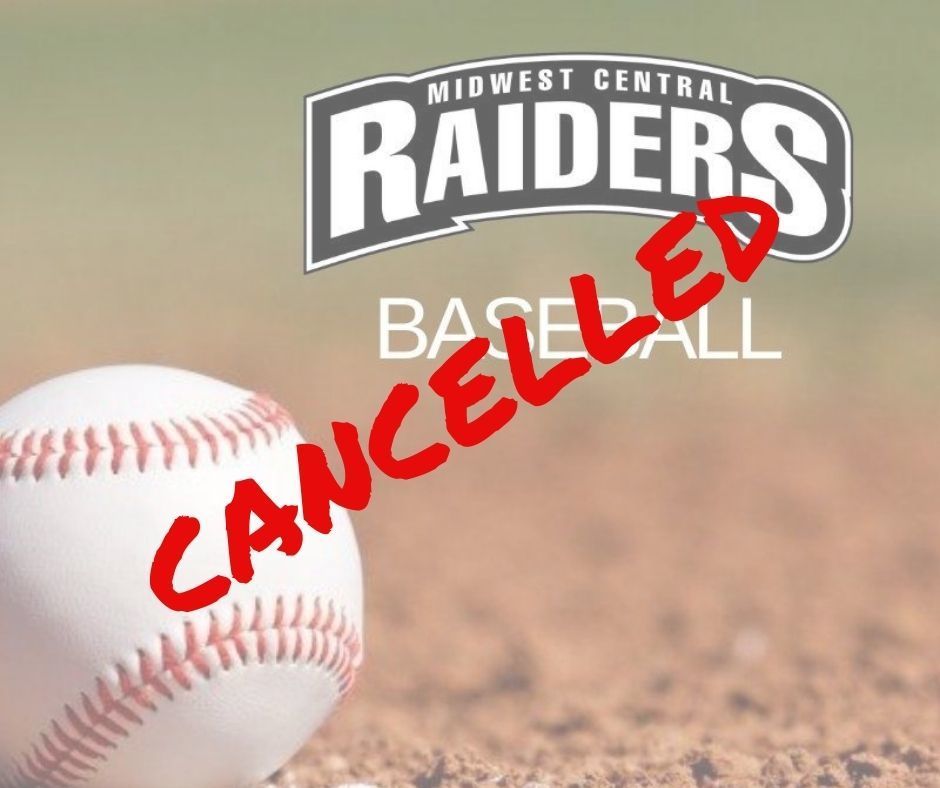 Softball, Cross Country and Baseball team/individual pictures will be taken tomorrow. All will be taken over at the ball diamonds in GV. Softball will be at 2:00; Cross Country at 2:45; and Baseball 3:00. Players NEED to remember to bring their uniforms to school tomorrow!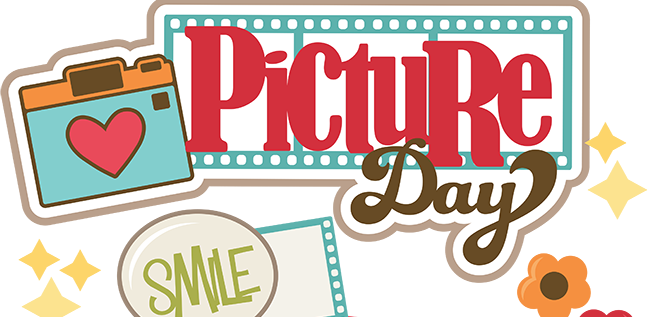 Softball practice for tonight is cancelled.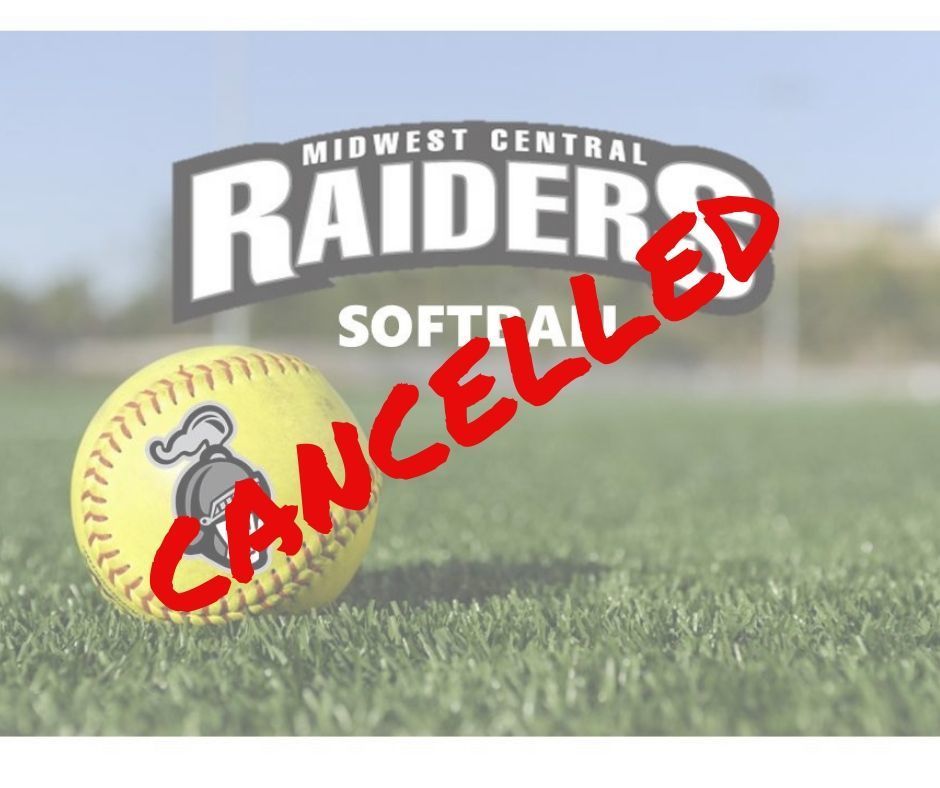 The photographer has to do things a little differently this year when it comes to late turn in orders. The cut-off for turning in late orders TO THE SCHOOL will be this Thursday morning, 9/3. AFTER that, parents can still order; they just will need to do so through the online site.
www.ppischoolpics.com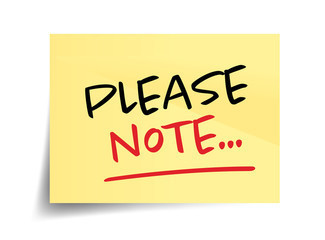 Students - Are you wanting to get involved more? Do you have lots of ideas of activities or events we could host? Are you creative and outgoing? If you answered yes to any of these questions student council may be for you! Tell your homeroom teacher today if you would like an application to join. They will be passed out tomorrow. Applications will be due Friday and students will vote Wednesday for who will represent the student body at MCMS.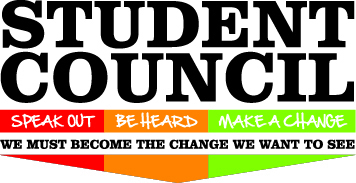 The baseball team will travel to Shade Park in Pekin tonight for a game against Broadmoor. Game starts at 4:30 PM. Good luck Raiders!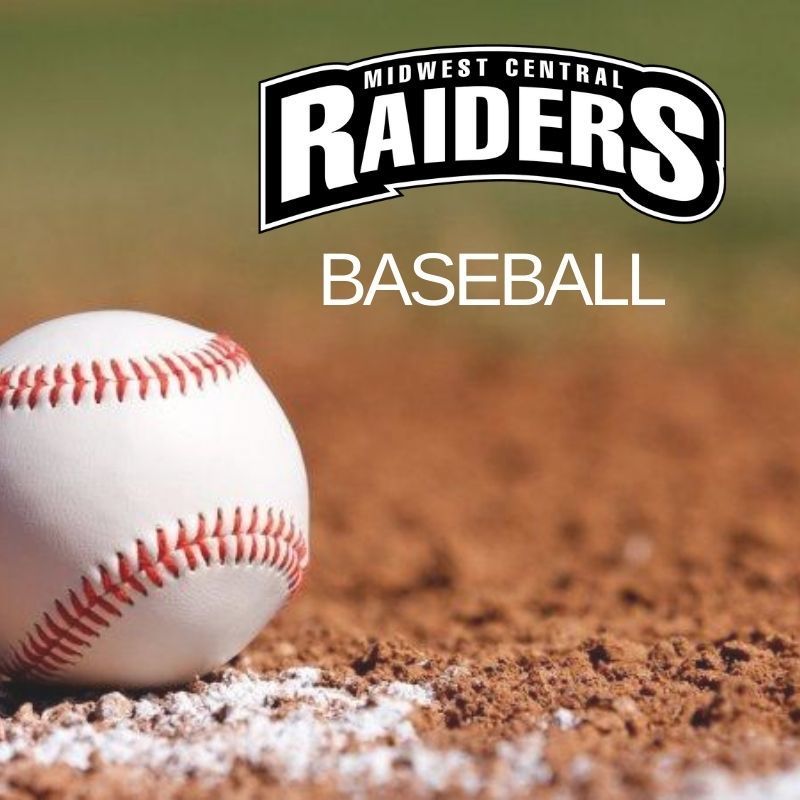 September Breakfast/Lunch Menus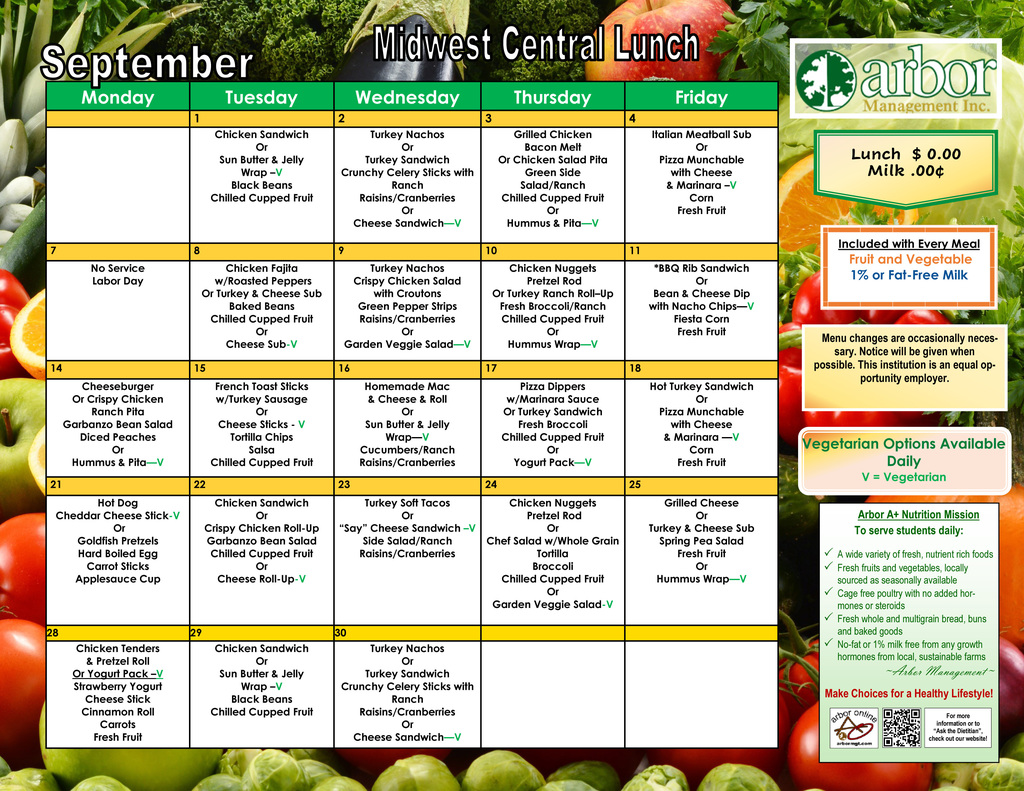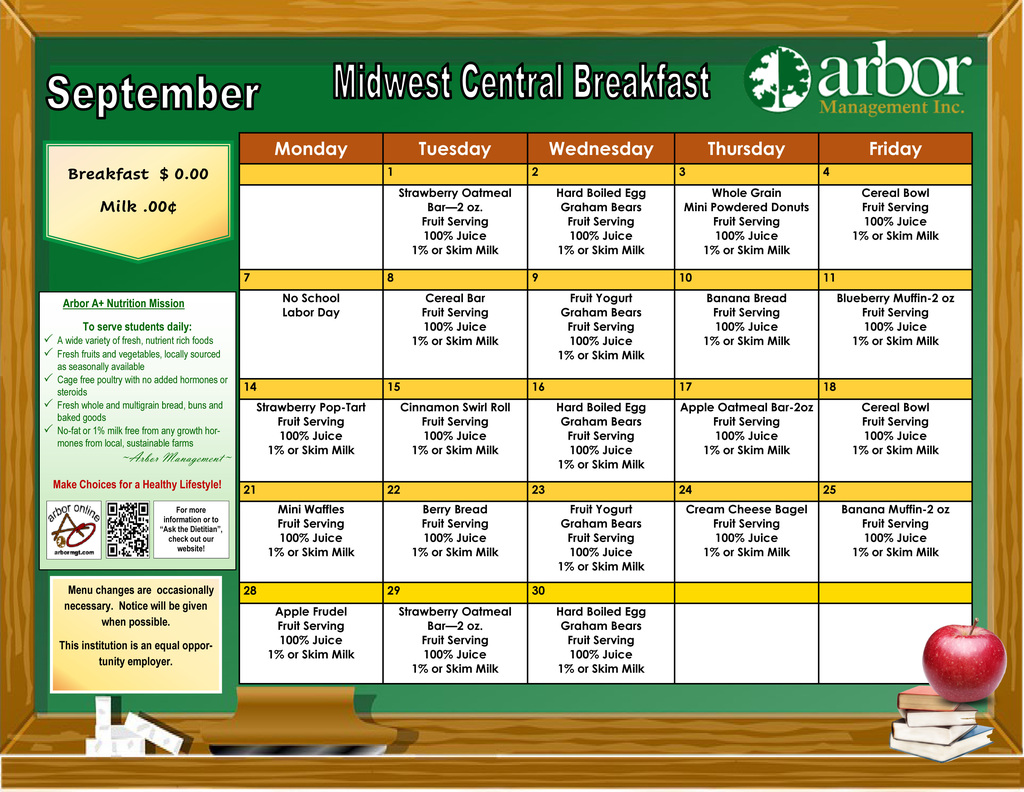 The Lady Raiders were in a close game against St. Mary's on Saturday until a comeback inning in the 7th lead them to a 15-10 win. Hot bats and discipline at the plate allowed them to score 7 runs and secure the win. Congrats ladies!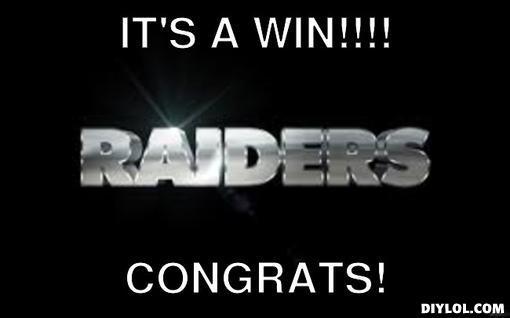 It's Friday....don't forget to wash your masks this weekend!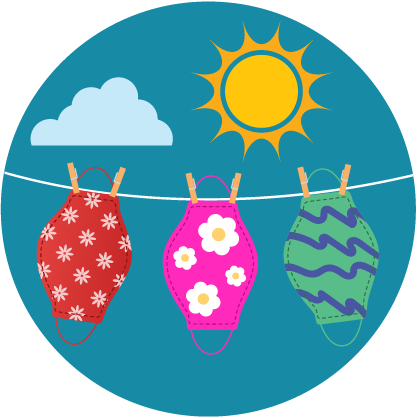 The Softball team plays St. Mary's in Metamora tomorrow at 10:00 AM. Good luck ladies!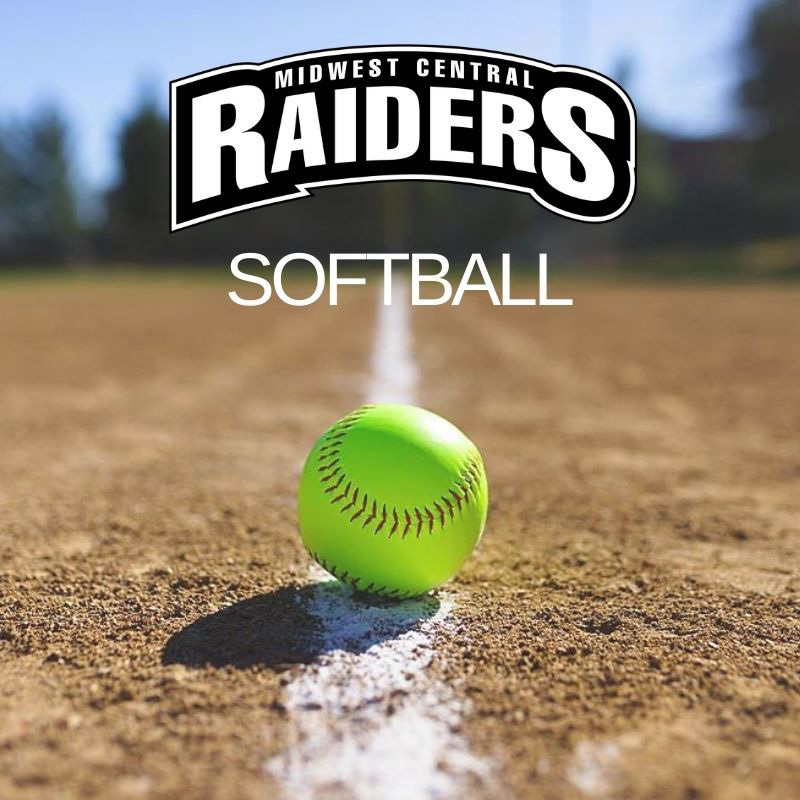 The Baseball team hosts Rankin tonight for a double header at 4:15 PM. Good luck Raiders!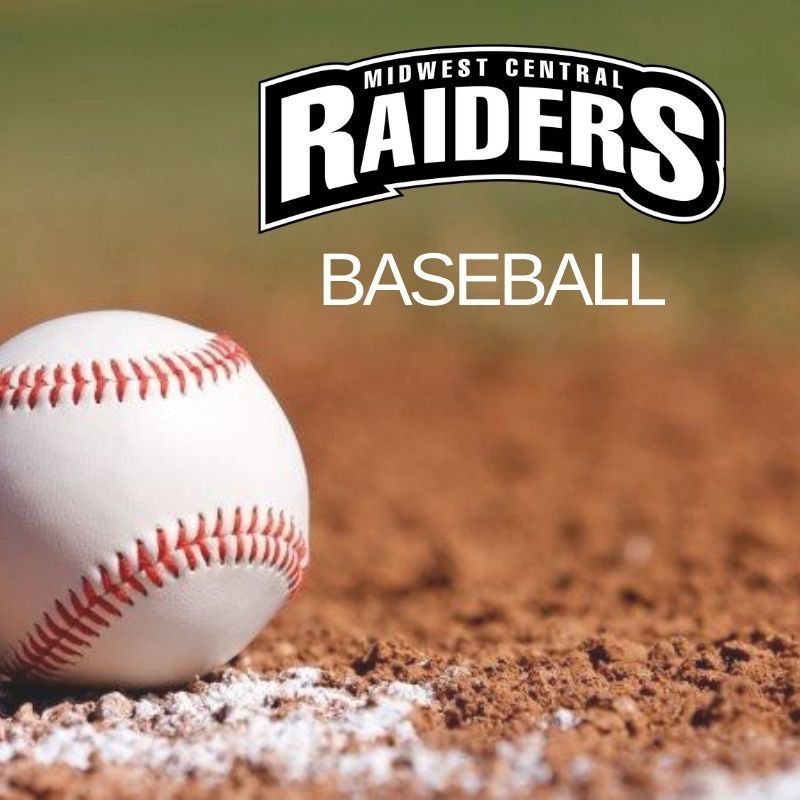 Good Morning Raiders, I've been contacted by the Census Bureau to get the word out about taking the Census. Currently, our district completion numbers are pretty low compared with other areas. I know these types of things are a pain, but the future funding of the district will be greatly impacted by our responses. Please take a couple of minutes to complete this, so we can continue to provide the many great programs we have for our students. Oh, and tell your family, friends, and neighbors to do the same!
https://my2020census.gov/
Thank you, Dr. Todd Hellrigel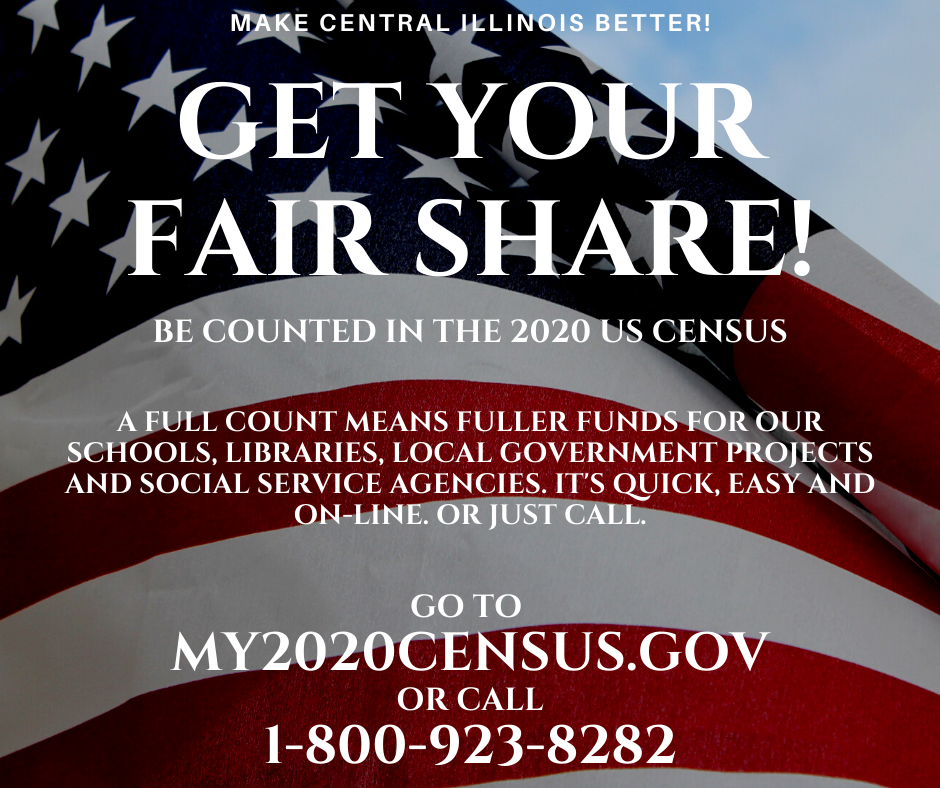 We are moving up our yearbook pictures. They will be taken NEXT Tuesday, September 1 and order forms will go home with students tomorrow.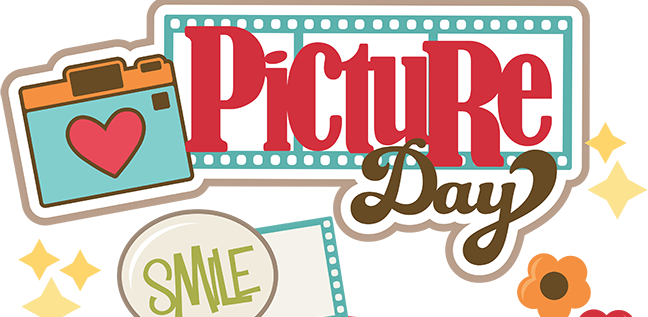 Ms. Fisher's homeroom tie-dyed masks to get in the COVID spirit!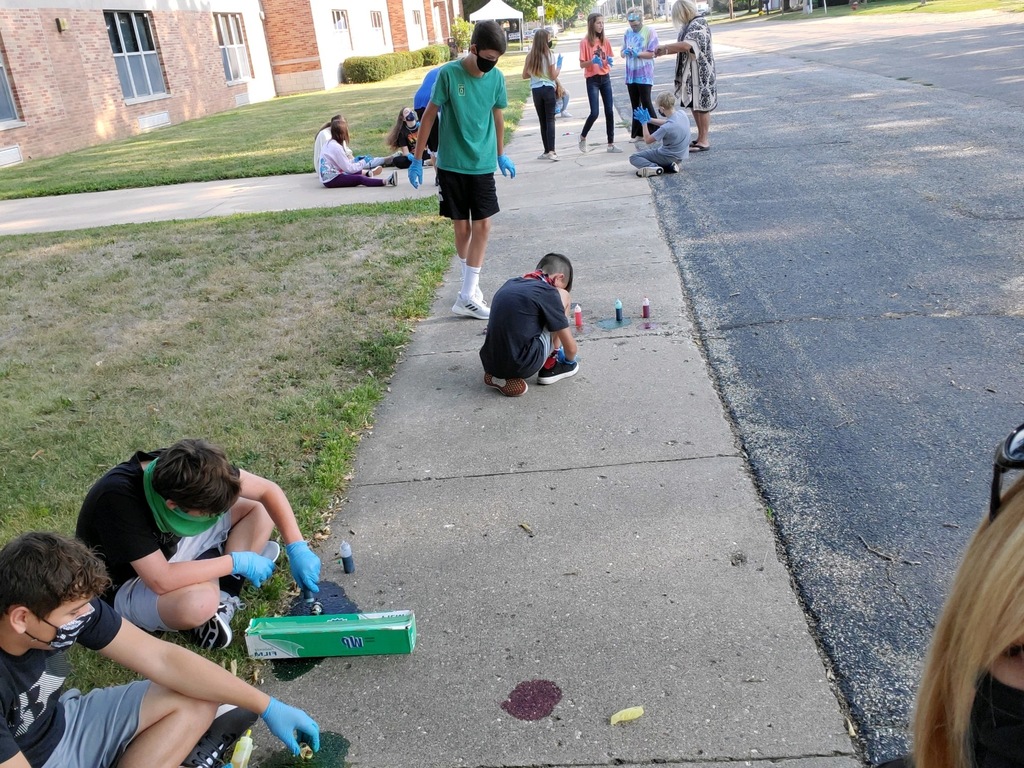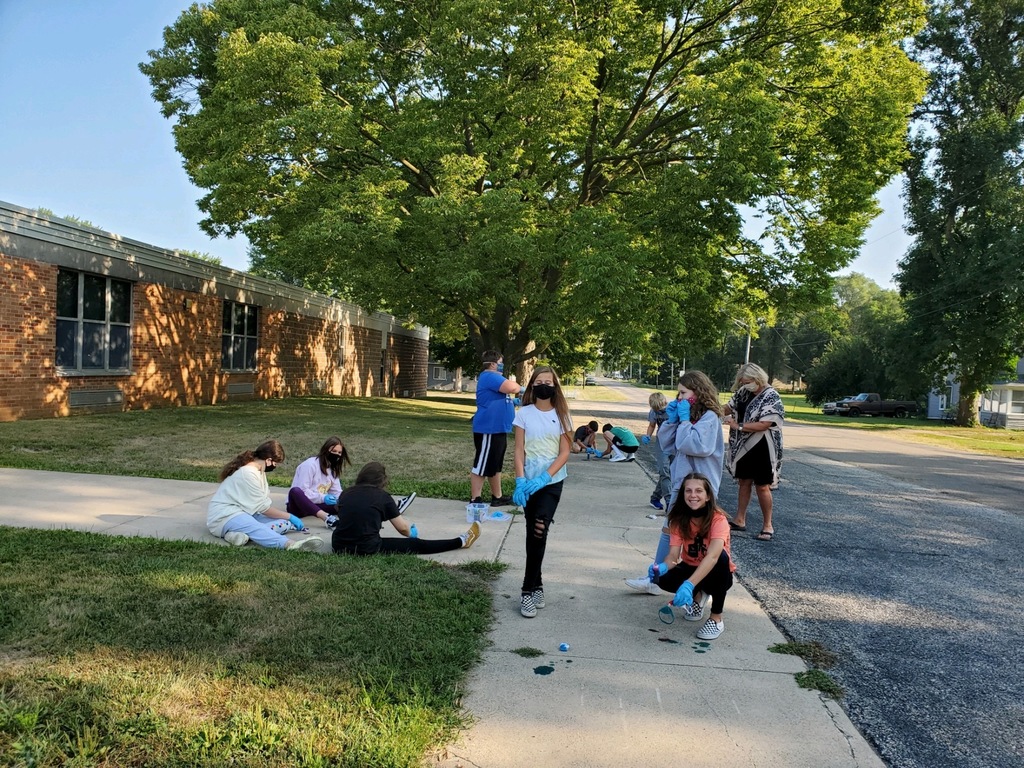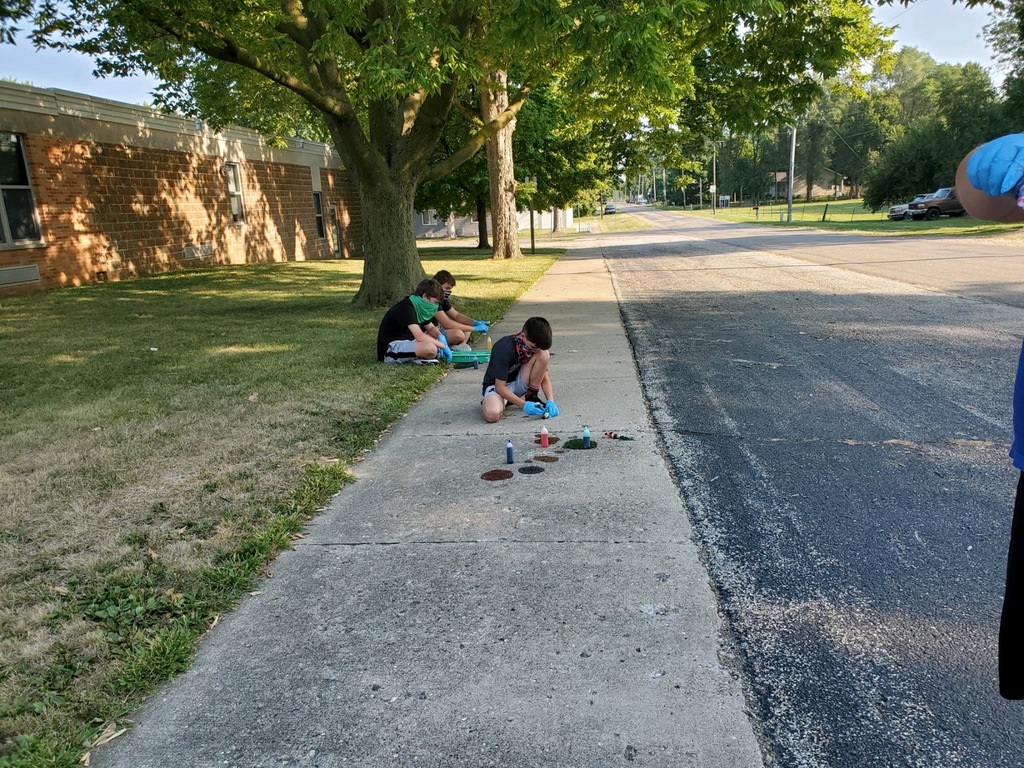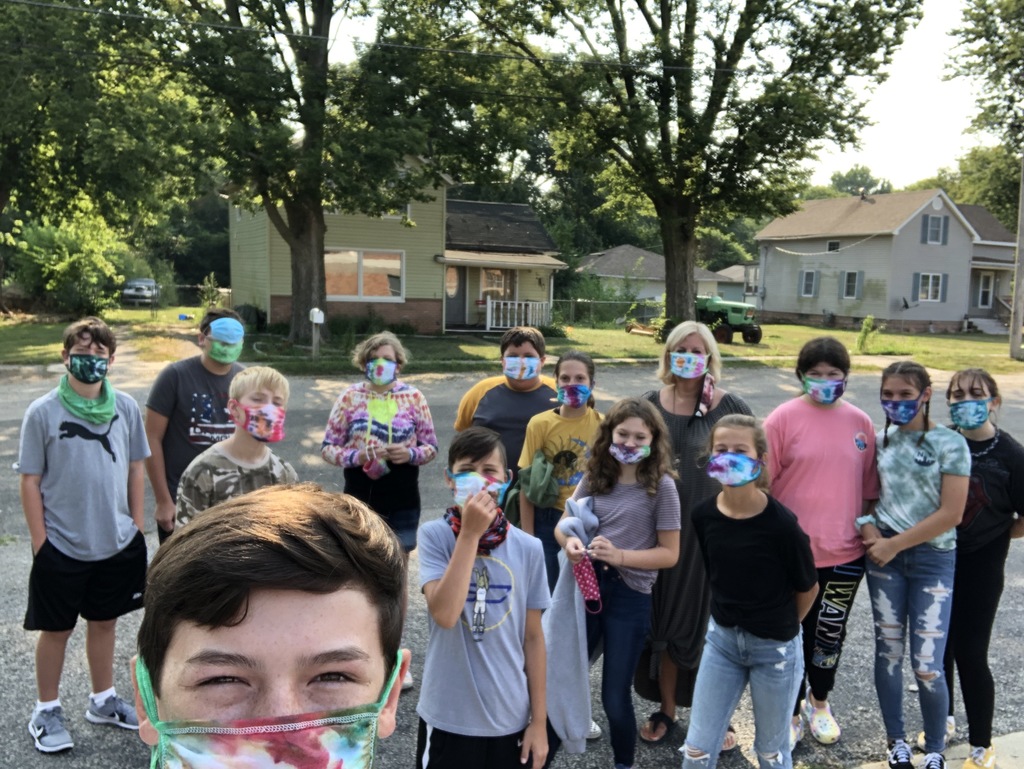 The Girls Softball team travels to Morton tonight for a 4:15 PM game. Goooo Lady Raiders!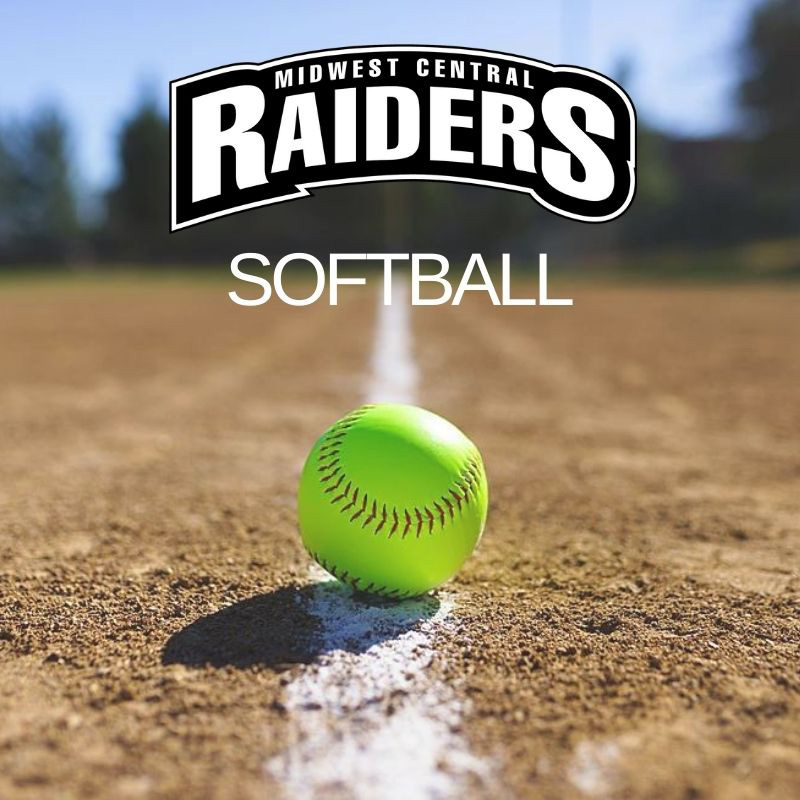 The Boys Baseball team will host Brimfield tonight. Game starts at 4:15 PM. Good luck Raiders!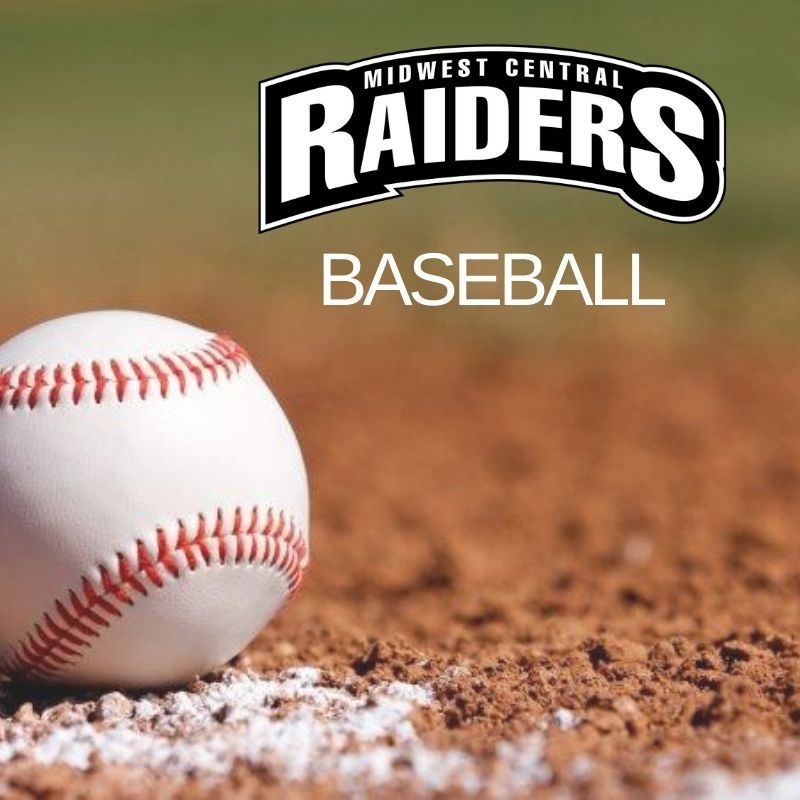 The Cross Country meet scheduled for tomorrow (8/25) has been cancelled.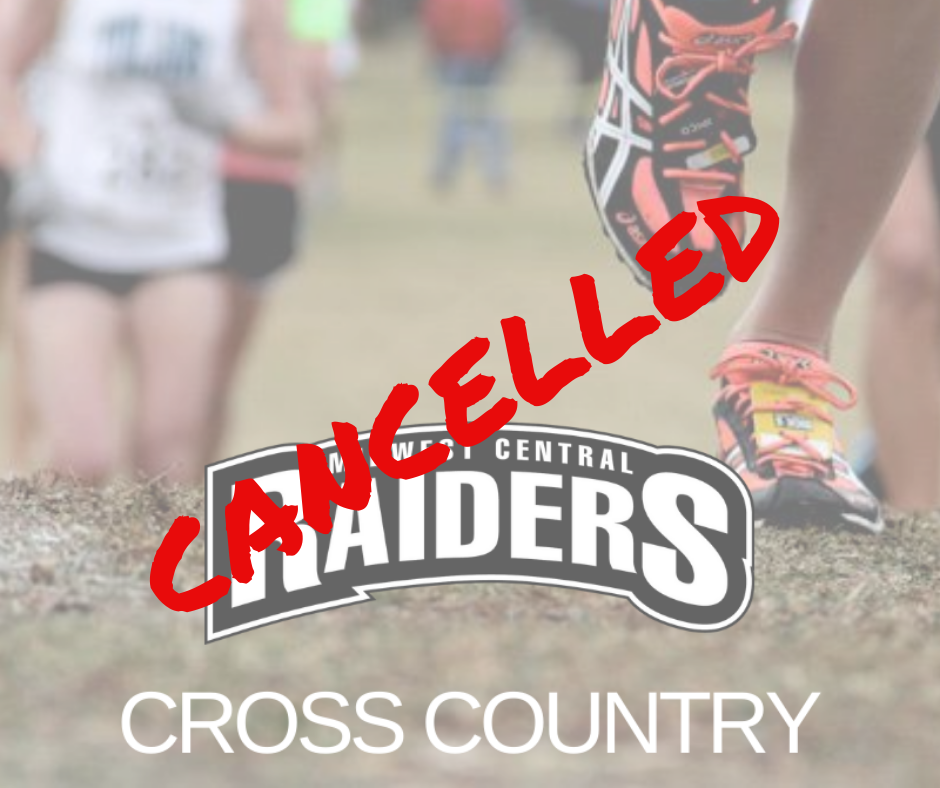 The Raiders baseball team swept a pair of games on Saturday against the Delavan Panthers, 2-0 and 9-1, behind strong pitching and defense including a NO HITTER by Griffin Meeker in game 1! Griffin allowed NO hits, struck out four and only walked three in the complete game shutout while the Raiders defense played ERROR FREE baseball throughout the day! In game 1 Rex Watts was 2-3 with the Raiders lone RBI as the Raiders prevailed 2-0. In game 2 the Raider bats got going, pounding out 8 hits with Ashton Sledge and Zach Highland each ripping 2 hits a piece and Josh Dawe, Zach Highland, Kam Merrill and James Parker all collecting at least 1 RBI in the game. Preston Sledge was the winning pitcher in game 2, going 3 and 2/3 innings while only allowing 3 hits and striking out 6 with Owen Schmidt coming in and slamming the door, striking out all four hitters he faced! The Raiders next game is on Tuesday at home against Brimfield.