The softball game tonight against Illini Central has been cancelled. There will be practice until 4:00 PM.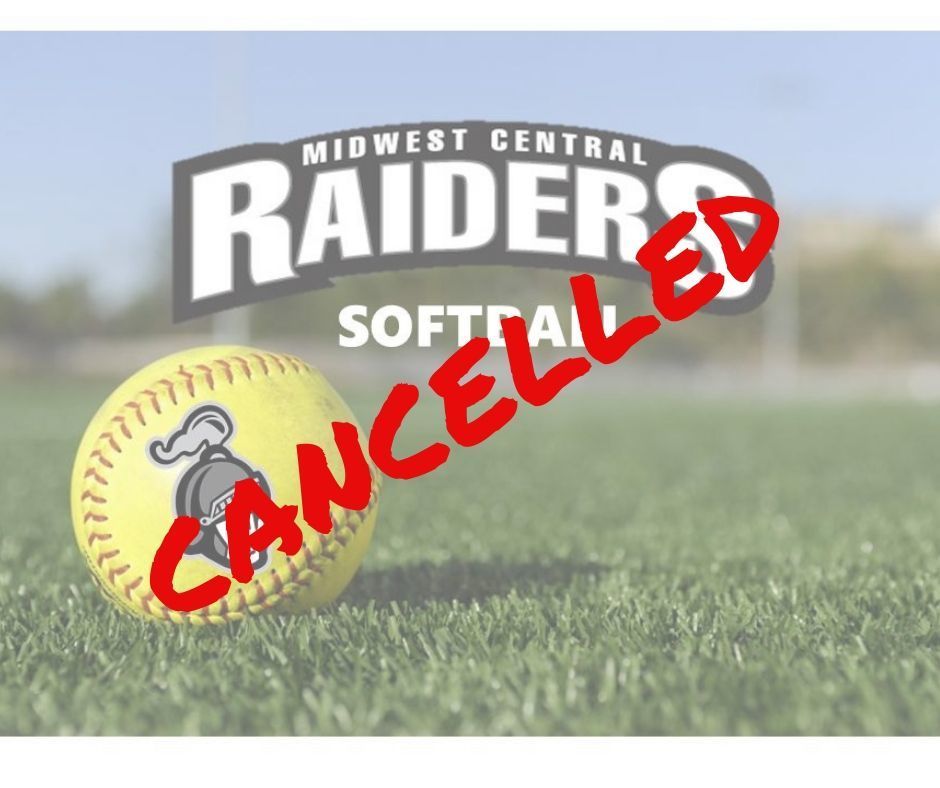 The Mason County Health Department will be at all 3 schools on October 22nd for a flu shot clinic. This will be for students and staff. More details about the clinics will be available closer to the date.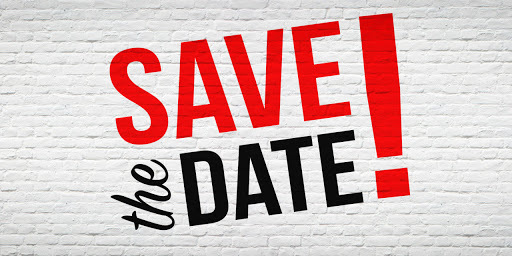 Revised Lunch Menu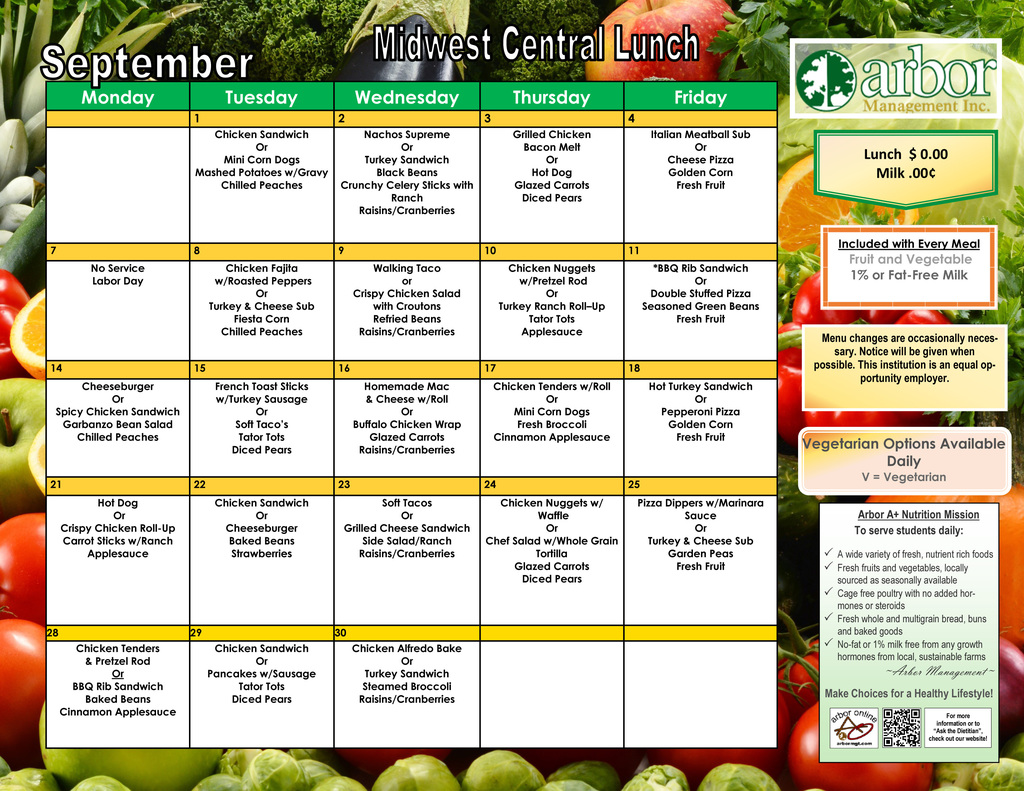 The softball team will host Illini Bluffs tonight starting at 4:15 PM for a doubleheader! Good luck Lady Raiders!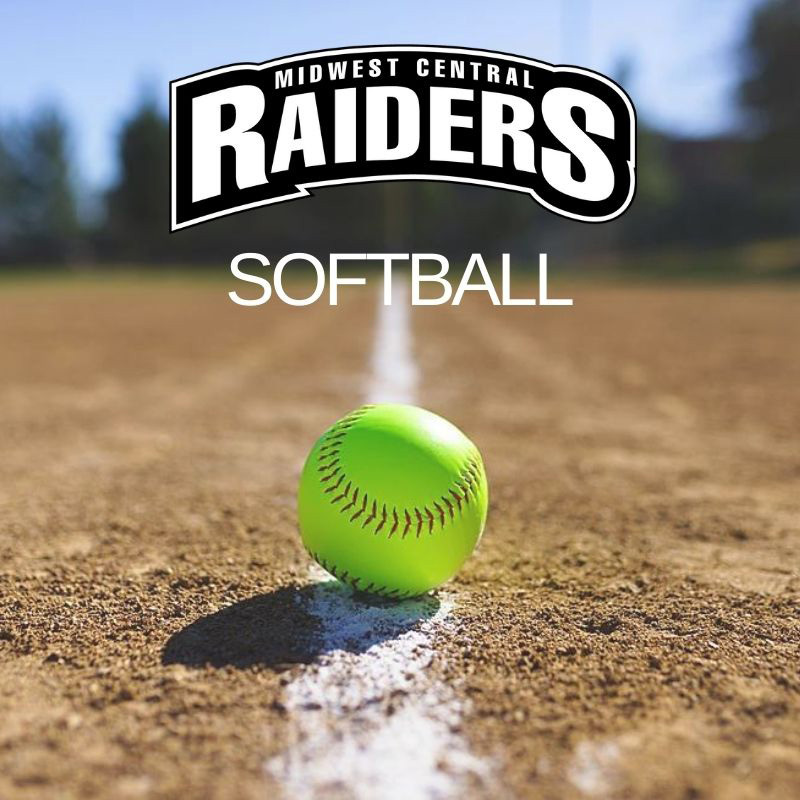 Congratulations to the 2020-2021 Student Council Members! 8th grade: Addyson Saunders, Remi Kraft, Zarian Cohenour 7th grade: Lilly Danner, Joslyn Dawe, Camryn Grashoff, Faith Meeks, Lexi Wood, Khloe Tribbett, Kamden Garman, Lily Justus, Kally Richardson 6th grade: Sabrina Martin, Emma Junkin, Amelia Martin, Joshua Dawe, Houston Butler, Addison Friedrich, Hailey Thomas, Ashton Sledge, Grant Rasmussen, Addi Coffey, Audrey Lapsley, Hayden Garman. The first meeting for Student Council will be on September 23 at 7:30 in the gym!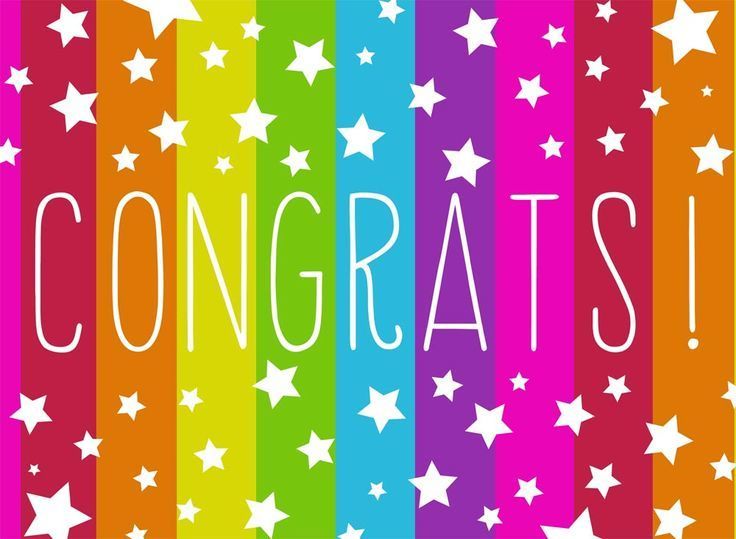 The Raiders defeated the Delavan Panthers by 10 run rule on Friday evening at Lohnes Field. Griffin Meeker fires 6 shutout innings, striking out 6 while allowing only 1 hit. Preston Sledge, Rex Watts, and Griffin Meeker all had 2 hits for the victorious Raiders, and Dalton Johnson chipped in 2 RBIs! The Raiders look to keep their winning ways going this Friday at home against Illini Bluffs!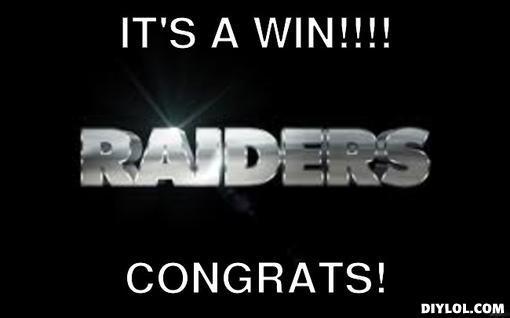 DID YOU KNOW?...If your child is absent 1 day or 14 days, they can access their work on Google Classroom? Teachers are posting videos of their lessons, assignments, and other resources that may be needed. They have been working in class with our students since day 1 to help them grow accustomed to working from this Google platform. Now, if they are absent they just pick up from home where they left off at school. Please do not hesitate to contact us if you need help. We are MORE than happy to assist you and your child so that this process is as easy as possible. Thank you for helping us keep your student up to date on their work! Ms. Kyra Fancher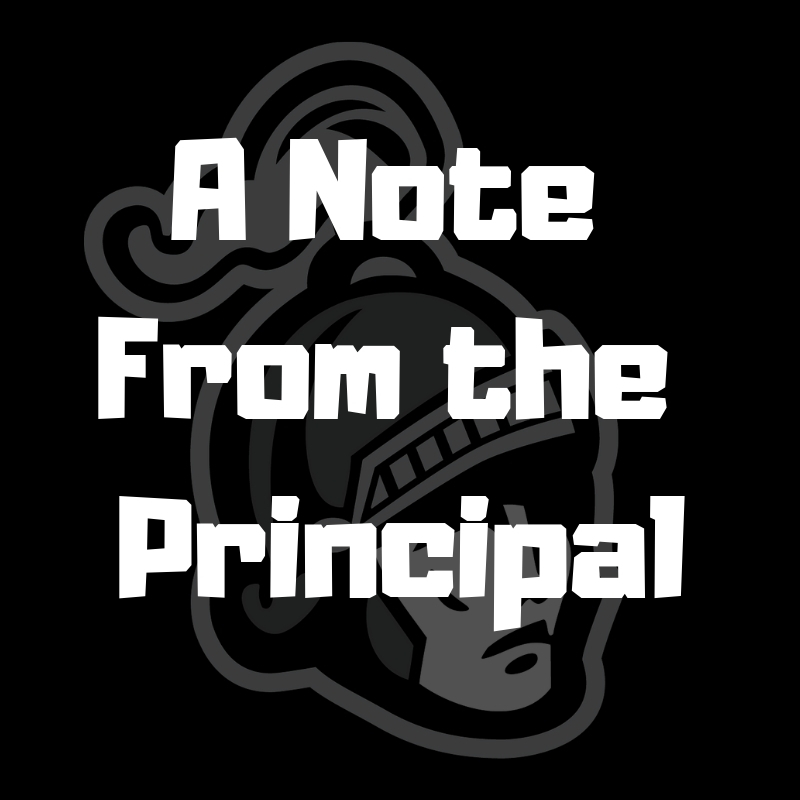 Ms. Fisher's 7A class had a blast tie-dying a mask today!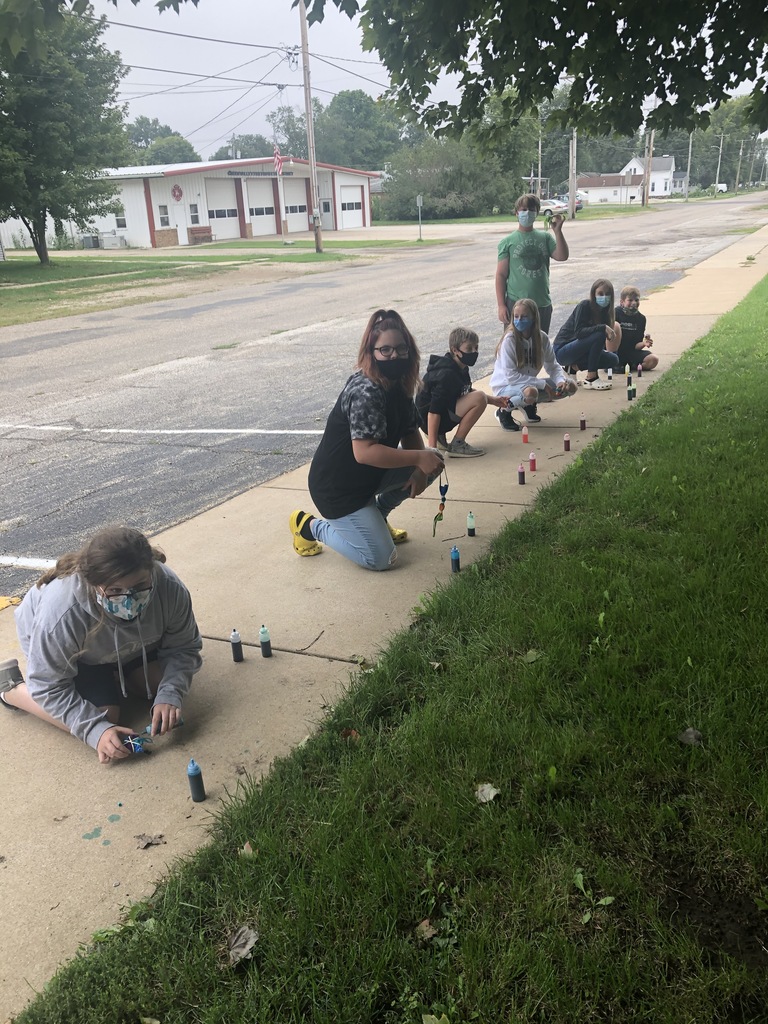 On this night 19 years ago 246 people went to sleep in preparation for their morning flights. 2,606 people went to sleep in preparation for work in the morning. 343 firefighters went to sleep in preparation for their morning shift. 60 police officers went to sleep in preparation for morning patrol. 8 paramedics went to sleep in preparation for the morning shift of saving lives. None of them saw past 9:40 AM Sept 11, 2001. In one single moment life may never be the same. Consider taking a moment of silence today to remember and honor the lives we lost 19 years ago.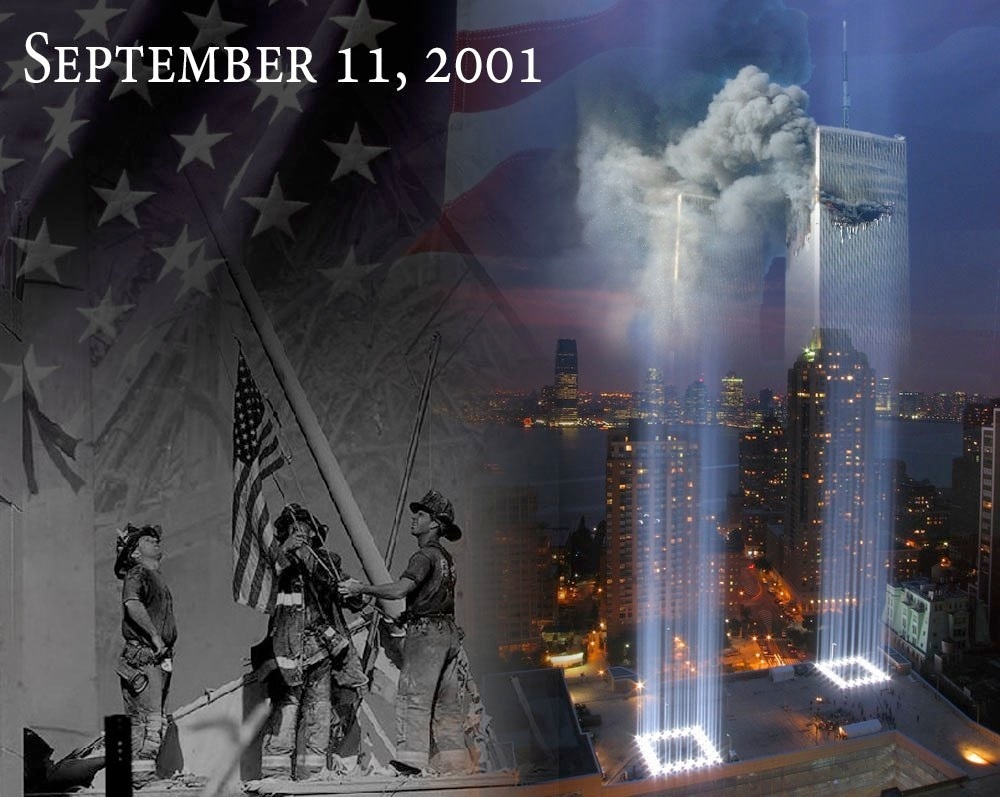 The Boys Baseball Team will host Delavan for a game tonight starting at 4:15 PM. Goooo Raiders!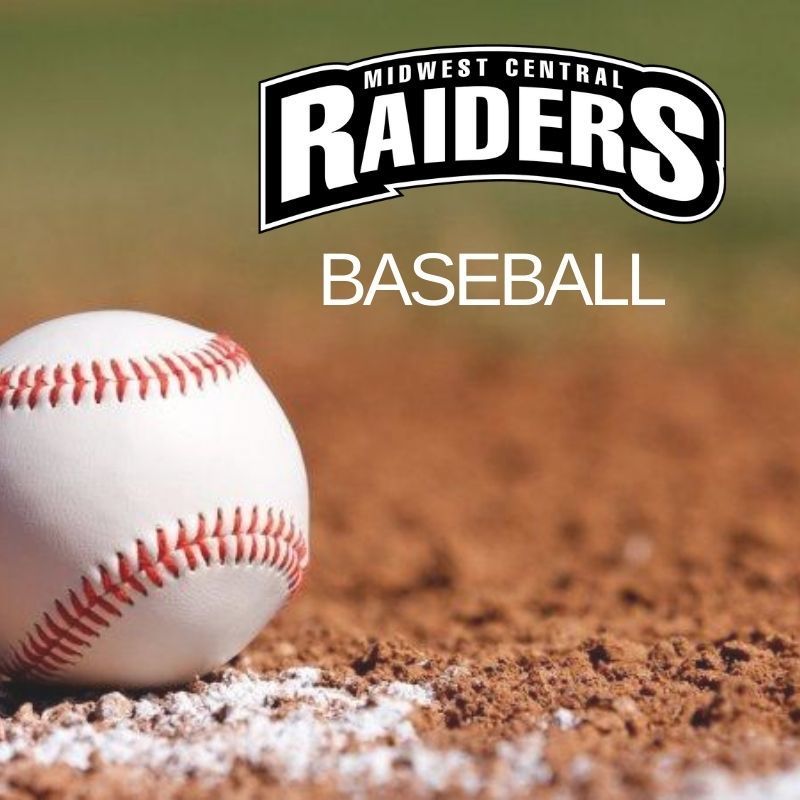 Today's MS BB game at Bartonville has been cancelled.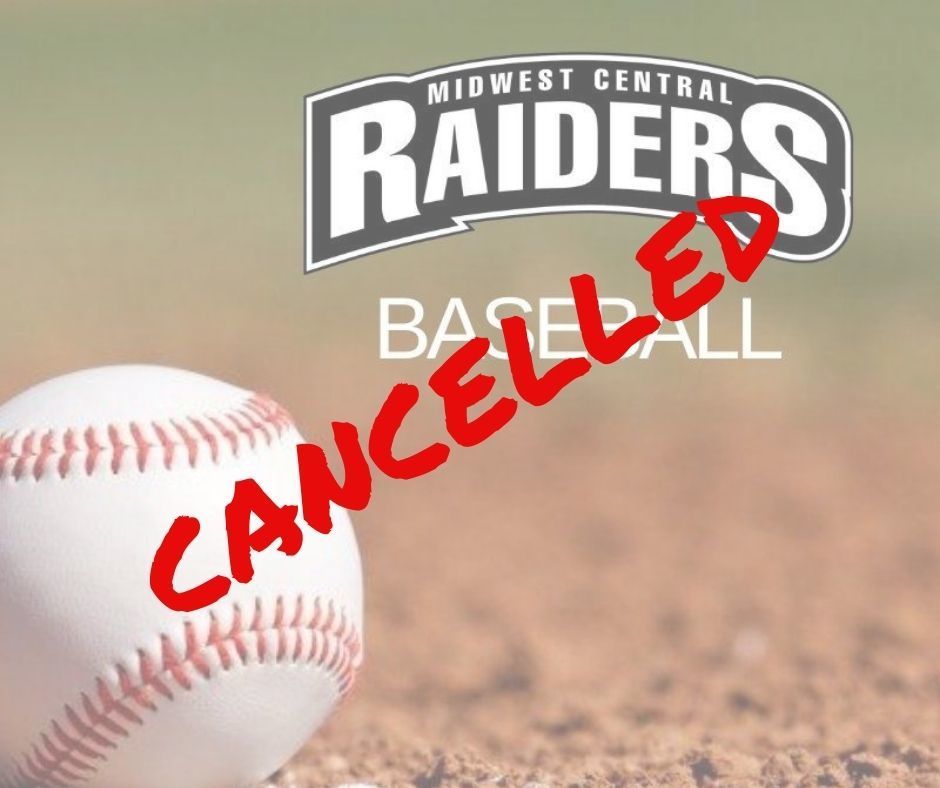 The Baseball team will travel to Limestone to compete against Bartonville Grade School. Game time is 4:15 PM. Good luck Raiders!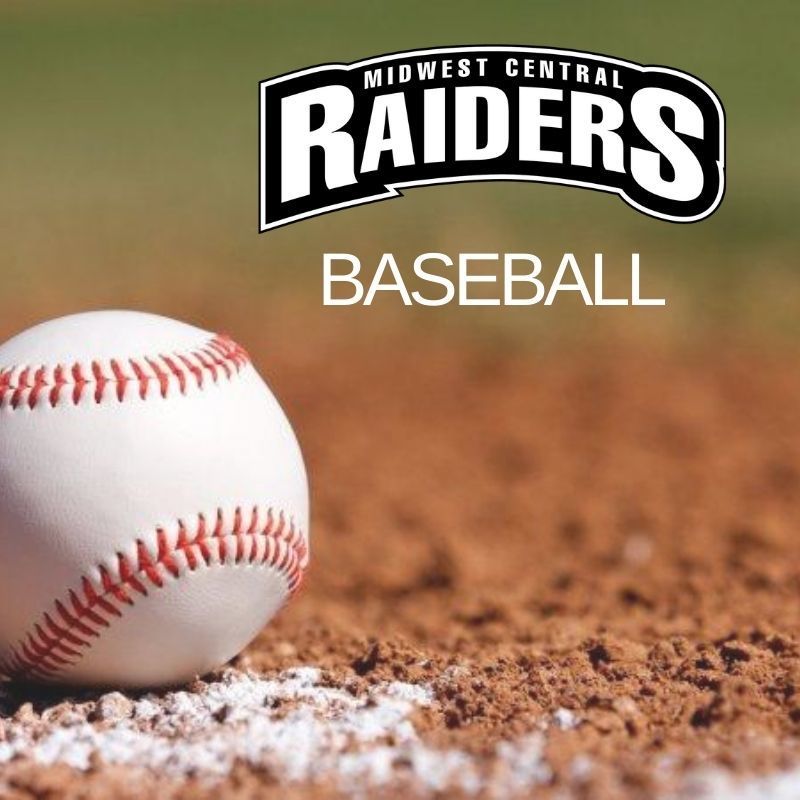 Hello Raiders, I just wanted to pass along this information provided by CassComm. Currently, there are free open WiFi access points at the locations listed below on the link. There are 2 in Manito, 2 in Forest City, 1 in Goofy Ridge and 1 at Spring Lake. Please use the link below to find the spot closest to you. Normally these are only available to CassComm customers, but they have generously opened them up for anyone to access the internet during this time of pandemic. We'd like to thank CassComm for their generous donation to our communities.
https://home.casscomm.com/wifi-hotspots/
Thank you, Todd Hellrigel, Ed.D.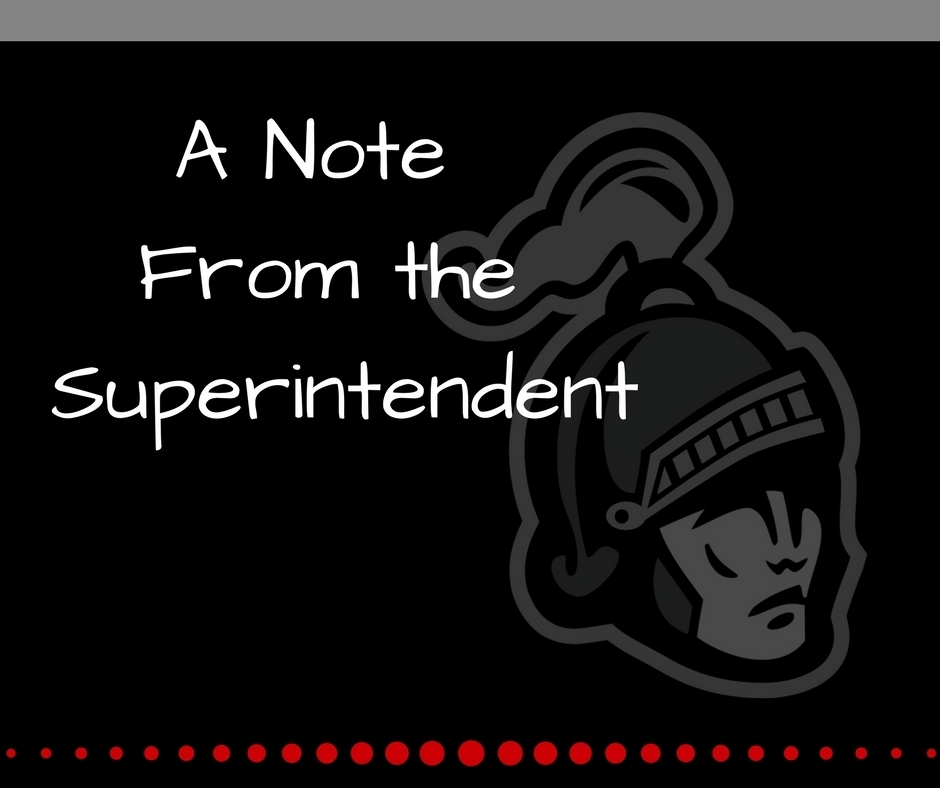 The Softball team will host Tremont for a double header on Saturday starting at 10:00 AM. Good luck ladies!

Nathan Lapsley and Kamden Garman spruced up the marquee for Ms. Fisher this AM!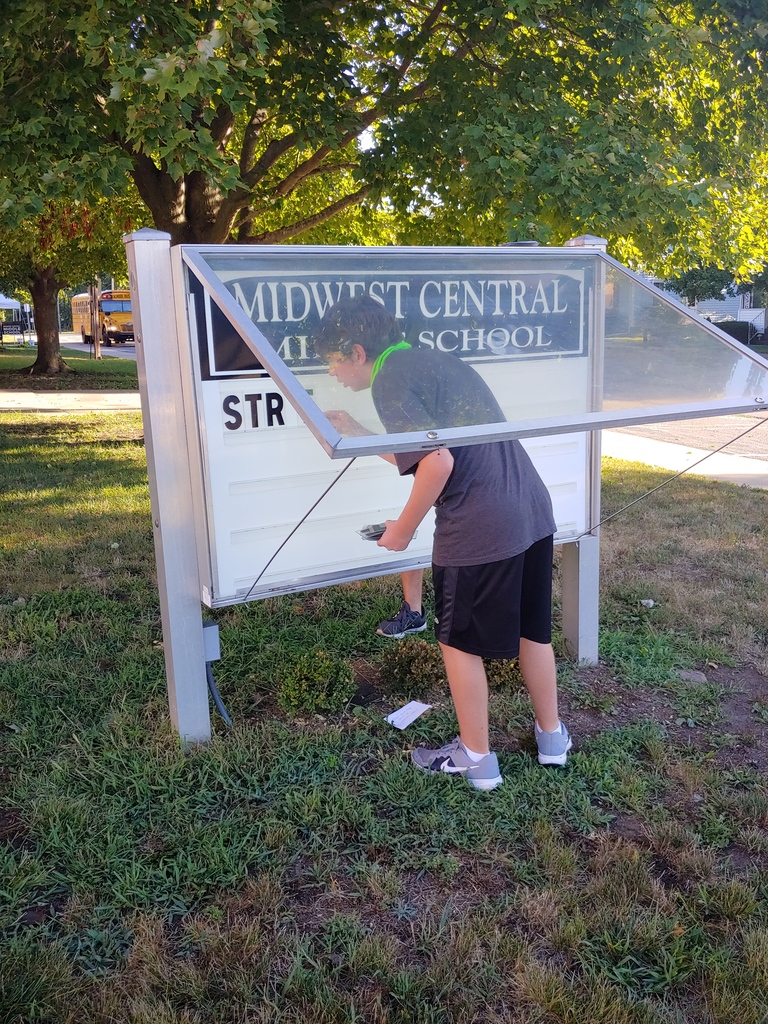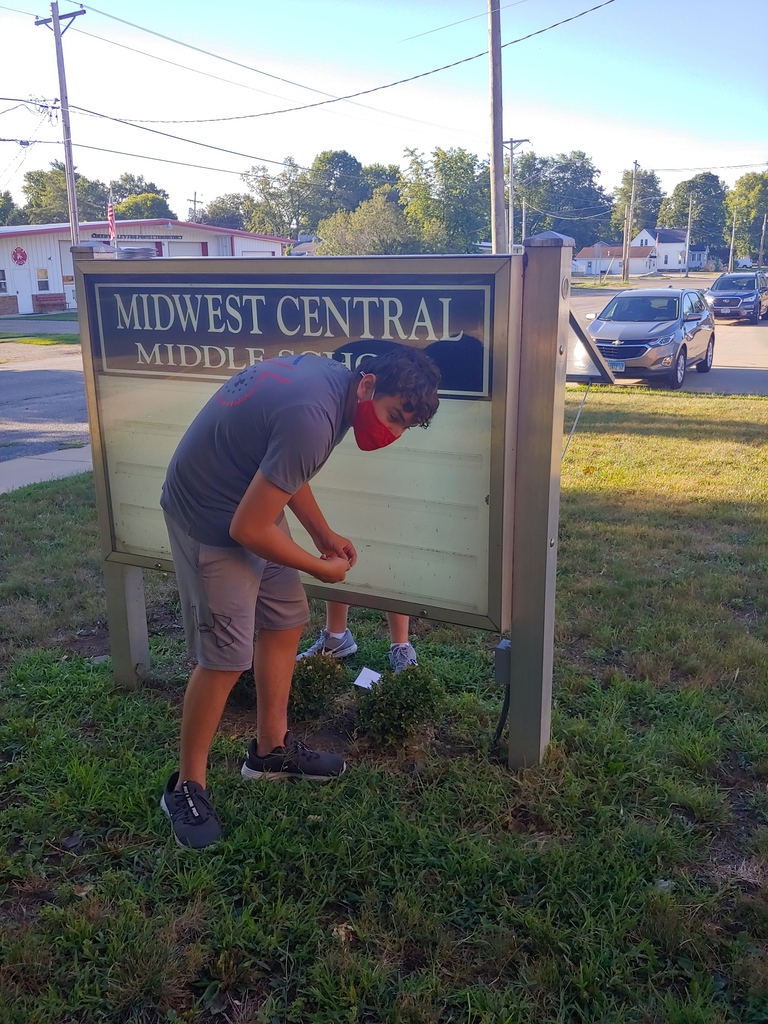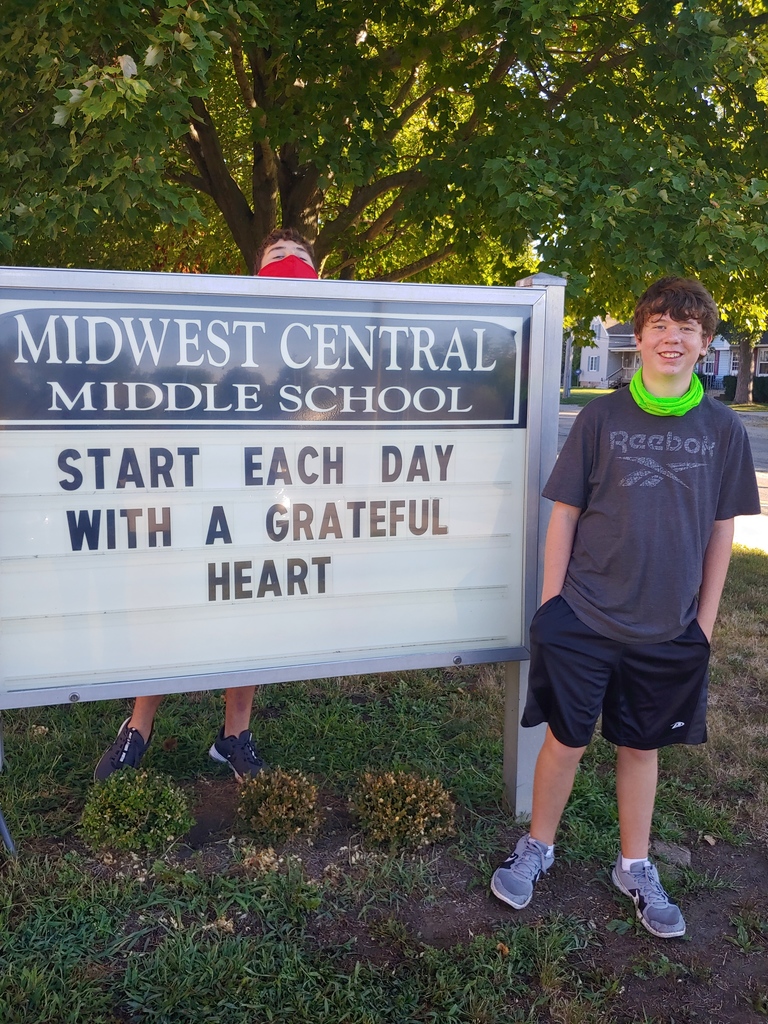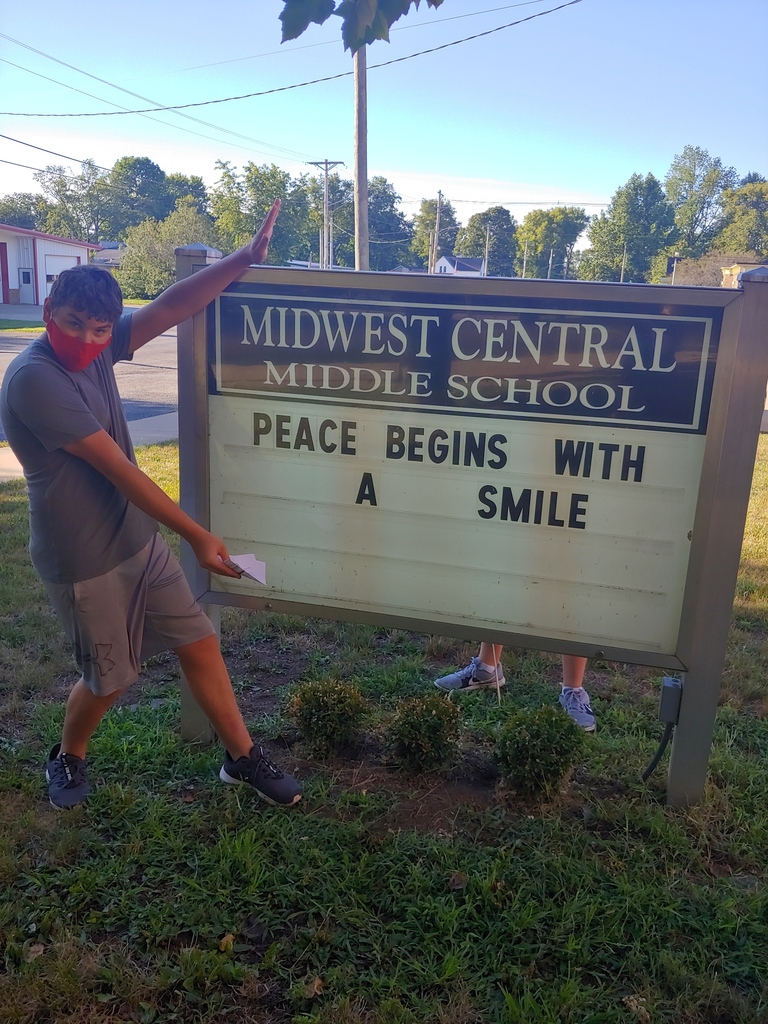 We are going to have a menu change for tomorrow's lunch. Choice A: Grilled Chicken Bacon Melt Choice B: Hot Dog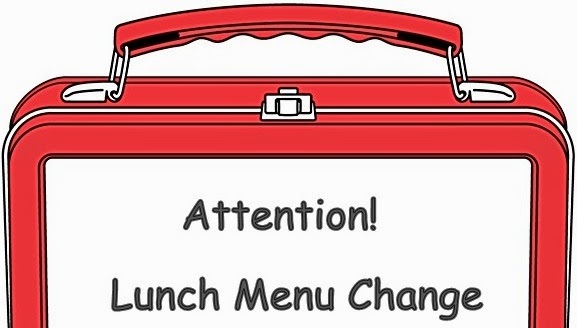 The Baseball game for this evening has been cancelled.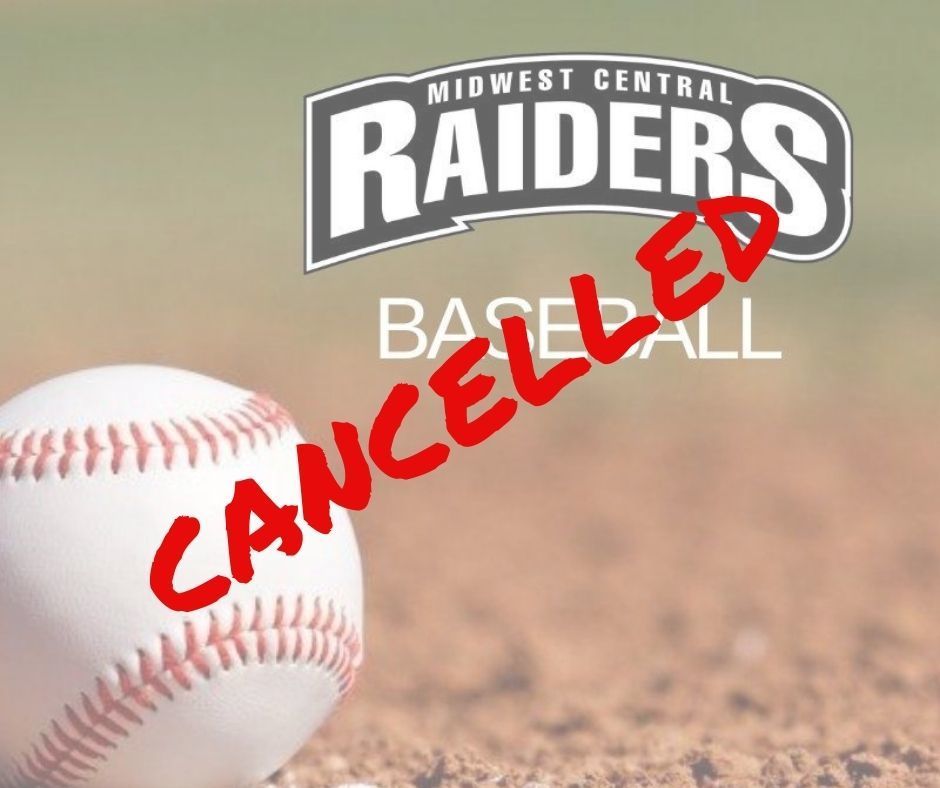 Softball, Cross Country and Baseball team/individual pictures will be taken tomorrow. All will be taken over at the ball diamonds in GV. Softball will be at 2:00; Cross Country at 2:45; and Baseball 3:00. Players NEED to remember to bring their uniforms to school tomorrow!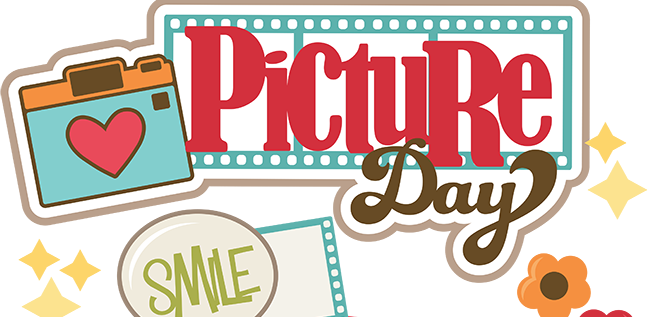 Softball practice for tonight is cancelled.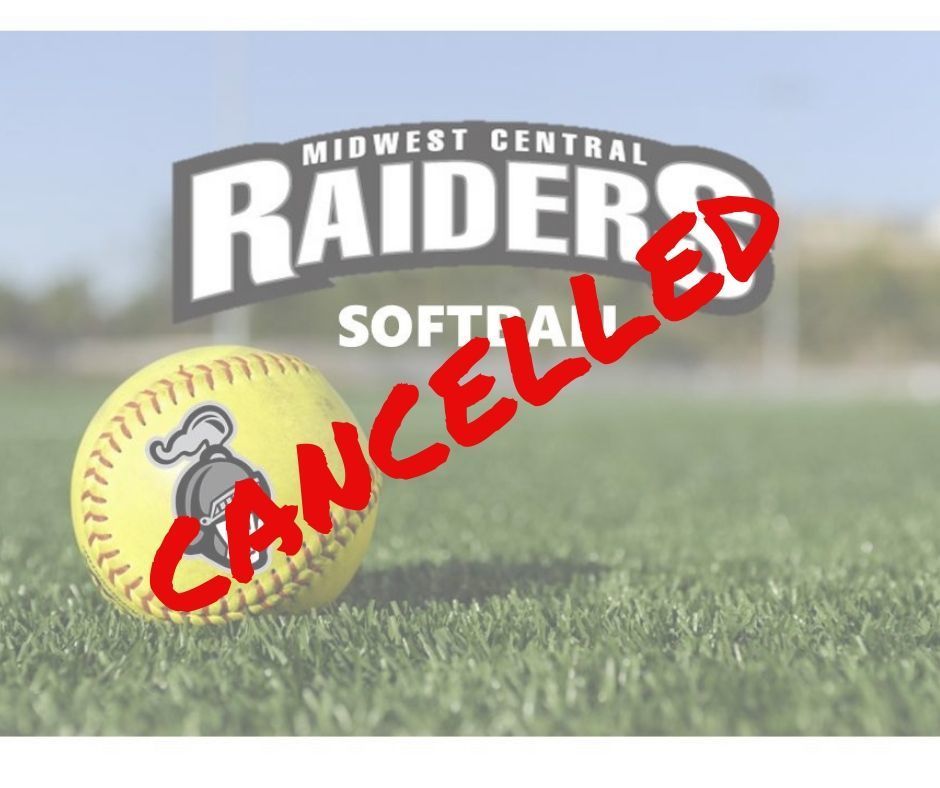 The photographer has to do things a little differently this year when it comes to late turn in orders. The cut-off for turning in late orders TO THE SCHOOL will be this Thursday morning, 9/3. AFTER that, parents can still order; they just will need to do so through the online site.
www.ppischoolpics.com