Welcome back Raiders! Have an awesome 2020-21 school year!!!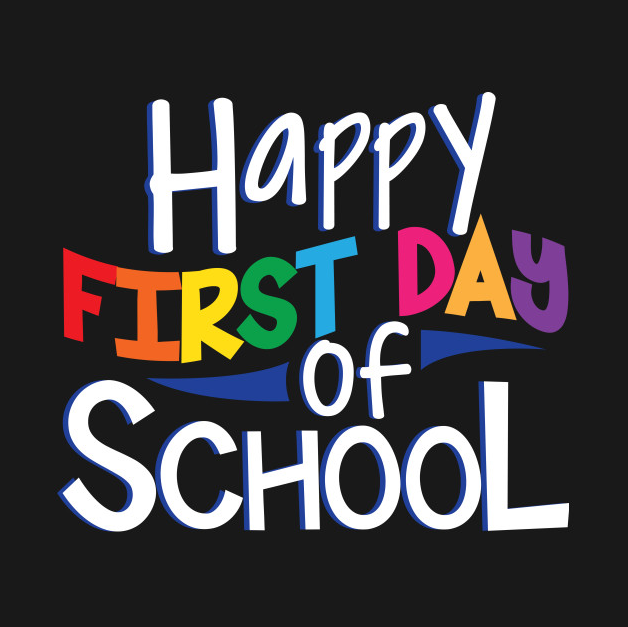 Breakfast / Lunch for August 2020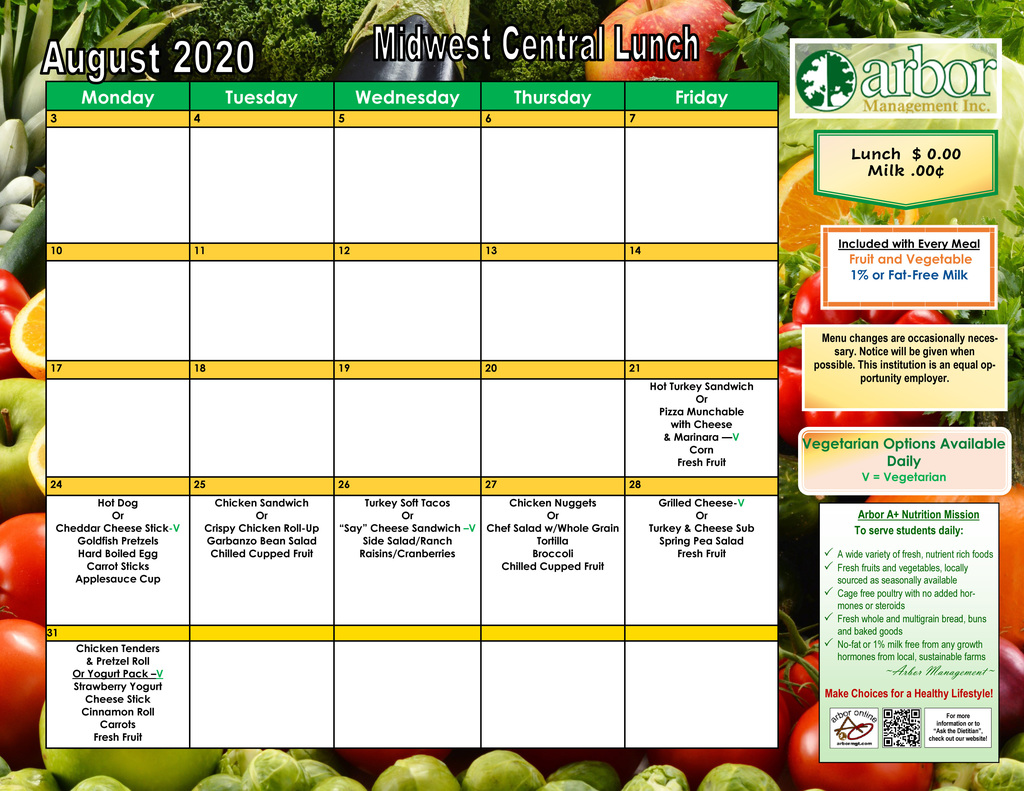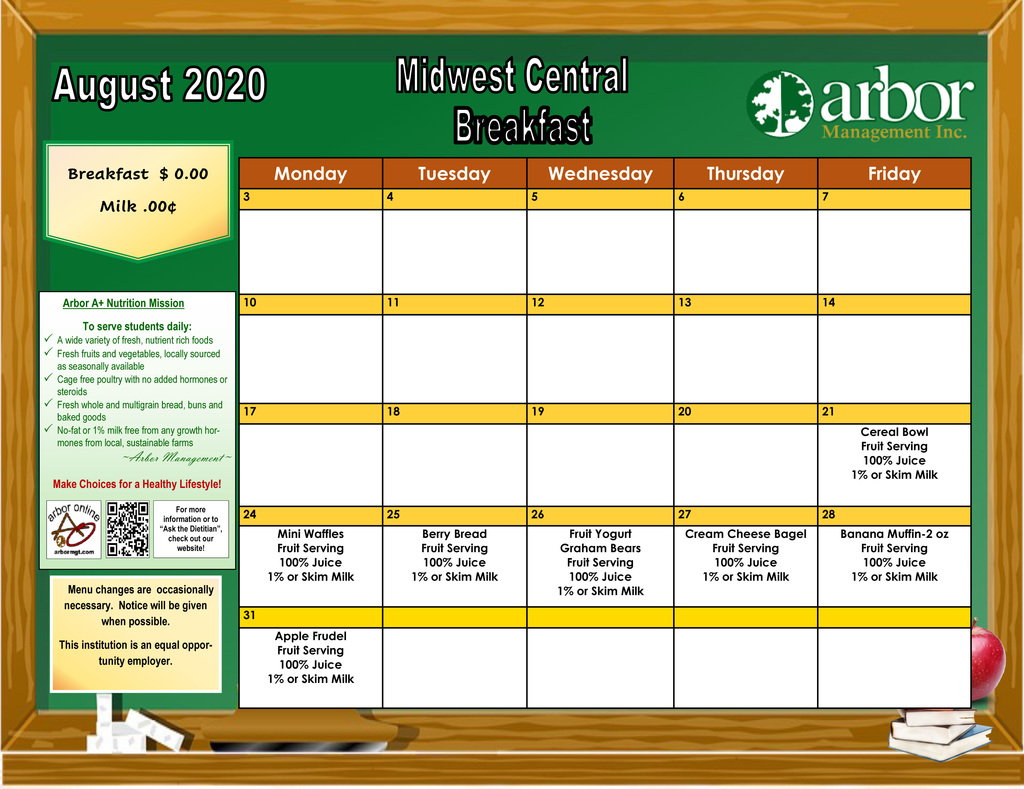 Thursday's softball game will be our time to dedicate the MCMS Softball scoreboard that was purchased with memorials given in Greg's honor. Come on out to join us at 4:00 PM at the softball diamond. The game is against Delavan, which is Greg's hometown. Delavan was gracious enough to allow us to change to a home game for this purpose! We hope to see you there! Remember - New IESA/IDPH guidelines require that spectators wear masks even if outside.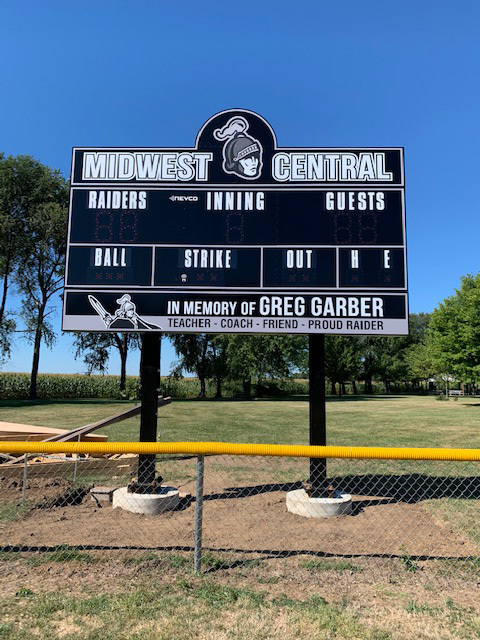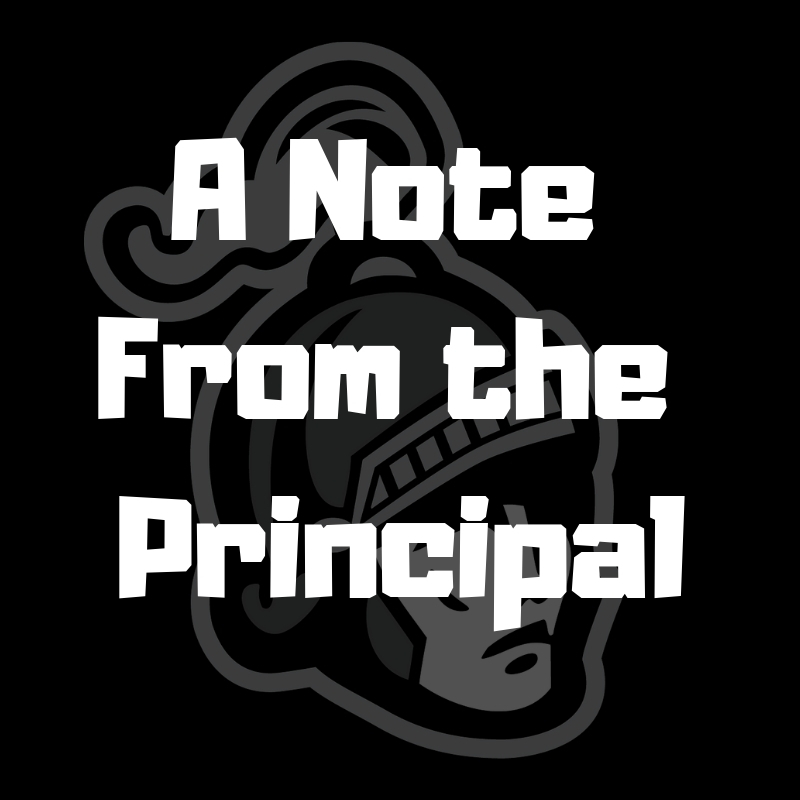 The Raiders took care of business on Tuesday night defeating the South Pekin Tornadoes by the score of 12-4. The Raiders cranked out 11 hits on the afternoon, with Zach Highland contributing three hits and three RBIs for the victorious Raiders, while Preston Sledge, Griffin Meeker and Dalton Johnson all chipped in 2 hits each. Dalton Johnson was the winning pitcher on the afternoon, generating 5 strikeouts and only 1 walk with Owen Schmidt slamming the door in the 7th on the Tornadoes. The Raiders move to 1-1 on the young season with a match up with the Delavan Panthers on Saturday.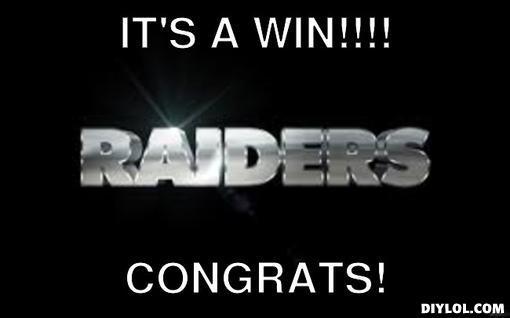 MCMS Parents, Ms. Fancher and the staff at MCMS are working hard to make coming back to school a safe AND enjoyable experience. Plans are still being finalized for the first days of school at the Middle School. Information will be coming out within the next few days about what coming back to school will look like, what 6th graders and new students should expect, along with finalized schedules. Thank you for your patience. Ms. Kyra Fancher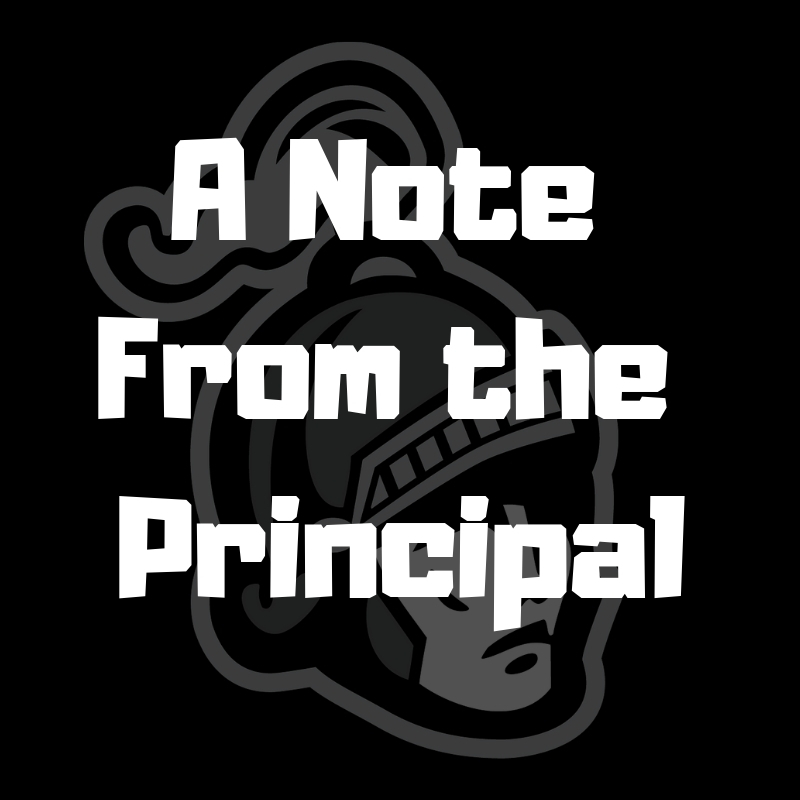 It's almost time for a new school year. :-)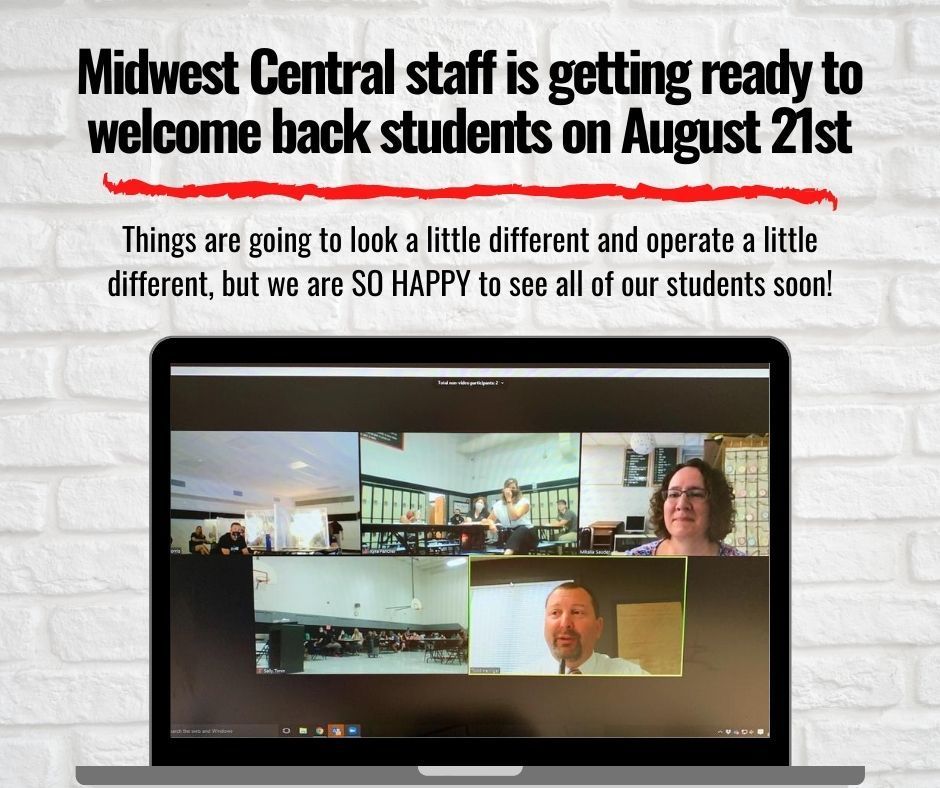 The Lady Raiders defeated Peoria Christian Saturday 15-0. Lexi Wood threw a shutout, striking out 7, walking 2, and only allowing 2 hits. WTG Raiders!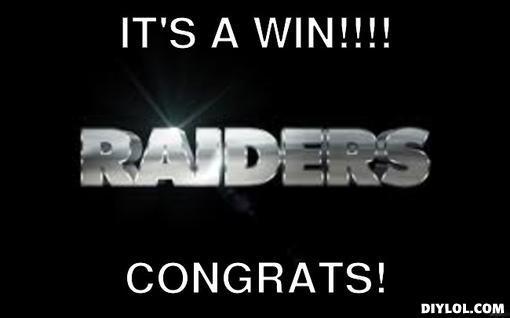 Hello Raiders, Since we've moved to an online registration format there have been some questions about how parents will be informed of bus routes and times. Once registration is complete we'll sort through all the relevant information and determine routes and times. All bus riders will get a phone call, email or text before school starts with their bus route information. Very Best, Todd Hellrigel, Ed.D.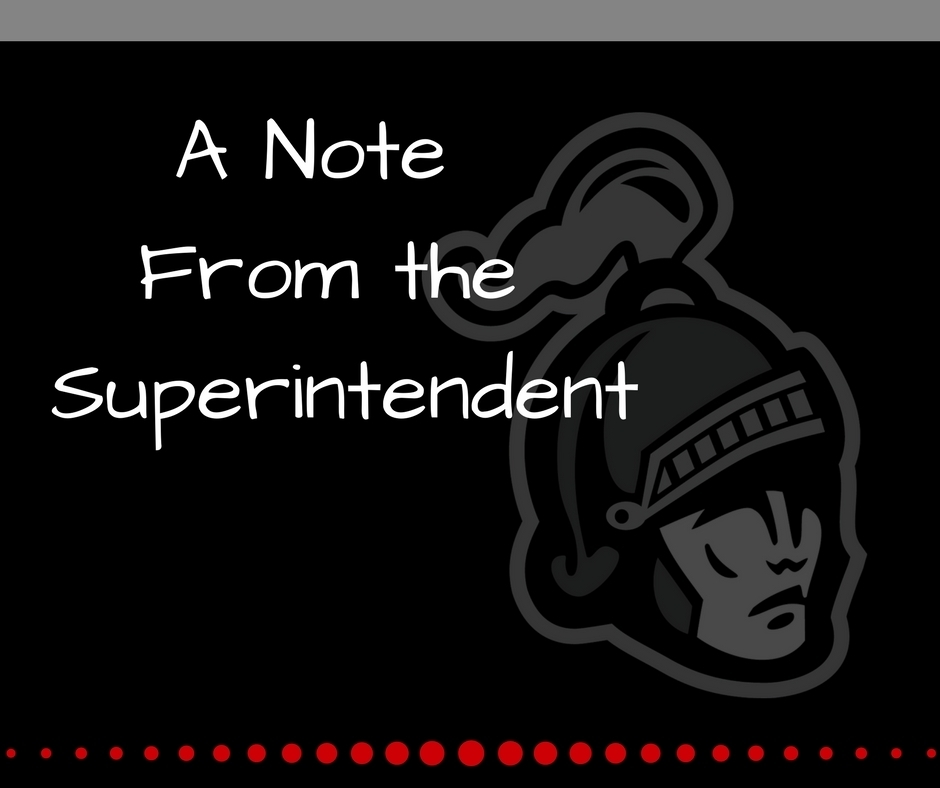 Hello, This is just a reminder that online registration is open. The payment portion is now working as well. We've waived all fees for paying online, and we encourage you to do so if possible. If you've already registered and still need to pay fees you can now do so. Thank you, Todd Hellrigel, Ed.D.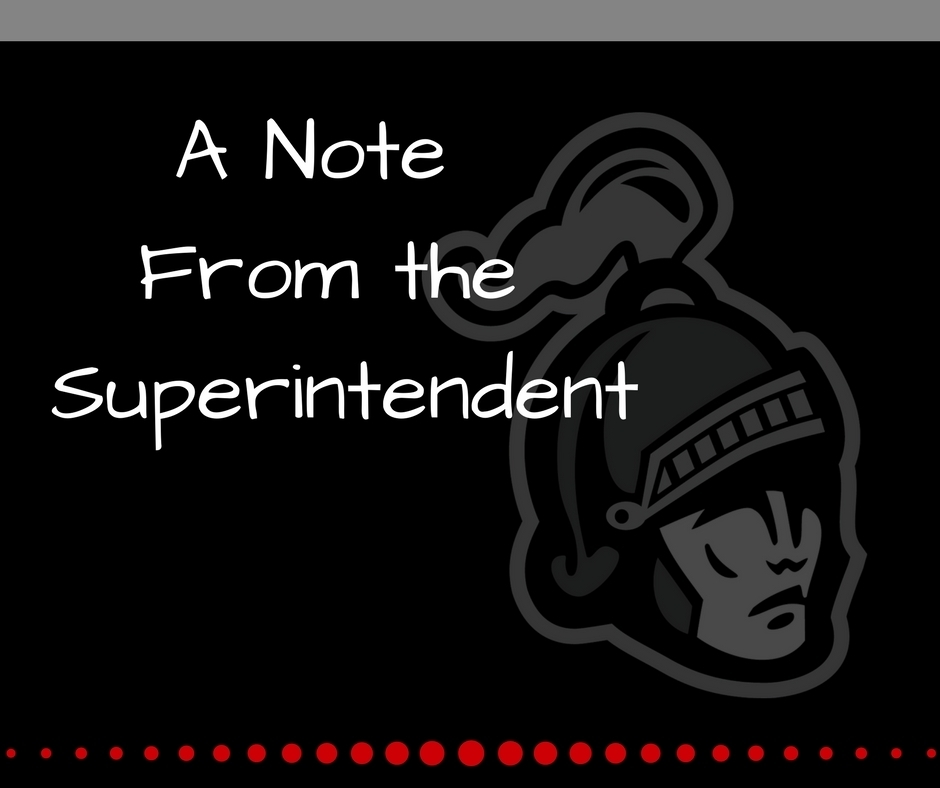 The Raider family is grieving an awful loss today!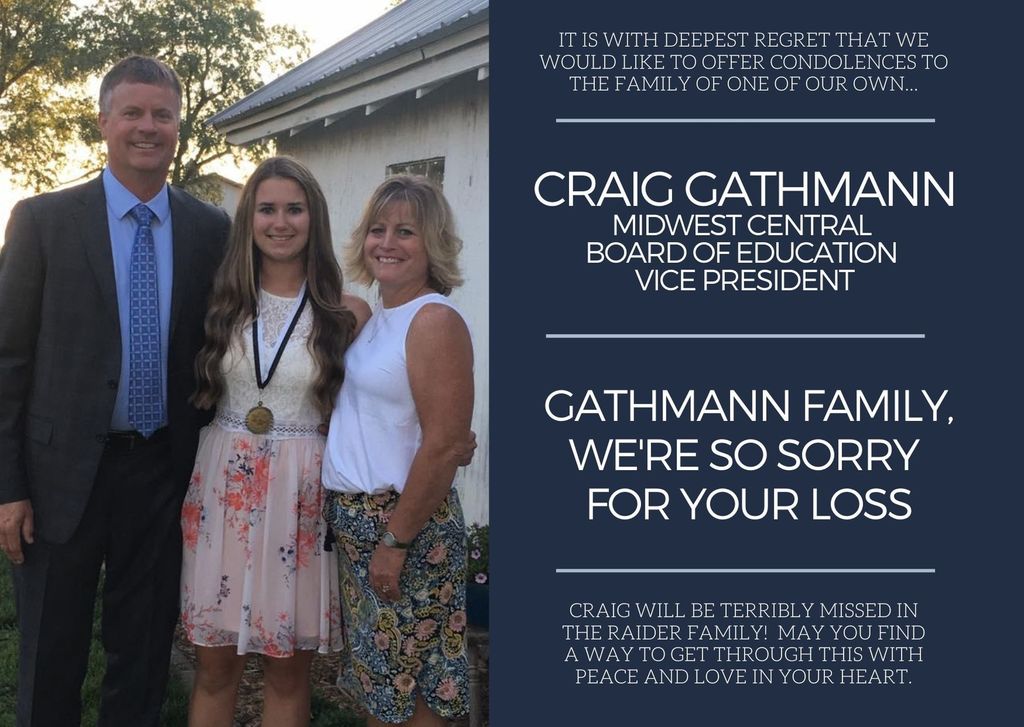 Join Our Team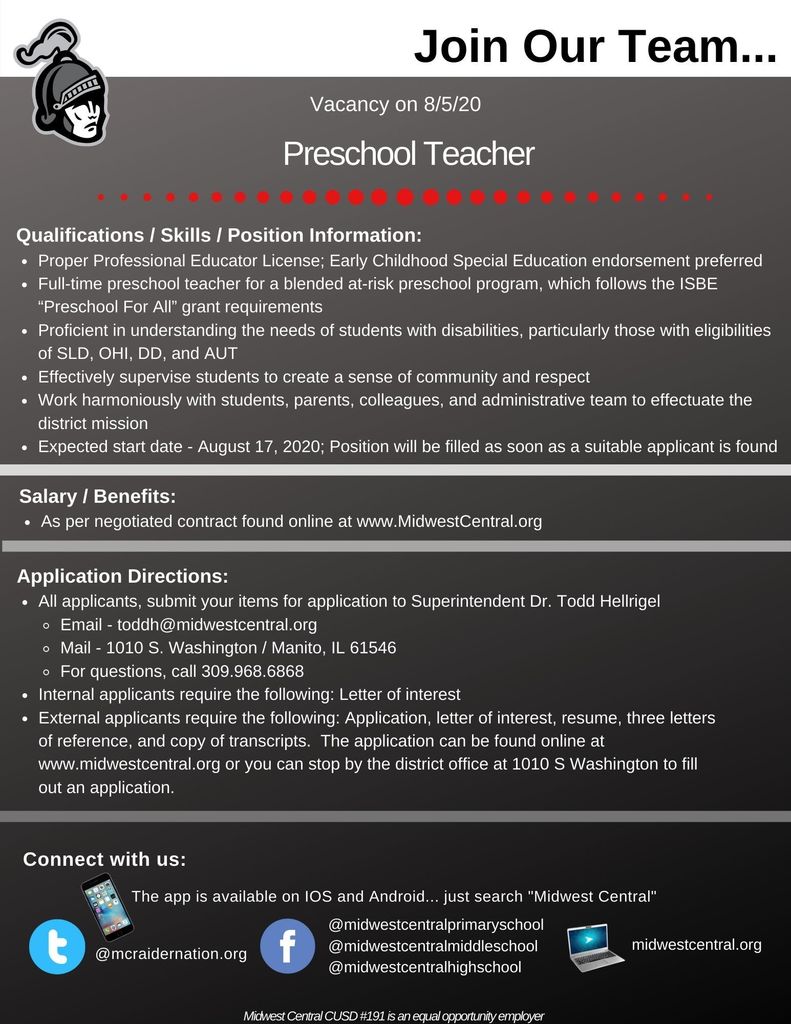 Hello Raiders, We've had a huge response to online registration. That's Awesome! Currently our provider is experiencing online payment difficulty. We've shut that feature off for now. You're still able to register, but you'll need to go back in later to pay your fees. We'll get back to you once we know online payments are working again. Sincerely, Todd Hellrigel, Ed.D.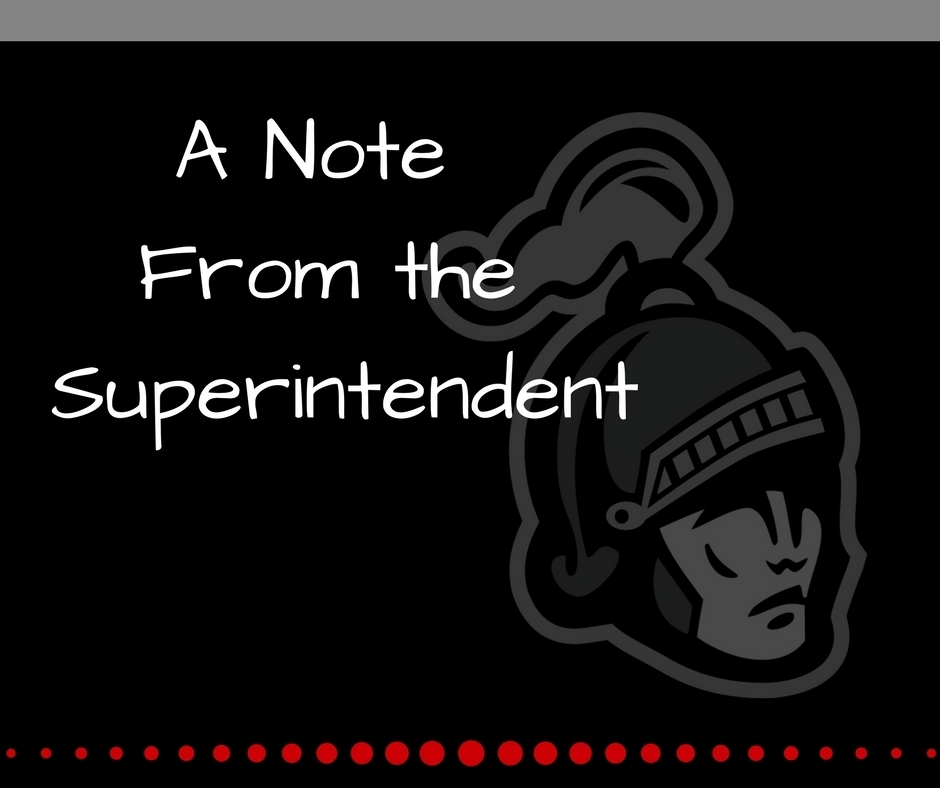 Join Our Team!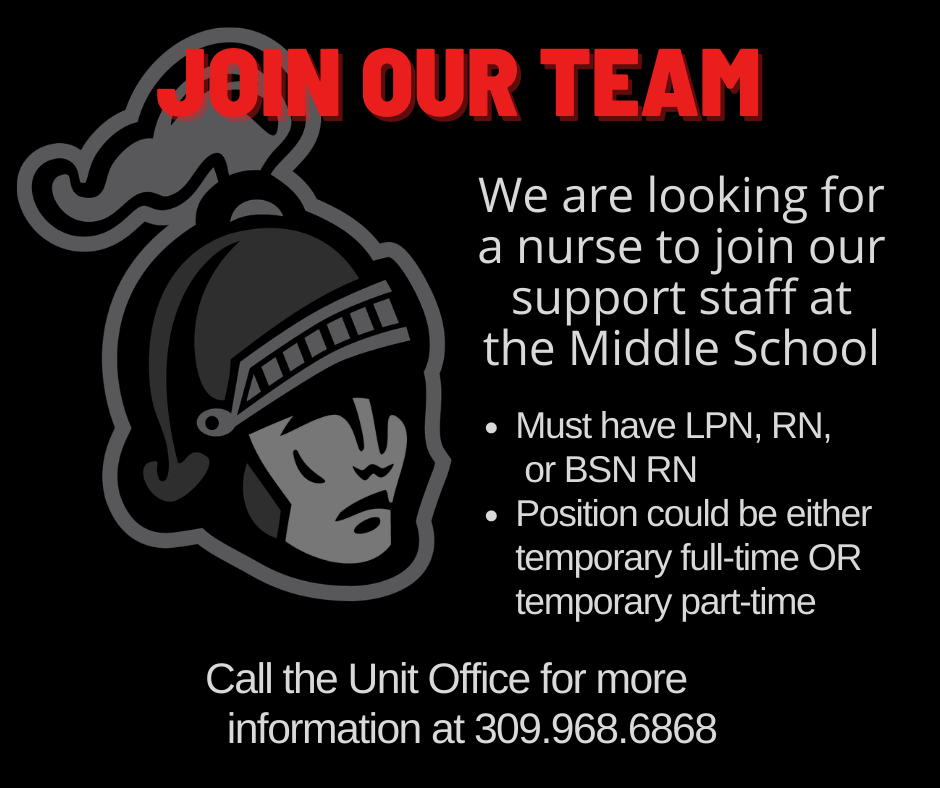 MS Cross Country starts today at 3:00 at the HS. Any 5th, 6th, 7th, or 8th grade boy or girl may attend. You must have a physical and be registered online to participate.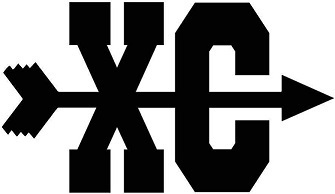 Kindergarten Screening Information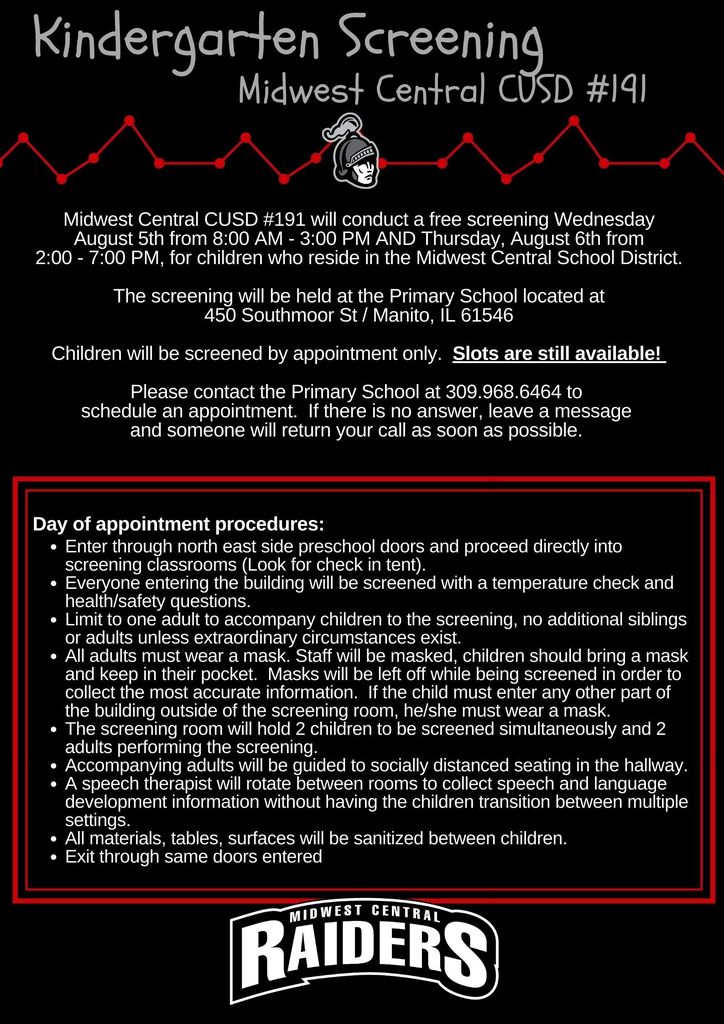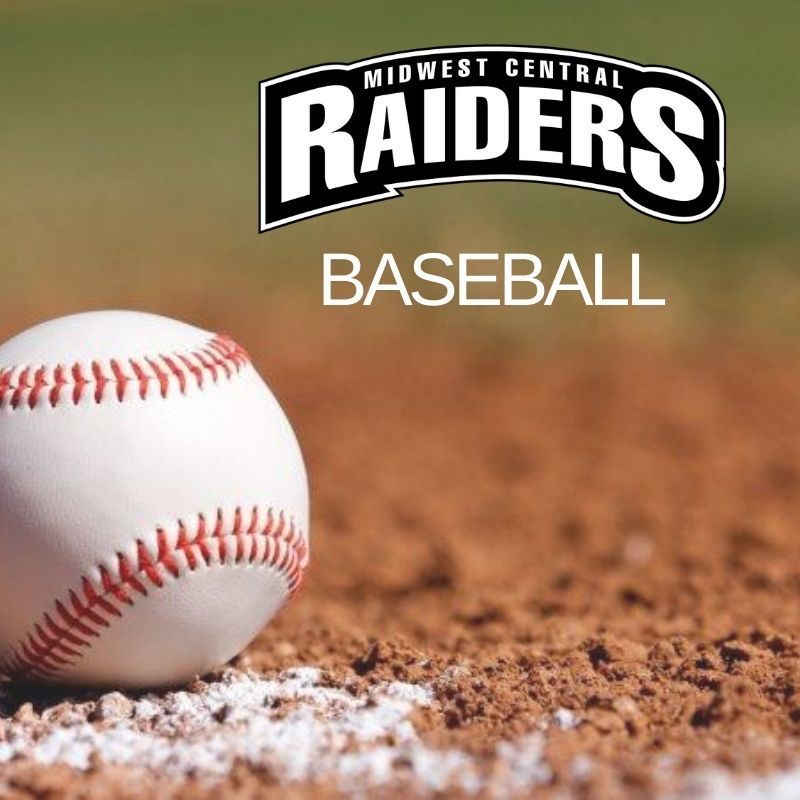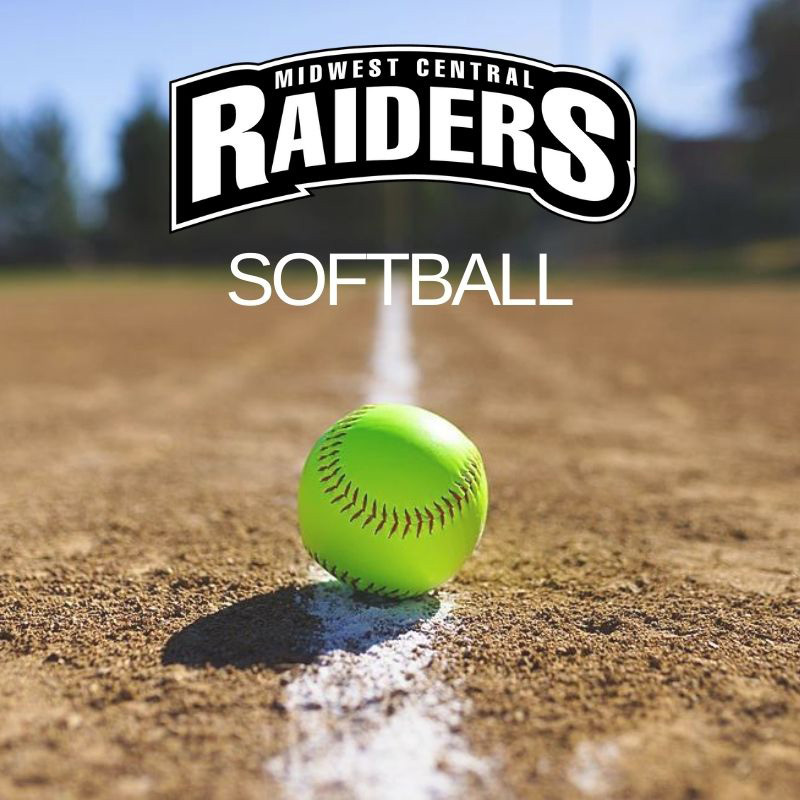 We have received a couple of questions/comments lately about emails from Dr. Hellrigel that are going out to parents regarding school related things. If you are not receiving your emails, please use these tips.