Ari Greiner and her class enjoying her cake for 2nd place in the spelling bee!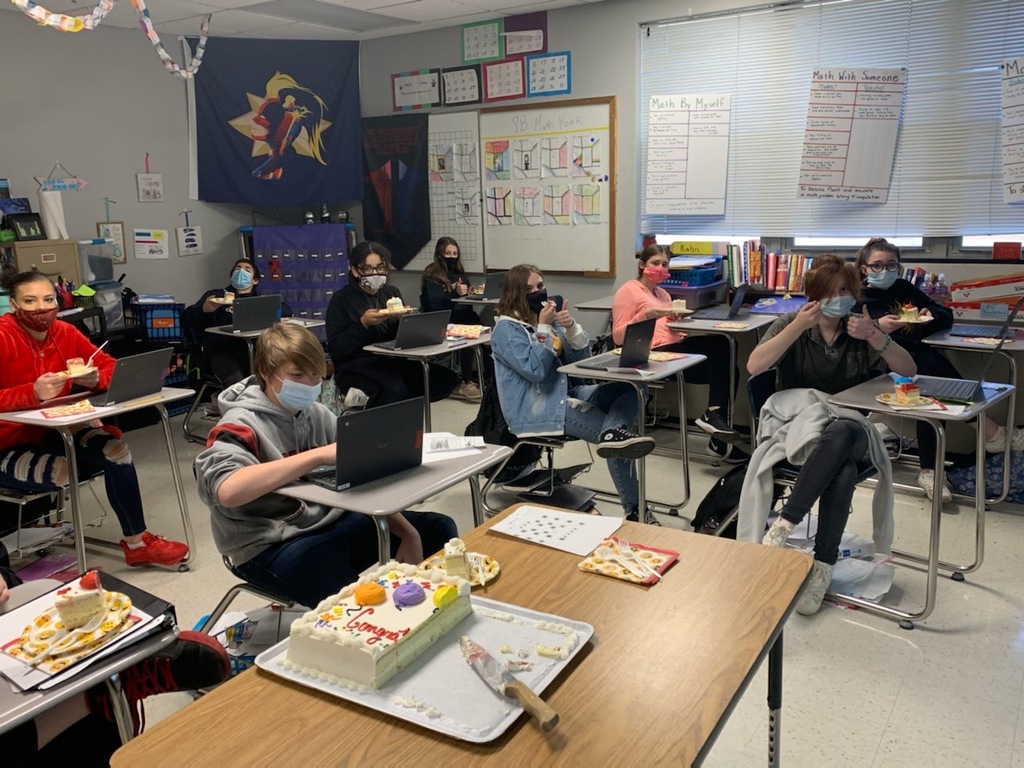 Next week the student council will be hosting a spirit week to keep our spirits up during the winter months. The dates are January 25th through January 29th. Let's see your creativity!!! Students who participate in this activity will get two raider buck stamps.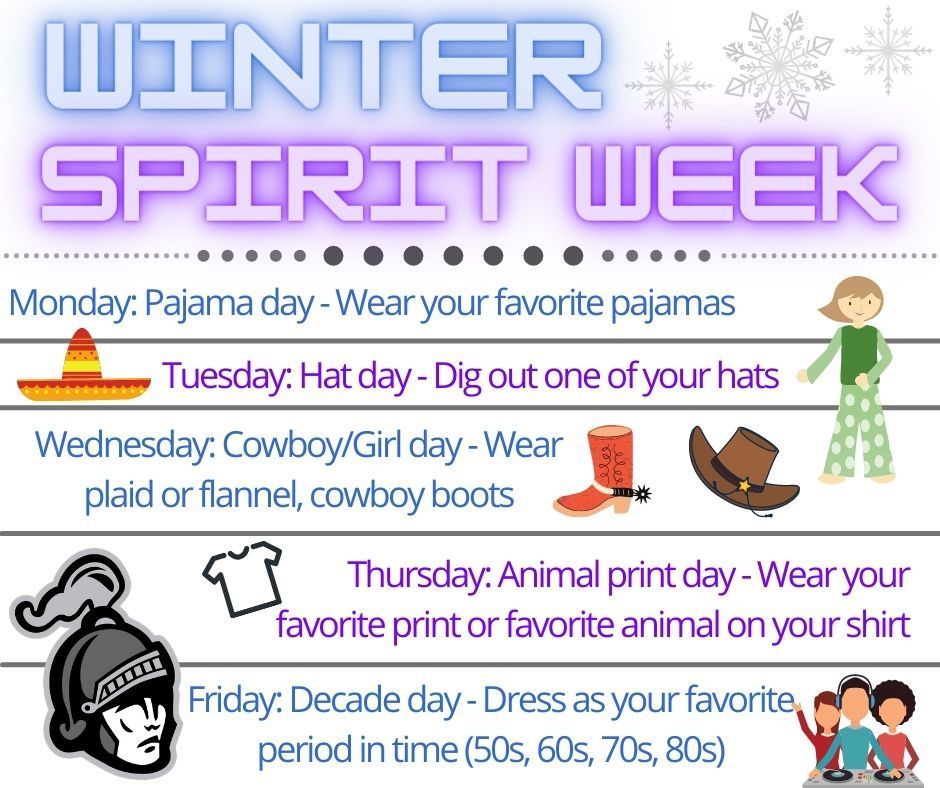 Scholastic Bowl practices will start up this week. From now on, they will be every Tues/Thurs 3:15-4:30 PM.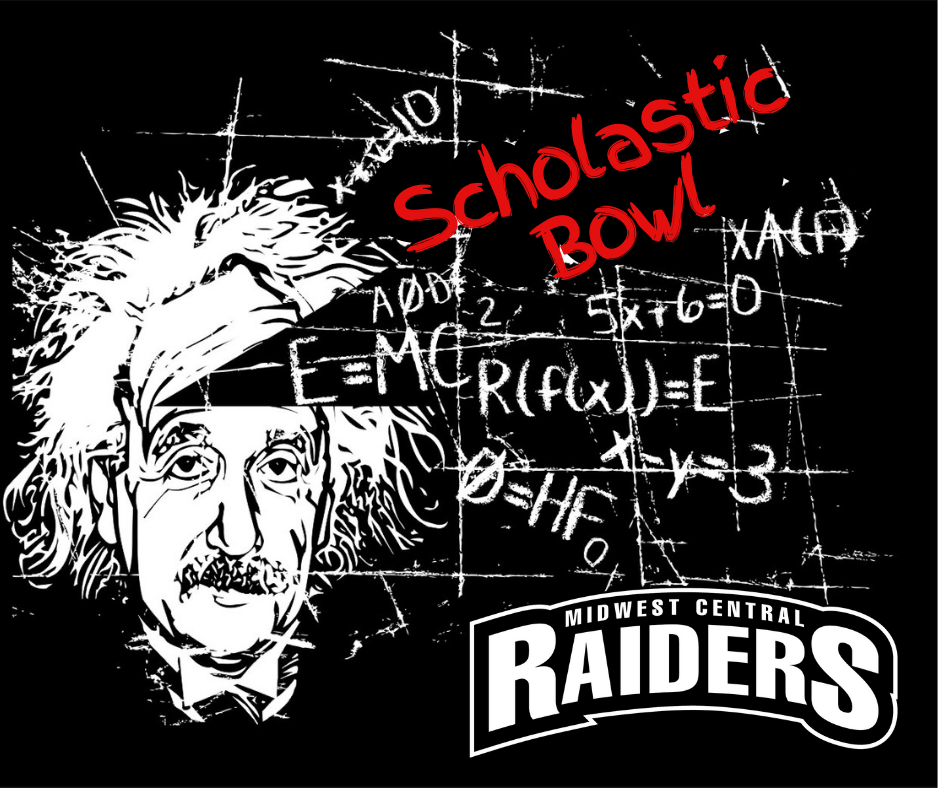 There is no school today in honor of Martin Luther King, Jr. Day. We look forward to seeing students back on Tuesday, January 19th.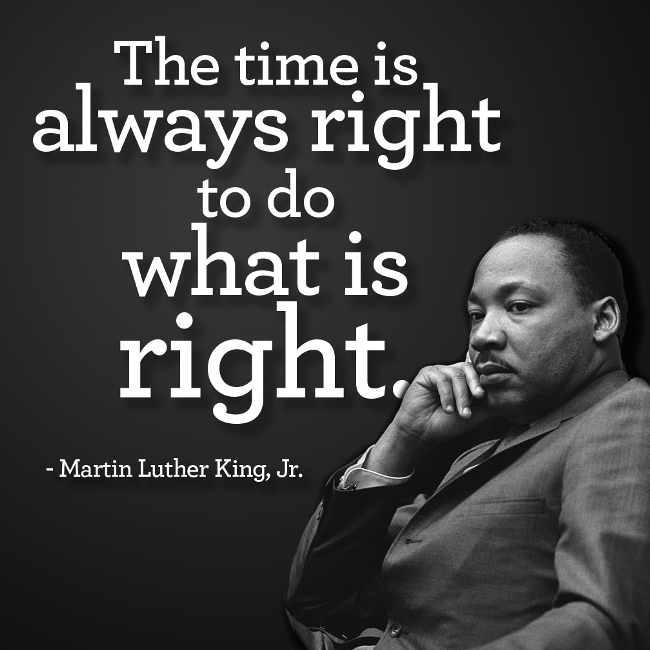 Mr. Lazarz thanks the Middle & High school faculty and students for cards and care packages sent for the holidays! He is currently deployed to Ukraine.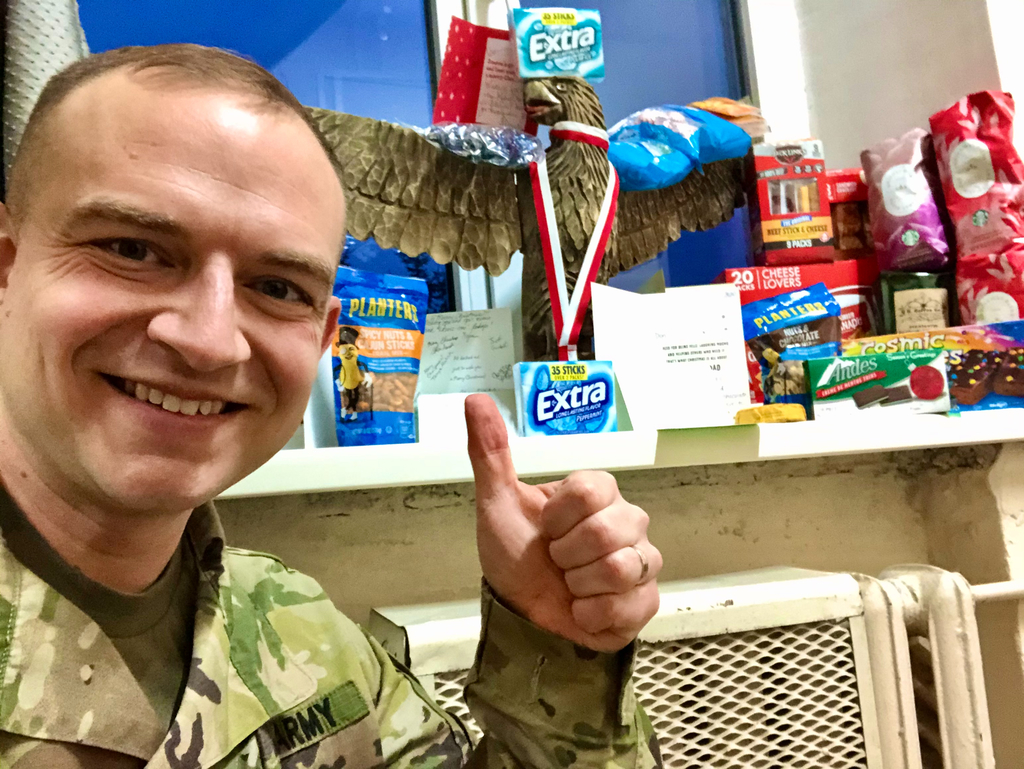 MCMS had one heck of a spelling bee today. Everyone that participated did an amazing job! Sending out an extra high five for our top finishers: 1st Place: Dakota Piro 6th Grade 2nd Place: Arianna Greiner 8th Grade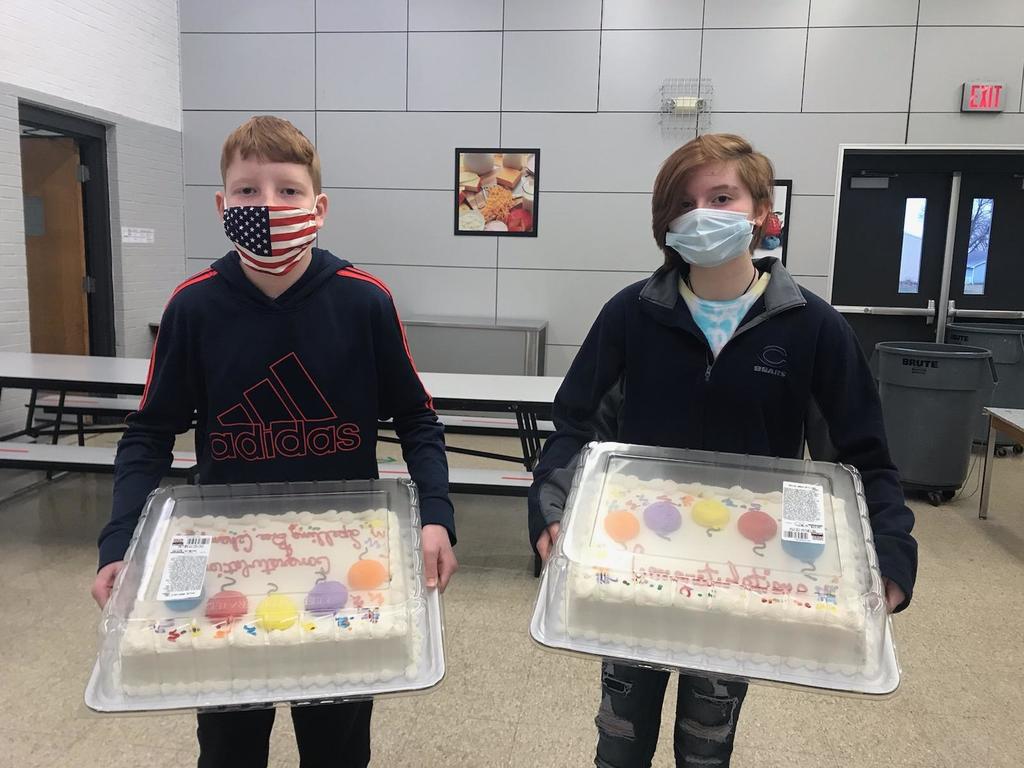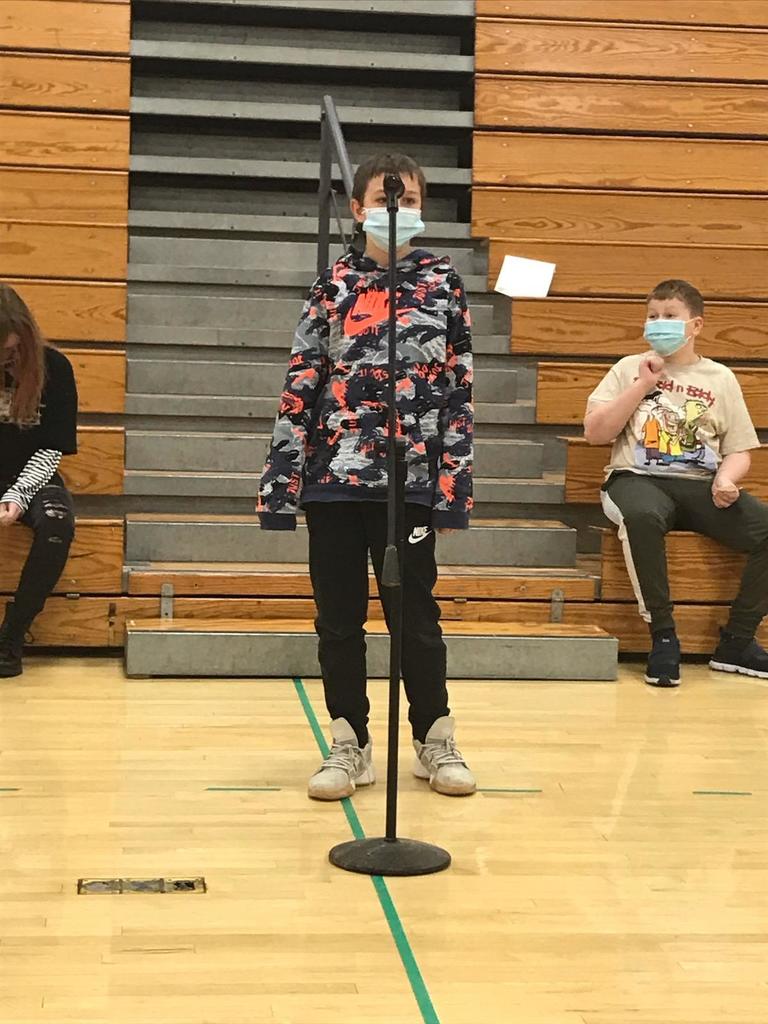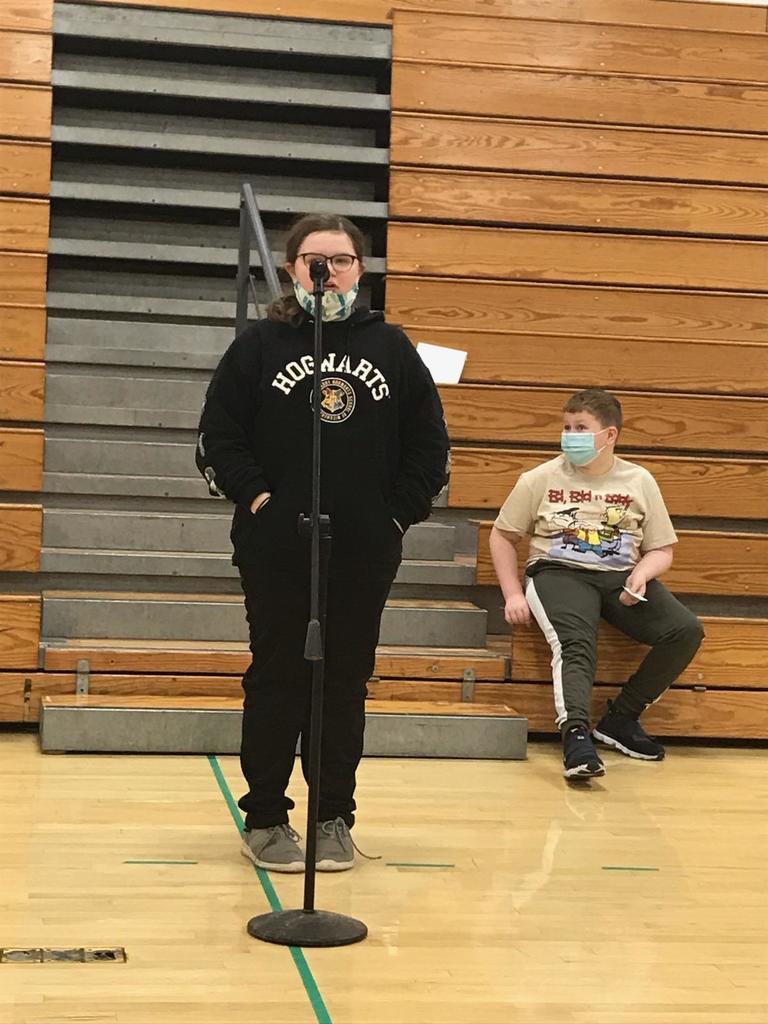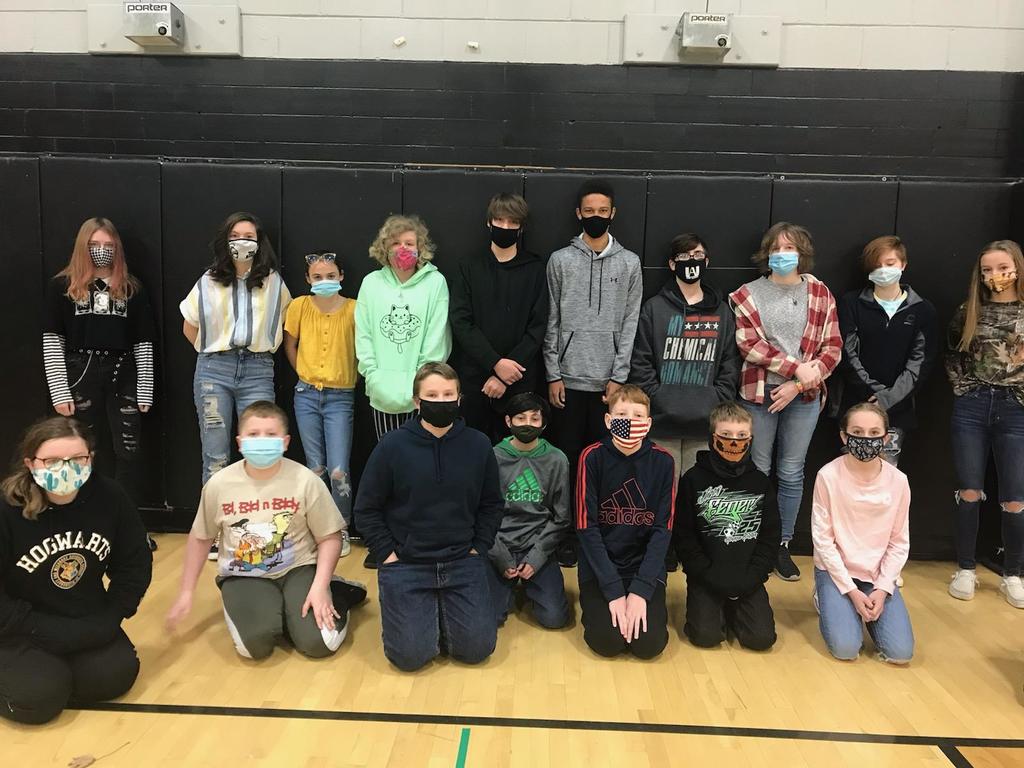 Raelie Anglin used her "Raider Bucks" to fix Ms. Phillips hair today. You both look beautiful!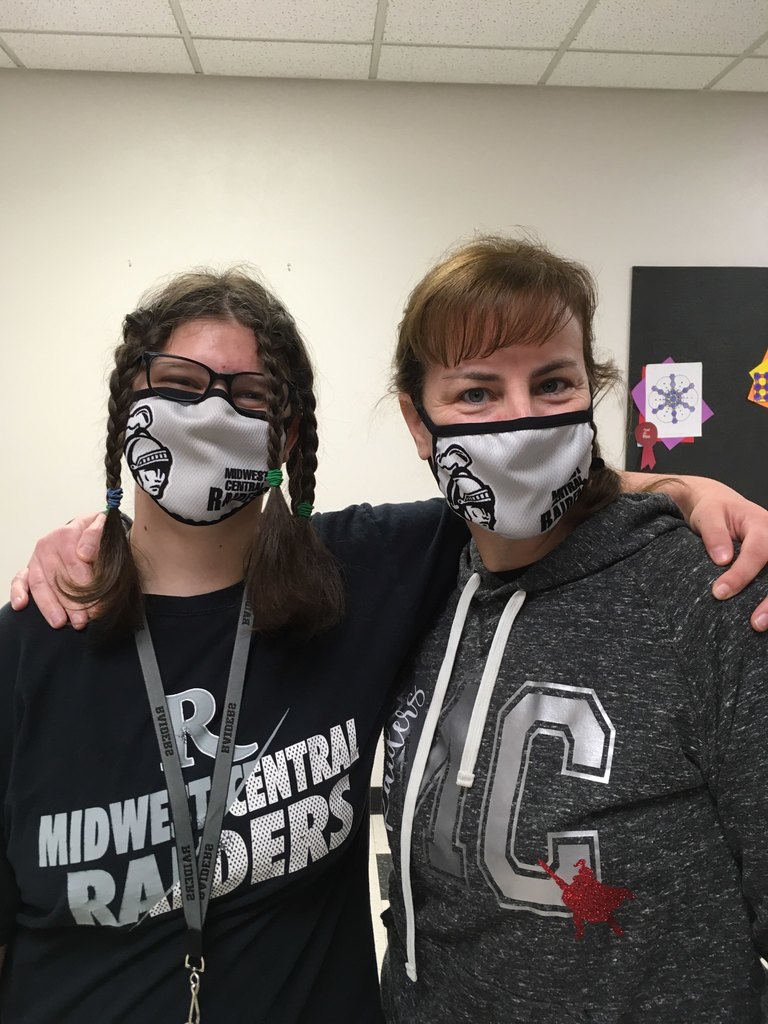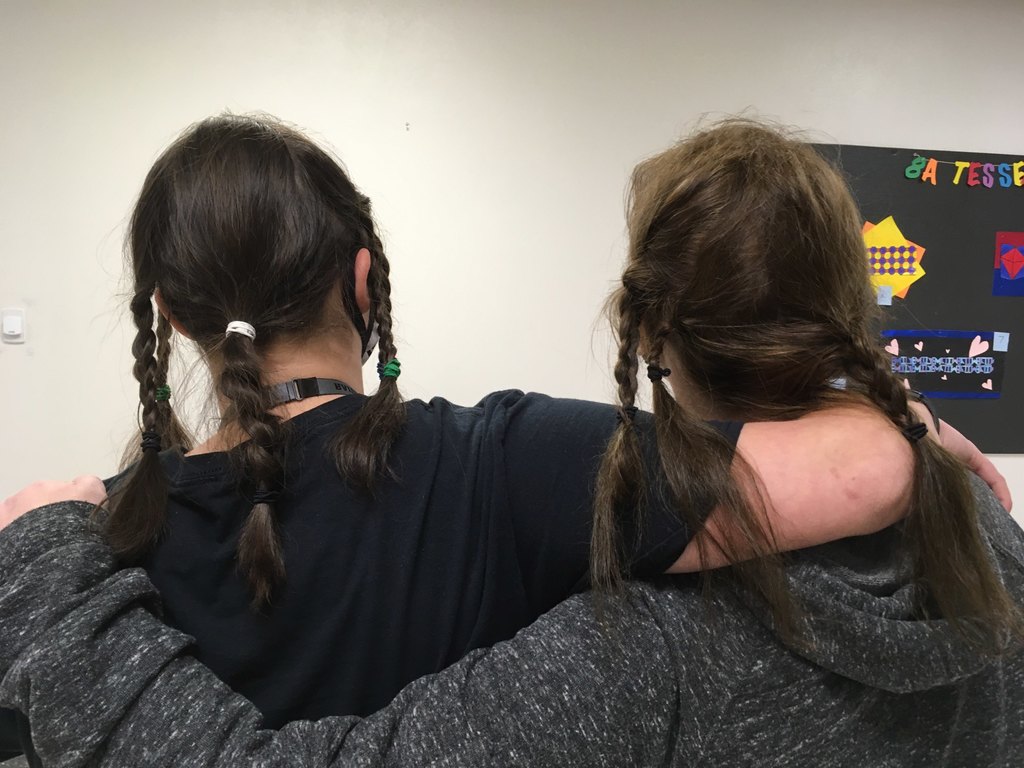 Reminder - Today (1/15/21) is a 1/2 day for students. Also, there will be no school on Monday for Martin Luther King, Jr. Day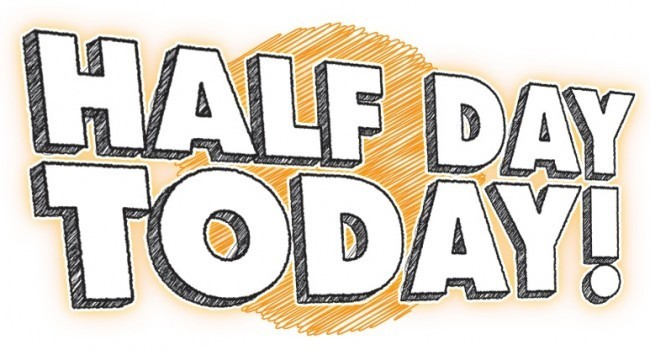 6th grader, Rylee Miles, used her Raider Bucks to do Wednesday's morning announcements! Great job, Rylee!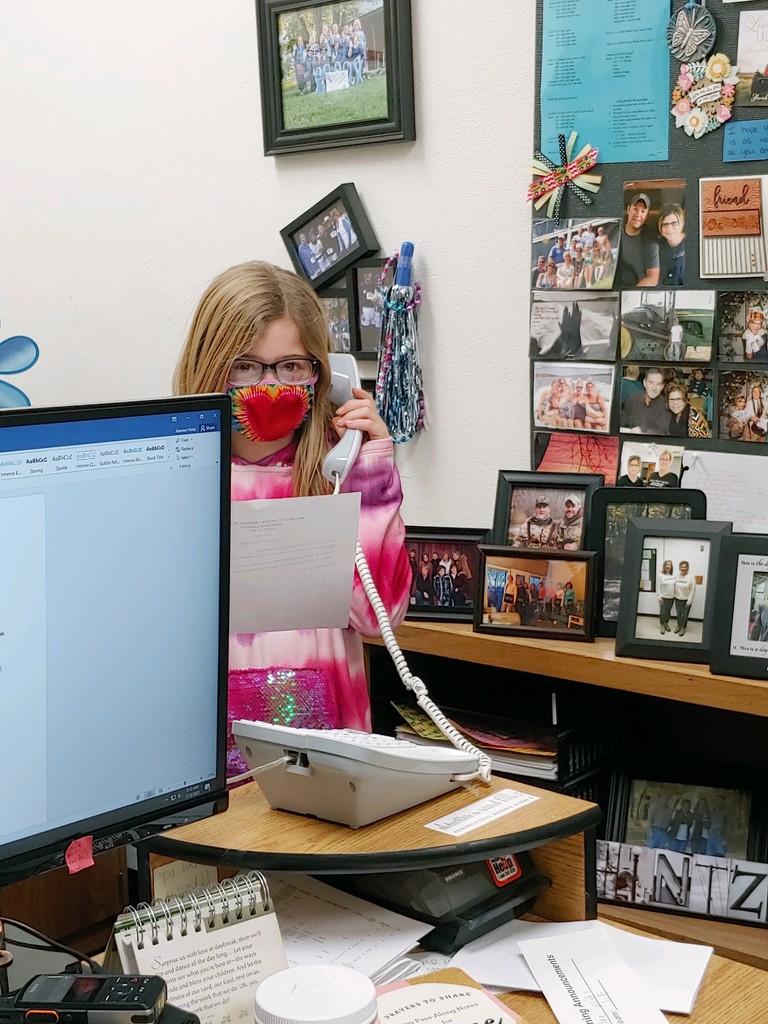 Ms. Rahn's math classes have been working on the tessellation projects and they are now displayed in the 8th grade hallway. Prizes will be given to the winners this Friday. Congratulations to the following: 3rd Place: Carly DeSutter 2nd Place: Noah Ringel 1st Place: Kelsey Sharp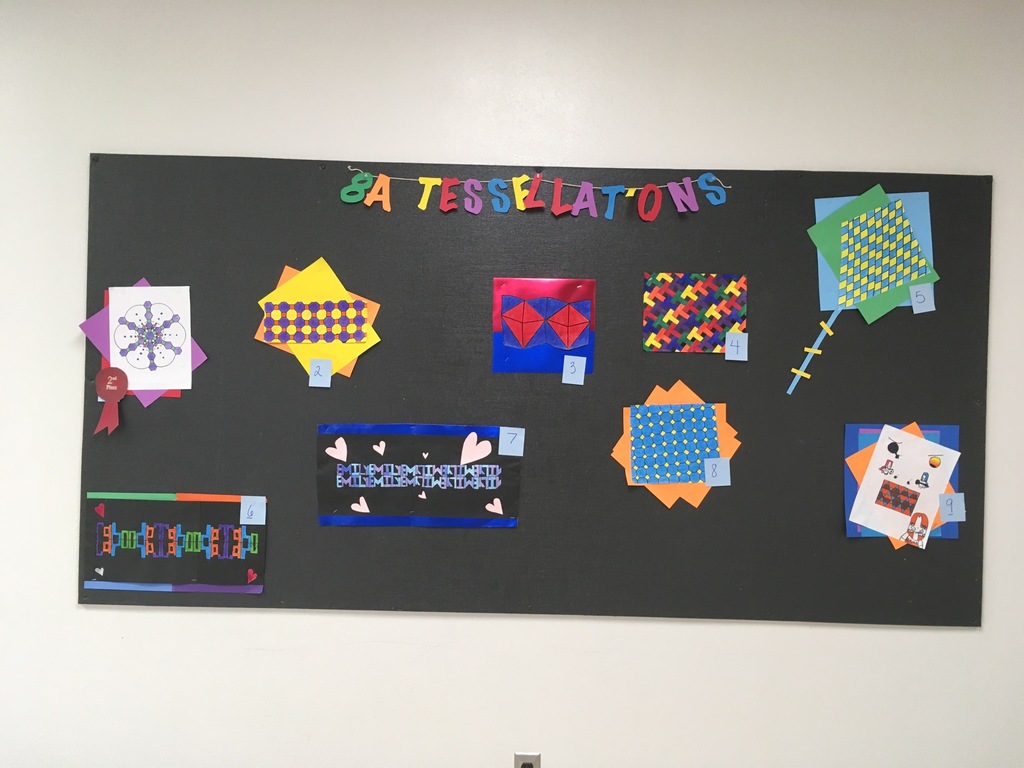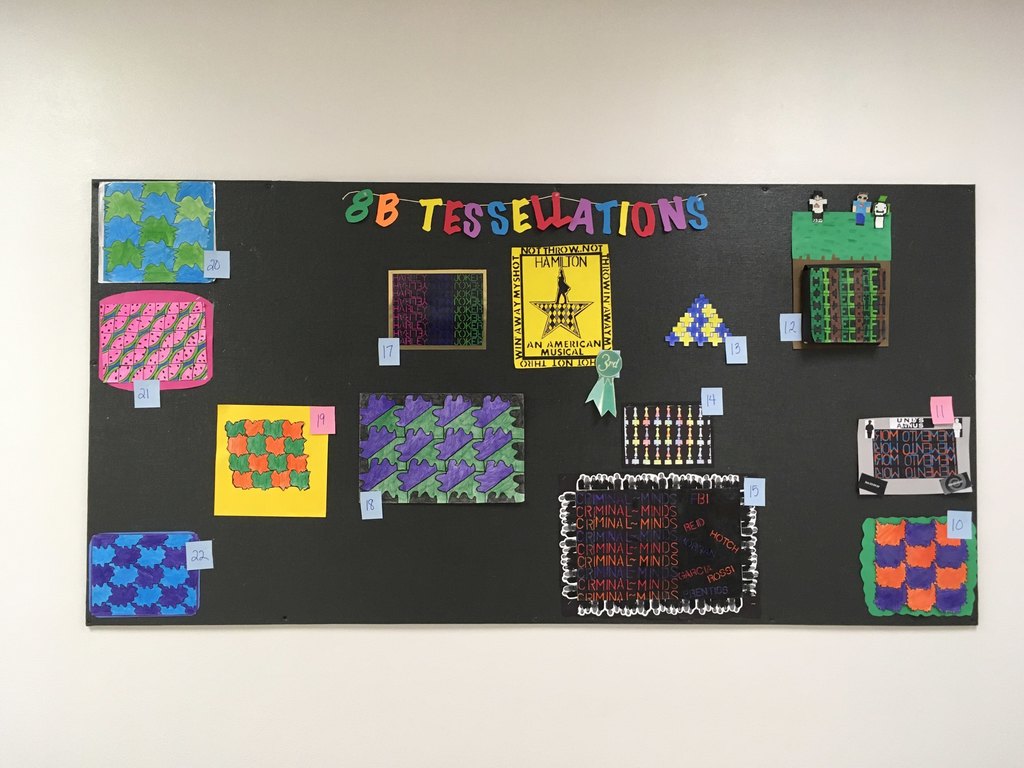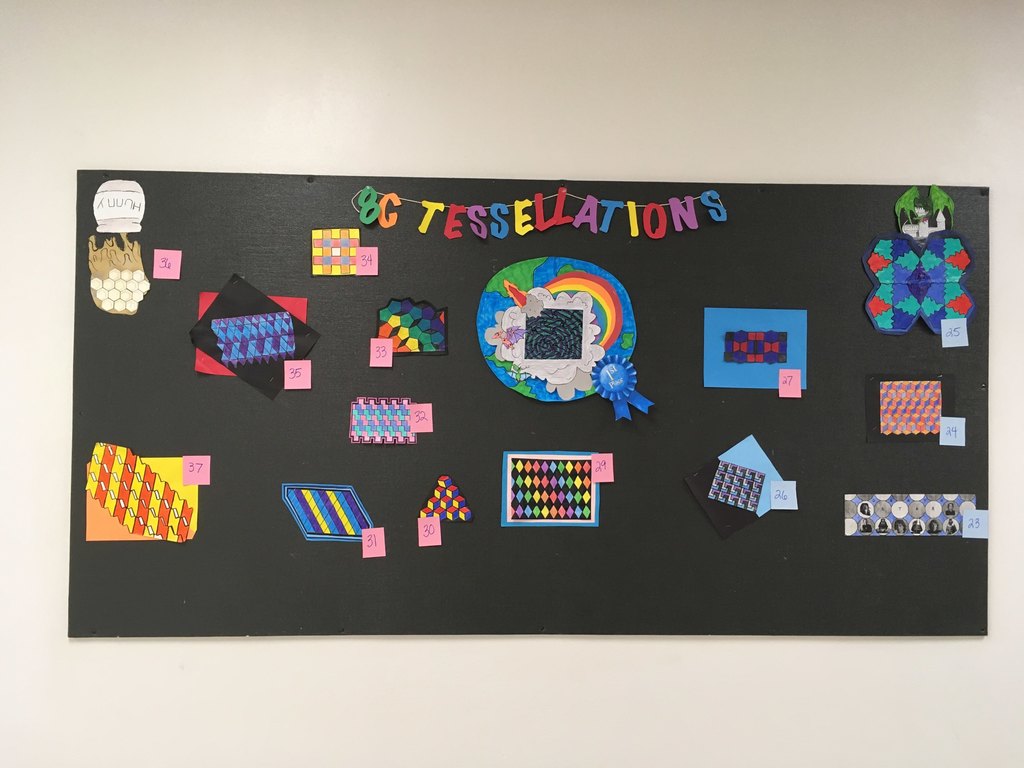 Students/Parents - Signed report card envelopes need to be returned as soon as possible.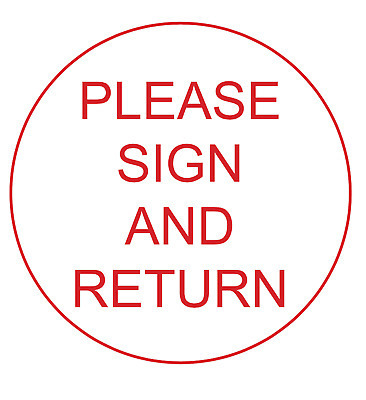 Due to Covid restrictions Middle School Girls Volleyball will not be starting on Monday as we had hoped. If anything changes we will let you know ASAP.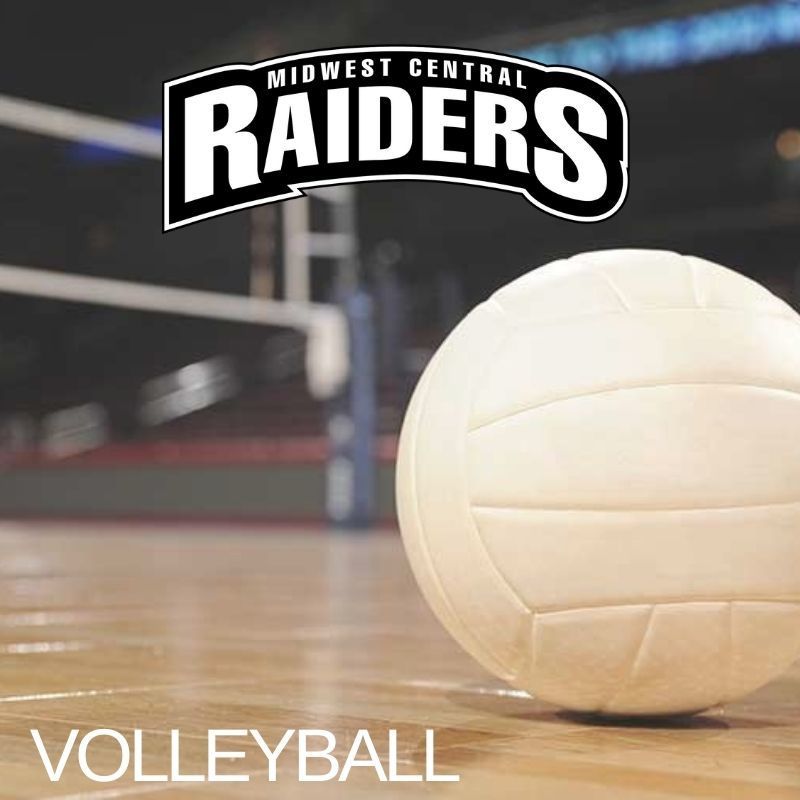 Join our team!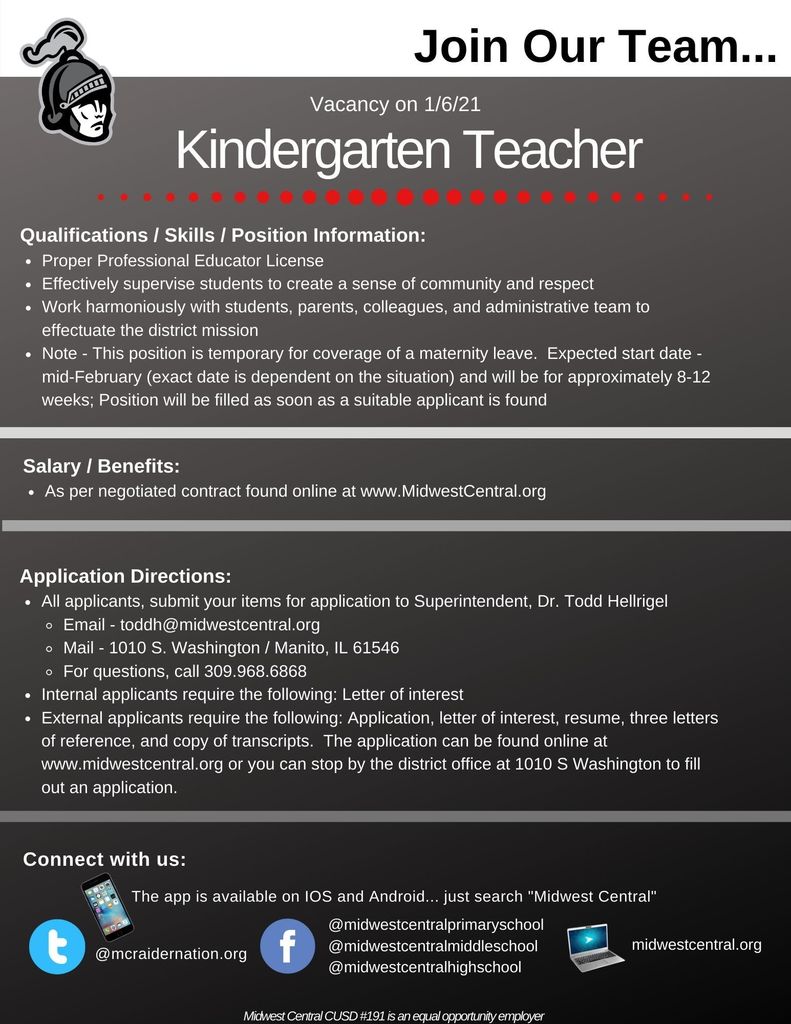 It's that time of year and the winter weather has arrived. Students need to be SAFE and RESPECTFUL and leave the snow and/or ice on the ground. Be sure to walk AROUND the ice and snow piles so that you do not fall. We realize that it is all tempting, so please save the "fun in the snow" until you arrive at your home.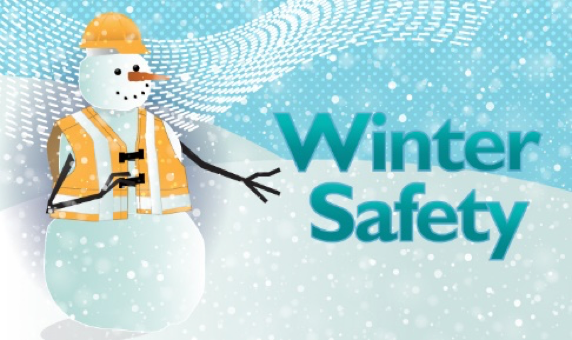 Join our team!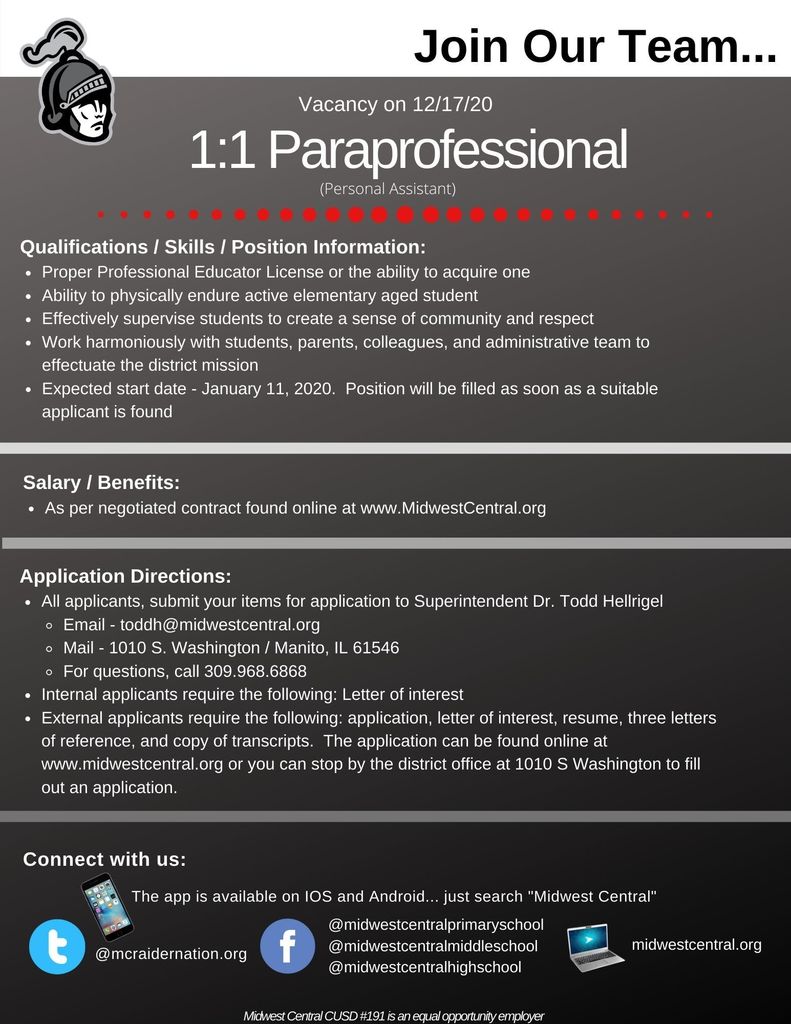 Today was Rainbow Dress in the seven colors of the rainbow and earn Raider Bucks for each color you are wearing!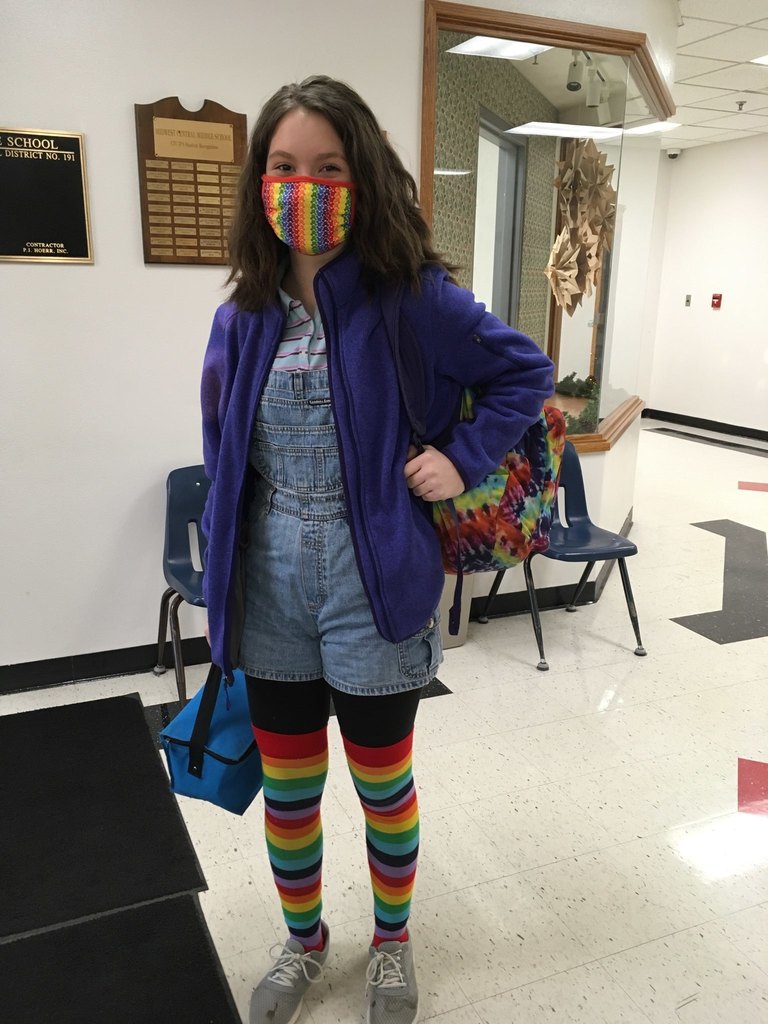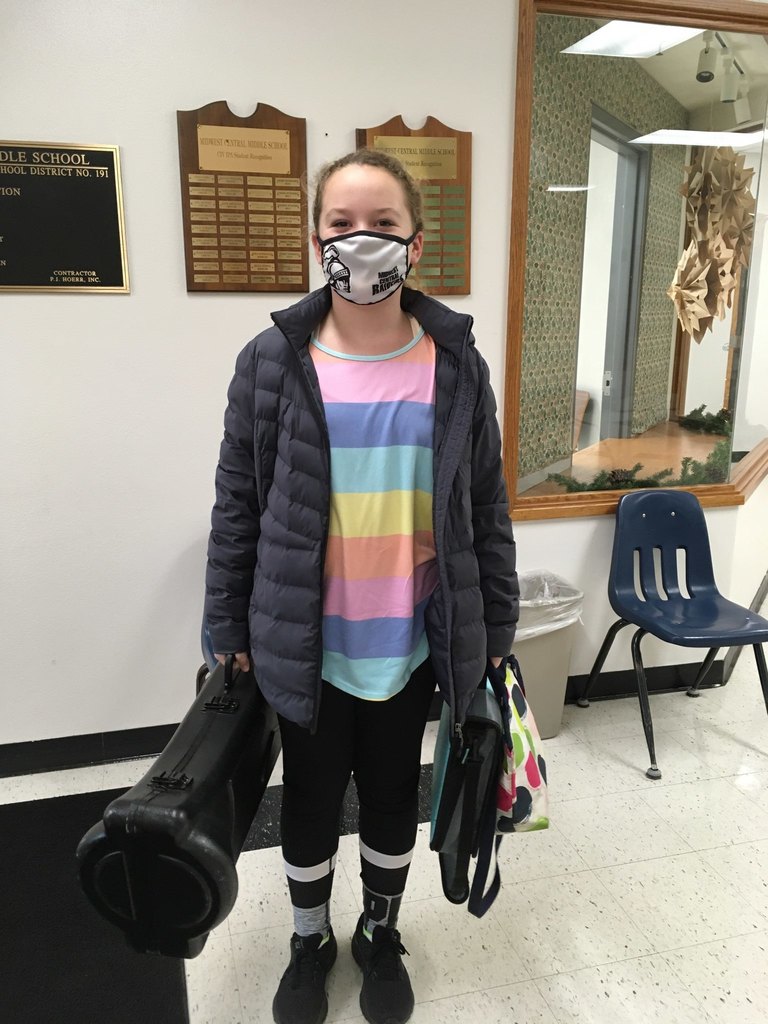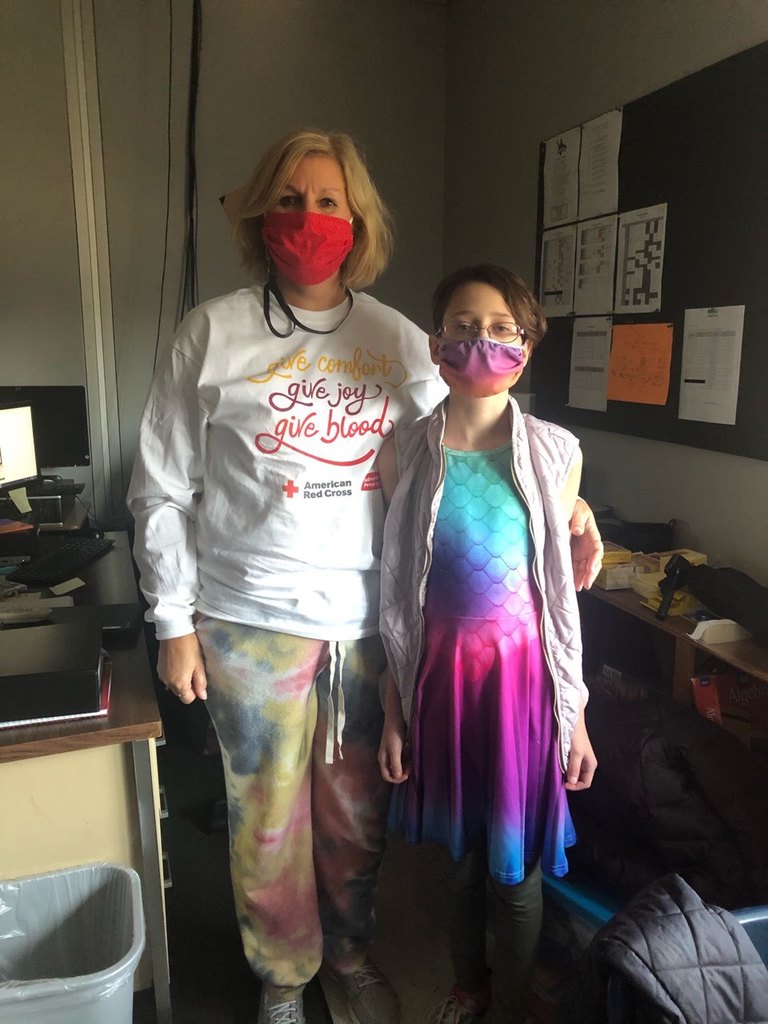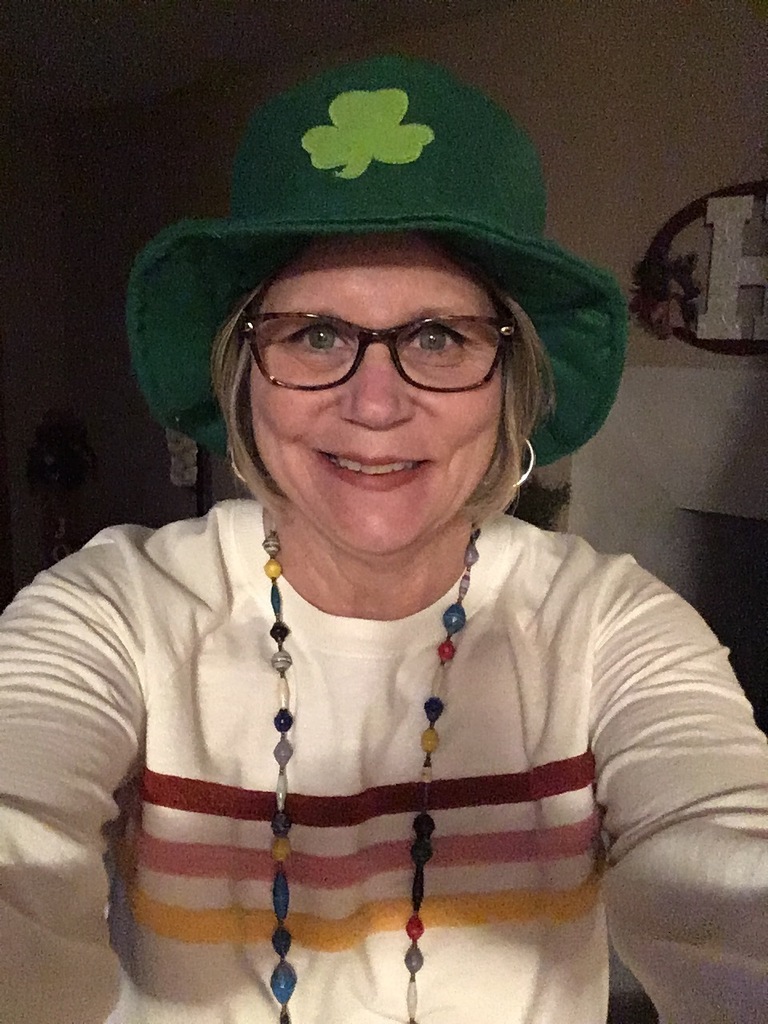 Cassandra Brackney purchased a Raider Buck to fix Ms. Phillips' hair! How pretty!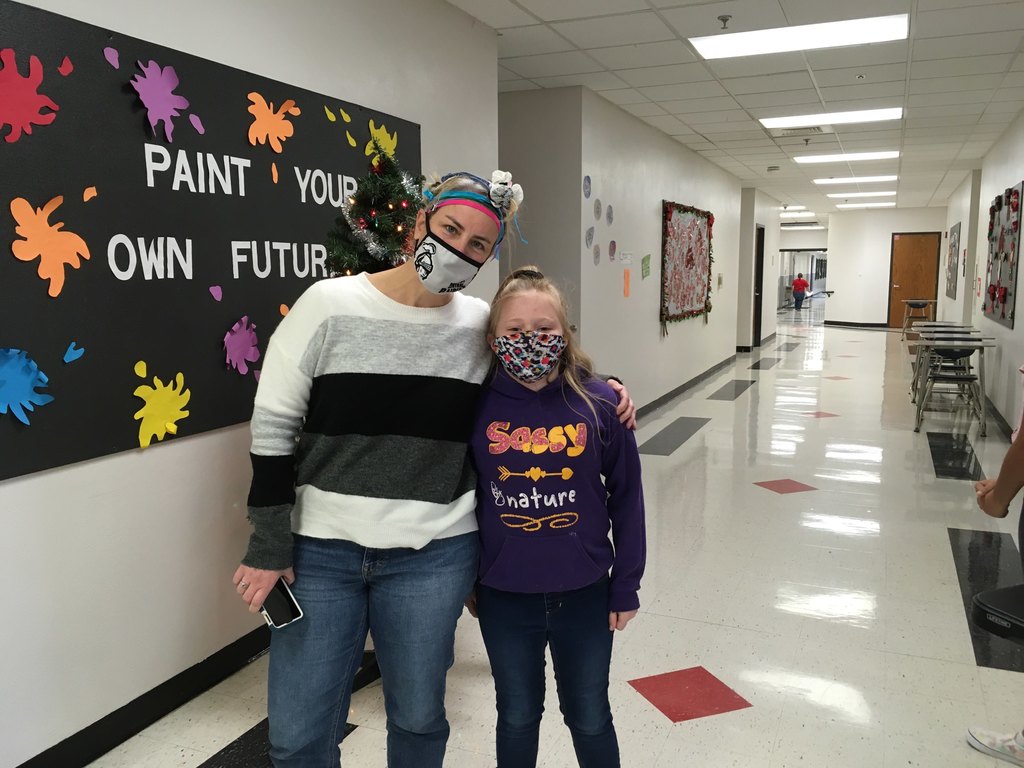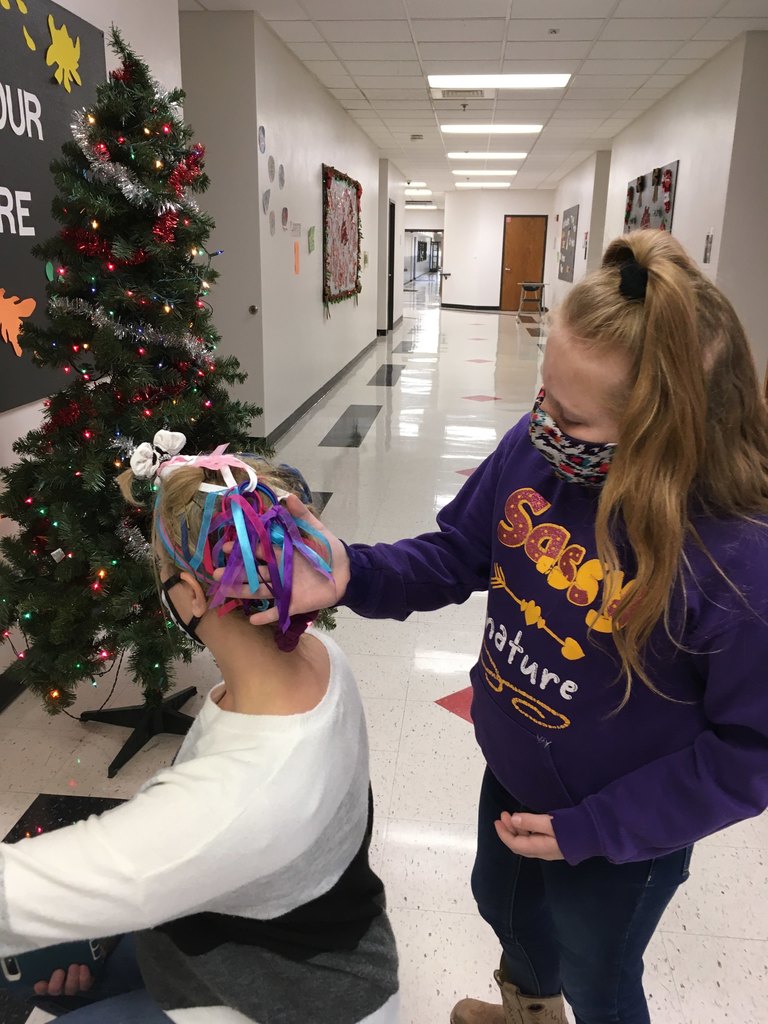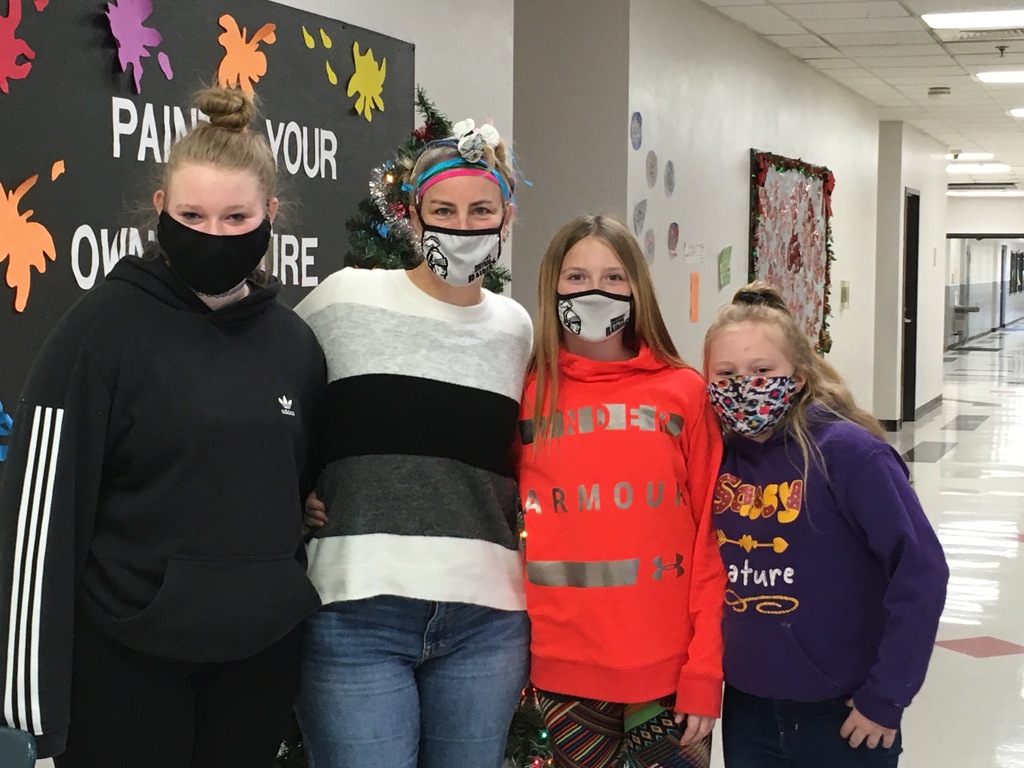 The Midwest Central Middle School staff would like to THANK the Maslana family for providing lunch today! Sandwich, soup, chips, AND delicious cookies!!!!!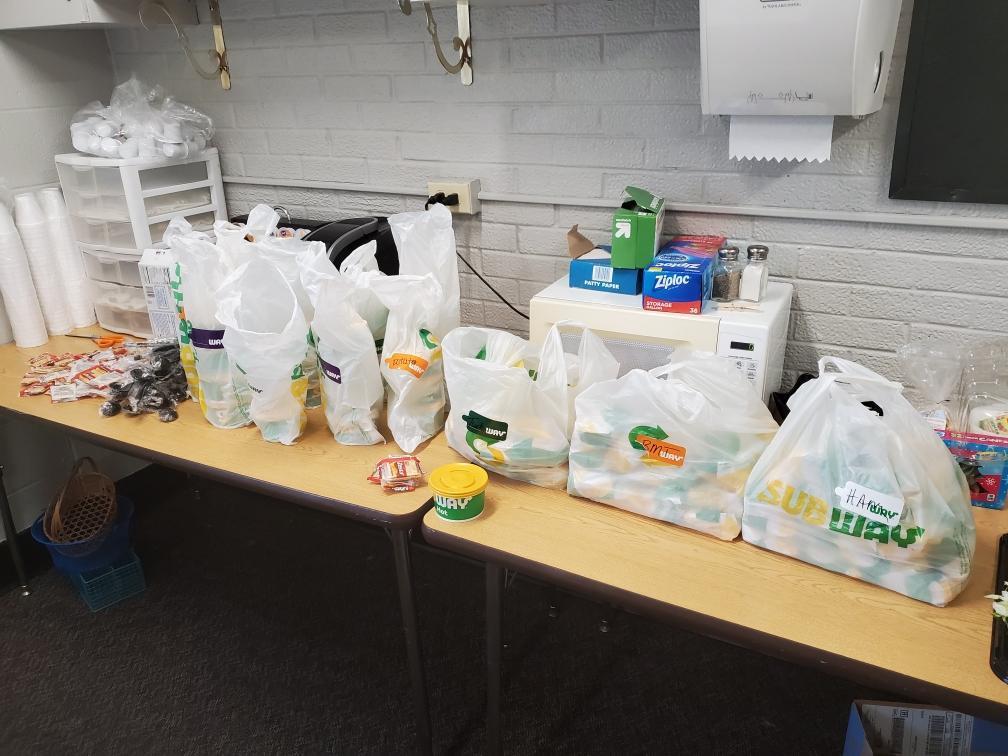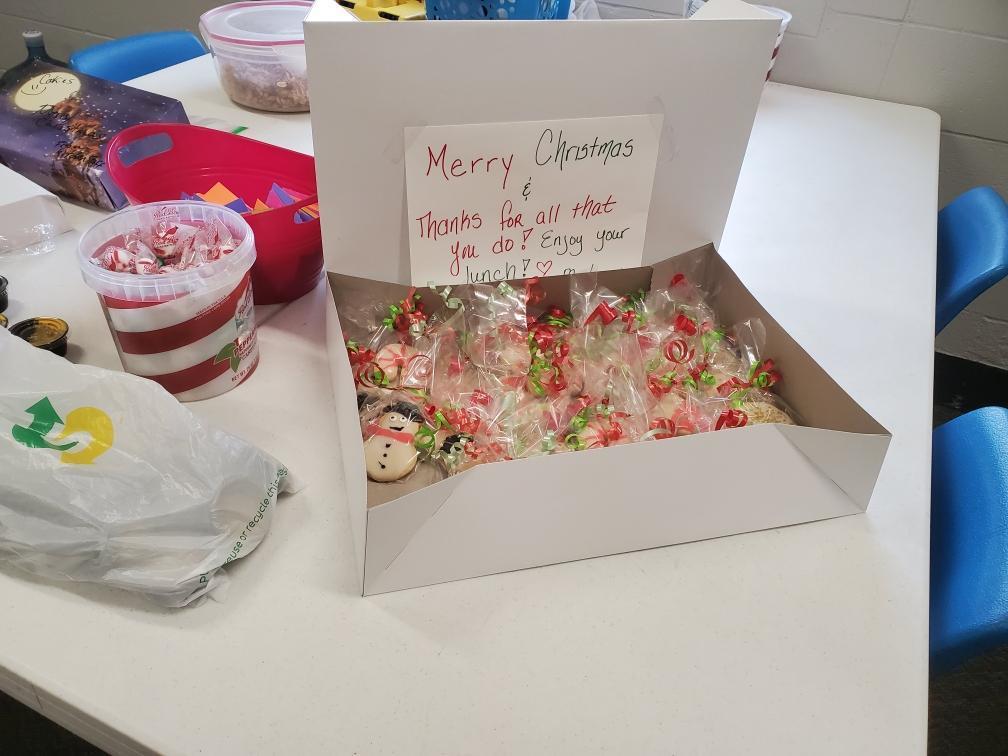 Check out the Christmas spirit at MCMS today!! <3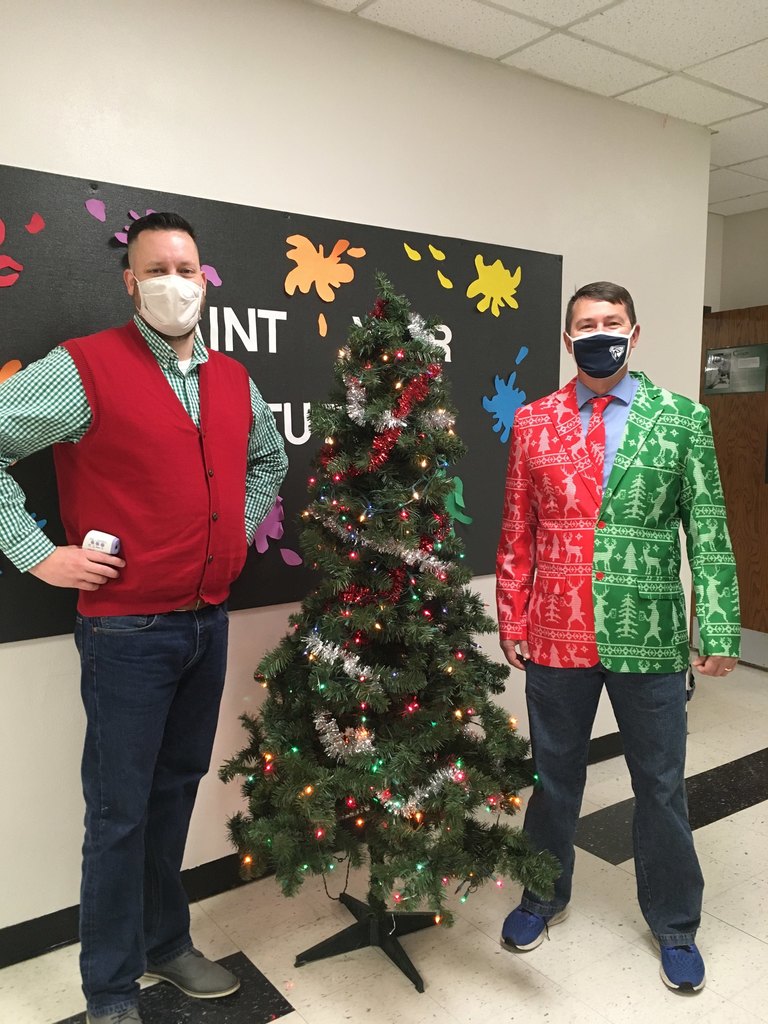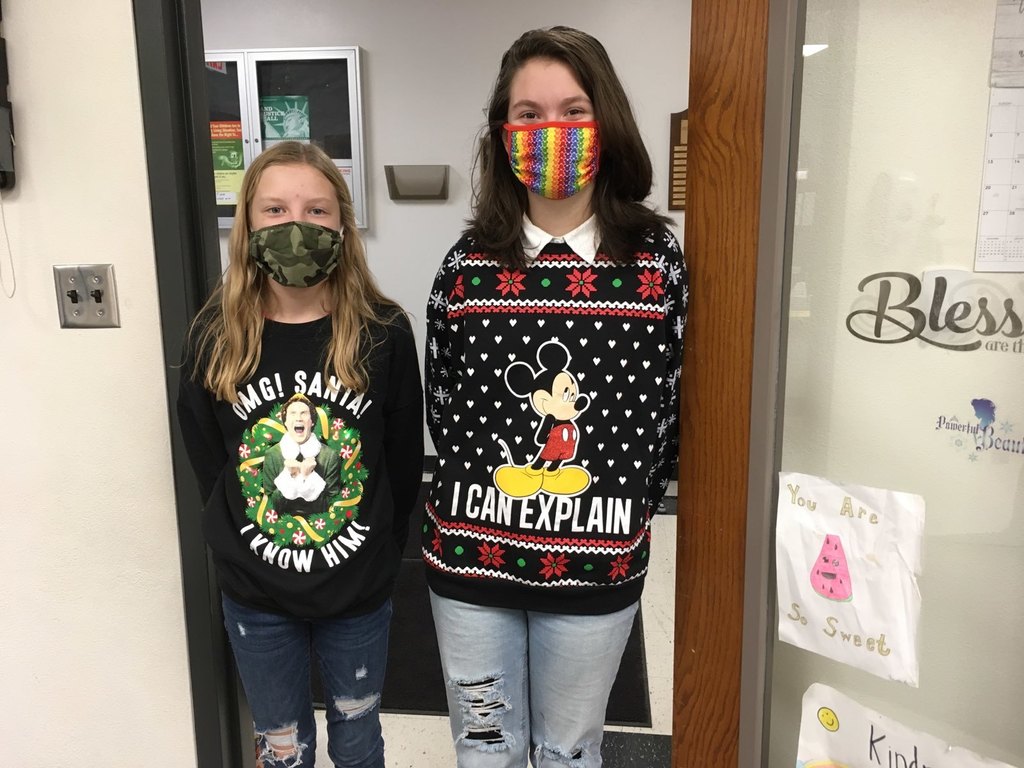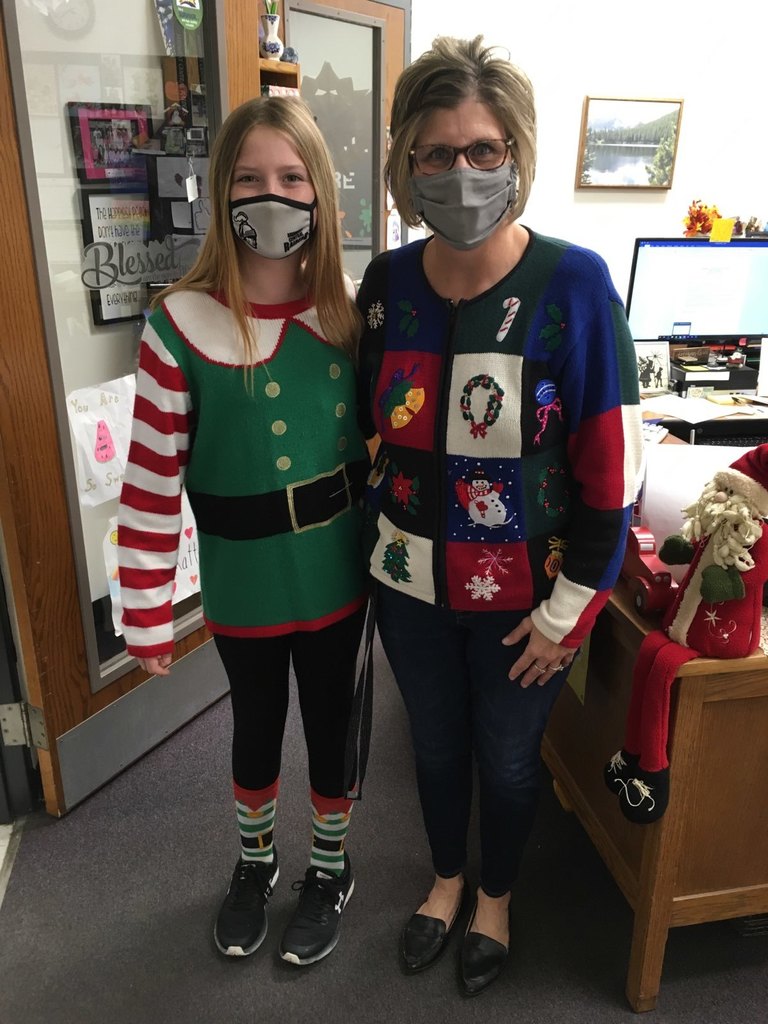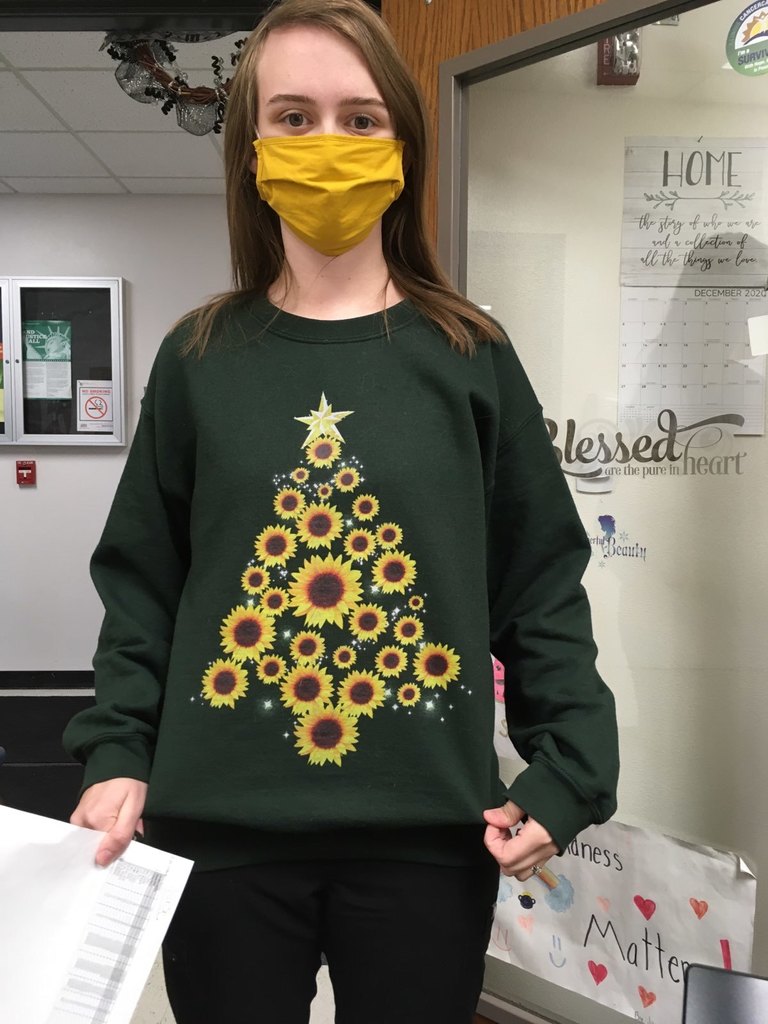 January Menus