Reminder - Today (1/15/21) is a 1/2 day for students. Also, there will be no school on Monday for Martin Luther King, Jr. Day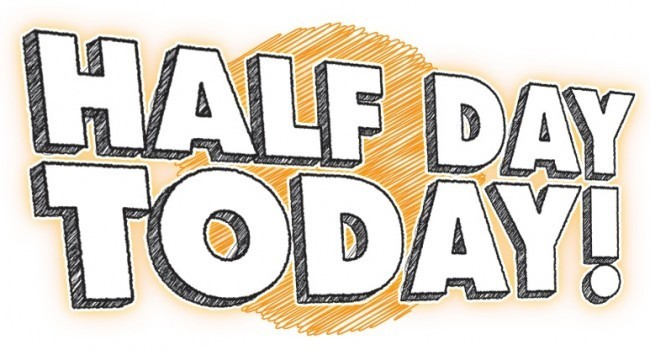 6th grader, Rylee Miles, used her Raider Bucks to do Wednesday's morning announcements! Great job, Rylee!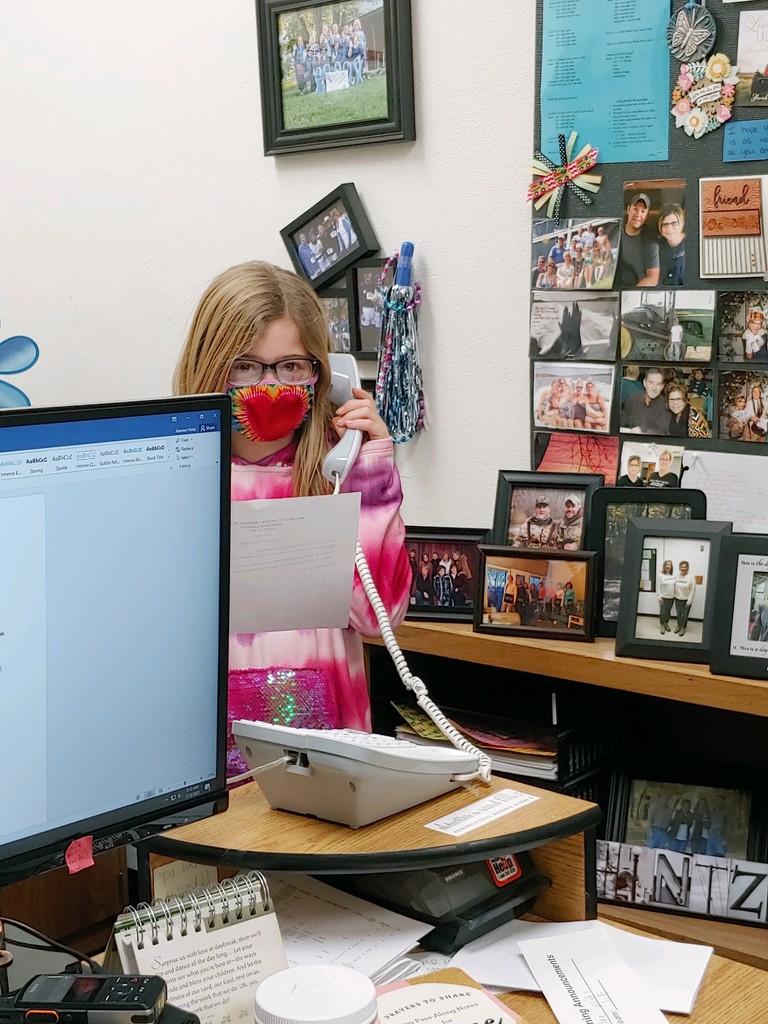 Ms. Rahn's math classes have been working on the tessellation projects and they are now displayed in the 8th grade hallway. Prizes will be given to the winners this Friday. Congratulations to the following: 3rd Place: Carly DeSutter 2nd Place: Noah Ringel 1st Place: Kelsey Sharp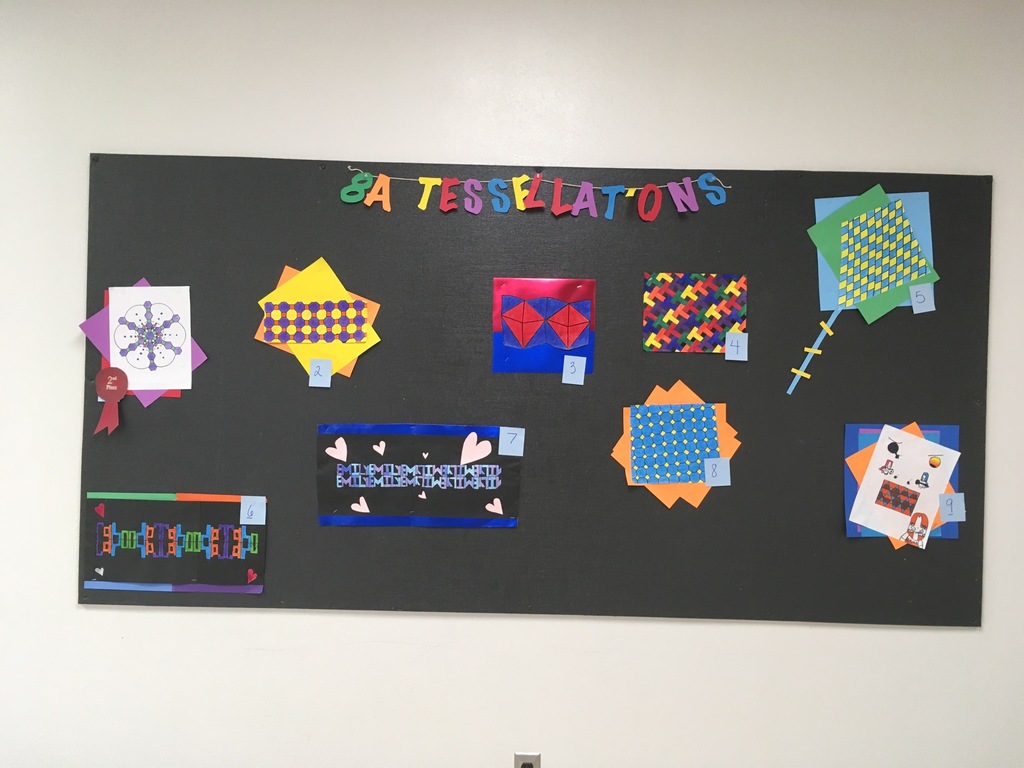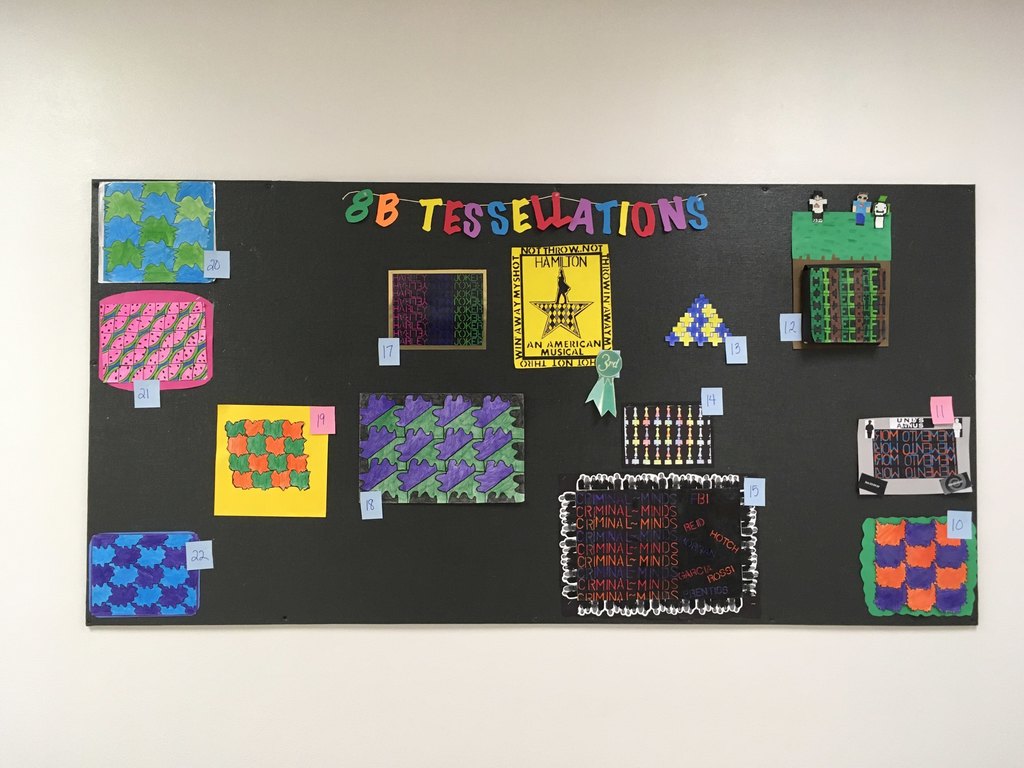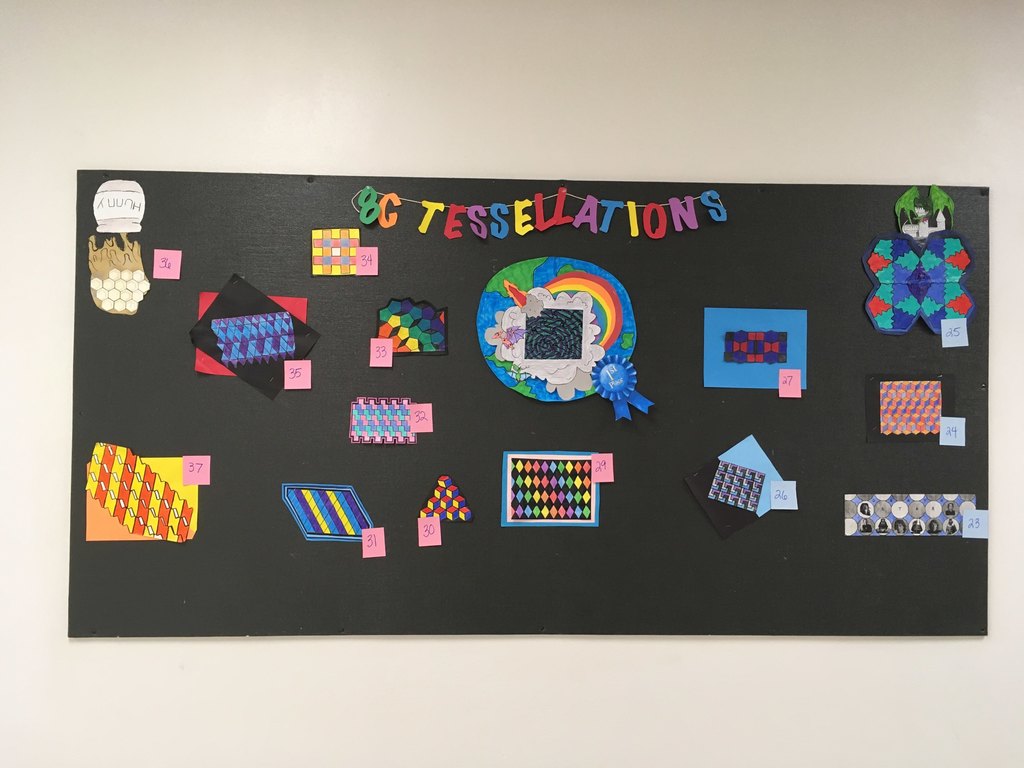 Students/Parents - Signed report card envelopes need to be returned as soon as possible.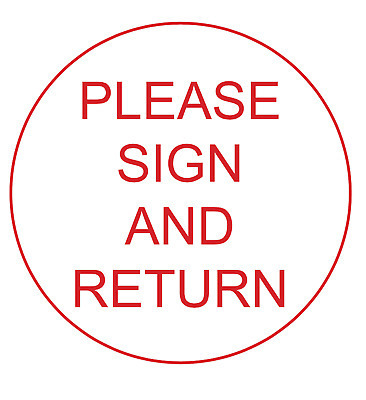 Due to Covid restrictions Middle School Girls Volleyball will not be starting on Monday as we had hoped. If anything changes we will let you know ASAP.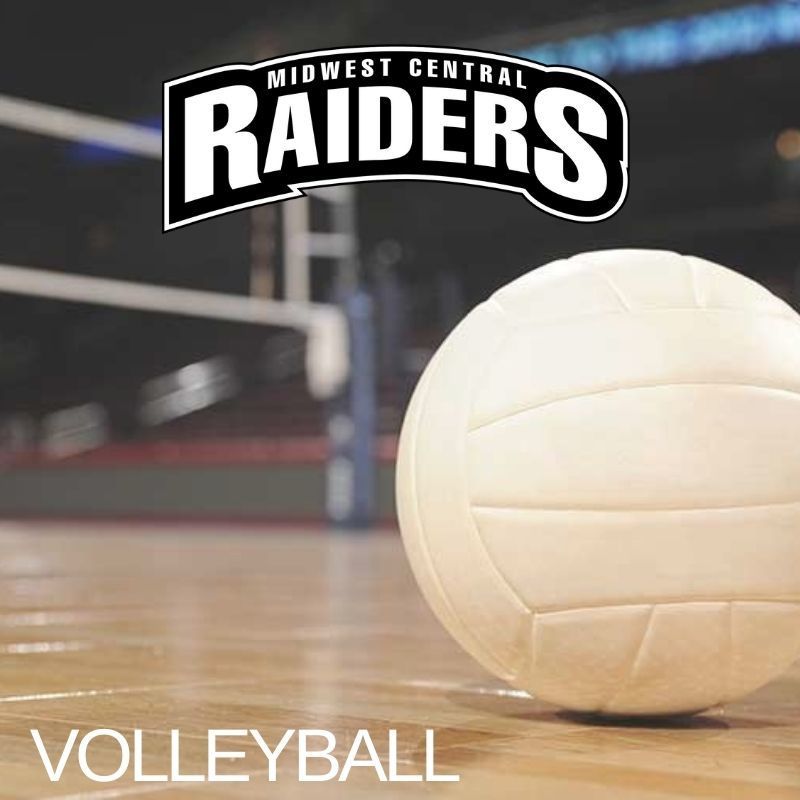 Join our team!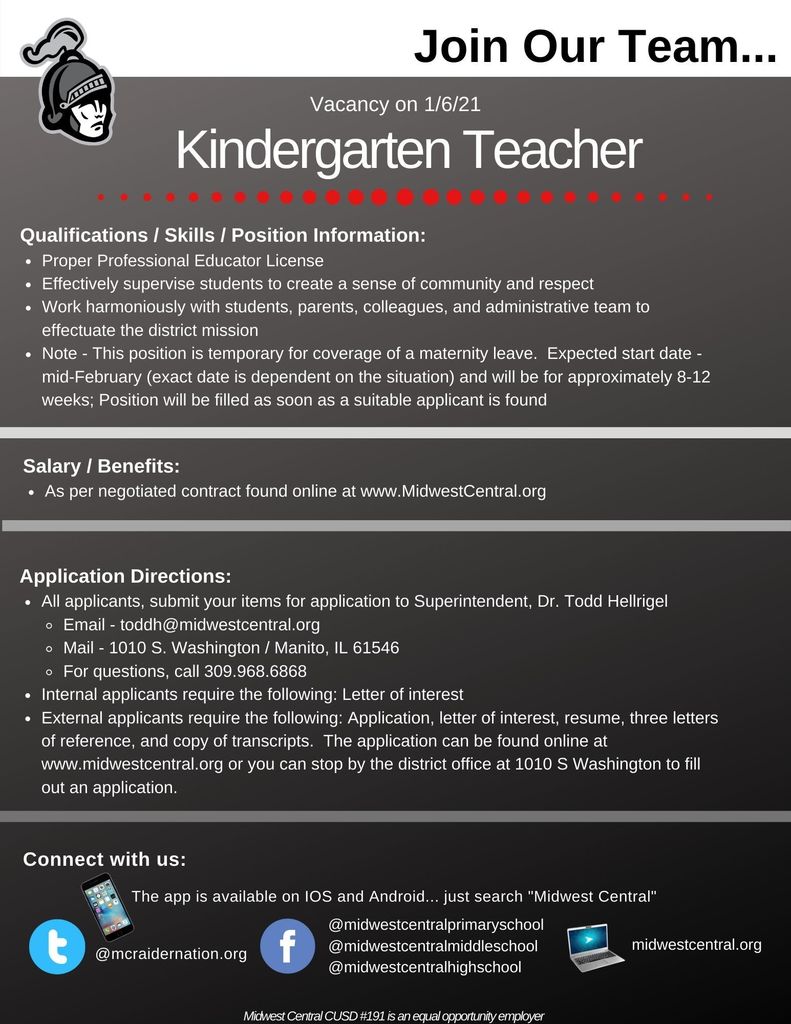 It's that time of year and the winter weather has arrived. Students need to be SAFE and RESPECTFUL and leave the snow and/or ice on the ground. Be sure to walk AROUND the ice and snow piles so that you do not fall. We realize that it is all tempting, so please save the "fun in the snow" until you arrive at your home.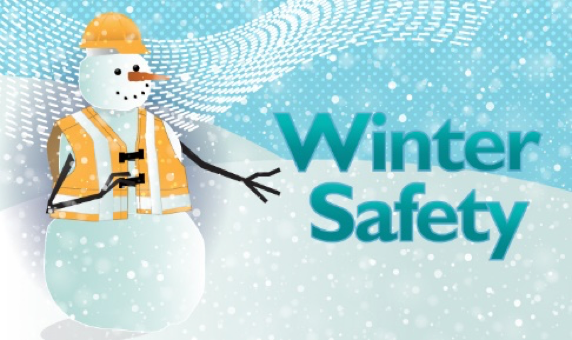 Join our team!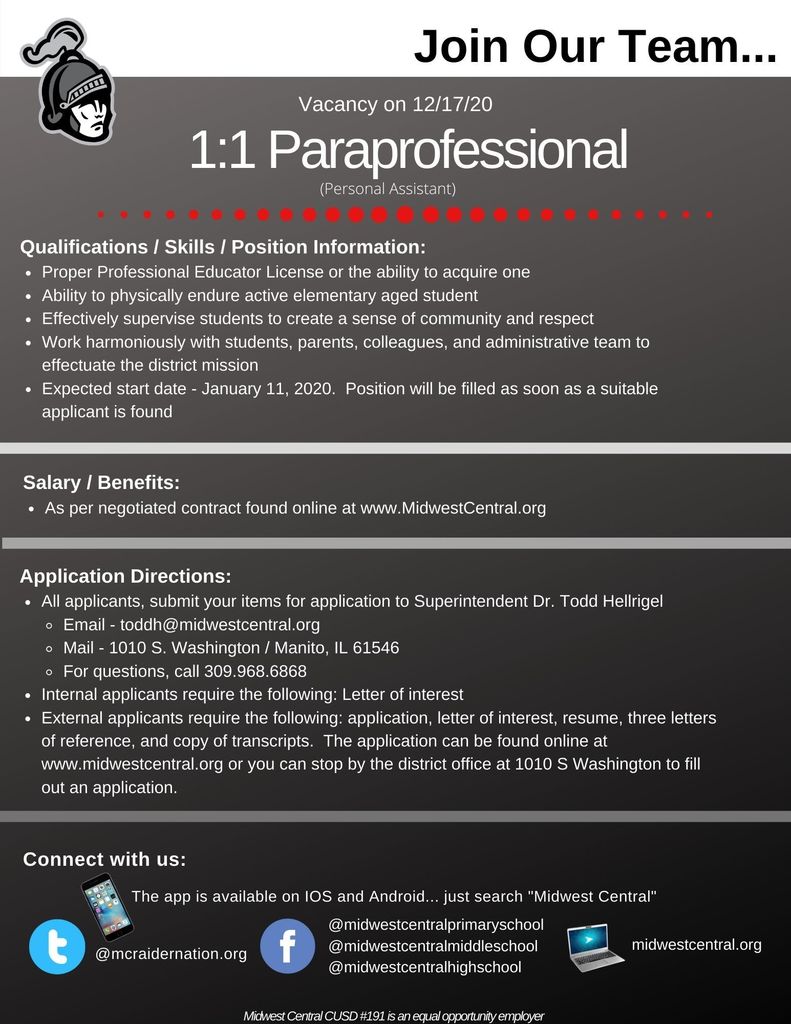 Today was Rainbow Dress in the seven colors of the rainbow and earn Raider Bucks for each color you are wearing!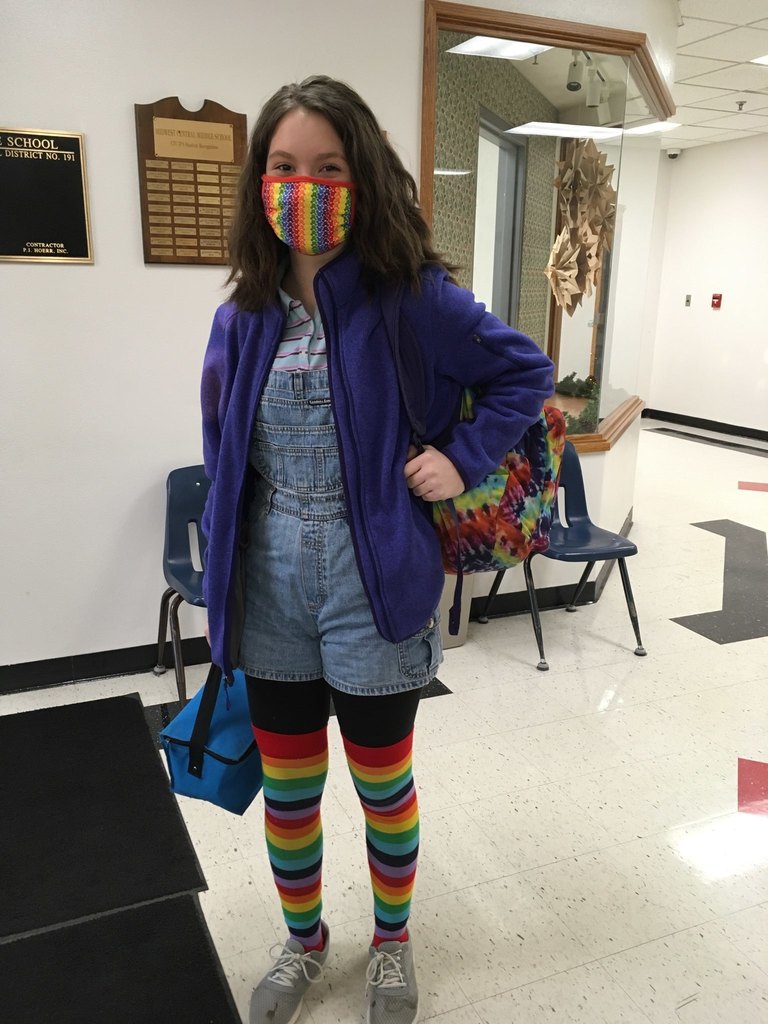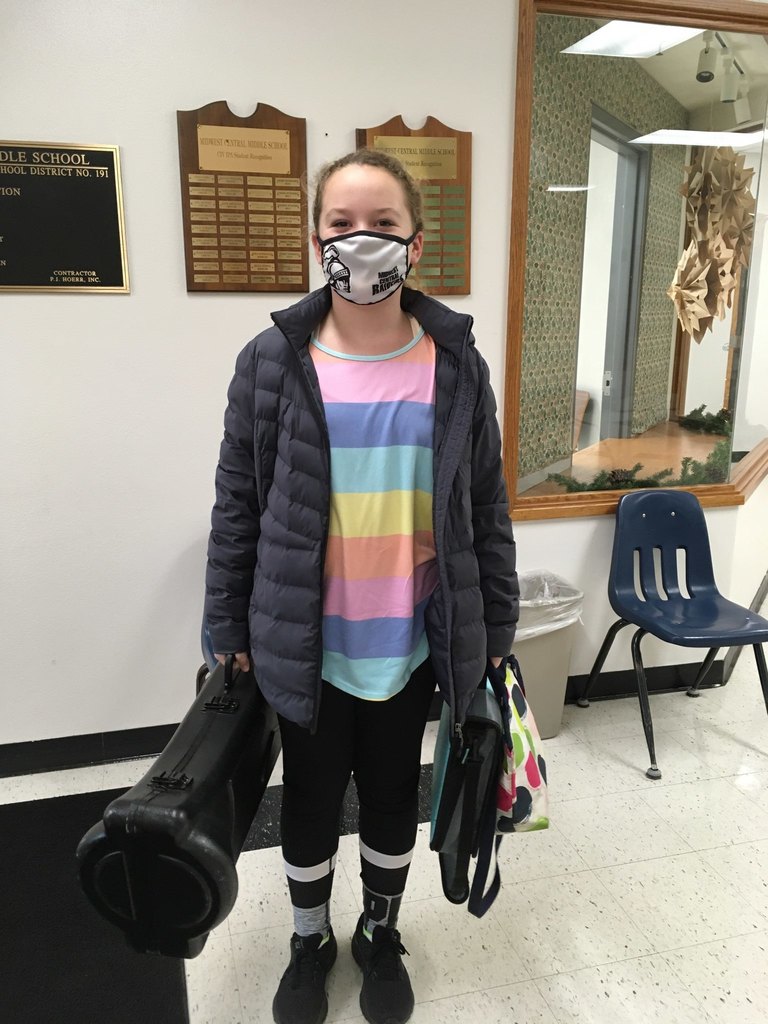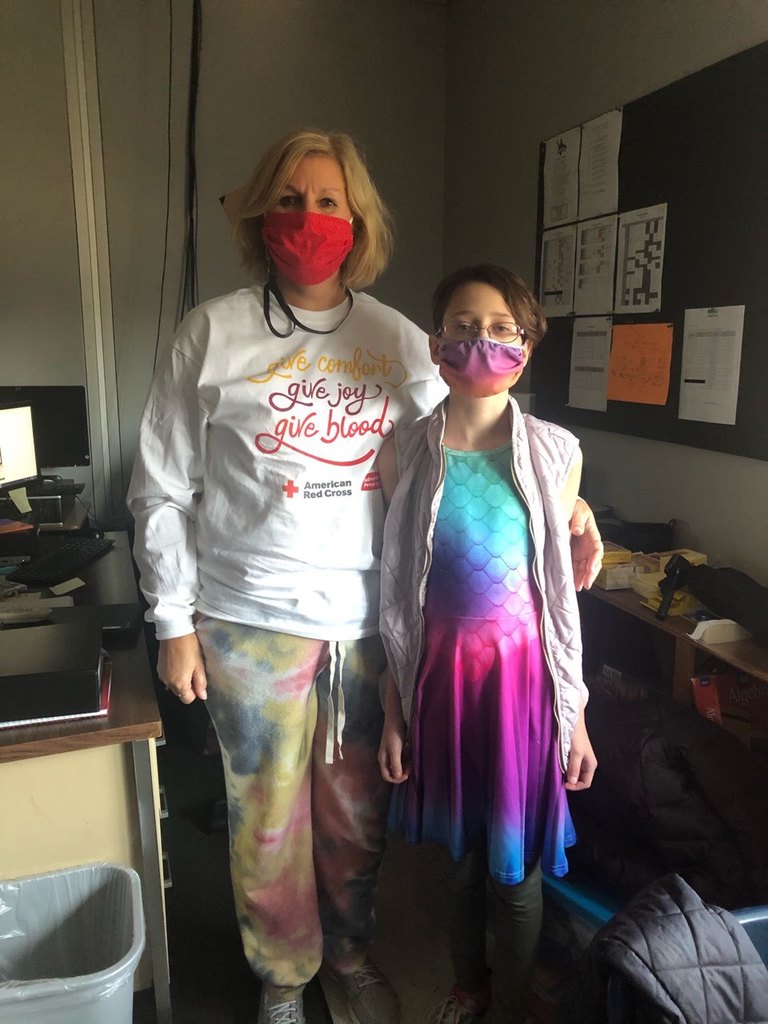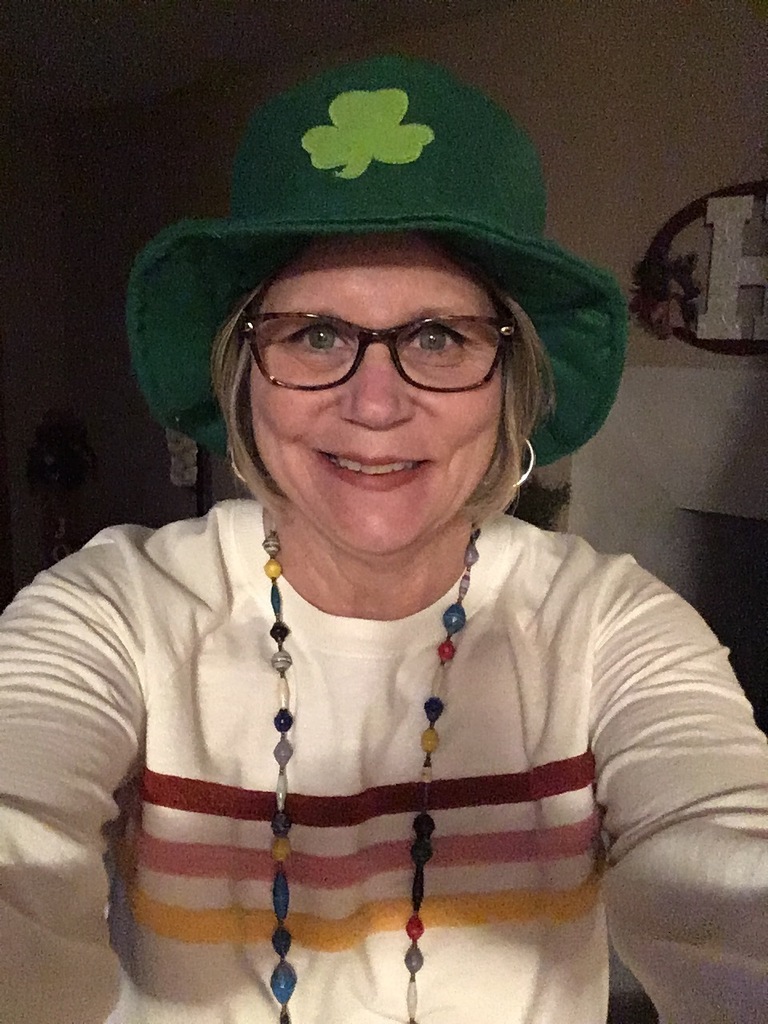 Cassandra Brackney purchased a Raider Buck to fix Ms. Phillips' hair! How pretty!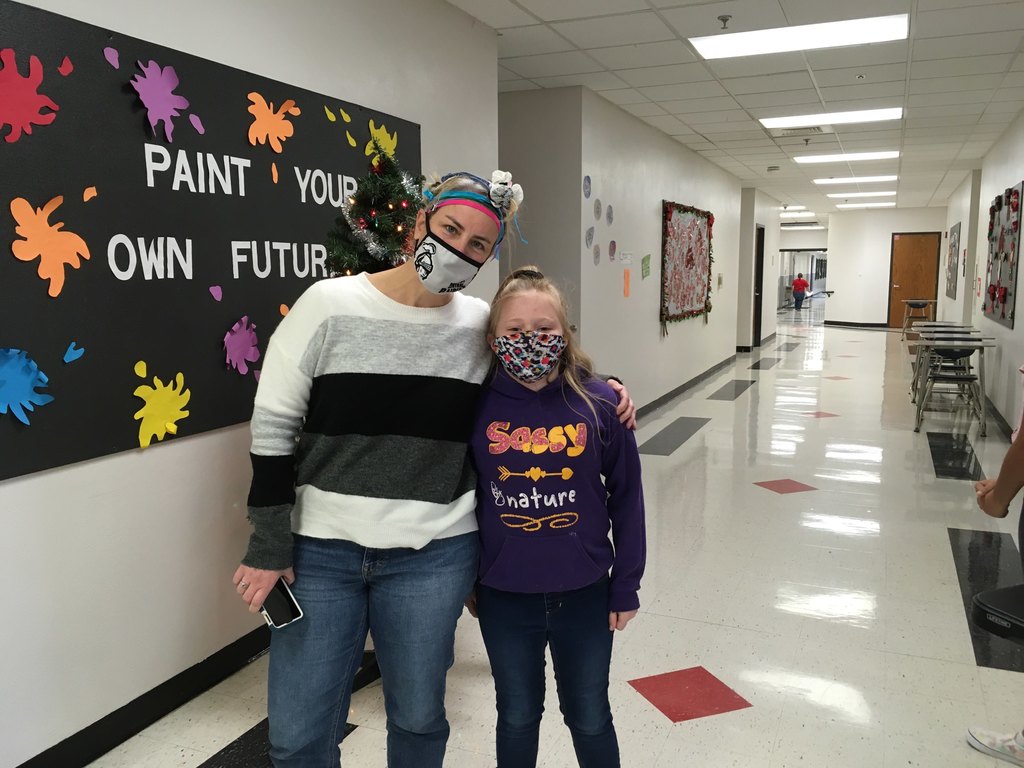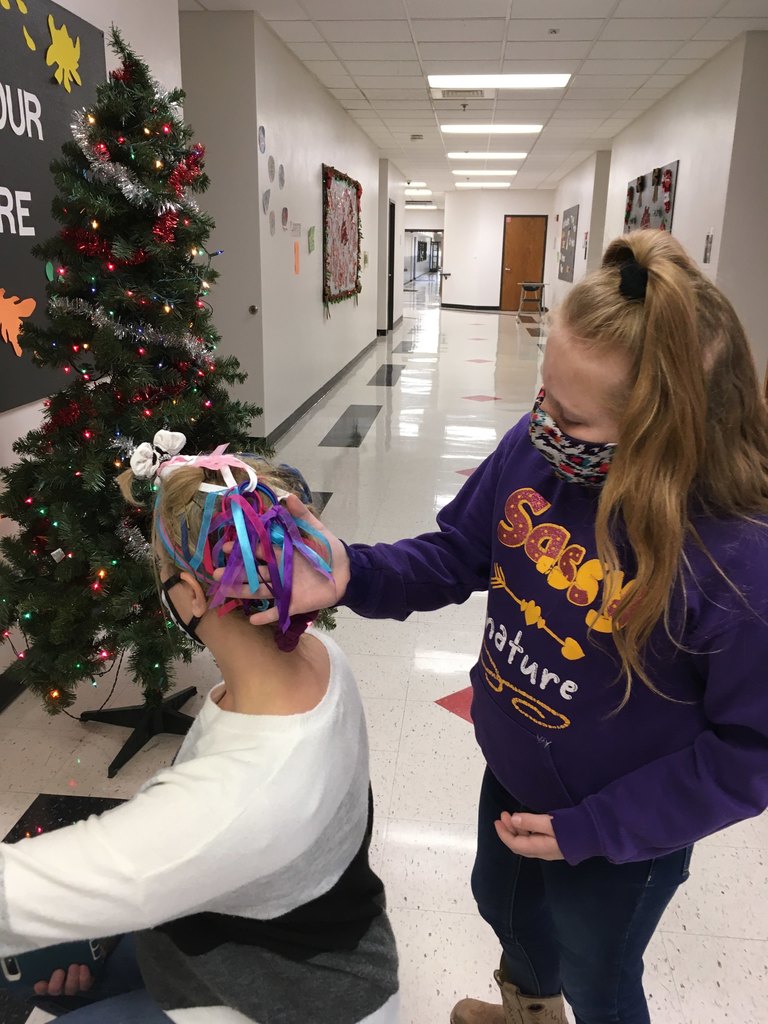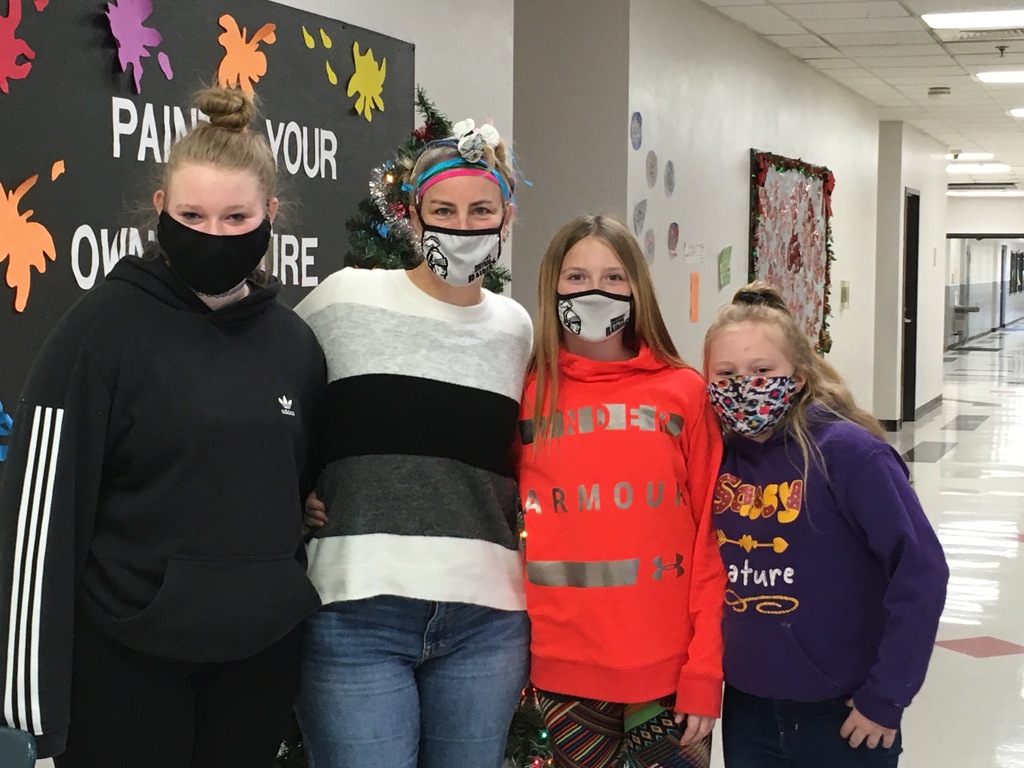 The Midwest Central Middle School staff would like to THANK the Maslana family for providing lunch today! Sandwich, soup, chips, AND delicious cookies!!!!!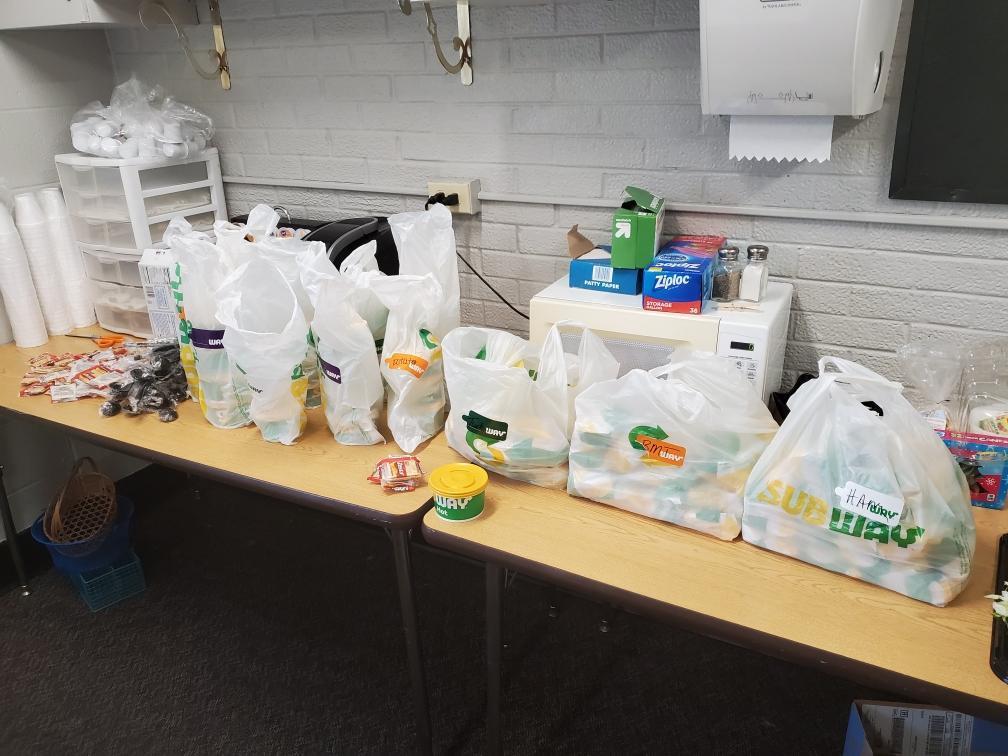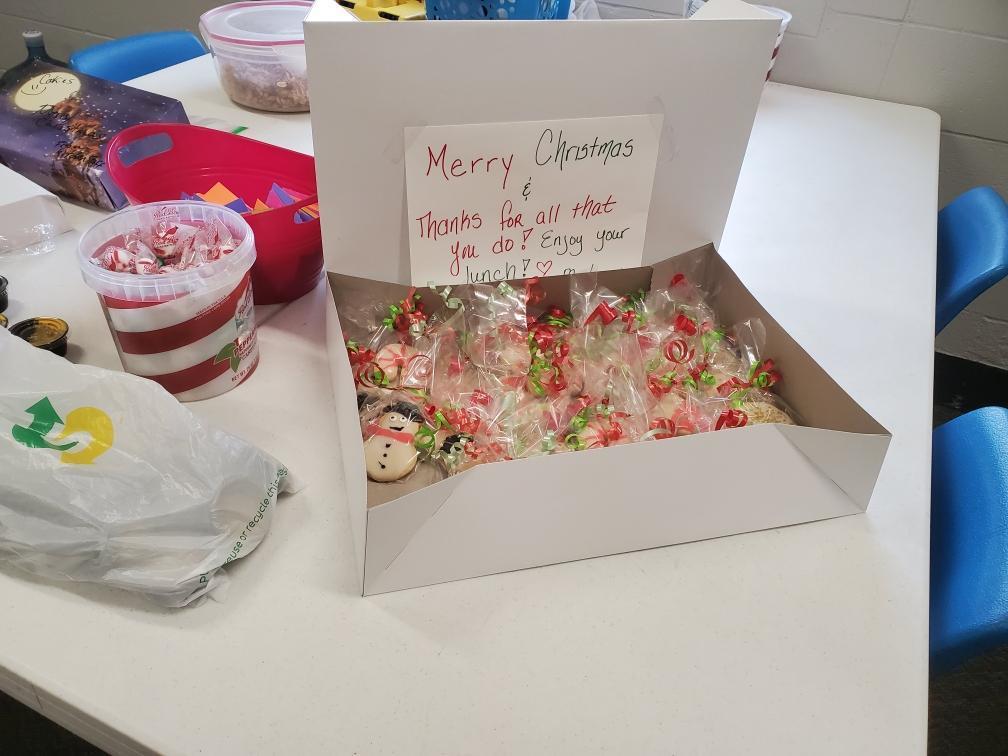 Check out the Christmas spirit at MCMS today!! <3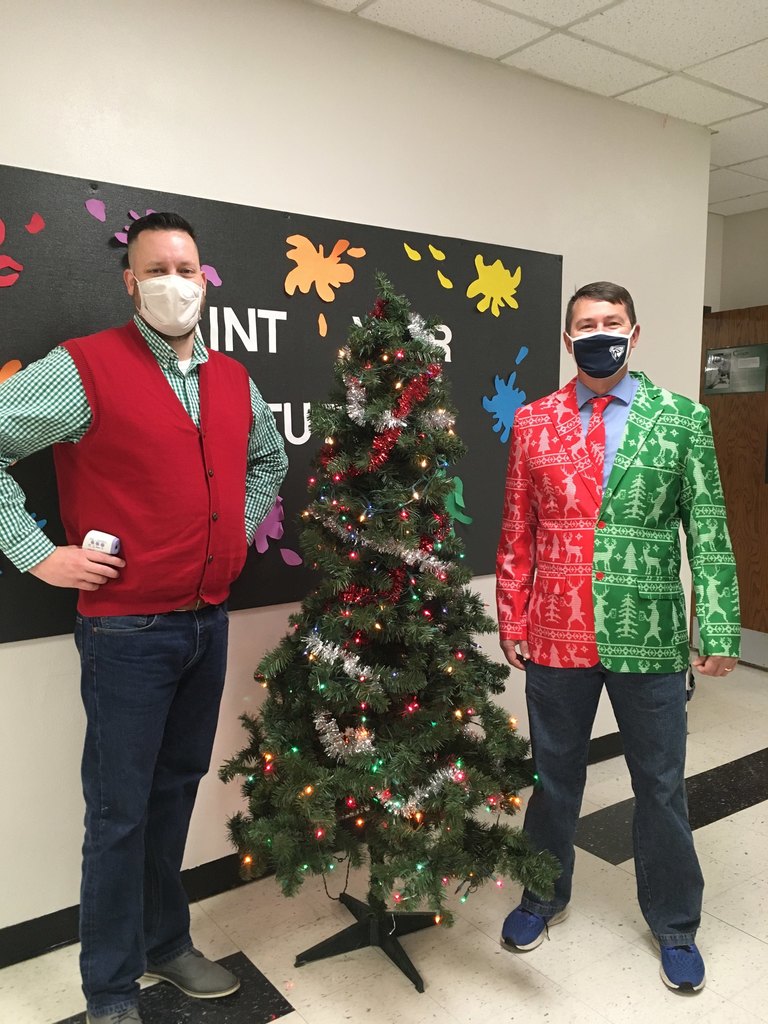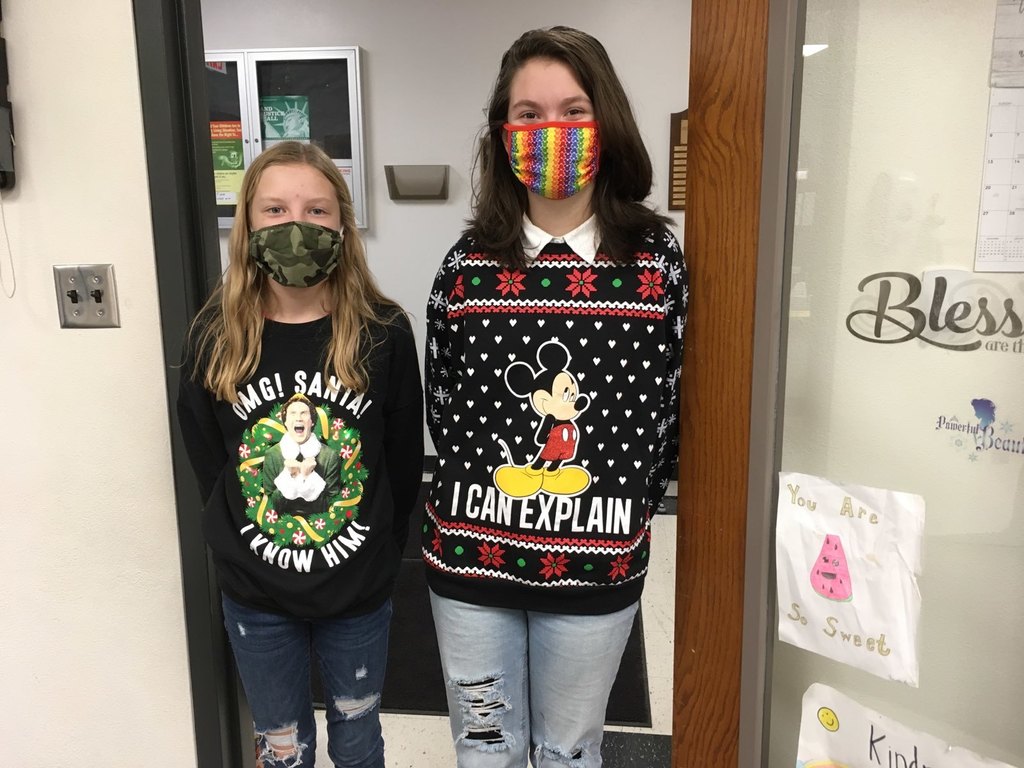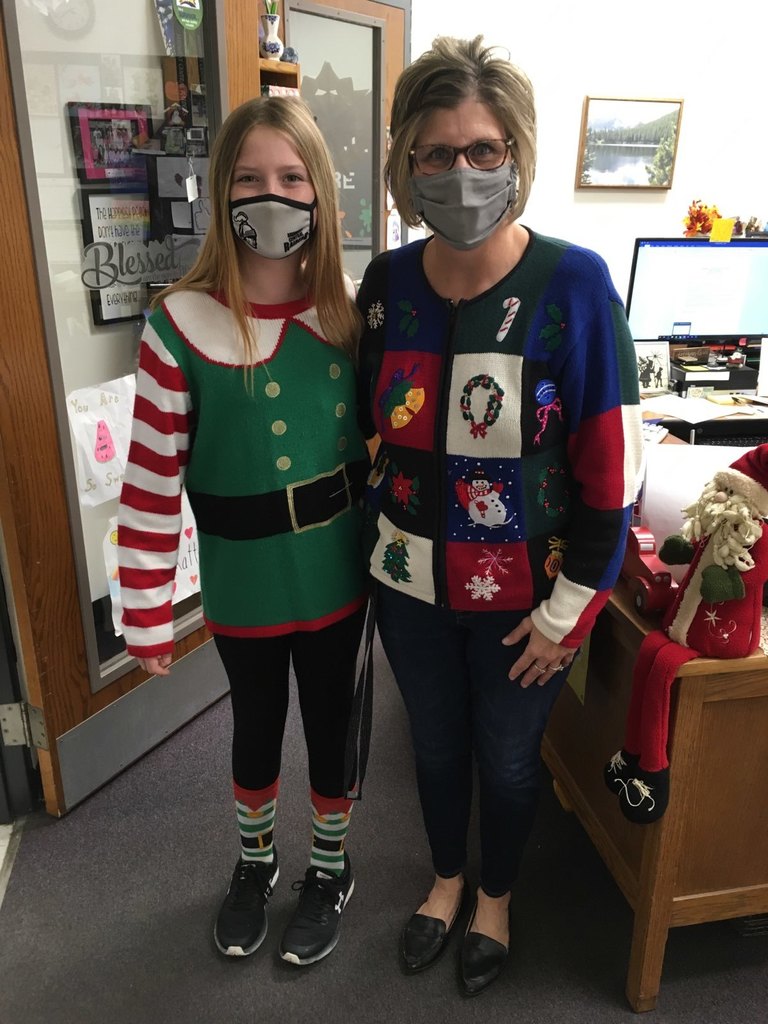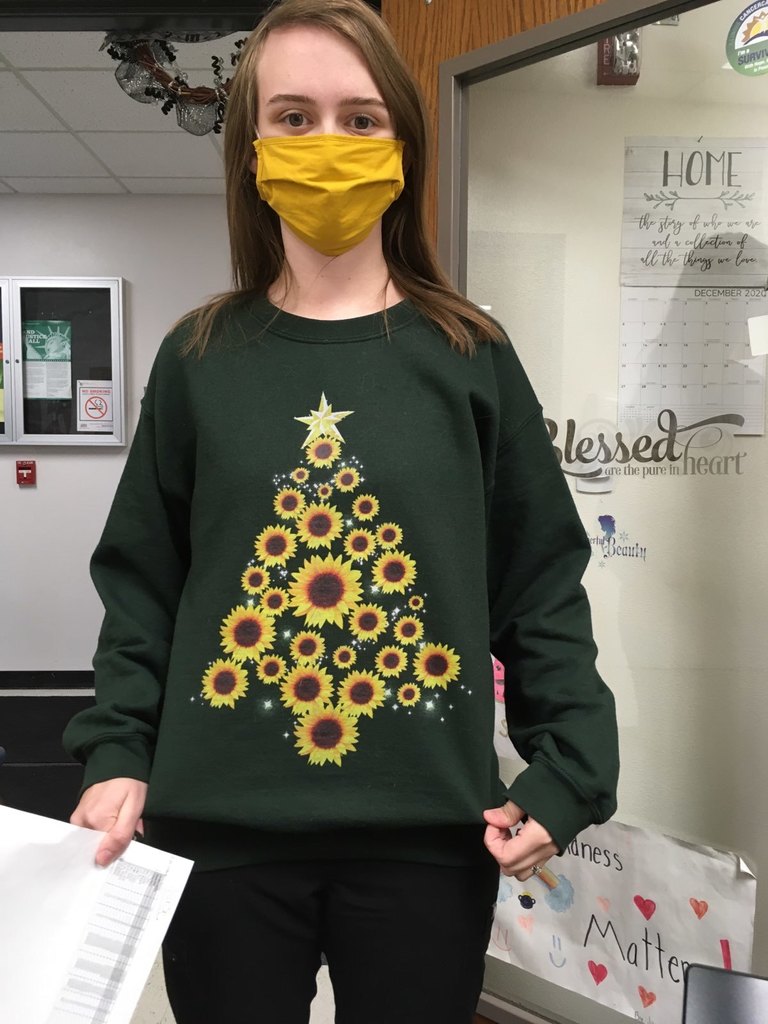 January Menus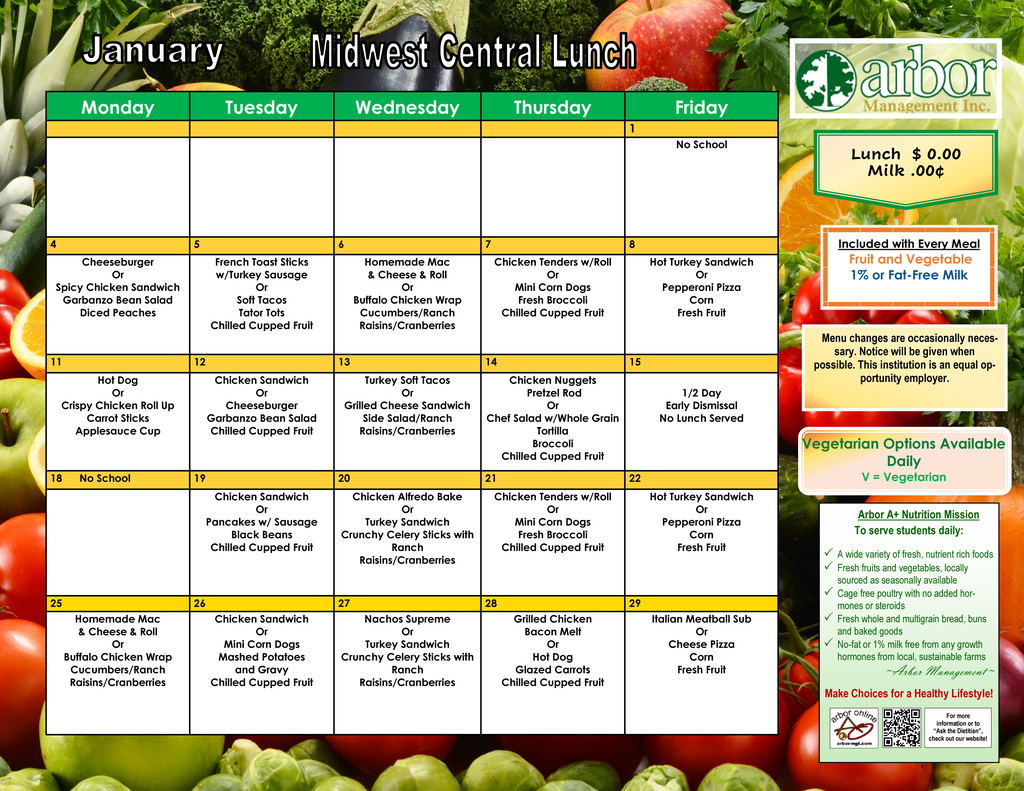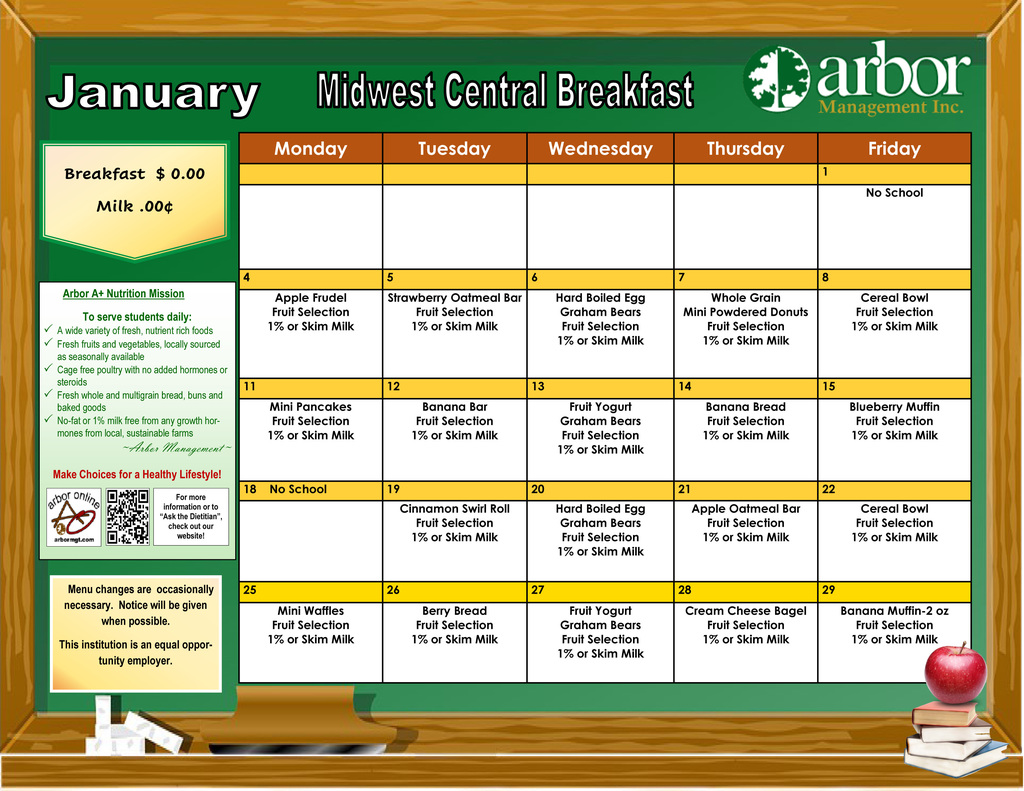 Today is Crazy Sock Day! Check out these beauties! :-) Don't forget tomorrow is Christmas Sweater Day!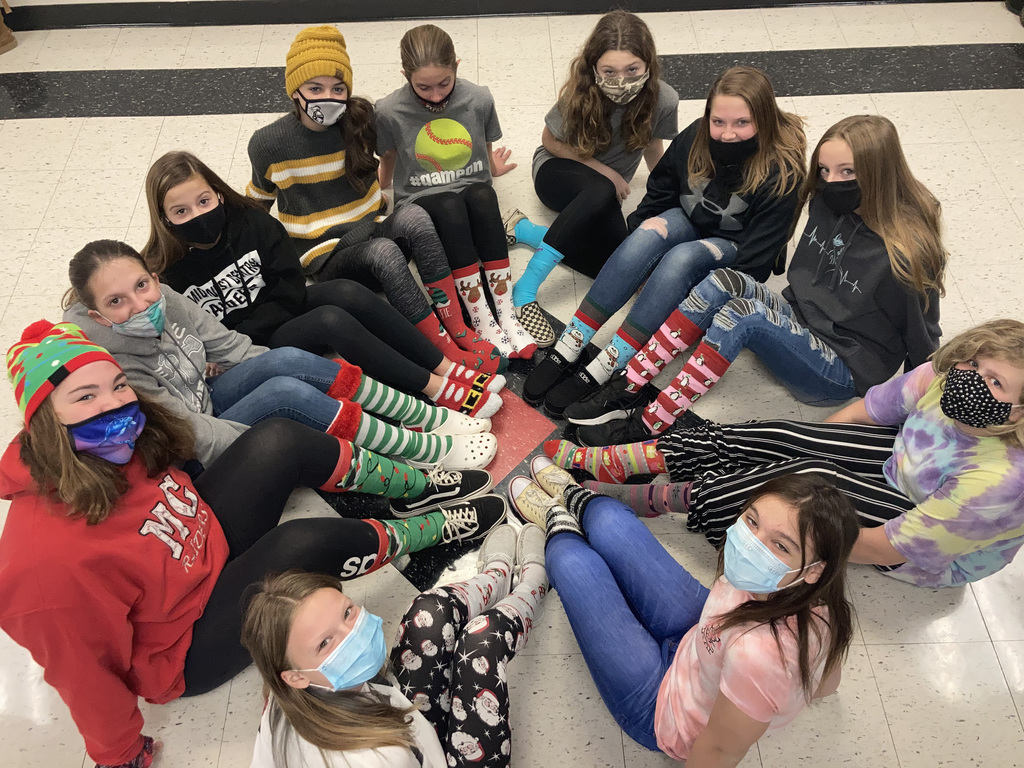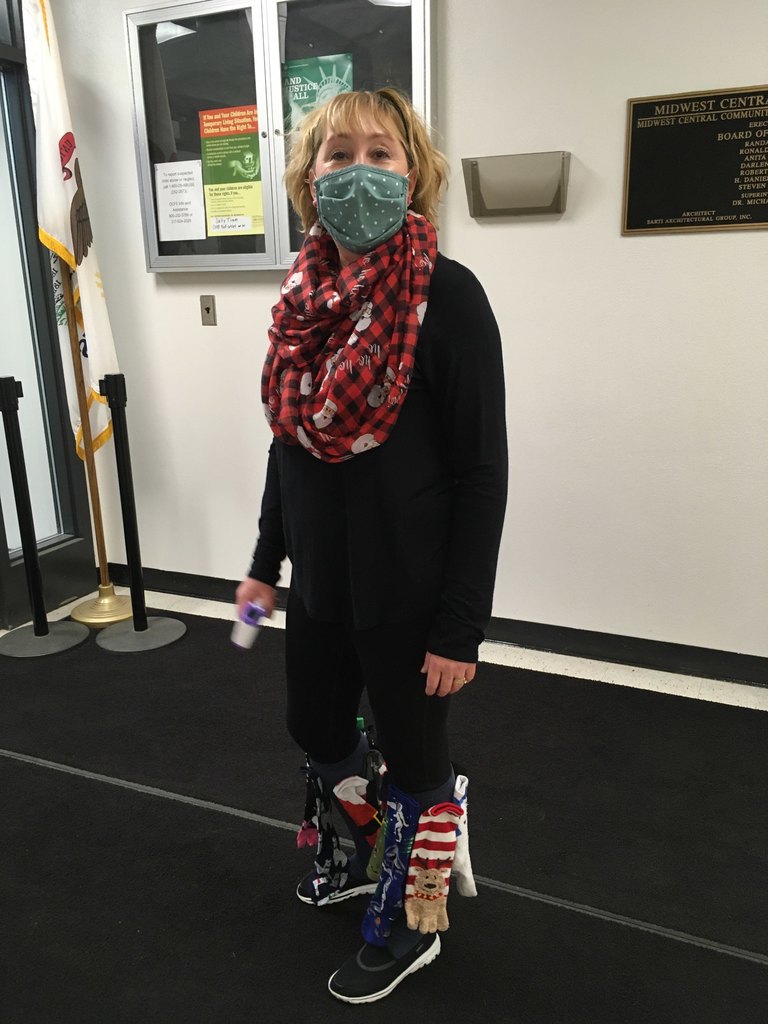 Students - Beta Club will be selling tye-dyed masks for $2.00 each on Tuesday through Thursday. The money will be donated to Emmanuel's Warehouse!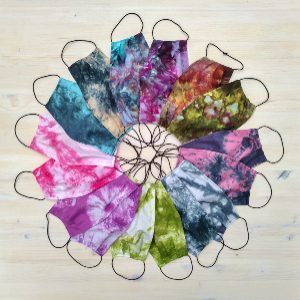 Students - What's your favorite subject in school? If you came up with an answer, then Scholastic Bowl could be for you! You do not need to be knowledgeable in all subjects to be on the team. For example, you may know a lot about science, music, sports, or just random trivia. Mr. Forbes is the coach again this year, so grab a friend and sign up! Tryouts will be held after break. There is a sign-up sheet outside of the main office.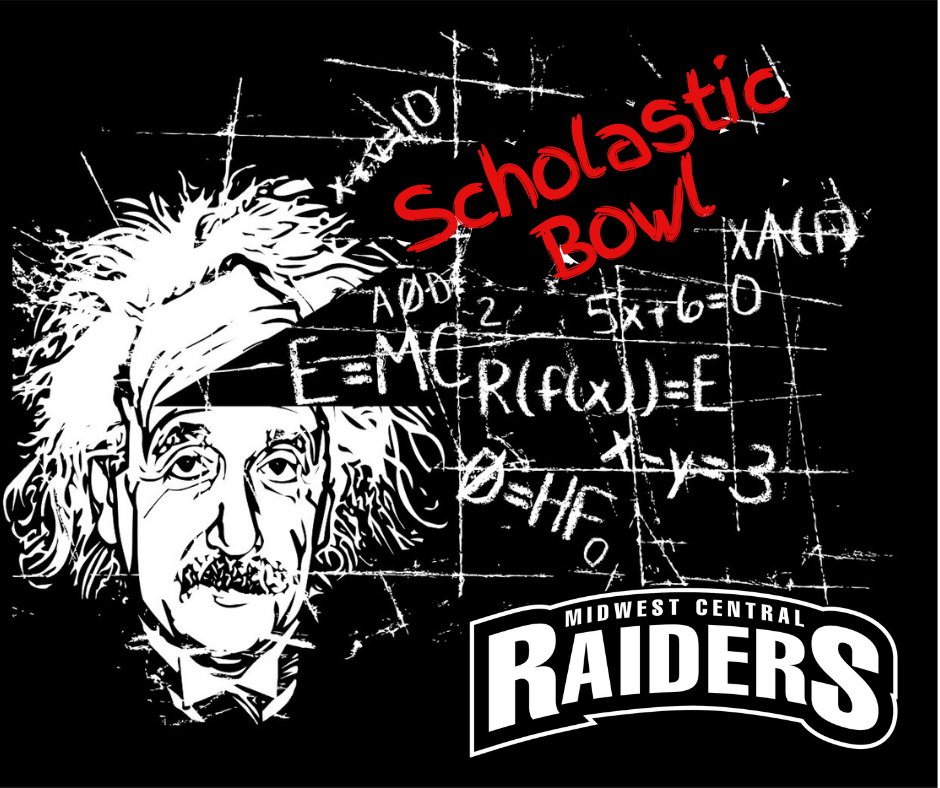 Lilly Danner and Kylie Gale under their Raider bucks to create a bulletin board for Ms. Fisher. Awesome job, ladies!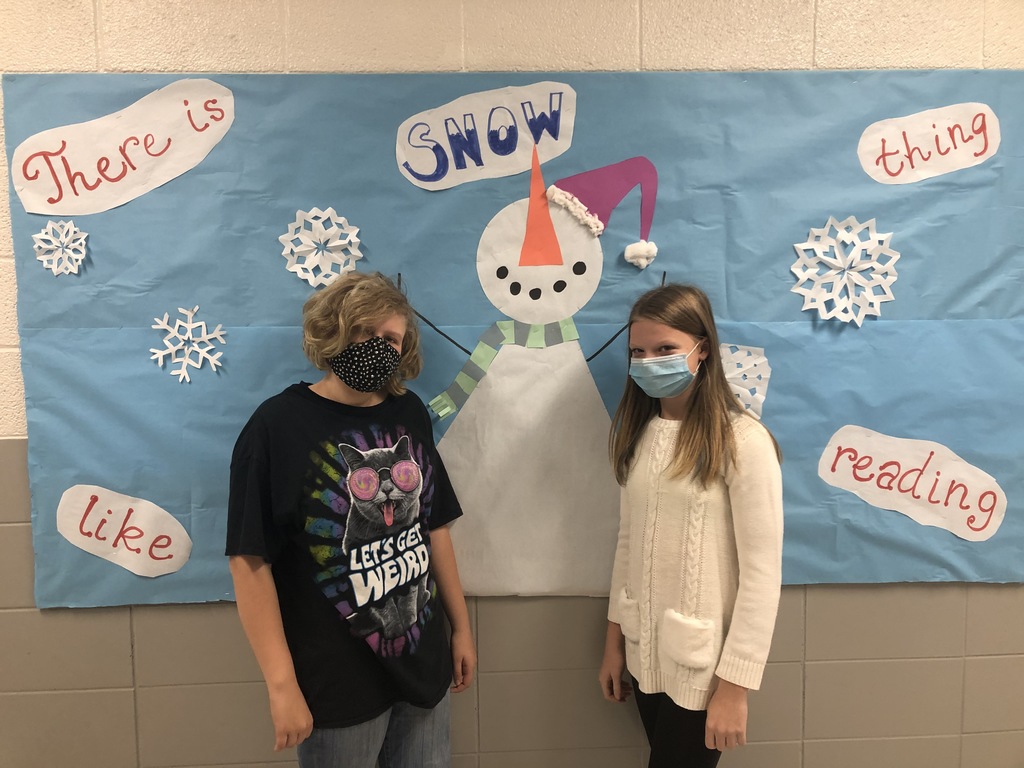 We will be having Christmas Dinner Friday the 18th for lunch at the Middle School. Please disregard the previously posted the menu items for that day. Our new menu will consist of the following: Ham Au Gratin Potatoes Smashed Sweet Potatoes Hawaiian Roll Blueberry Crisp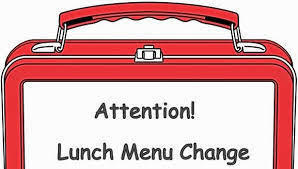 Check out this awesome hair do! Our student was able to use her Raider Bucks to do Ms. Pericak's hair today!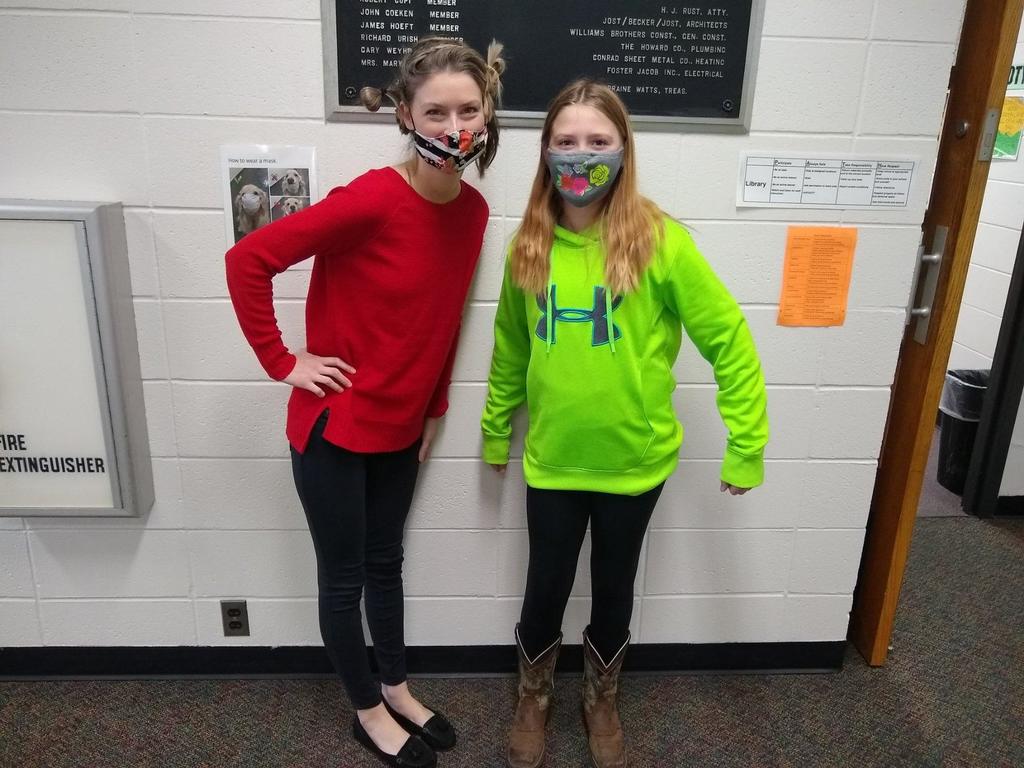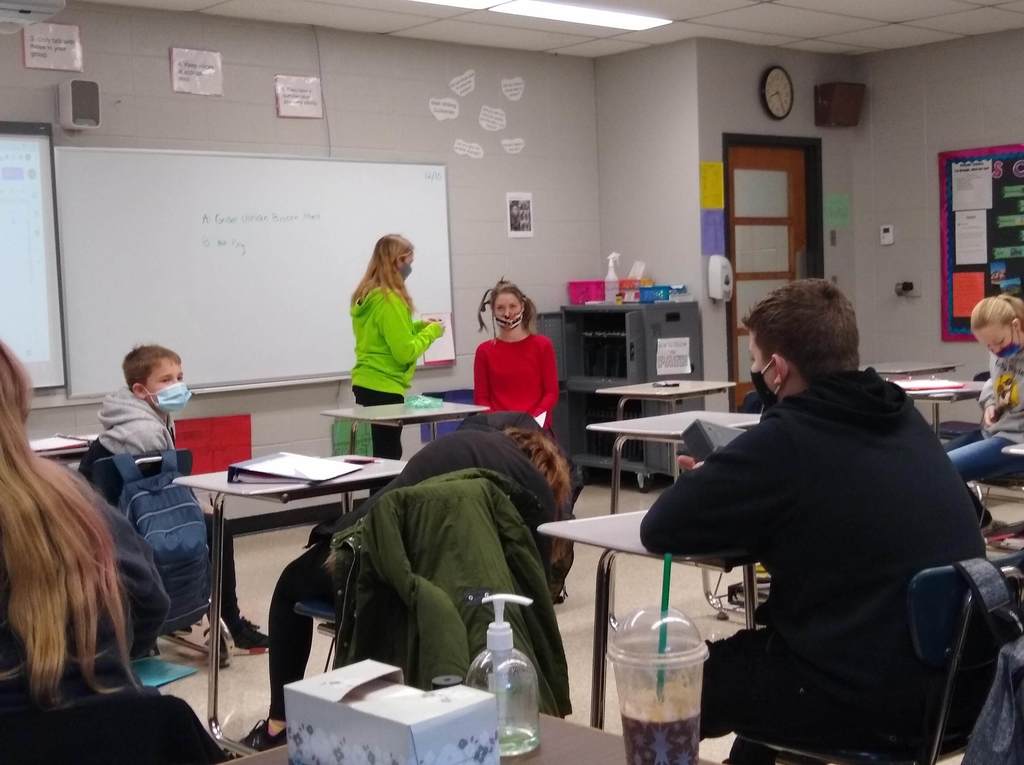 Good news... the phones are back up! Thank you for your patience.